If there's one thing I love, it's touring remodeled and renovated homes – especially ones that have character and have maintained the integrity of the home's original charm. That's exactly what I found when I was invited on a vintage home tour of my friend's, Diana Elizabeth Steffen, updated Phoenix cottage bungalow.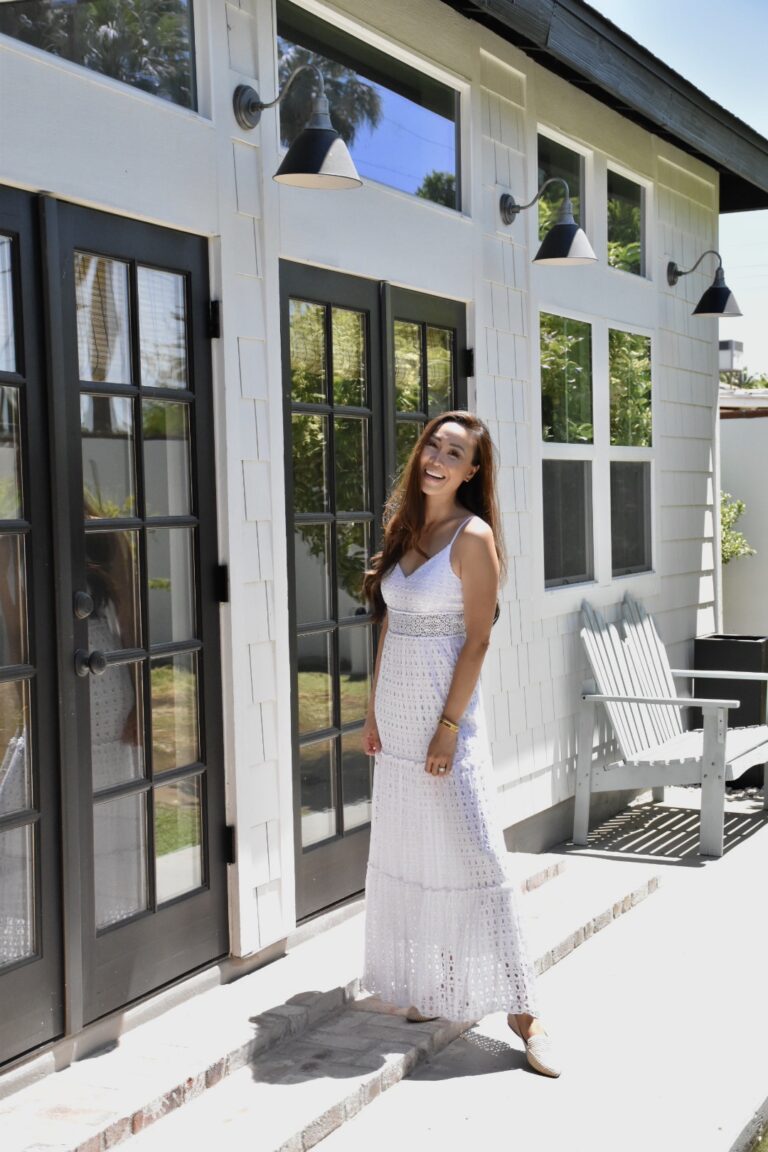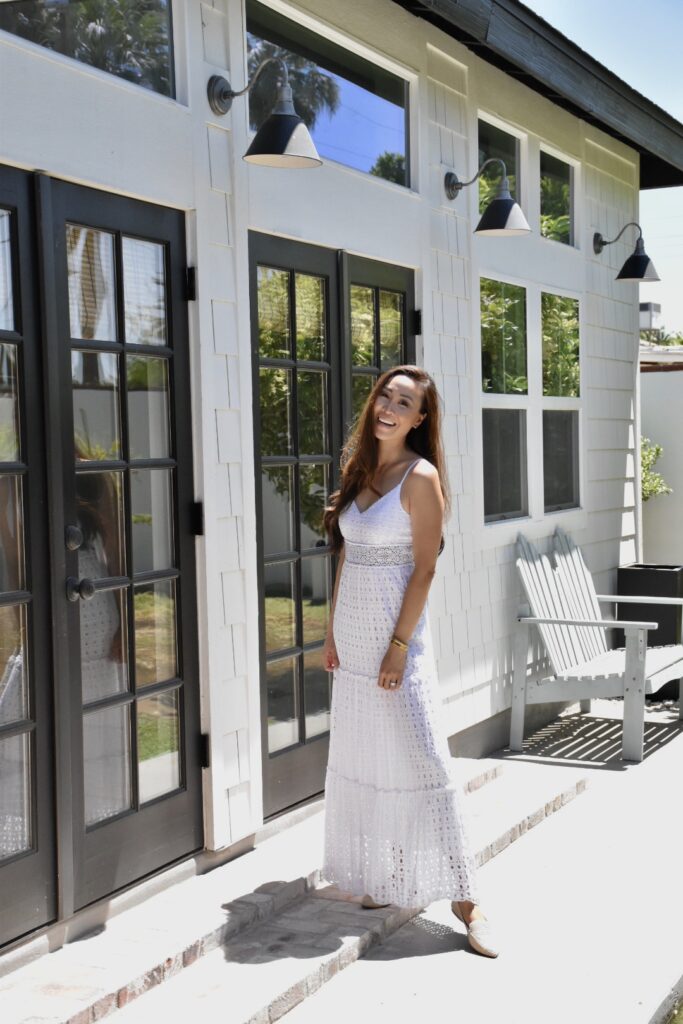 First off, let me start by saying that Diana is maybe one of the most gorgeous people I've ever met. She's not only stunning, but her generosity and charm are what makes her so much fun to be around. It's no surprise that her appealing and welcoming home reflect her personality and lifestyle perfectly! Come check out her updated vintage home tour . . .
The Garden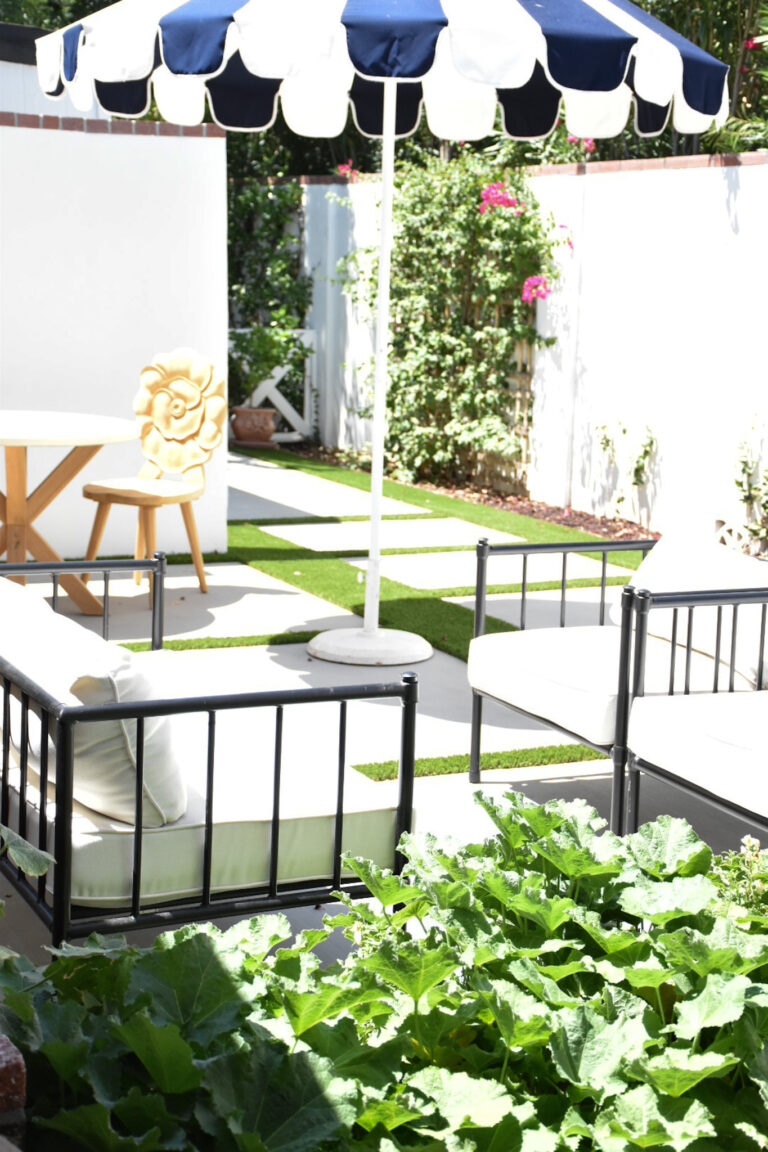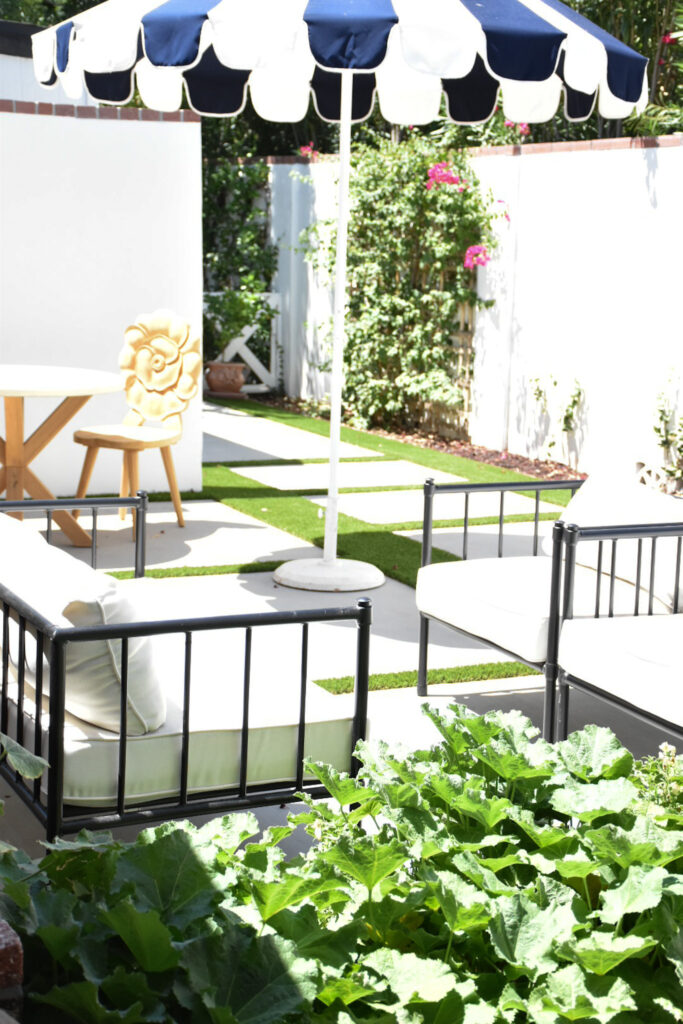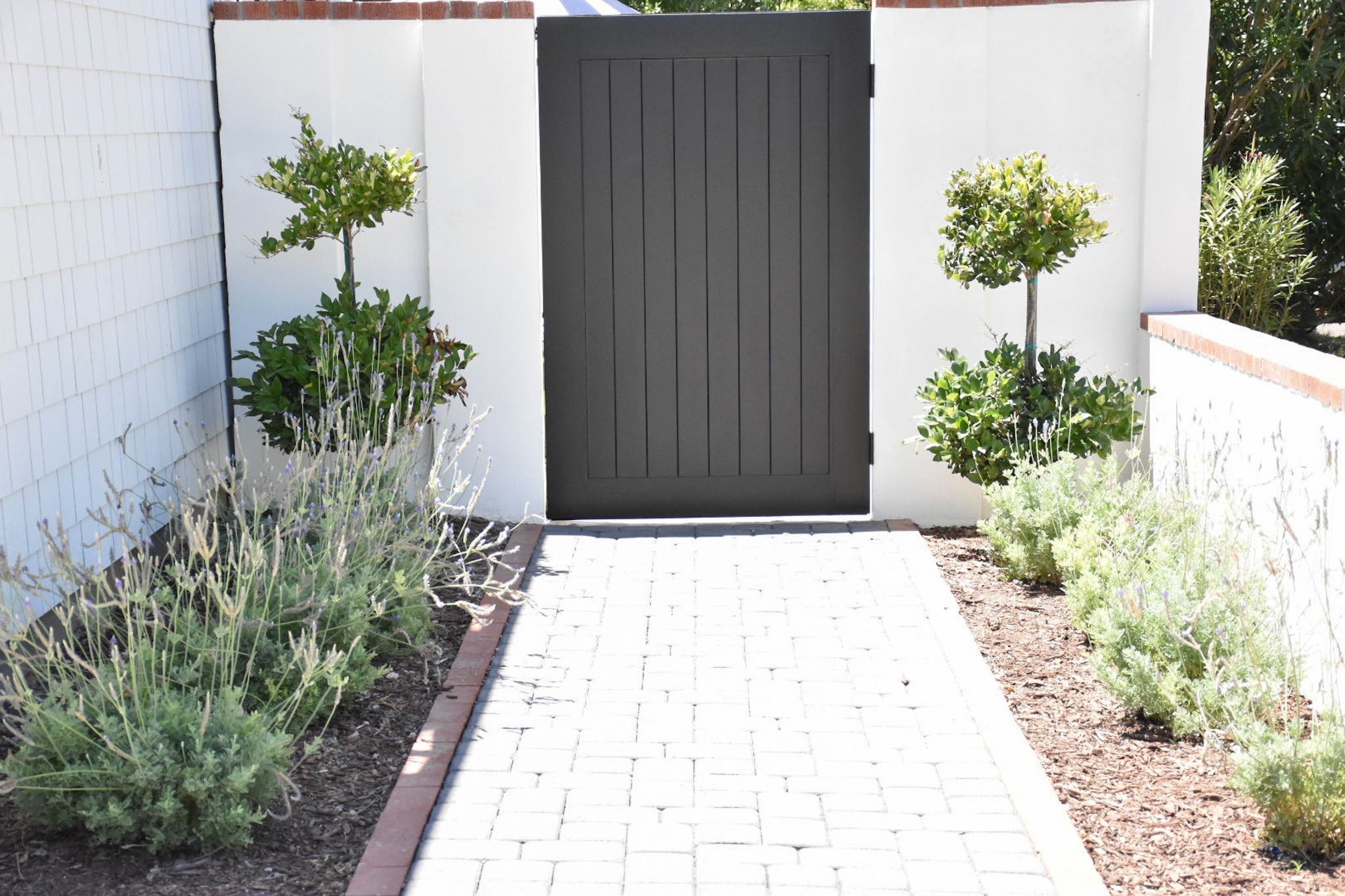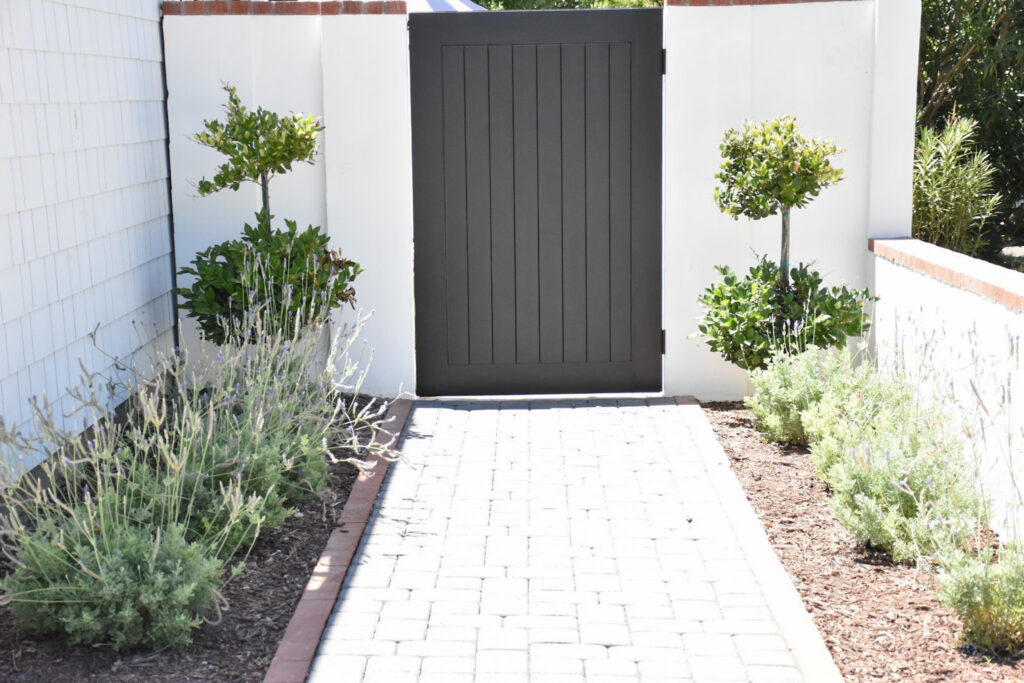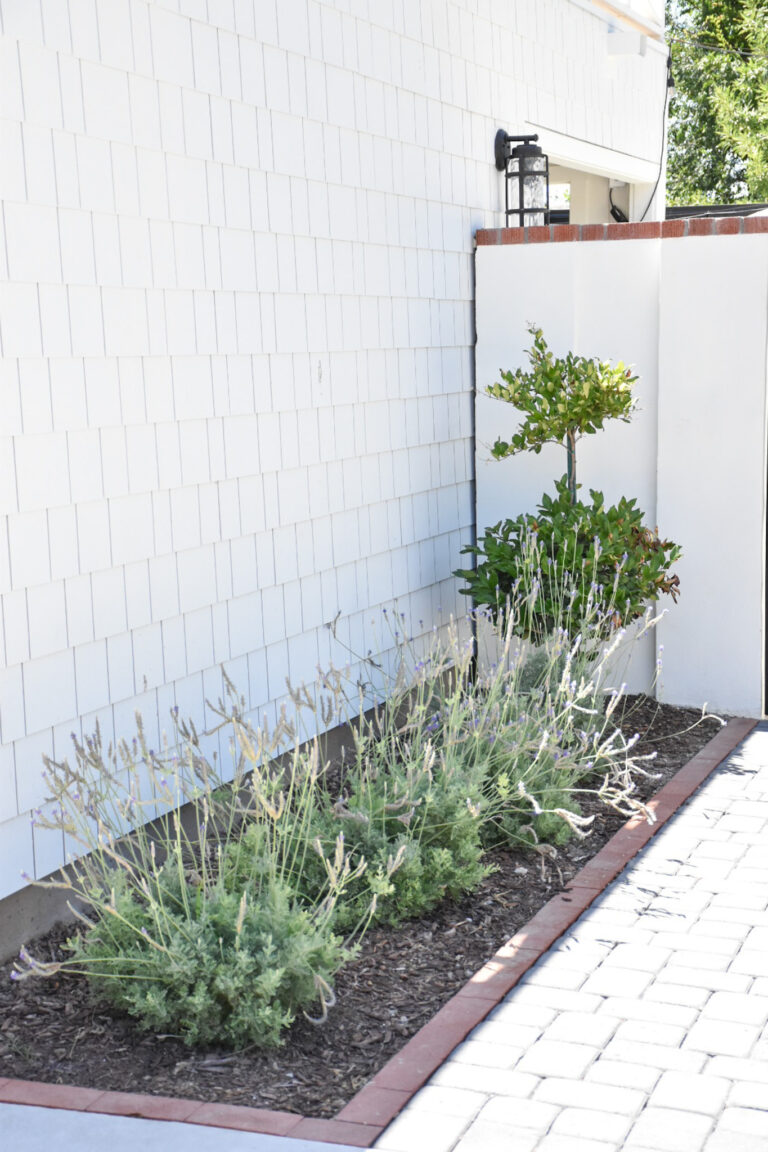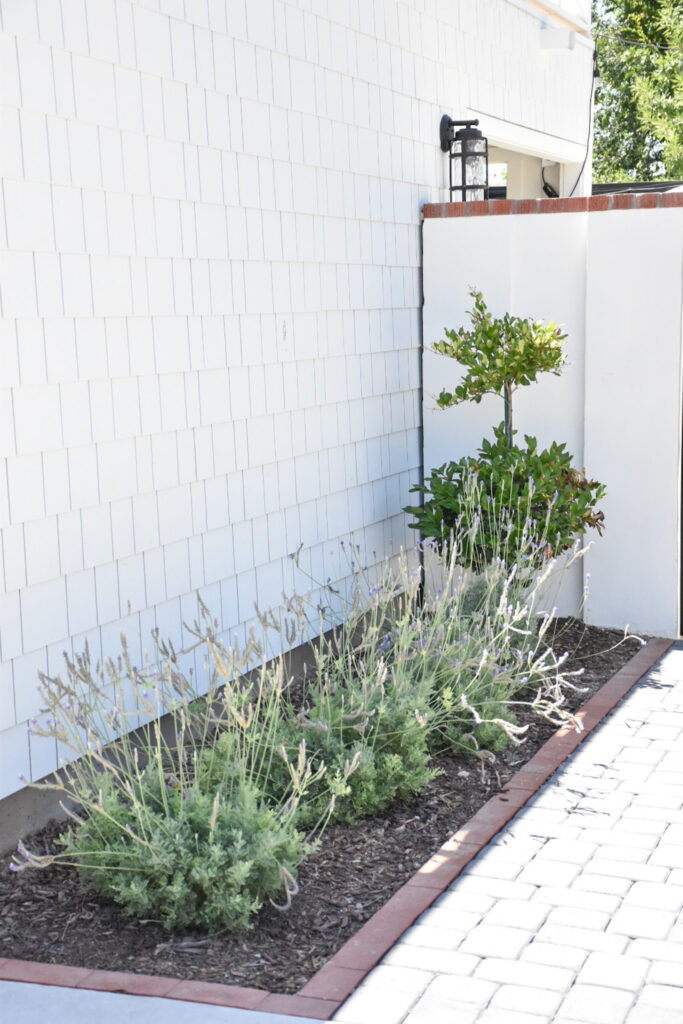 The Mud Room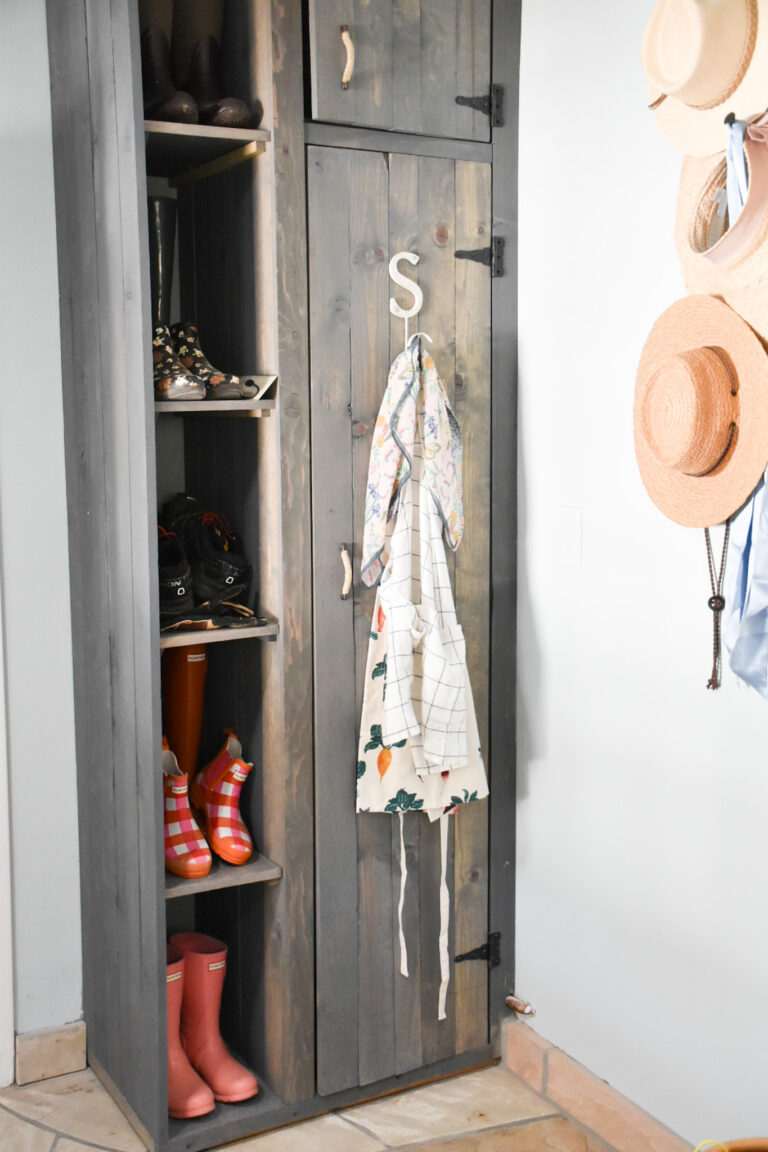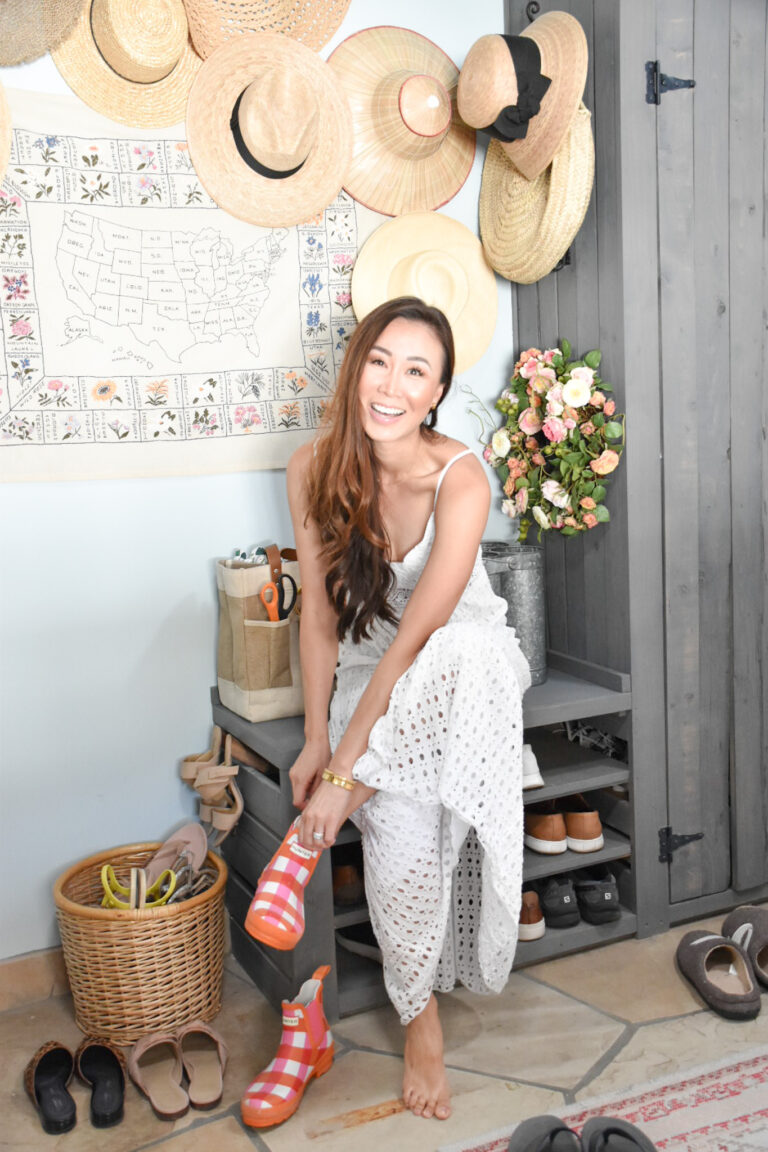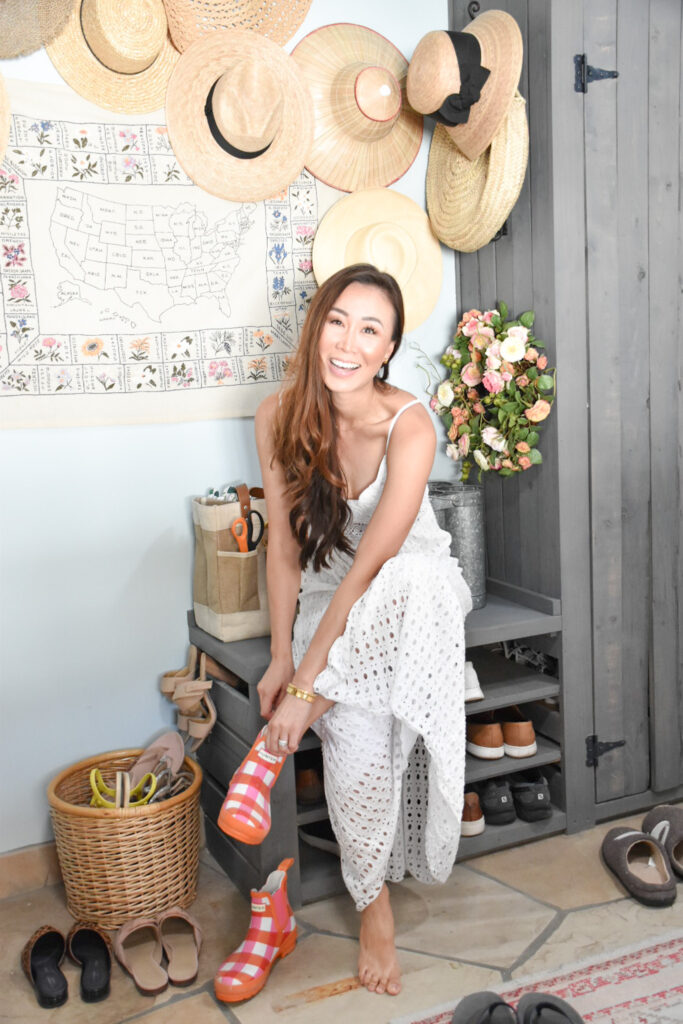 The New Den Addition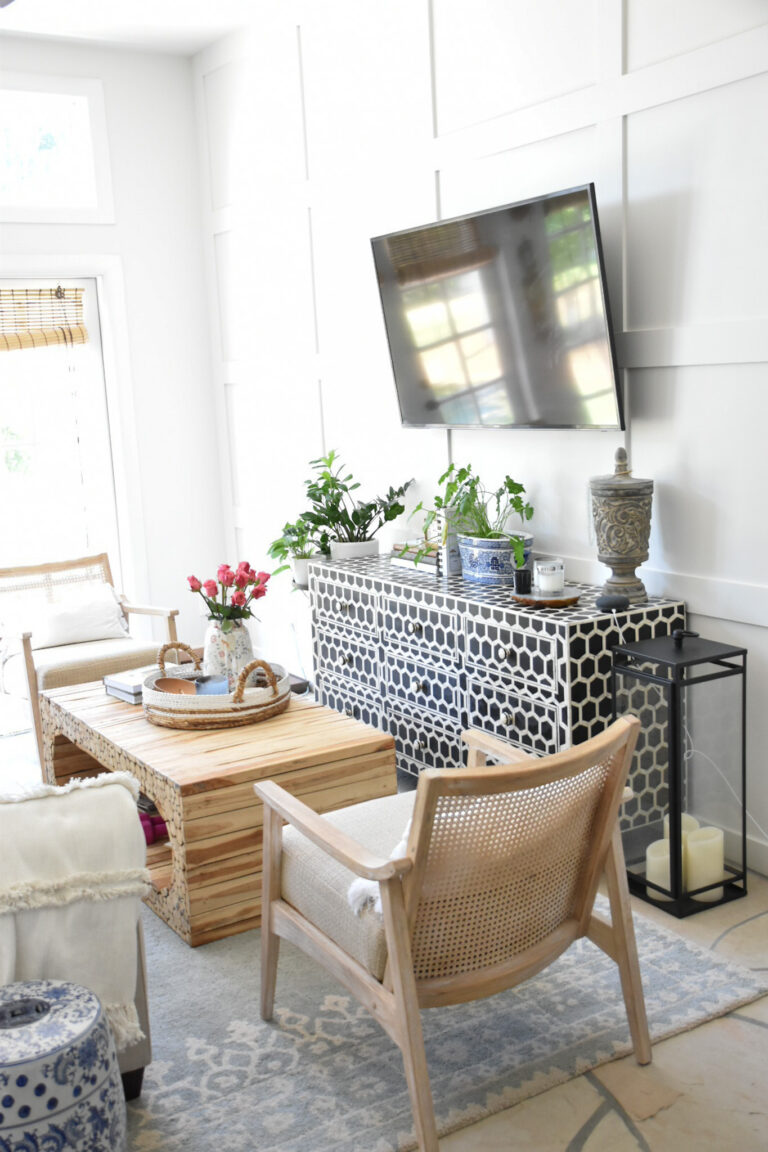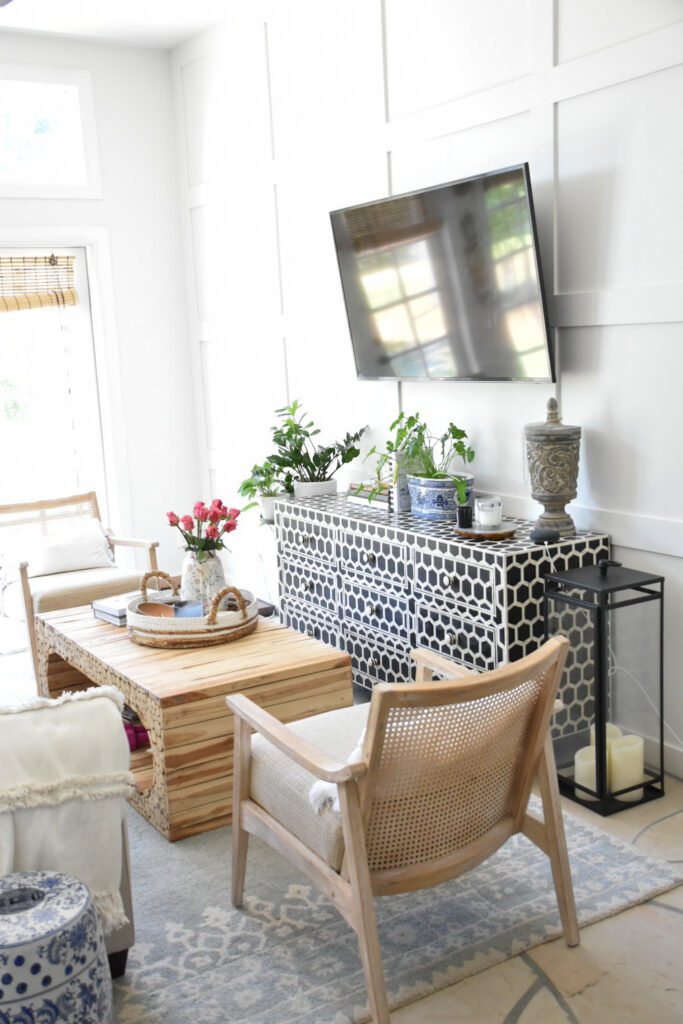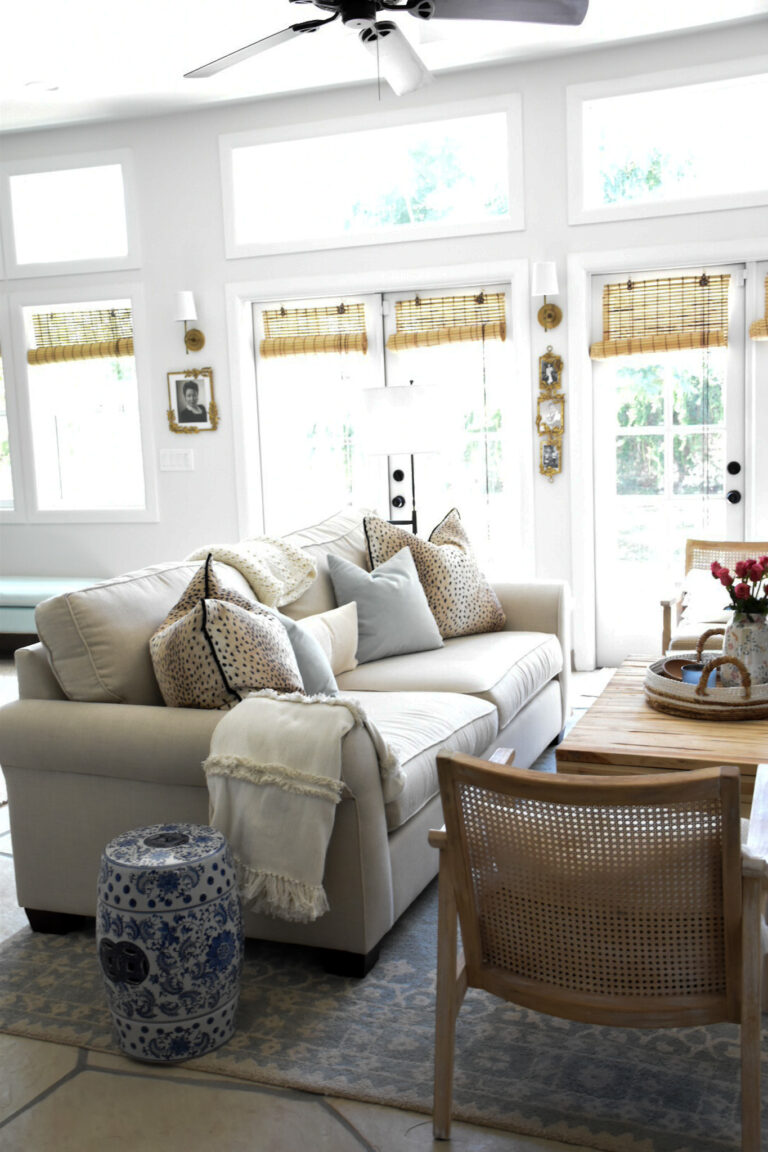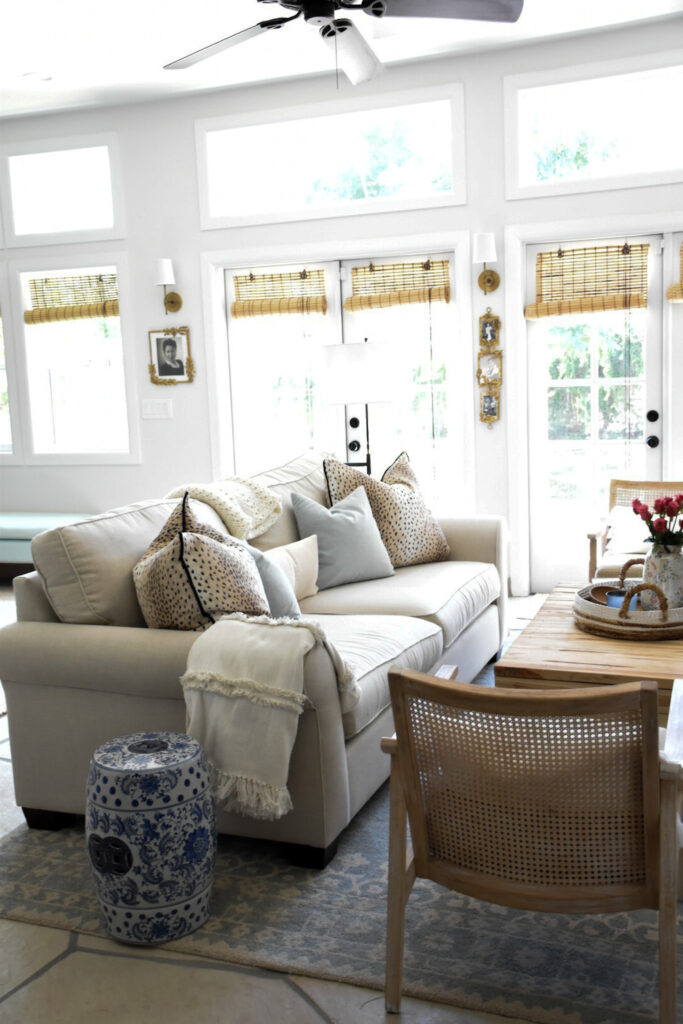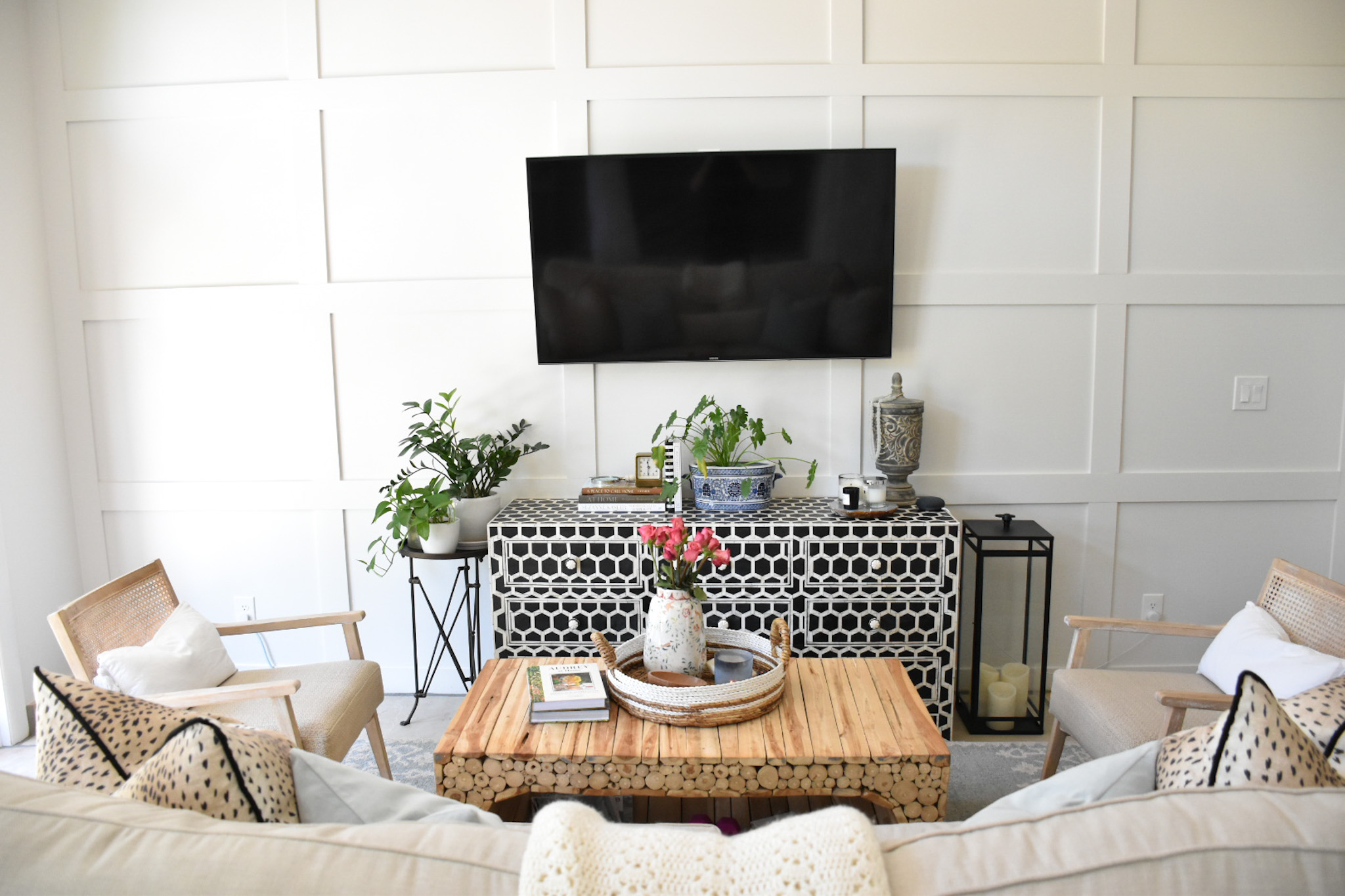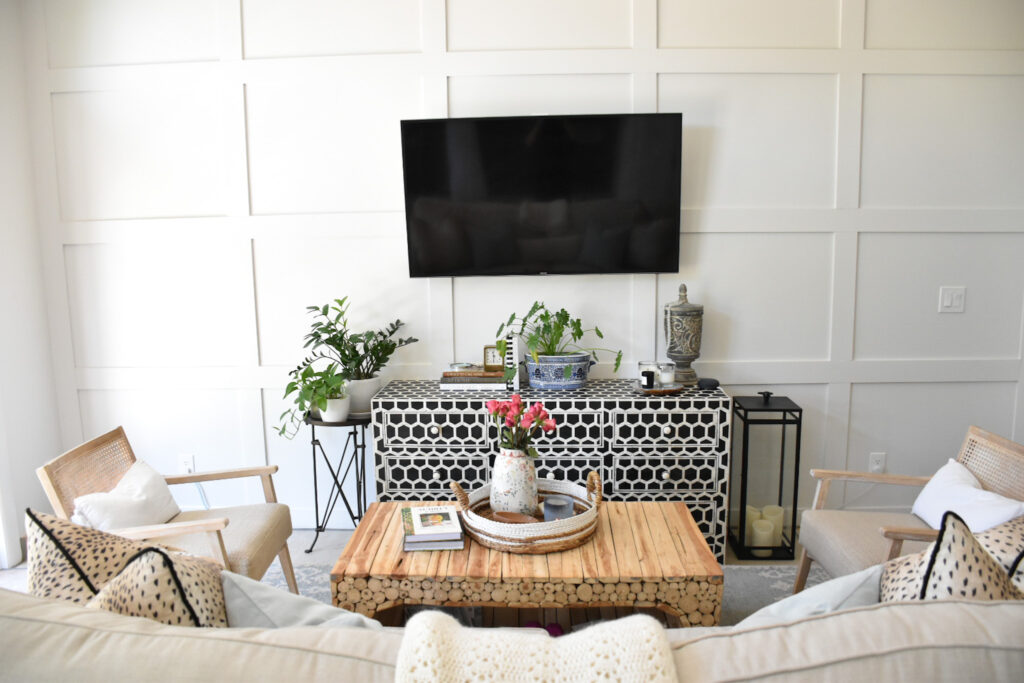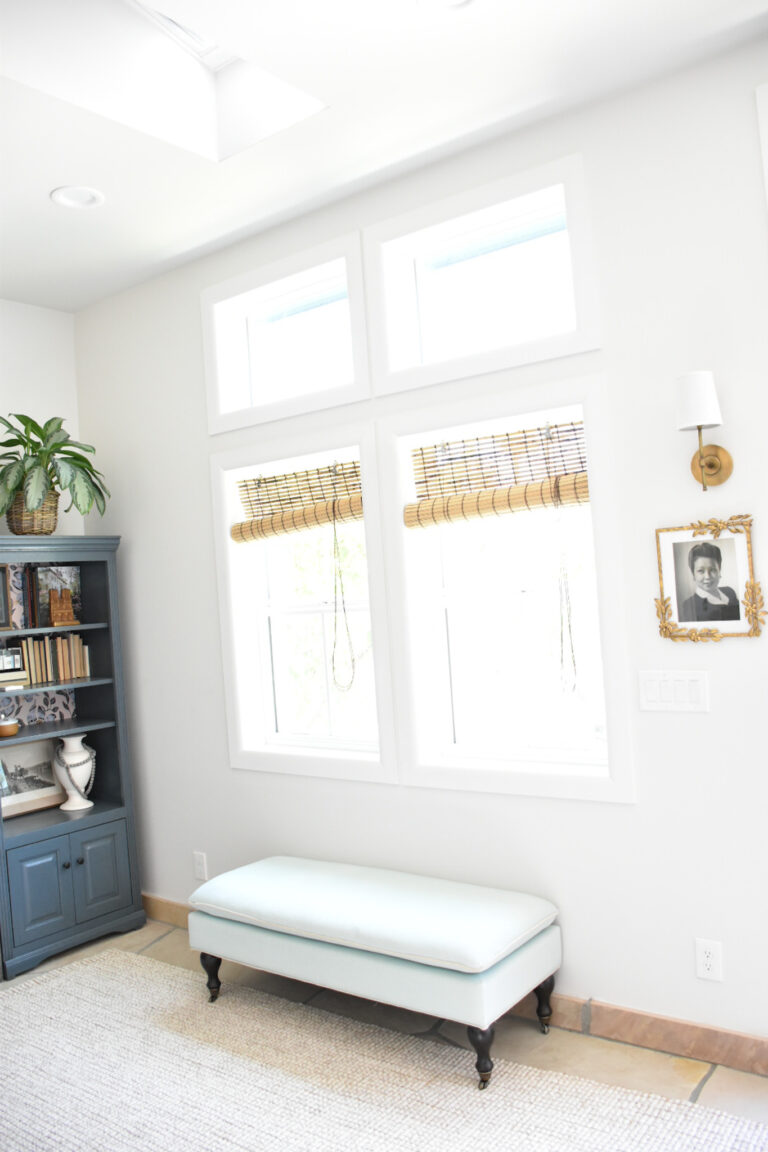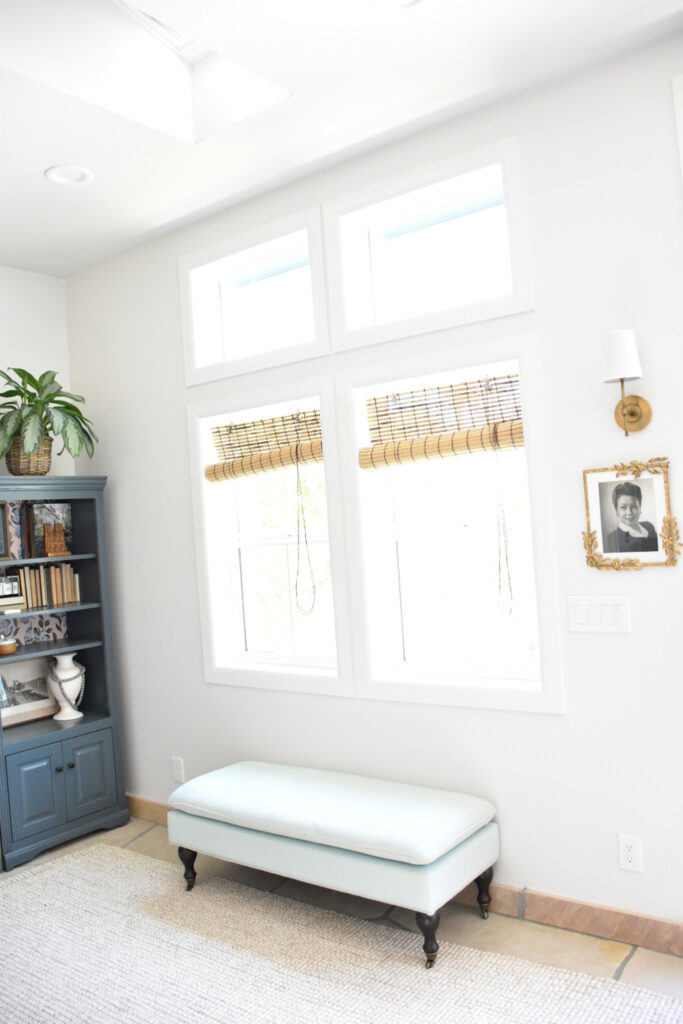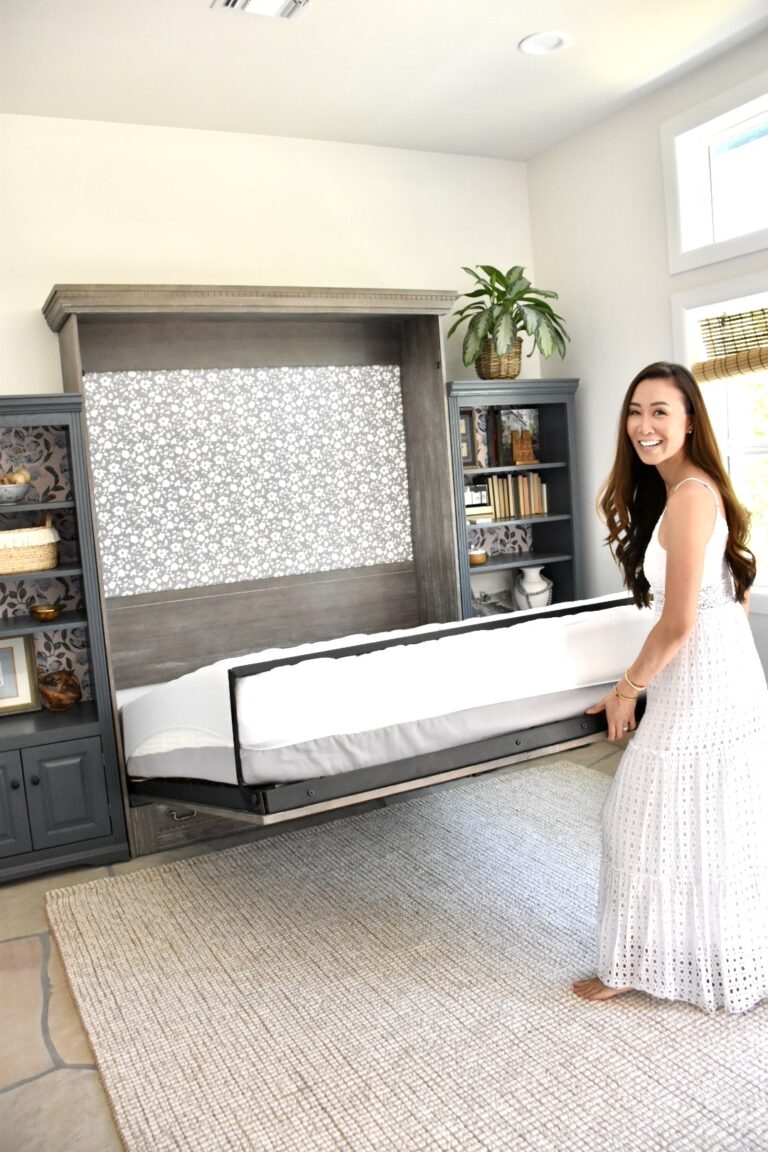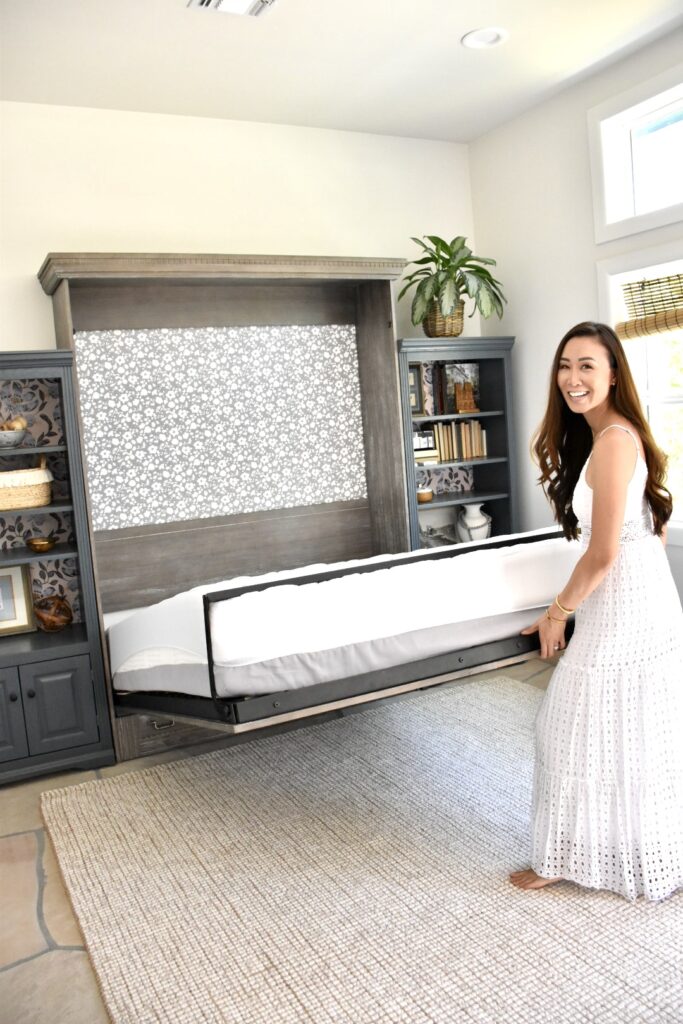 Diana's Office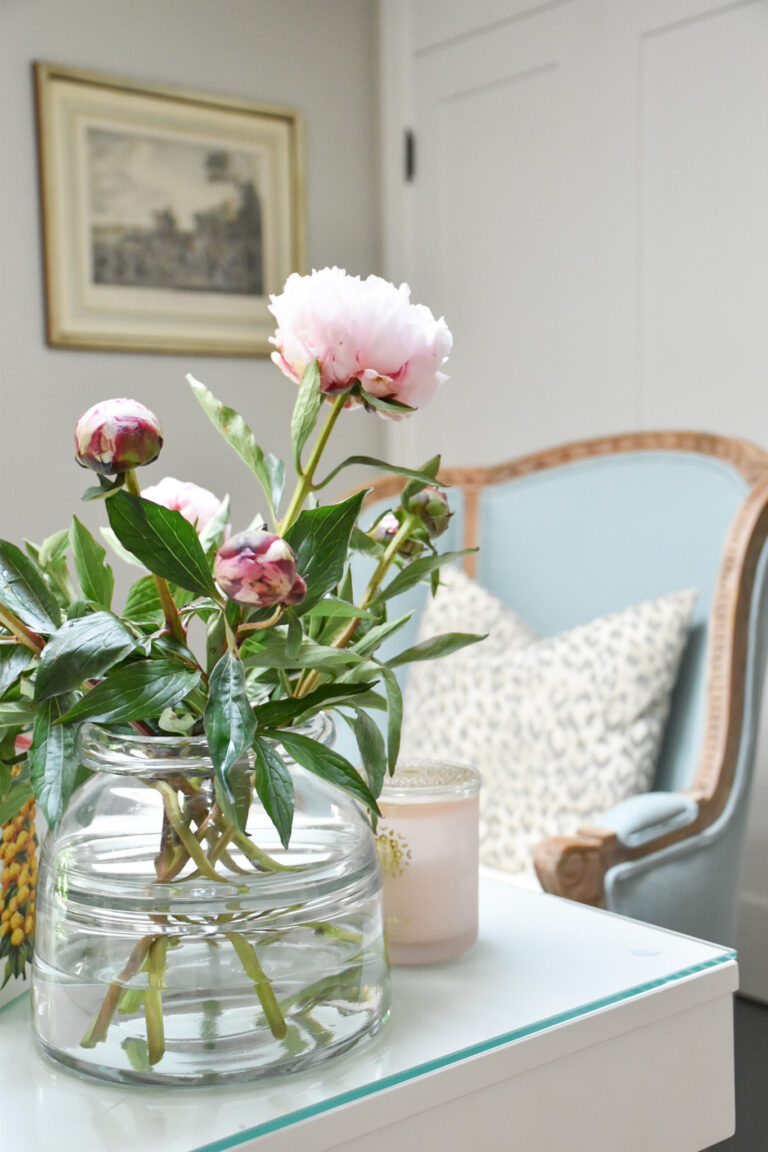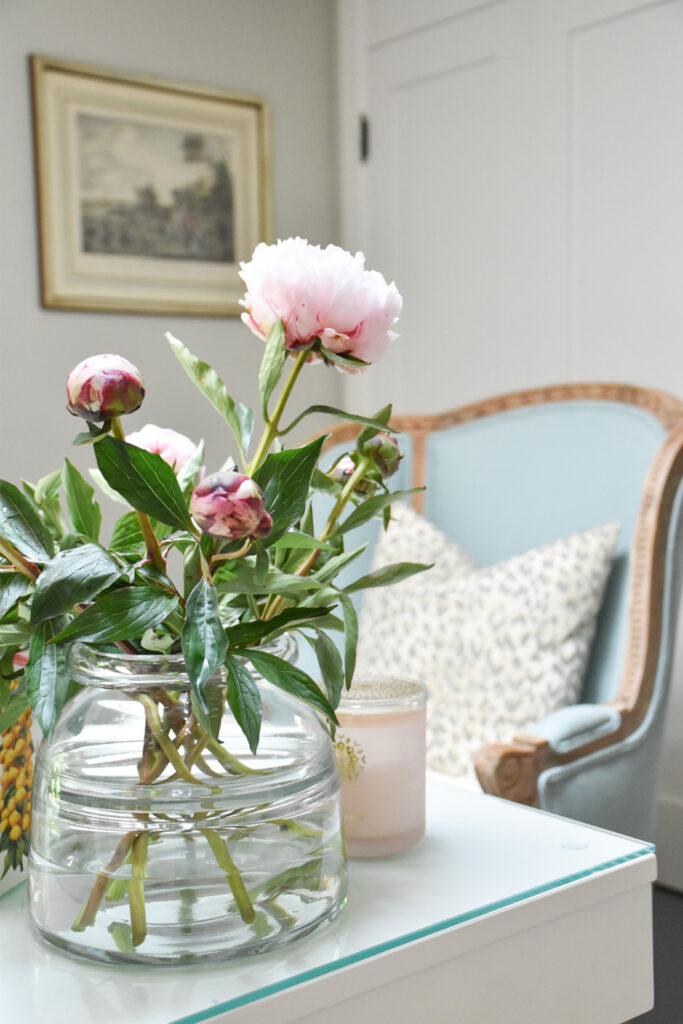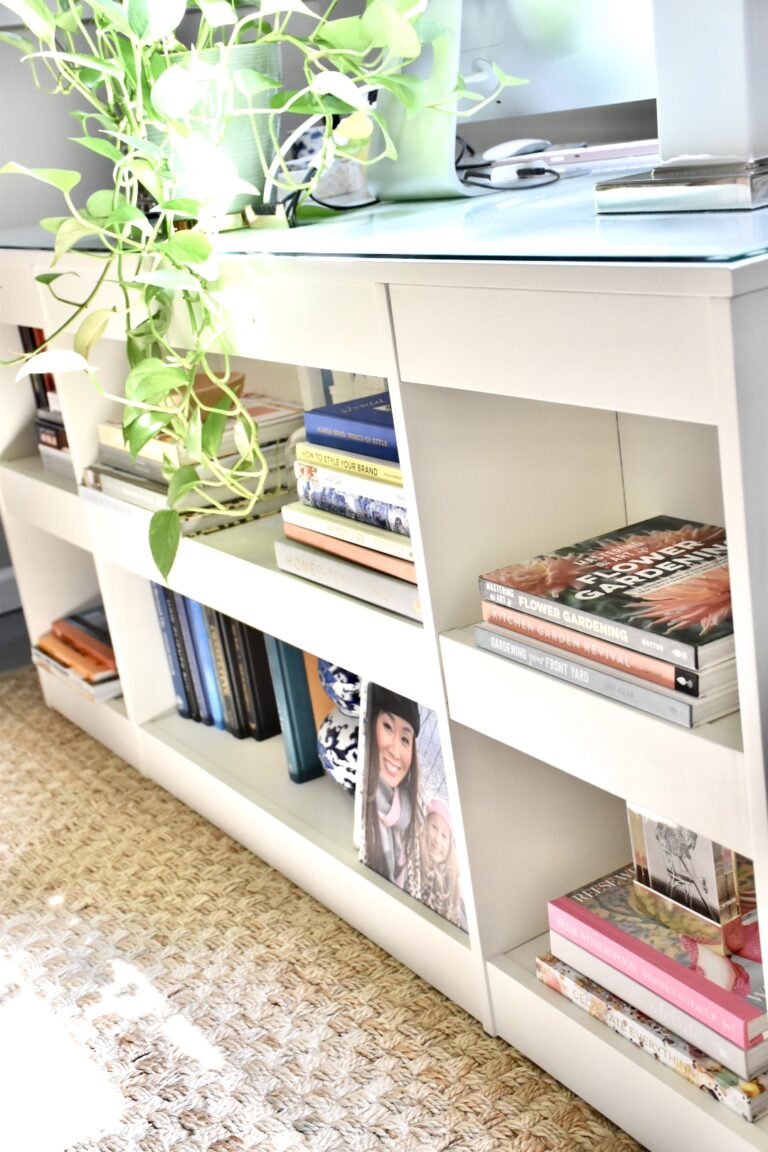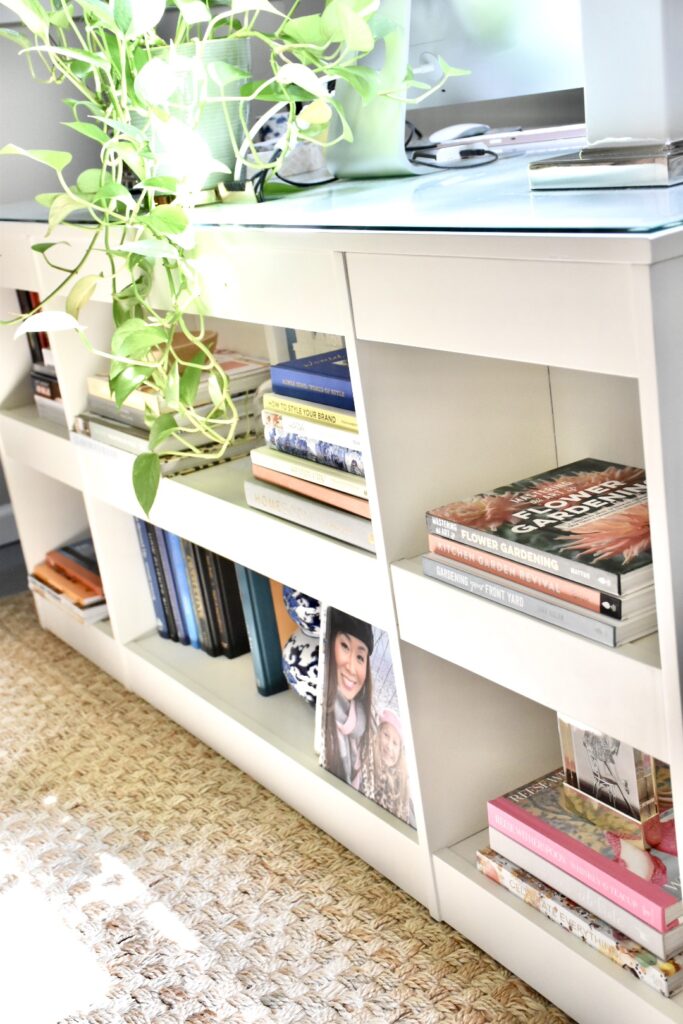 Dining Room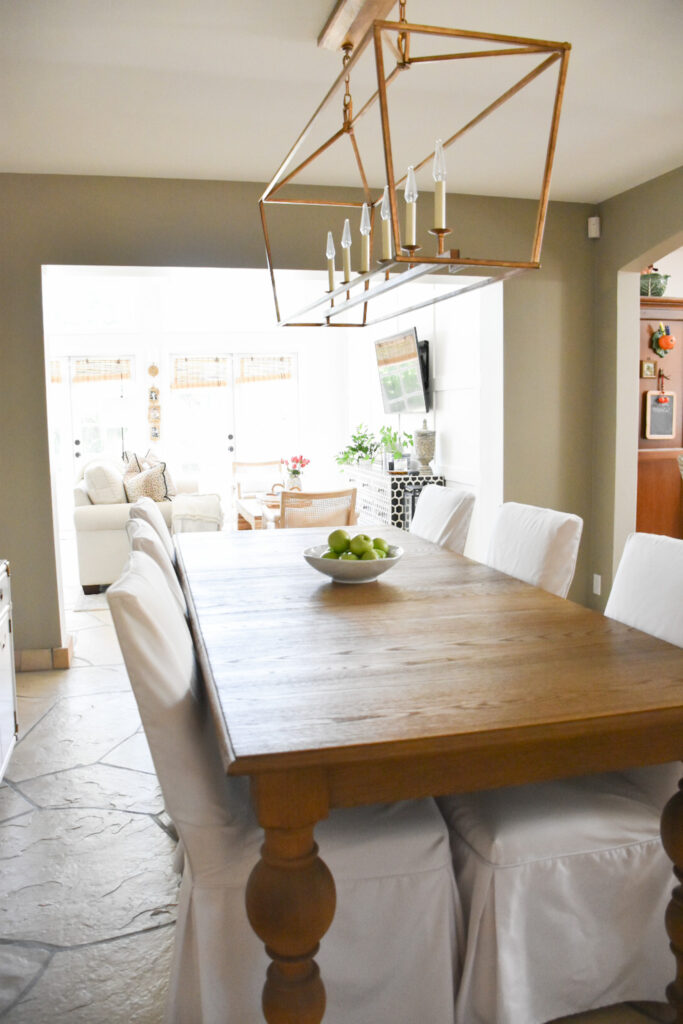 Master Bathroom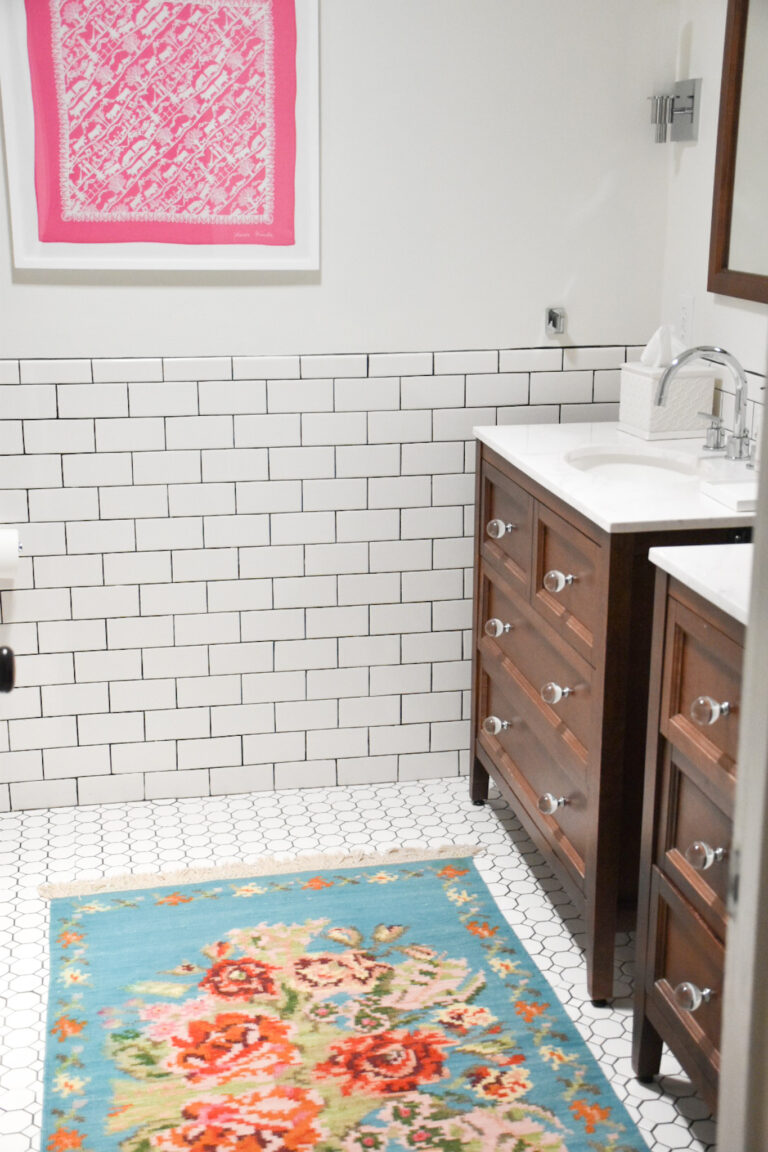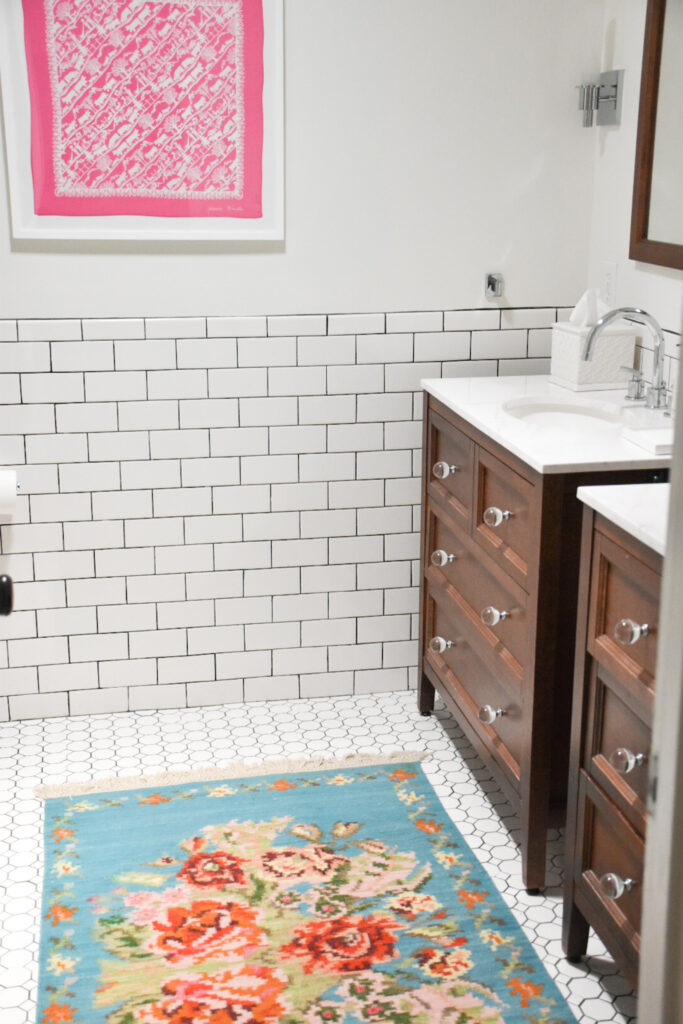 I hope you enjoyed seeing this vintage home tour as much as I did seeing it in person! It's always fun to walk through a home like this updated cottage bungalow and view all of the details that goes into a renovation.
If you'd like to see more home tour photos, check out these posts to see my Spring Home Tour, Pool House Tour and Vegetable Garden Tour! Click here to go on a tour of a Napa Valley Winery Estate Home a few years ago when we had the opportunity to stay at this amazing home.