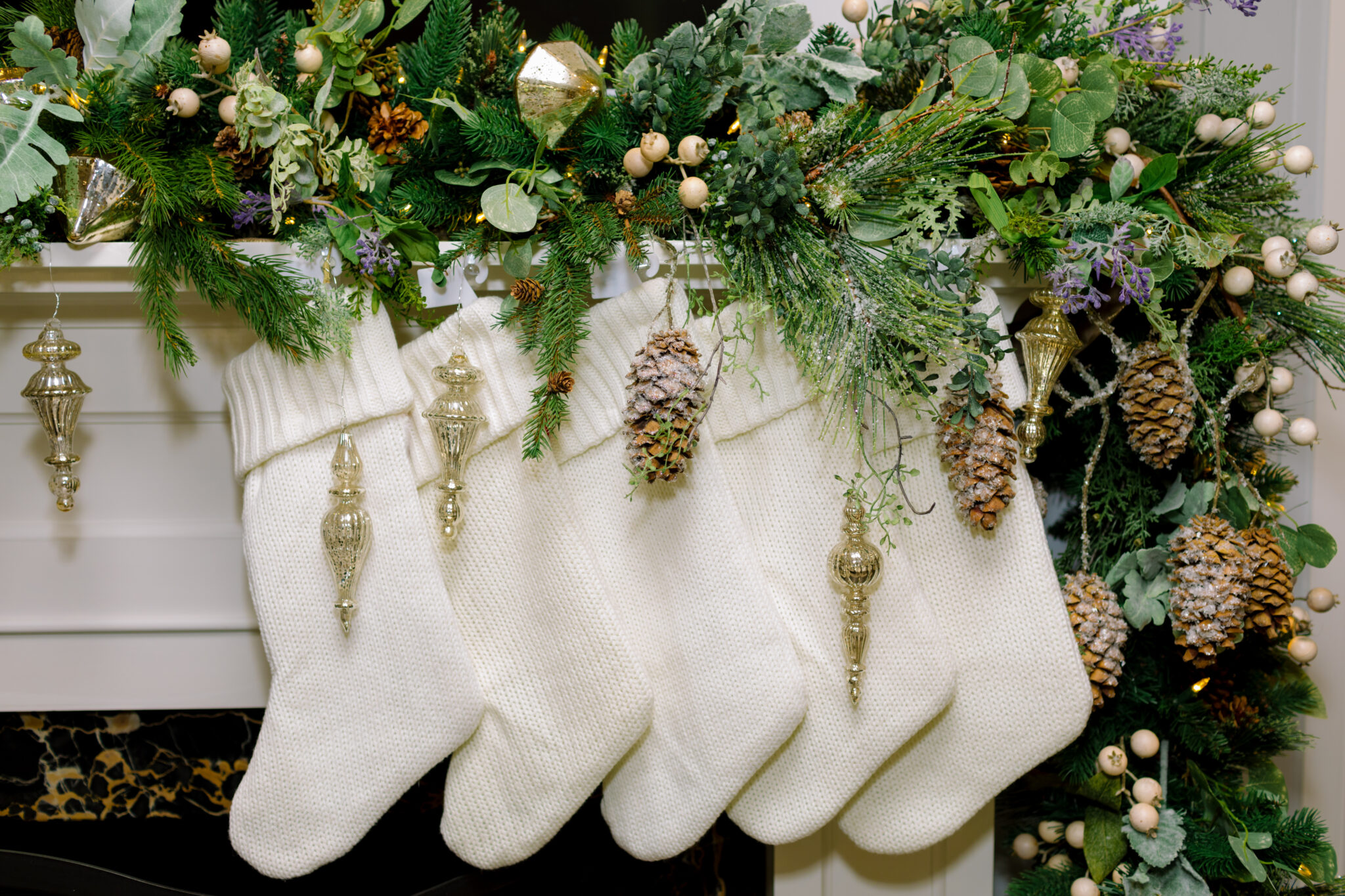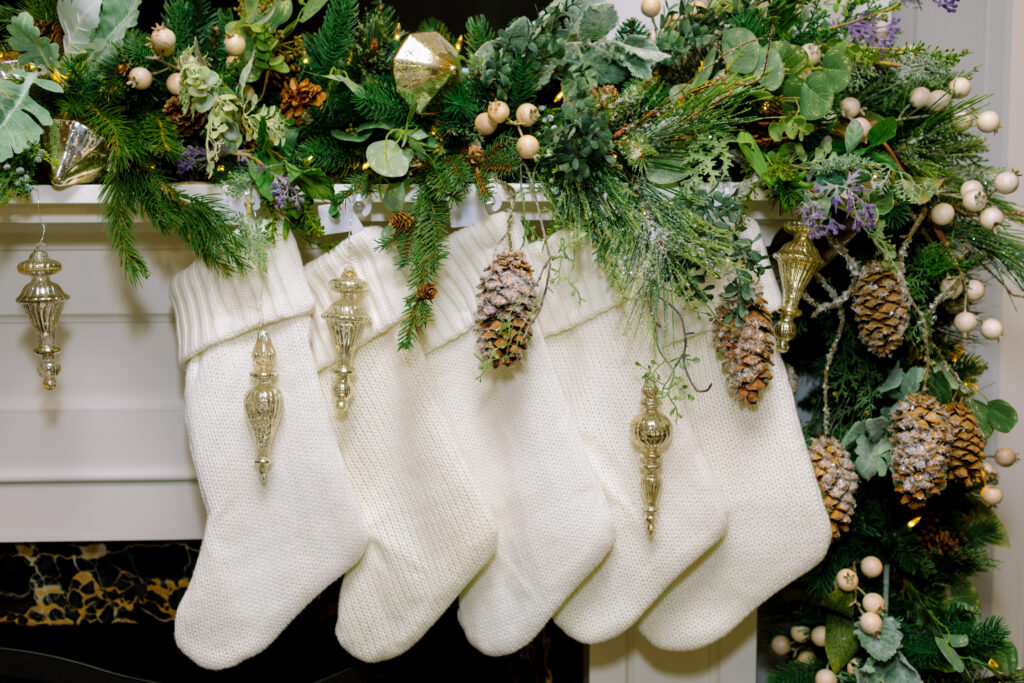 This year of all years seemed to be a good time to start decorating my home earlier than usual. In fact, I started decorating almost an entire month before I normally do, and this year I called in reinforcements for help in making my home truly a festive and beautiful space to be in this holiday season. It's been such a tough year on everybody, my kids included, so I felt an extra duty to embrace the holiday season and create a special feeling in my home filled with the Christmas spirit. Come along as a take you on my Christmas home tour and show you how I set a festive scene for the holidays this year.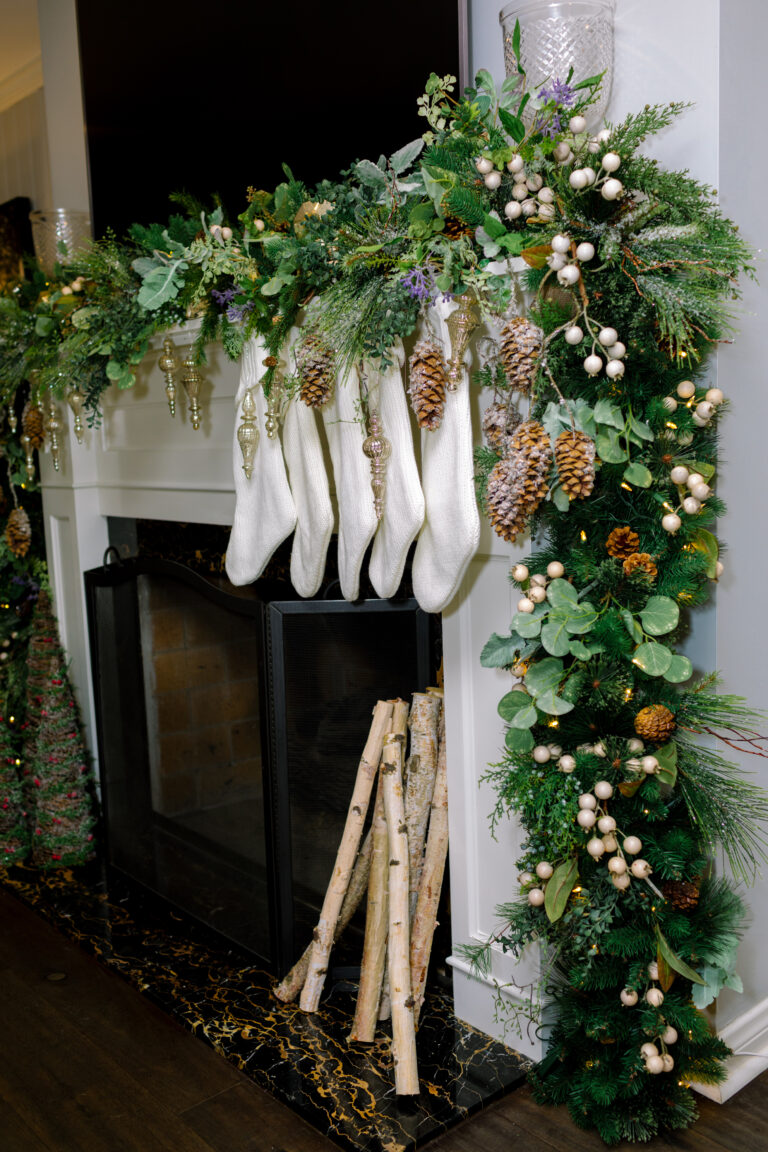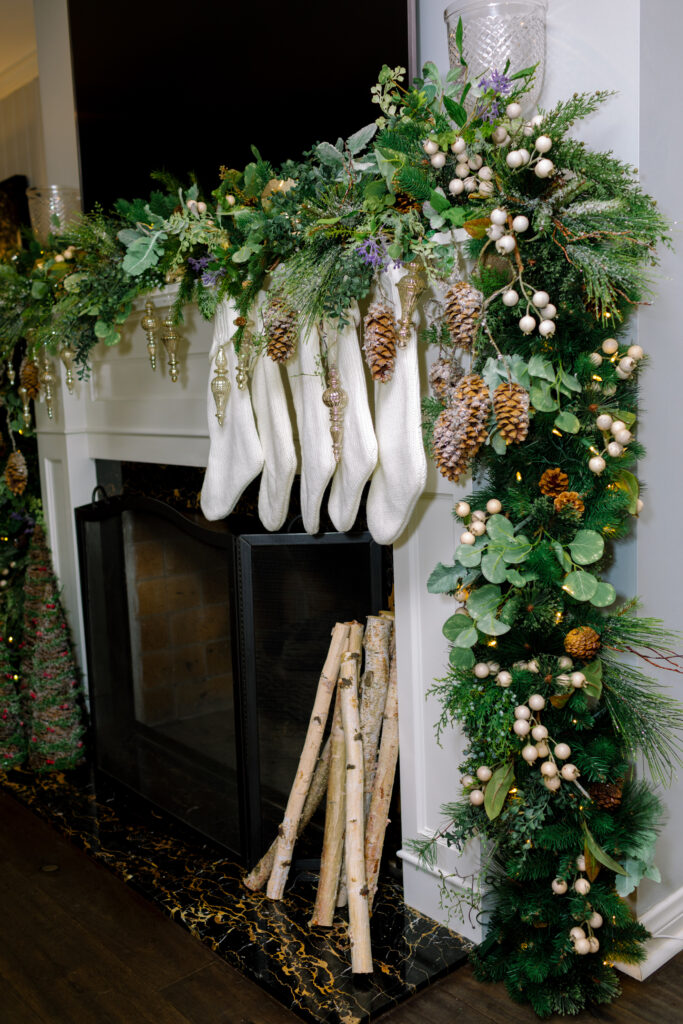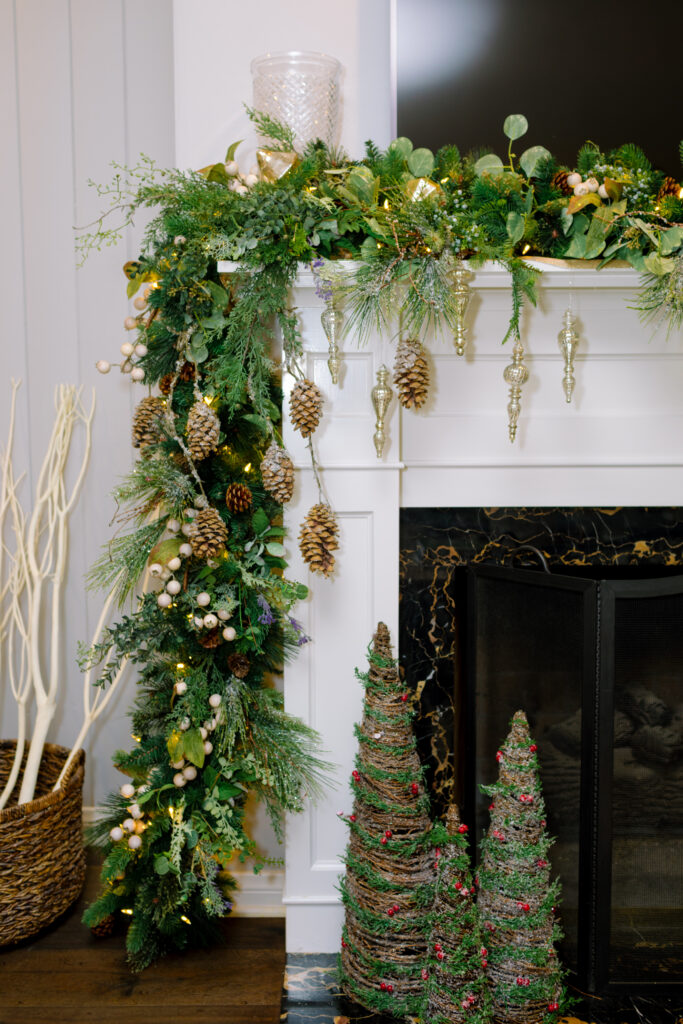 Shop my Christmas decor here: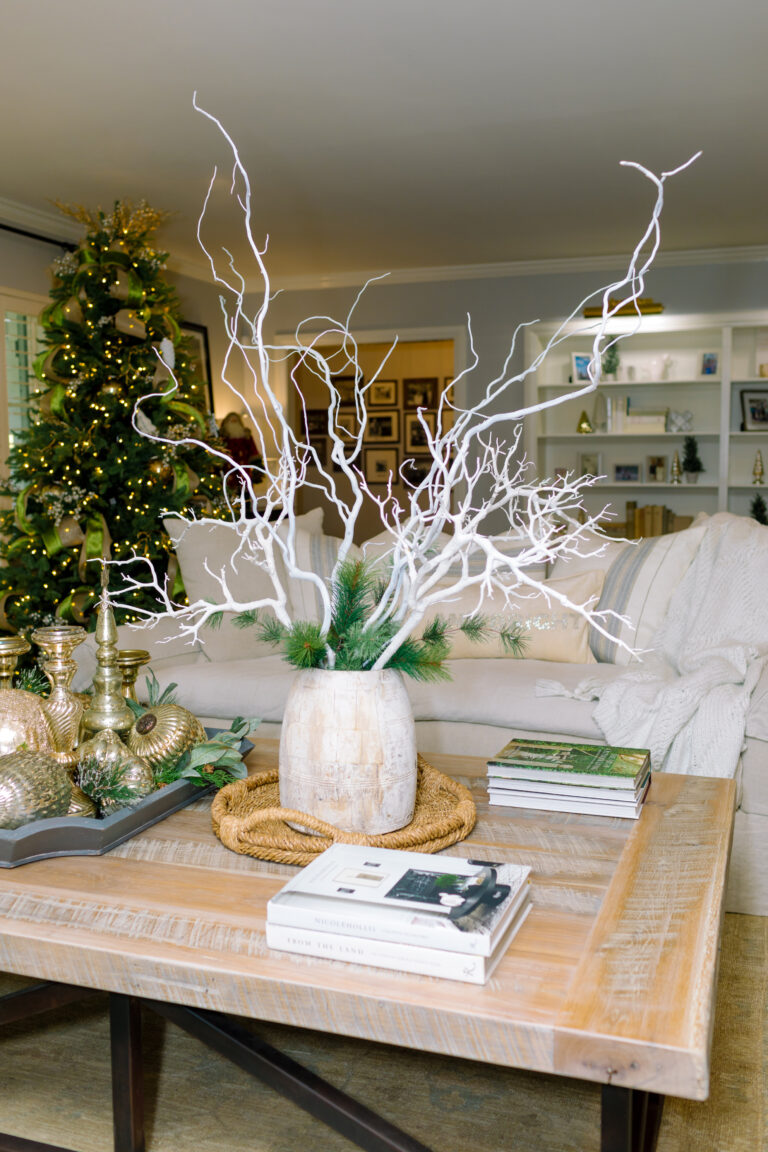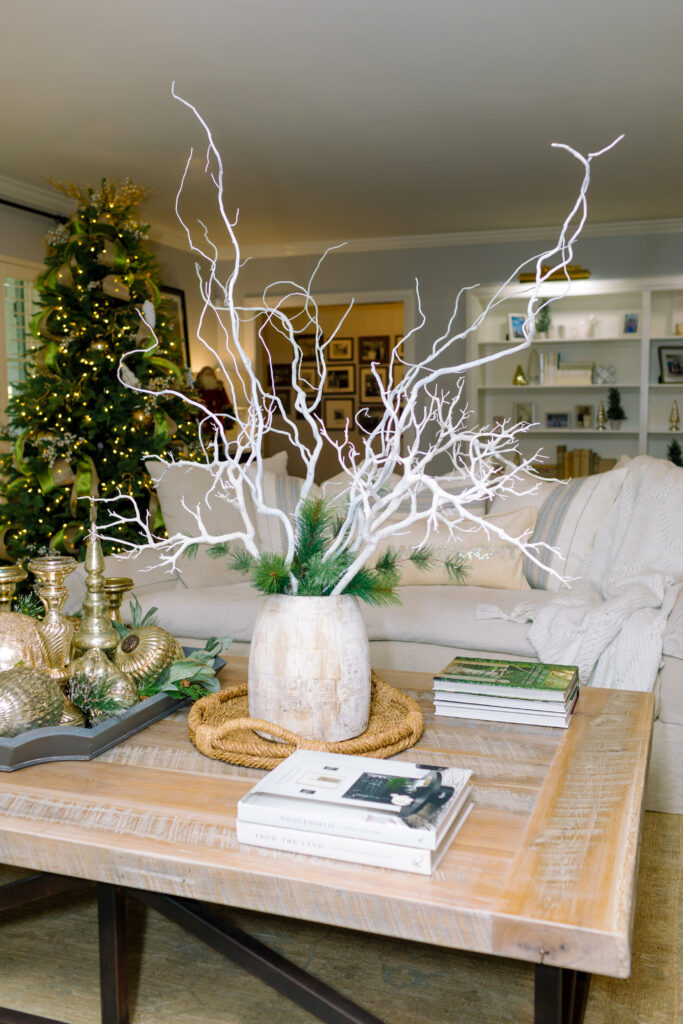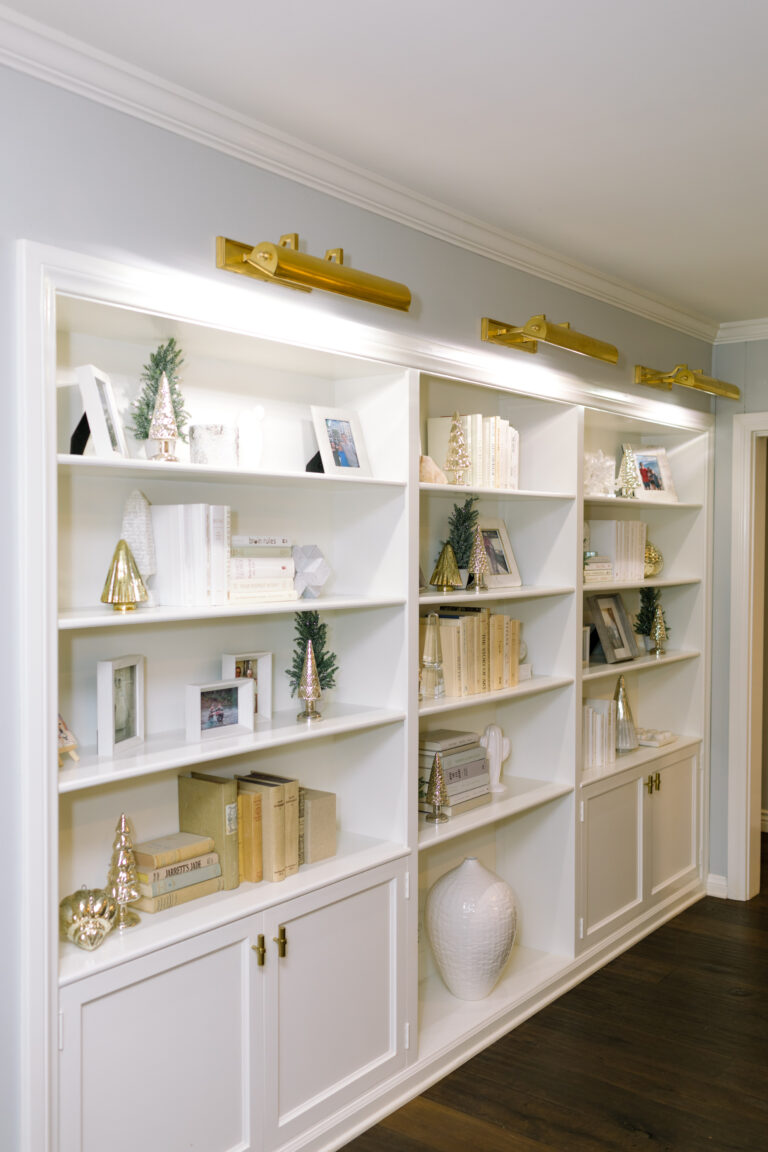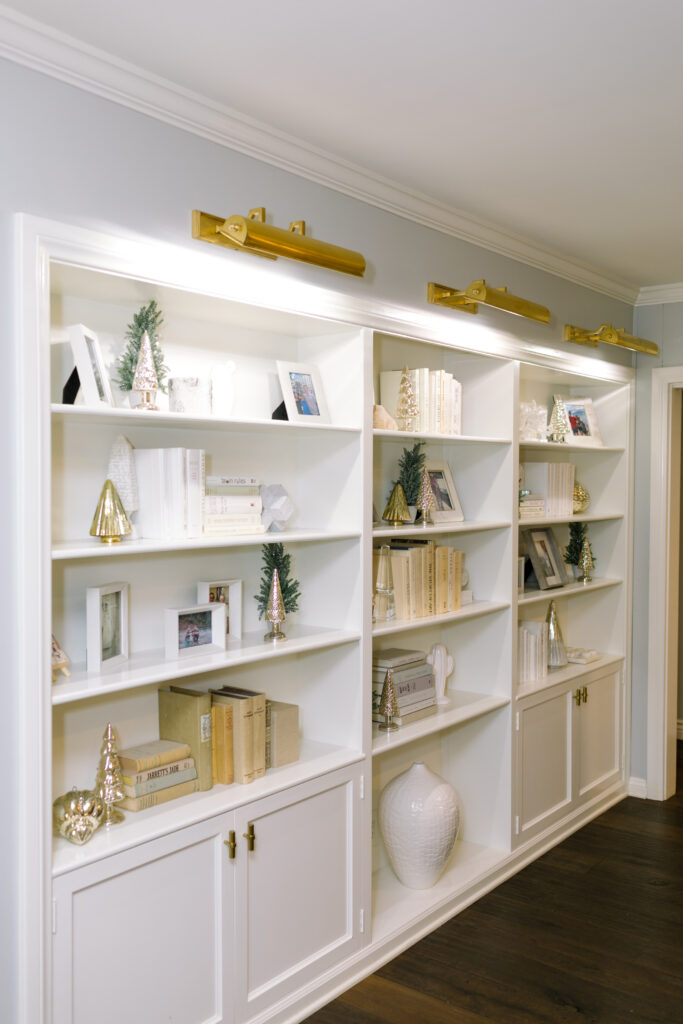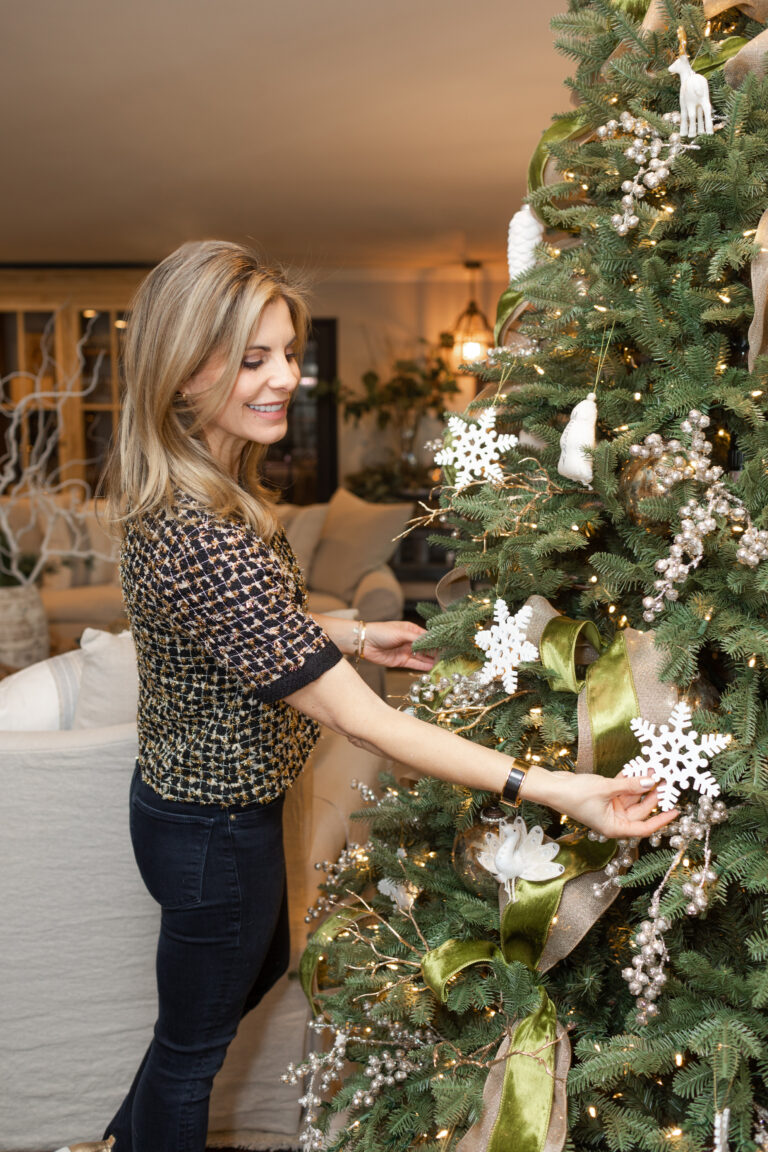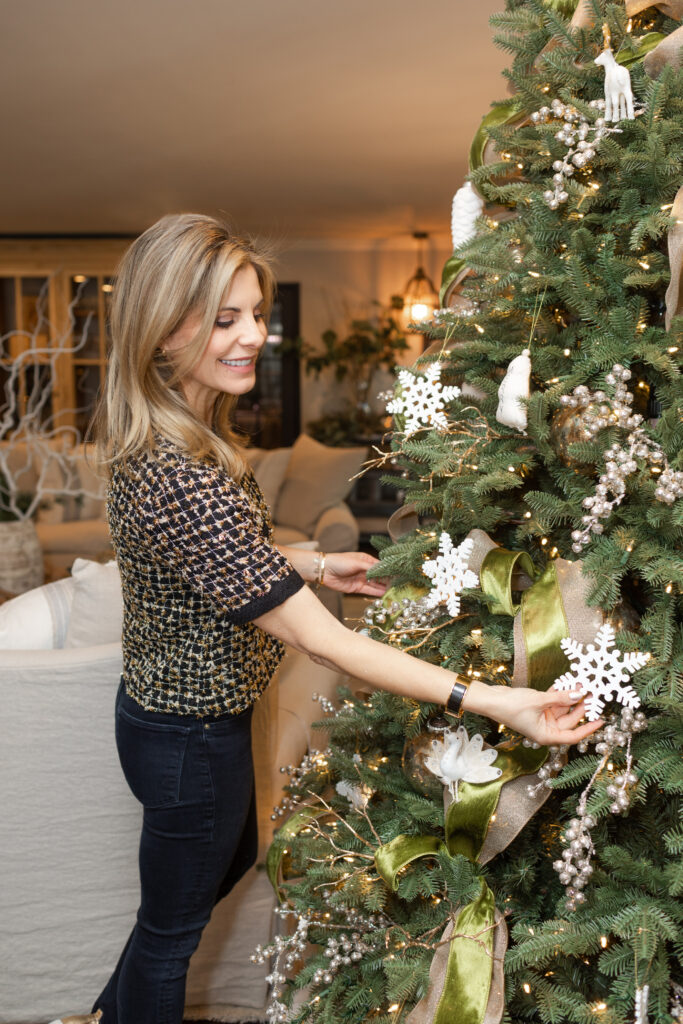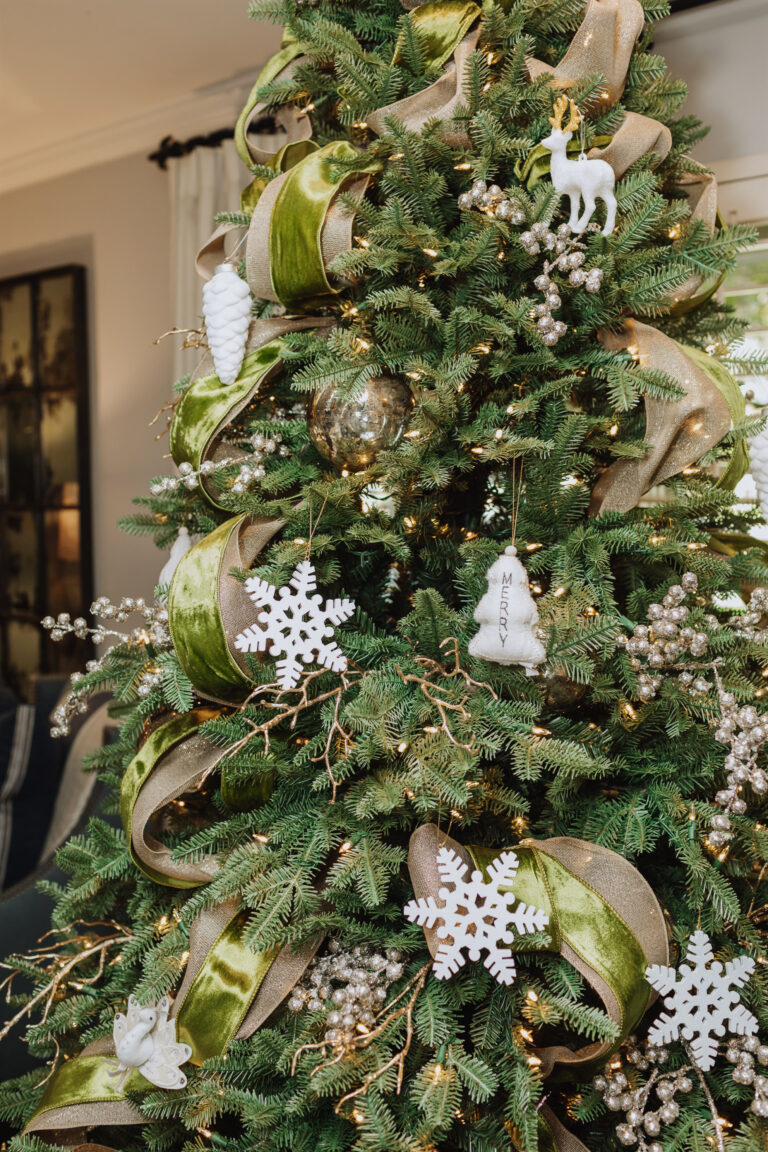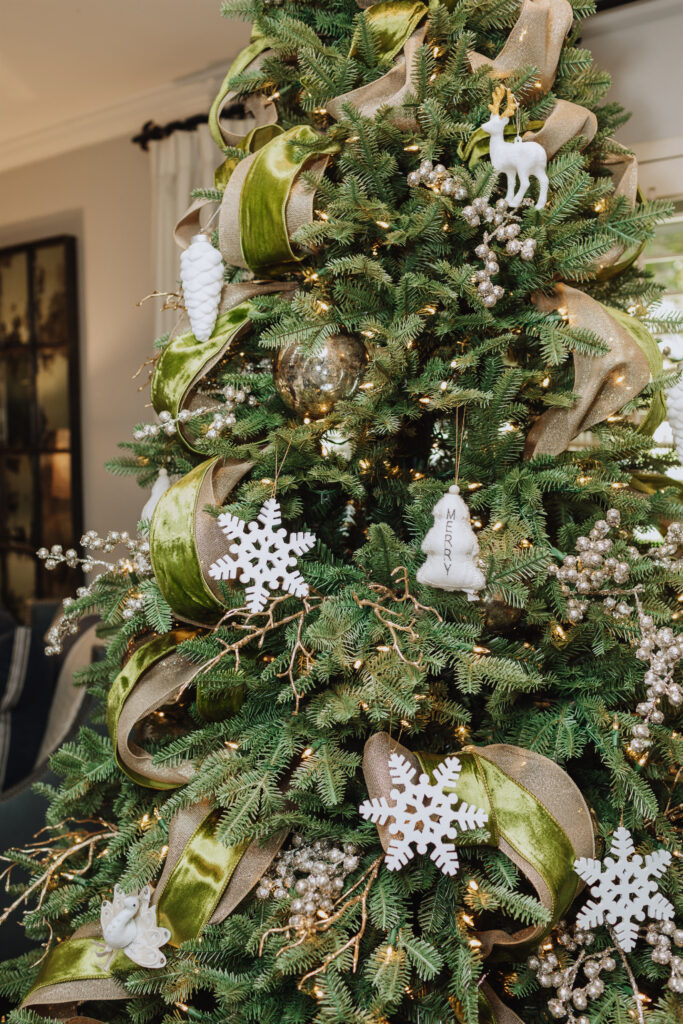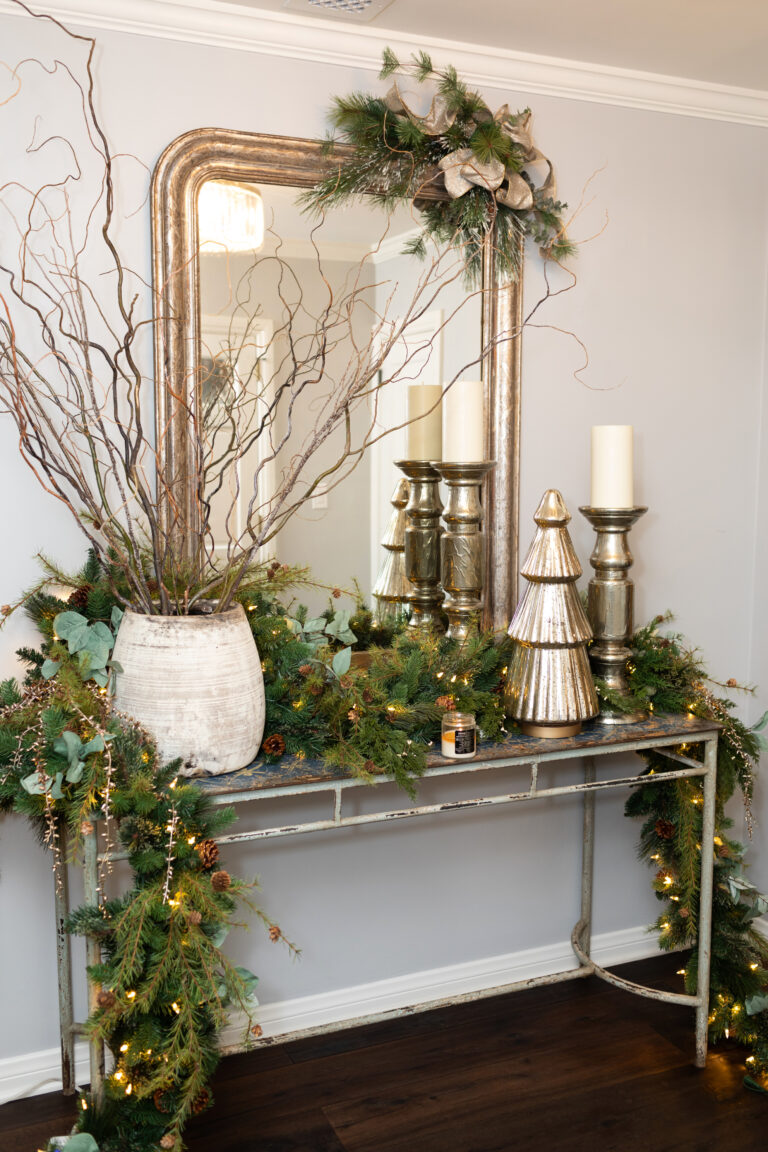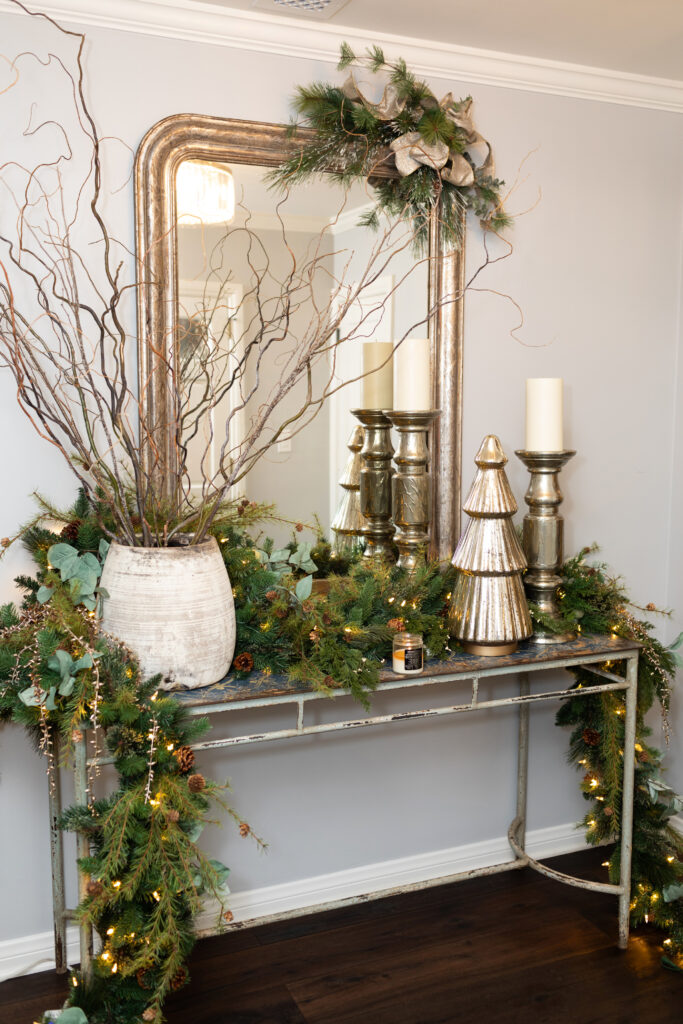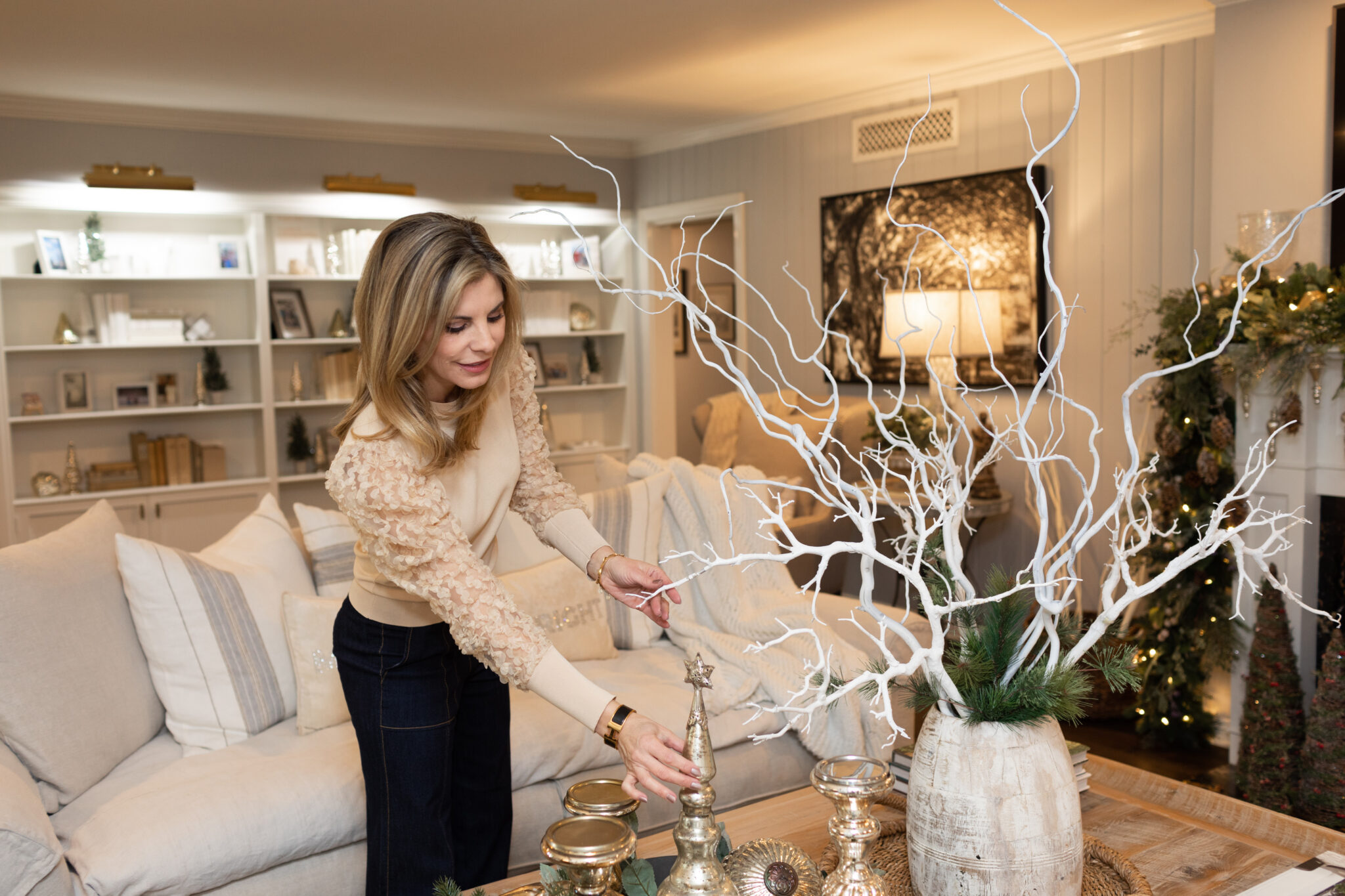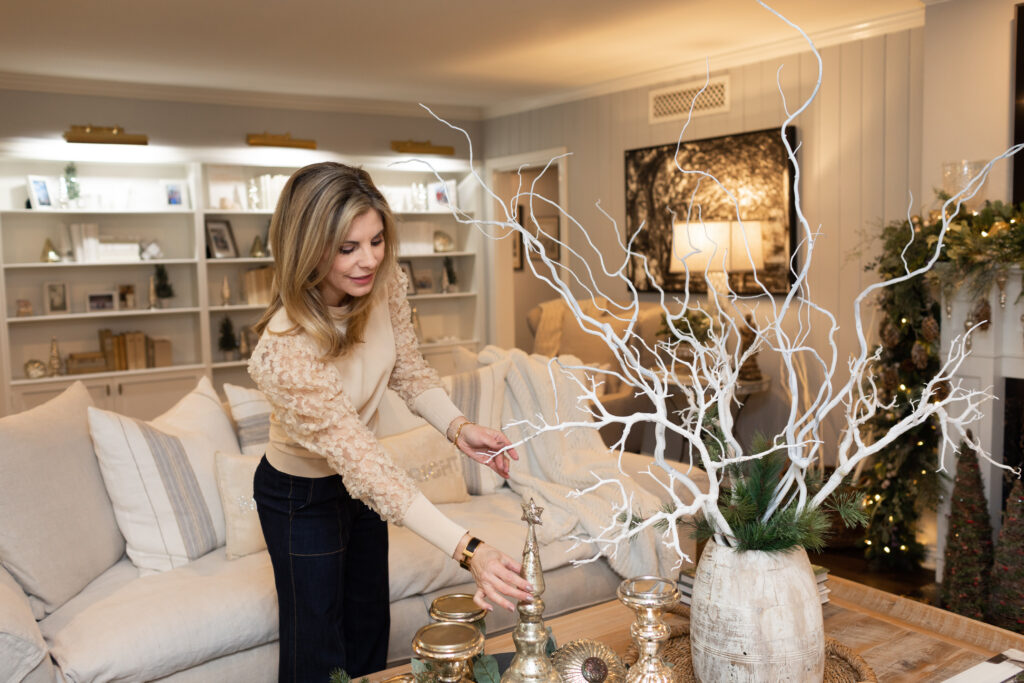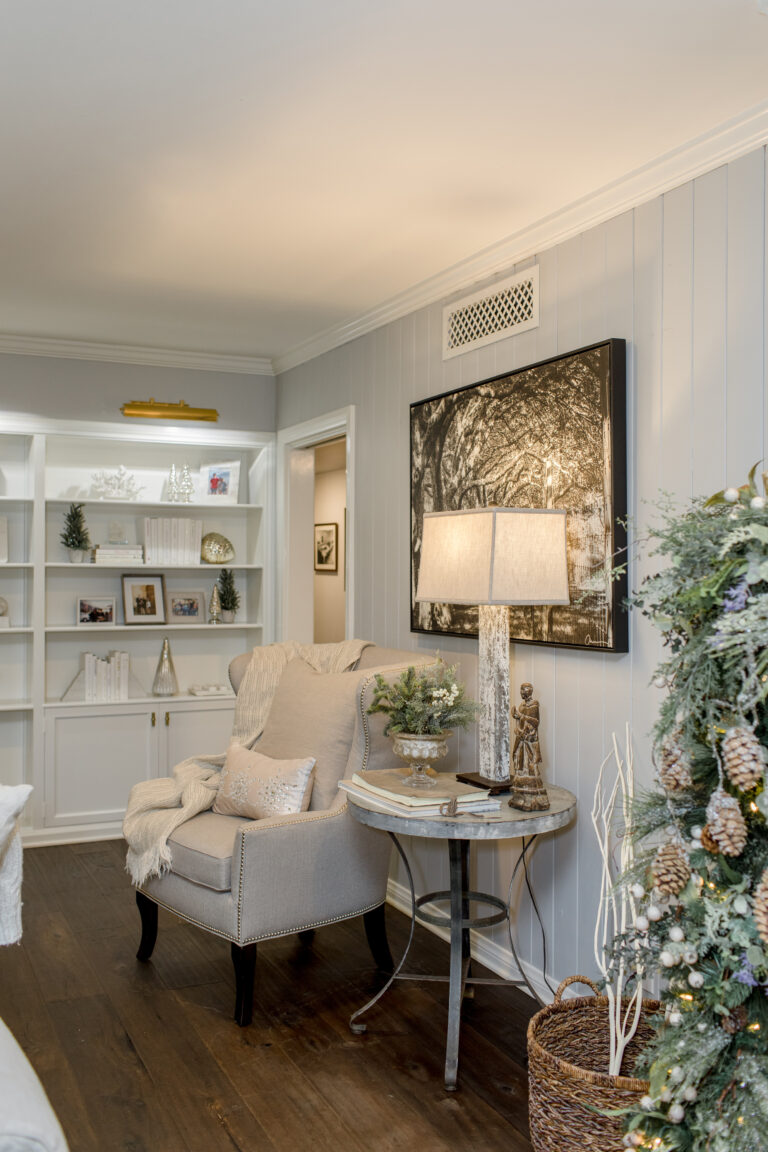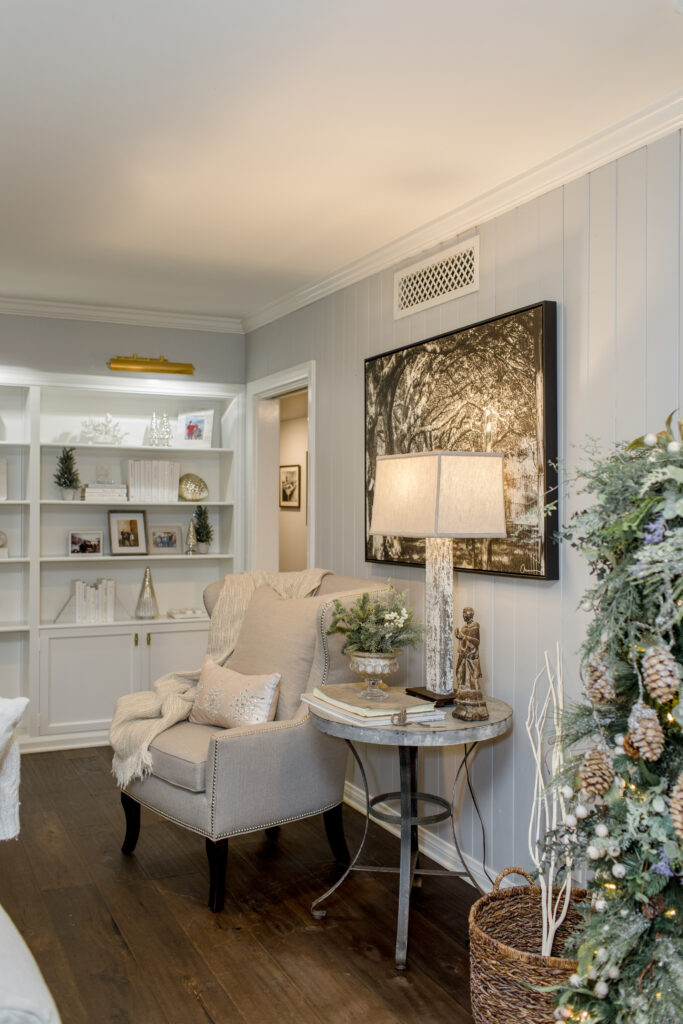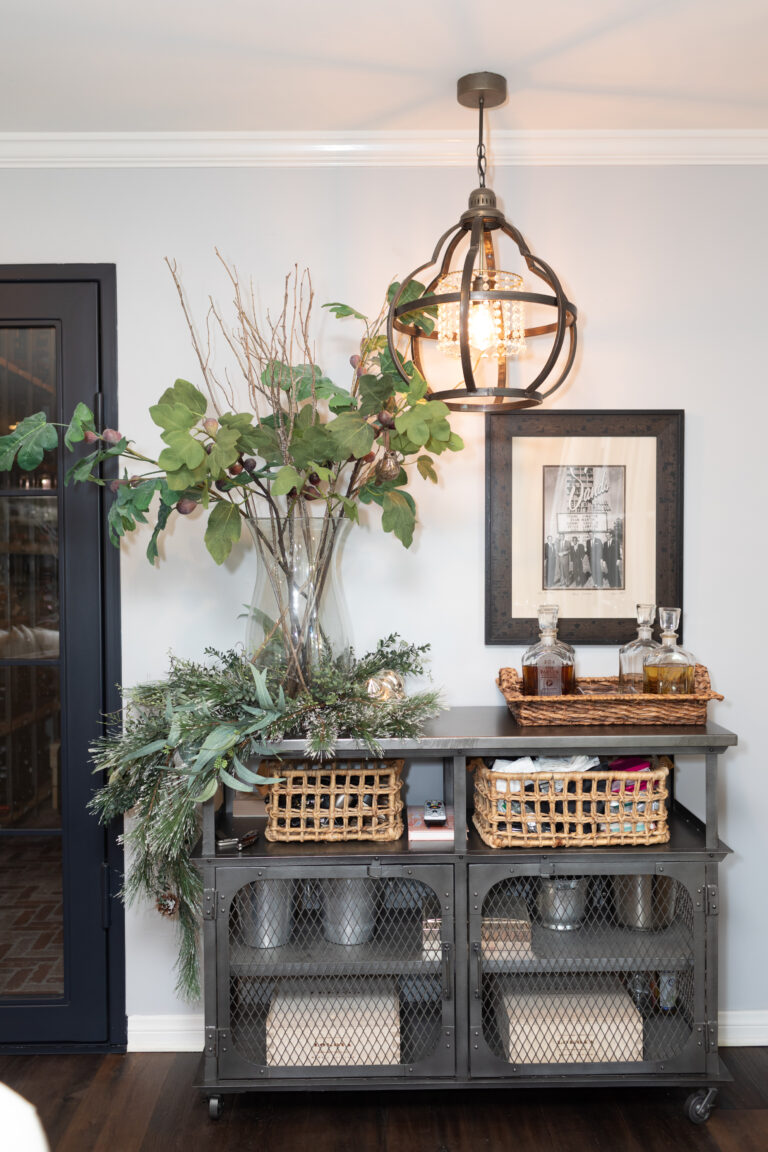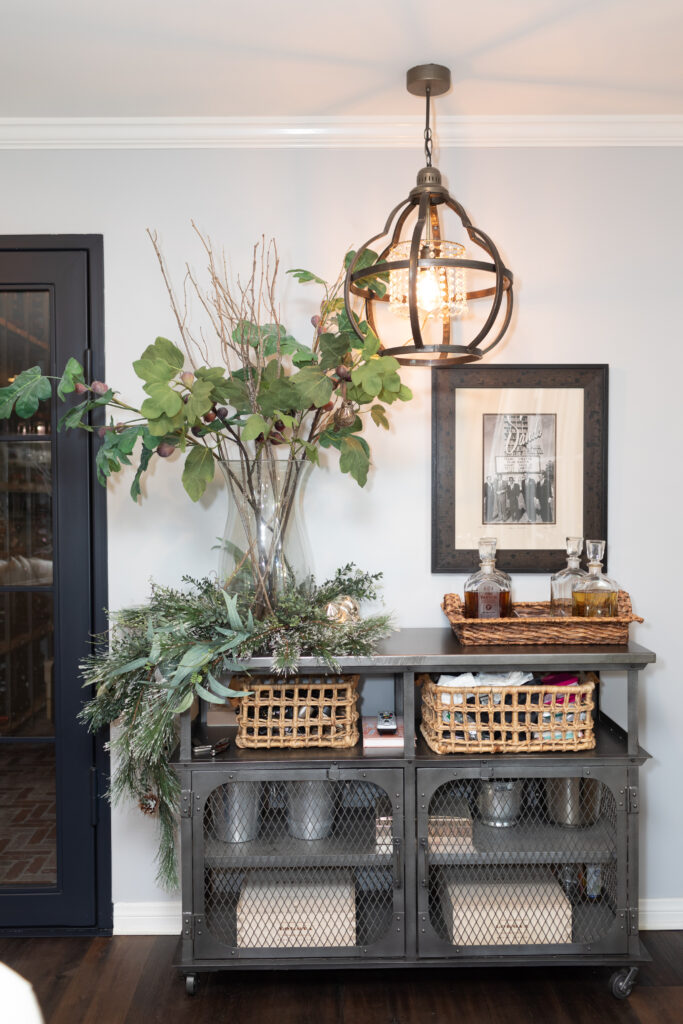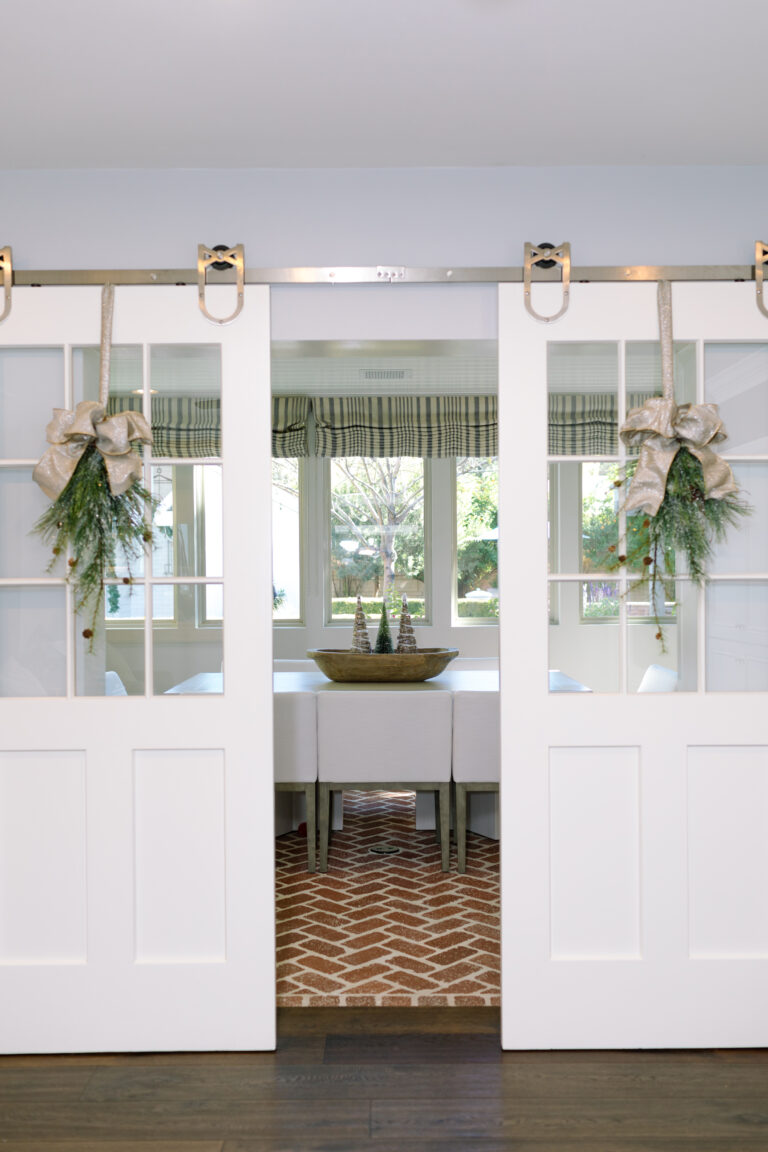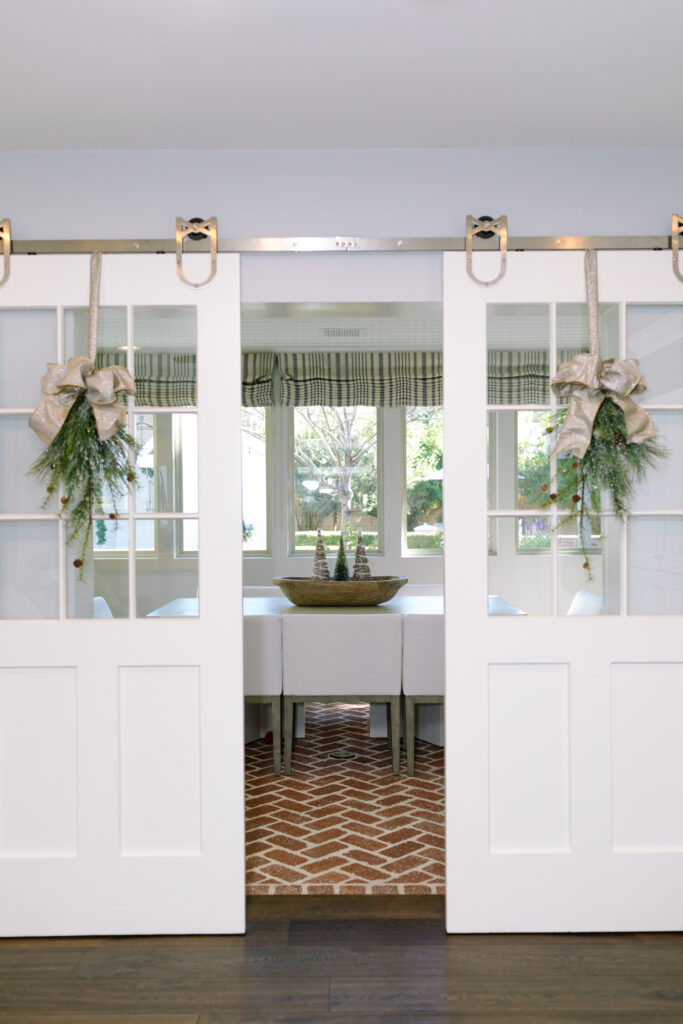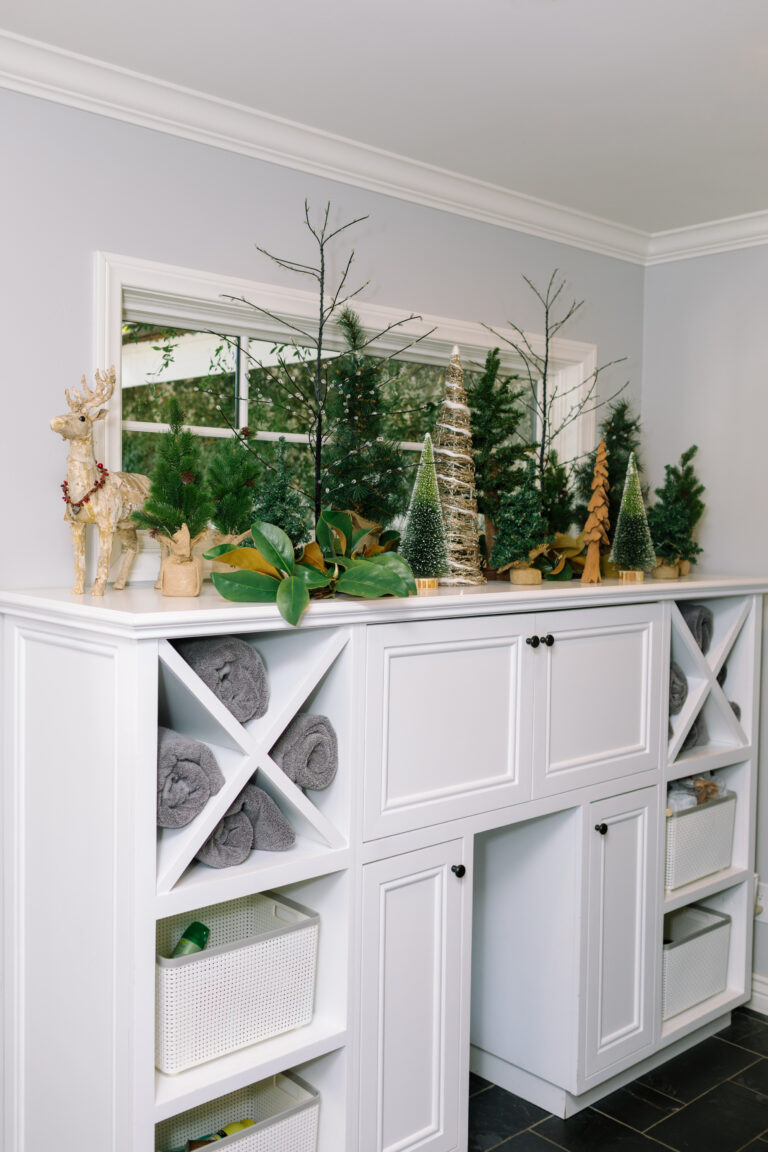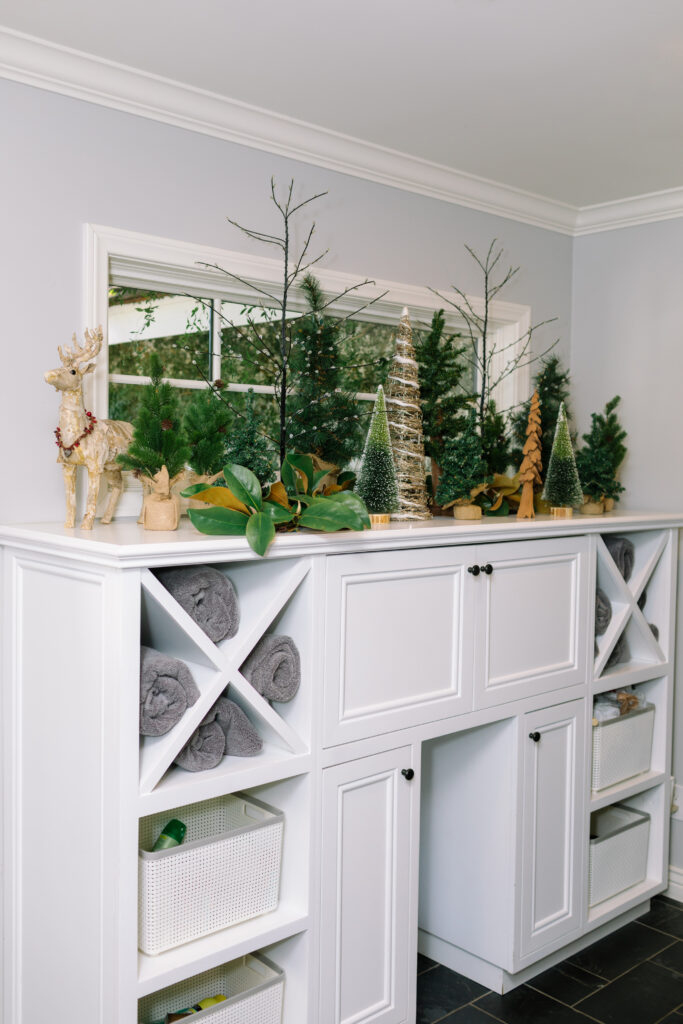 Thanks for visiting! I hope you enjoyed my Christmas Home Tour and have liked seeing how I've decorated the inside of my home for the holidays! To see how I decorated the outside of my home for the holidays, check out my post here and for simple ideas on decorating your kitchen, here's my blog post.