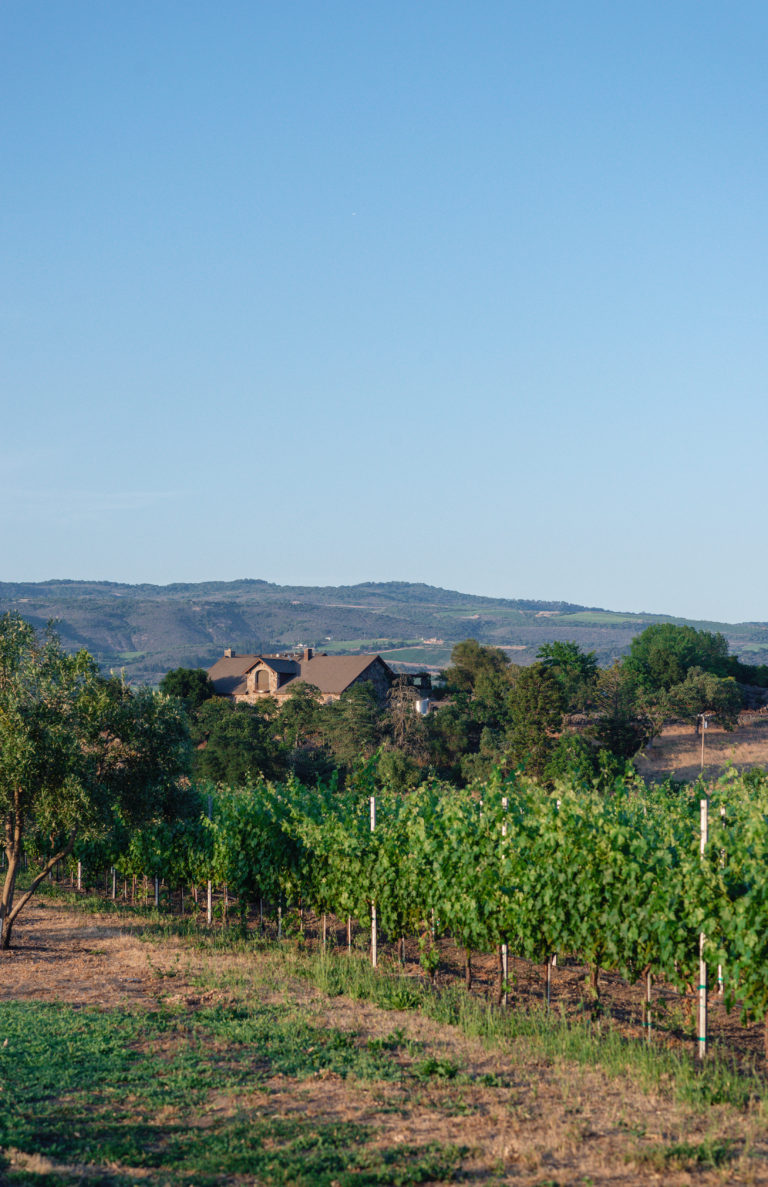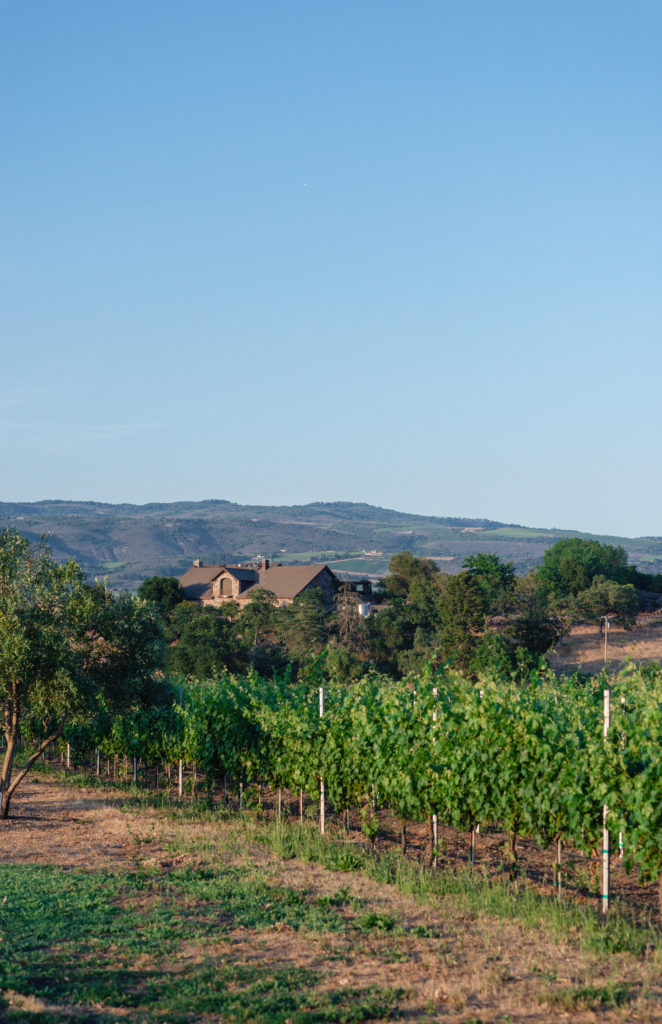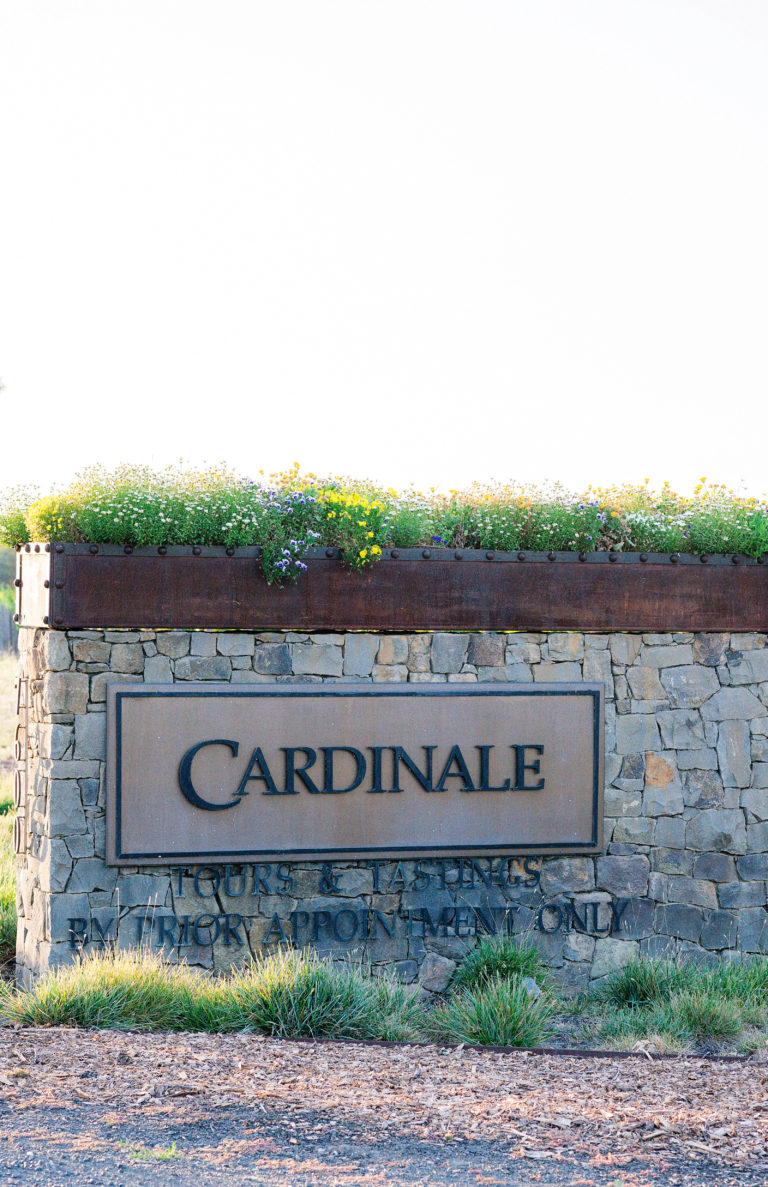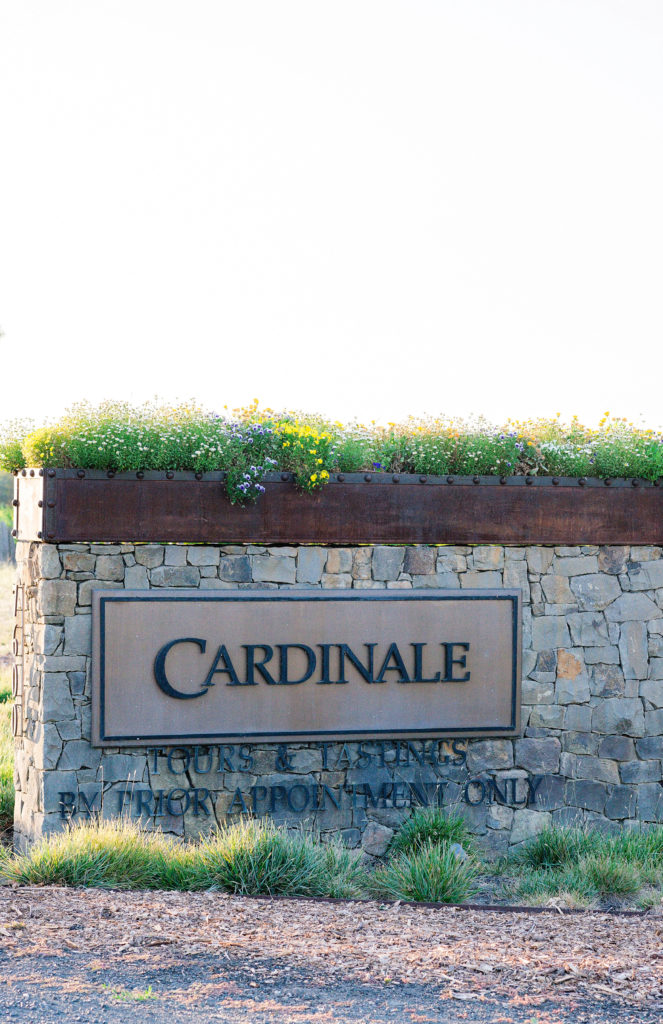 You're invited on a Napa estate home tour: The Cardinale Winery estate guest house – our weekend retreat on a recent trip to Napa Valley. The estate house sits just below the winery in St. Helena and is decorated by some of the greatest interior design talents in the Bay Area. This sprawling estate was our headquarters for the long weekend where I hosted a nine-course chef's dinner (click here for the post!) and where we would return after a long, glorious day of wine tasting throughout Napa and Sonoma county.
Cardinale was started in 1982, as a part of the Kendall Jackson wine family, with a mission to produce a singular Cabernet Sauvignon from the highest-quality vineyards in Napa Valley. Cardinale is a small-production, limited-availability wine, with award-winning winemaker extraordinaire Chris Carpenter at it's helm. This is one of our favorite wineries . . . I can't wait to take you along for this Napa estate home tour!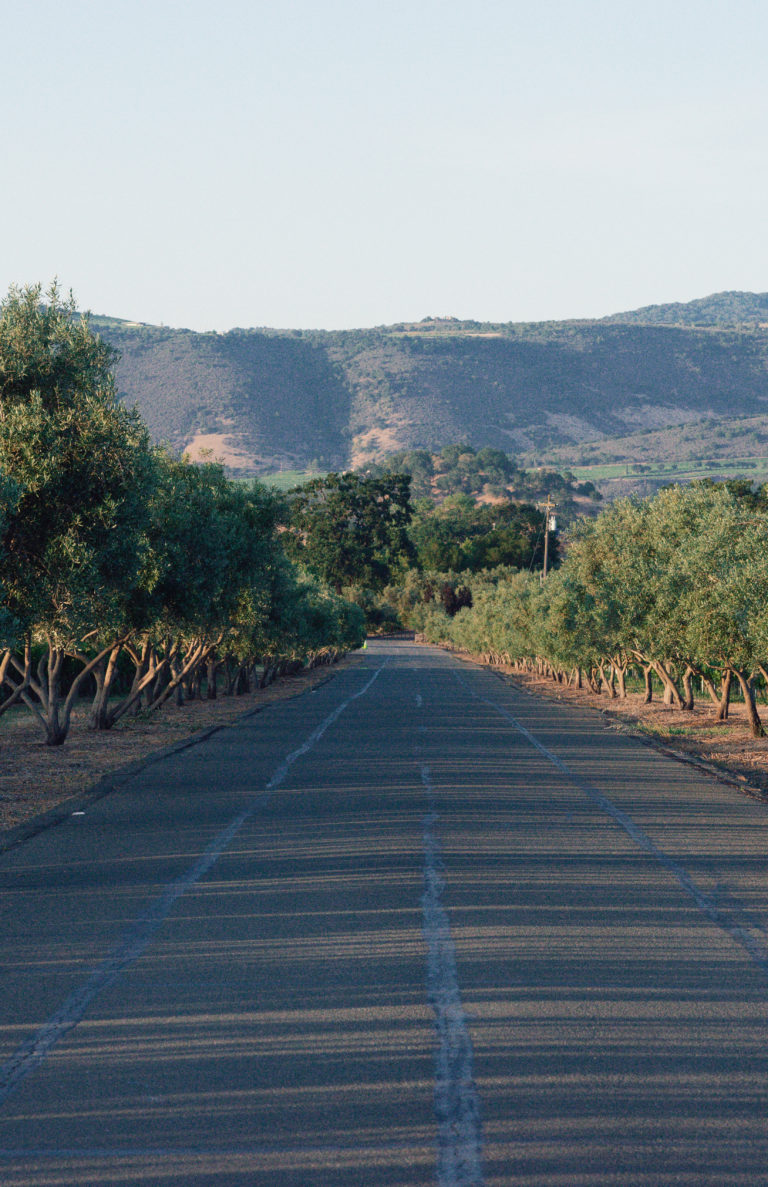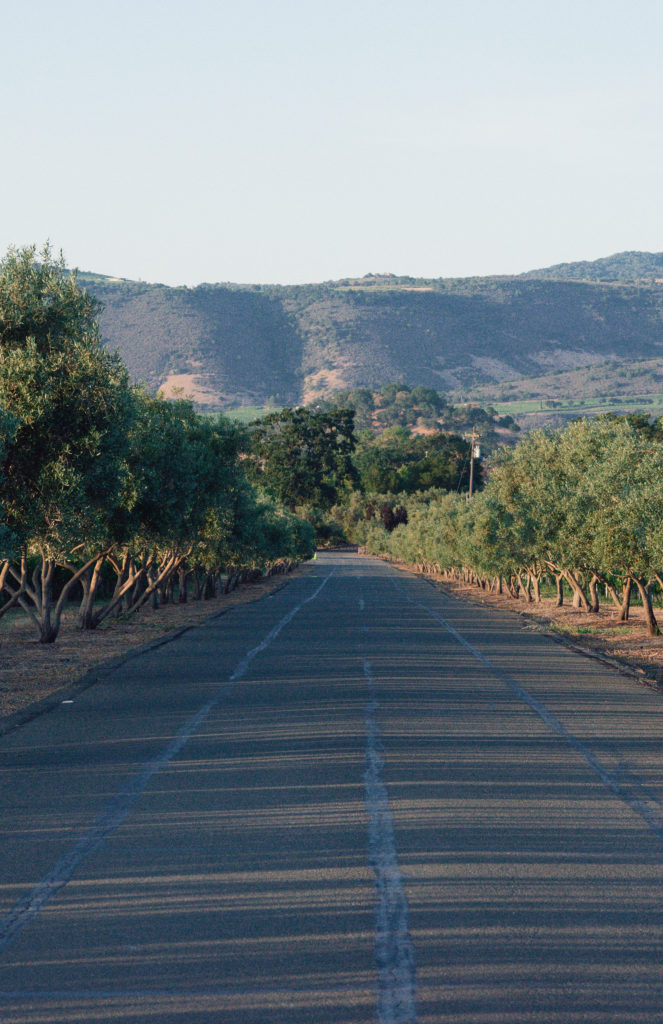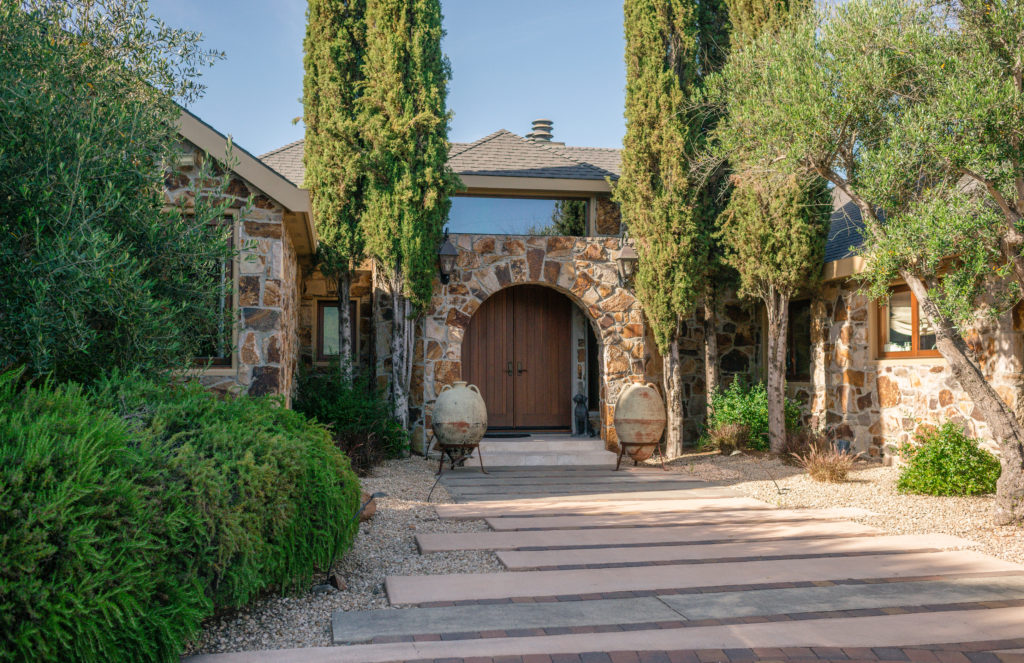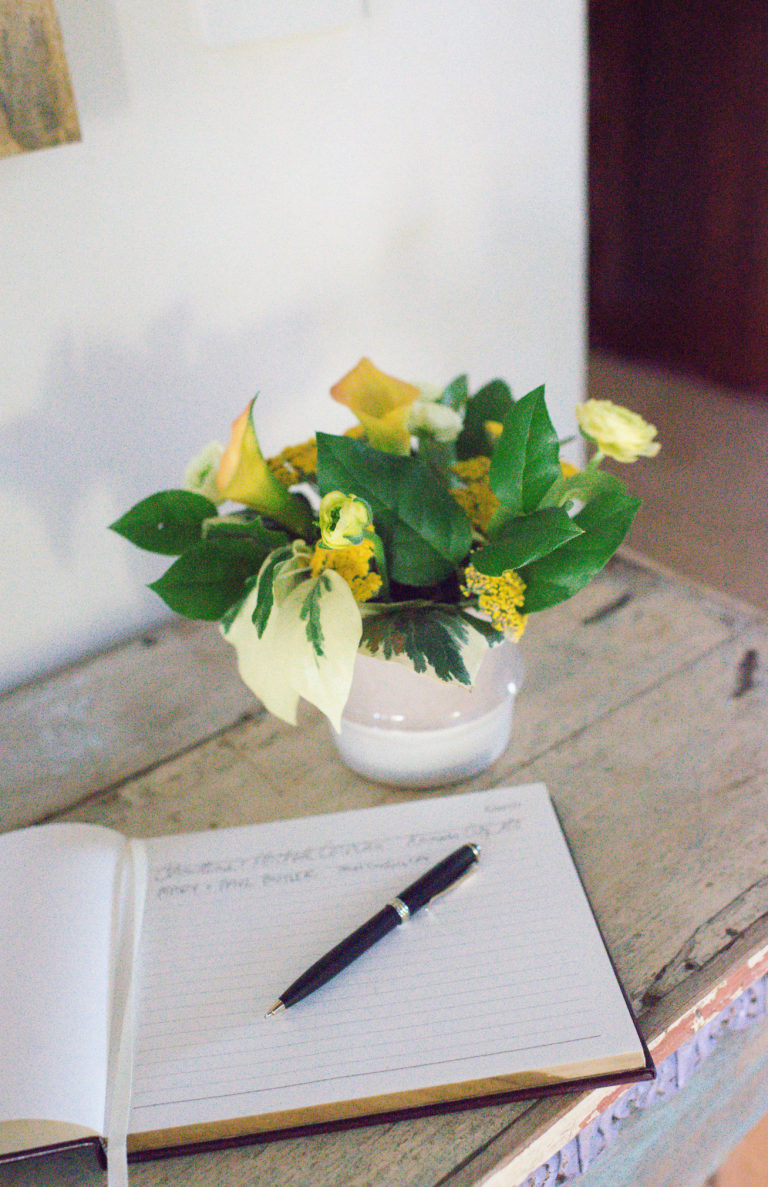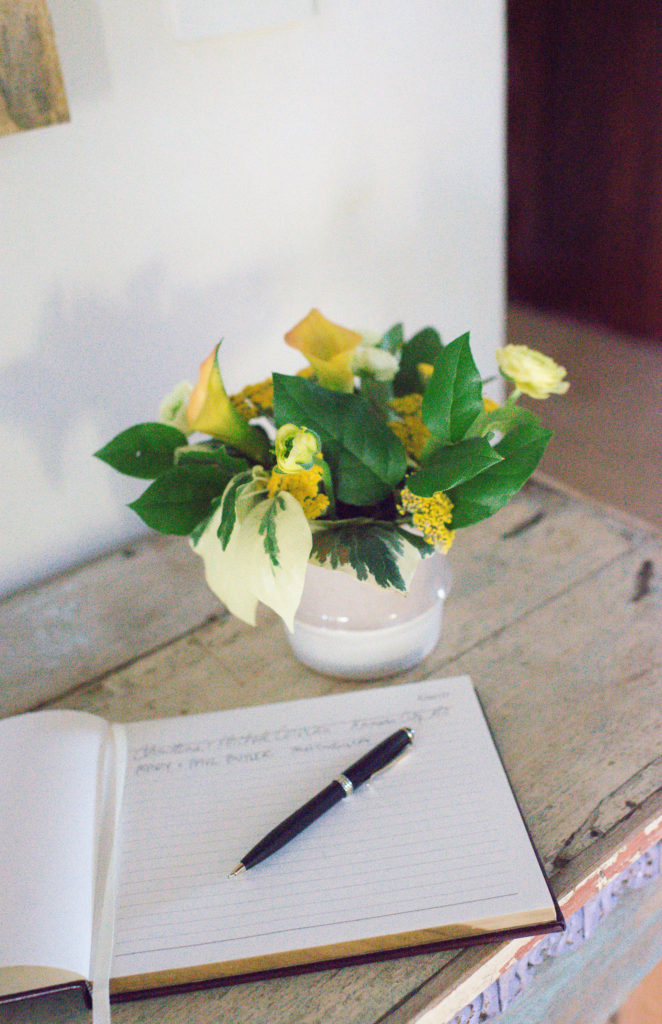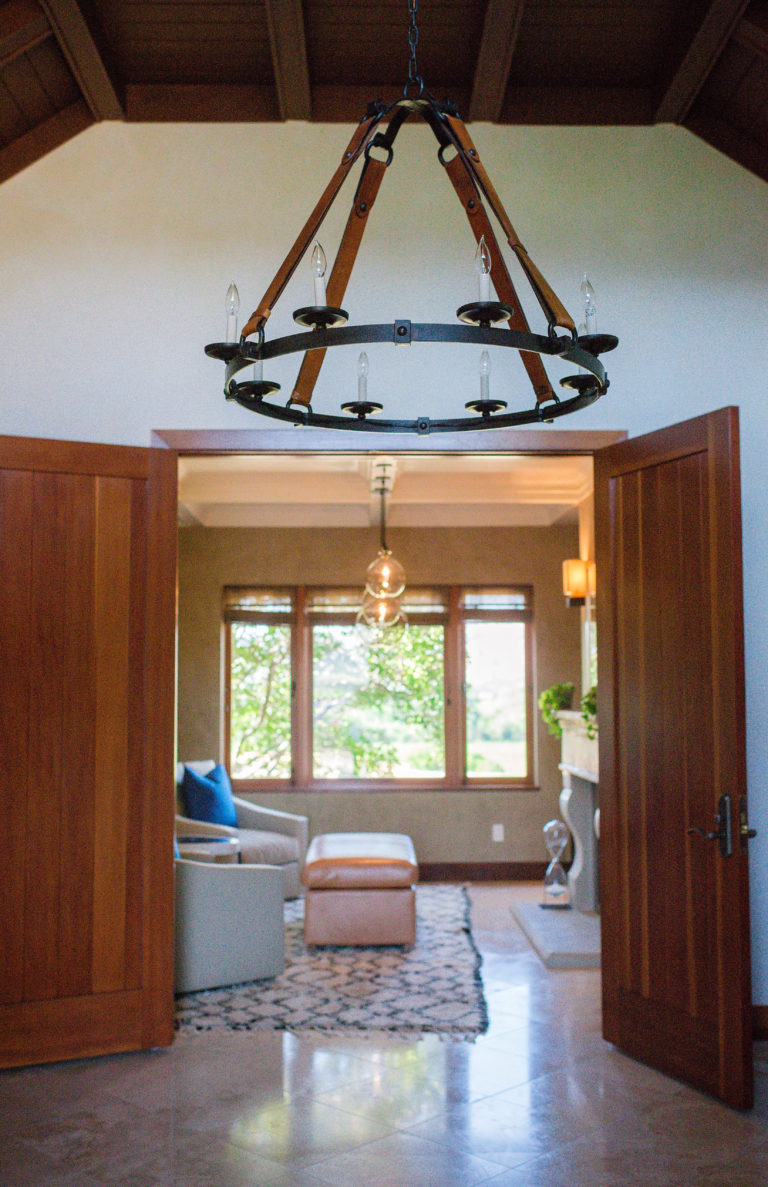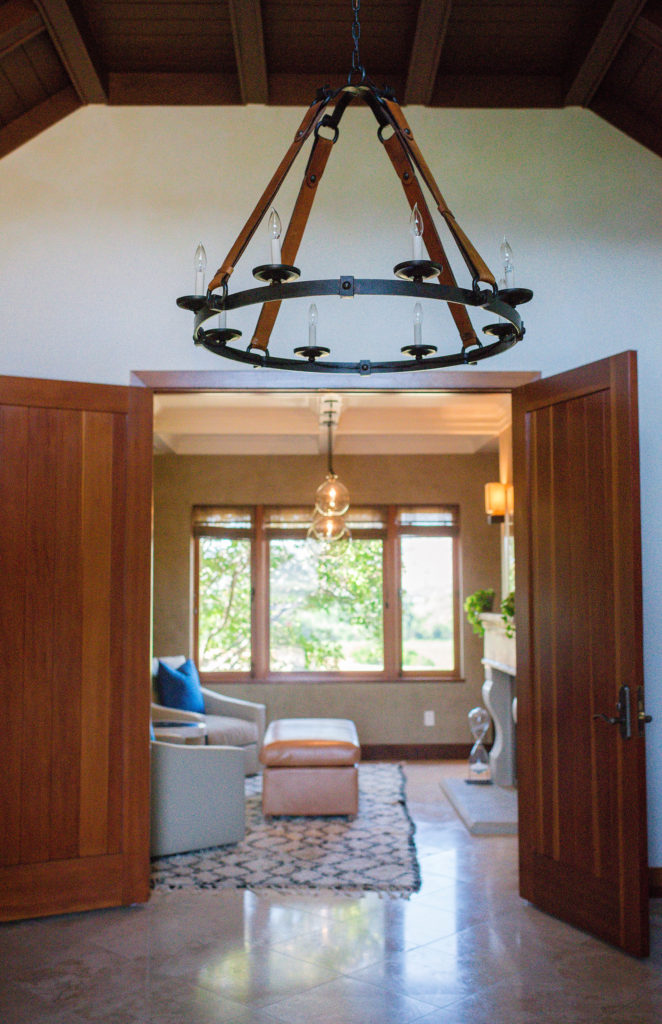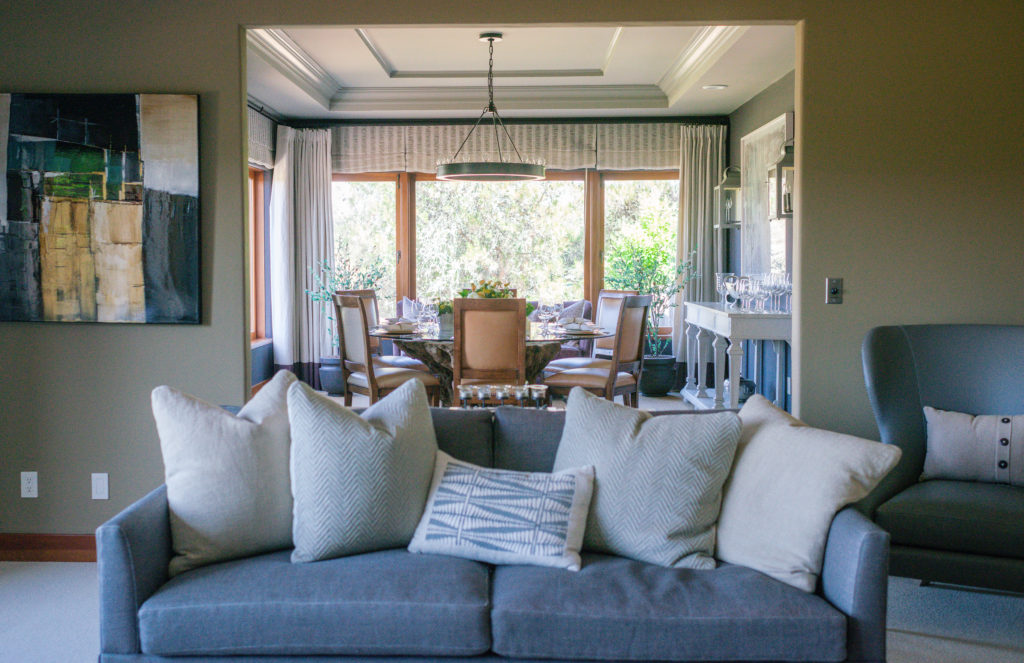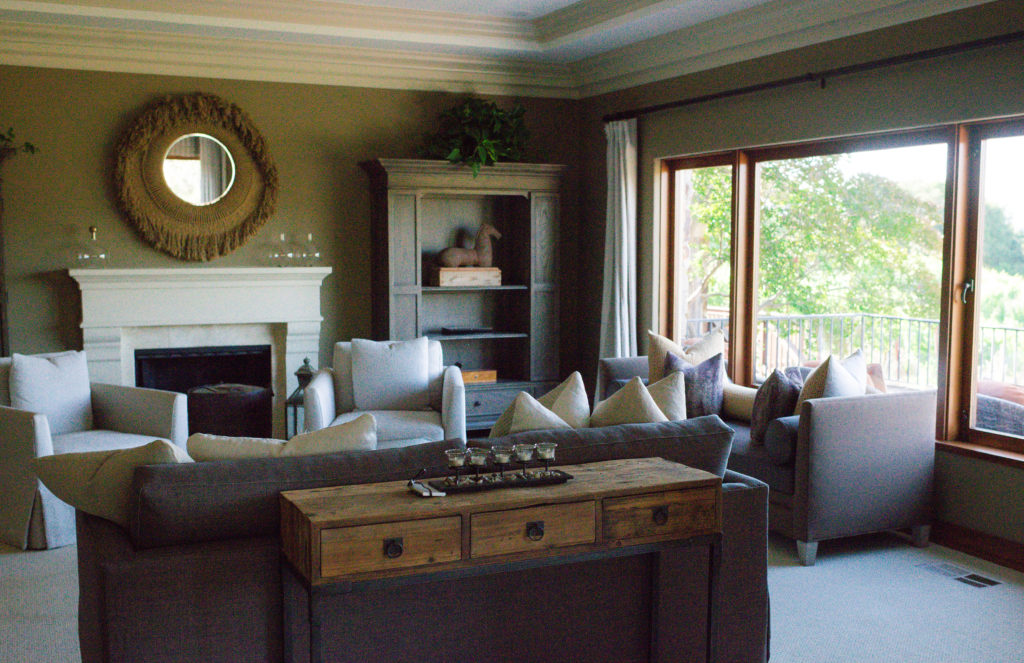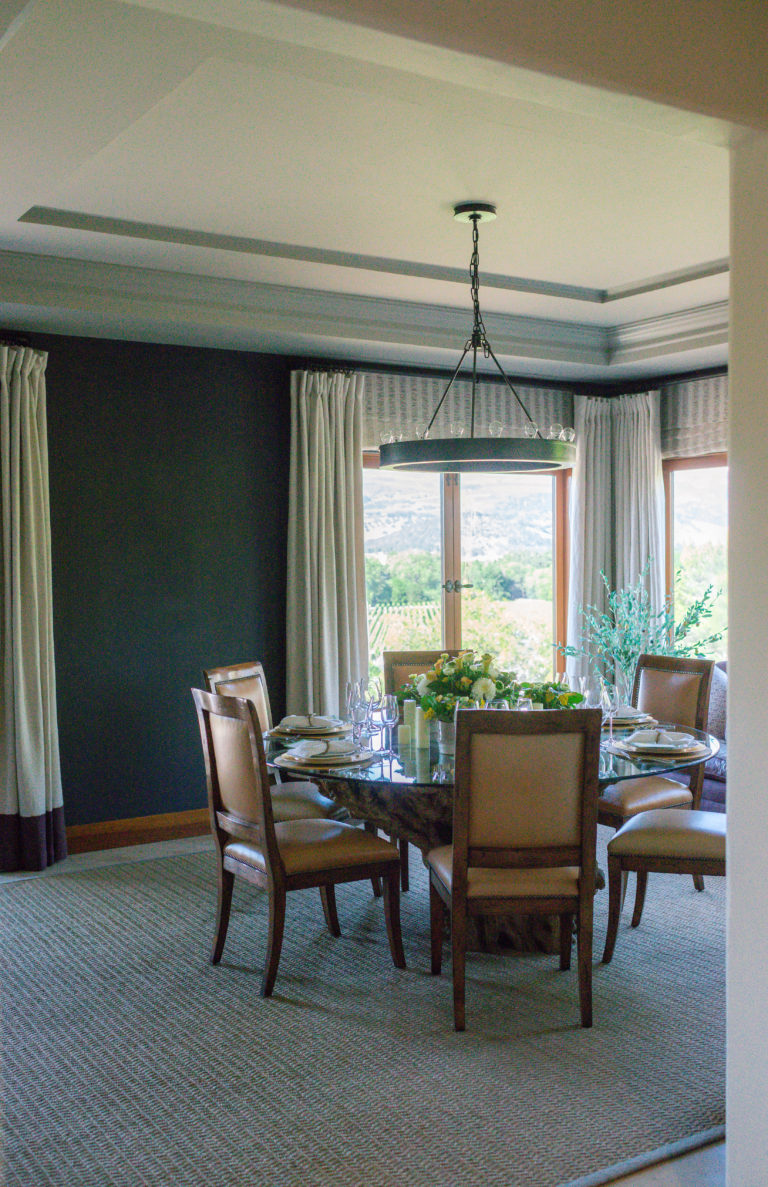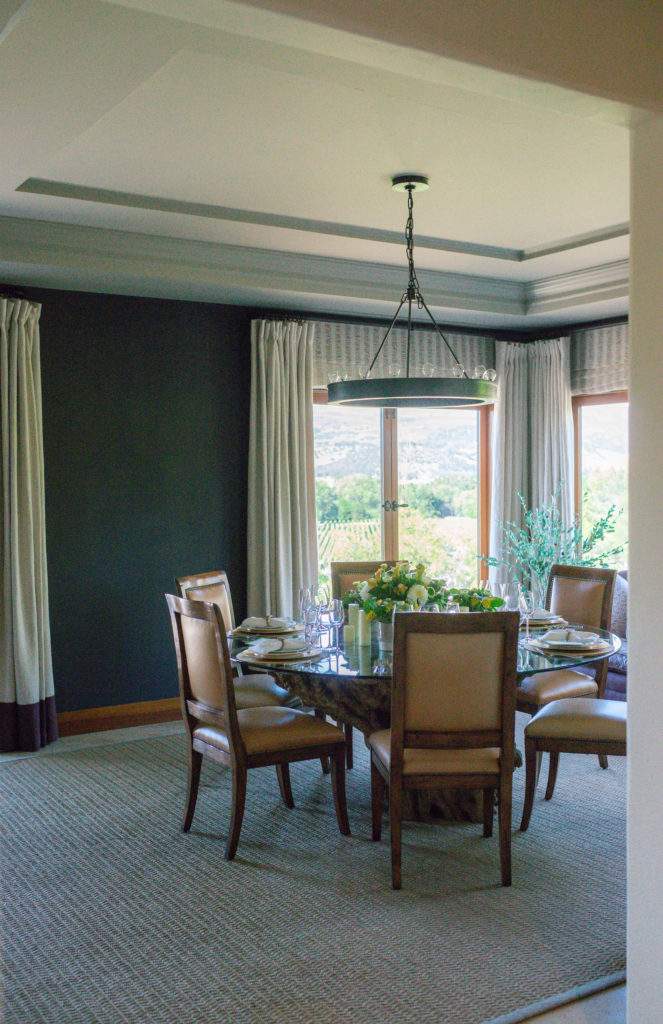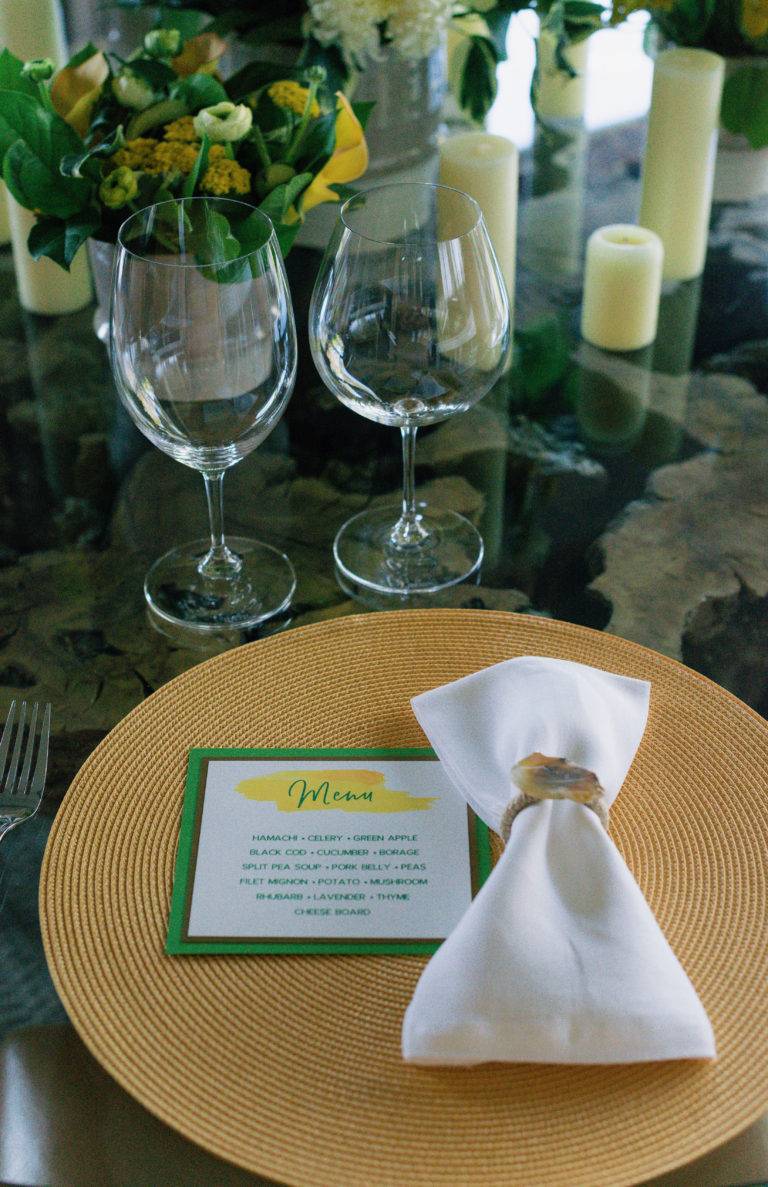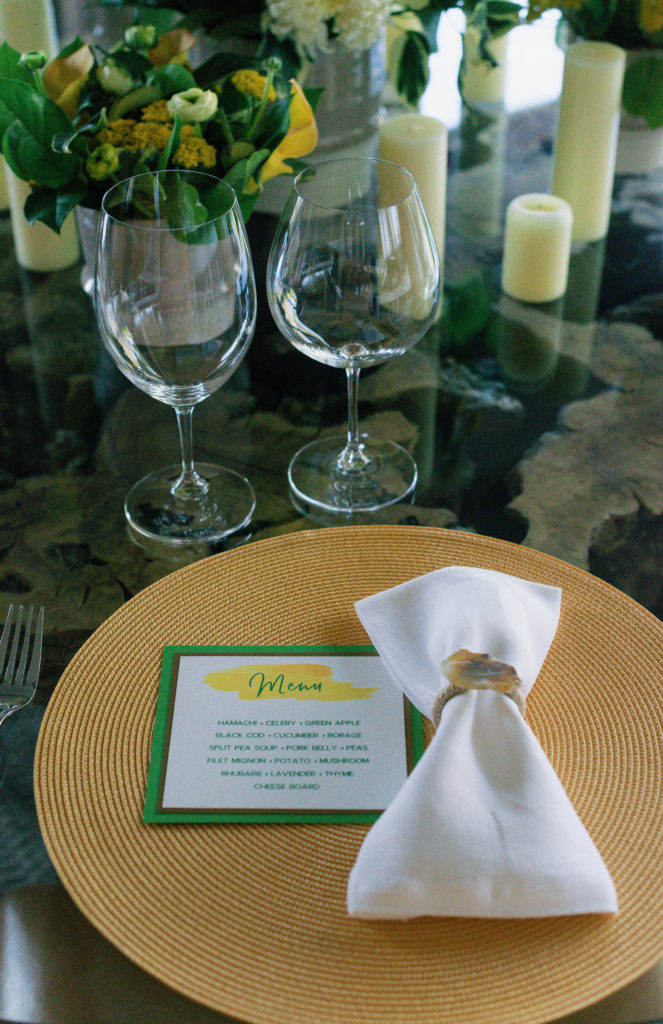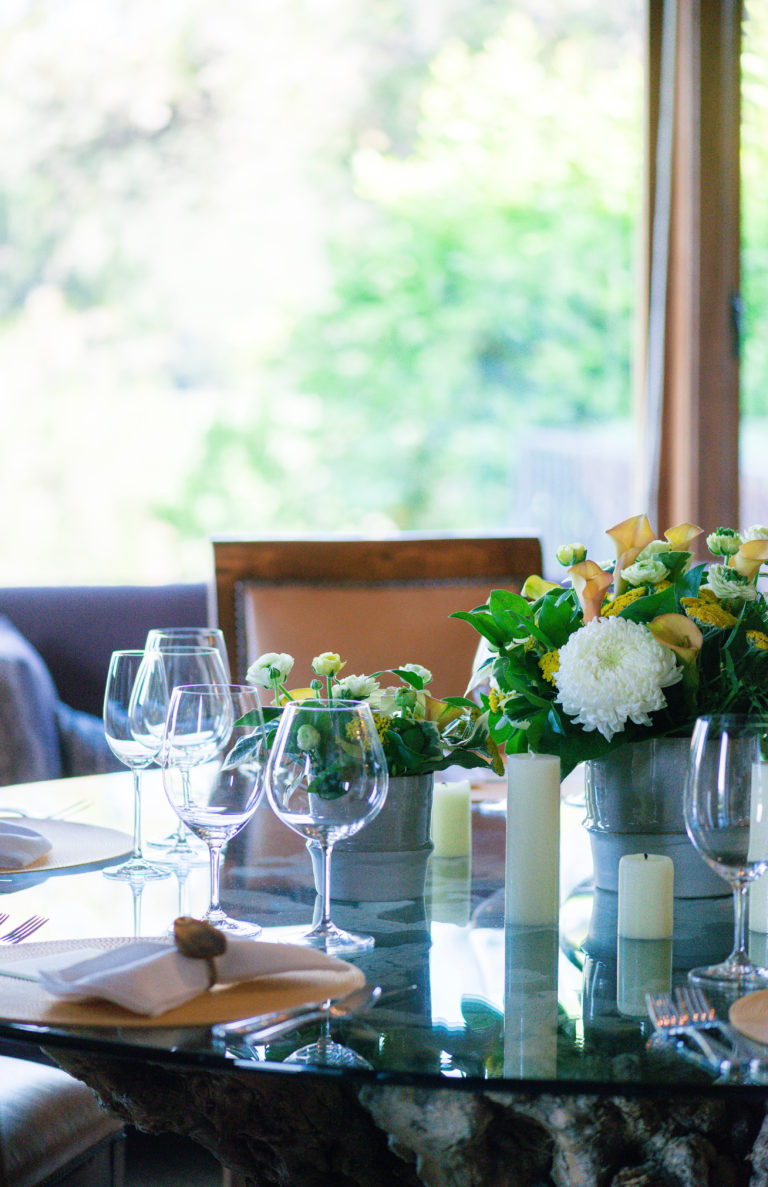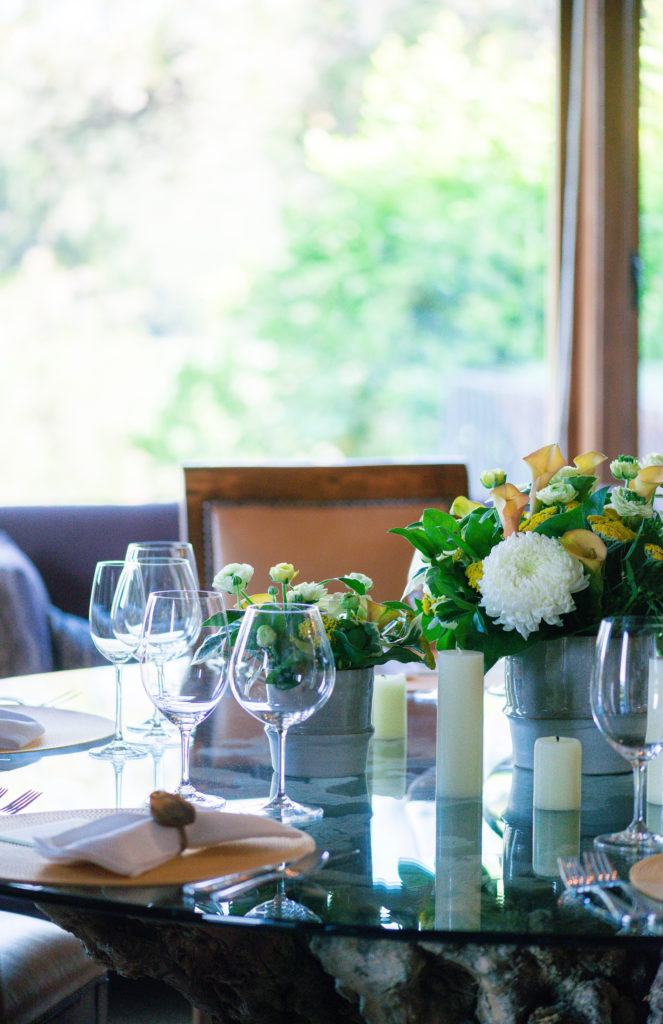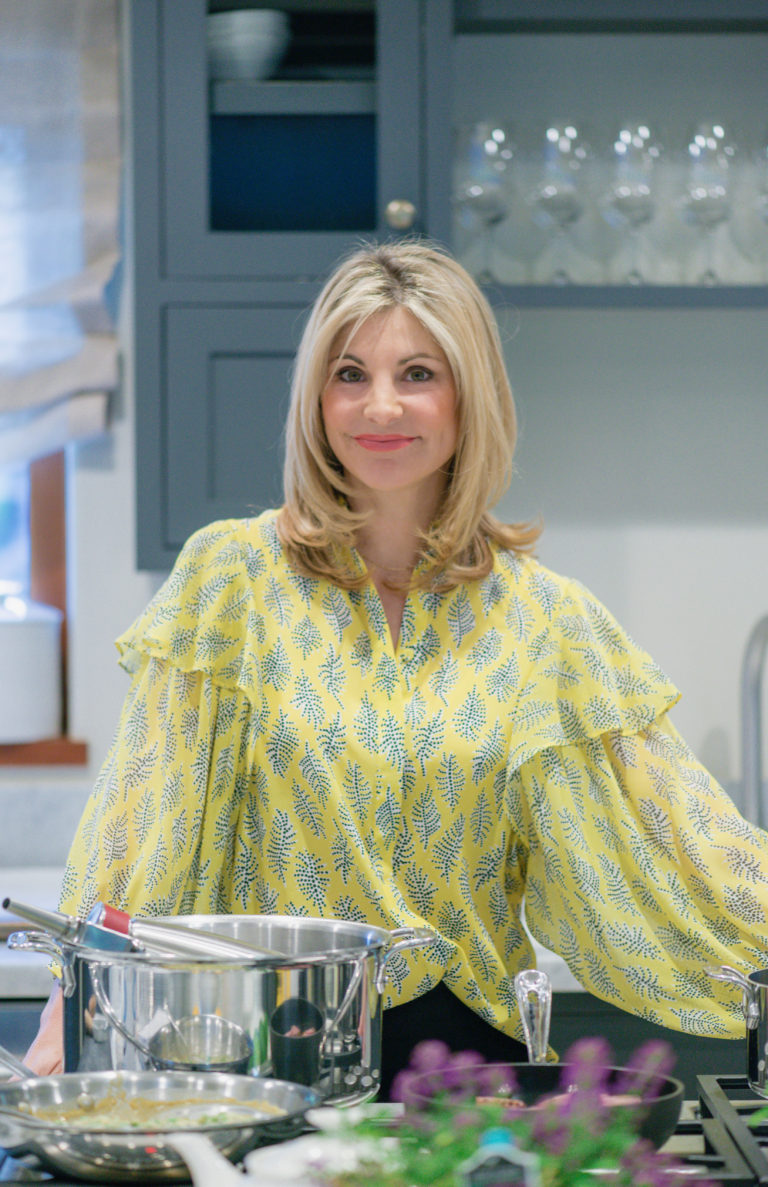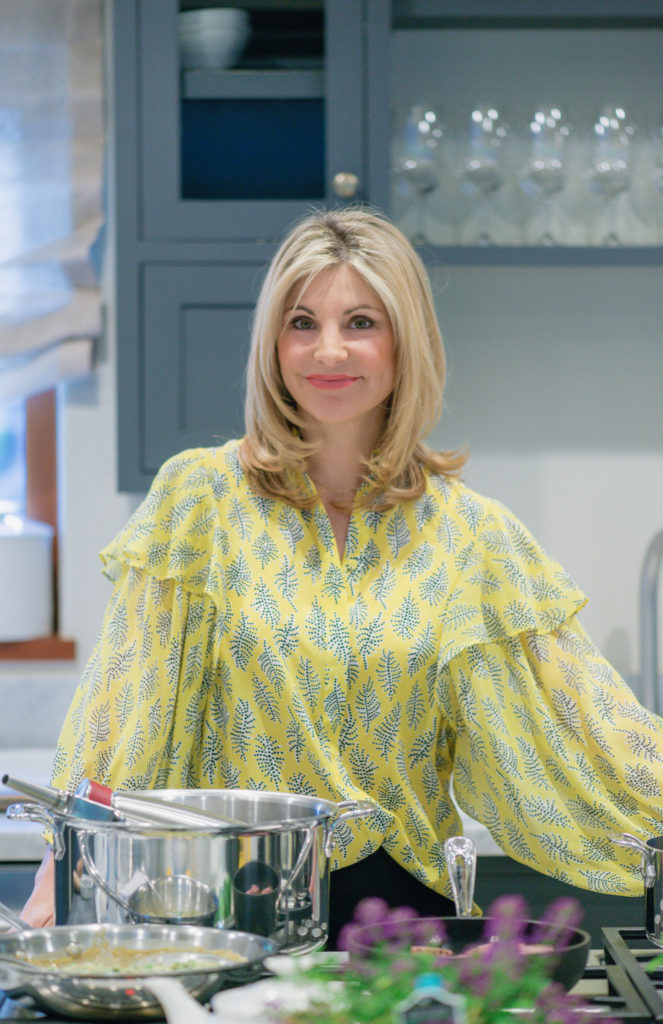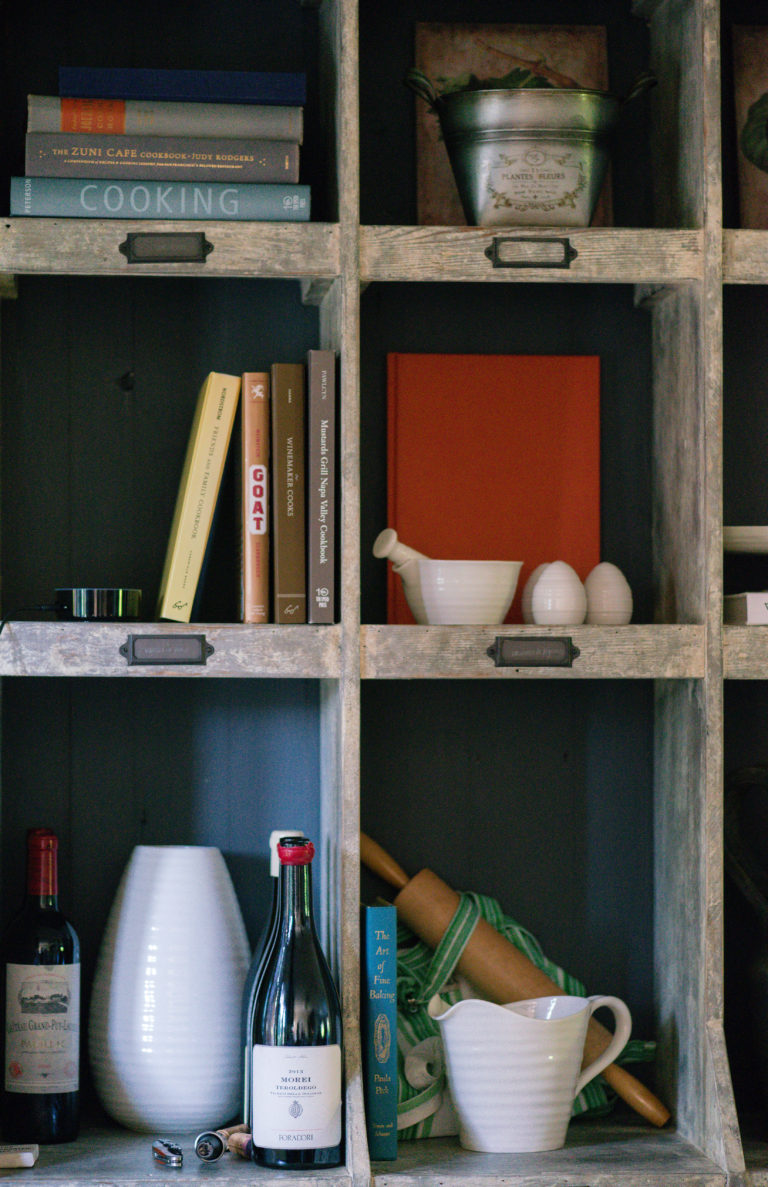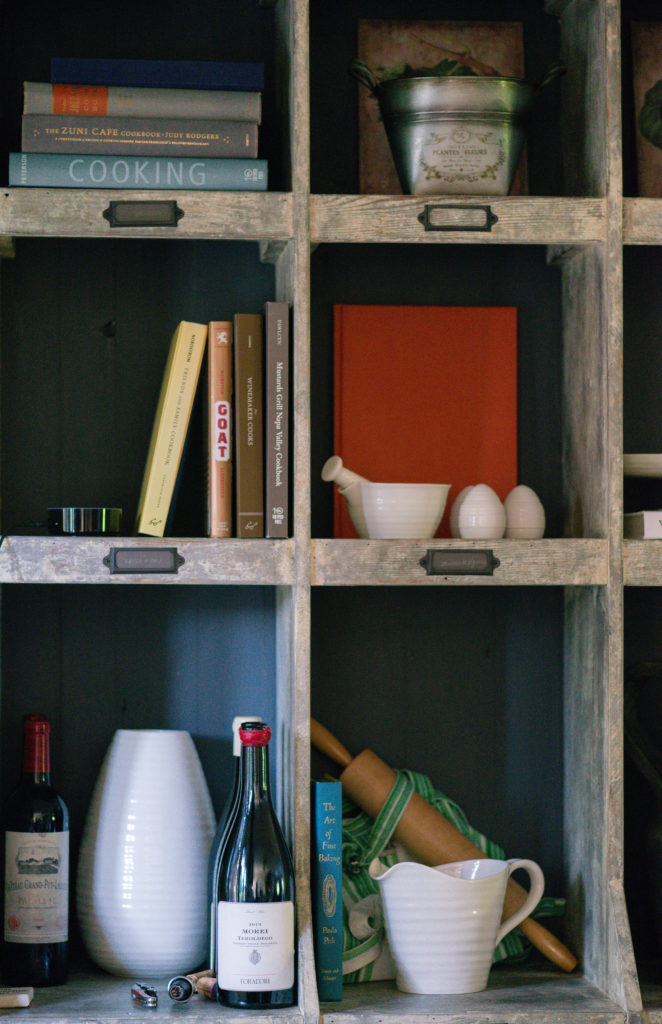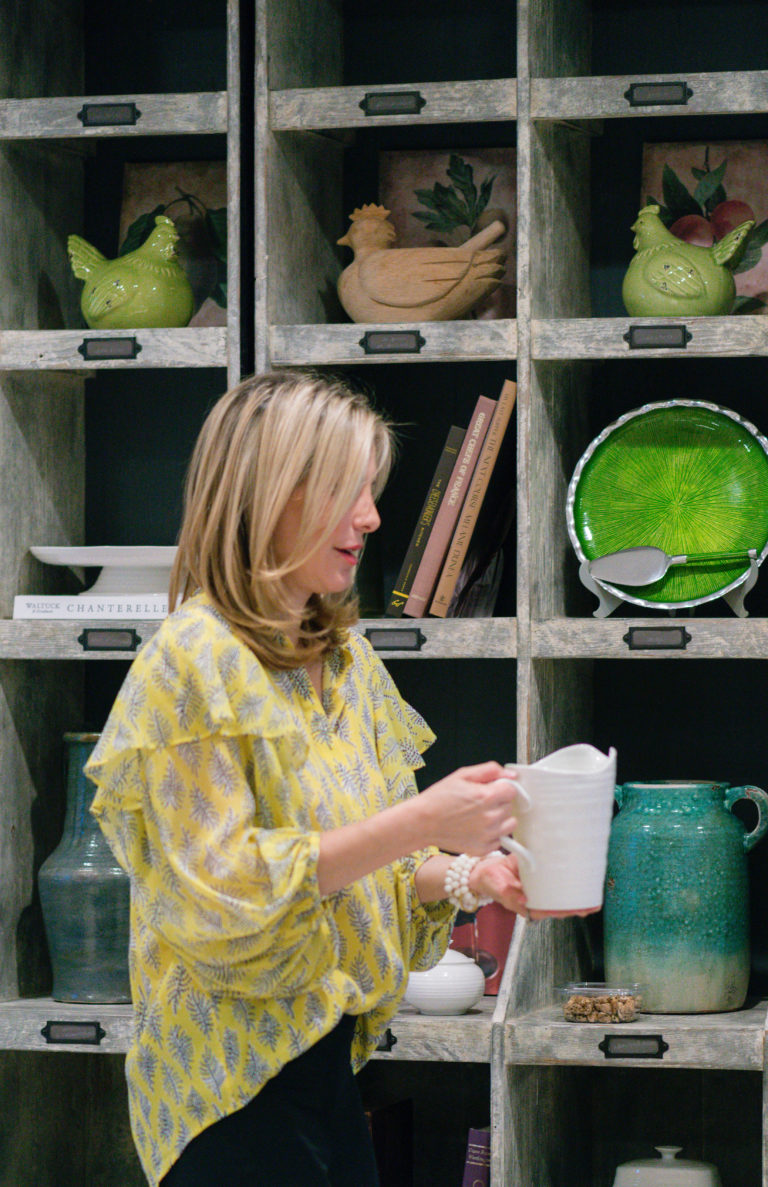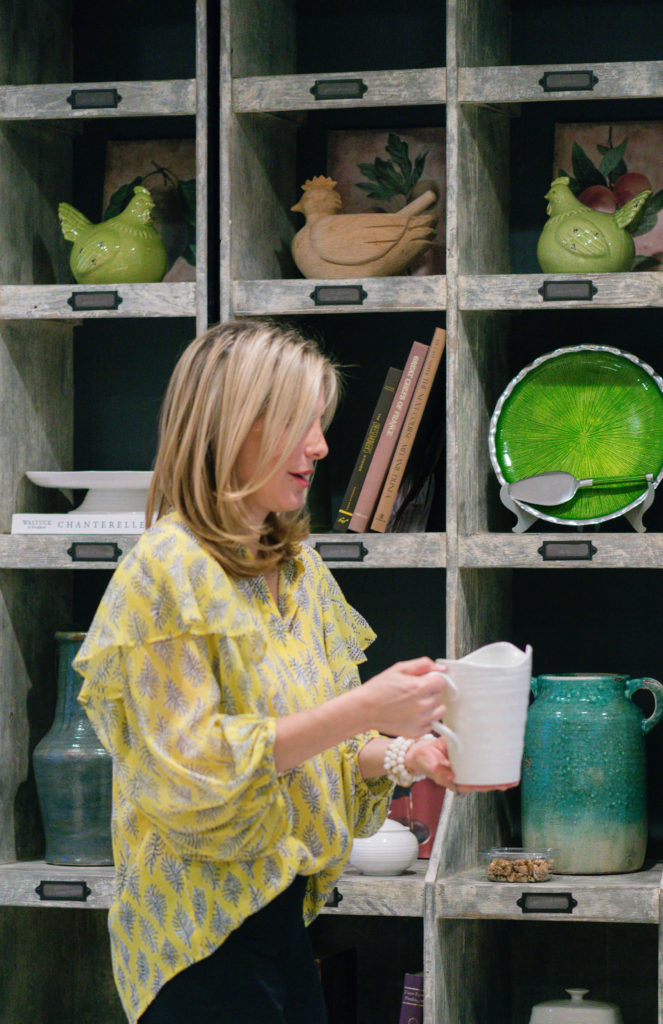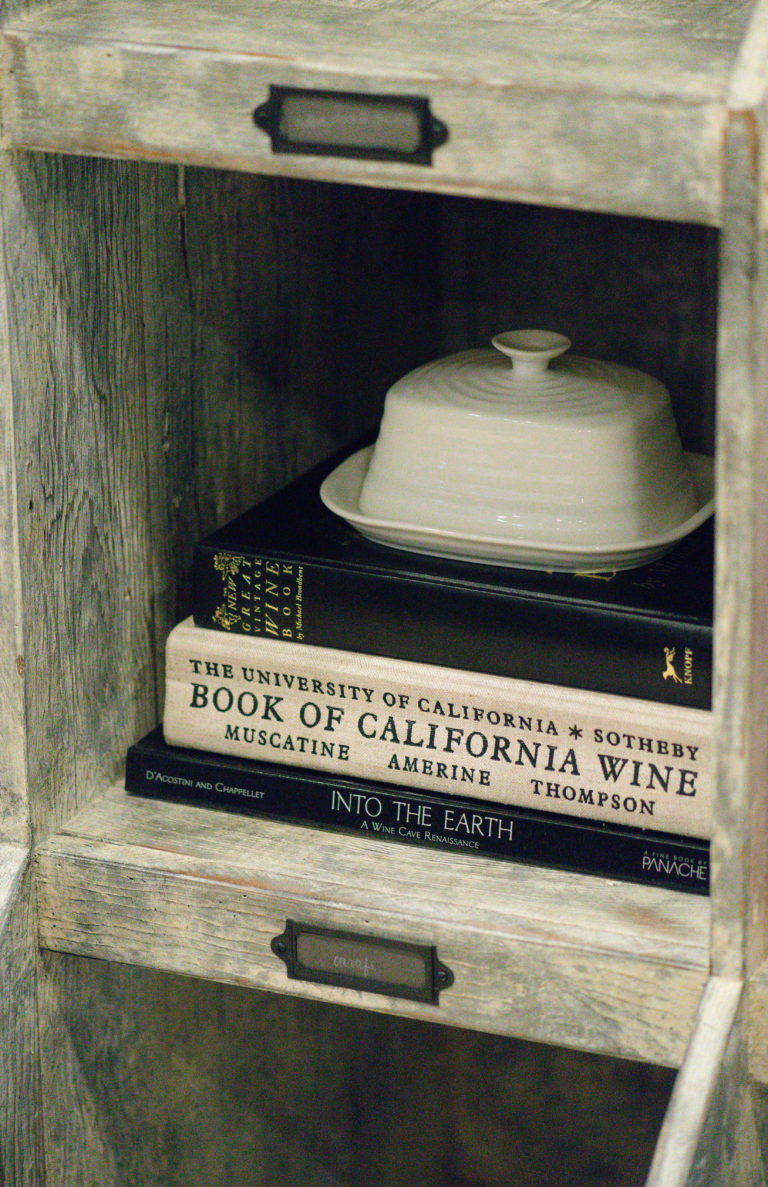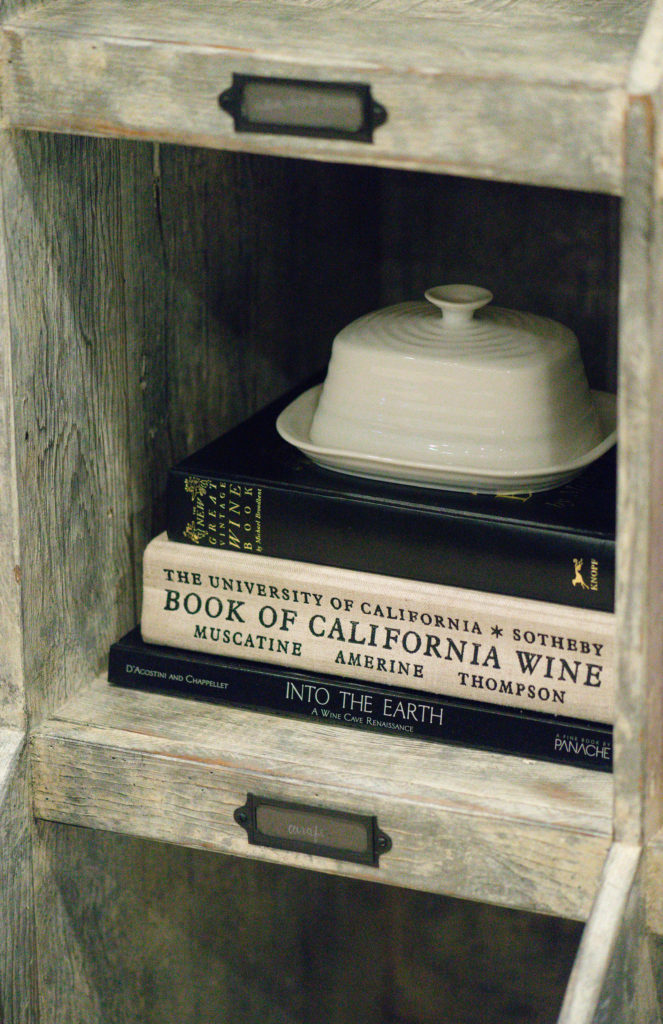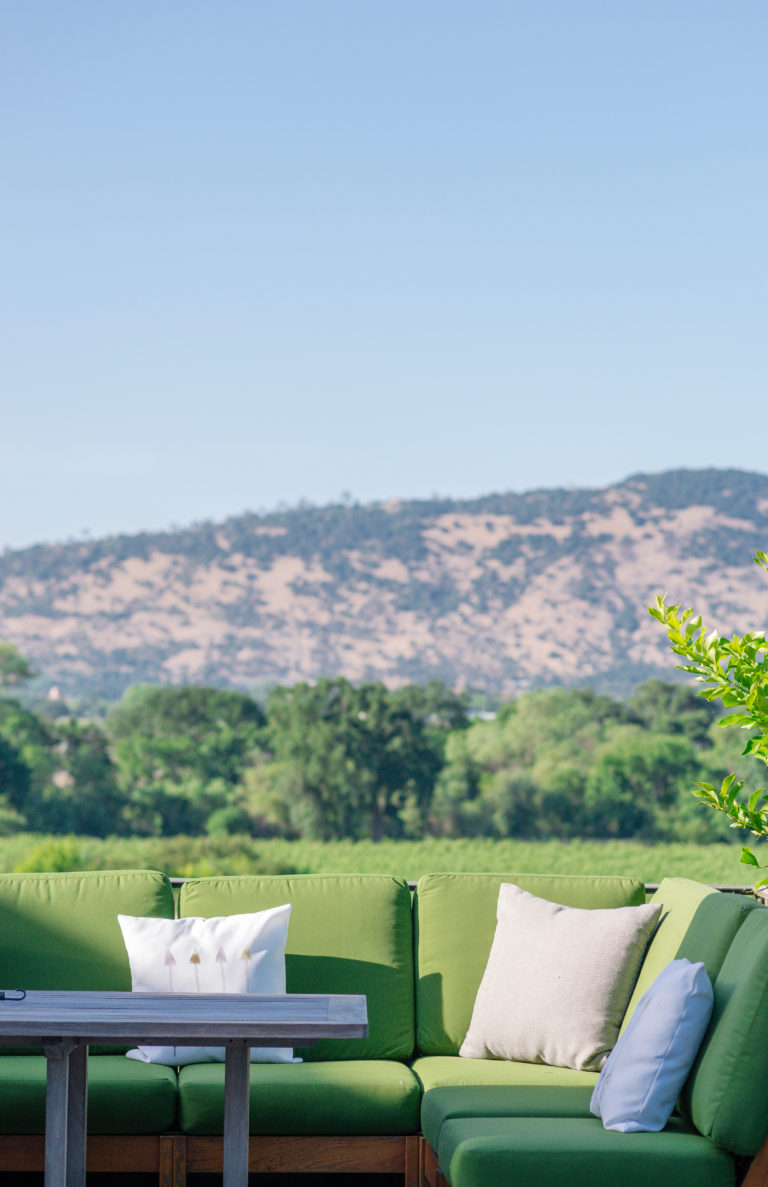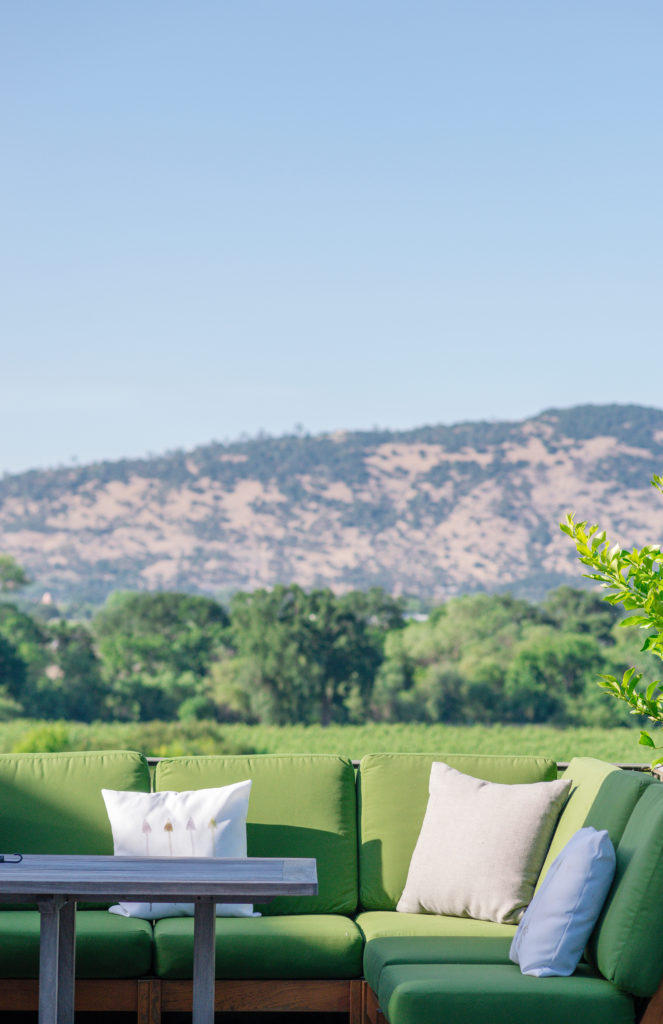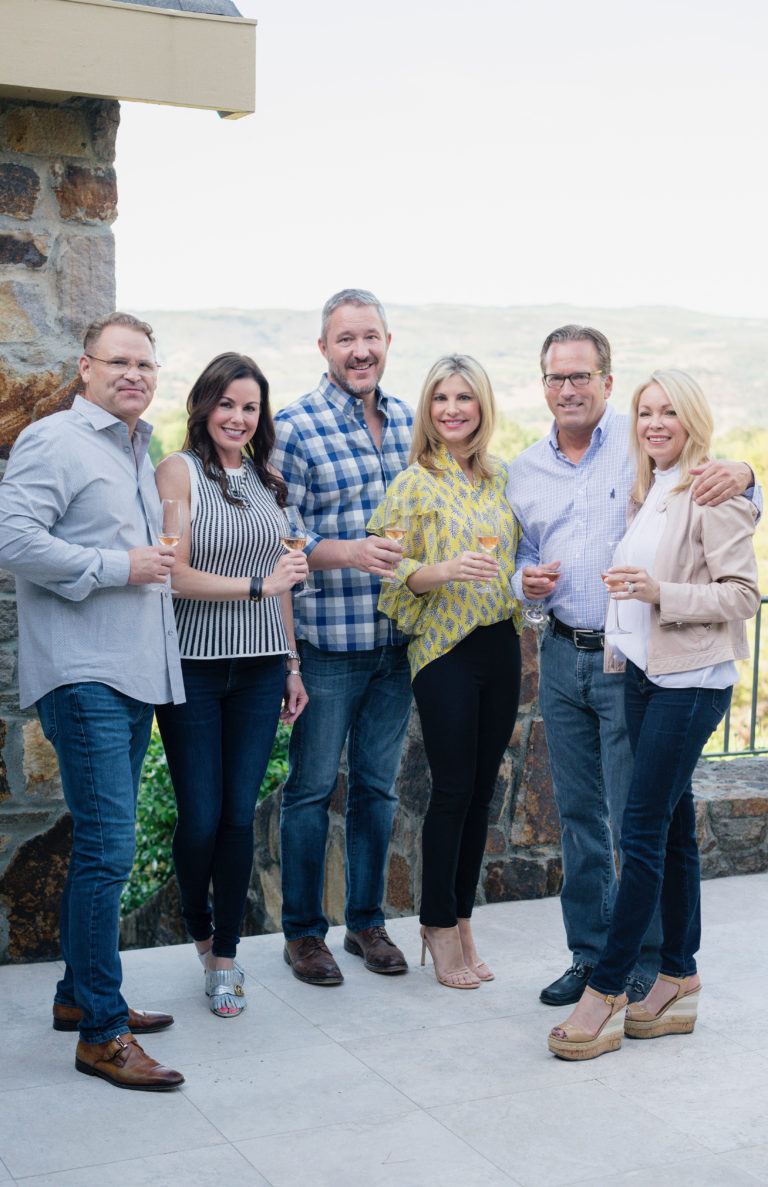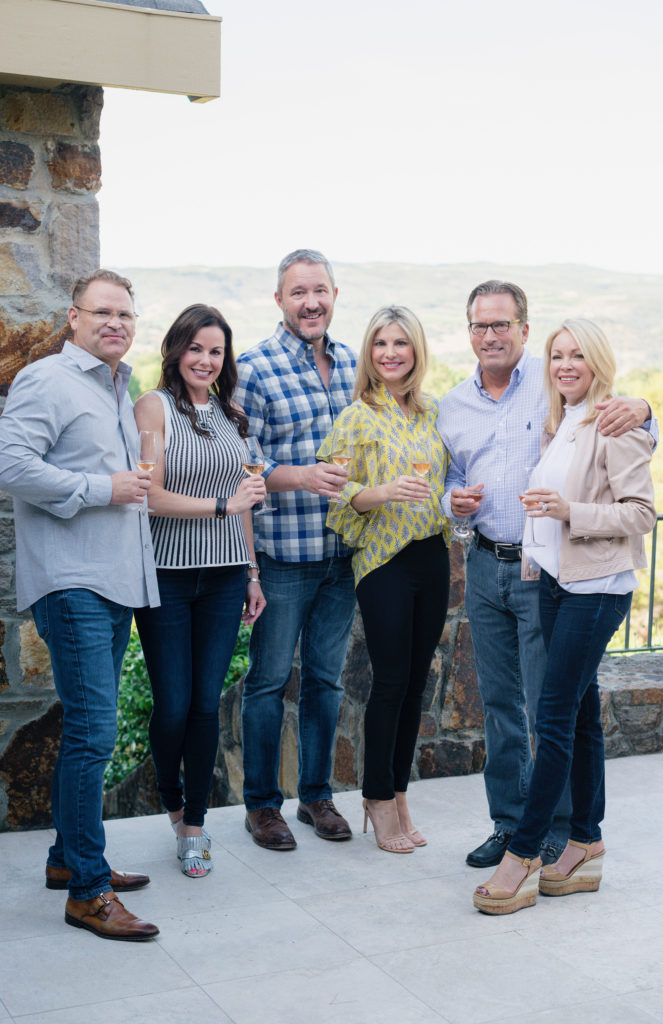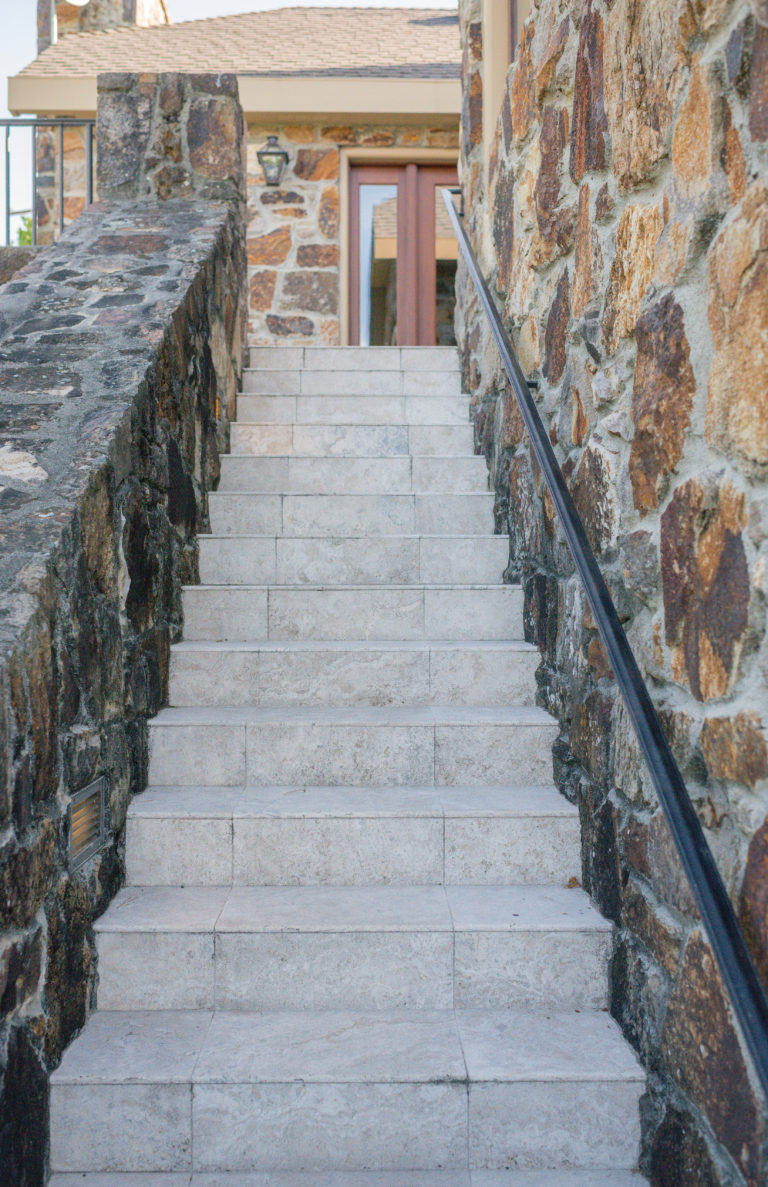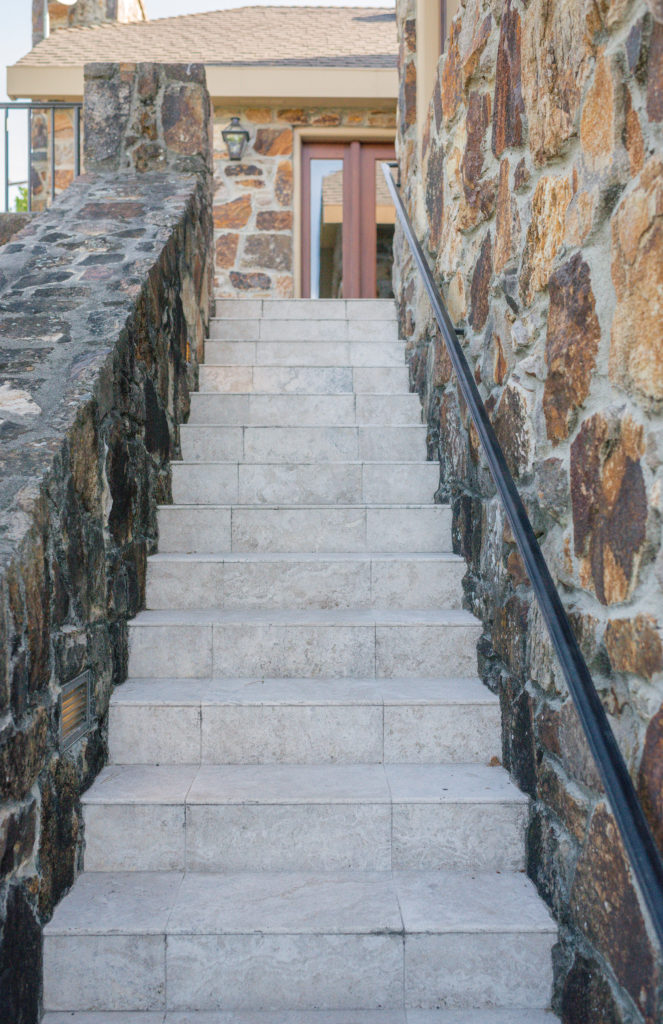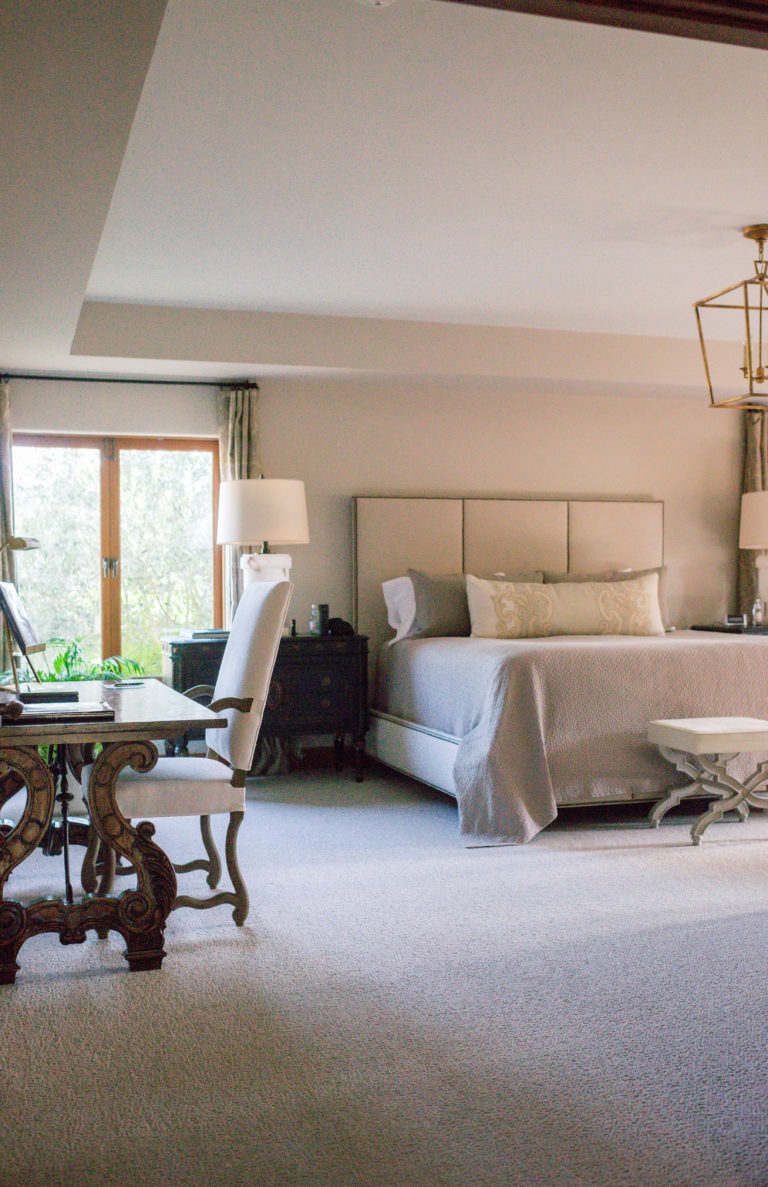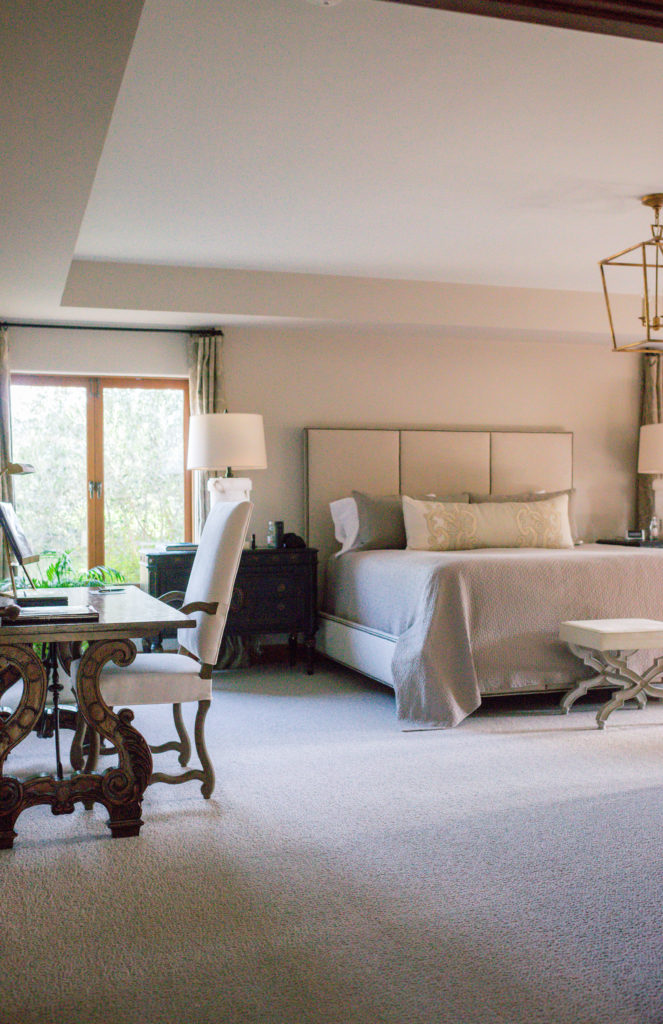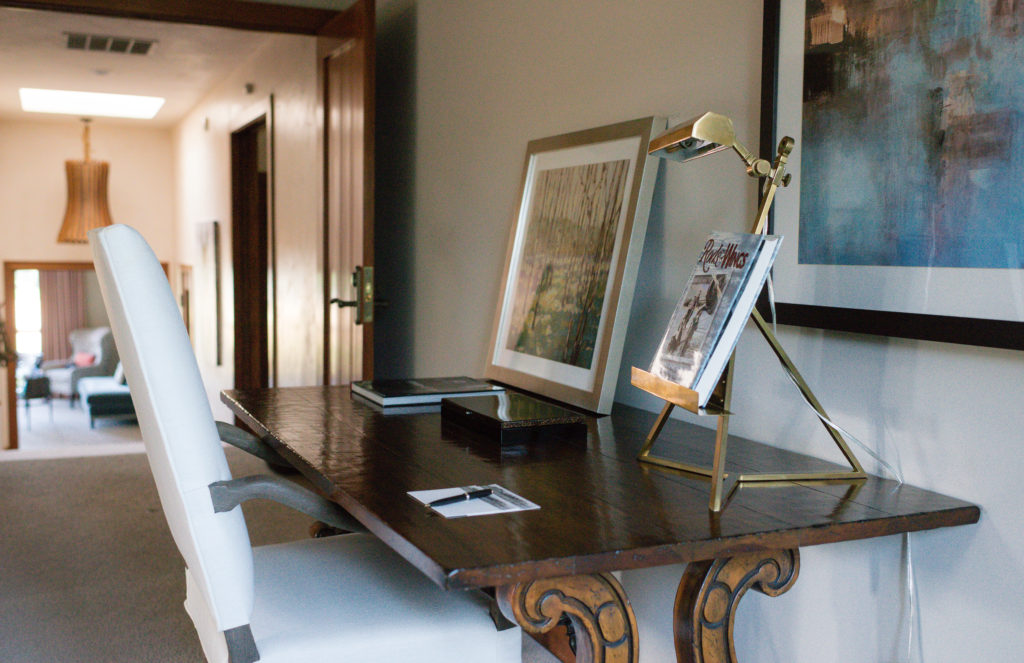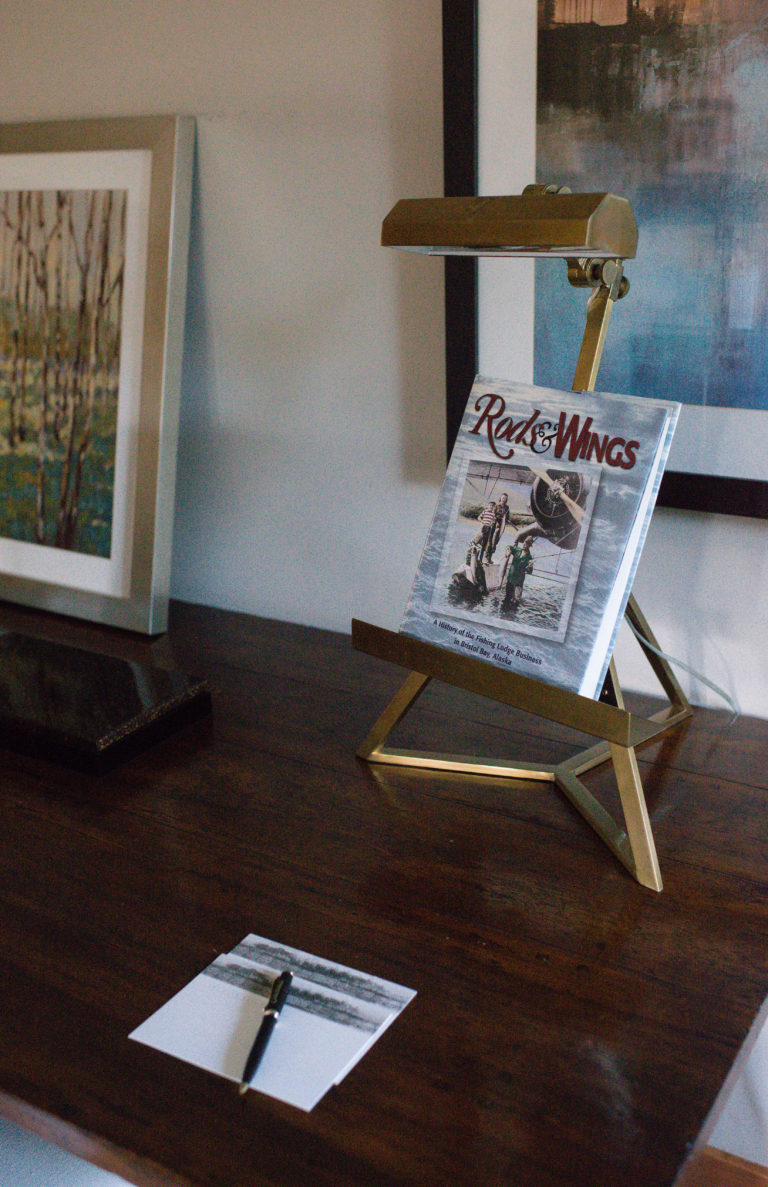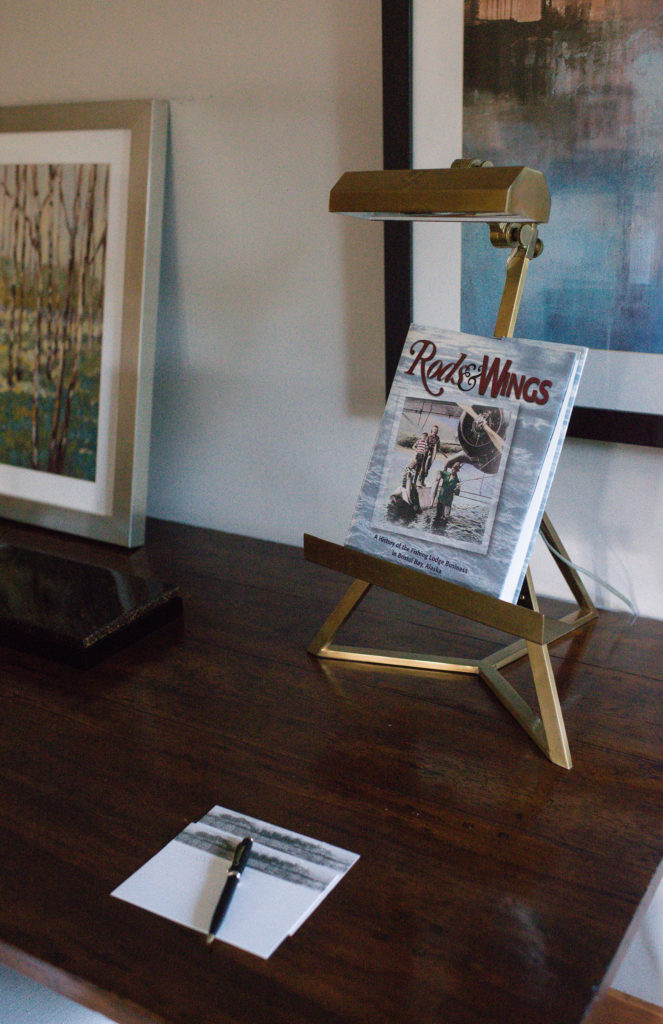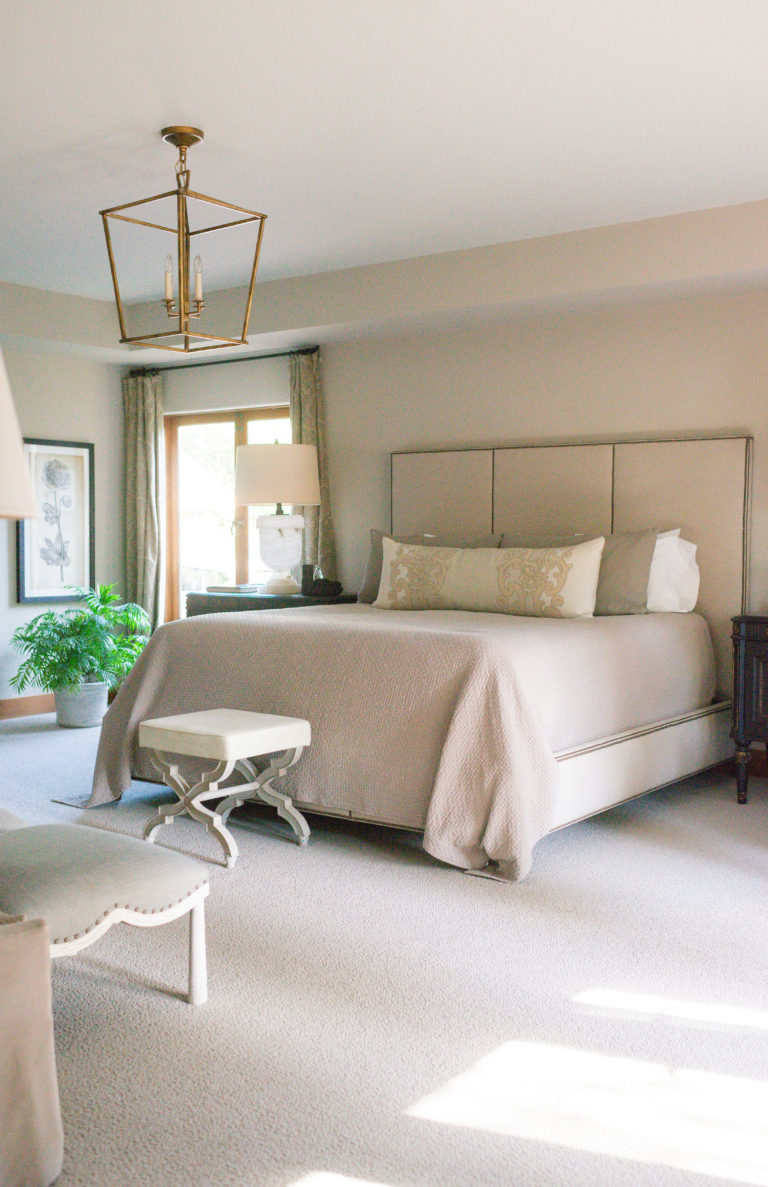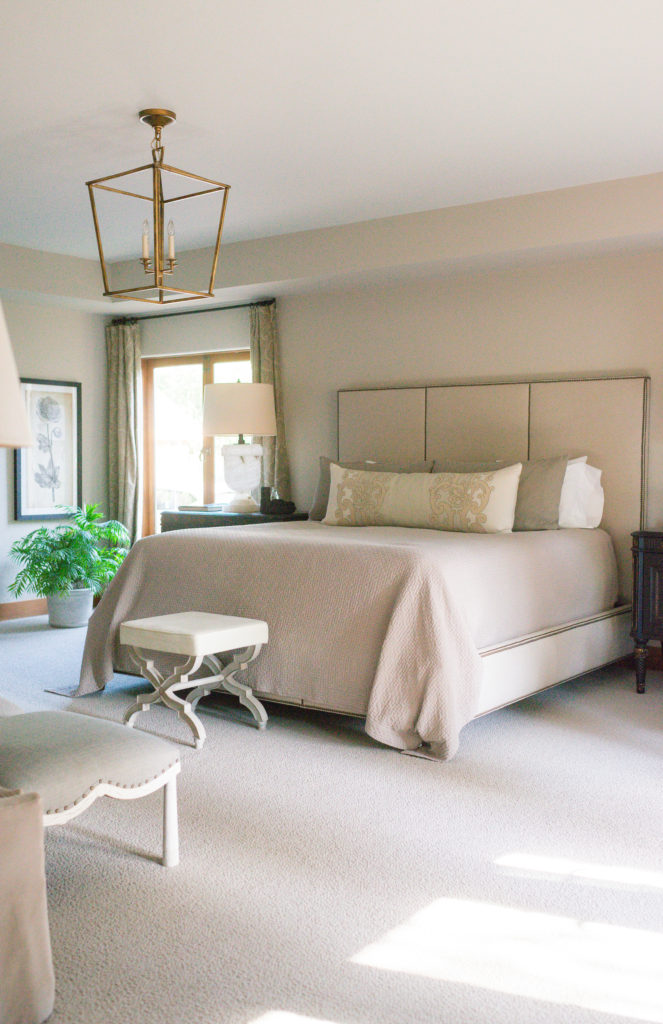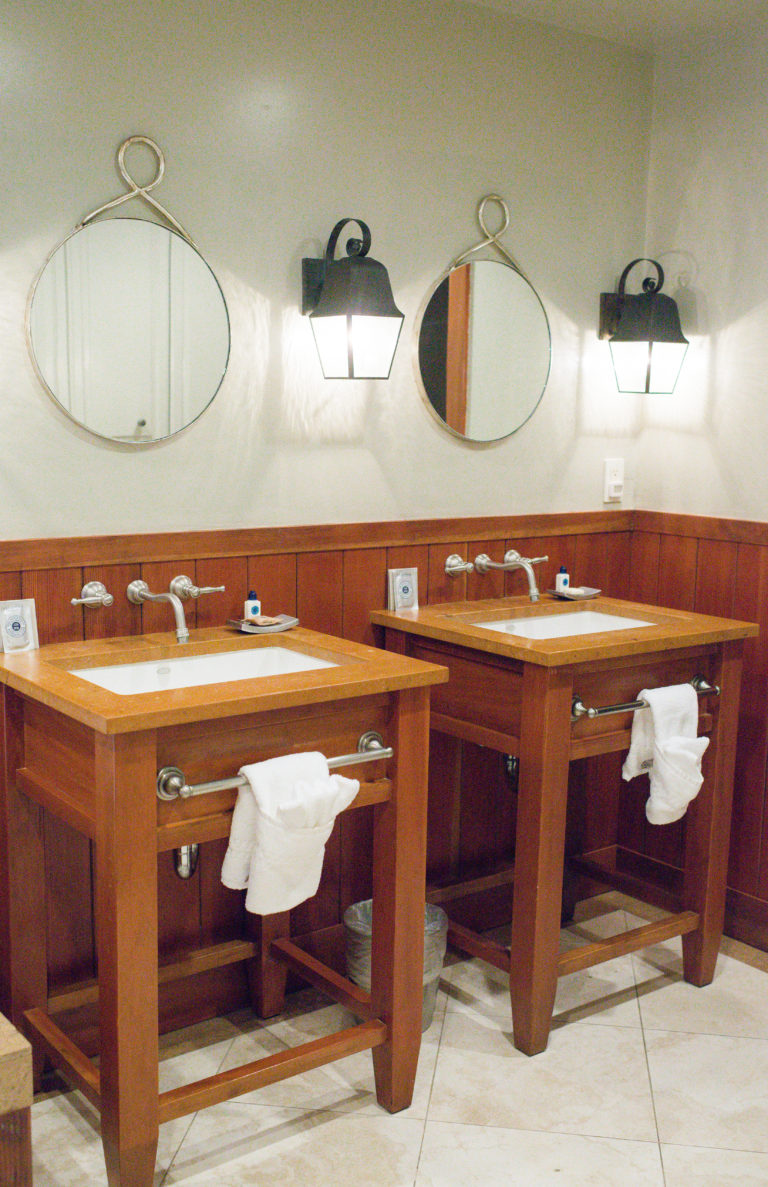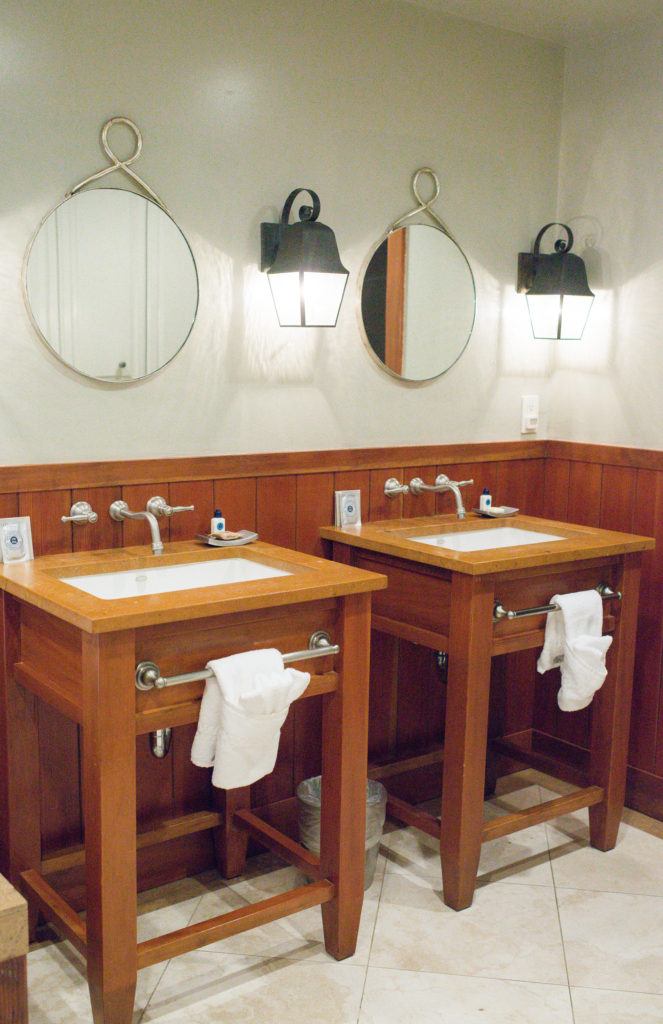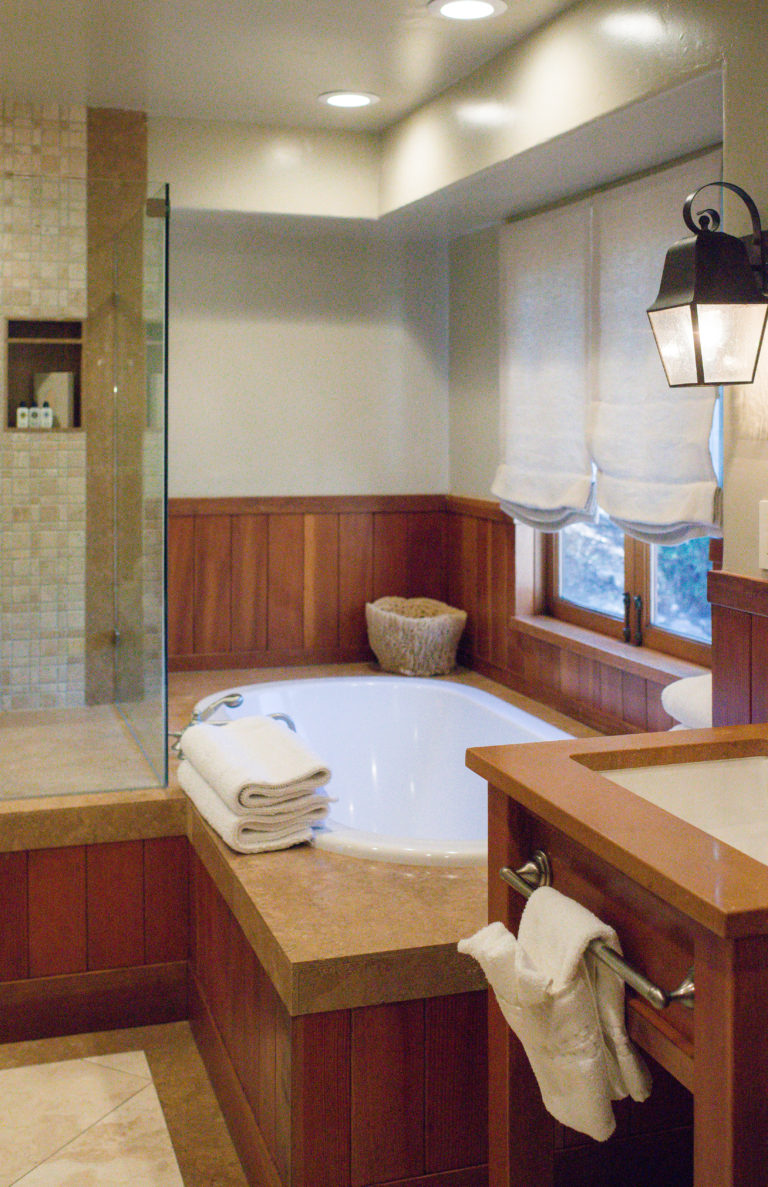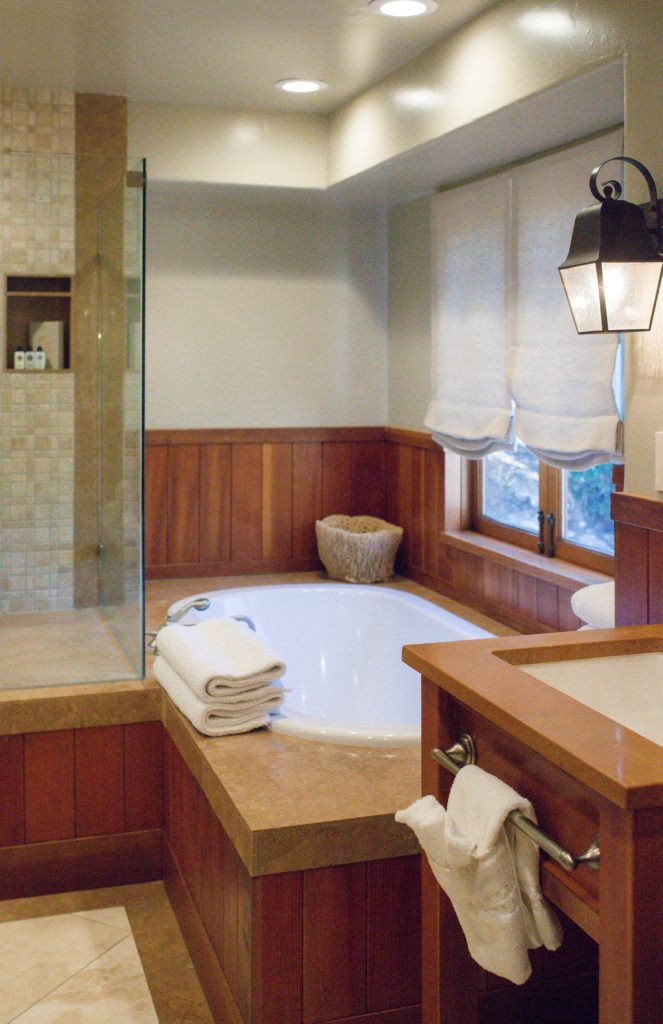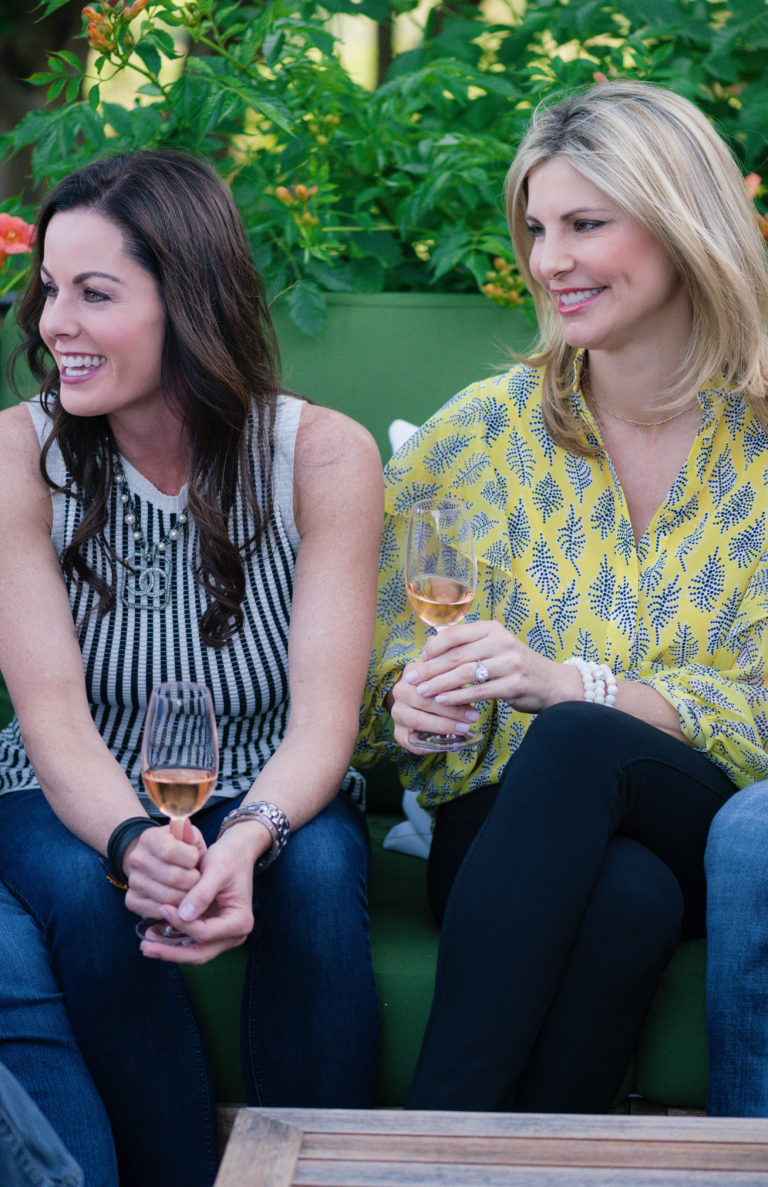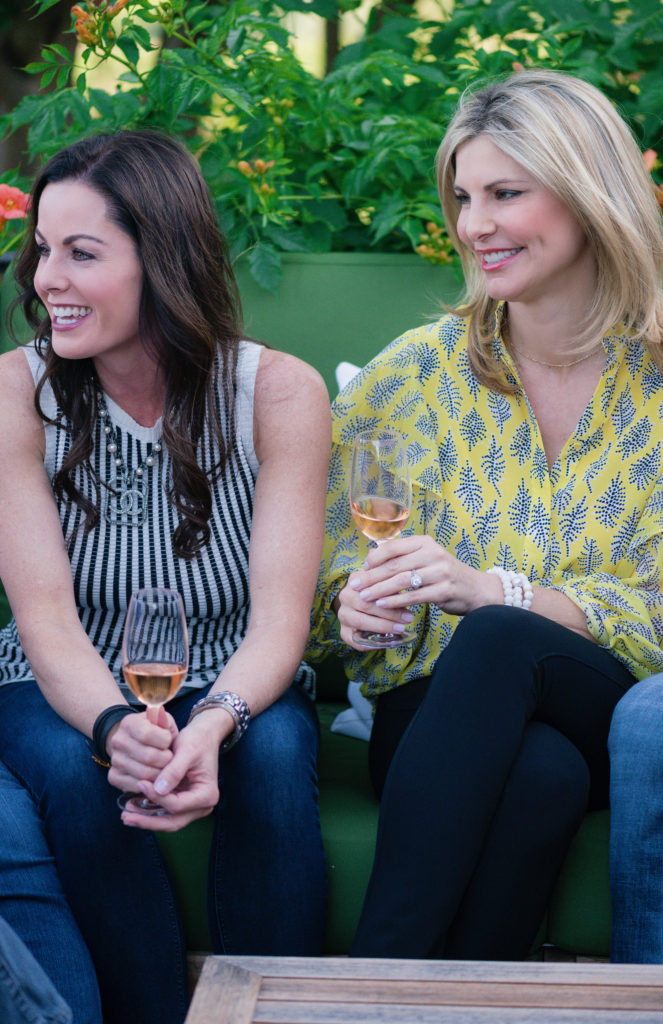 Hope you enjoyed the Napa estate home tour of the Cardinale Winery guest house. We were so lucky to be able to stay here and I'm so grateful we were invited as guests!