One of the traditions in my family, since I was a child, is allowing the birthday girl or boy to choose their party theme and menu. So when my daughter had a milestone birthday this summer, right in the middle of COVID, she requested a tropical birthday party with a Hawaiian-inspired menu. Normally, it would have been a larger party, but we kept it very small. I still managed to pull out all of the stops so that she didn't feel like she had to miss out of any of the fun celebrations. Here's how I did it:
One thing I was able to do was order a lot of the decor online, which made it super easy and convenient to throw her a tropical birthday party.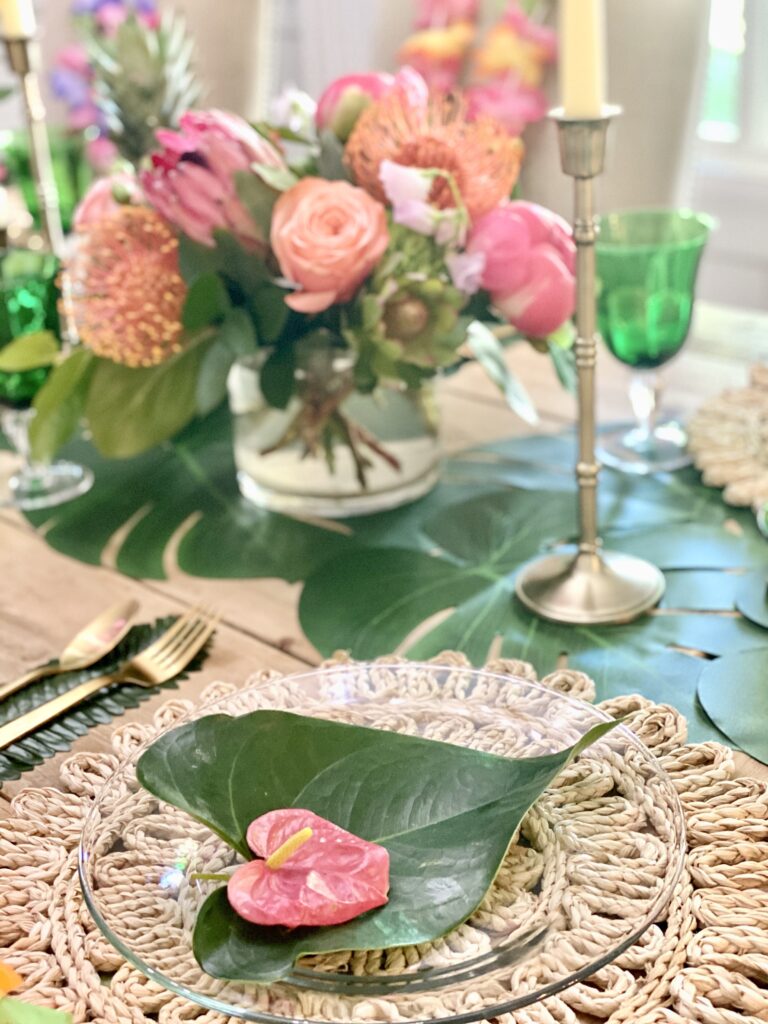 Shop the party items here:




The table decor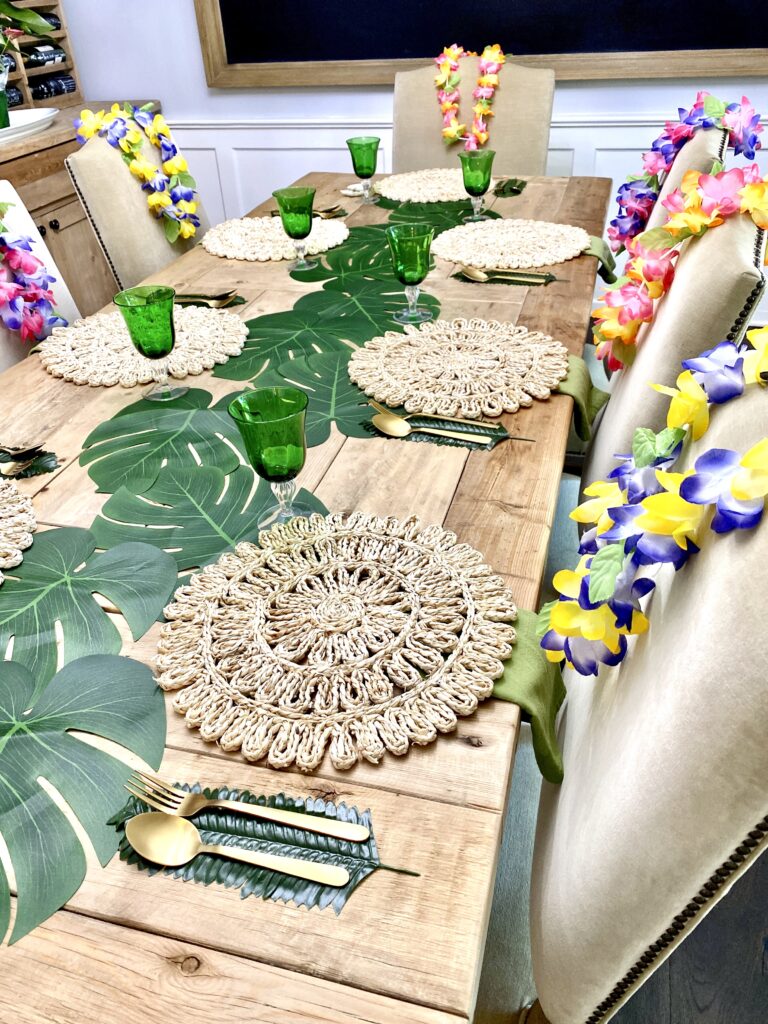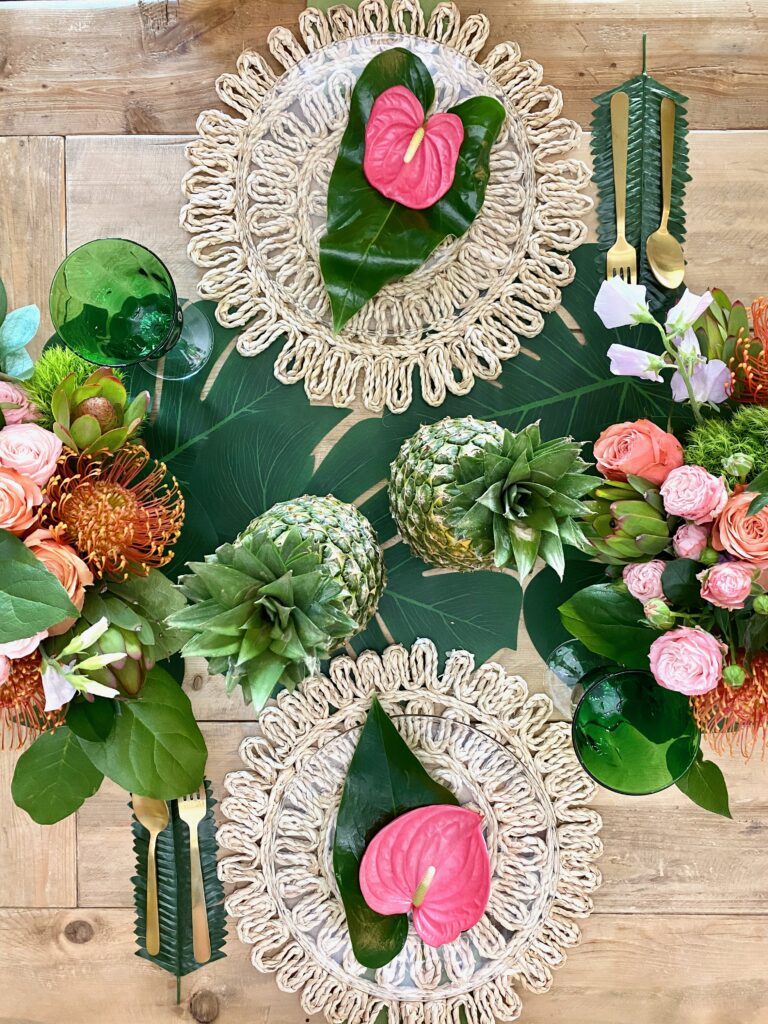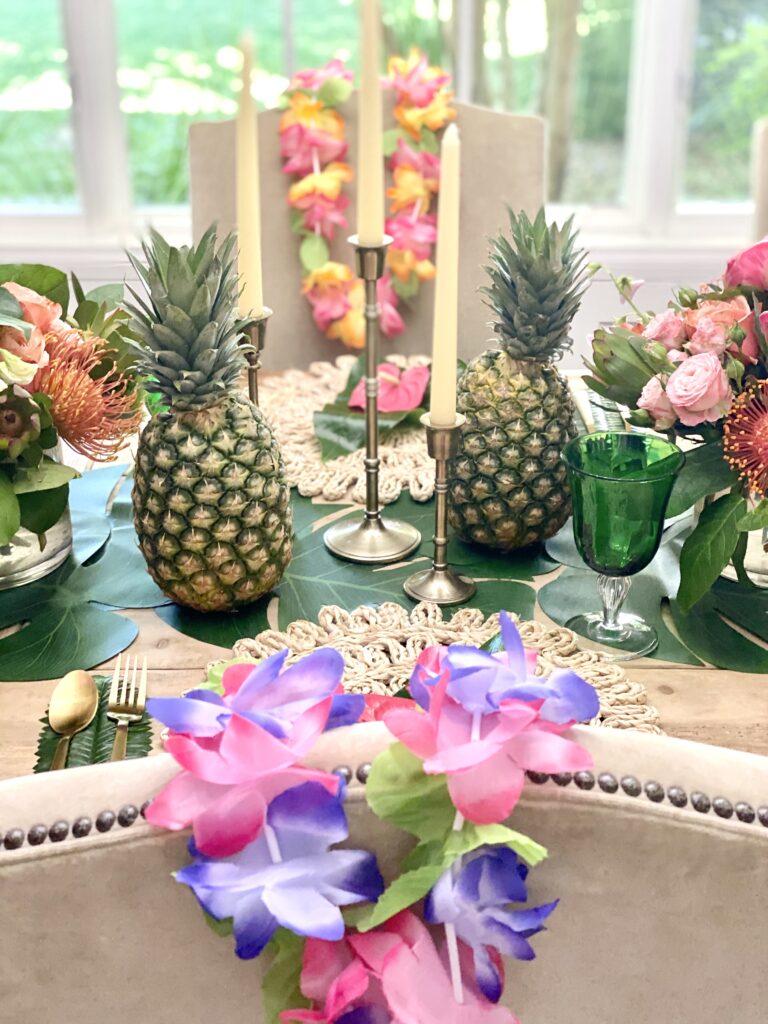 the place setting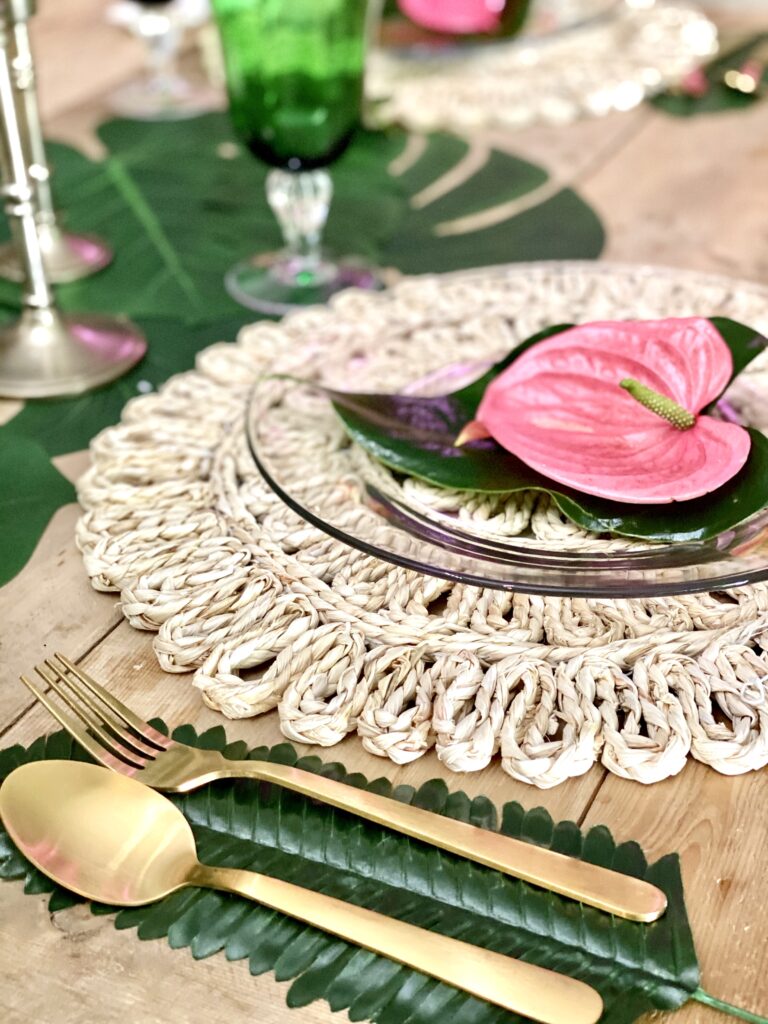 the florals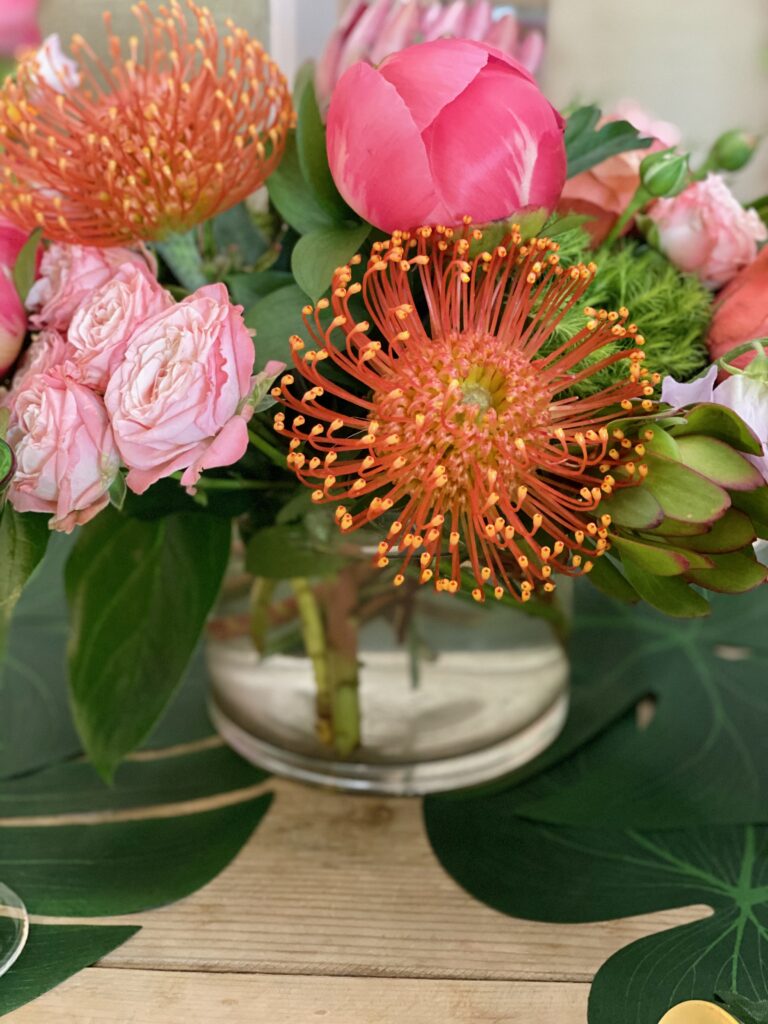 The Menu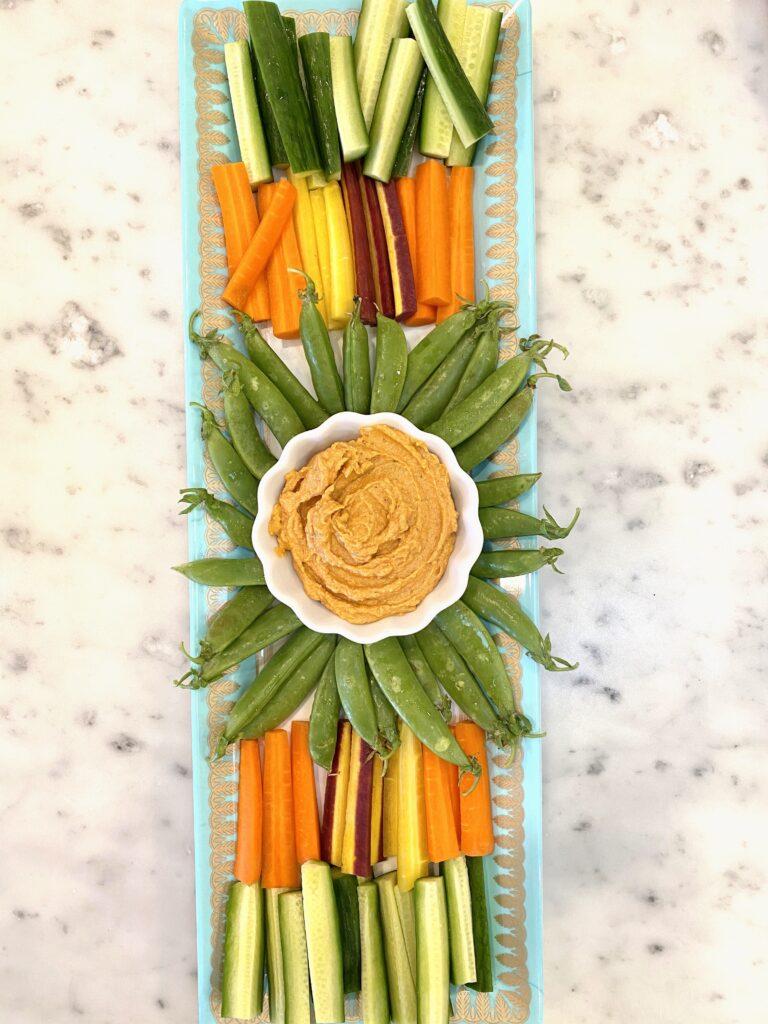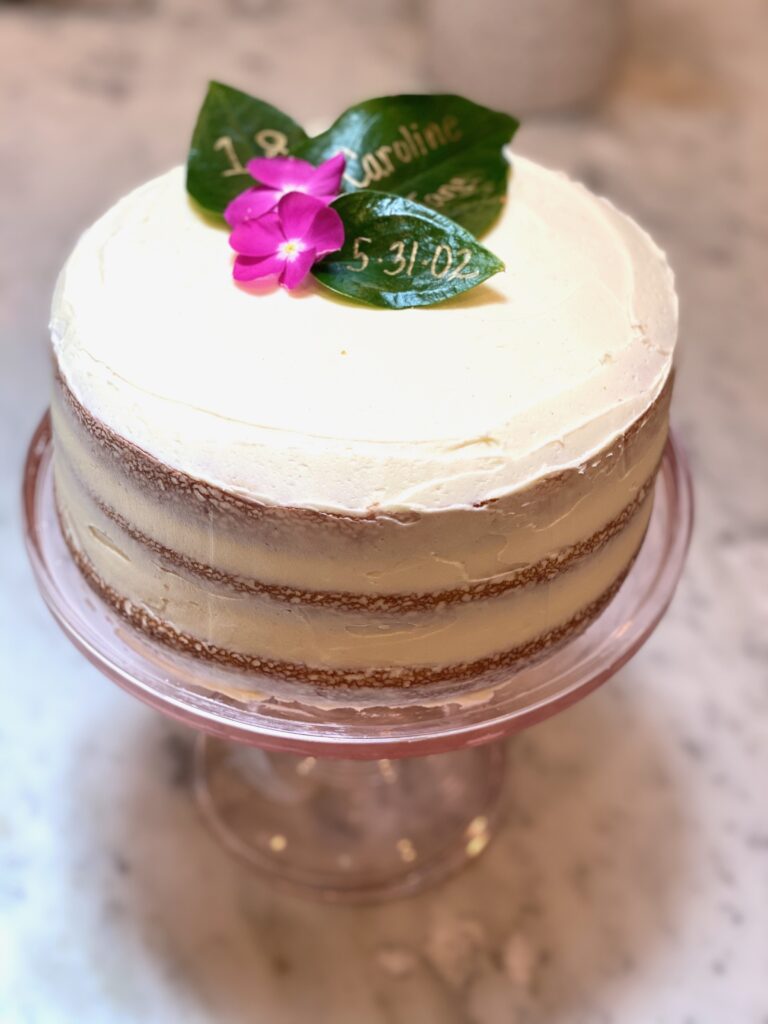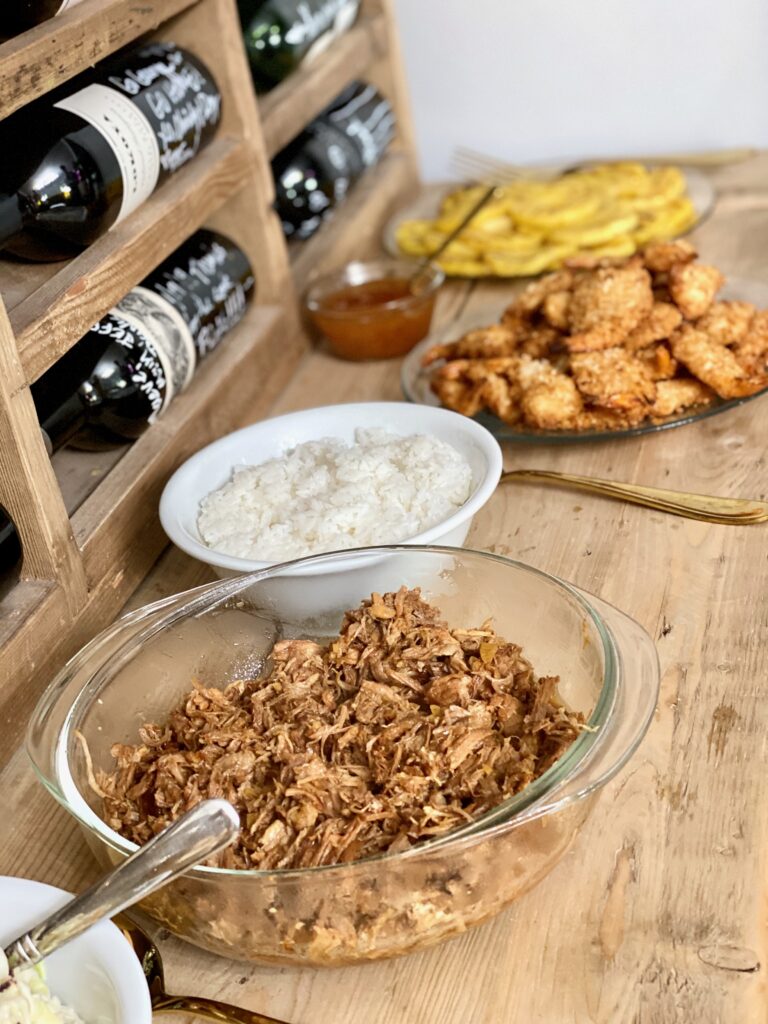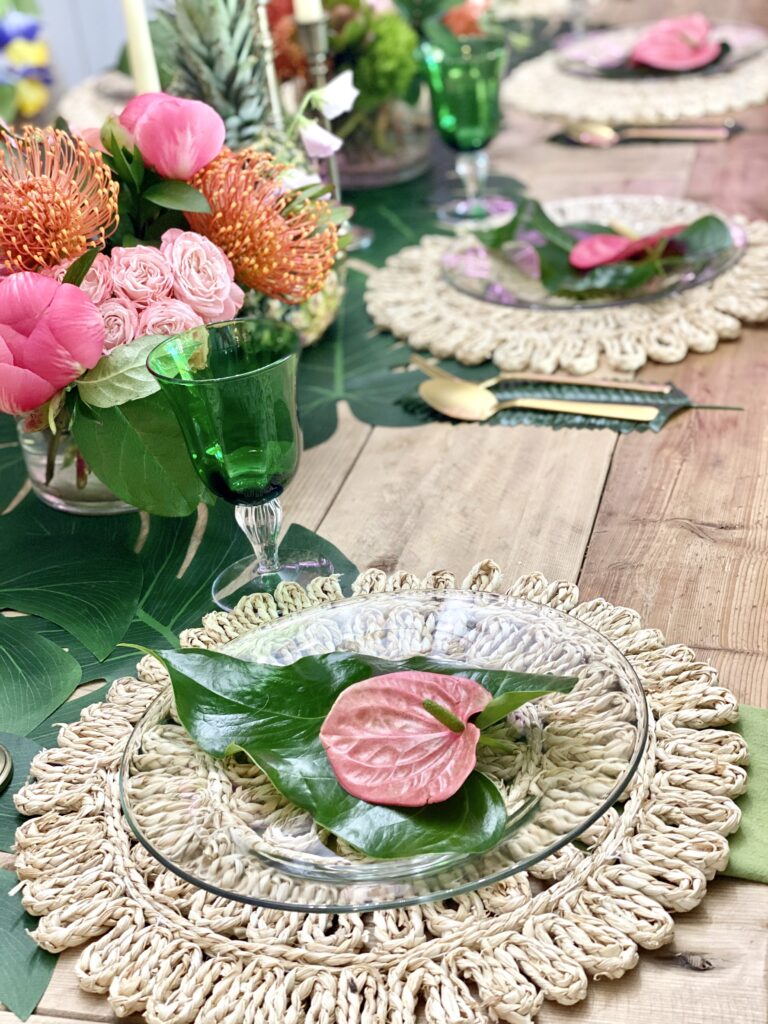 Thanks for stopping by! To see how I used the tropical theme for an adult table with a completely different look using a peacock and floral motifs, check out my post here.