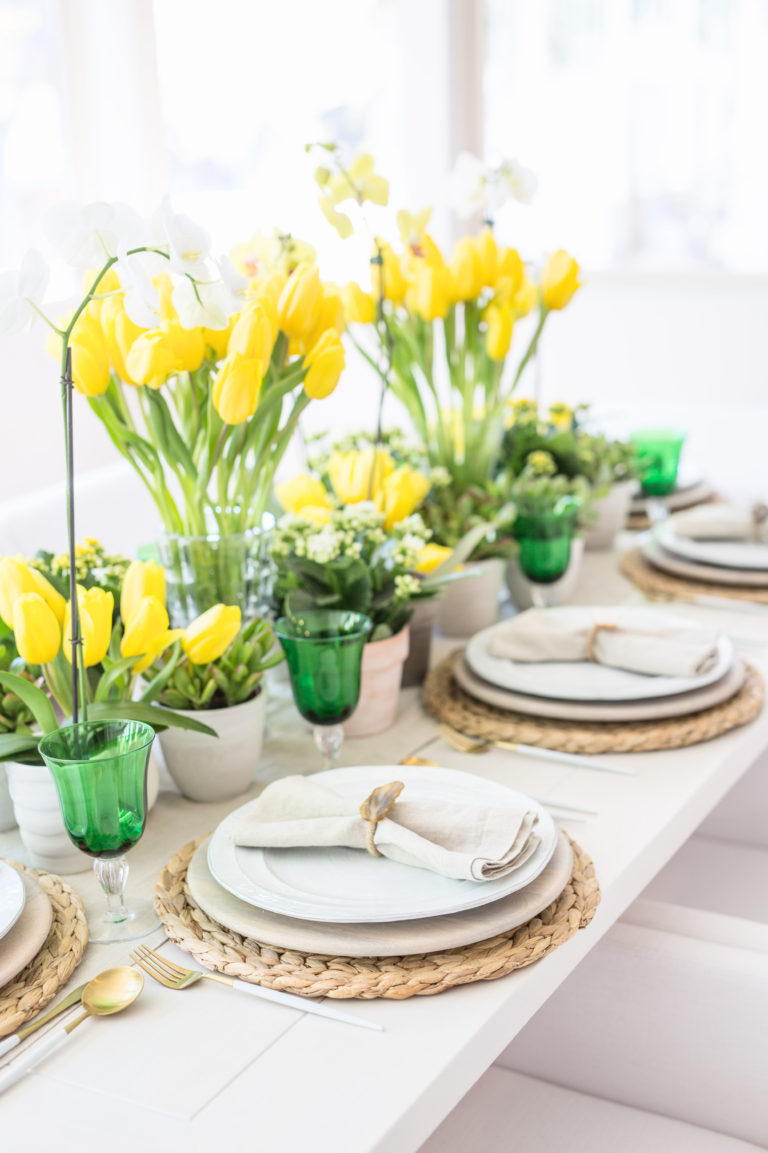 Hi everyone! Welcome to my Bright and Airy Spring Home Tour! If you're coming from Janine of Happy Happy Nester, I'm so happy you found yourself here. Janine has an amazing sense of style, always using what's available and around her to decorate her fabulous home in Northern California. She's also super crafty and has some great ideas on how to spruce up your home for Spring.
There are 6 other bloggers on the tour – at the bottom of this post, I'll show you who to follow next! I know you'll be inspired to freshen up your decor and ring in Spring with just a few quick, simple changes.
In Arizona, we have a gloriously long Spring season and get to take advantage of every sunny day. Like the rest of my home, I like to stick to neutrals, inserting a fun pop of color here and there. Bright florals and fresh produce are a great way to get your home into Spring season vibe . . . take a look at how I used them in my home!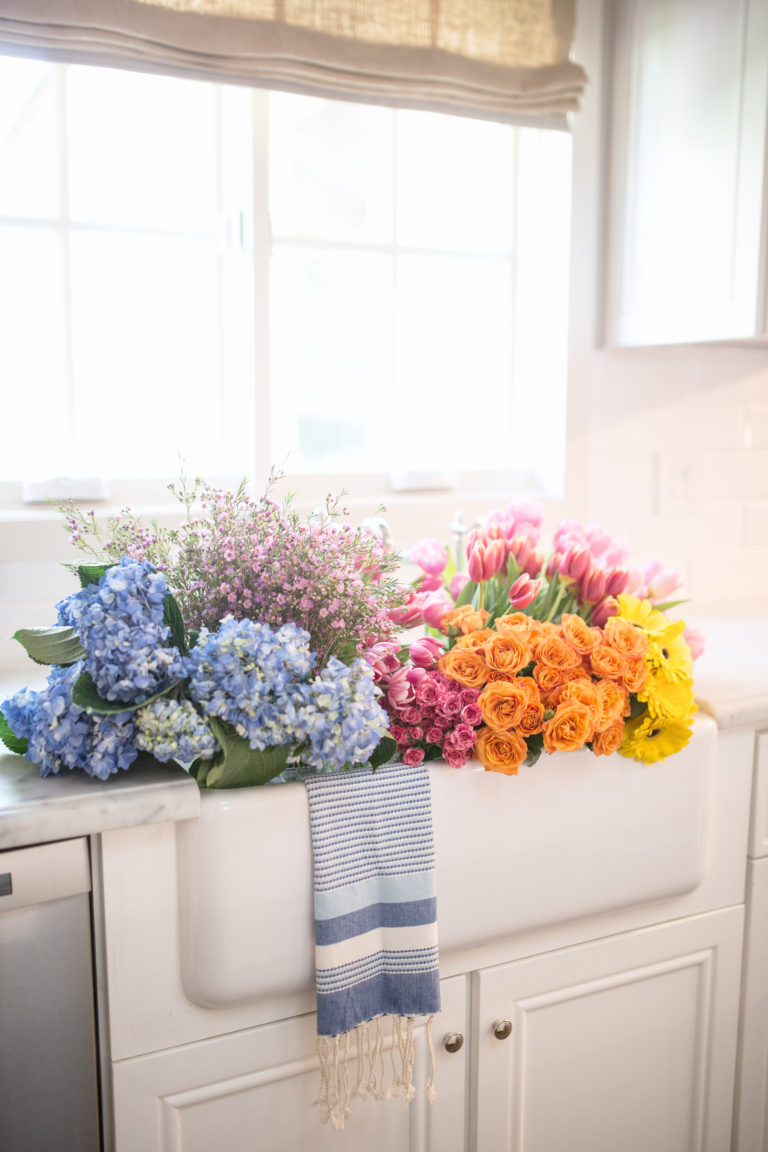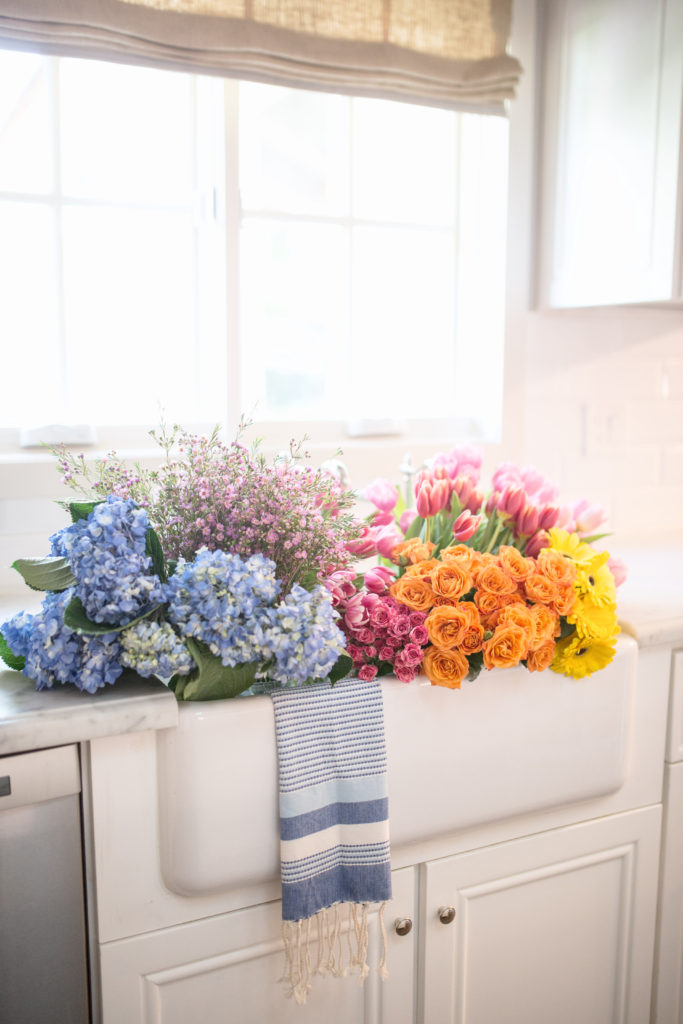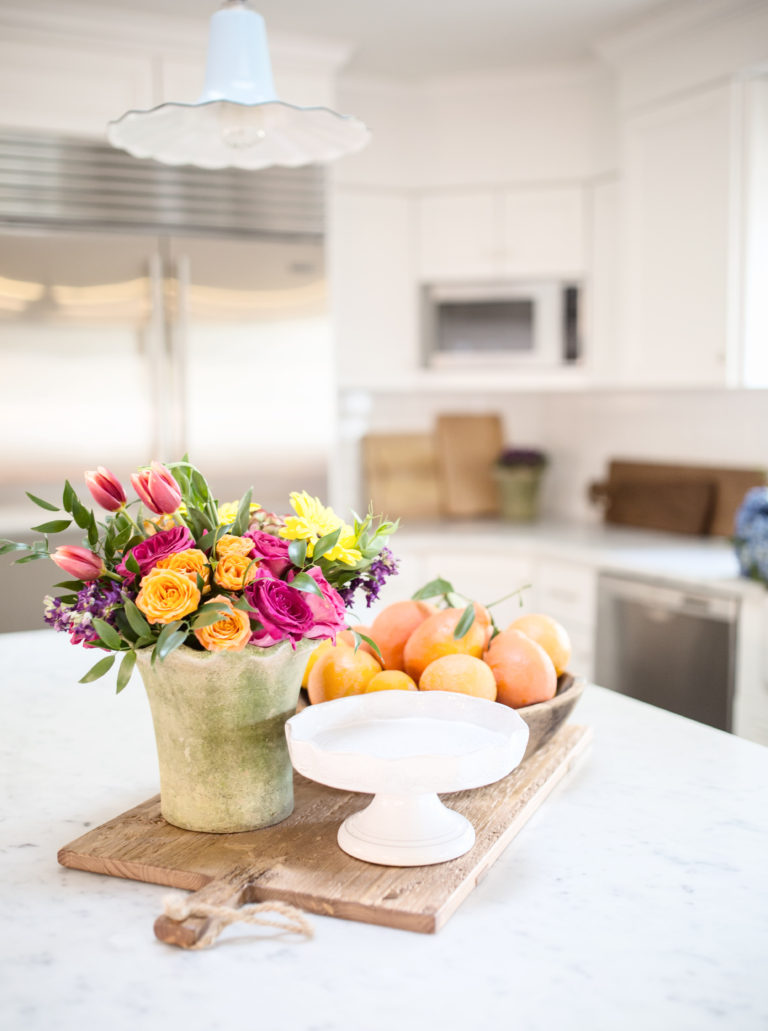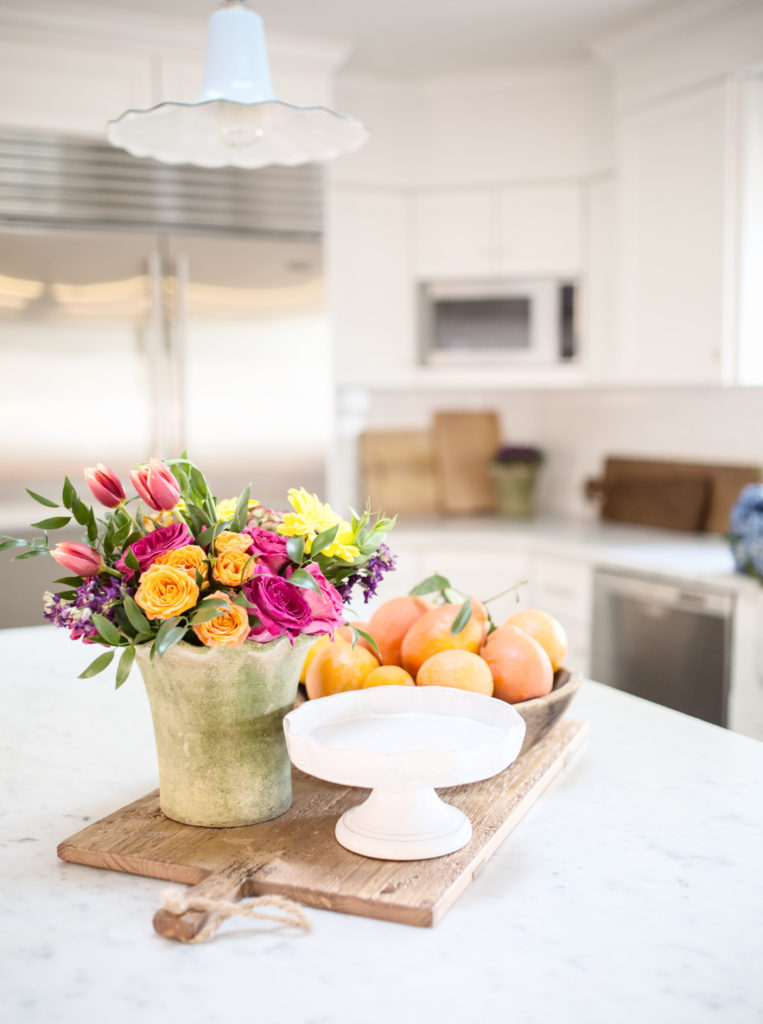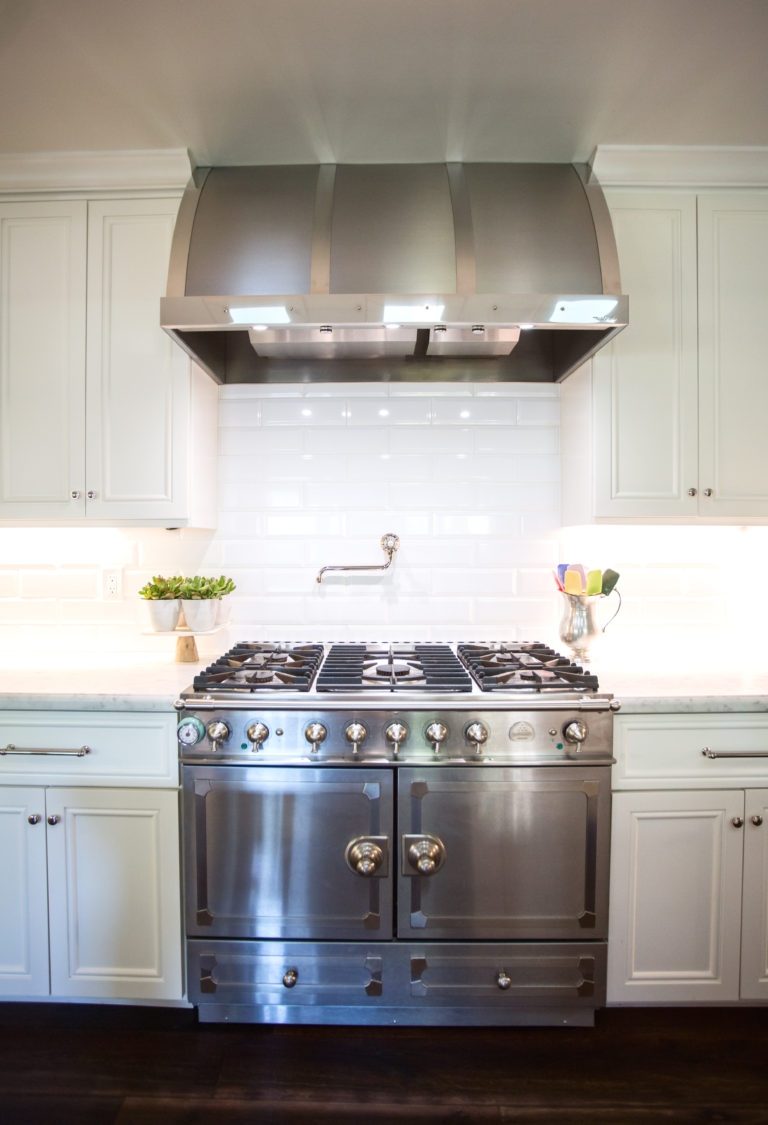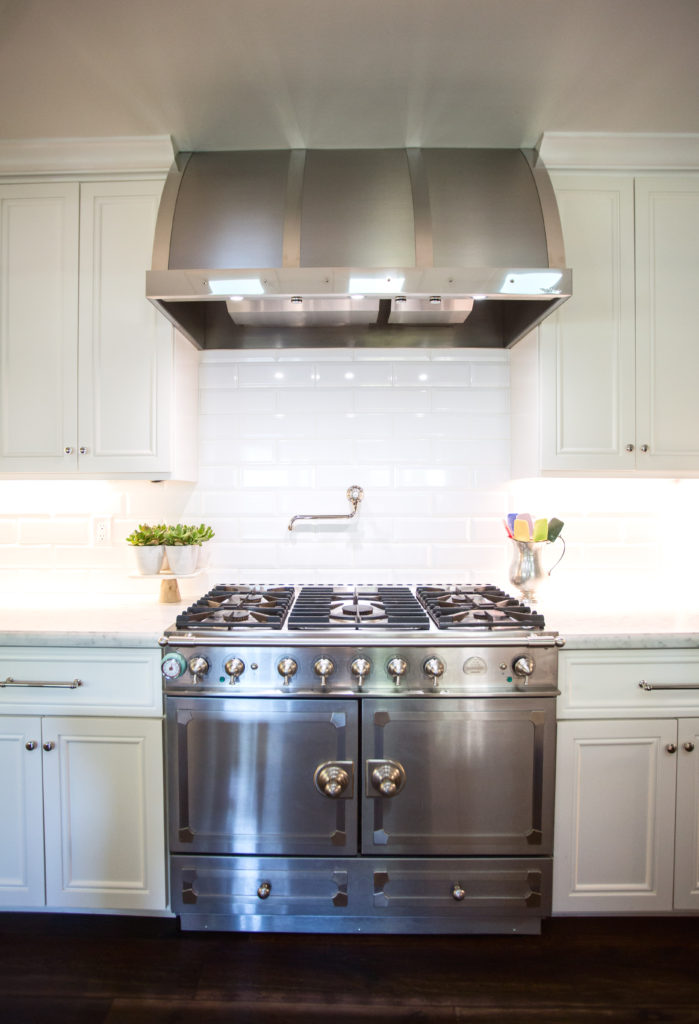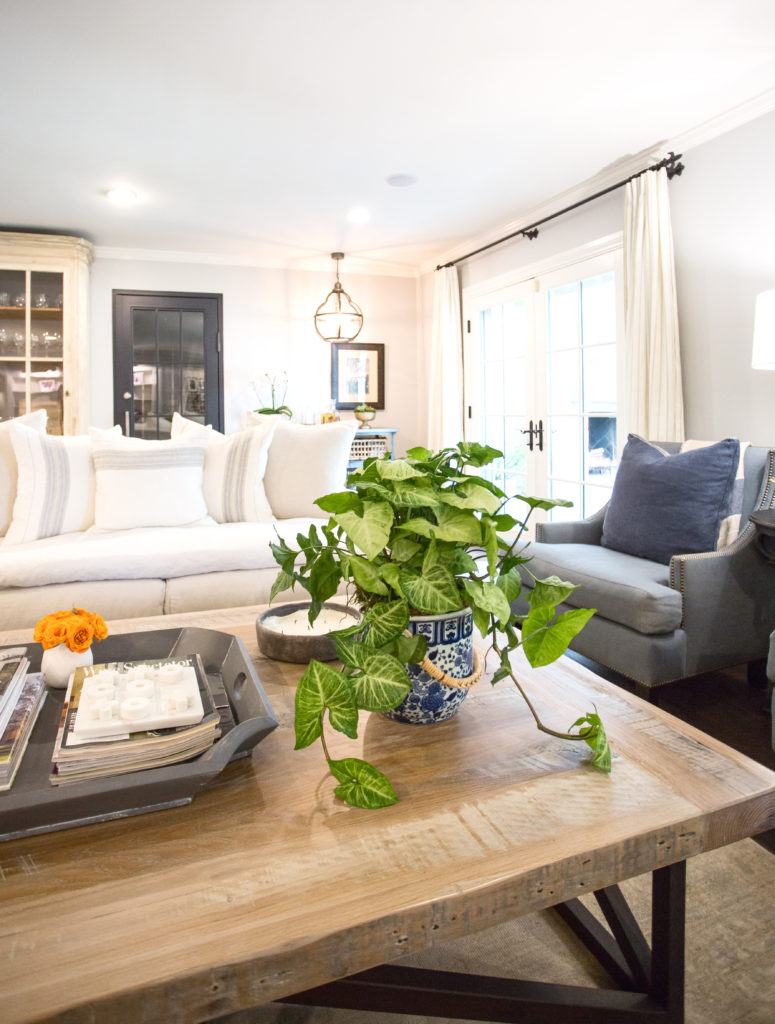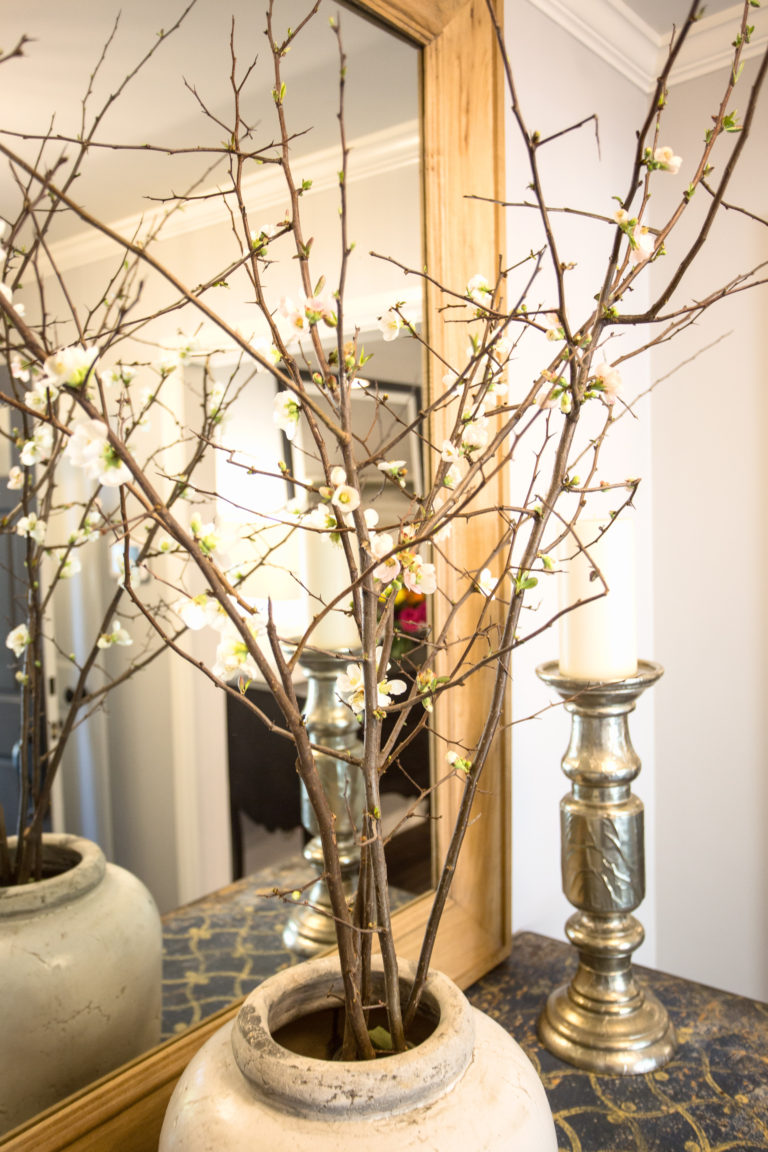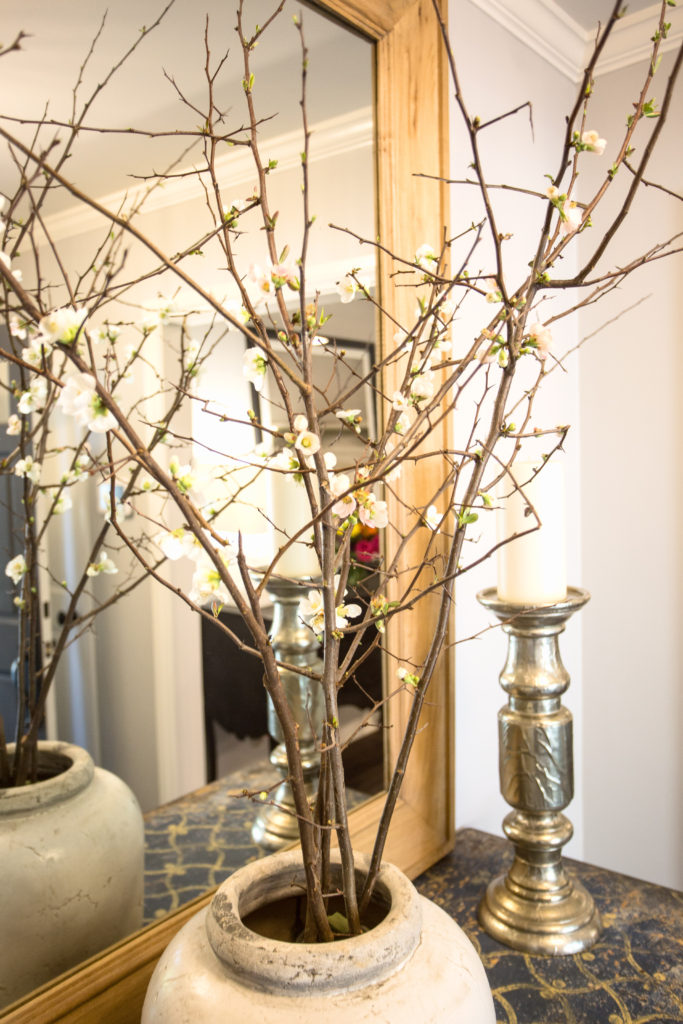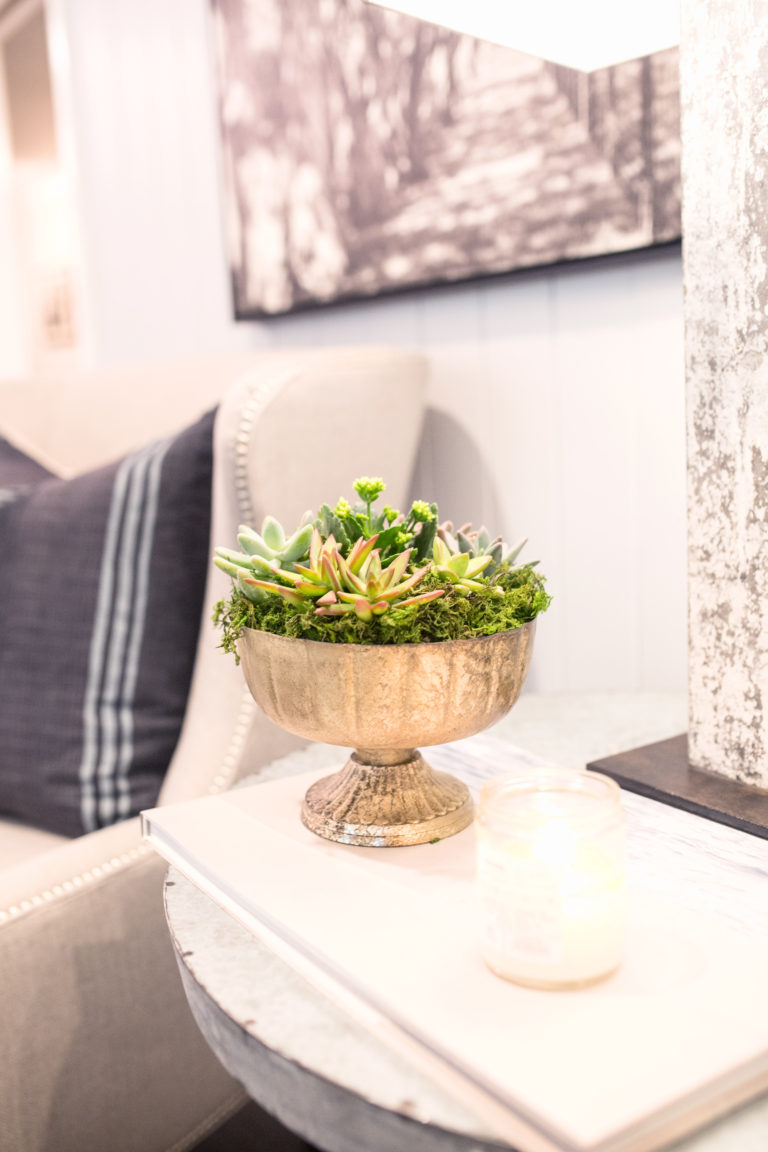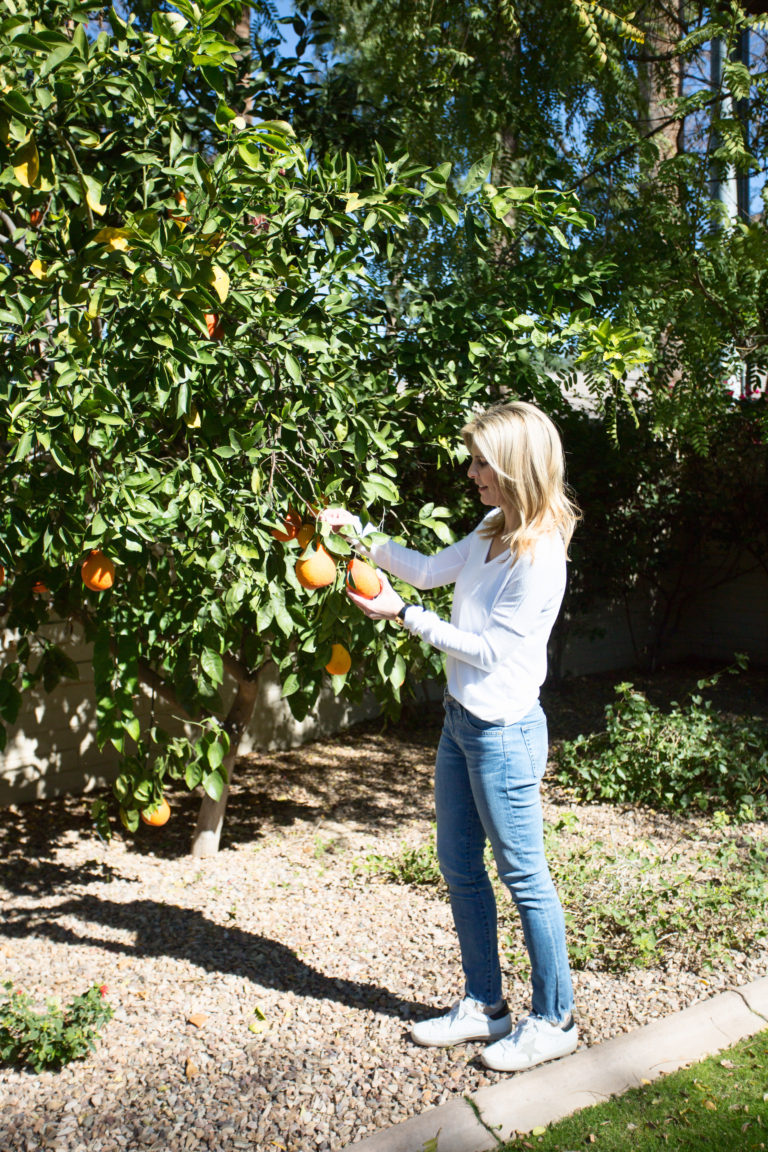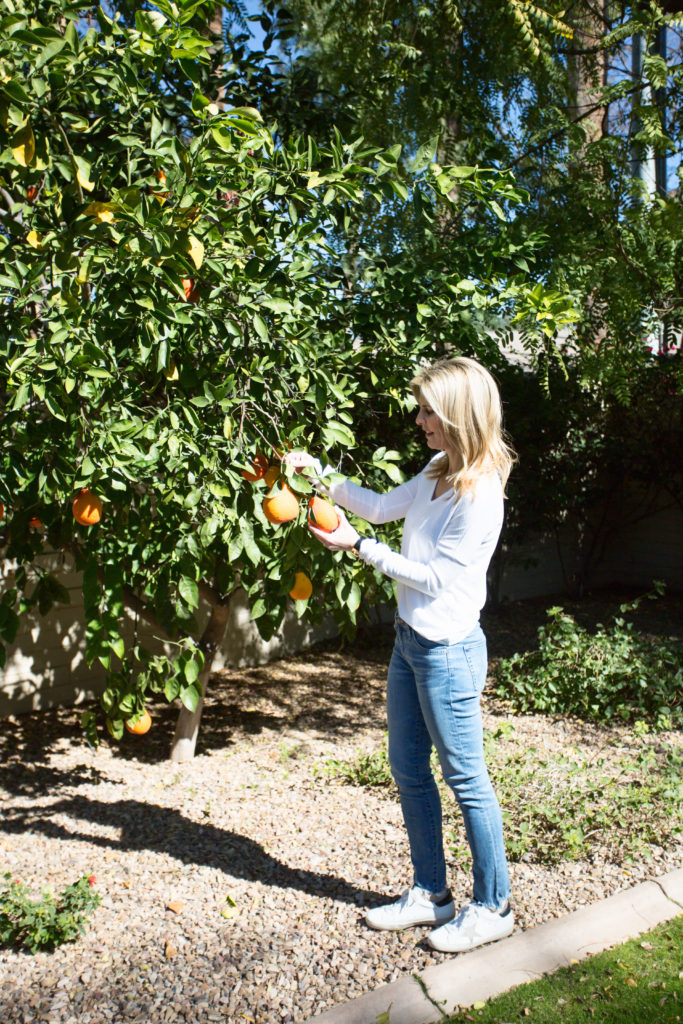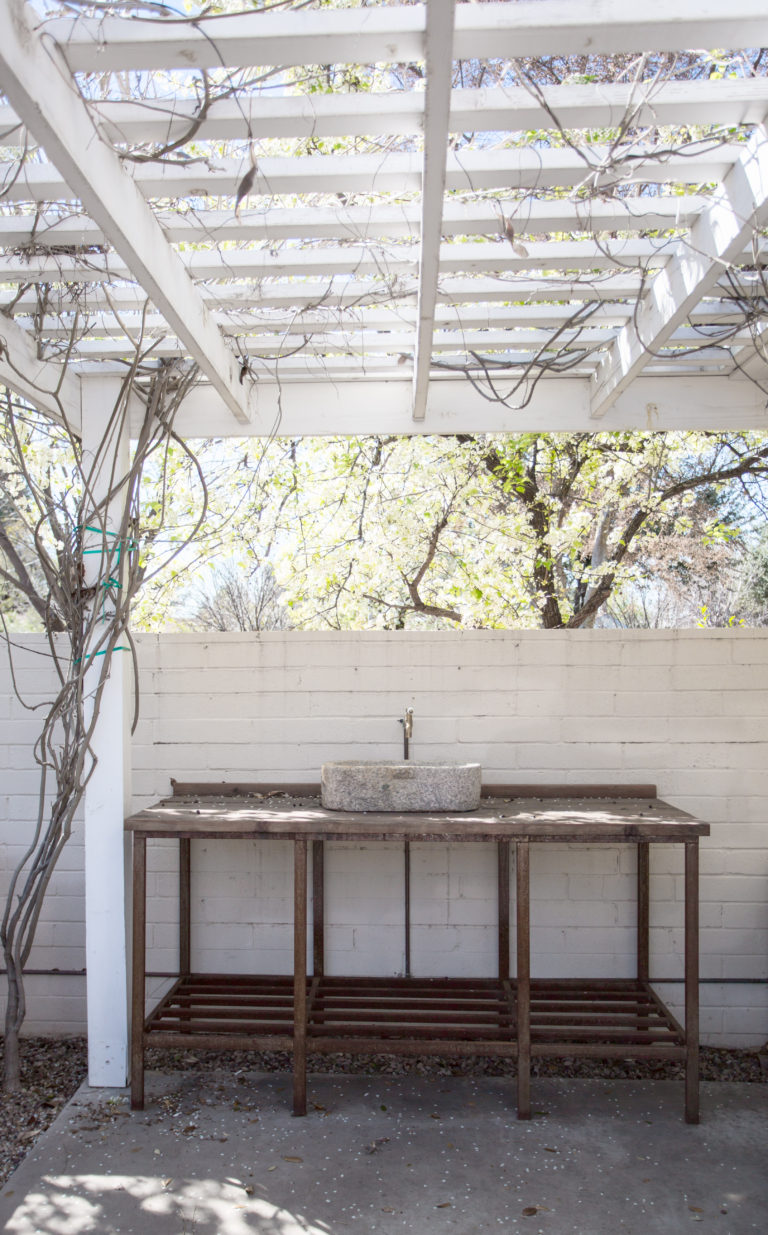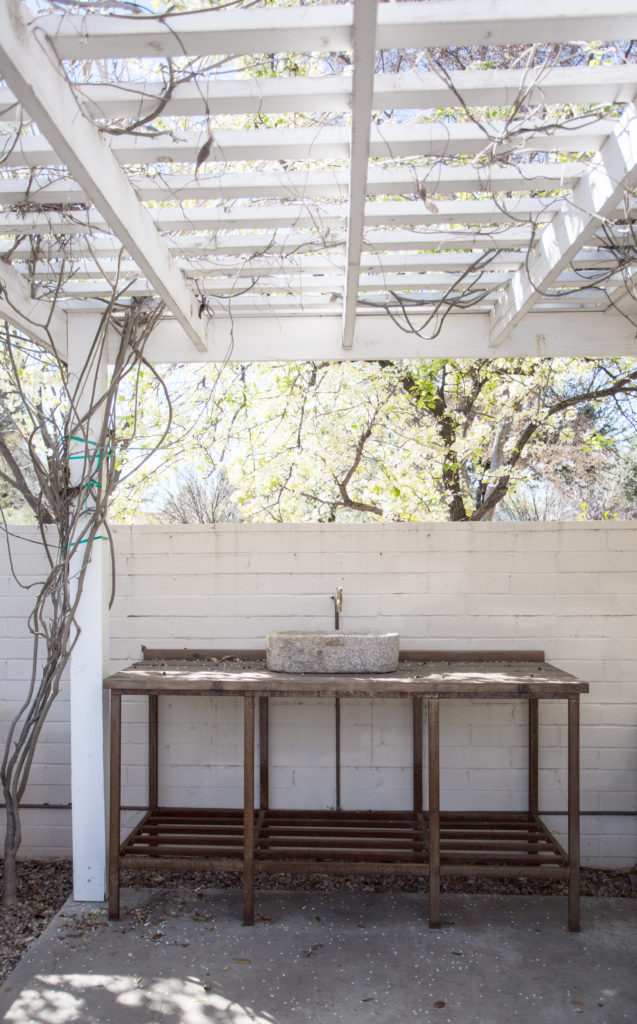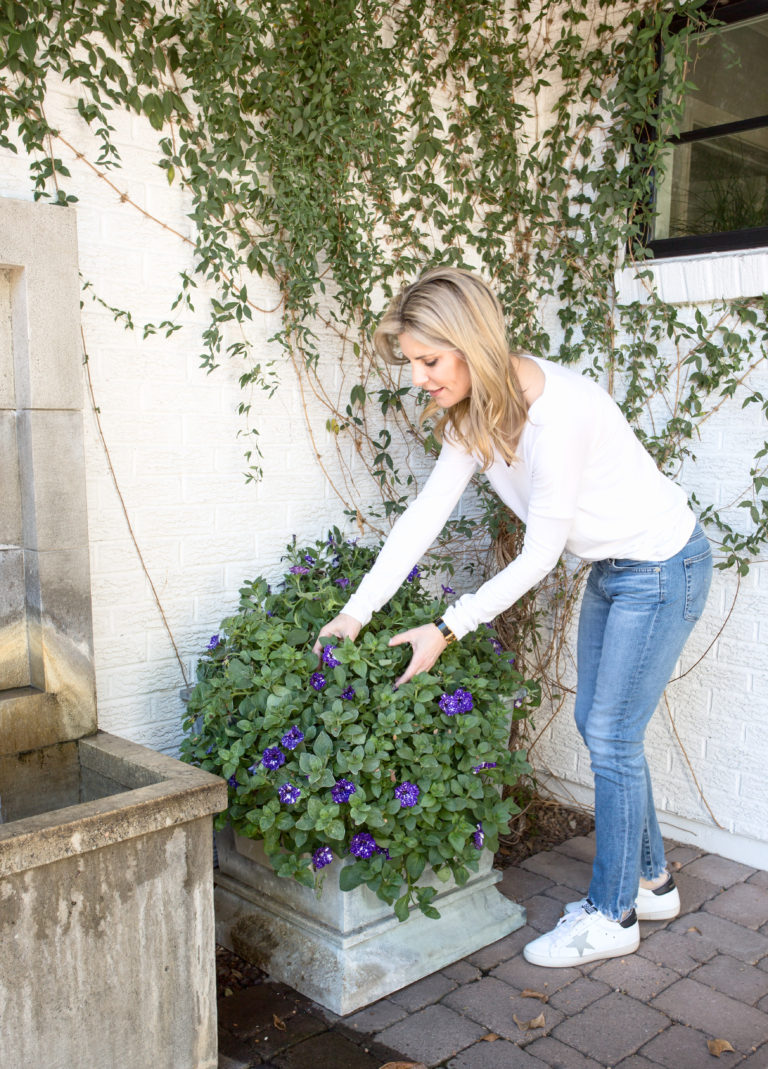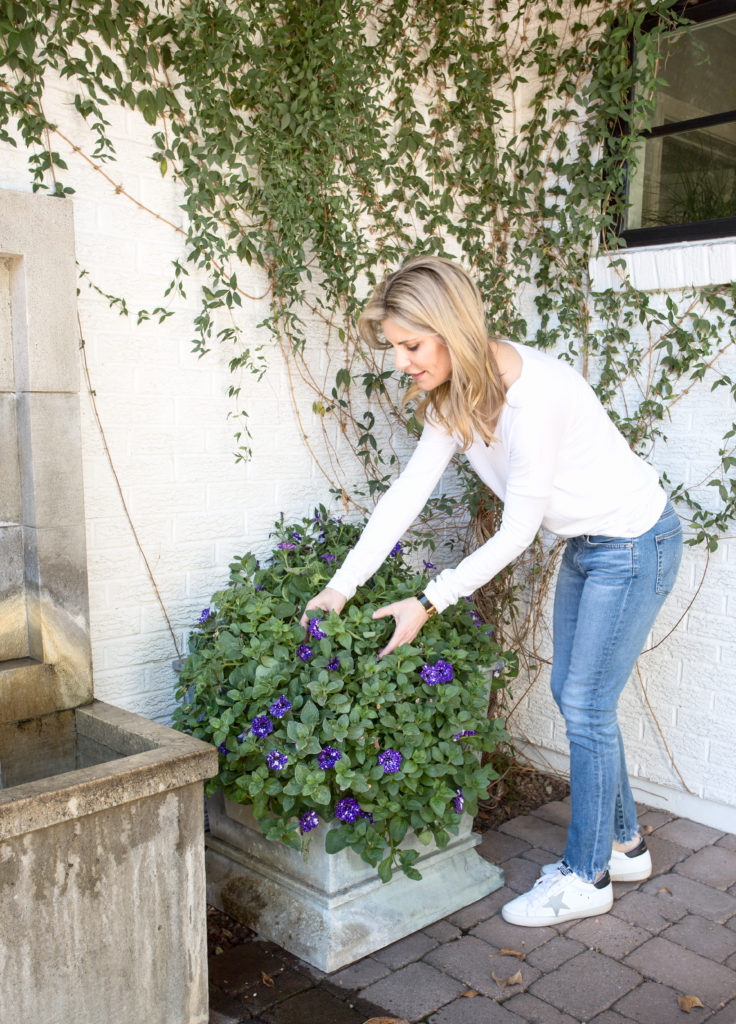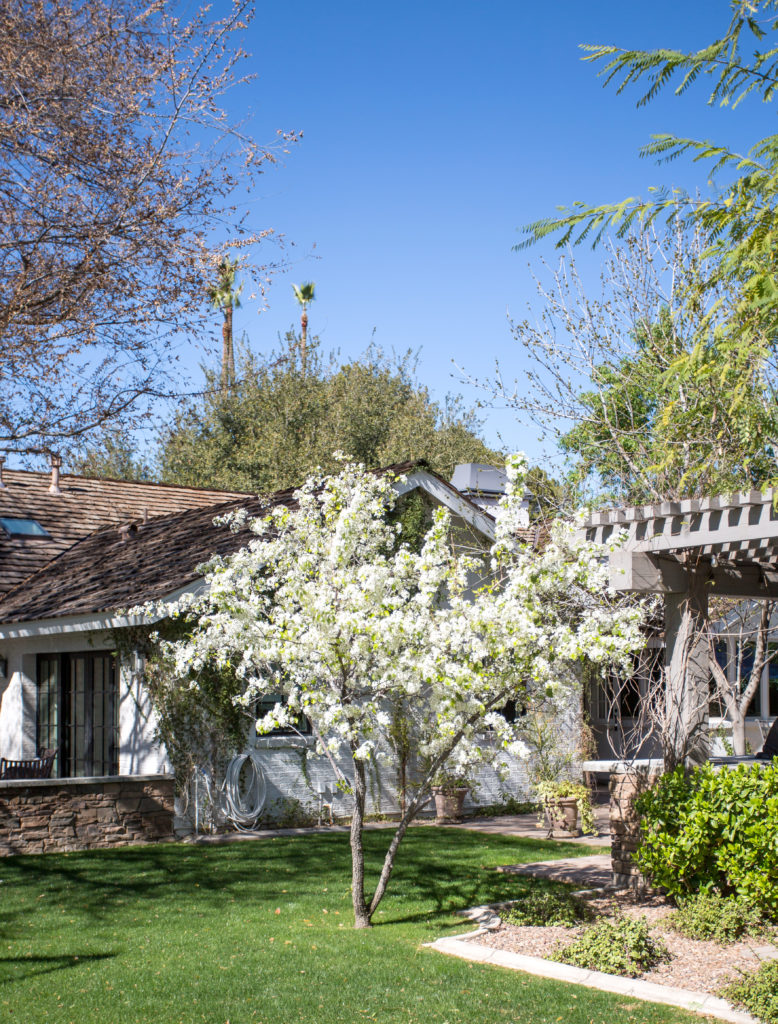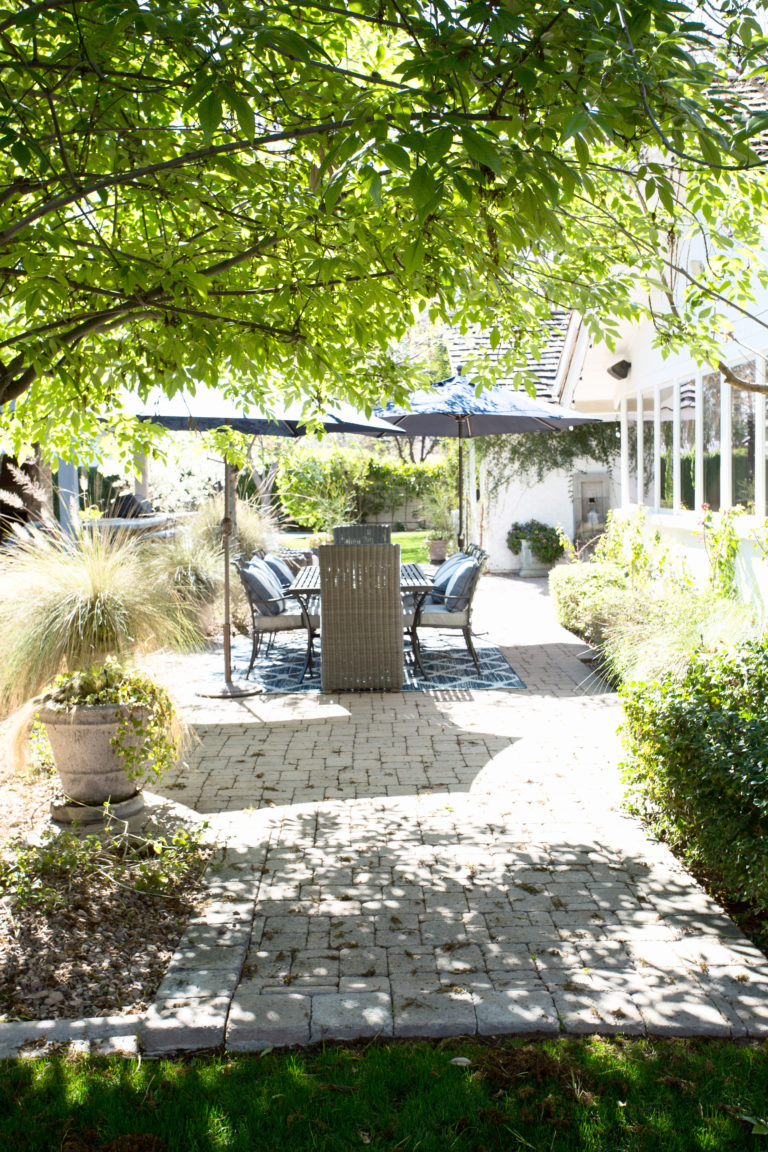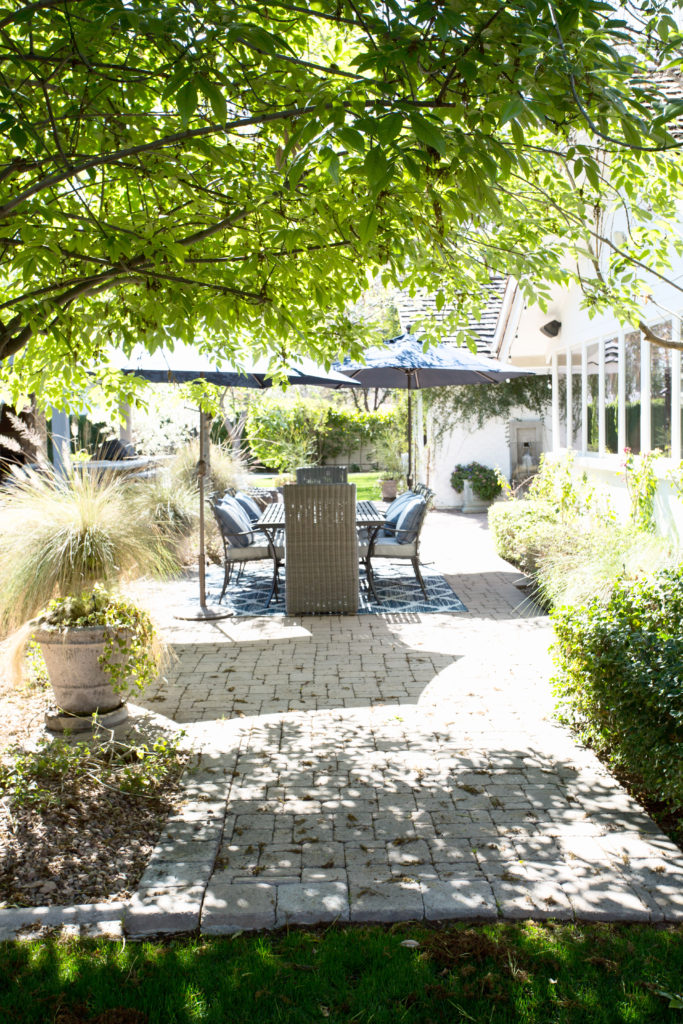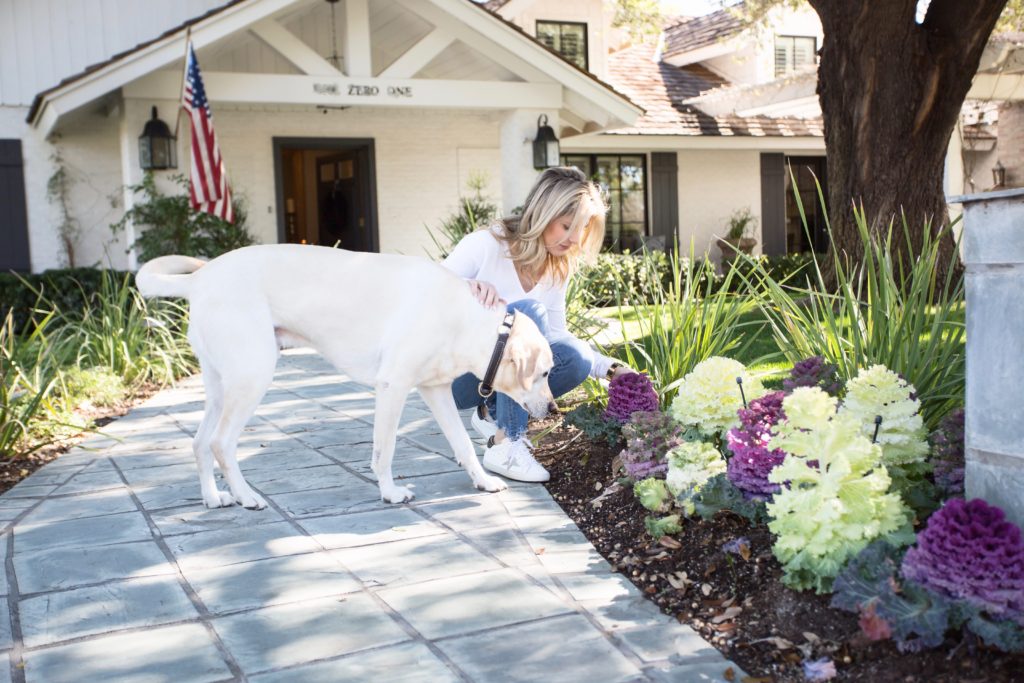 I hope you've enjoyed my Spring Home Tour. I'd love for you to follow Jennifer of Maune Legacy. A Southern belle from Arkansas, Jennifer's a wife and mom to five children ages eight to one year. Can you believe she has five kids??!! She definitely has the motherhood thing down and loves sharing ideas about faith, style, home living, traveling with kids, party planning and entertaining, recipes, and a healthy lifestyle.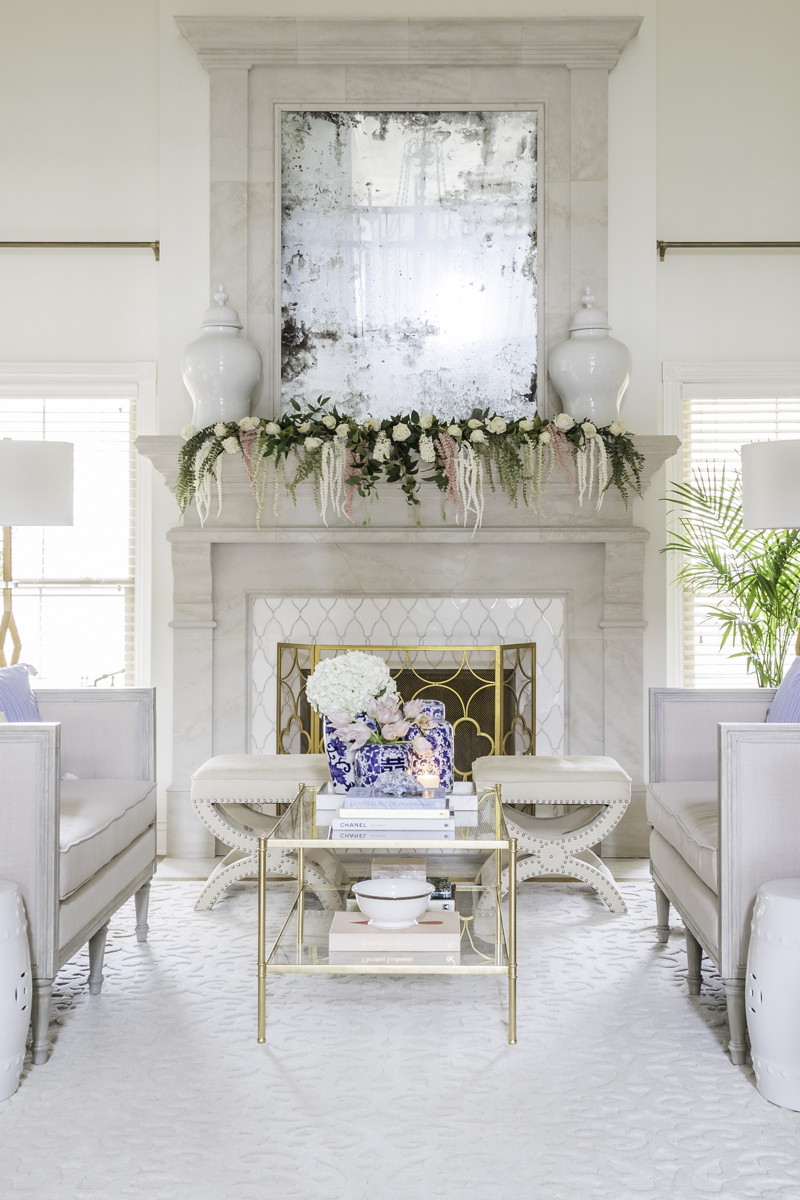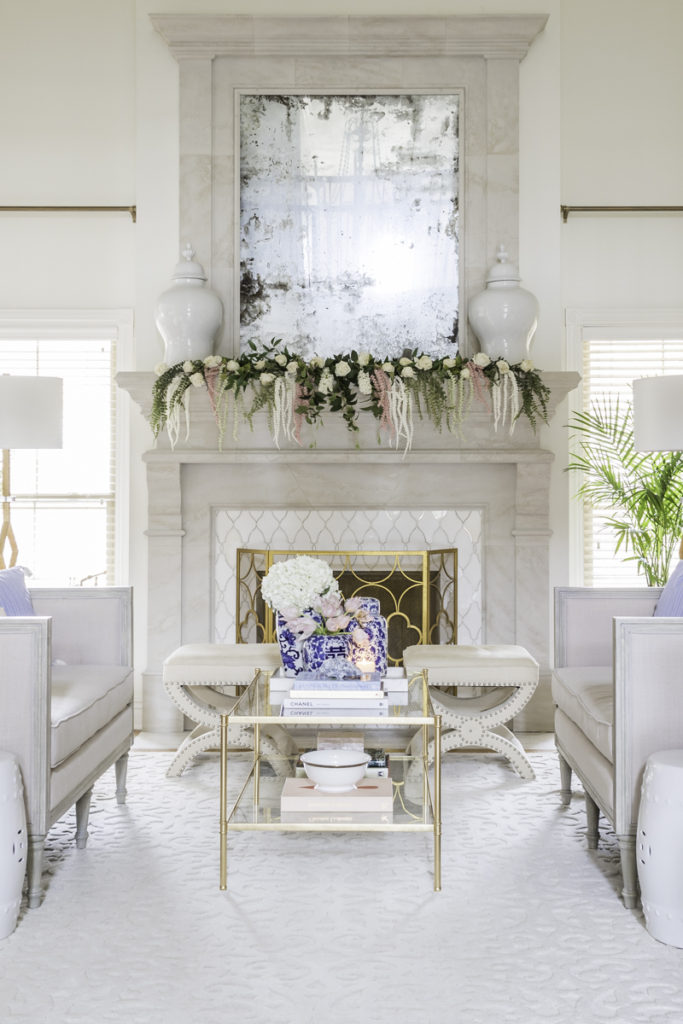 When you are finished visiting Jennifer's Spring Home Tour, please visit my other talented friends below!