I have this thing with candles and fragrances. They are everywhere in my home – and anyone who's been to my house will tell you – they are definitely everywhere! I really believe there is no better way to add ambiance to any space than with a beautiful candle or fragrance that welcomes you the second you enter a room. Right now, we have been limiting our guests to family only, but as soon as we start entertaining again, I can't wait to have my friends over. As a Yankee Candle Ambassador, I love using their line of fragrances: here's how I do it at my home!
Sometimes I will use the same fragrance throughout my home to create a symbiotic scent that flows from room to room. Other times, I will chose different scents for each room depending on the mood, or where I am gathering that particular day.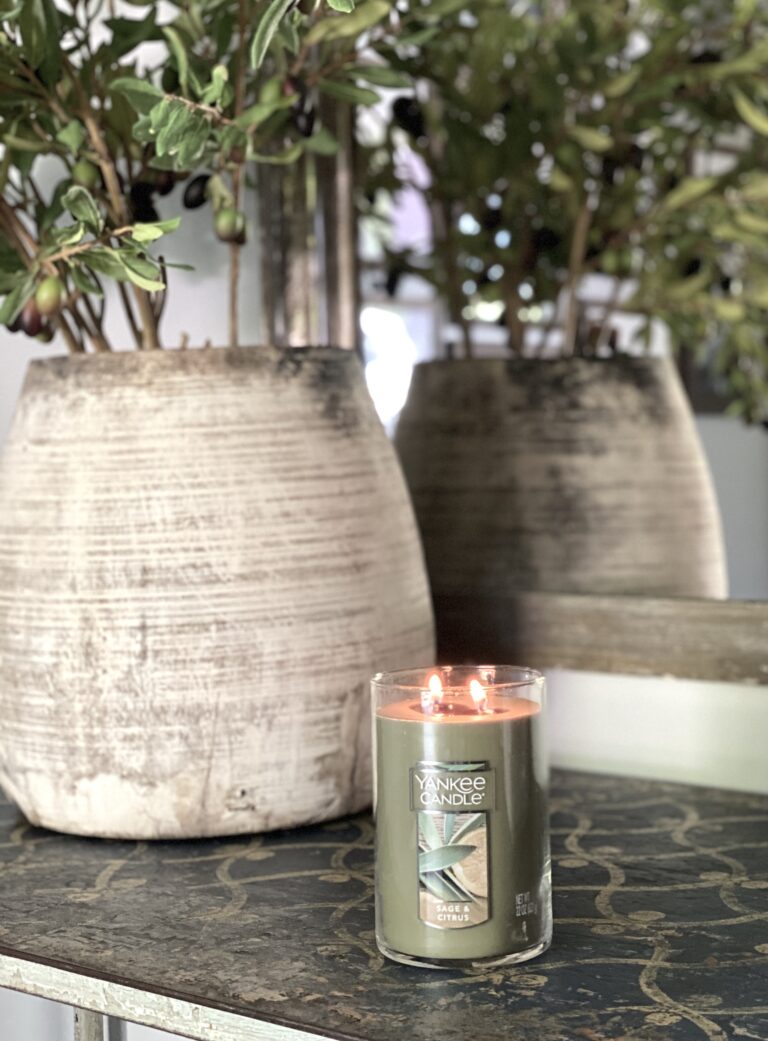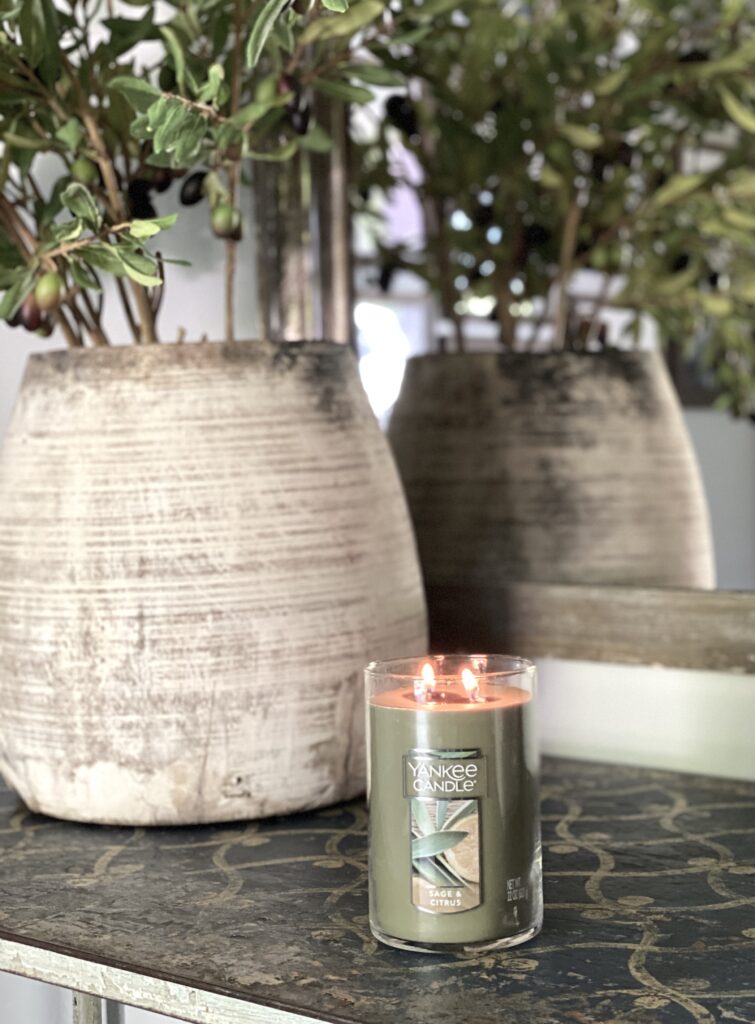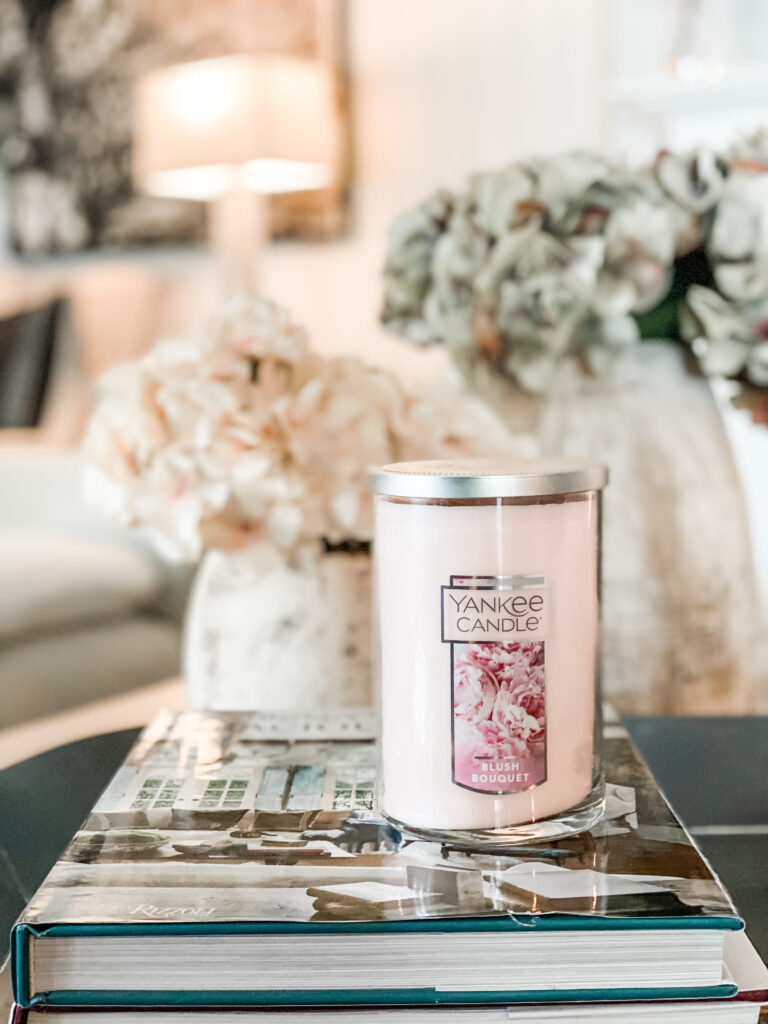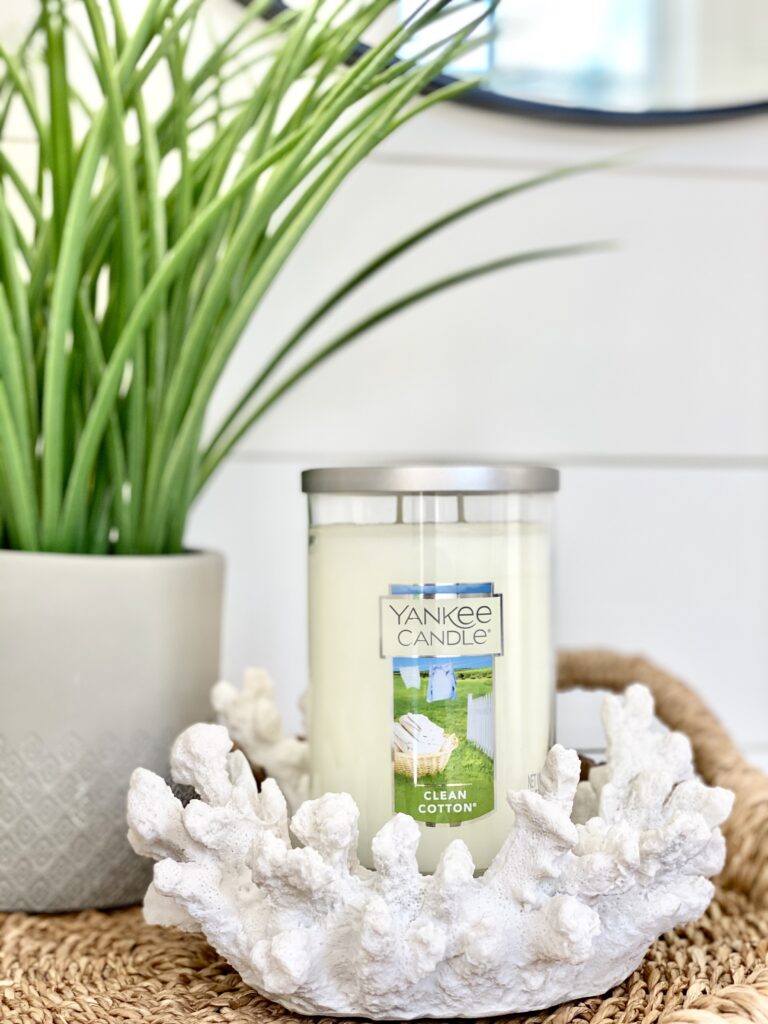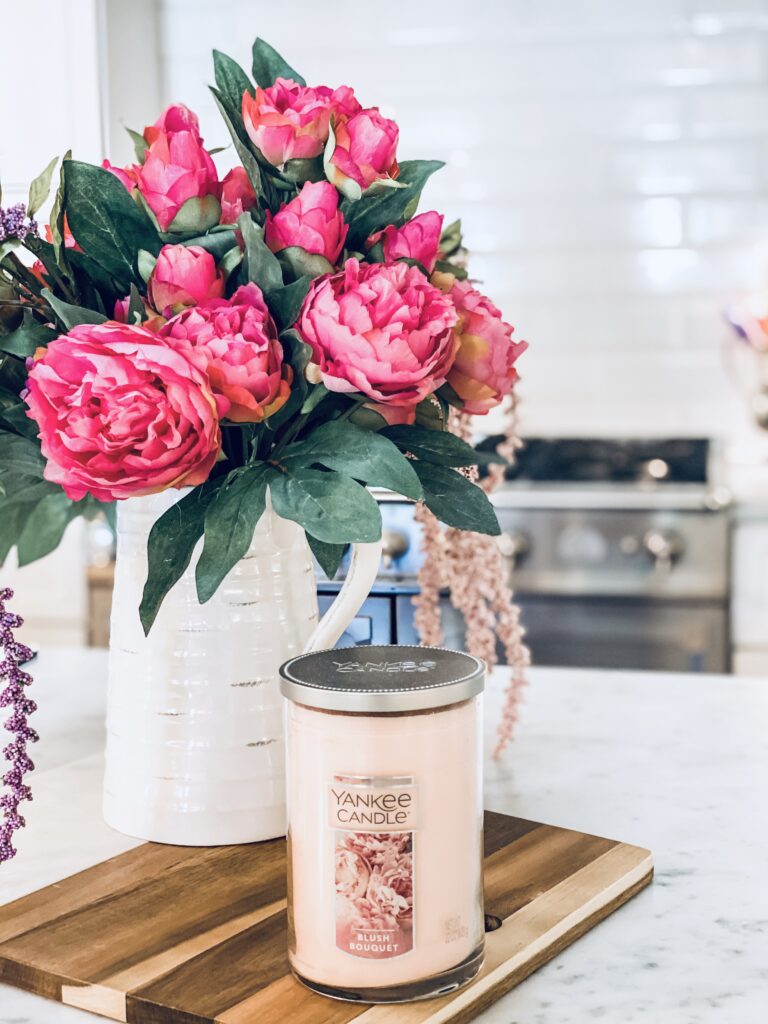 I hope you all enjoyed seeing how I was able to use candles and fragrances to create ambiance throughout my home.
To see how I hosted a Fall-themed party with the help of Yankee Candle, check out my Farmer's Market Dinner Party here.
This post created in collaboration with Yankee Candle.