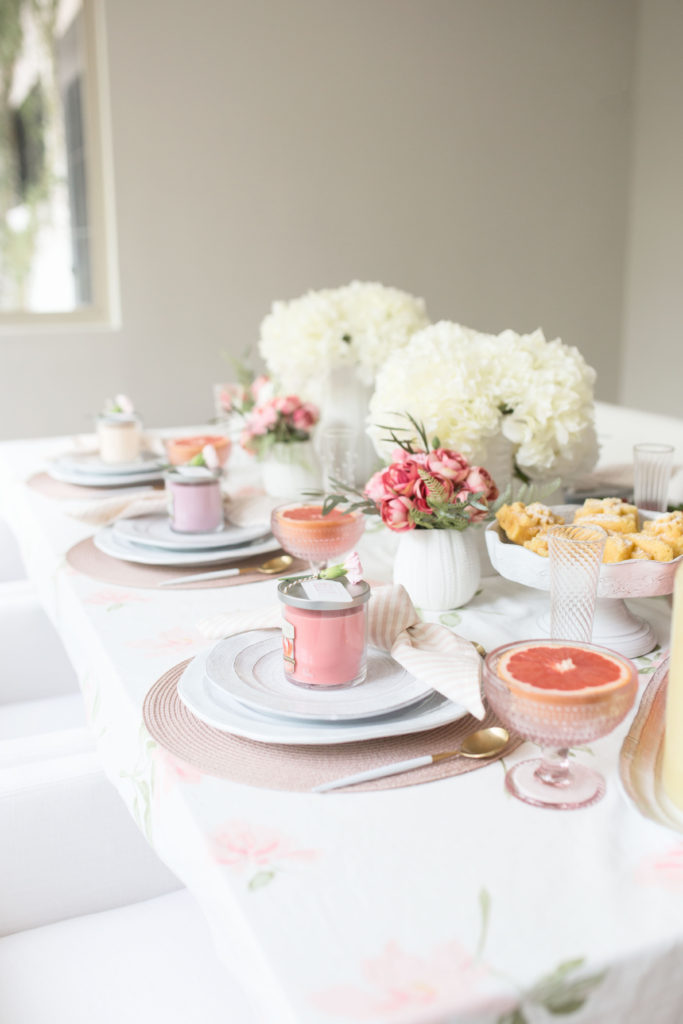 I love to entertain. Whether it's family, friends or a combination of both, just the idea of being able to host people at my home inspires my creative soul and feeds my need to nourish. Brunch is one of my favorite meals to host – and while it's not breakfast, and it's not lunch, there's always something for everyone at this mid-day meal. Yes, there are some decadent dishes here, but there a few fun and easy ones that won't make your guests feel like they have had a huge carb overload. Keep reading for tips on how to throw to the ultimate weekend brunch!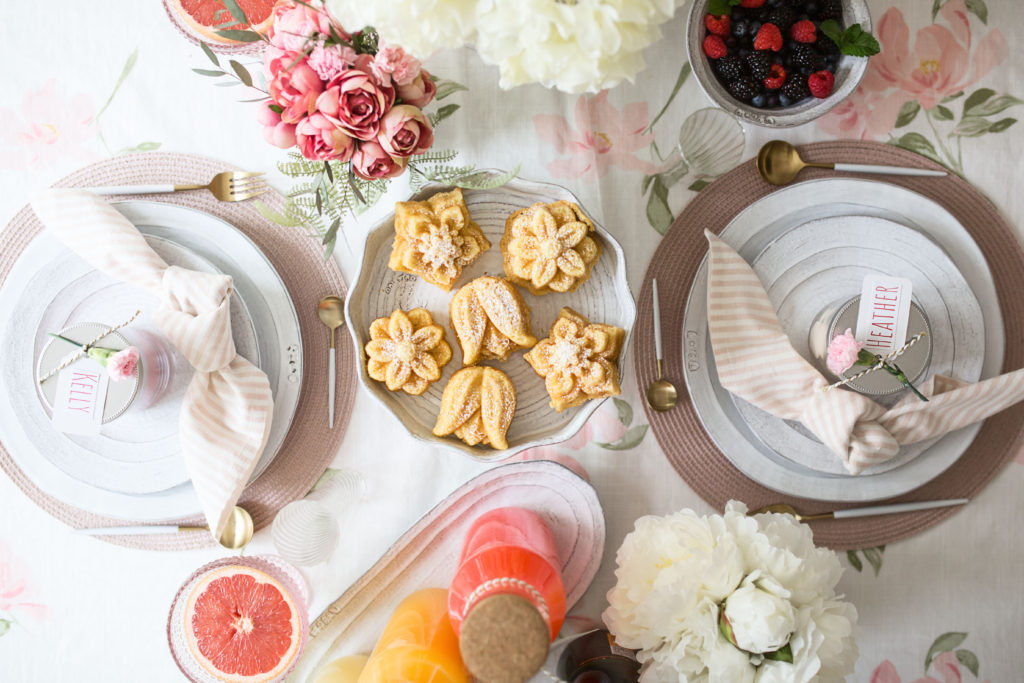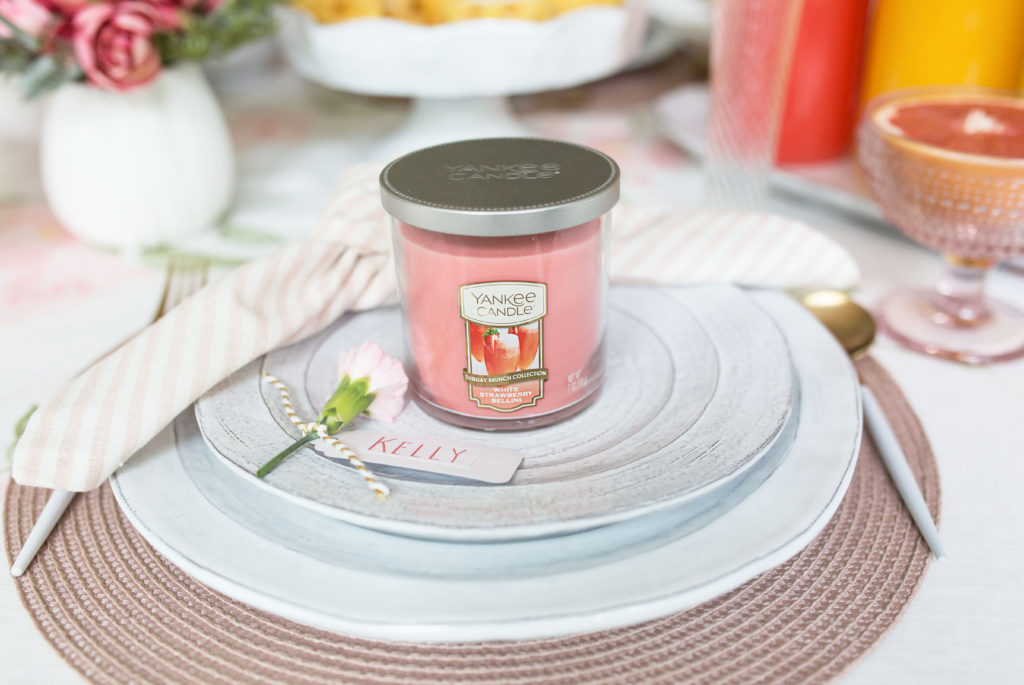 Tip #1: A small gift at each place setting is such a nice way to welcome your guests. consider placing a name tag on the gift, which will double as a place card as well.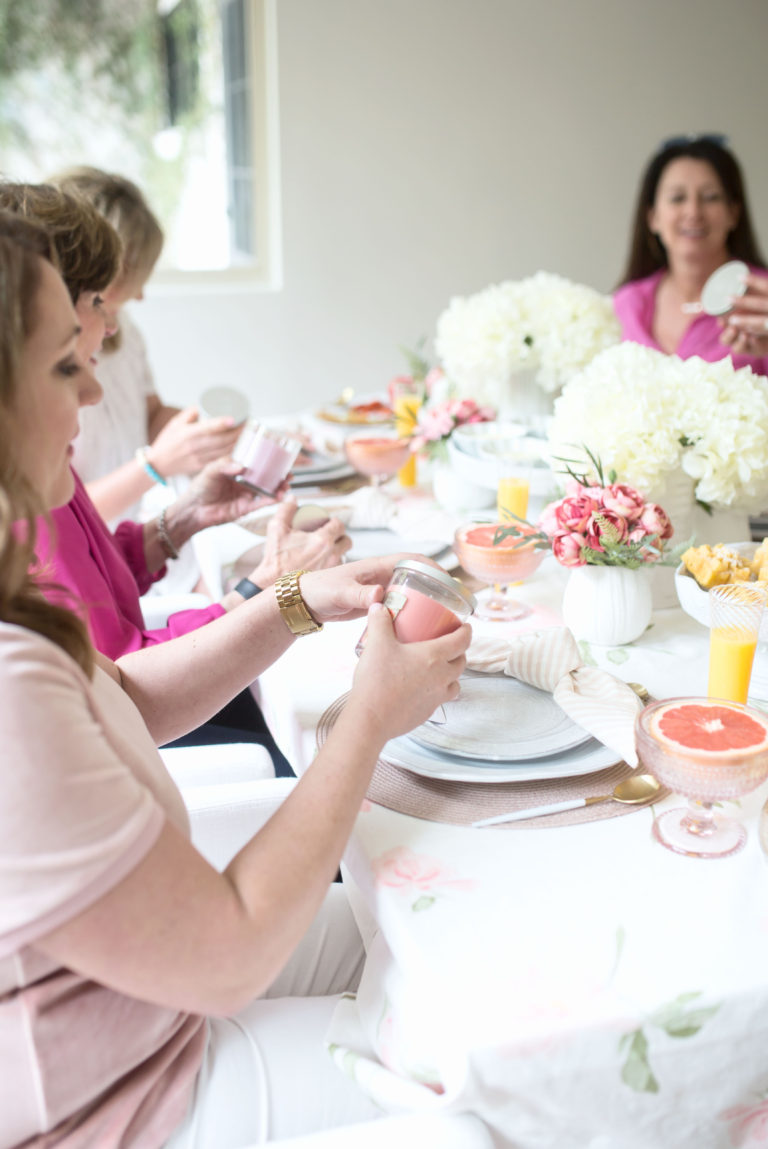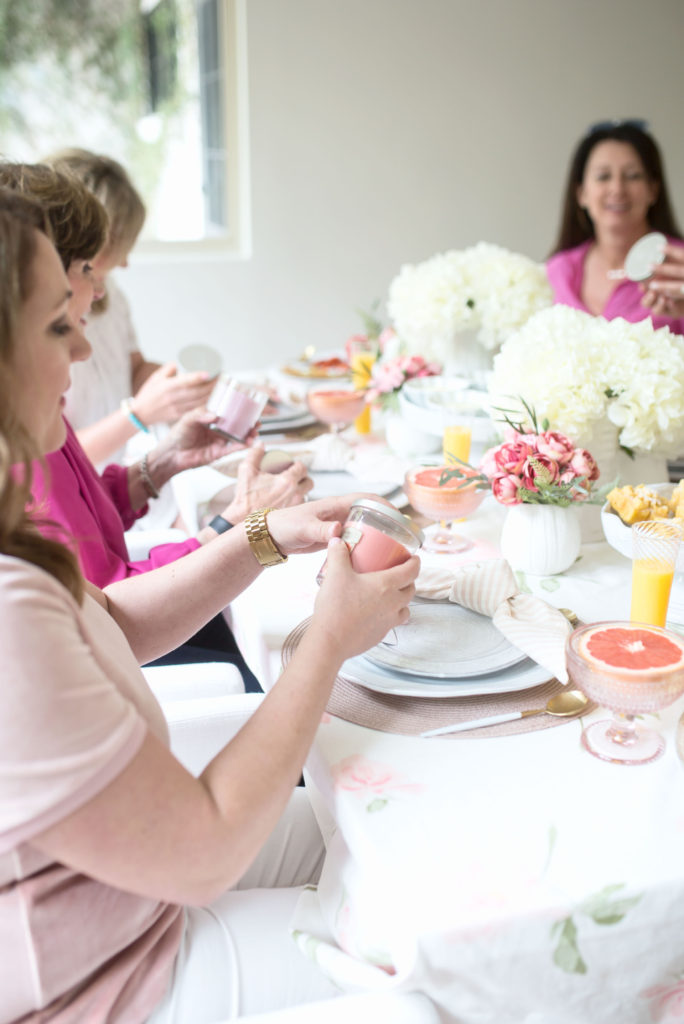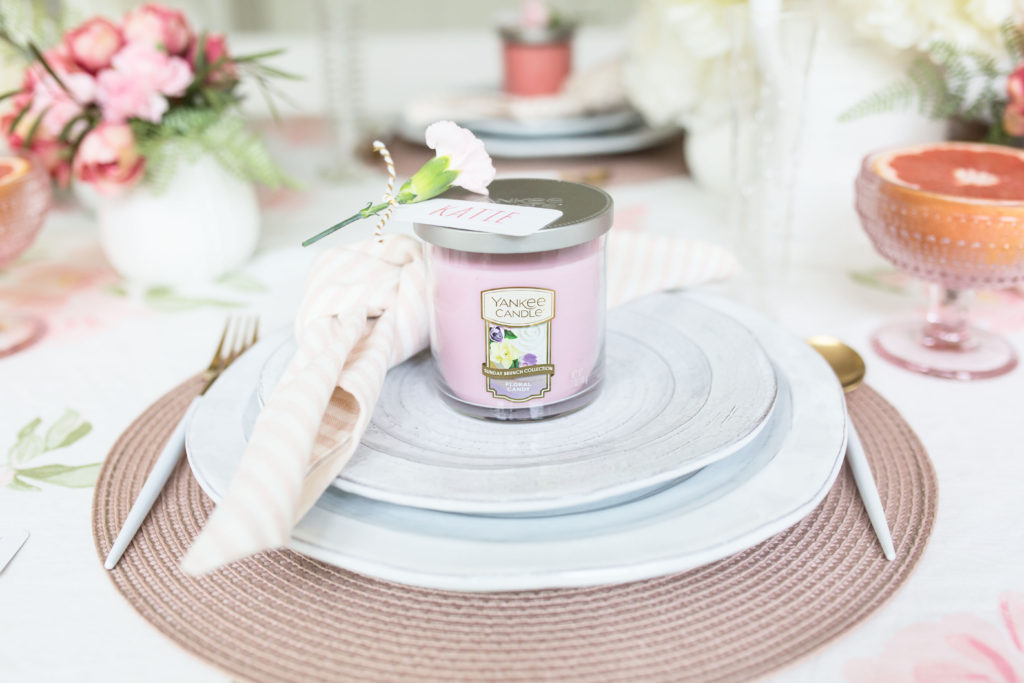 Tip #2: Serve Family-Style. If you let your table also serve as the buffet, it's much more convenient for your guests.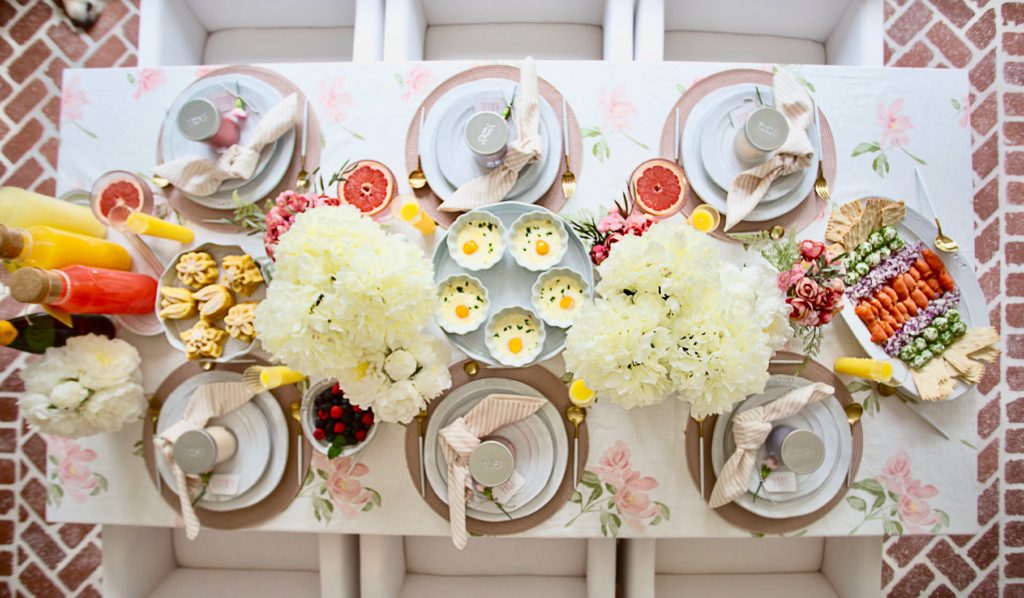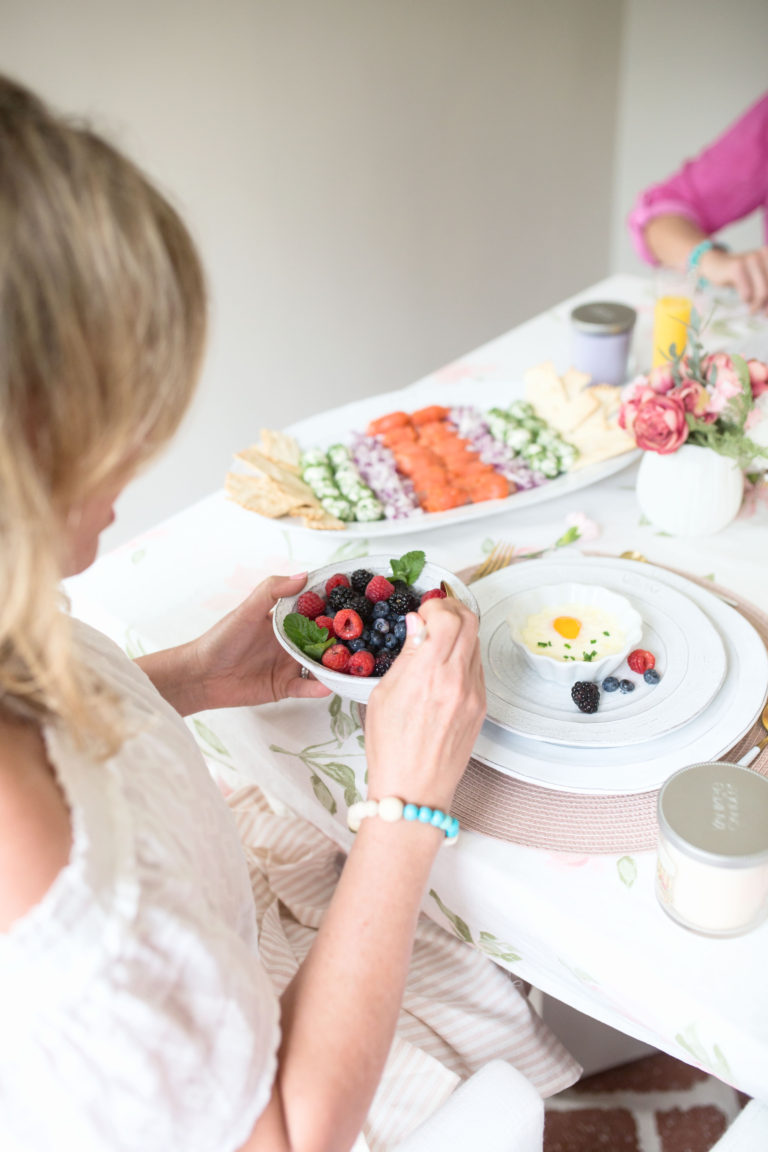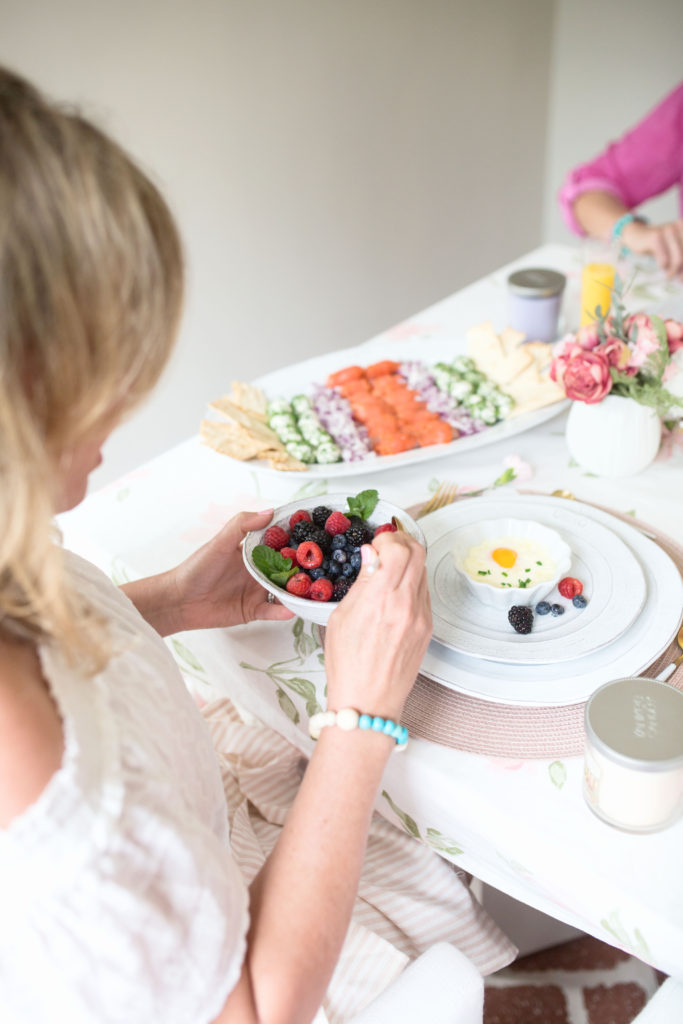 Tip #3: Choose foods that can be prepared ahead of time. This allows you to mingle with your guests, instead of being in the kitchen fixing last-minute dishes.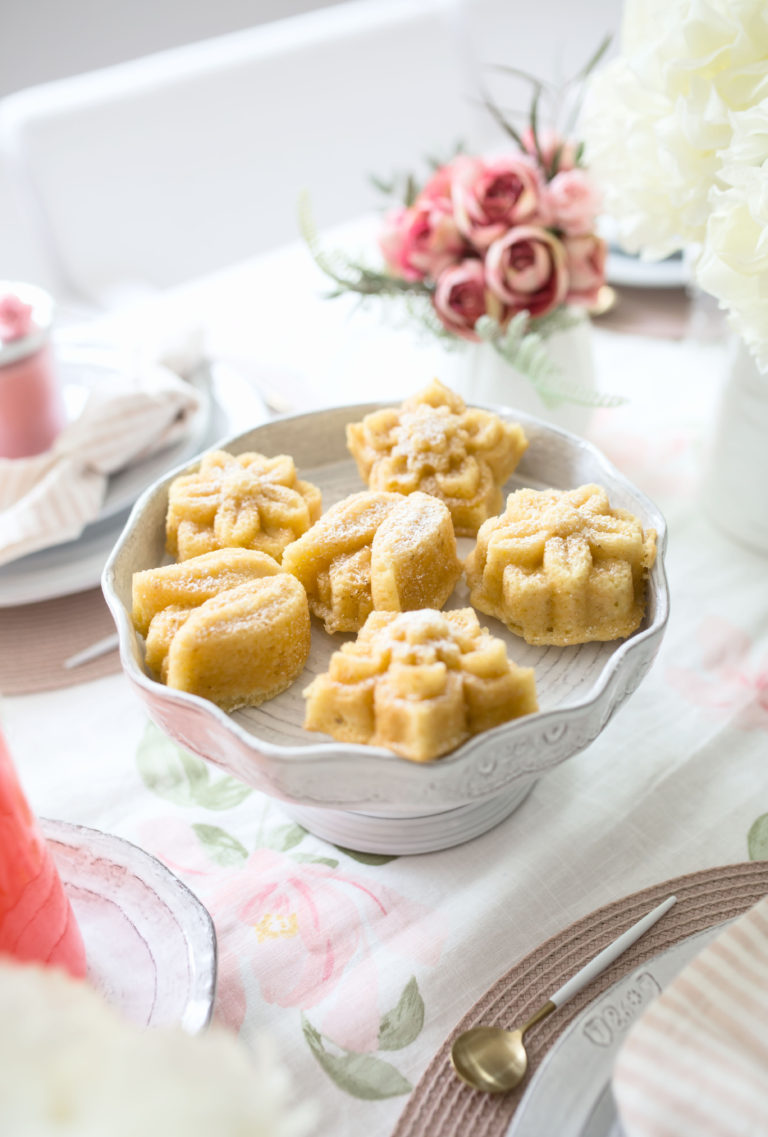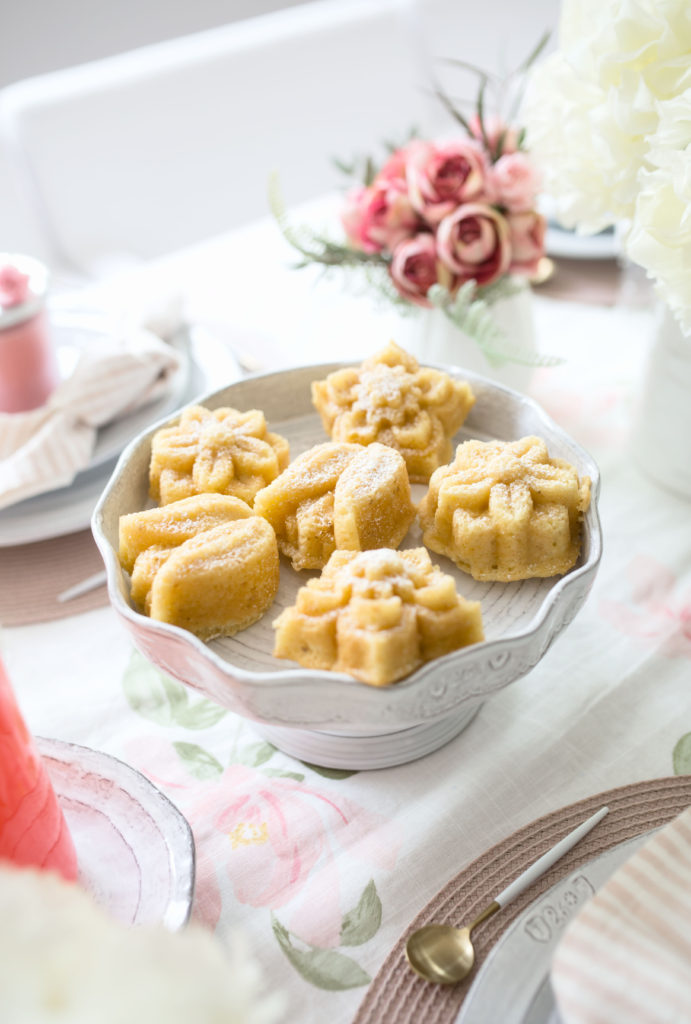 Shop the Flower Bouquet Cakelet bakeware here: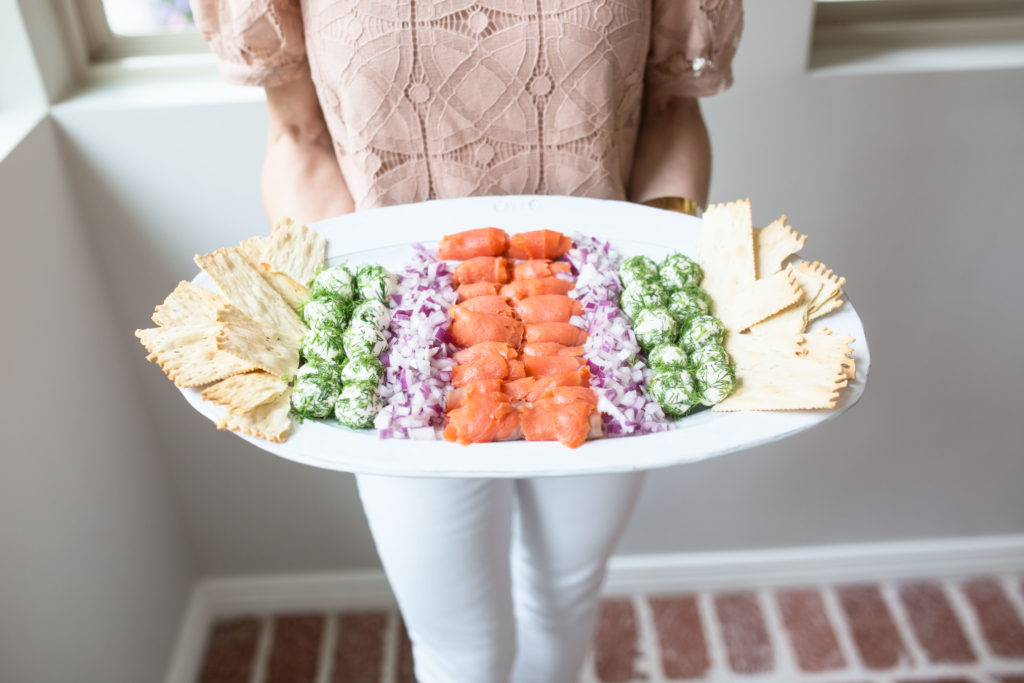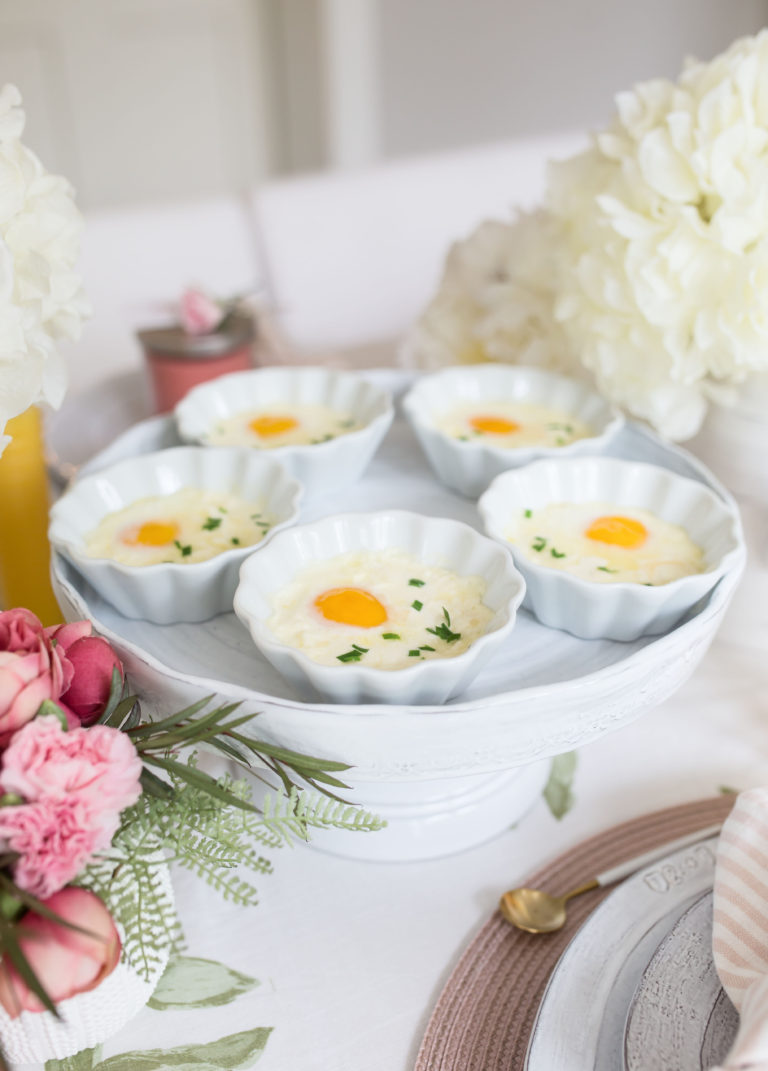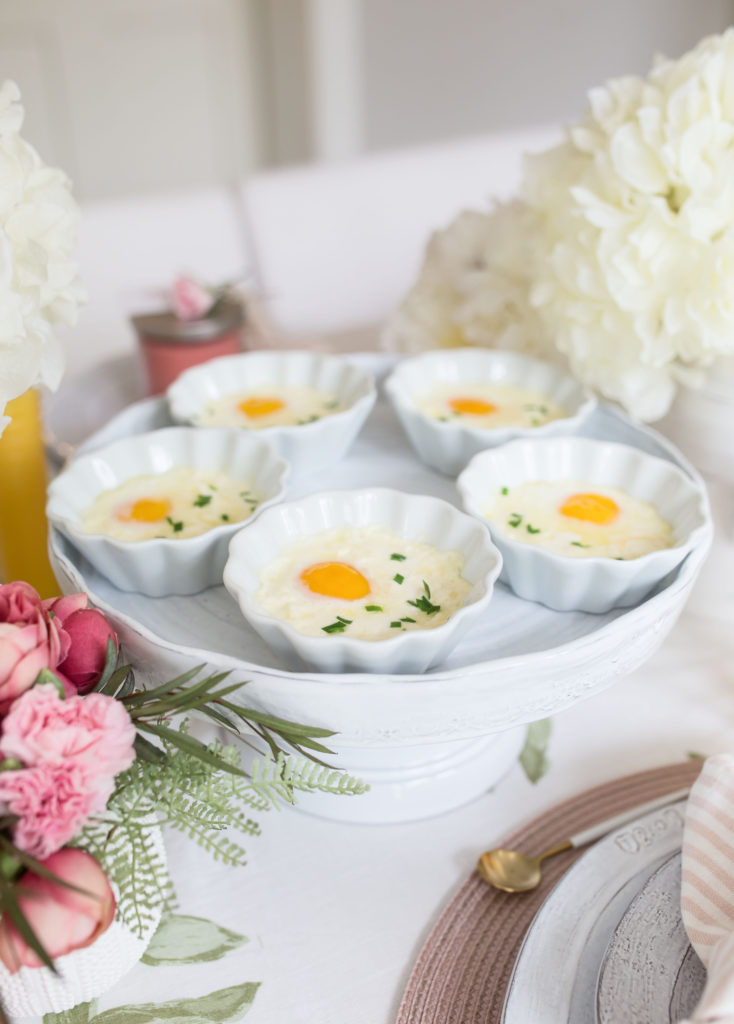 Tip #4: Set your table a few days in advance, making sure to save room for your serving dishes. That way, you know what you may be missing and what you need space for!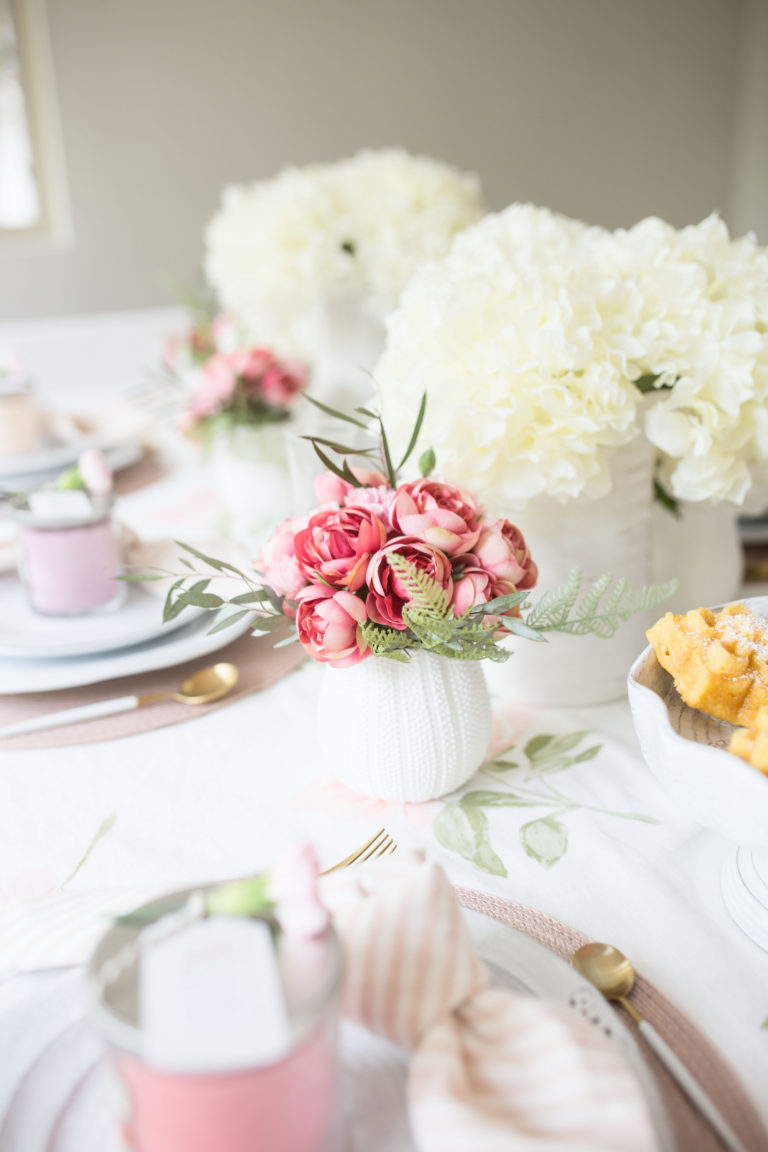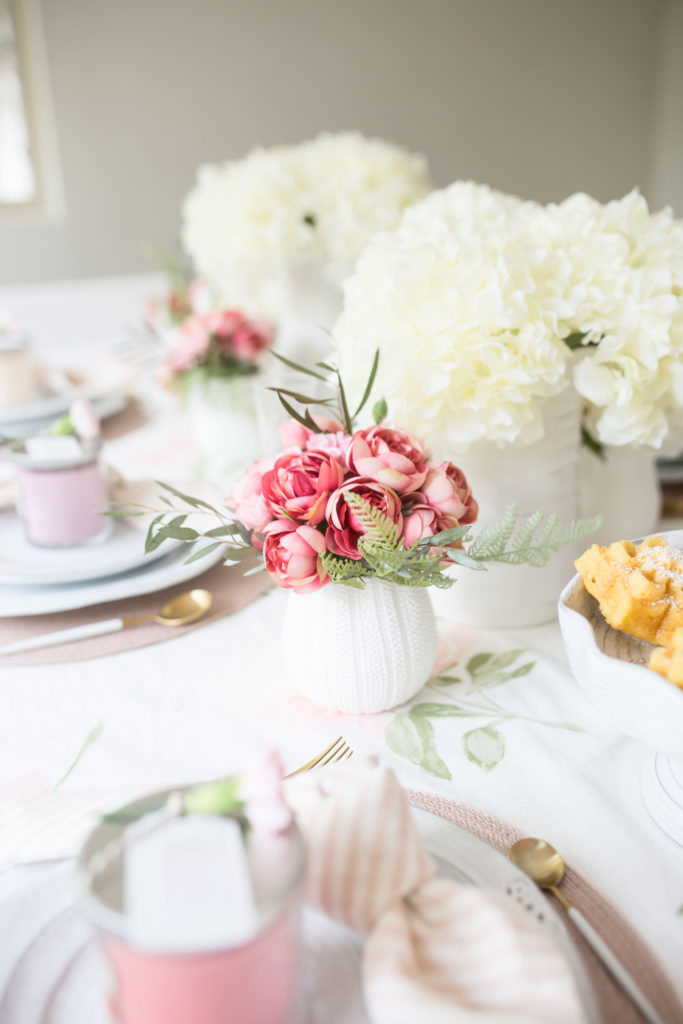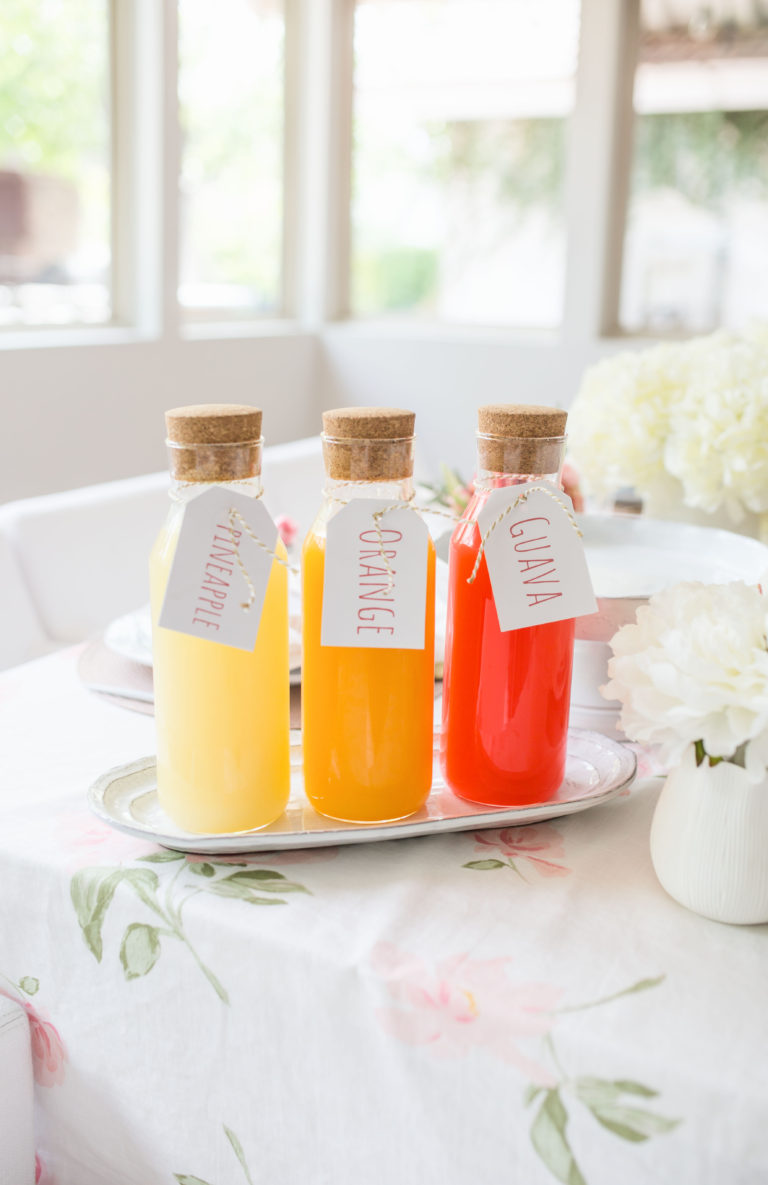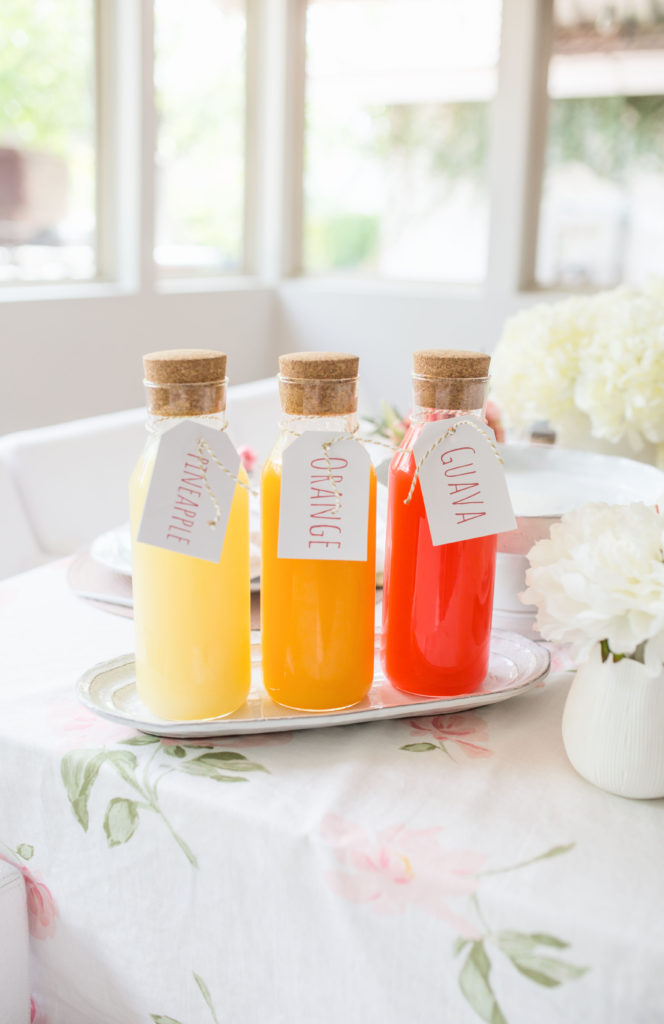 Shop the serve ware here:

Tip #5: Set the mood for your ultimate weekend brunch by appealing to all the senses – pretty colors, familiar scents and relaxing music will help create a warm, comforting vibe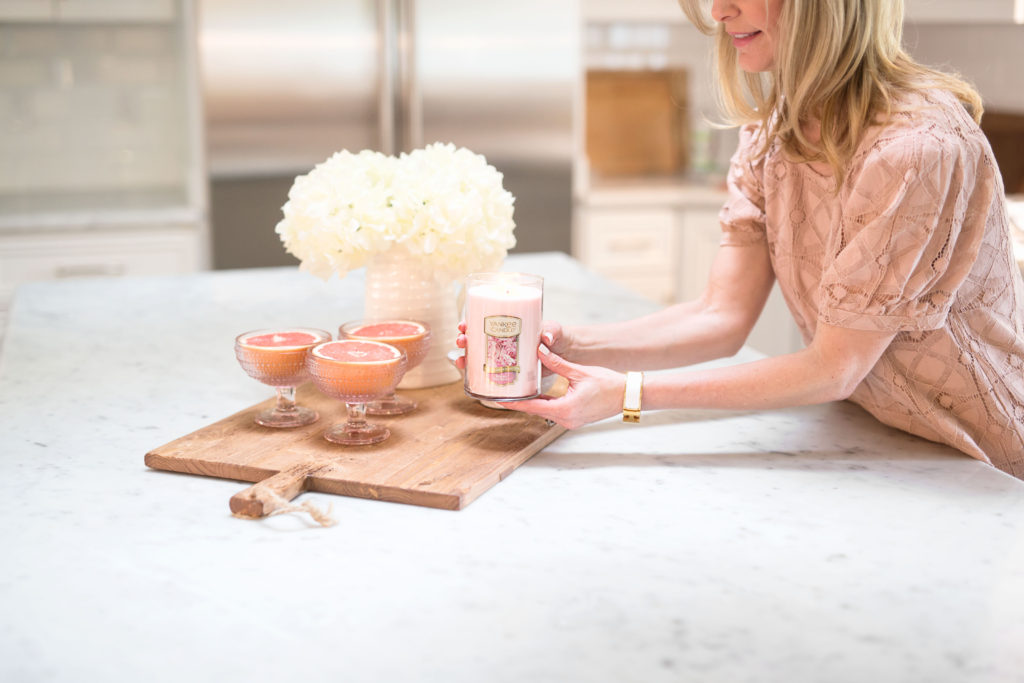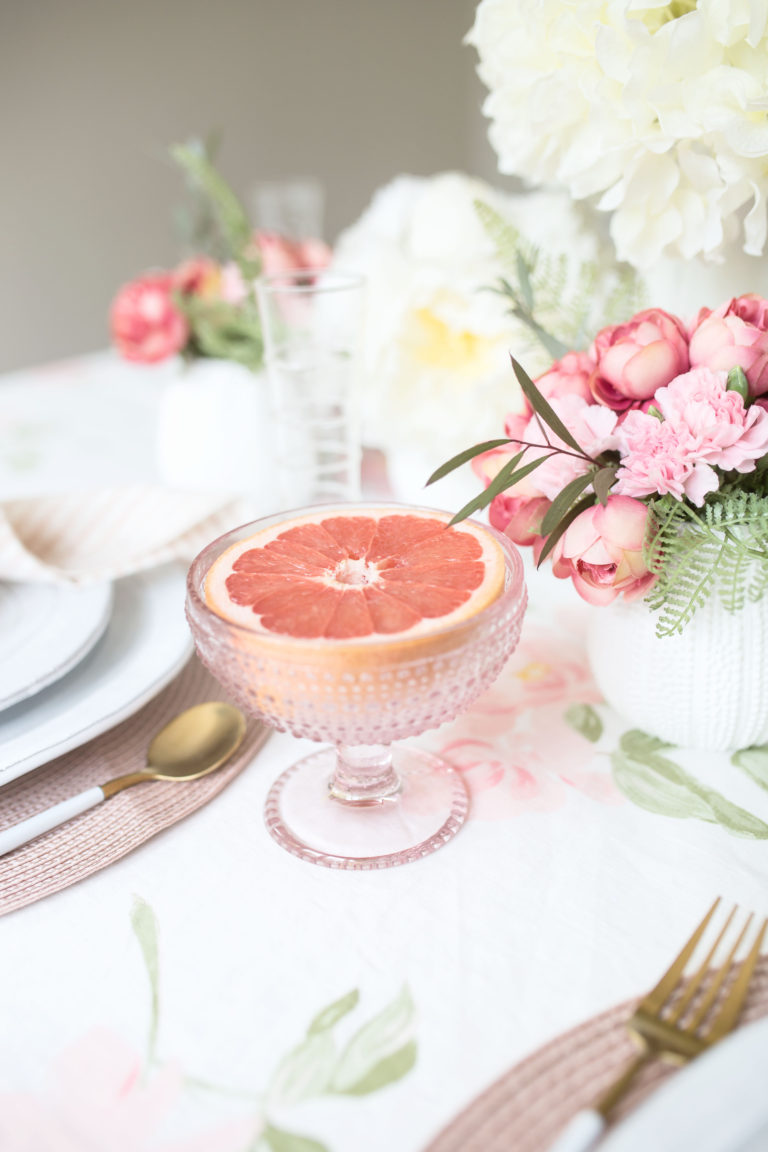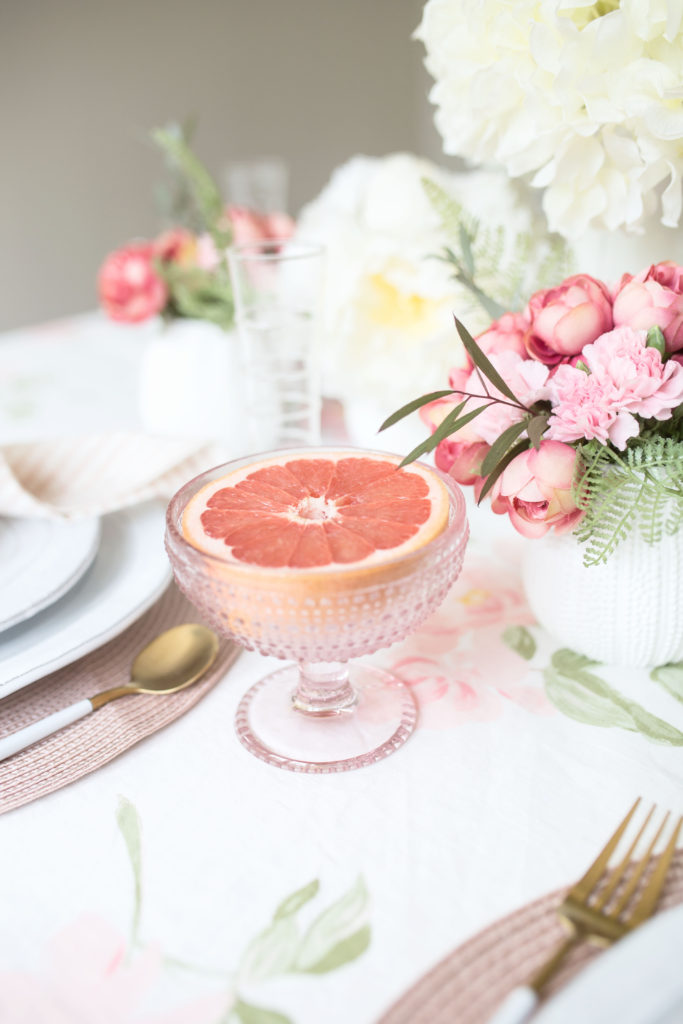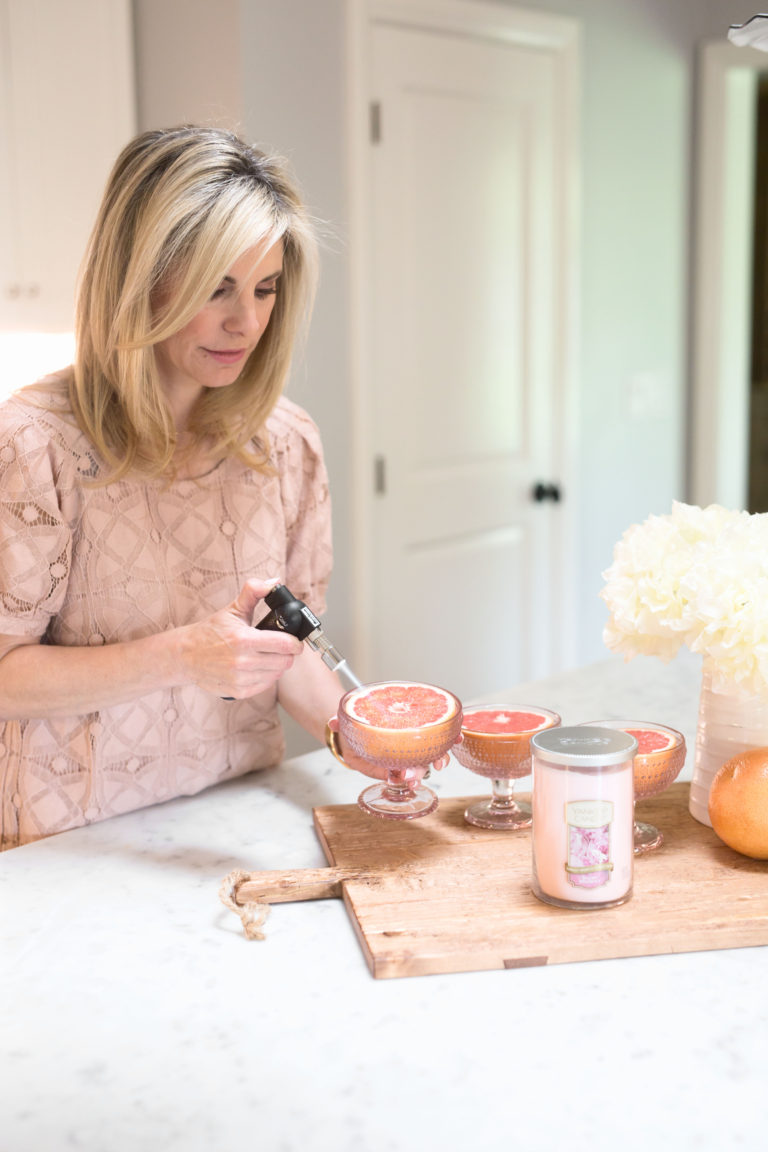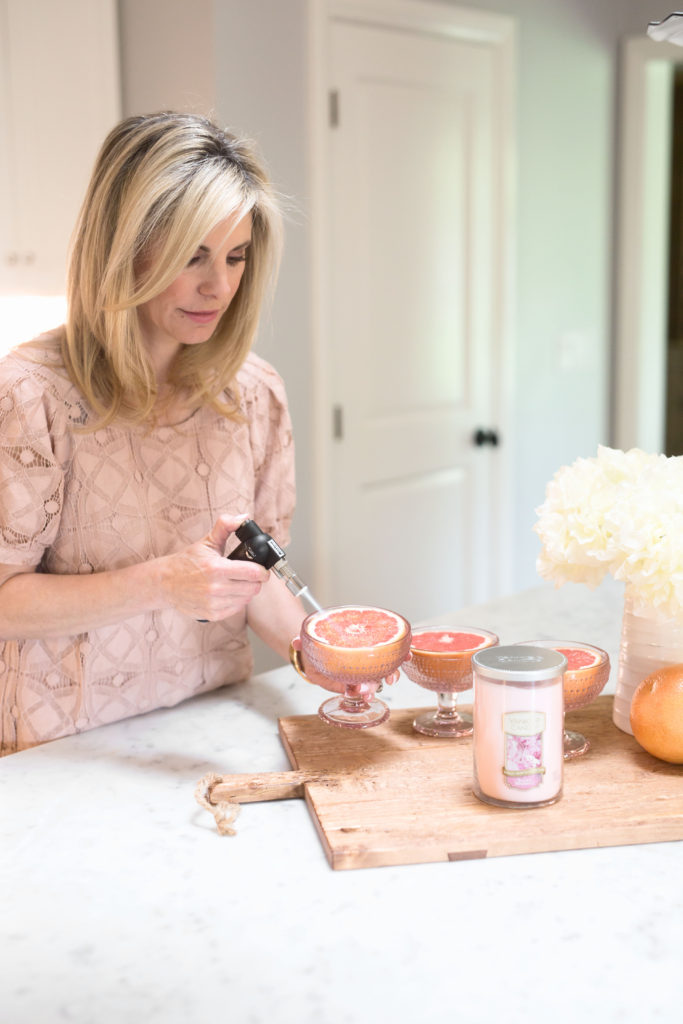 Shop the kitchen torch here:

The delicious food and airy decor came together beautifully for a the ultimate weekend brunch that is easy to replicate – hope you can use these tips to recreate one of your own!
For more brunch recipes, check out my post on a Stylish Rosegold Brunch Celebration.
This post was created in collaboration with Yankee Candle.