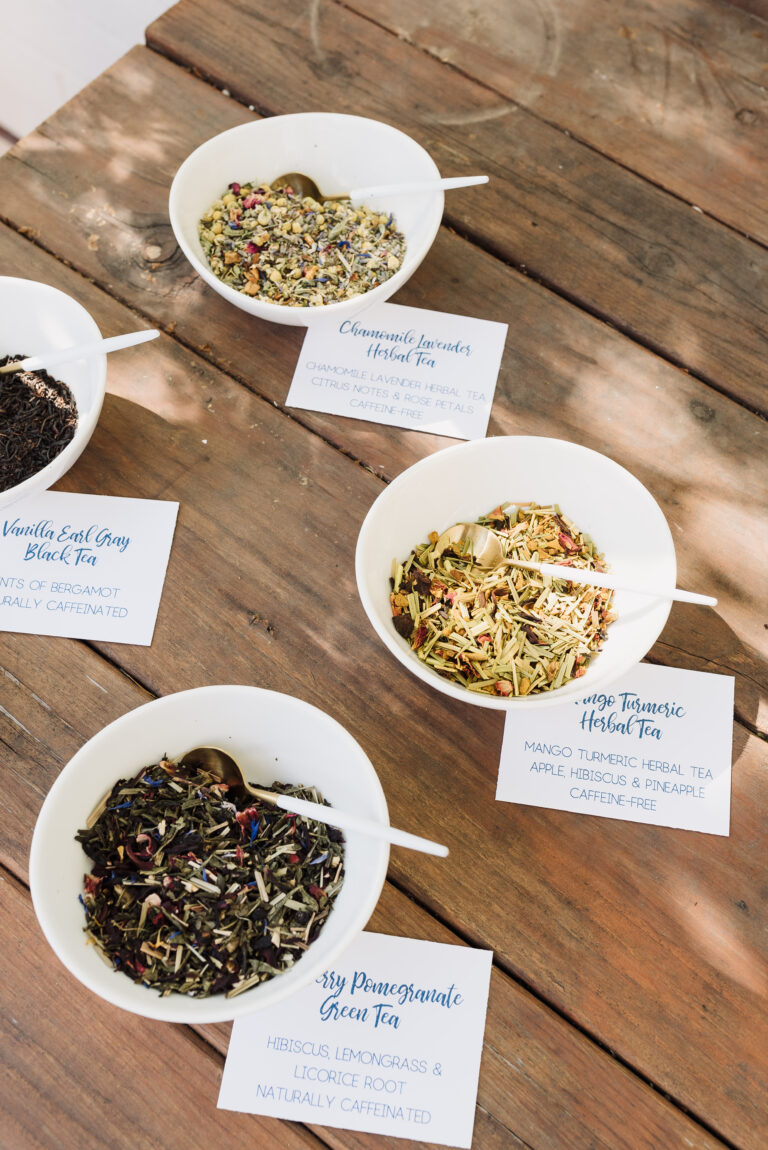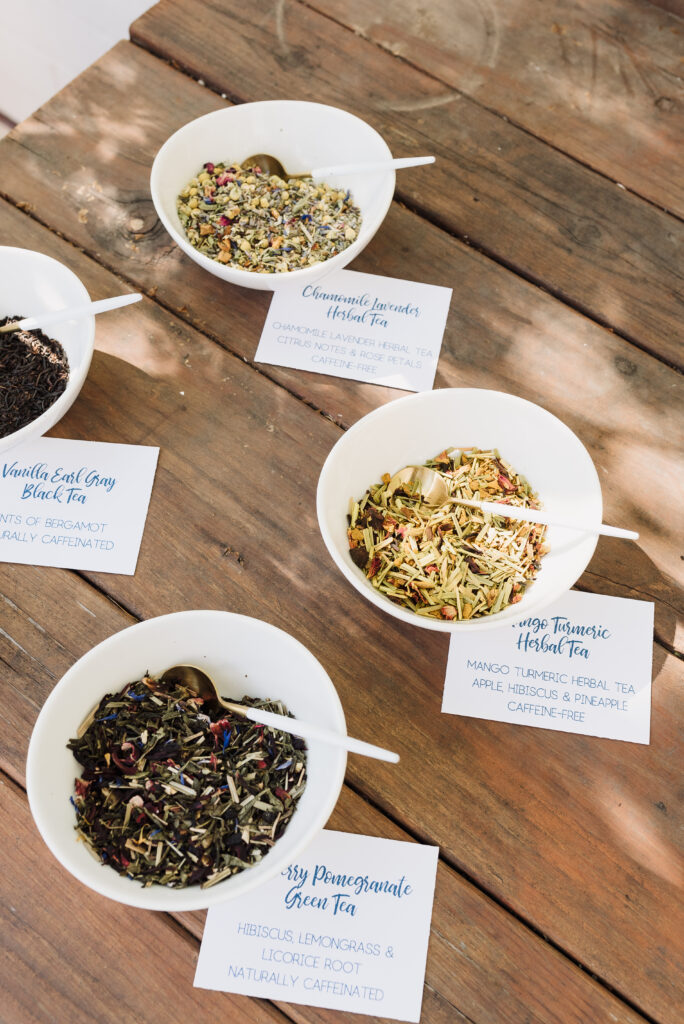 I love interactive parties, where my guests feel like they have a hand in creating their own food or drinks. Though instead of guests for luncheons and dinners, now I'm focused on entertaining my family while at home. Recently I set up an at-home loose leaf tea bar party for a make-your-own tea tasting. And while this idea came to me pre-quarantine for a group of friends, I decided to try this concept with my family too. And we had fun!
Follow the steps below to create a make-your-own tea bar activity for your family, too.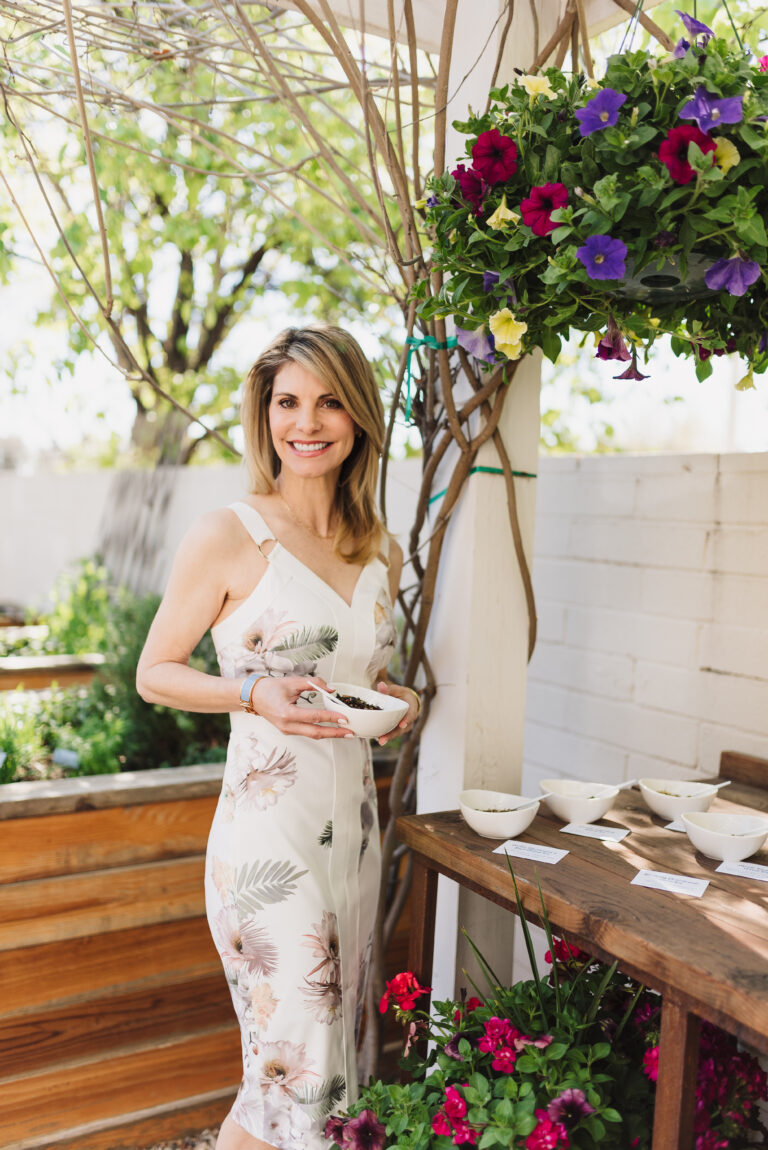 I've hosted pizza parties with a huge variety of toppings, I've had a make-your own cocoa bar with peppermint marshmallows and I've organized self-serve cocktail stations with alcohol and recipes for guests to mix their own. So, when I decided to plan an afternoon get-together with a few girlfriends last month, I came up with the idea of a tea bar party, where my guests could make their own loose leaf blend.
Shop my party items here, including some gorgeous dresses perfect for a tea:





The Setting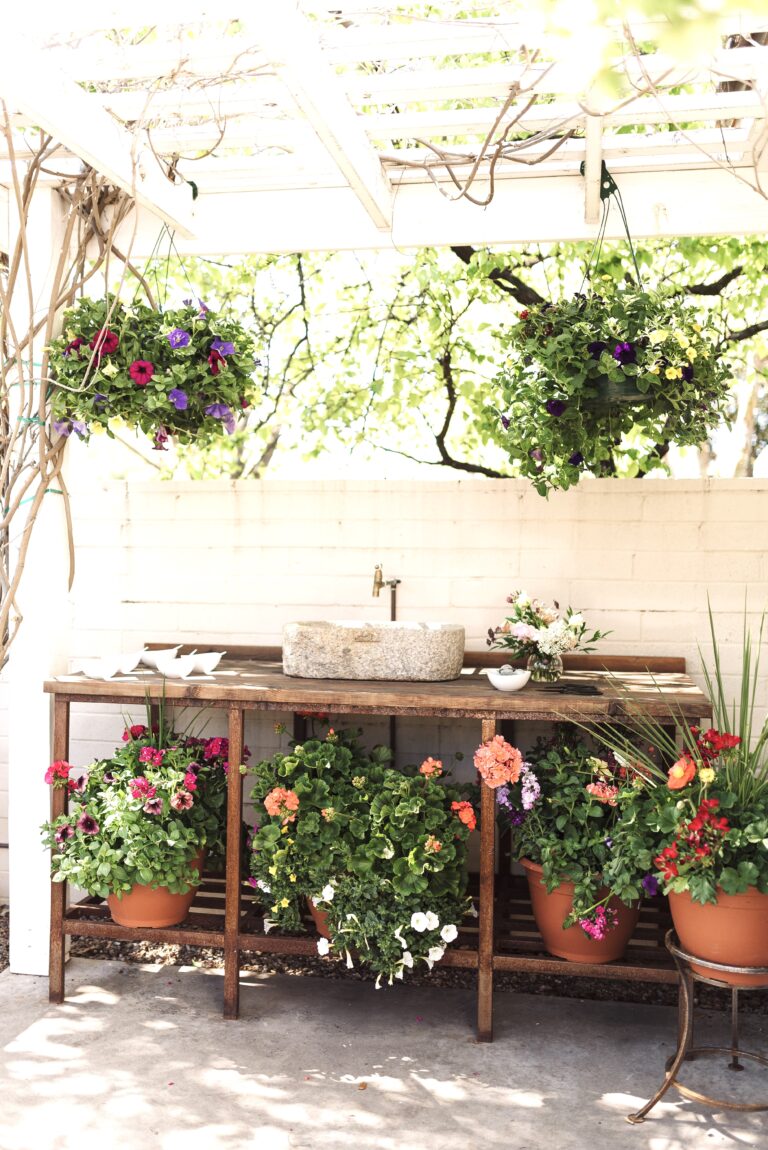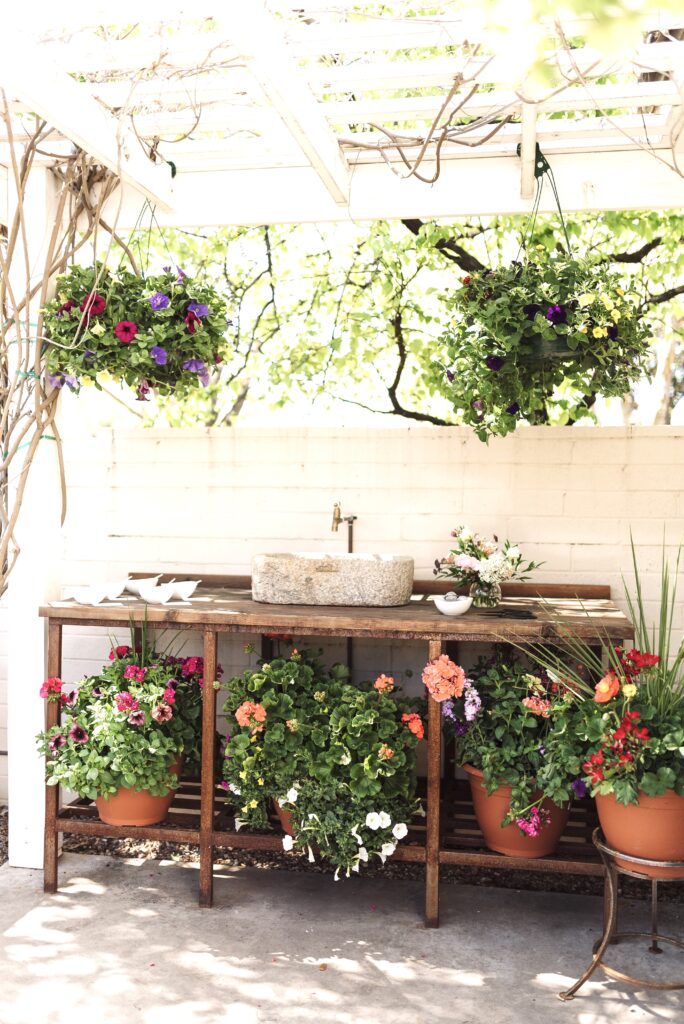 Tea Bar Party Supplies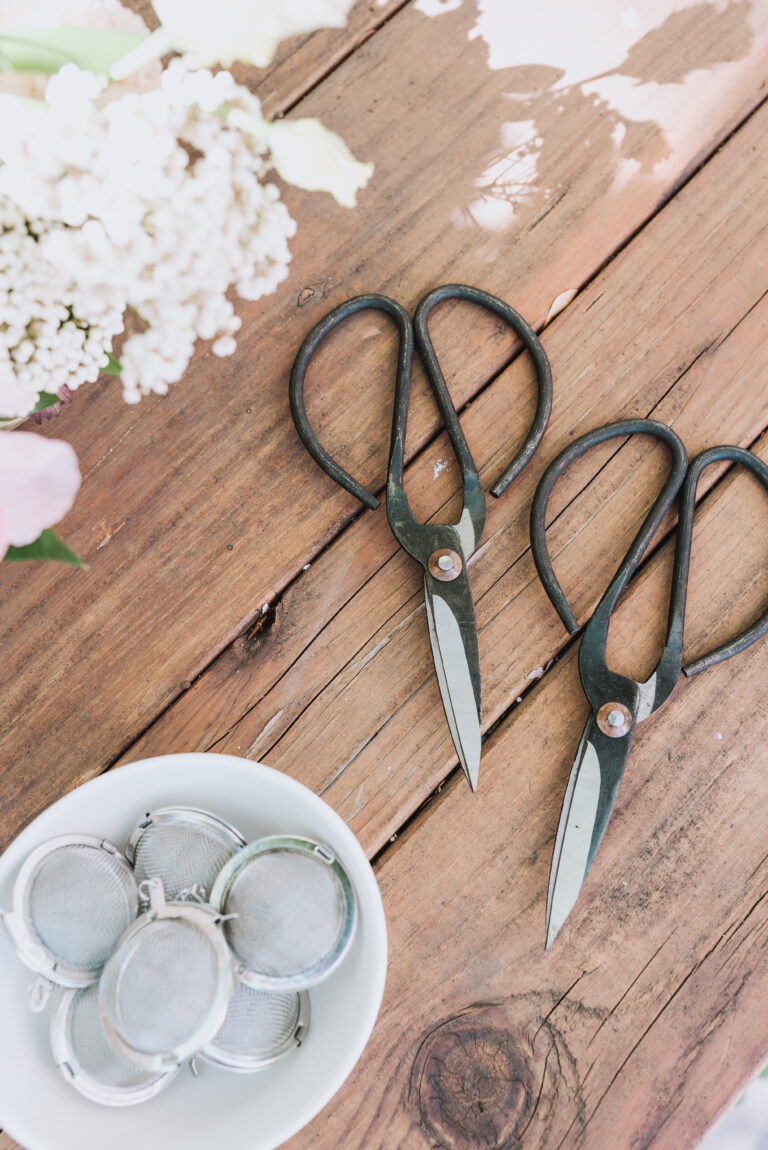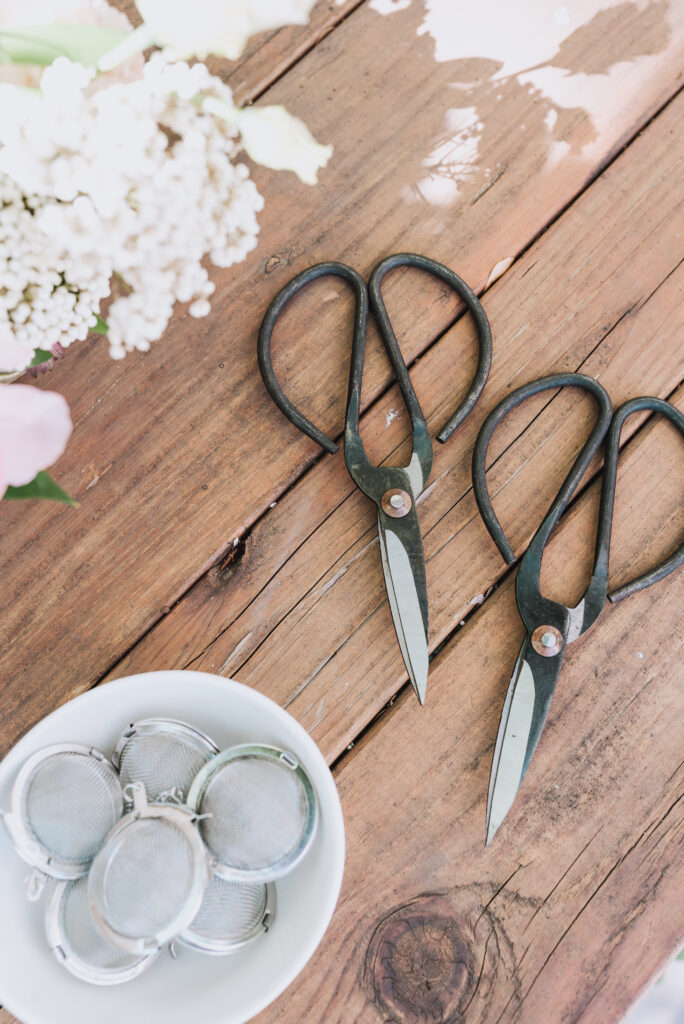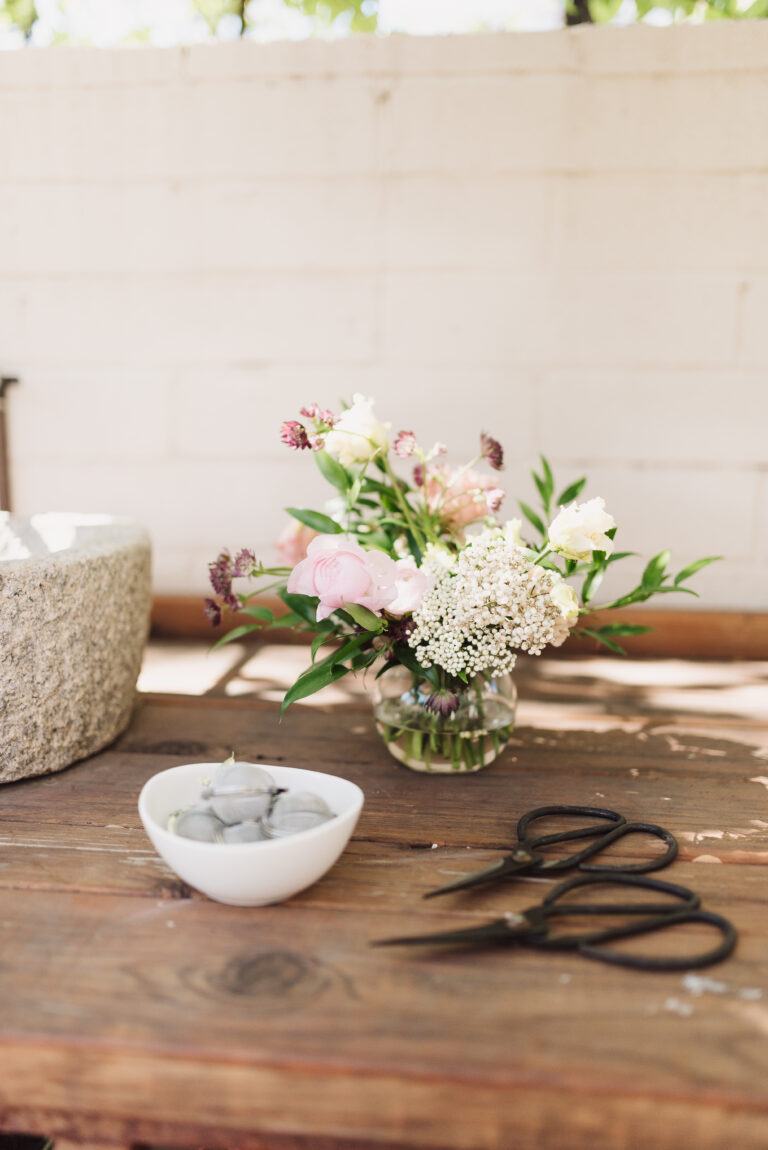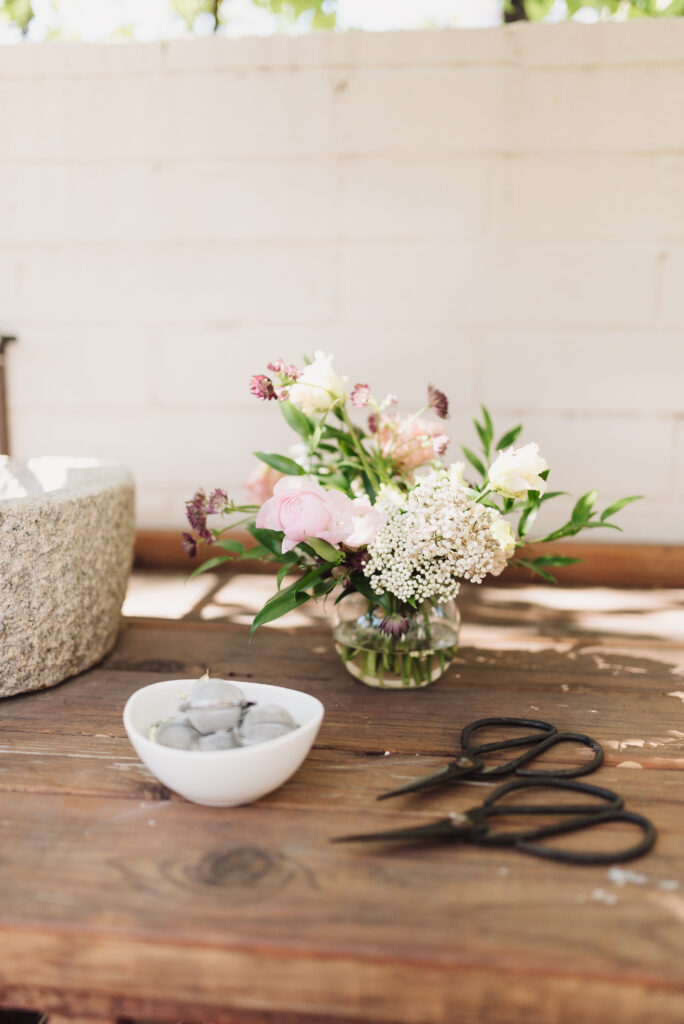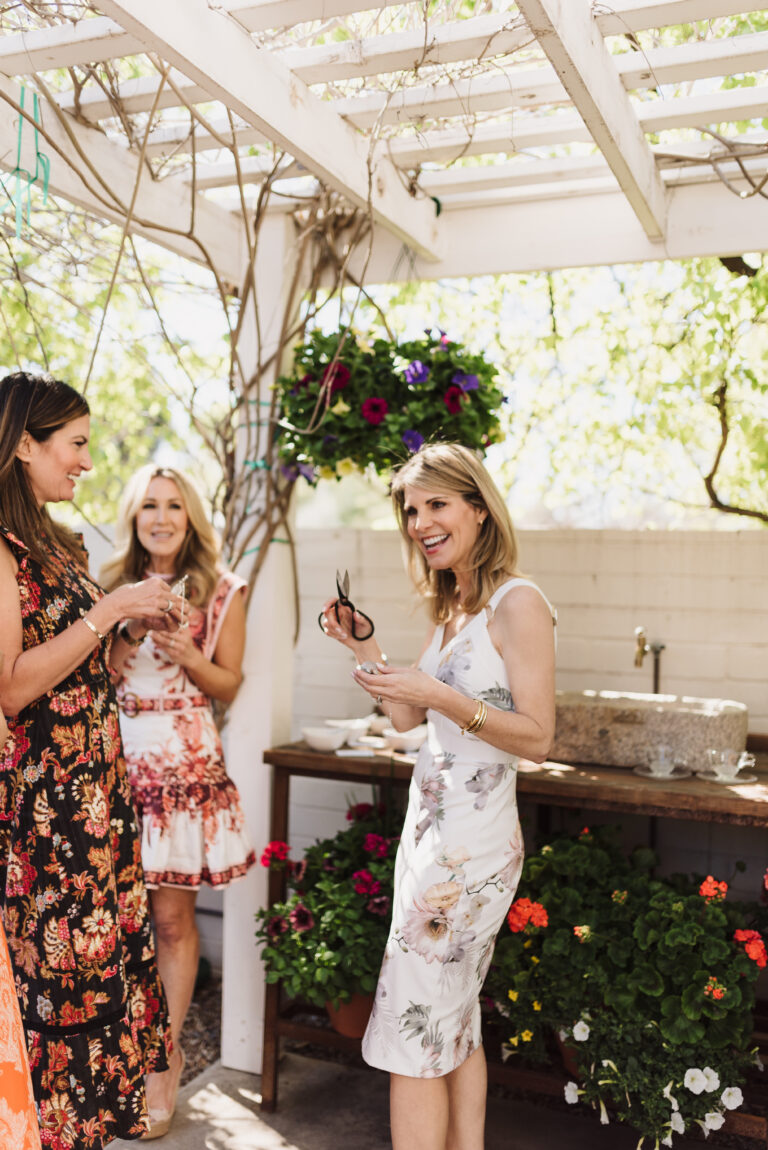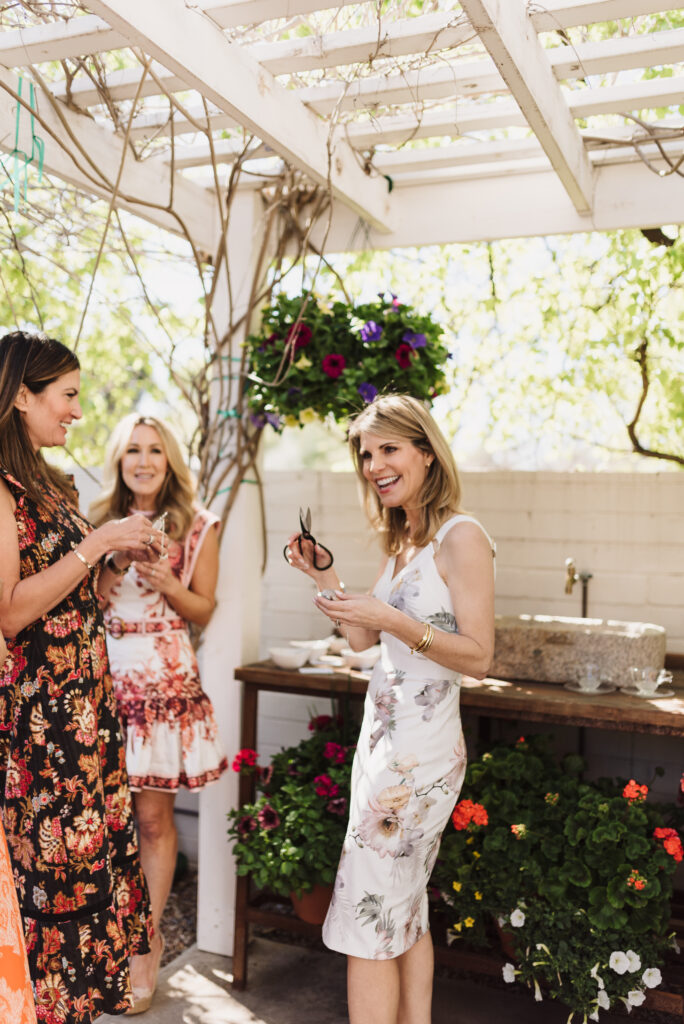 Loose Leaf Tea Selections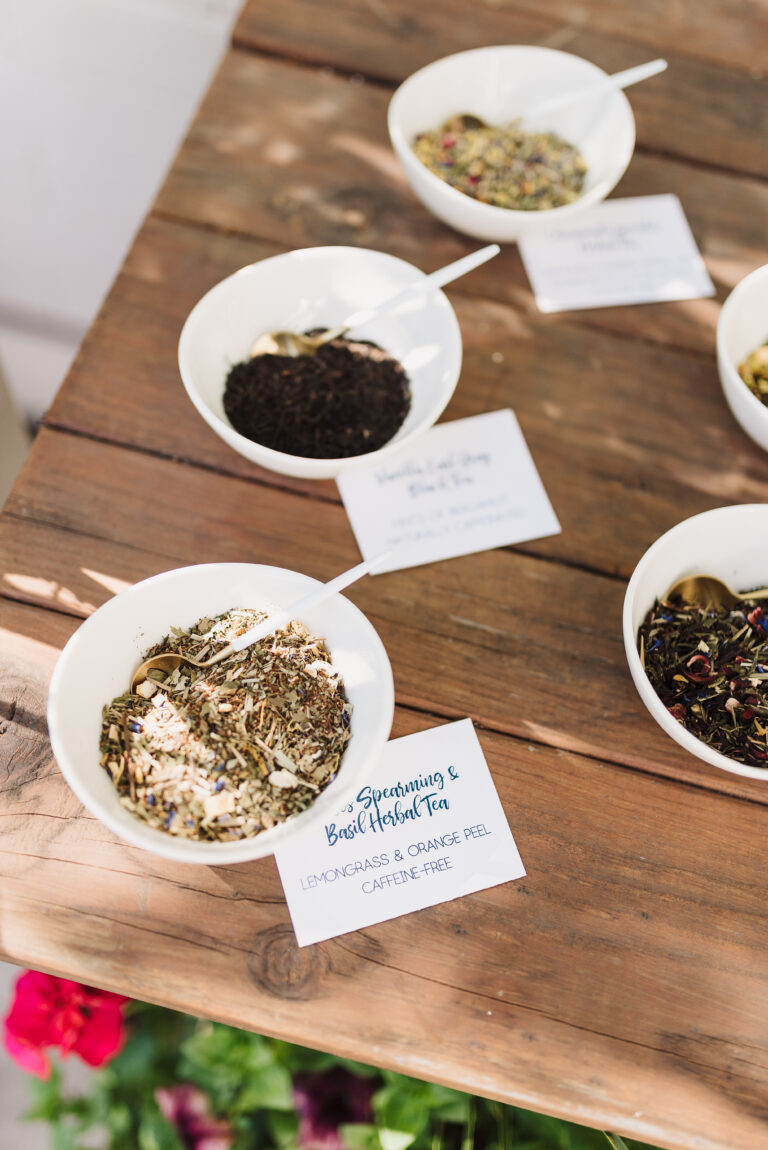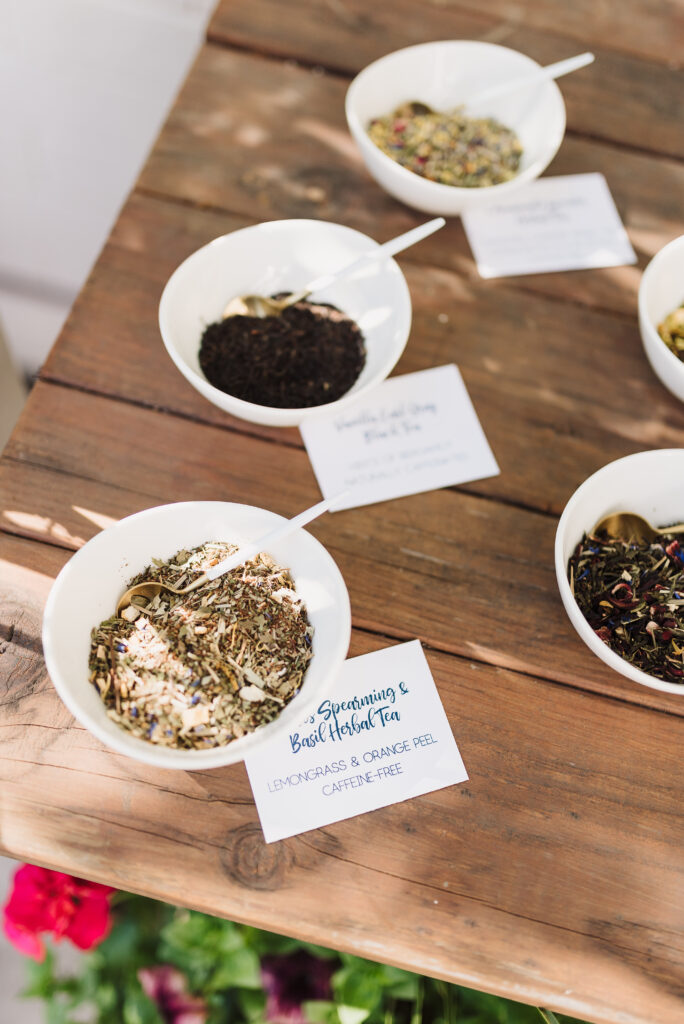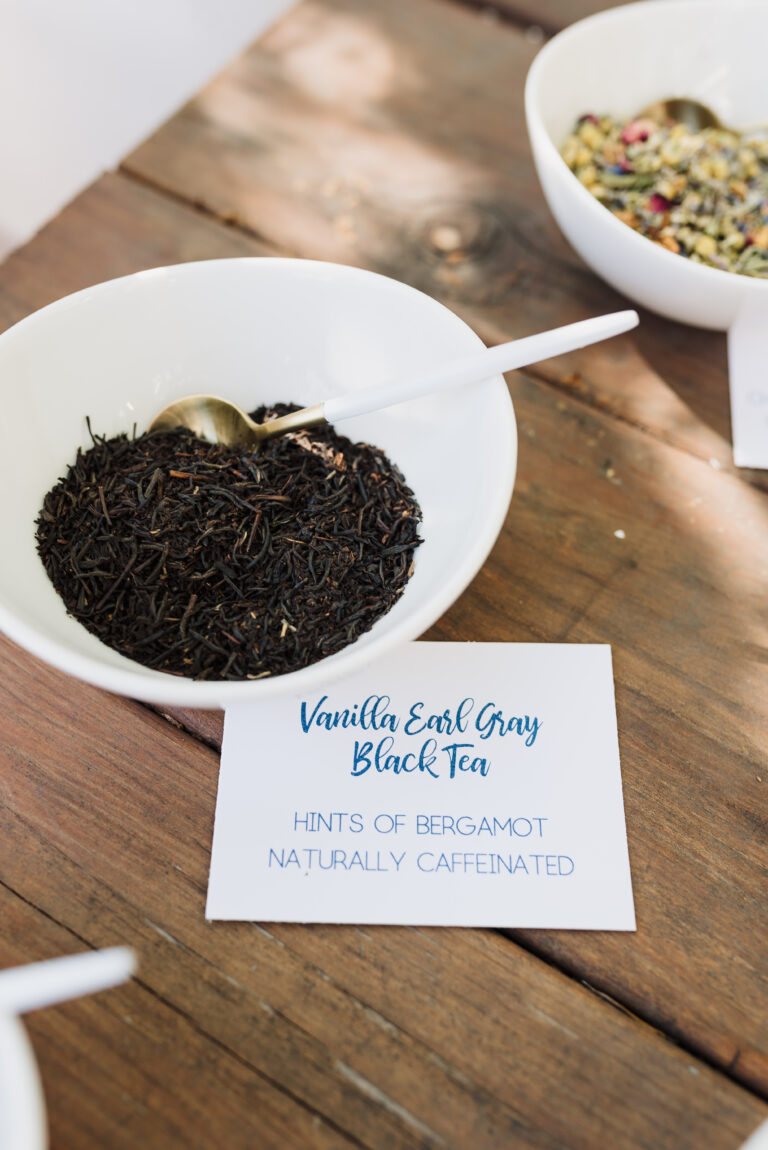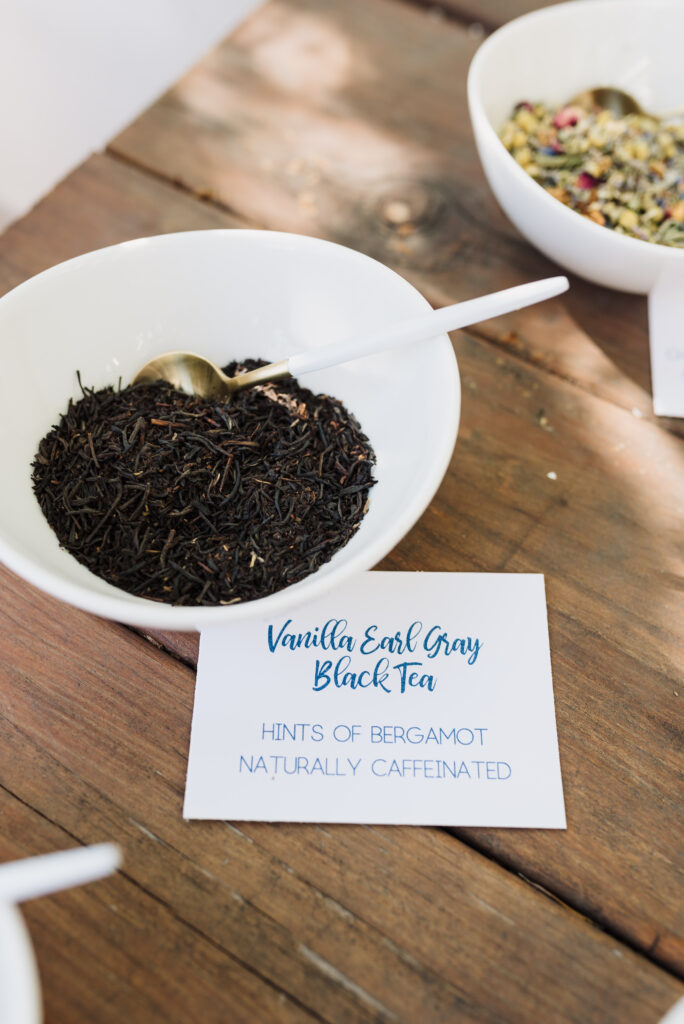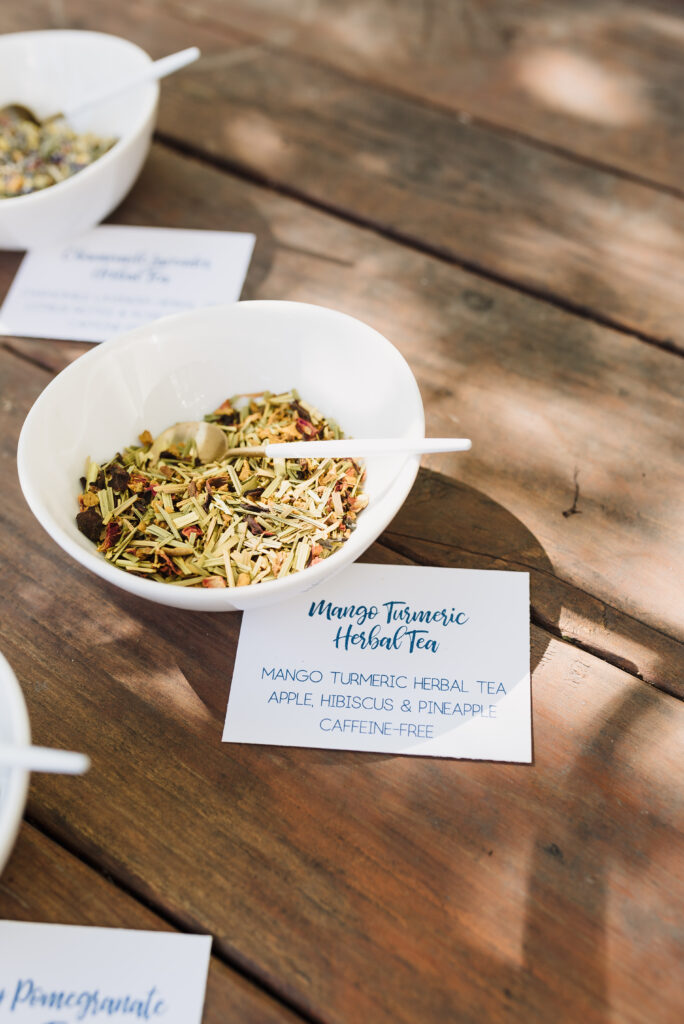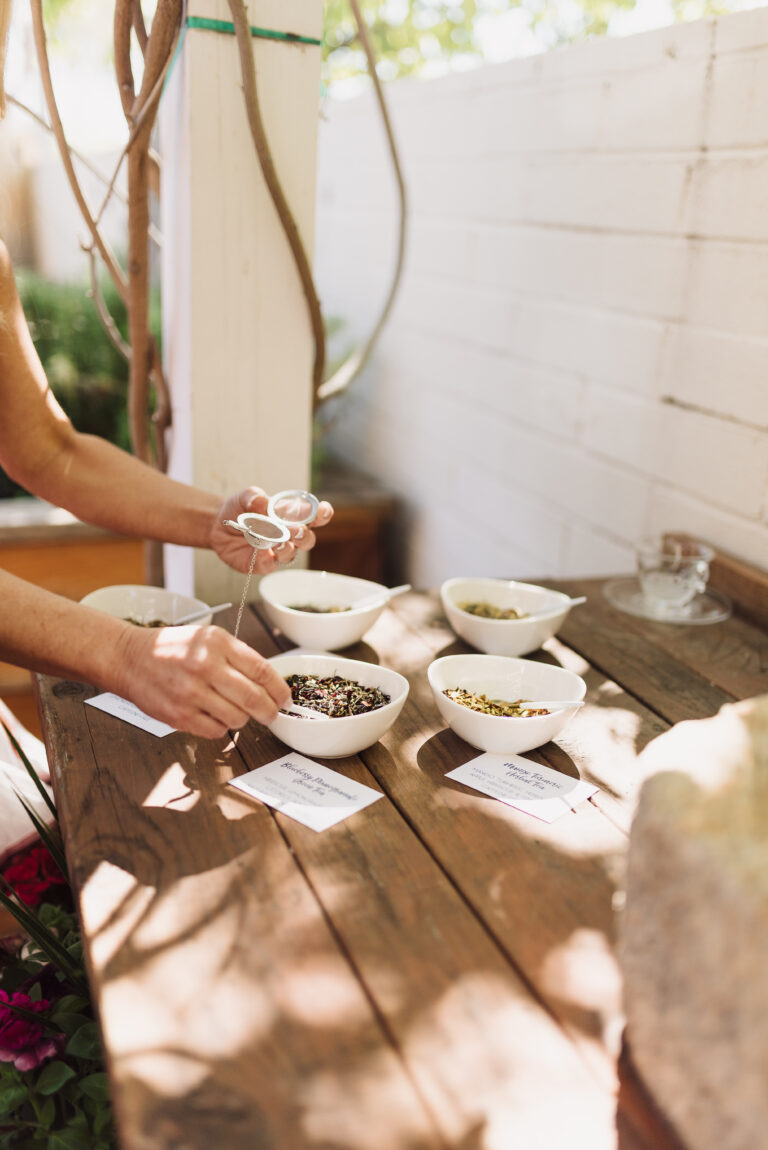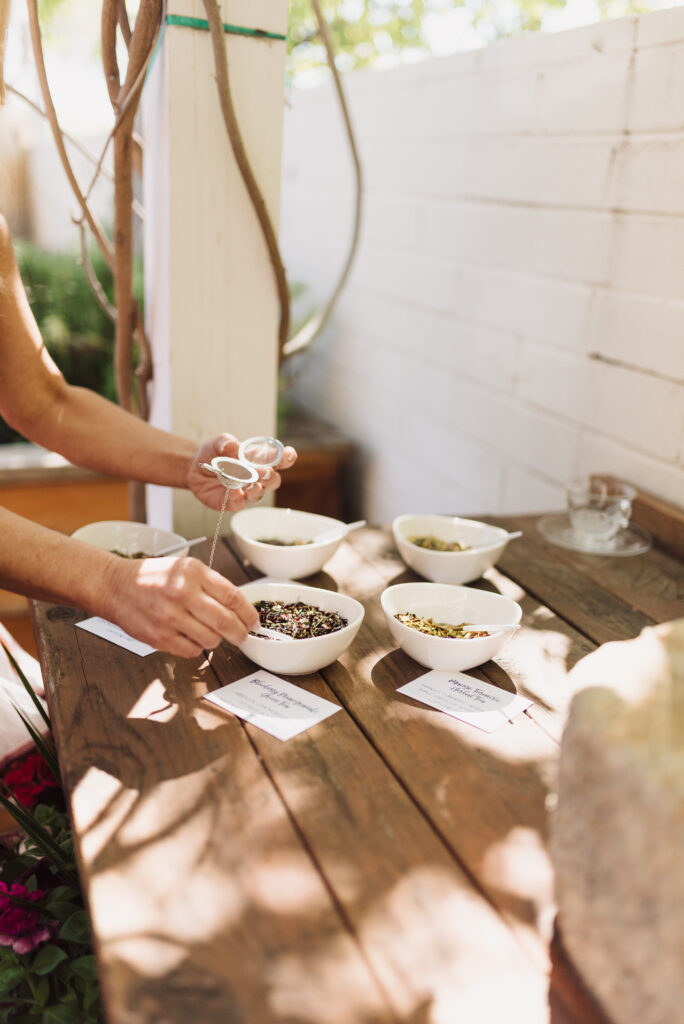 Planting Fresh Tea Herbs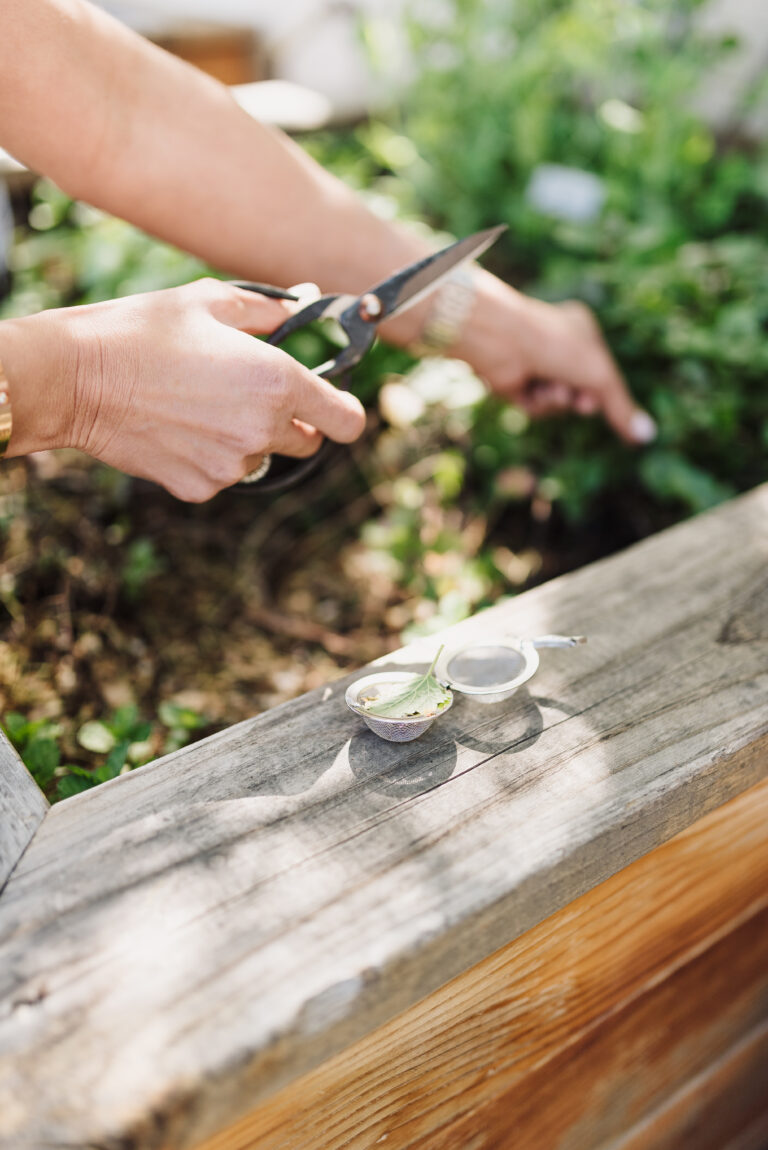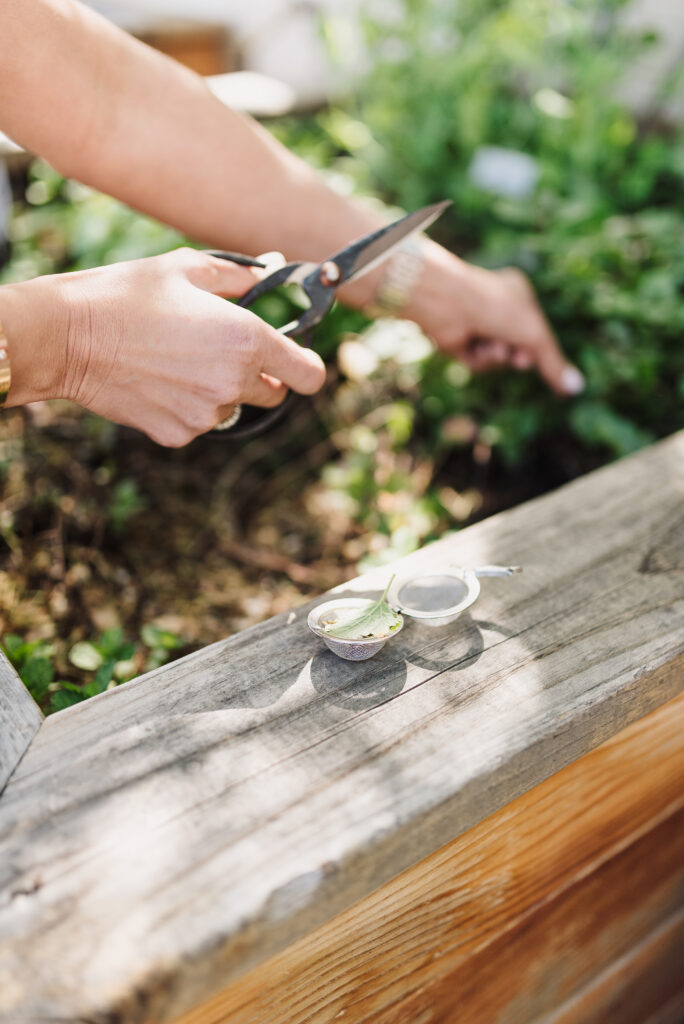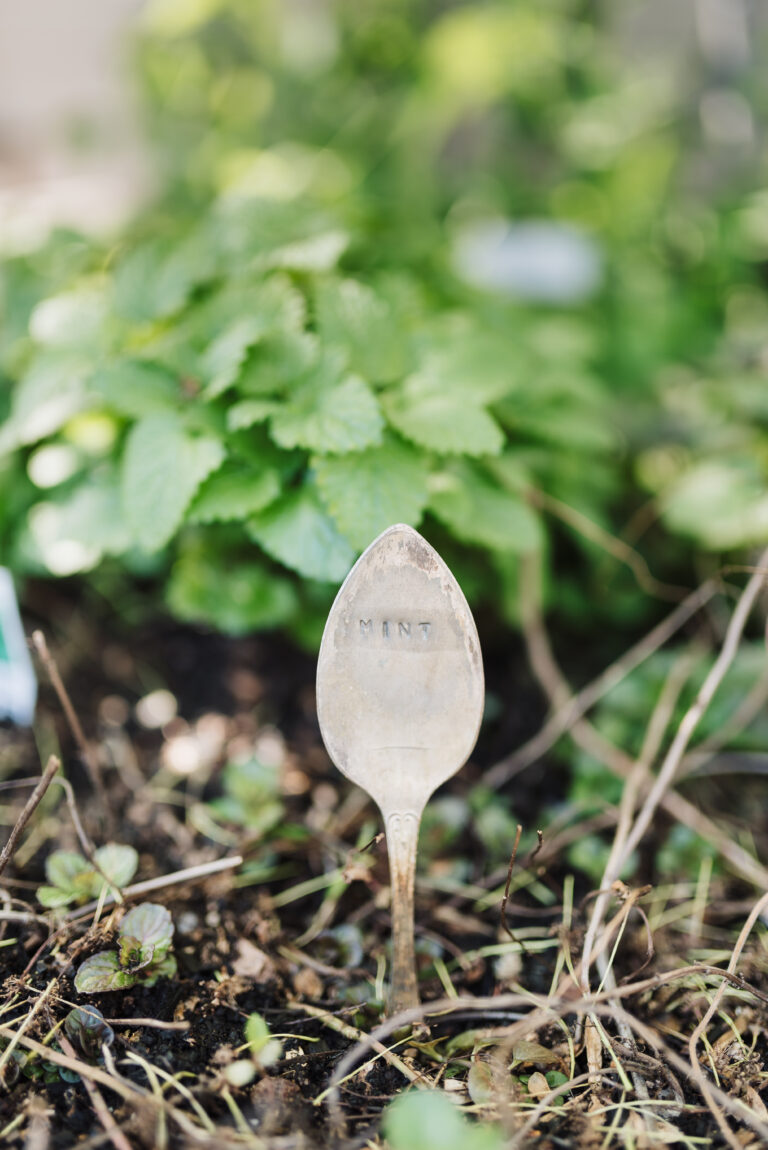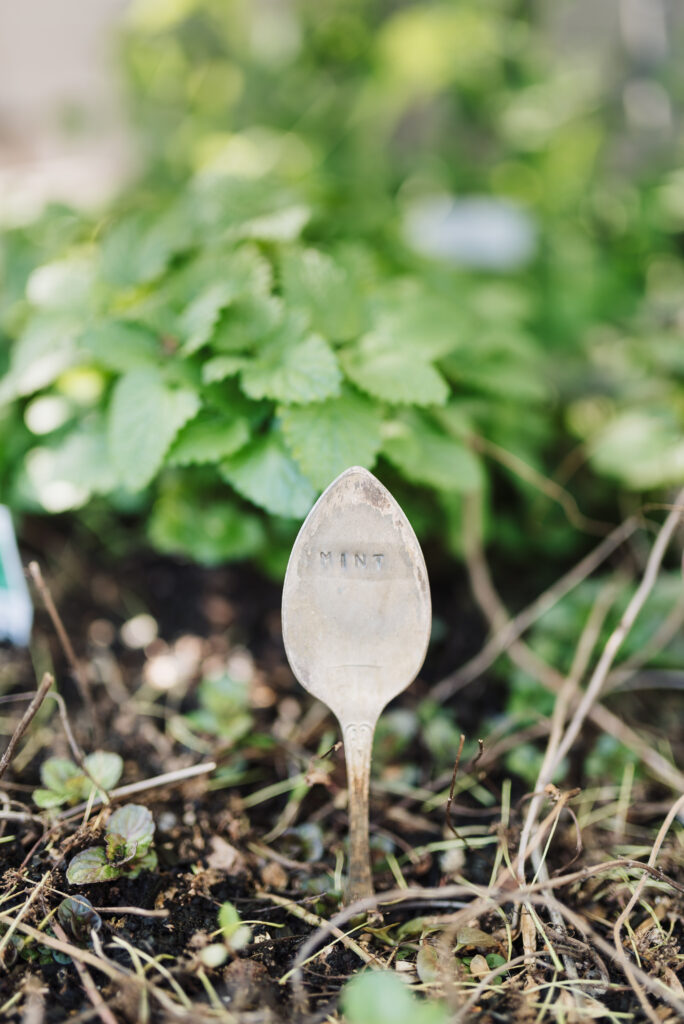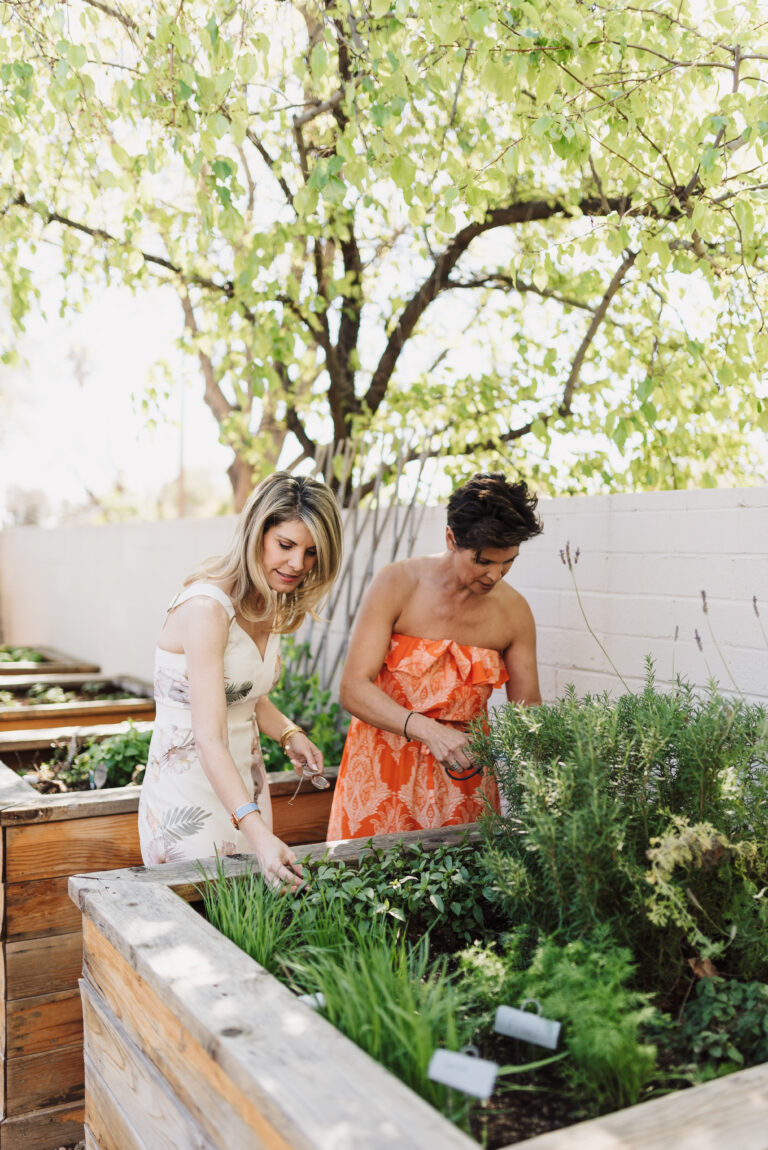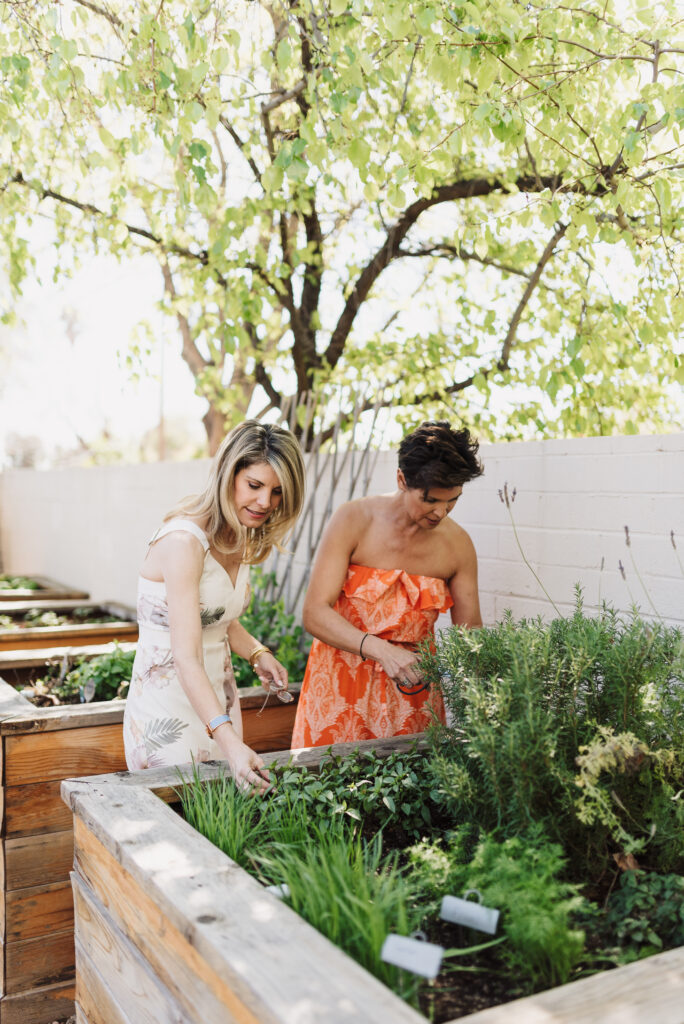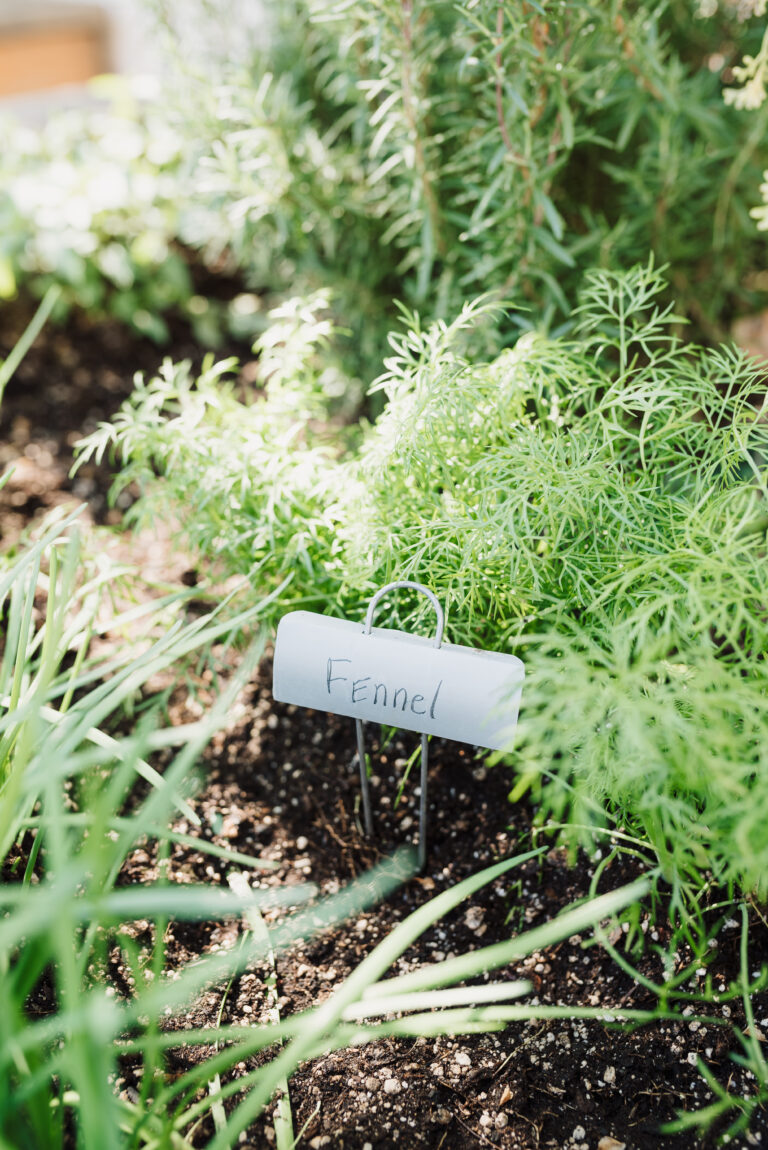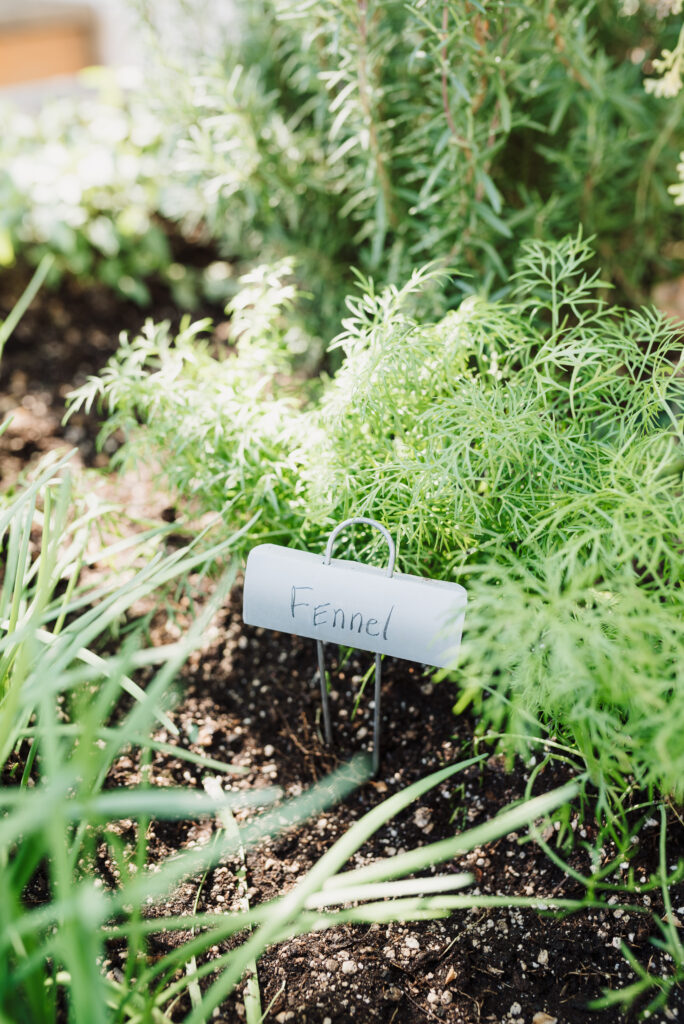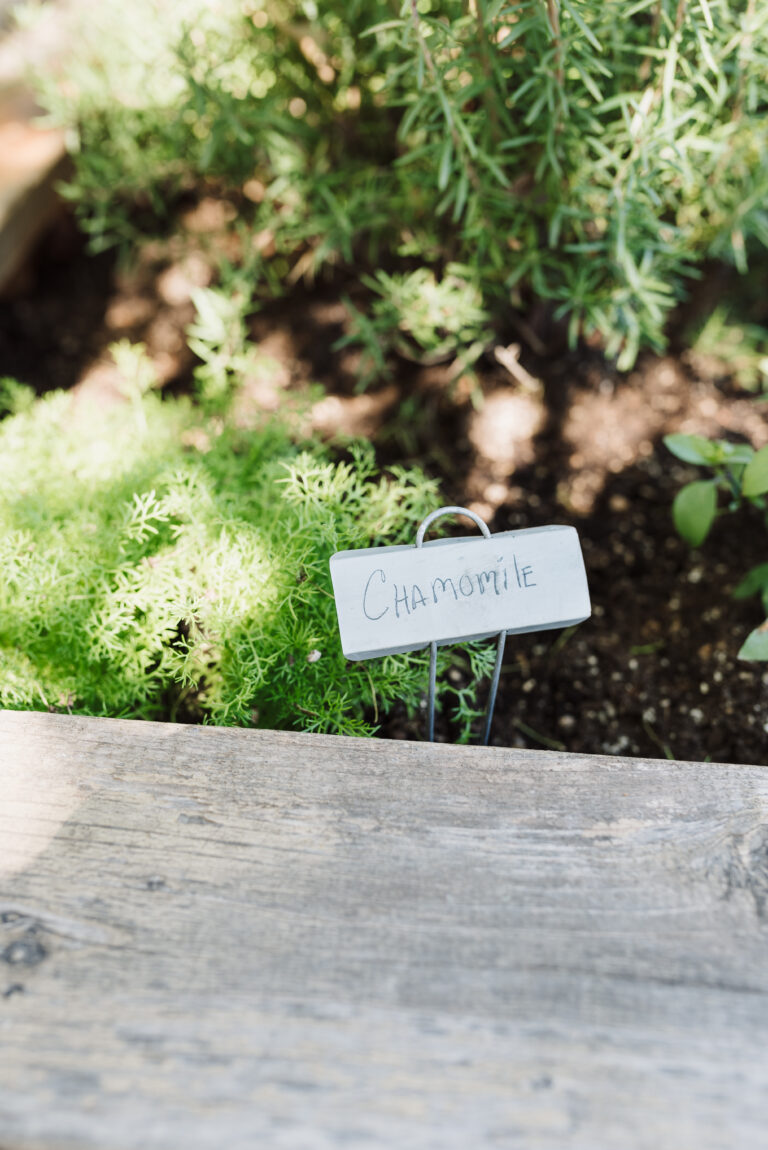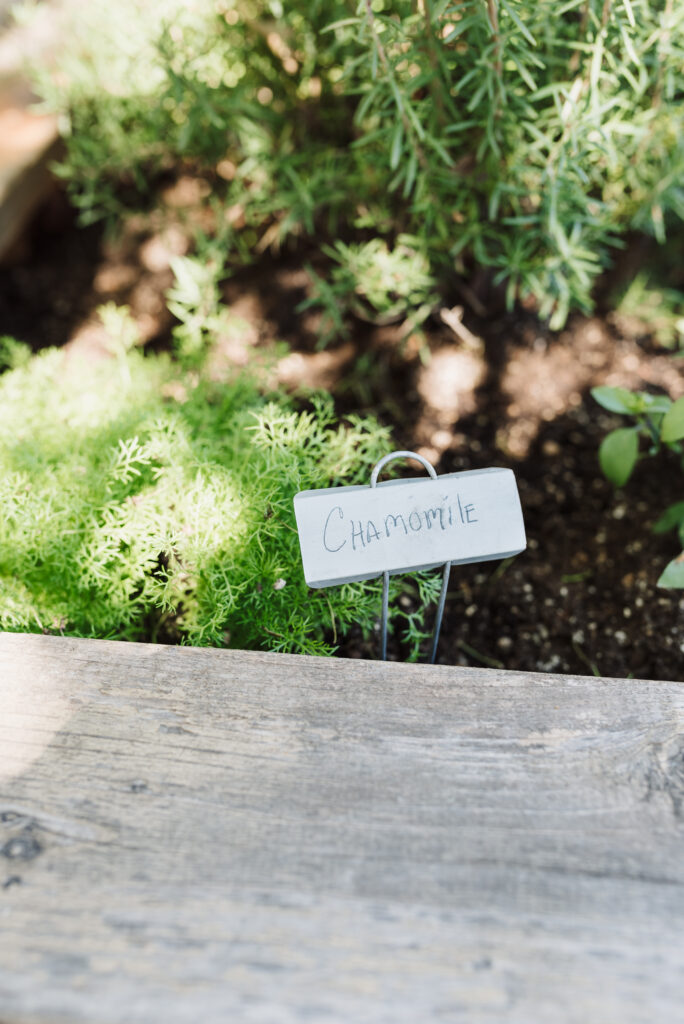 Infusing the Tea Blends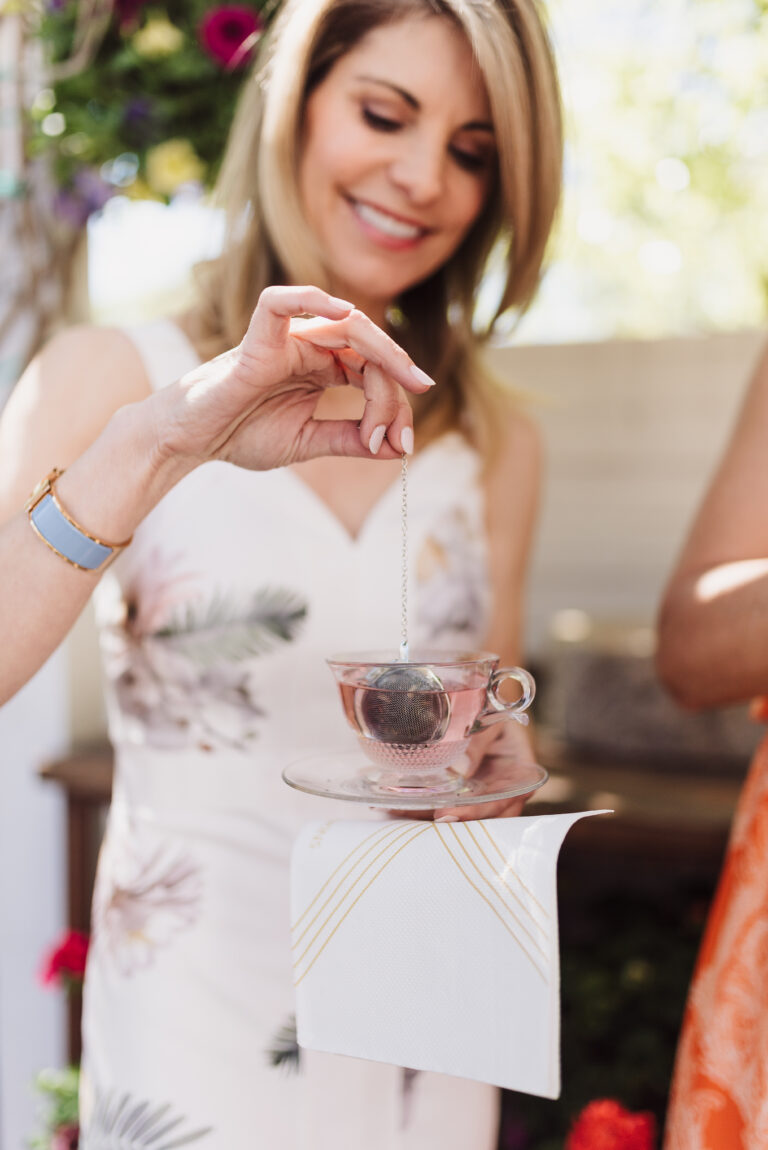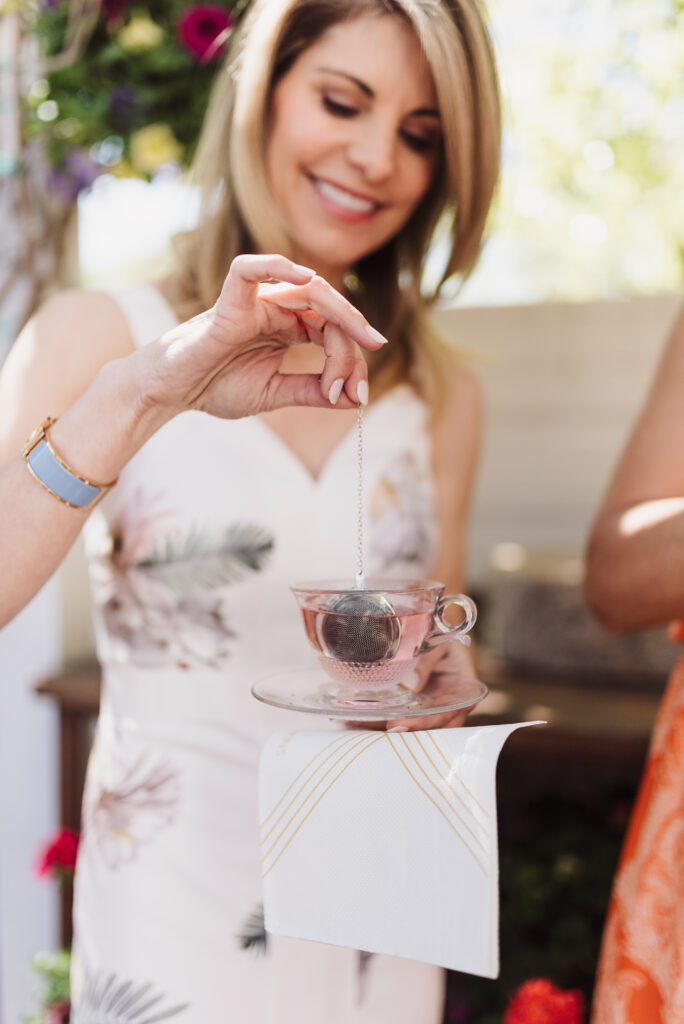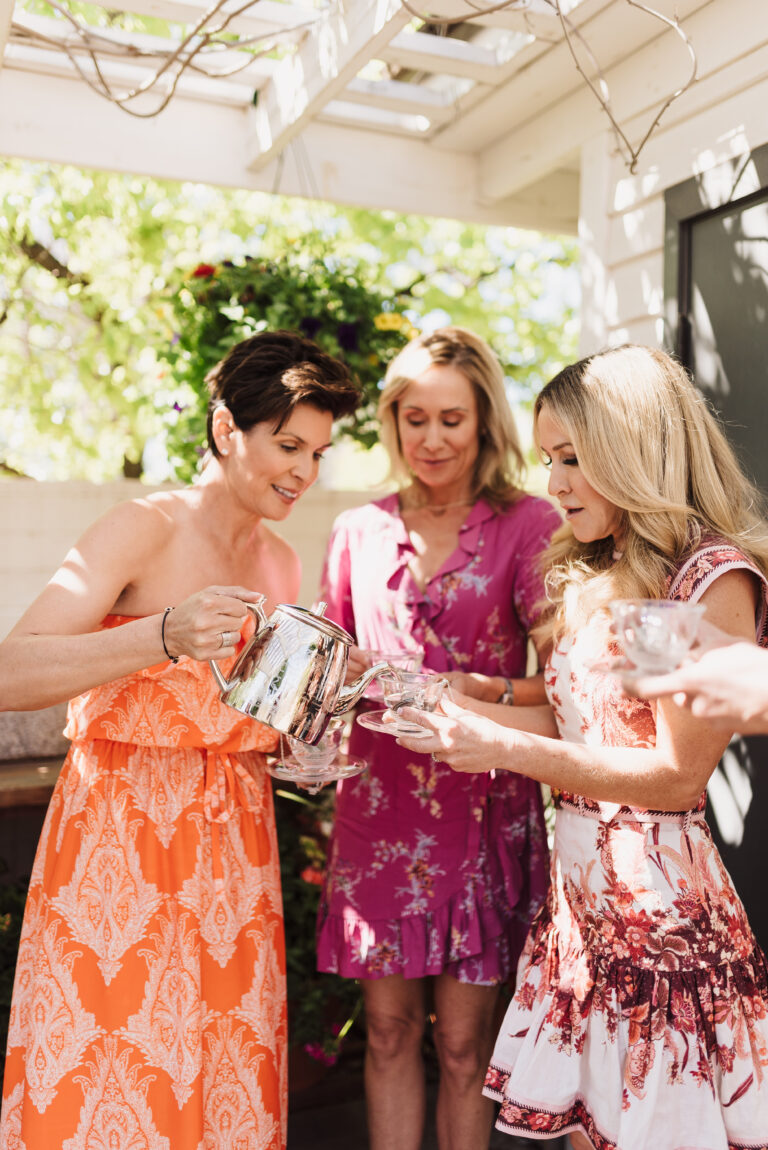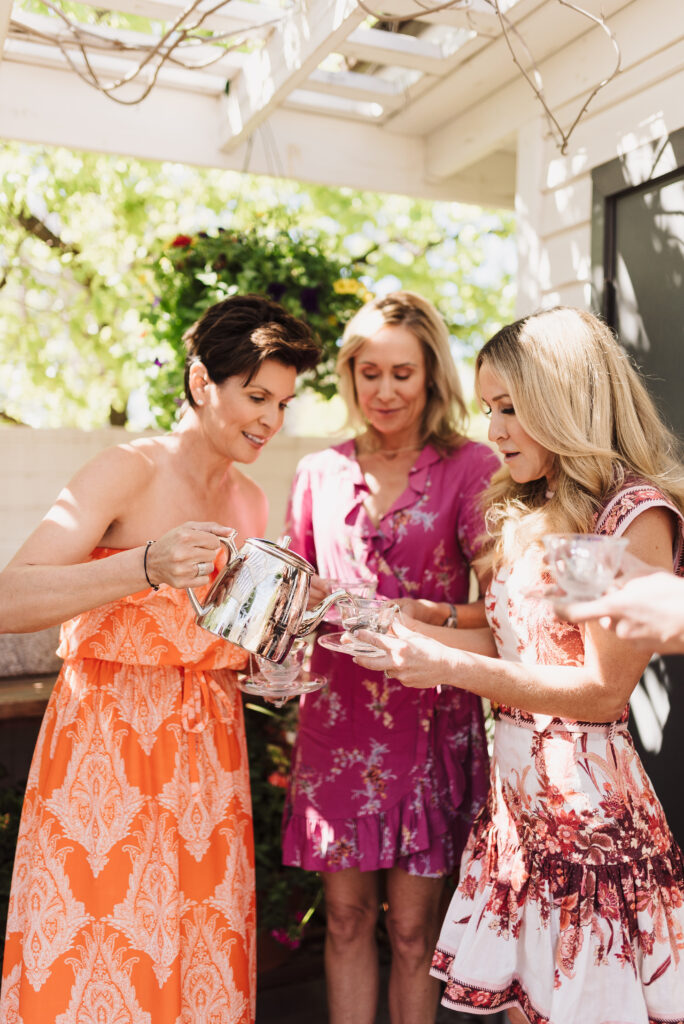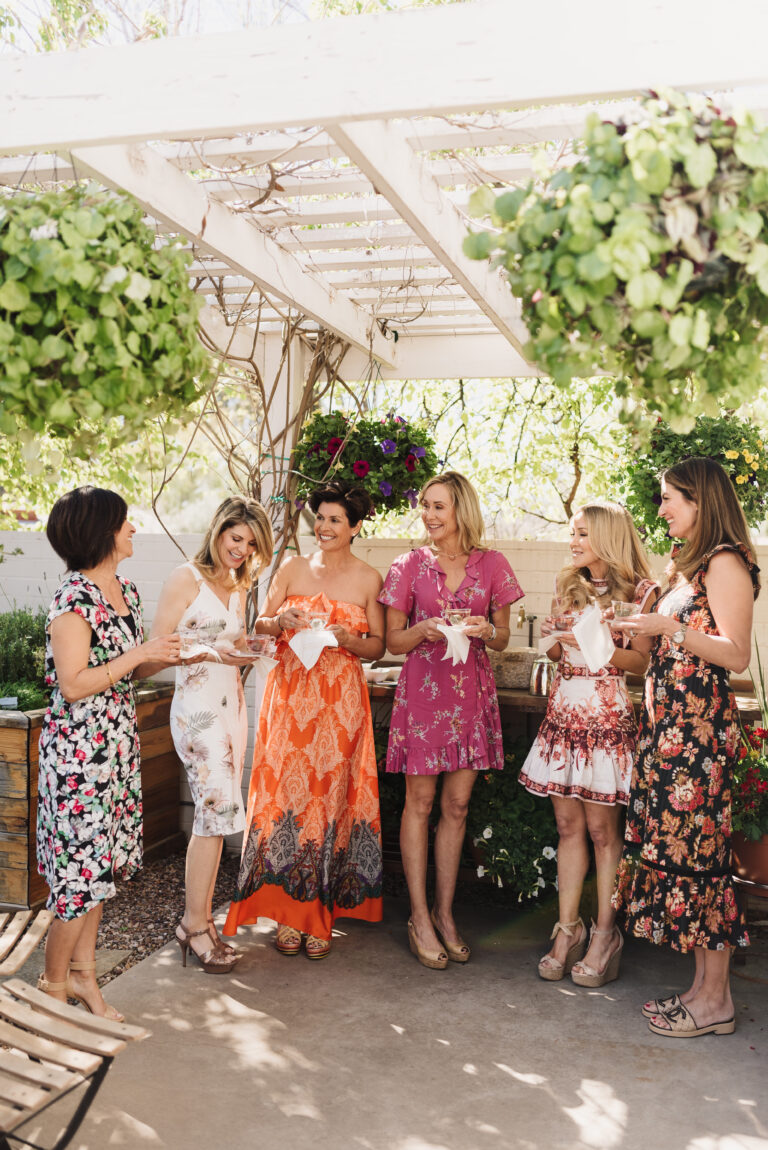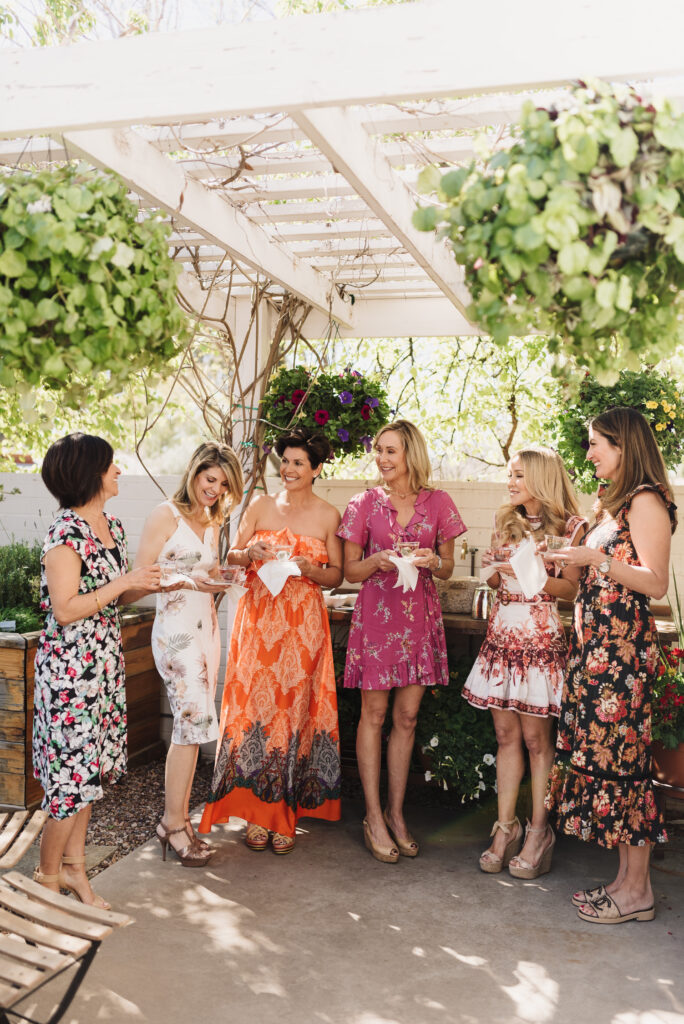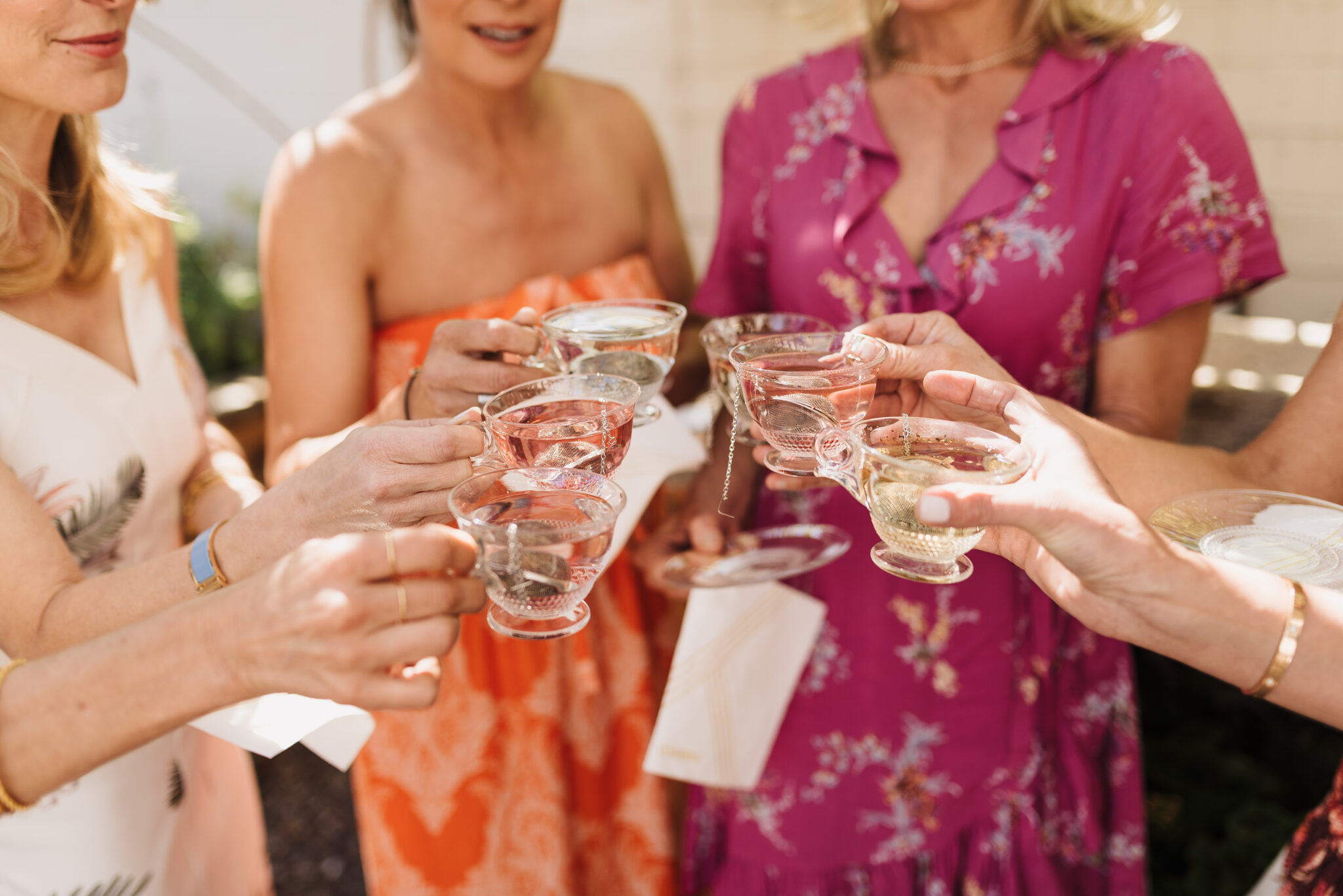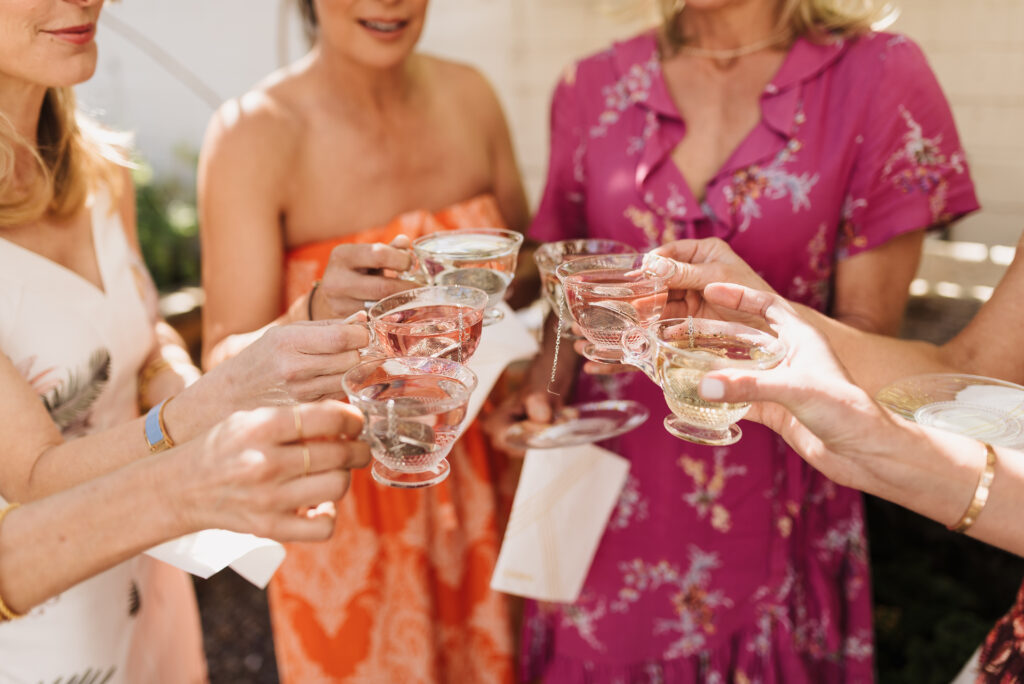 Thanks for visiting! I hope this tea bar party has given you an idea for a fun family activity while we are still staying home, but also inspires you to plan a party like this once we have guests in our homes again!
Parties are so much more fun when you can make them interactive and include your guests as a part of the process. I hosted a DIY Pizza Party and it was a huge hit with my friends. To see how I did it, check out my post here:
During the winter months, a DIY Cocoa Party is a great idea, especially when there are kids involved. Here's my post: