During a recent trip to Napa Valley, I wanted to take advantage of the amazing bounty and talent in the region. I organized a sit-down, nine-course wine country chef's dinner for our friends prepared by a local chef.
We were the guests of Cardinale and Lokoya Winery for the weekend, and stayed at their beautiful guest house conveniently located just below the tasting room. I worked with artisan Chef Tiffany Smejkal to create a one-of-a-kind, organic, seed-to-dish menu based on the season's freshest picks the week of our visit. My husband paired the wines to complement Chef Tiffany's courses and I had the honor of designing the table. What an unforgettable night!
The Table Setting
Since I was unsure of the supplies available at our guest house, I came prepared with some of my own table decor. The finished look was a beautiful blend of pieces from my collection, borrowed items from our guest accommodations, and a few critical pieces that I rented once I was there.
This isn't the first time I've thrown a dinner party on vacation, so I knew I had to be organized. See my post on How to Host in a Rental House.
Because I didn't want to distract from the gorgeous food, I chose white linen napkins to blend in with the decor. Agate napkin rings finished off the earthly, neutral setting to match the color scheme throughout the guest house.
Since the menu was curated from the local farmer's market two days before we arrived, I didn't get the finalized version until the night before. Luckily, my paper genius friend Natalie, of Pretty Paper Place, magically created these coordinating menu cards at the last minute. How cool are they??
The Florals
Before we arrived, I contacted a local florist to deliver arrangements for the table, powder room, and for each couple's bedroom. She took my color scheme and blended her arrangements beautifully with the place setting and the house decor. I love the ceramic vessels she chose to highlight the blooms in season.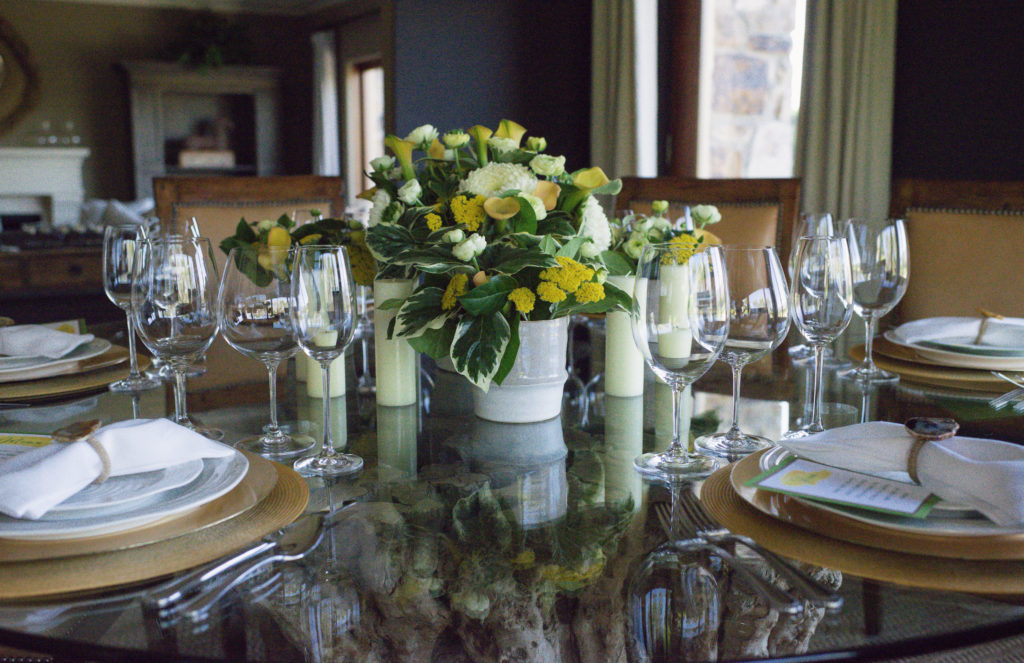 The Food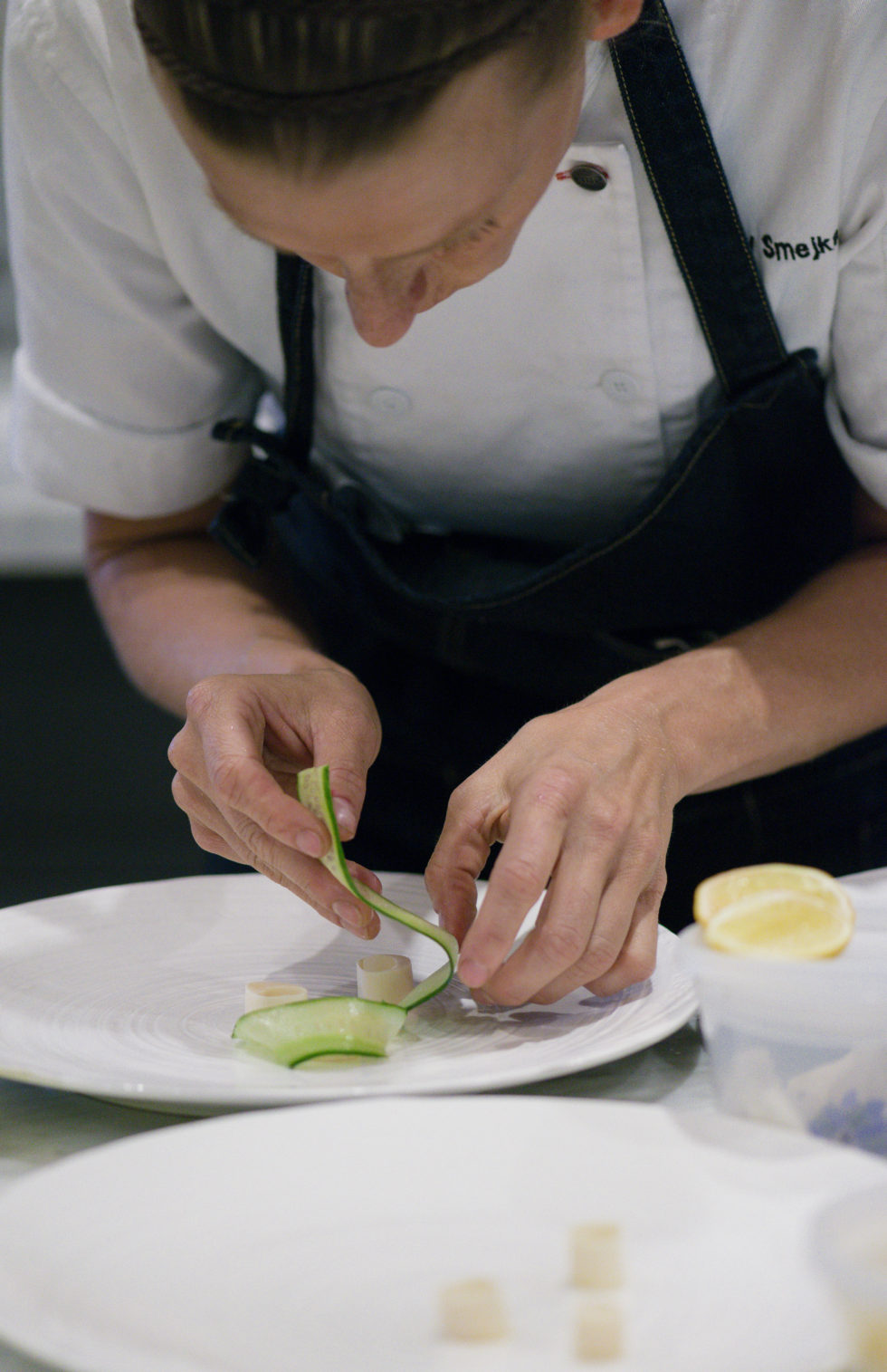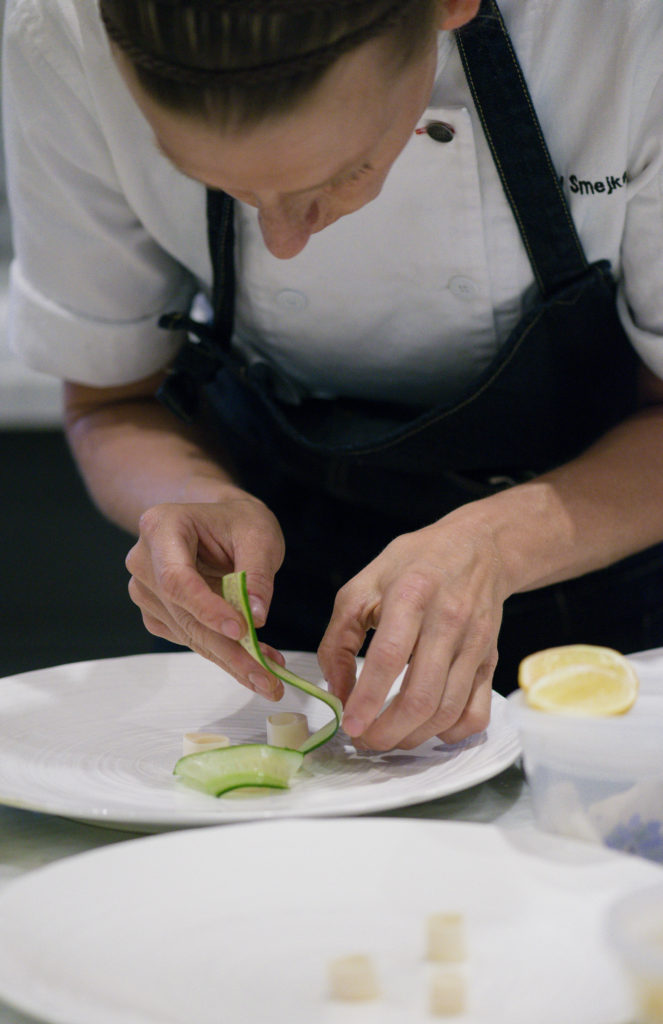 The Wine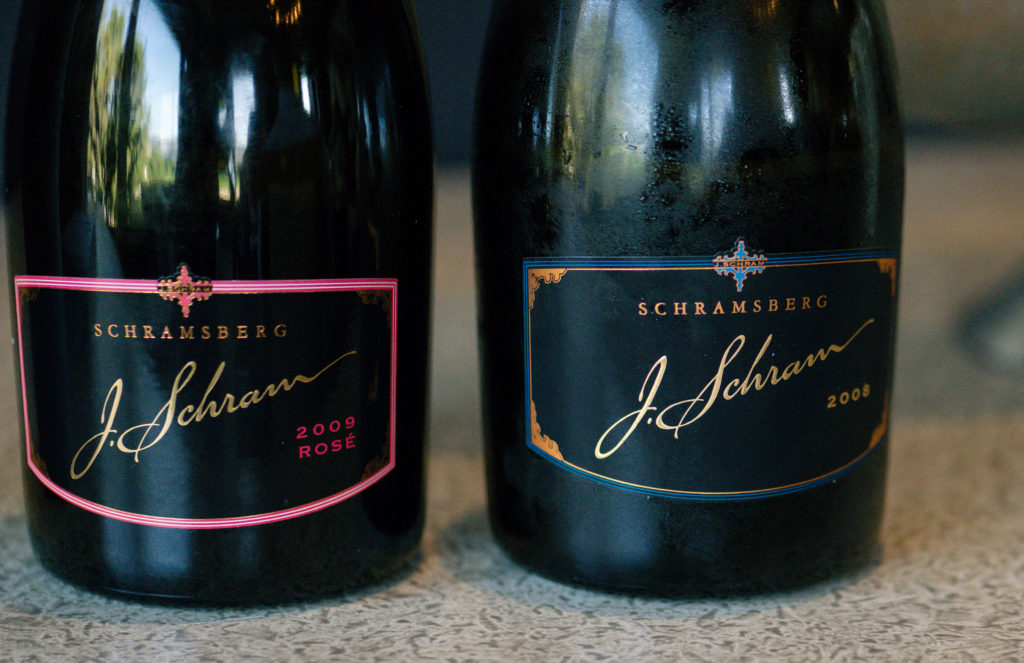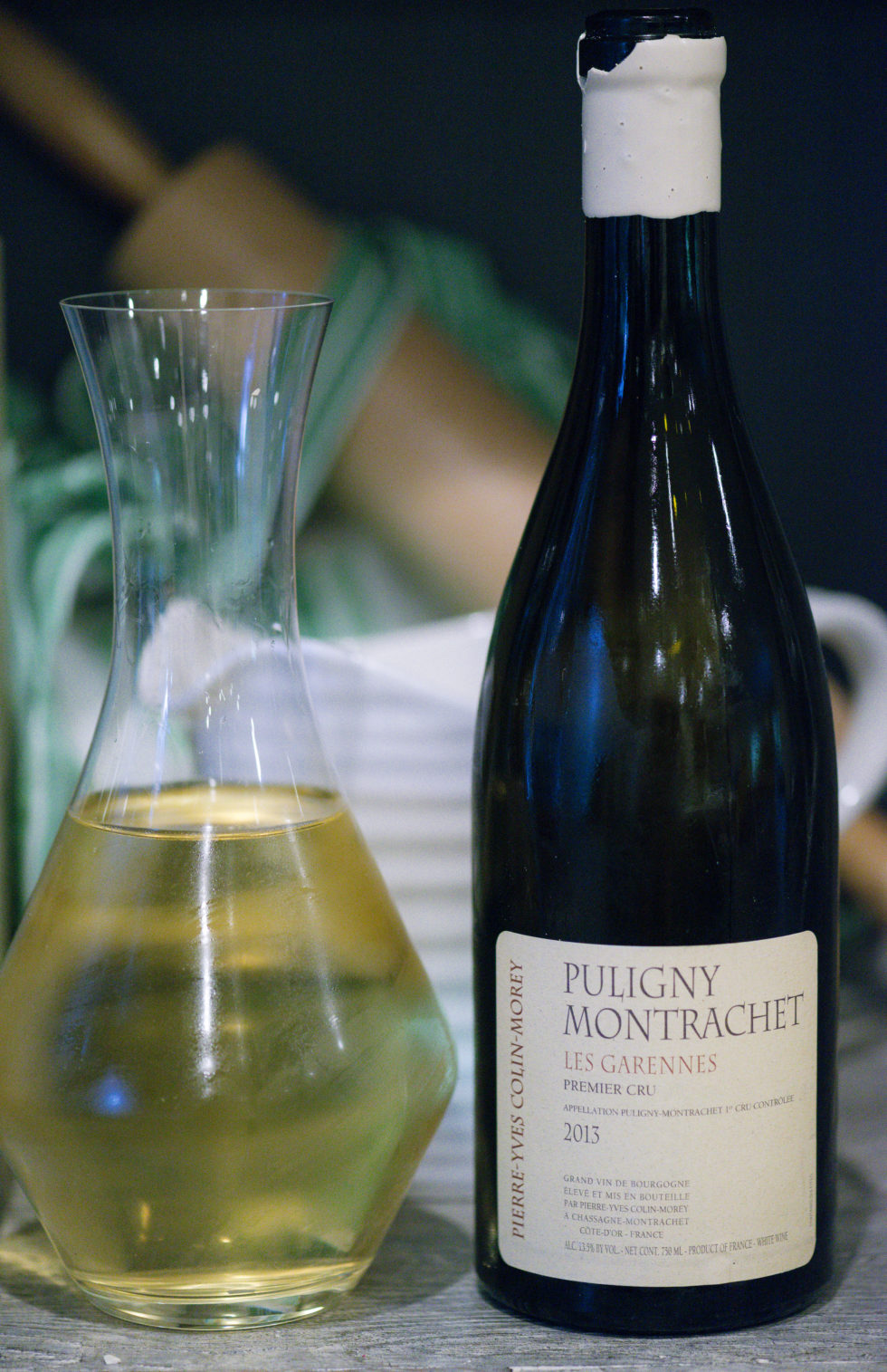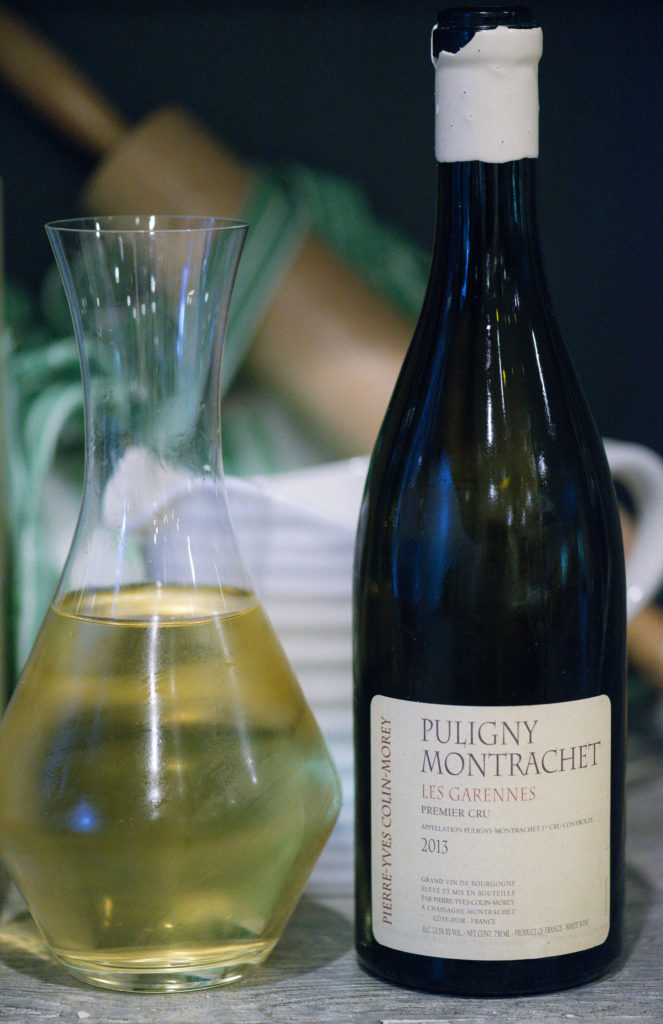 The Company
It's so fun to share experiences with good friends who have the same interests. Now that our kids are older, it's a little easier to get away together!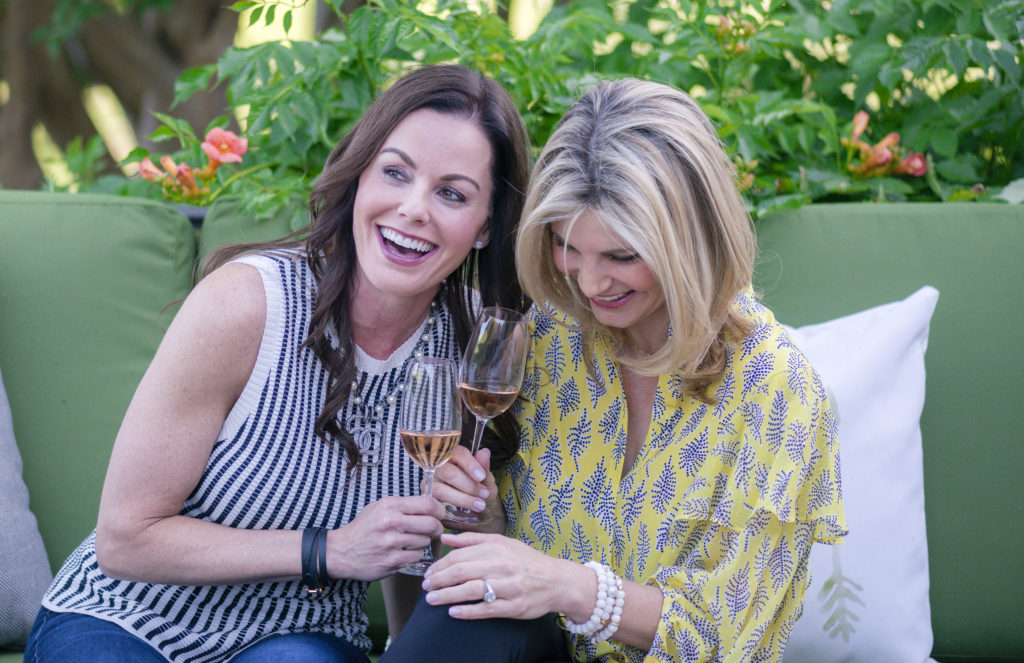 Until next time, Napa.
SaveSave
SaveSave
SaveSave
SaveSave
SaveSave
SaveSave
SaveSave
SaveSave
SaveSave
SaveSave
SaveSave
SaveSave
SaveSave
SaveSave
SaveSave
SaveSave
SaveSave
SaveSave
SaveSave
SaveSave
SaveSave
SaveSave
SaveSave
SaveSave
SaveSave
SaveSave