Living here in Arizona, we are fortunate enough to be surrounded by beautiful cactus and succulents and having grown up here, it's something I have become accustomed to. I still love bringing it indoors, however, so when I set out to create the perfect desert decor, I knew I had to incorporate them into my modern succulent plant table!
I used to tire of seeing desert plants and flowers when I was younger, but now that I'm older, the beauty of the Southwest fauna is something I really appreciate. After all, there's a reason why the Desert Botanical Garden in Phoenix is such a popular (and local!) tourist destination!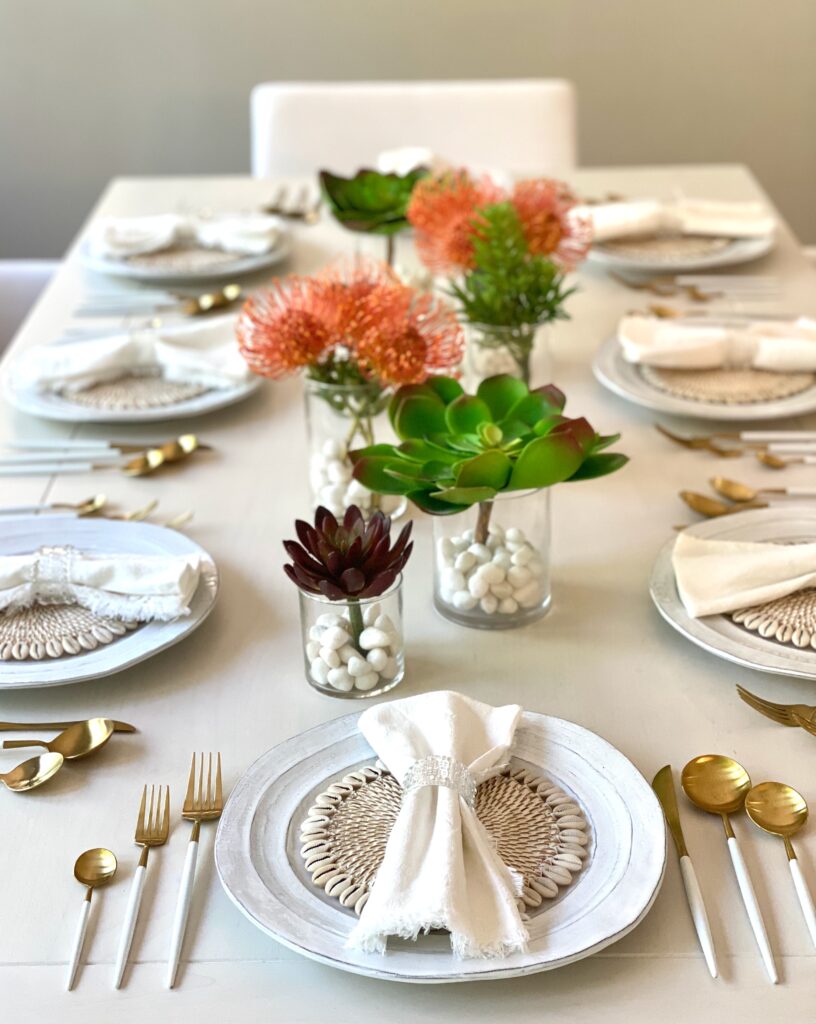 Shop the succulents here:




Shop the table top here: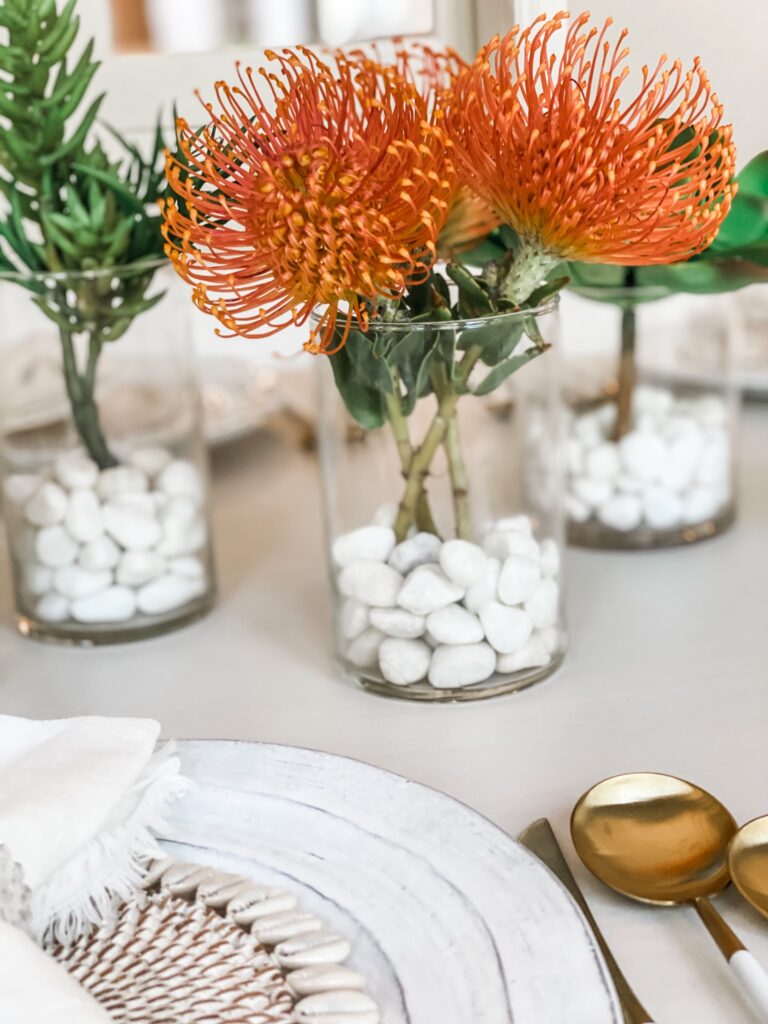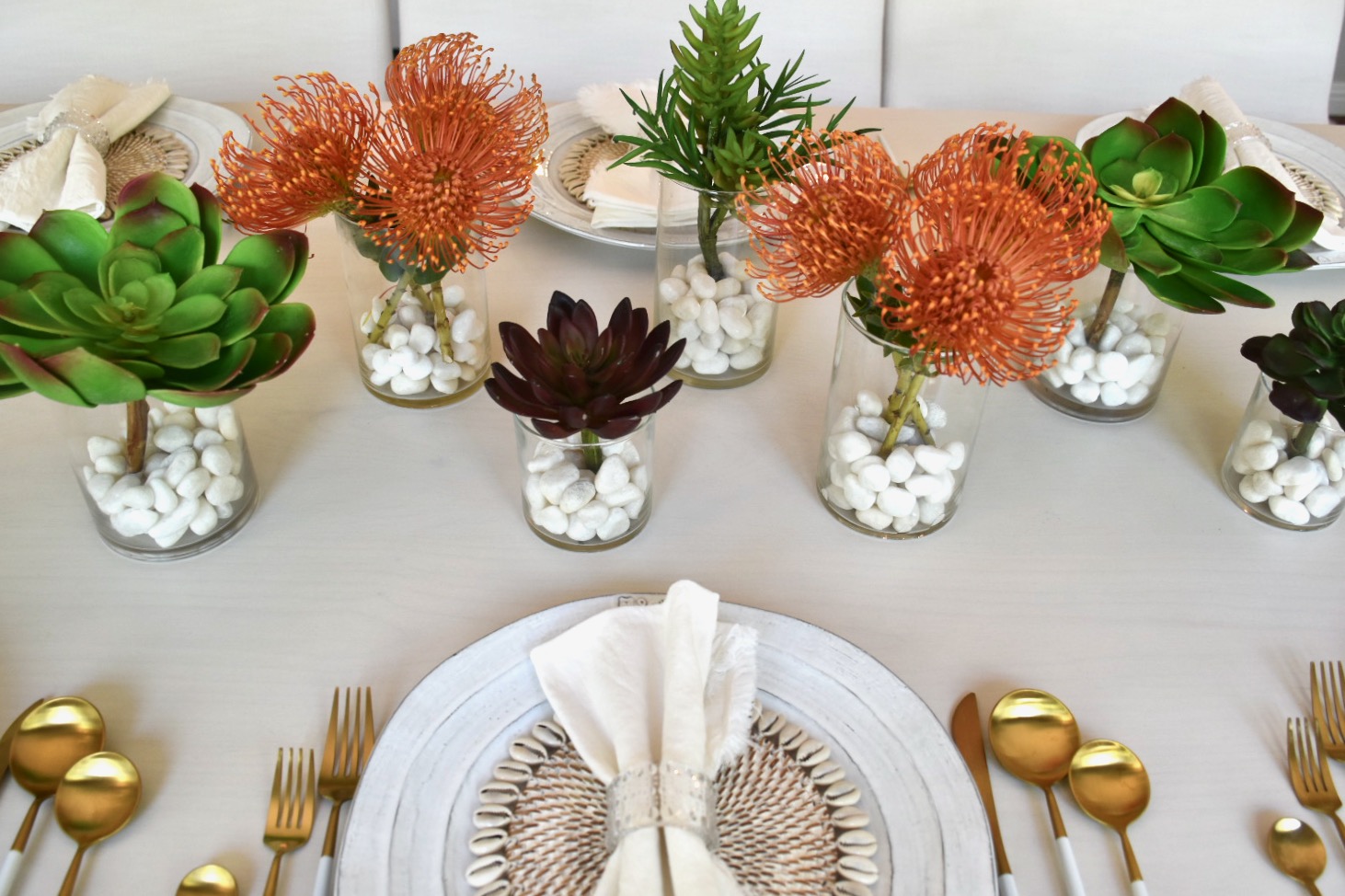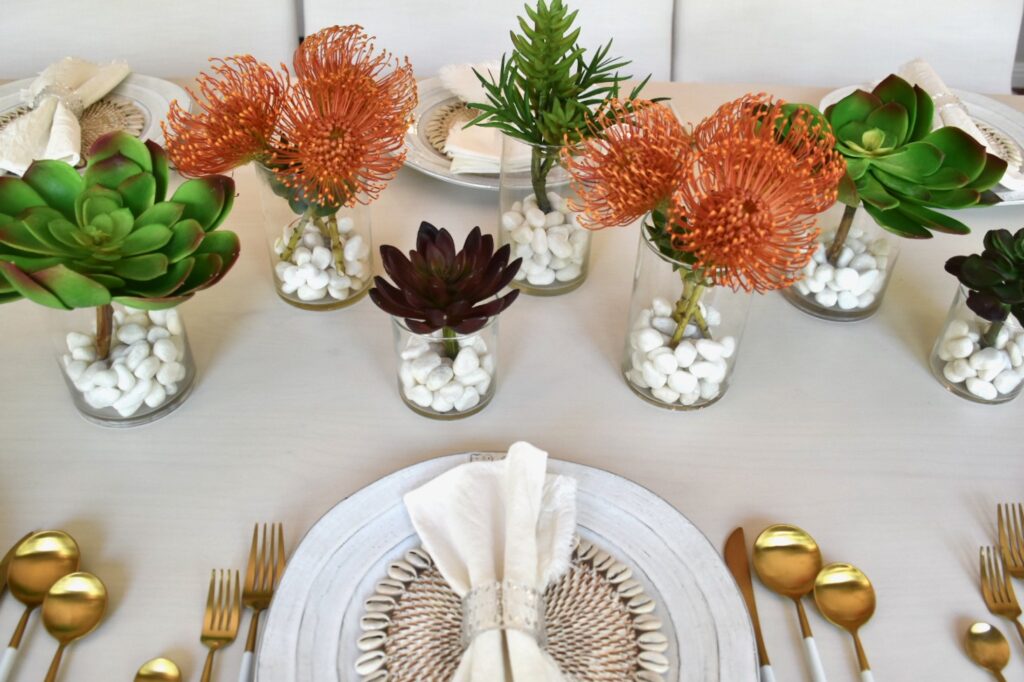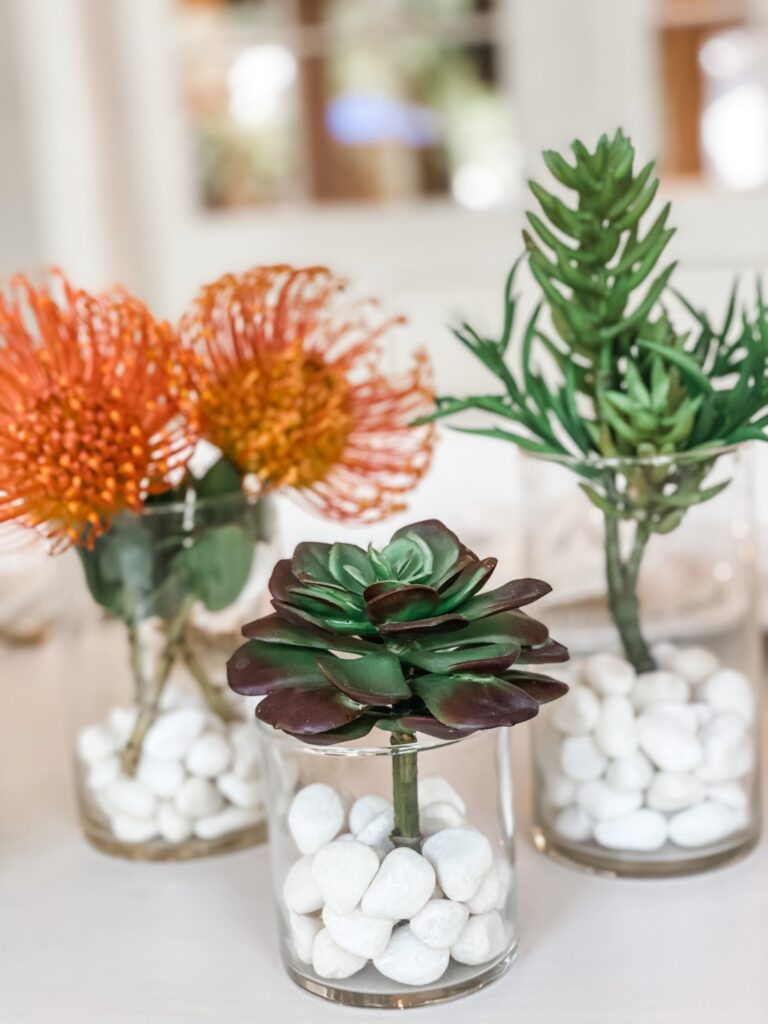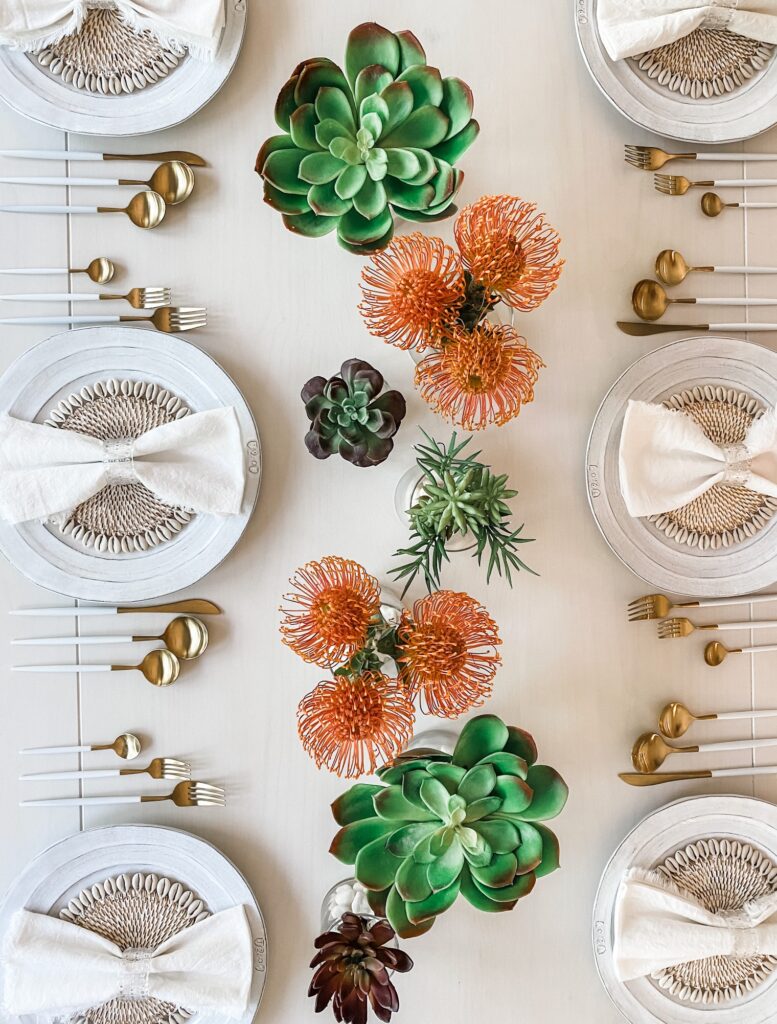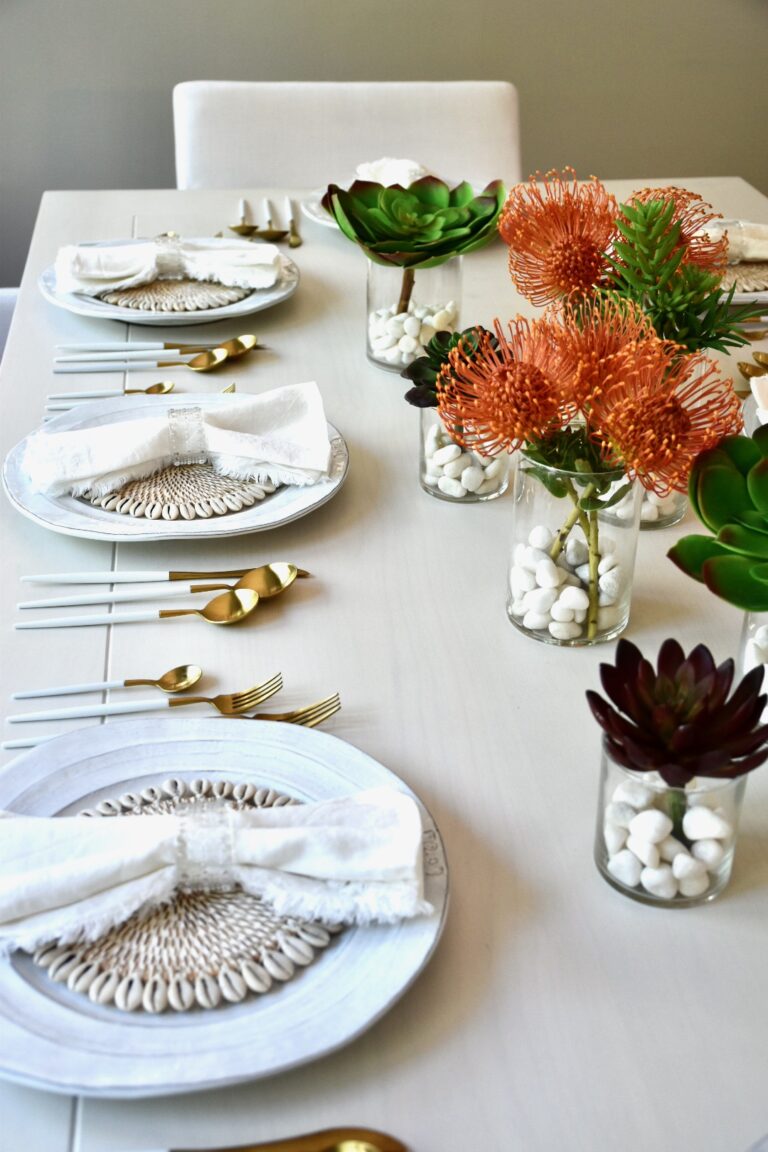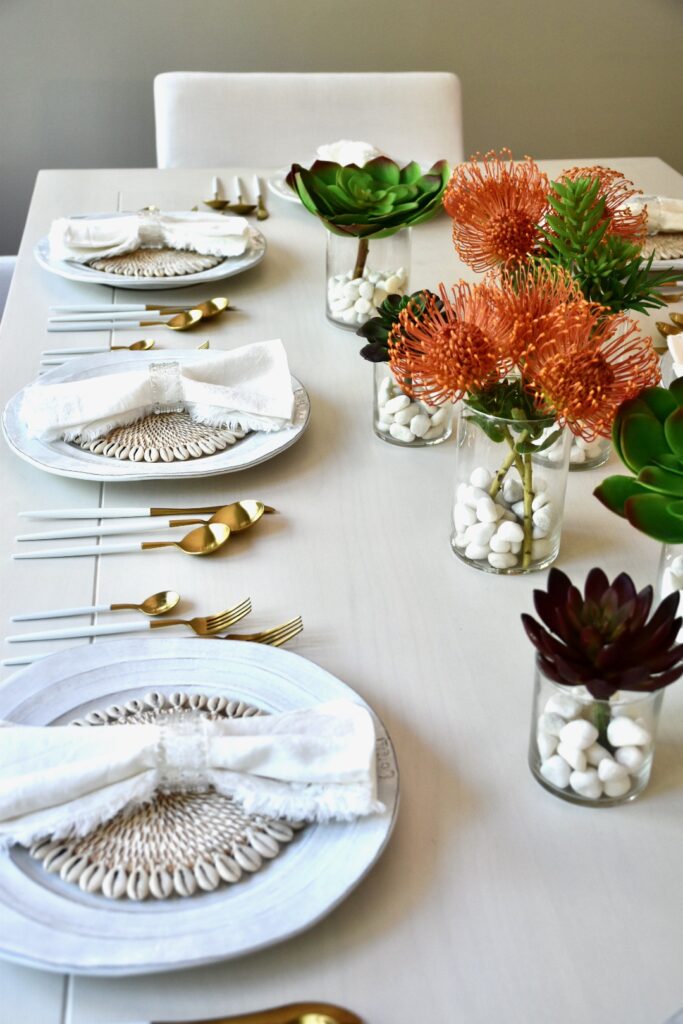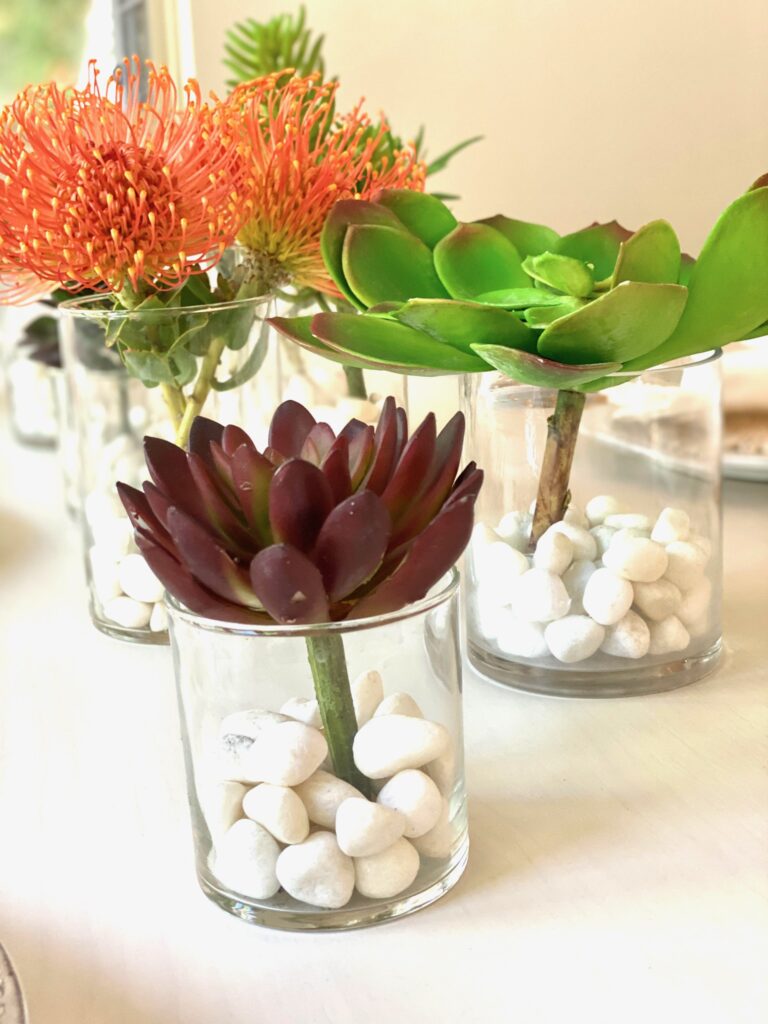 Thanks for visiting my post on incorporating desert decor into a succulent plant table. I hope you enjoyed seeing how a little part of my Arizona heritage can make it's way into your home too.
To see how I used potted succulents for a smaller tabletop, including paddle cactus for name cards (one of my favorites!), check out my post here.