The idea of how to host a successful home party for 200+ high schoolers and their families sounds like an enormous task, doesn't it? Just the thought of it can give anyone anxiety! So, how did I create a large home party (64 kids and 140 parents and grandparents) seamlessly with grace, fun and calm for a fun evening? Keep reading. . .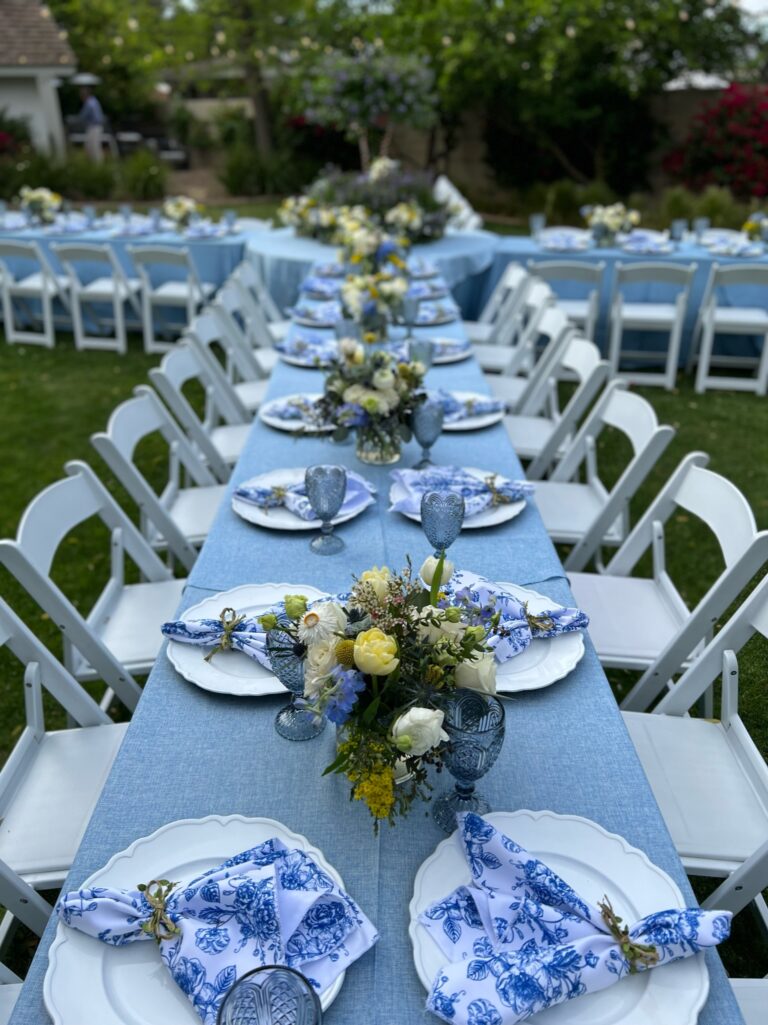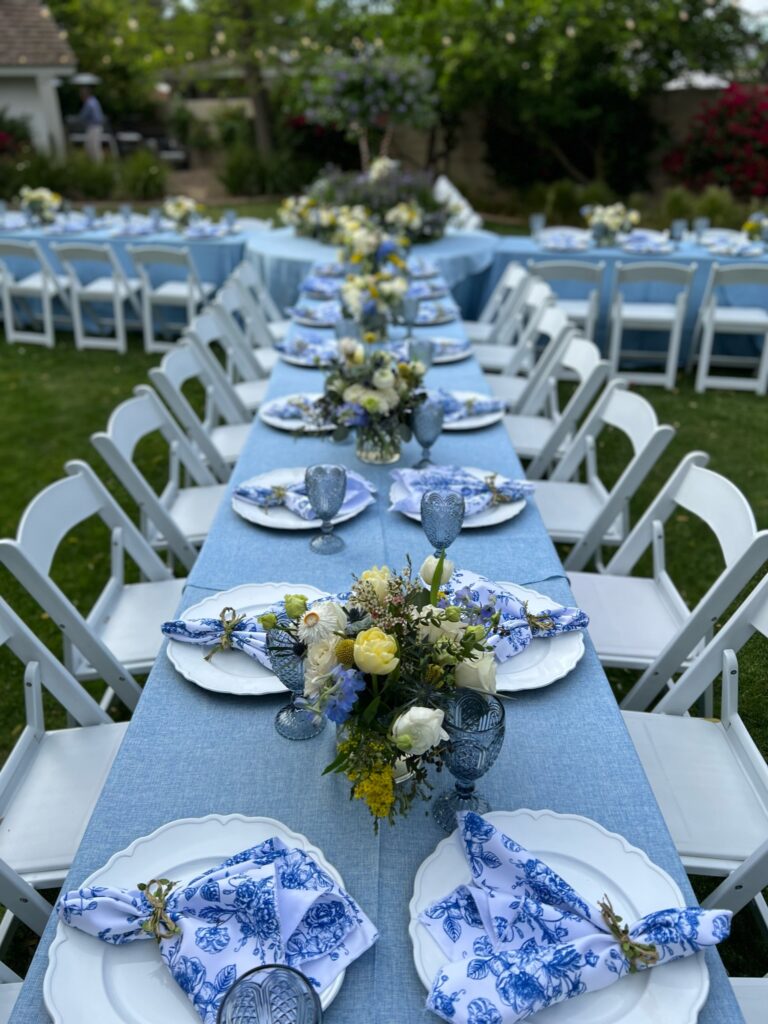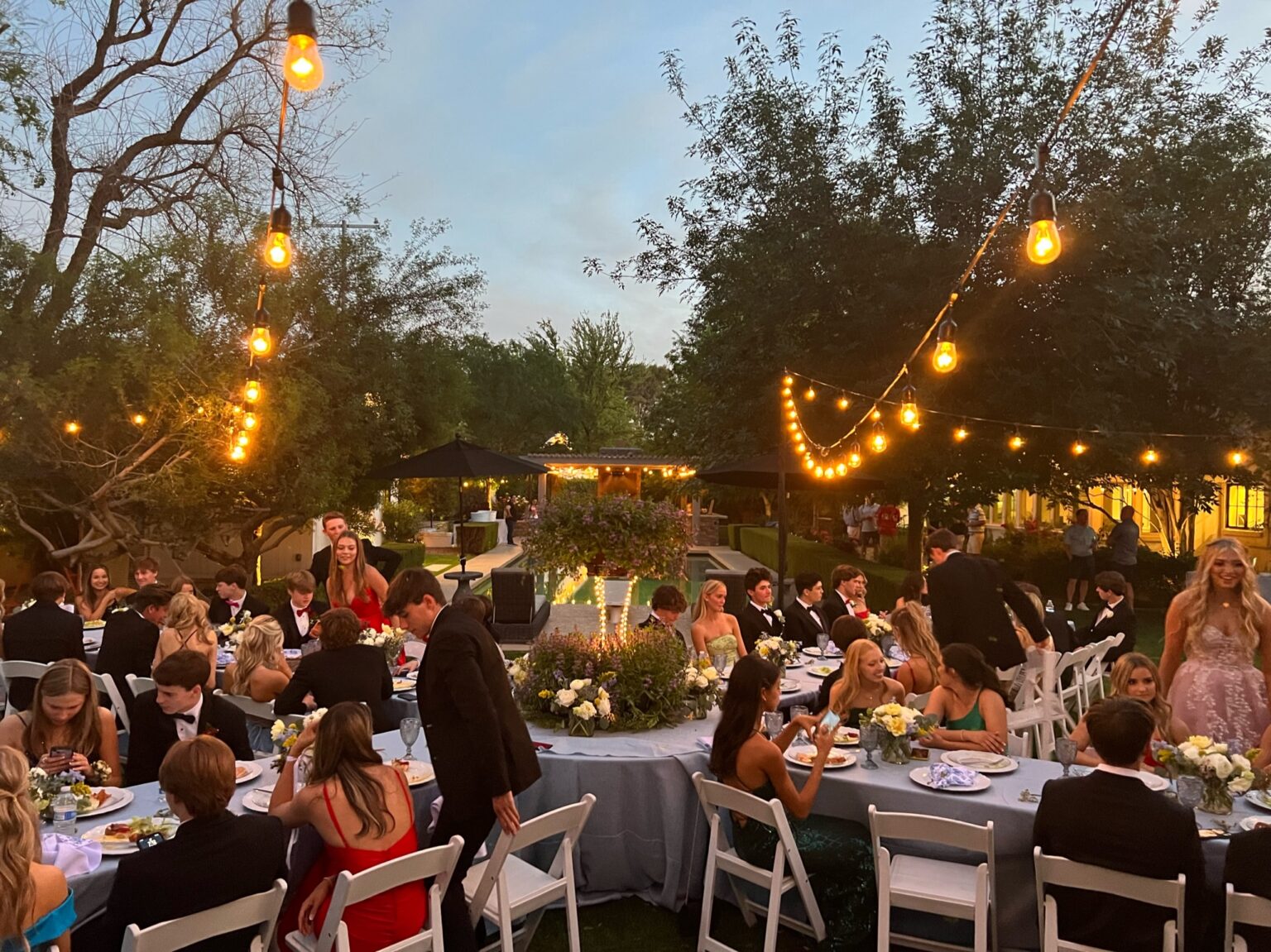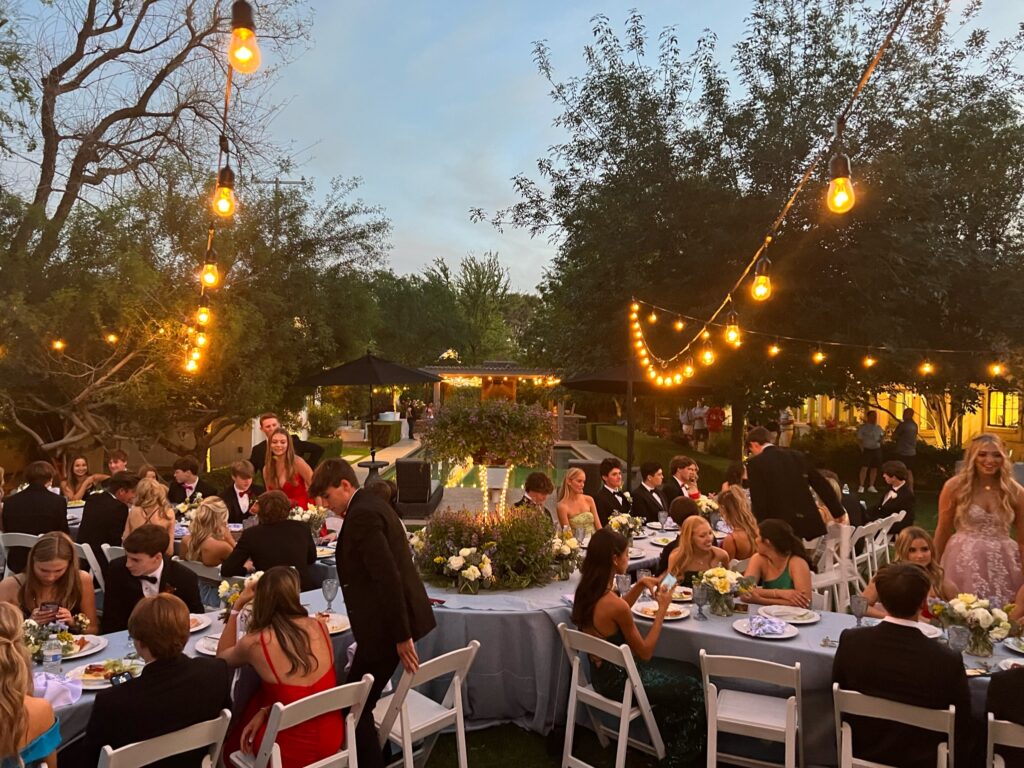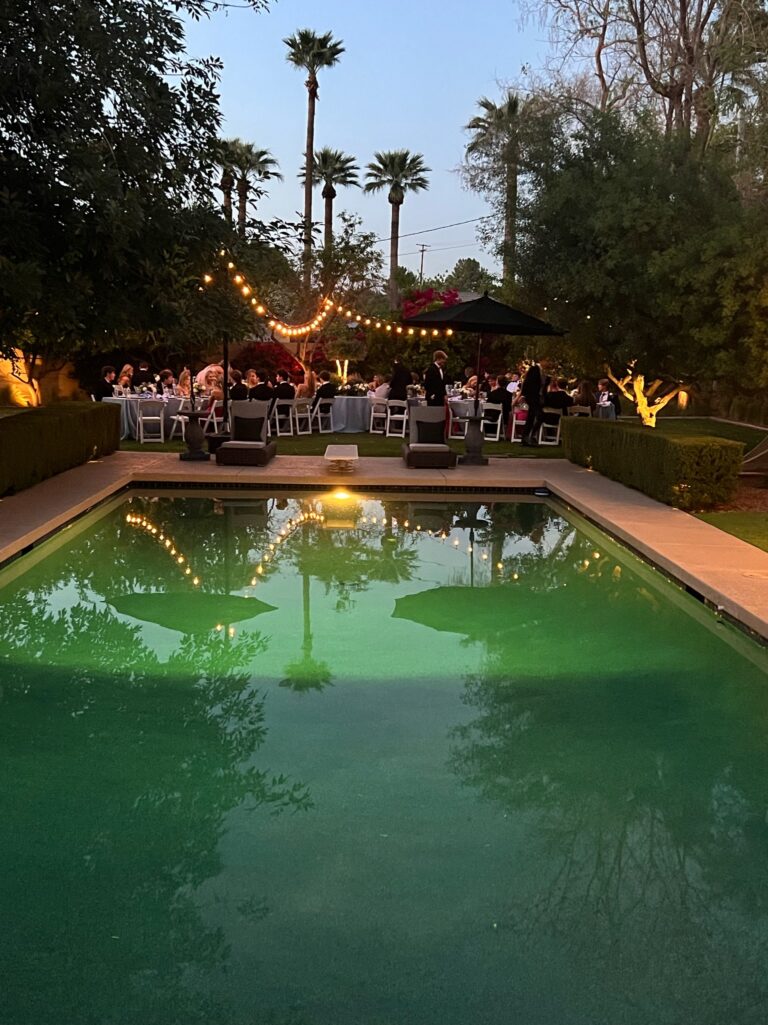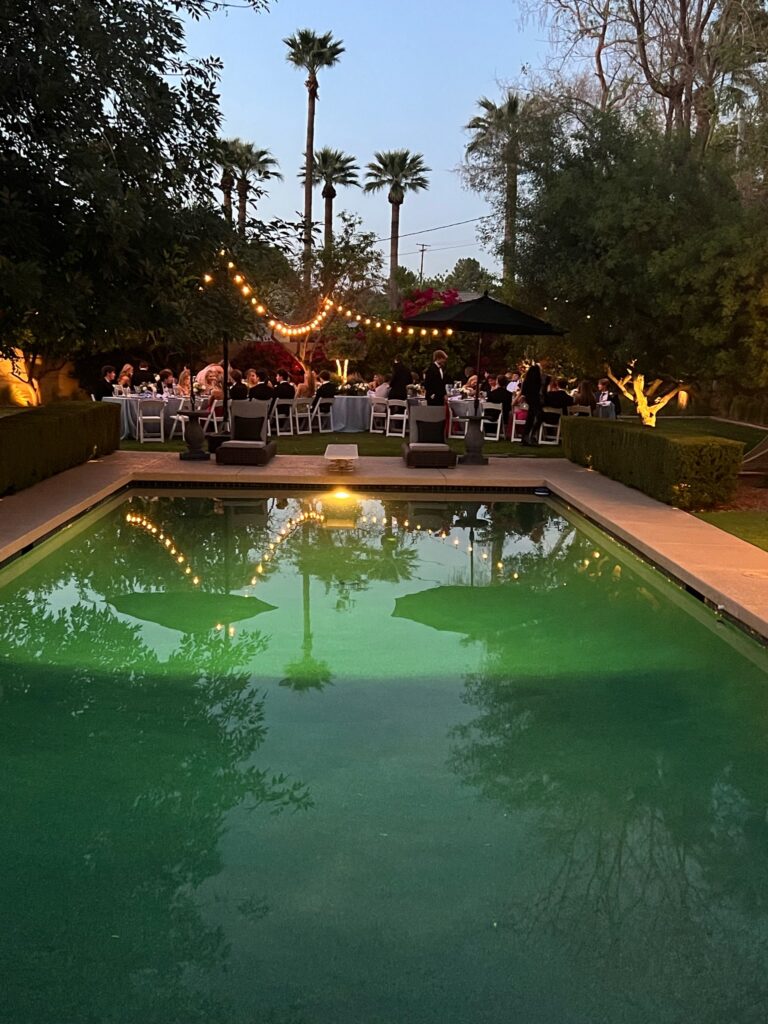 …….DELEGATION!!!!!
The key to alleviating stress to host a successful home party was to get as many people as possible involved in the process. I found that the best way to do this was form committees and assign jobs. So that's what I did! Our groups were:

~Food
~Drinks
~Dessert
~Decor
~Photo Wall
~Transportation
~Invitations
~Finance
Each group had their own set of tasks and deadlines. It was wonderful to have everyone focus on their specific 'to-do's' and ultimately watch the party unfold and take shape. Instead of being scattered and feeling overwhelmed, separating everyone into committees helped us stay focused, on task and as calm as possible.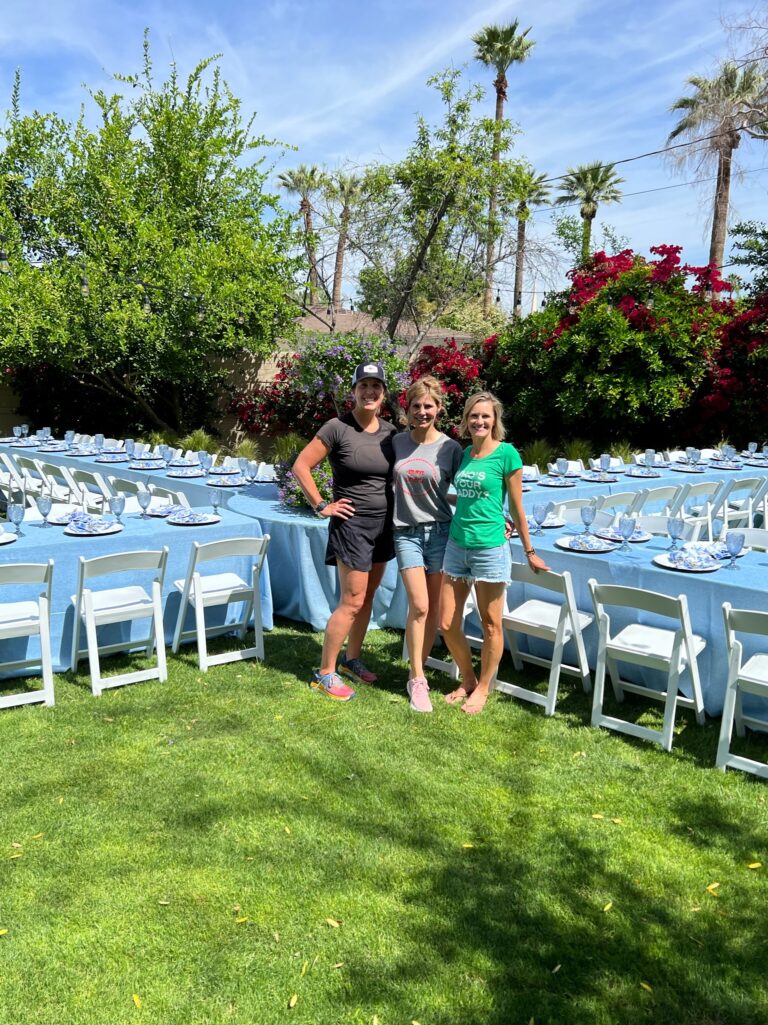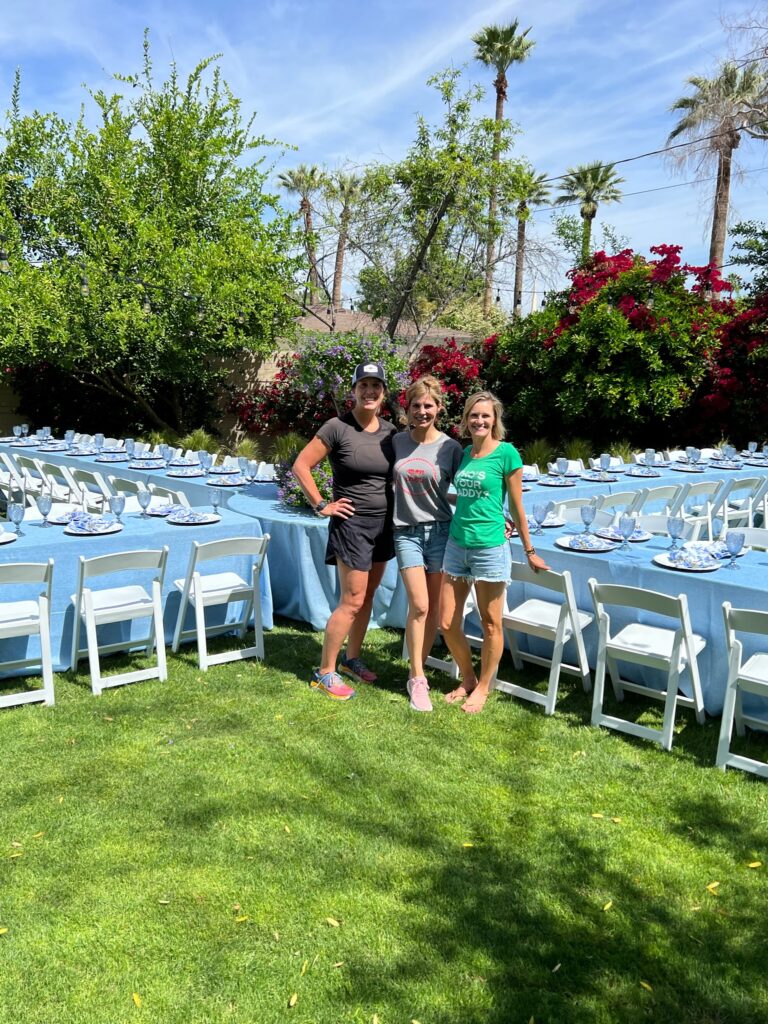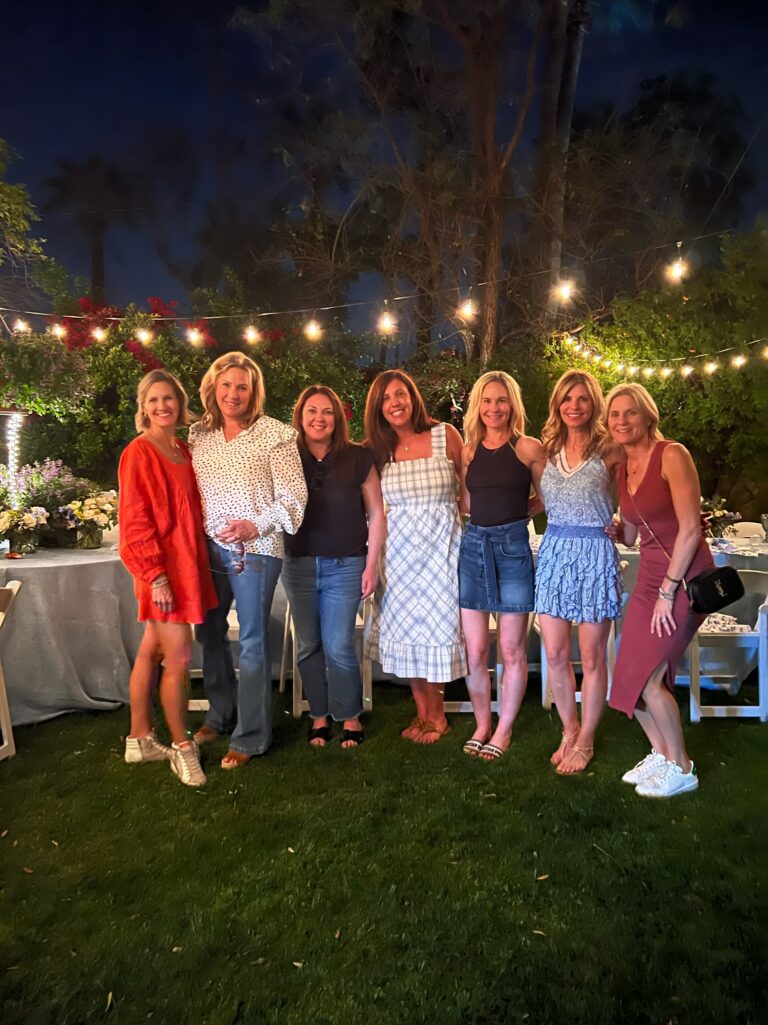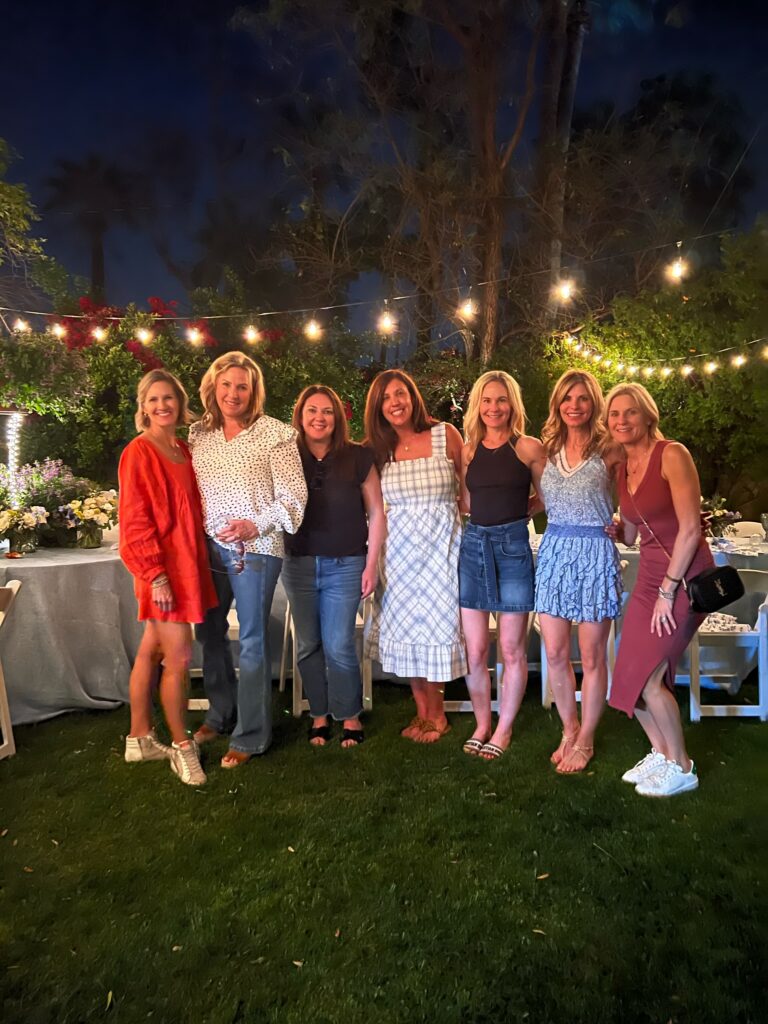 Two days before prom, a group of moms gathered at my house for a flower arranging party. Each person bought a ticket and attended the class taught by my friend Dani of The Flower Garage. We not only learned a valuable skill useful to our daily lives, but we also created flower decorations for the party. The class enabled us to have some fun, talk about our kids, get to know each other better, and then use the flowers as decorations. It was great!
Our pool house was transformed into the "makeup room" where I provided makeup wipes, safety pins, perfume, q-tips, and a curling iron for the girls. My Letter Folk vinyl letter mat read "Prom 2022" for personalization. I used monogrammed paper hand towels, since one single hand towel for that many people is pretty gross (we're talking teenagers here)!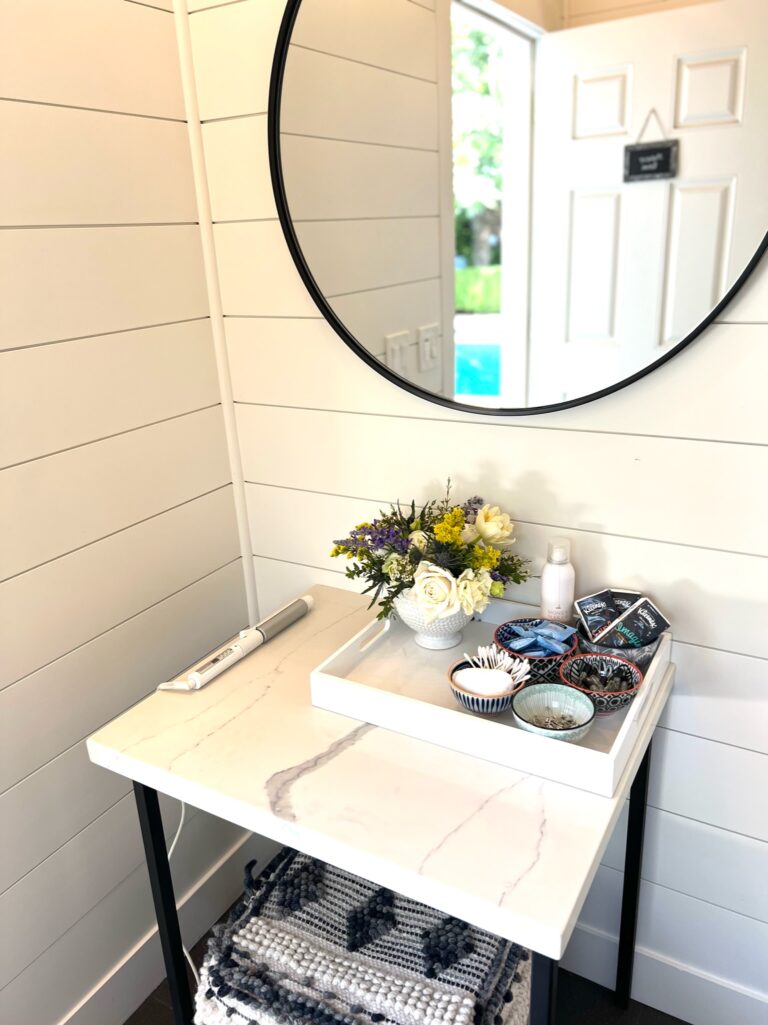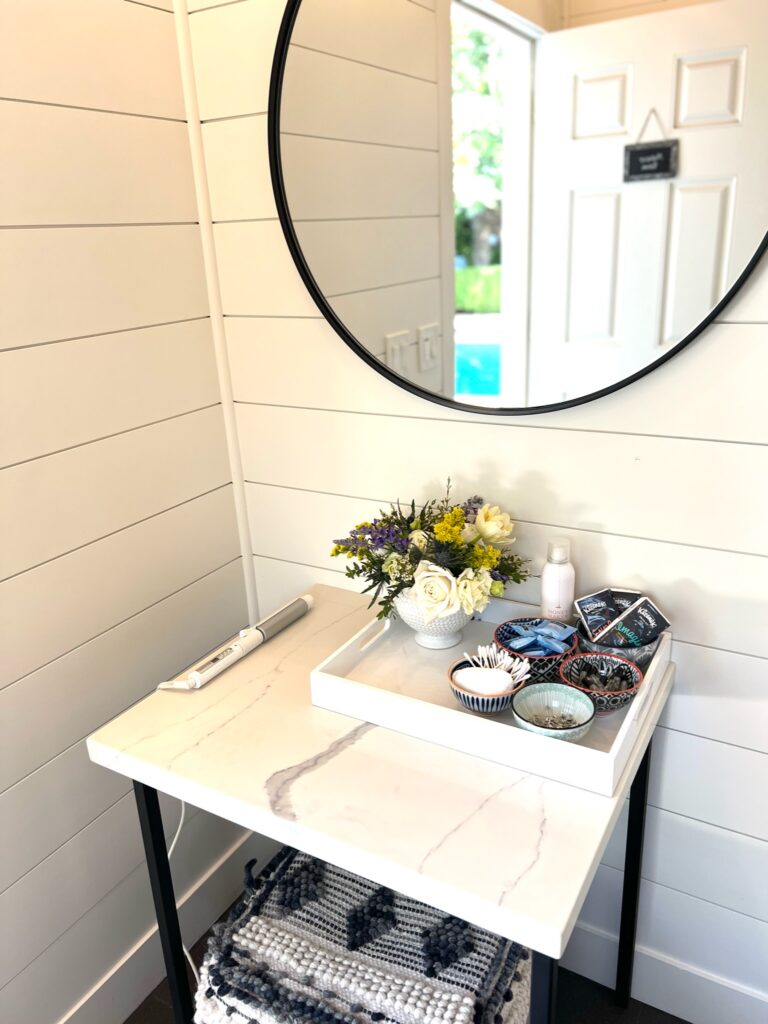 Remember, The key to host a successful home party…. MORE delegation! I contracted a rental company, Event Rents to install bistro lights in a criss-cross formation across the top of the tables. They also provided 8' banquet tables, white wood folding chairs, blue floral napkins, clear glass plates, and blue goblets (these were a great bang for the buck!). They placed the tables in an "X" formation so the kids could be closer and sociable. Round tables are limited to 6-8 people, whereas long tables allow much more interaction, which was key for these high schoolers.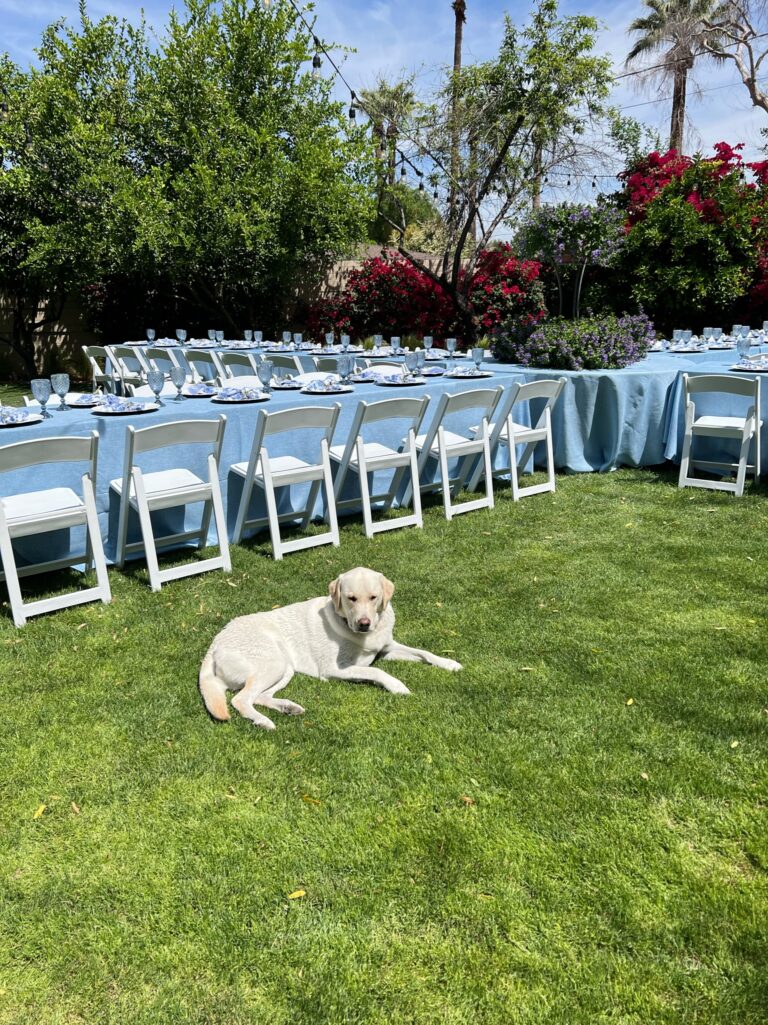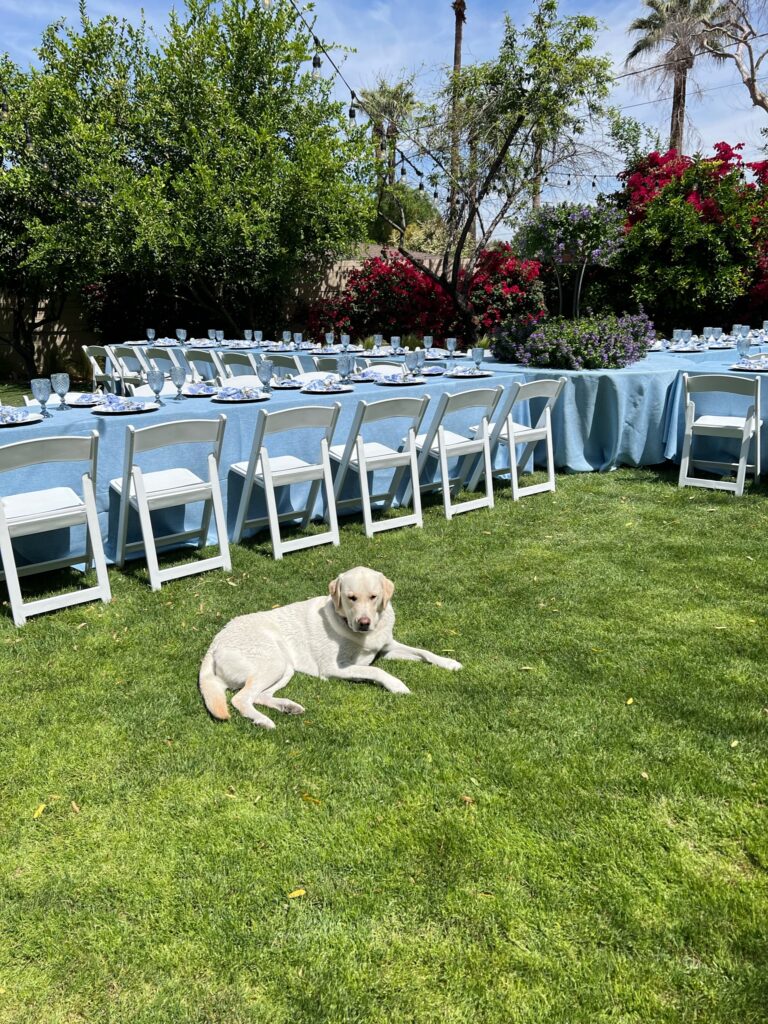 I wanted a large plant in the center round table which connected all the long tables together. I contacted a local nursery to help me out Whitfill Nursery, and the end result was stunning. I utilized a tall plant stand in the middle of the table and wrapped the legs with twinkle lights for a dramatic effect at night, which also provided more lighting. The arrangement was very cost-effective and provided a stunning focal point!
Once the party started, we designated the first hour as 'Photo Hour' and invited the parents to also attend and take photos. For simplicity's sake, we provided a self-serve bar with wine, beer and water so the families could help themselves, adding a relaxed element and easy flow. I used everyday wine glasses, which was nice instead of throw-away plastic glasses (less waste is always a good thing!), helping to make the photo hour feel refined and elegant. No one really likes drinking out of plastic anyways, do they?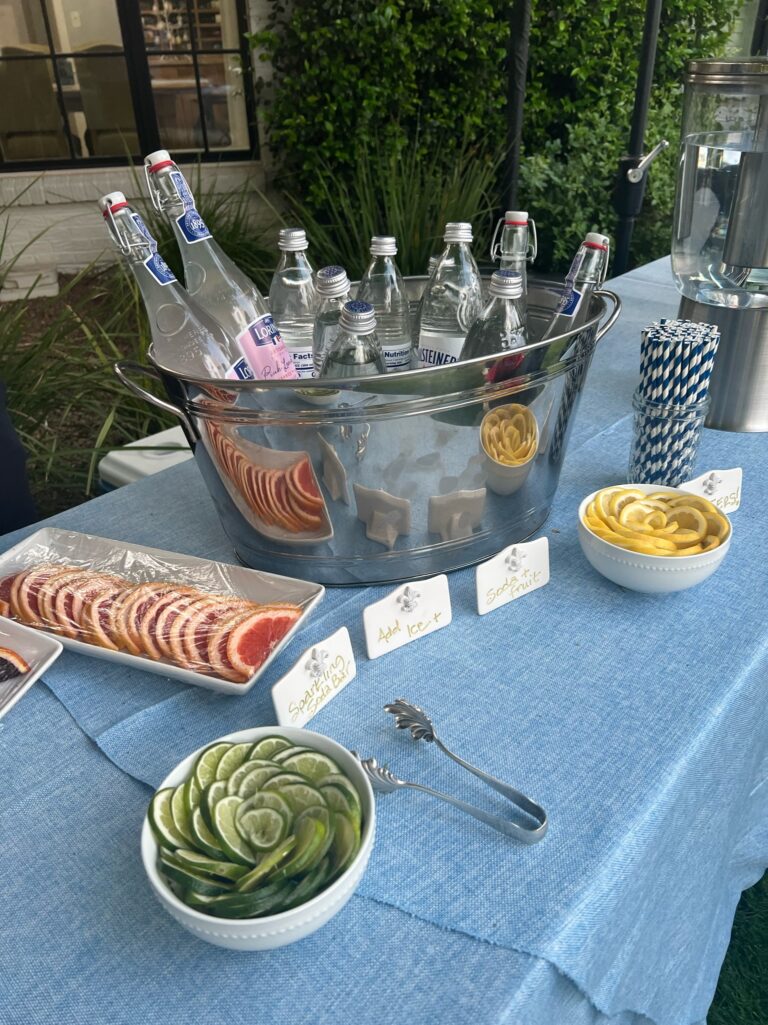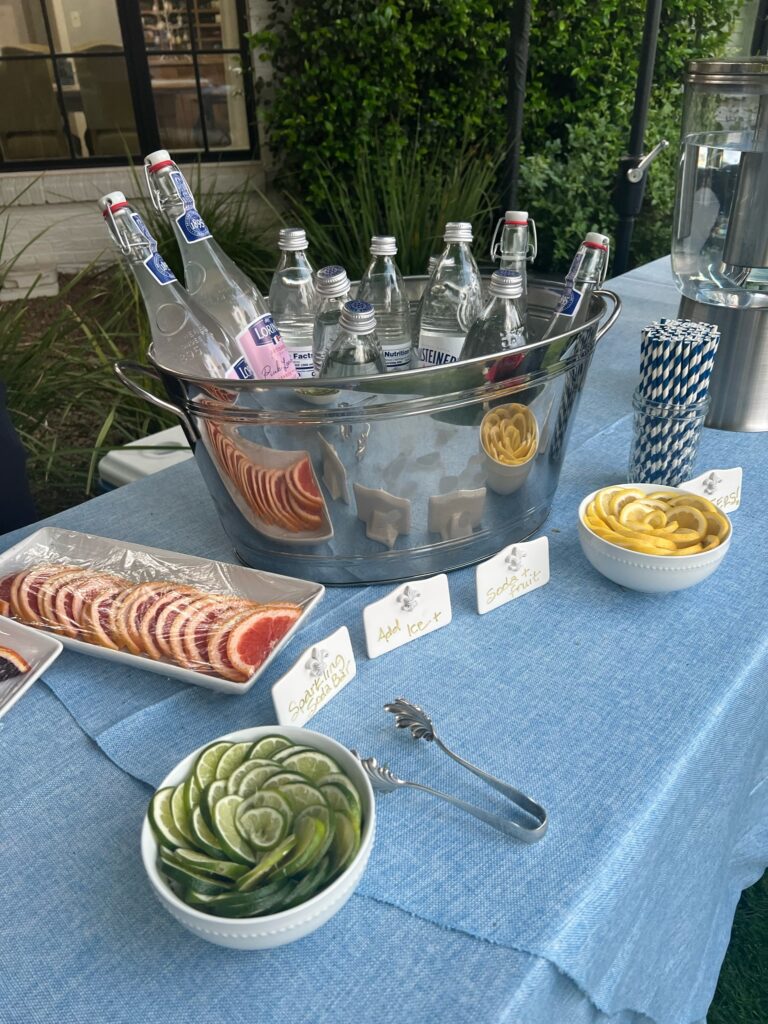 Additional steps keeping with the delegation/simplicity theme:

I bought the white chargers from Hobby Lobby and tied the napkins with vine twine.
The linens came from White House Design Studio.
We ordered all the food from local restaurants.  Easy to eat chicken fingers, pretzels with fondue, and Caesar salad was from Culinary Dropout. Bruschetta from Postino, and Cookies from Crumbl.
So….. the answer is Yes! You can host a successful home party with grace, ease, simplicity and fun.
Key tips: Get people involved, delegate, form committees. Use your favorite local places to provide the food you need, to deliver supplies, teach you how to design your decorations, etc. Keep things simple. It's doable and it will be worth it!