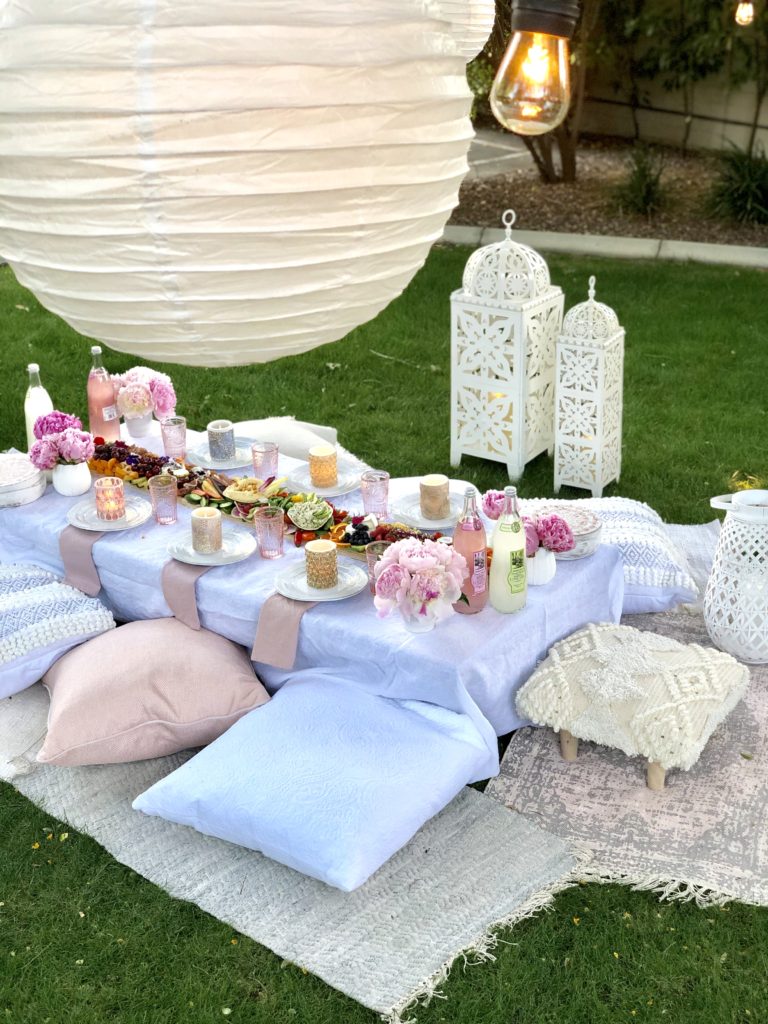 My kids have finally embraced my passion for throwing a good party and setting a pretty great table – or at least their friends have. So when my teenage daughter was thinking about her birthday party, she accepted my offer to plan it for her. We settled on a hip Morrocan Party, and chose the shade of our massive elm tree to canopy the dinner, with everything on the grass – lawn picnic style.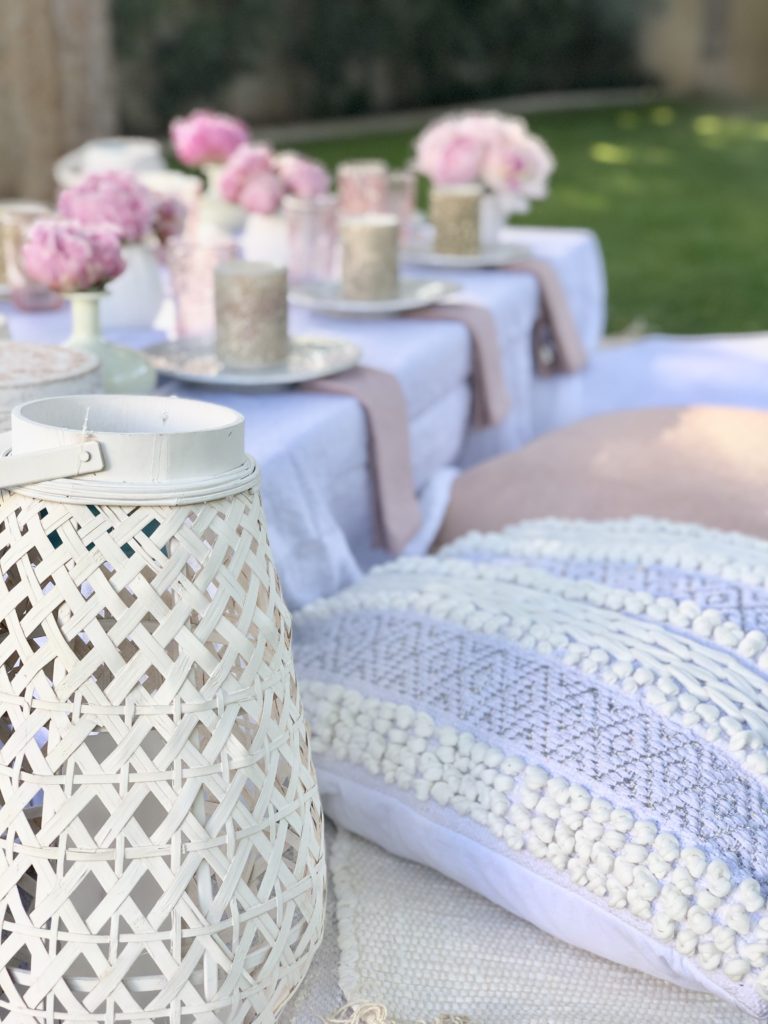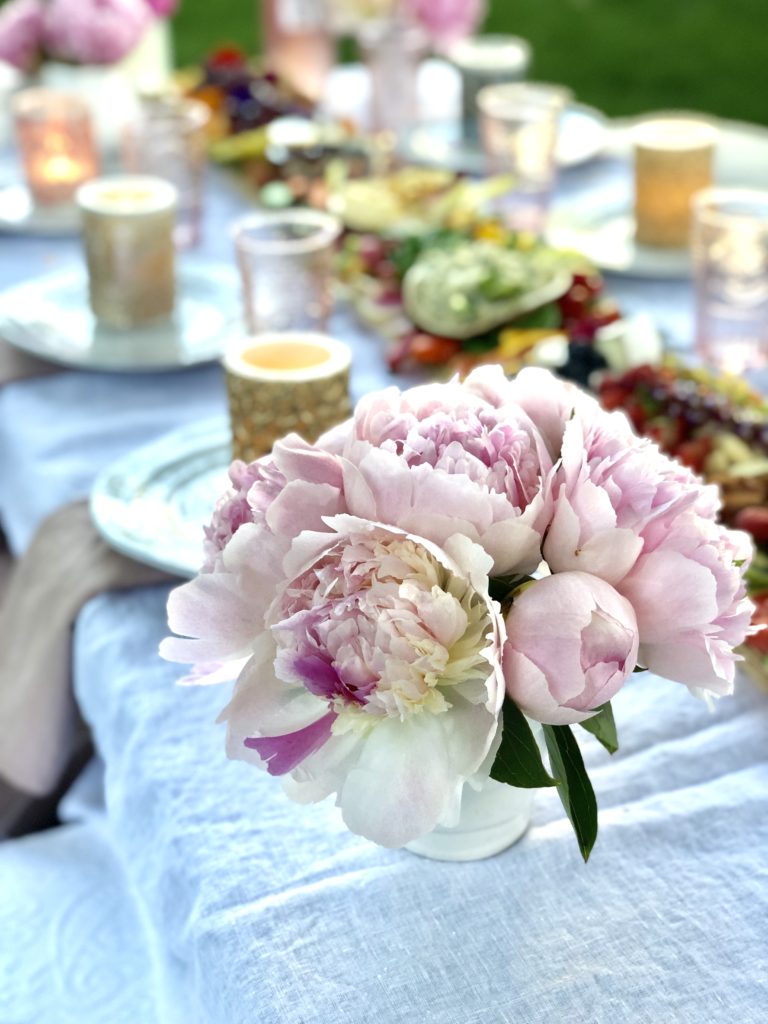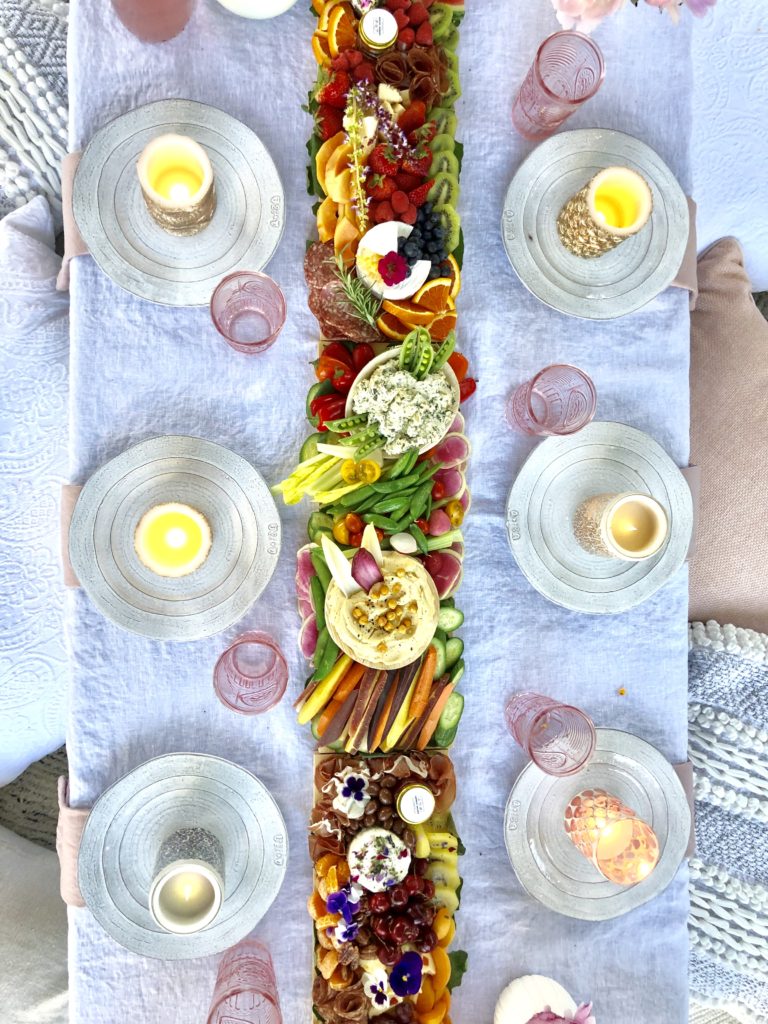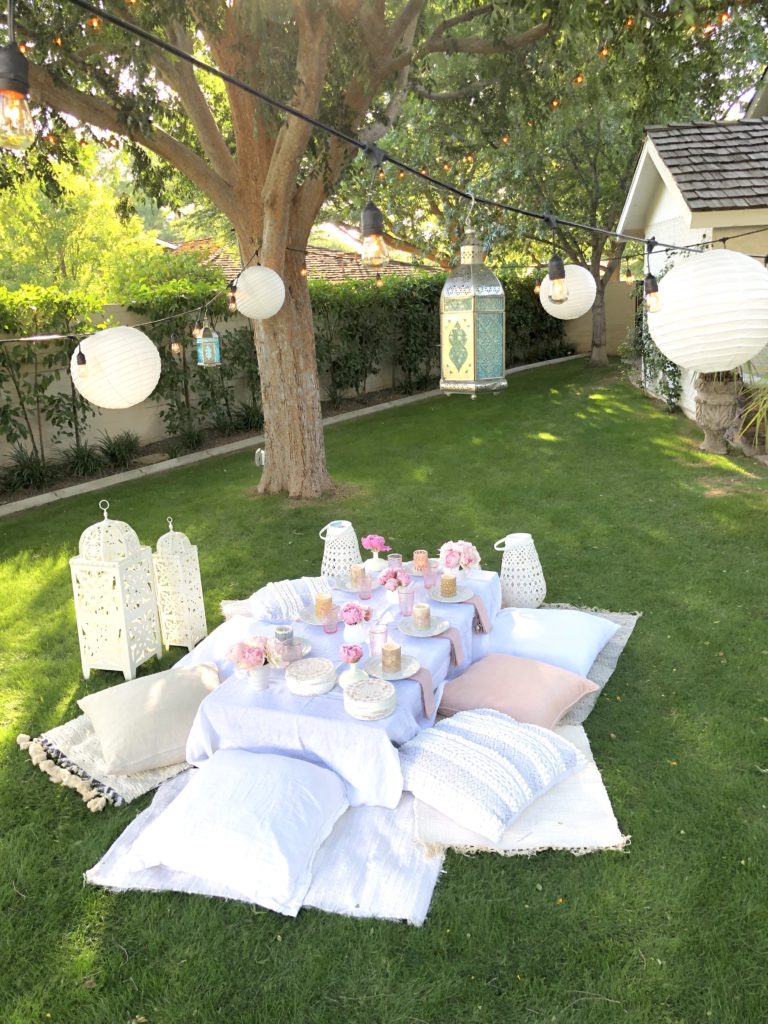 Shop similar lanterns here: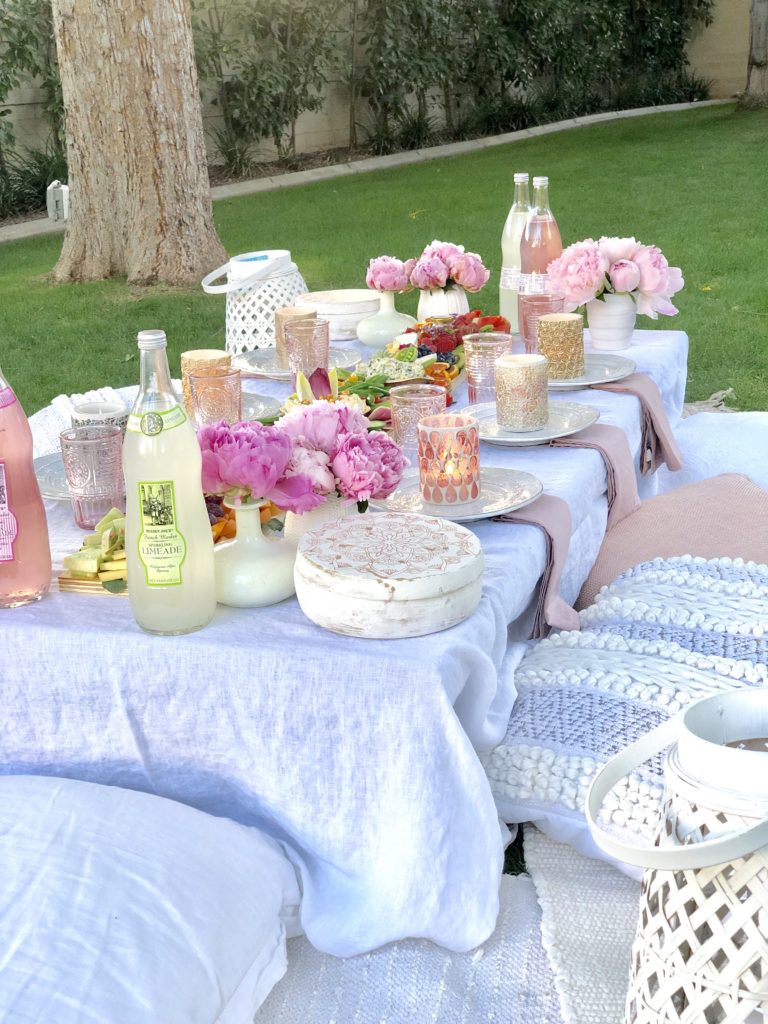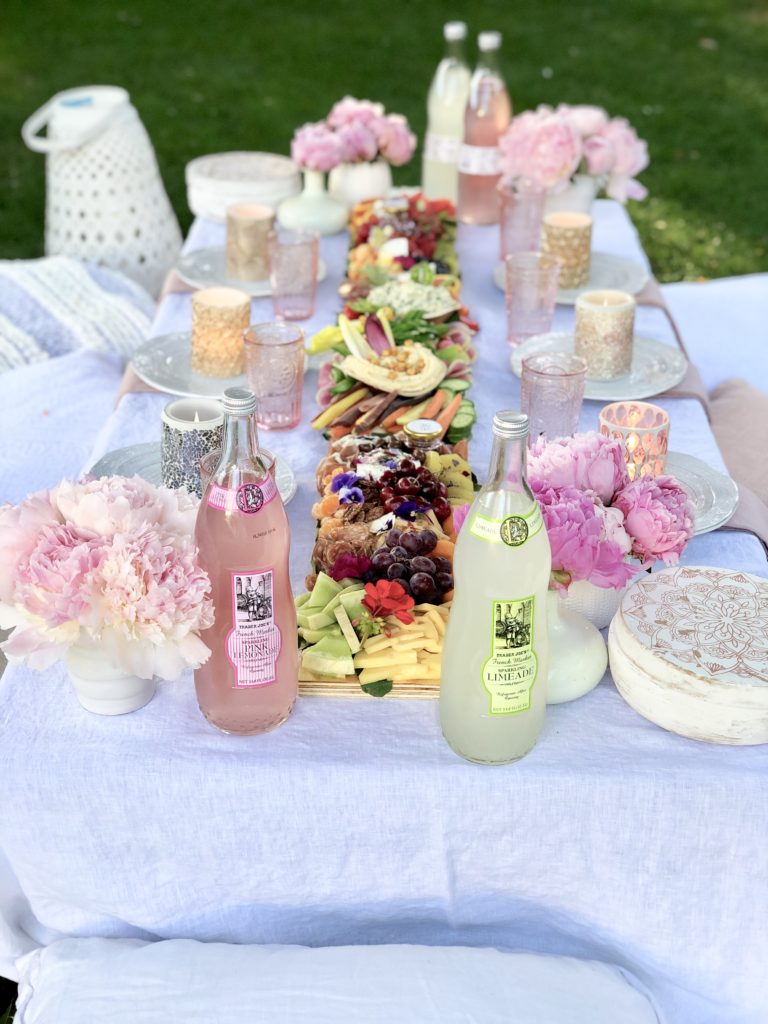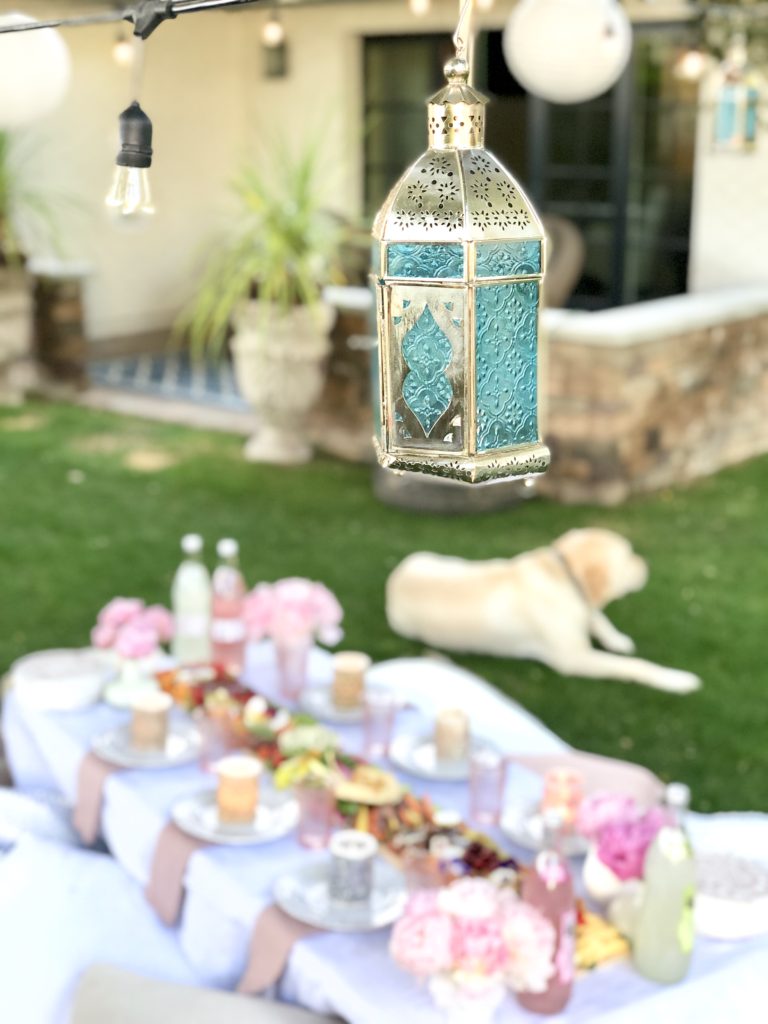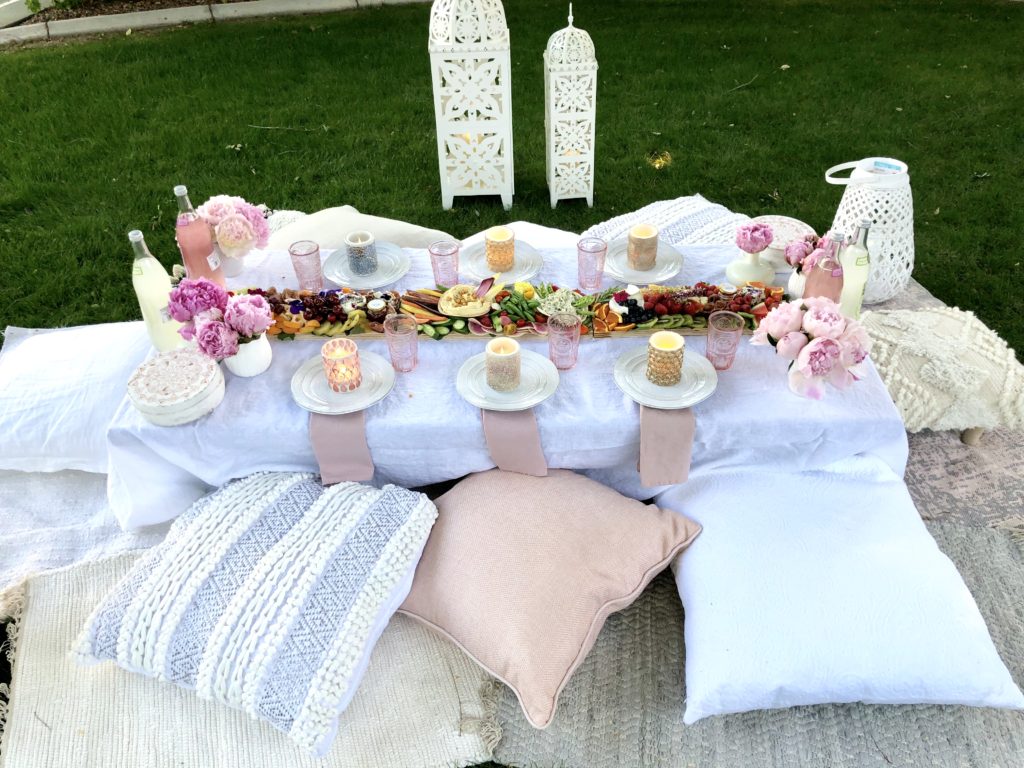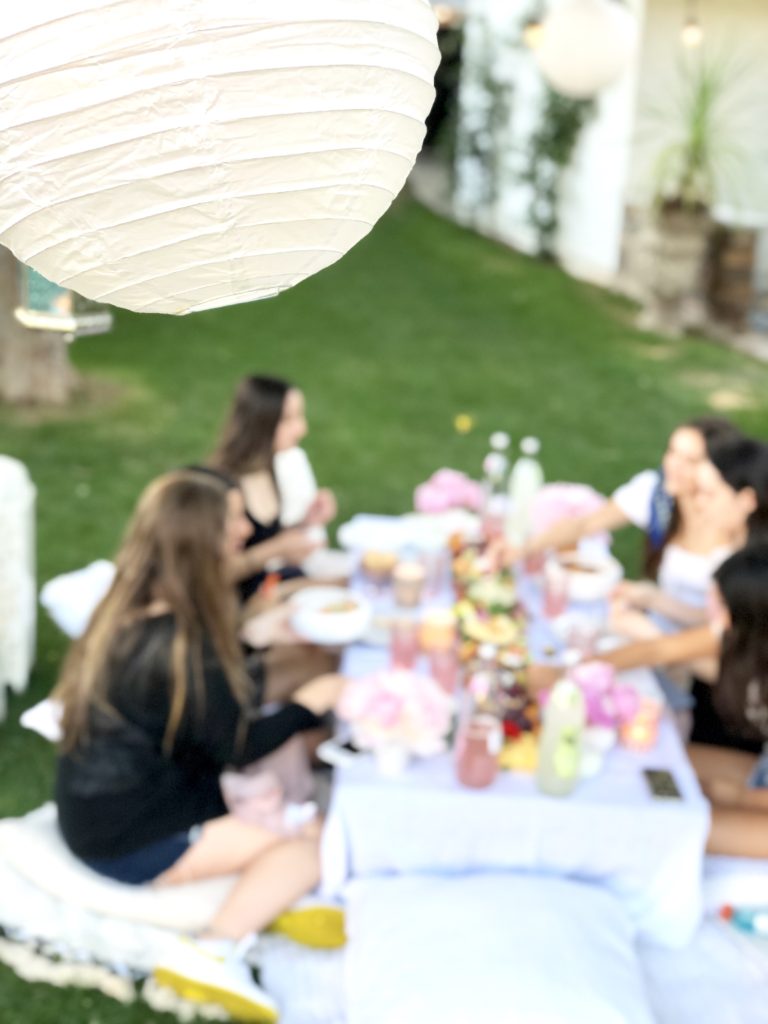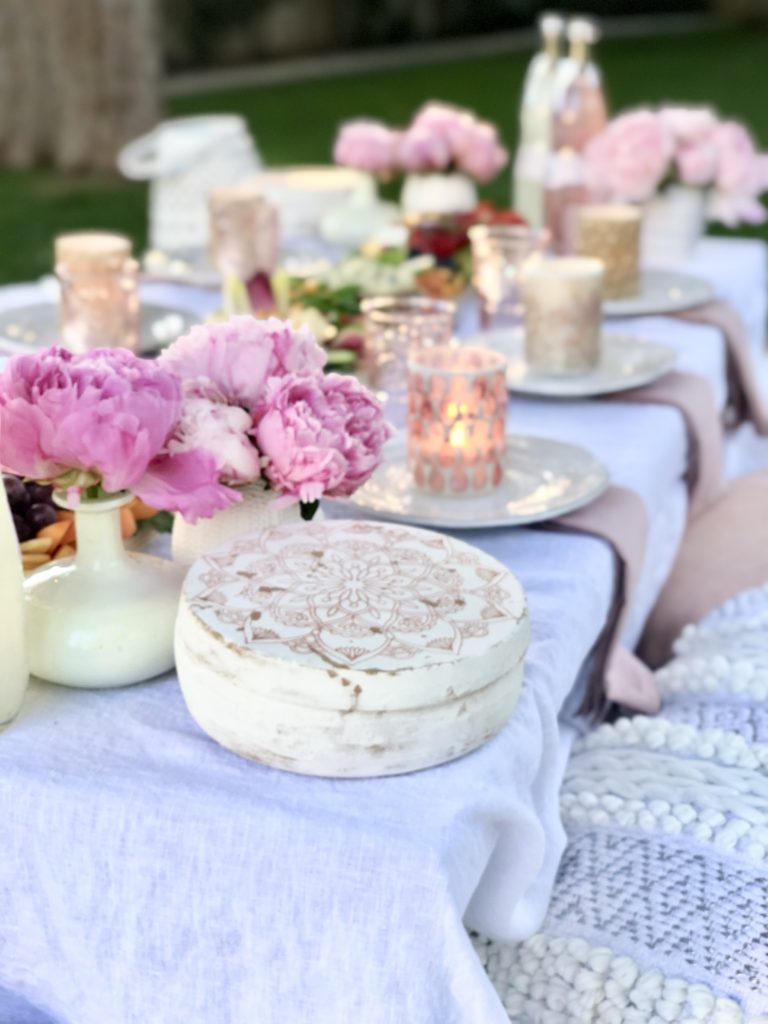 Shop similar serving bowls and platters here: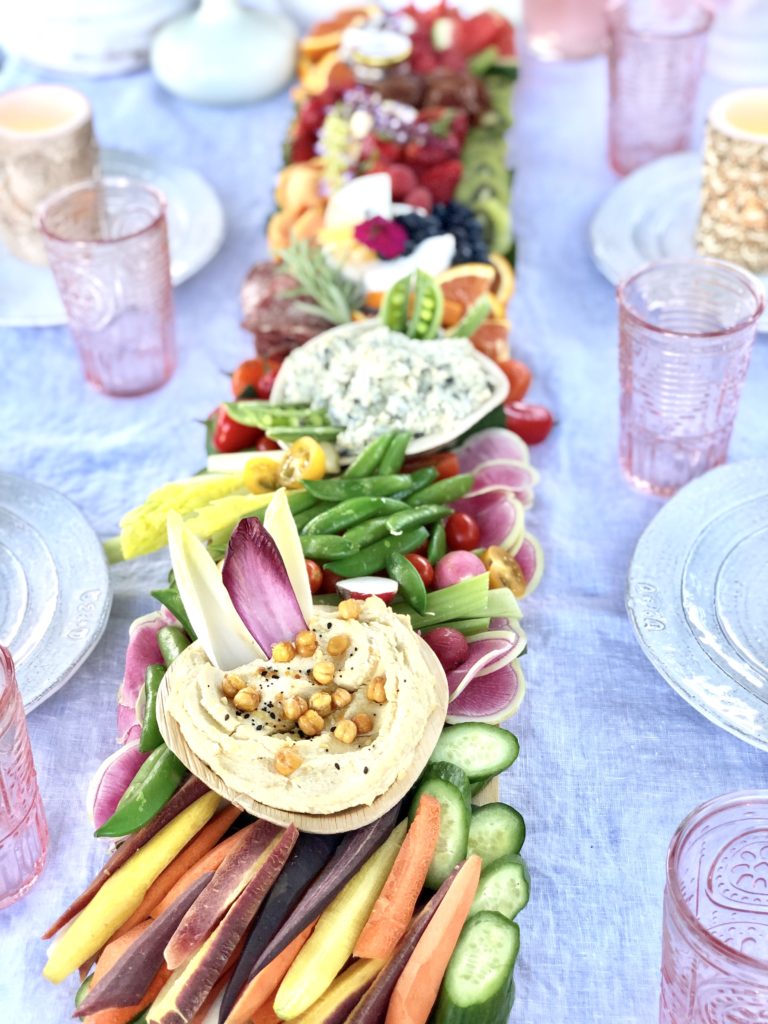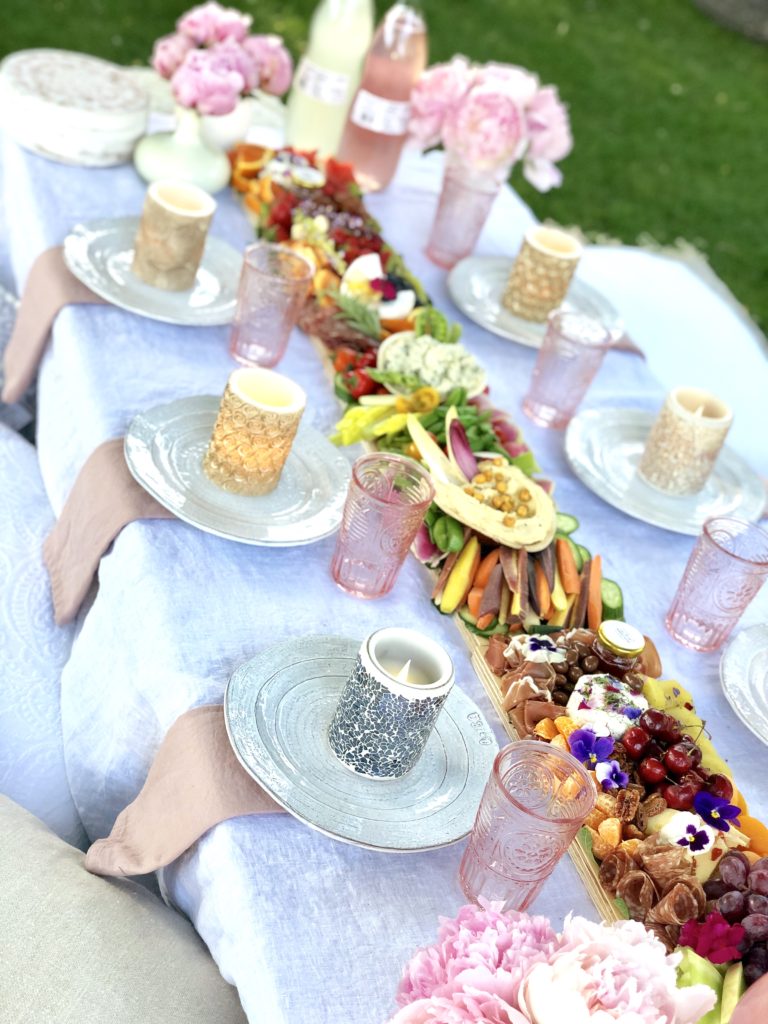 Get the plates, glasses and table linens here: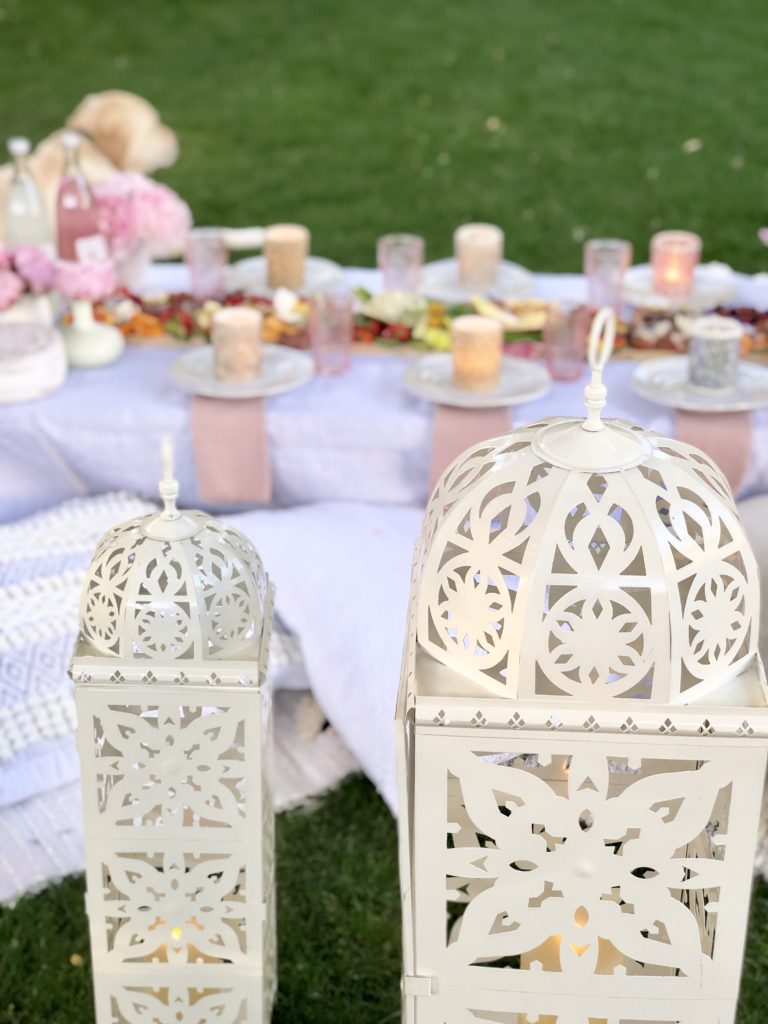 I hope you enjoyed this post – I had as much fun styling the party as the girls did being a part of it! For more backyard party ideas, check out my post on an Anthropologie-Inspired Dinner Party.