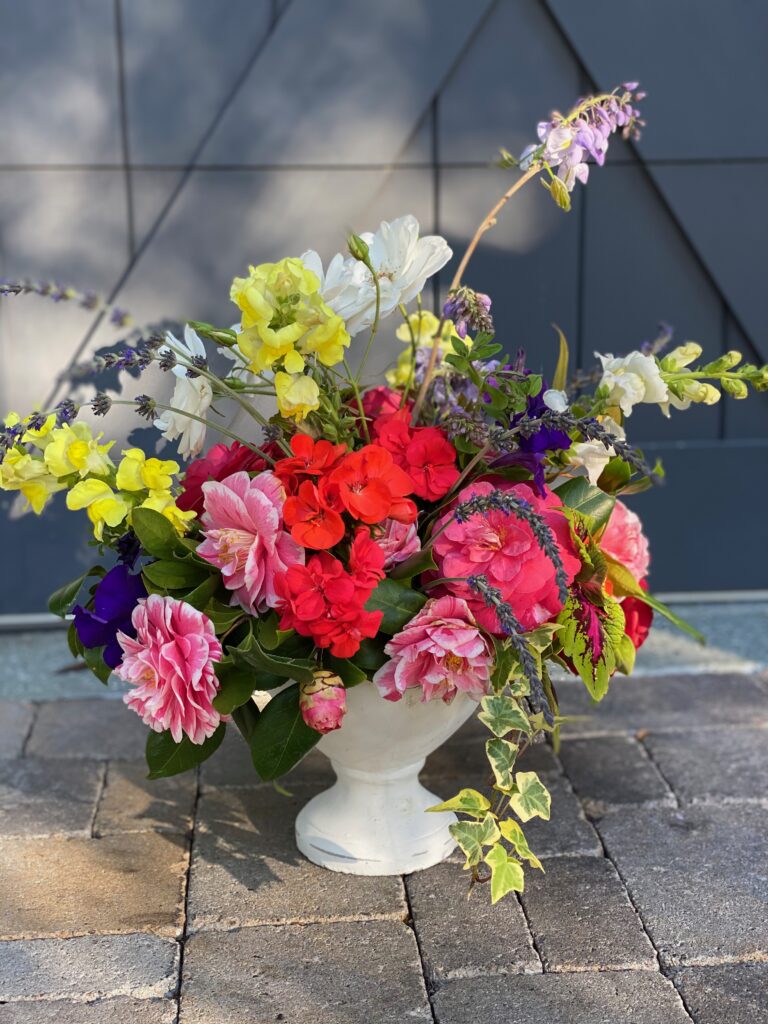 How I love a beautiful, perfectly-proportioned, fresh floral bouquet on my table, kitchen island and entry hall table! I've gathered some of my favorite DIY Spring flower arrangements, and trust me, I'm anything but a professional florist. But I know how to make these pretty centerpieces at home, using grocery store bought flowers and vases you probably already have laying around.
One thing you'll notice about my DIY spring flower arrangements is that I usually stick to one variety of flower. This makes is so much easier to cut the stems the same length and make a simple "bunch" arrangement. There's usually no need for floral foam this way, either. I've grouped these by floral type so you can see how I was able to make these bouquets.
Shop my favorite vases that I have in my entertaining arsenal here:





Tulips
There are so many color variations of tulips and I love using them for arrangements. Be careful that all of the dirt is rinsed off the stems – it can hide in between the leaves and make your vase water brown very quickly.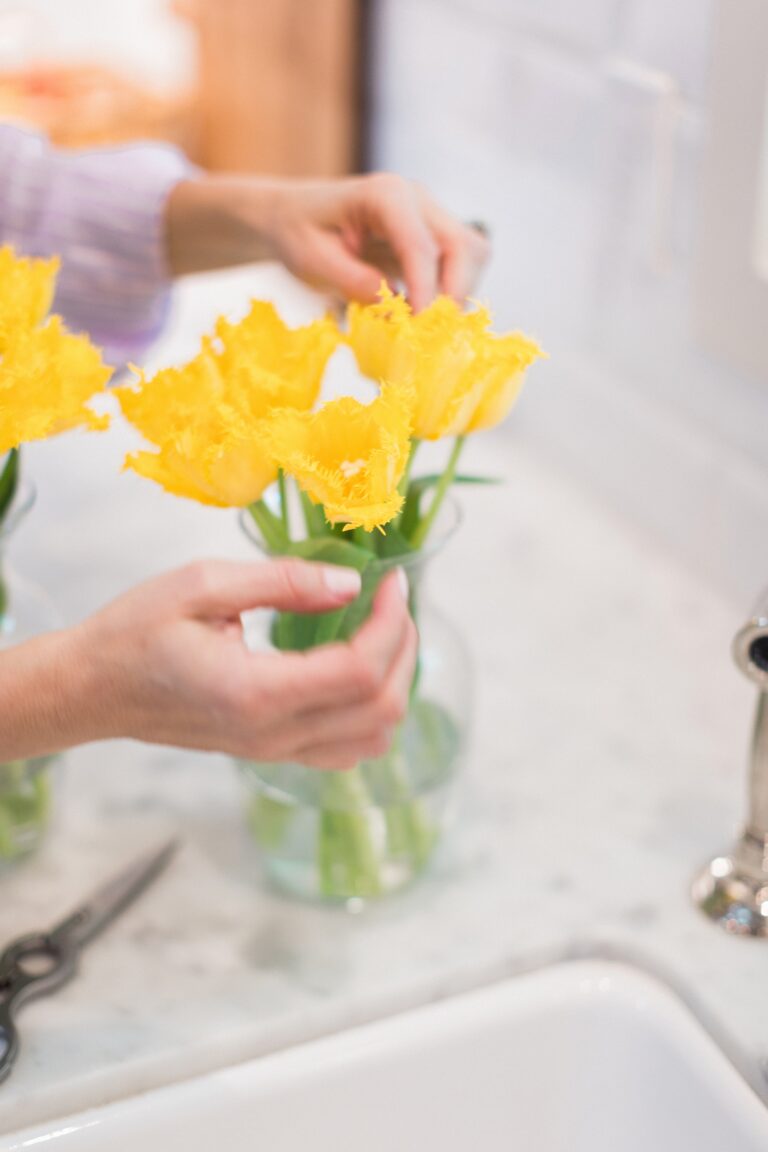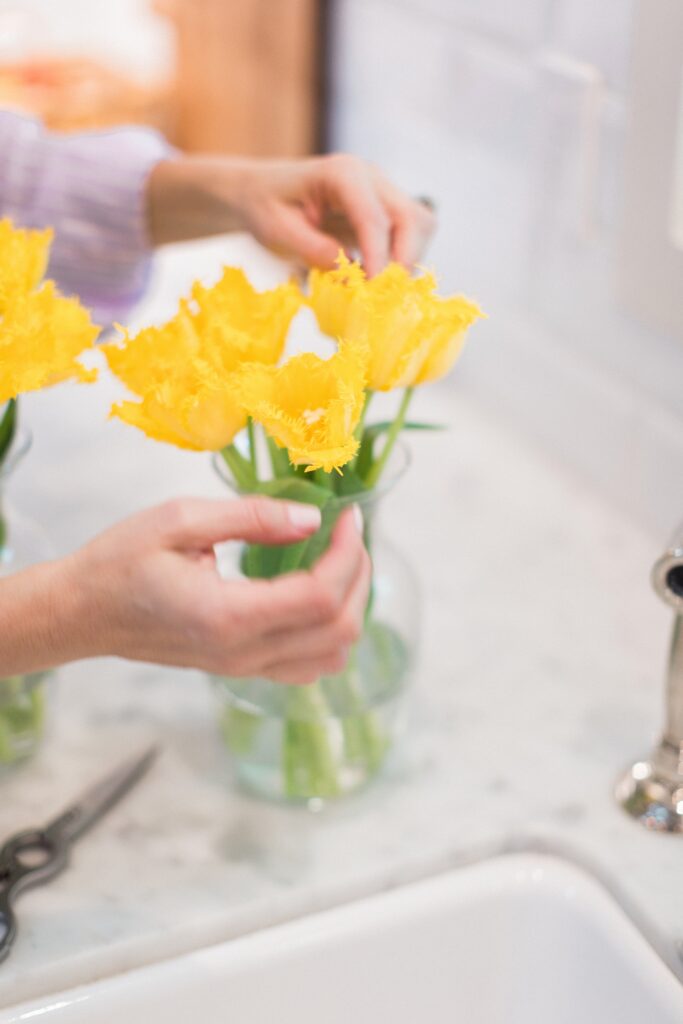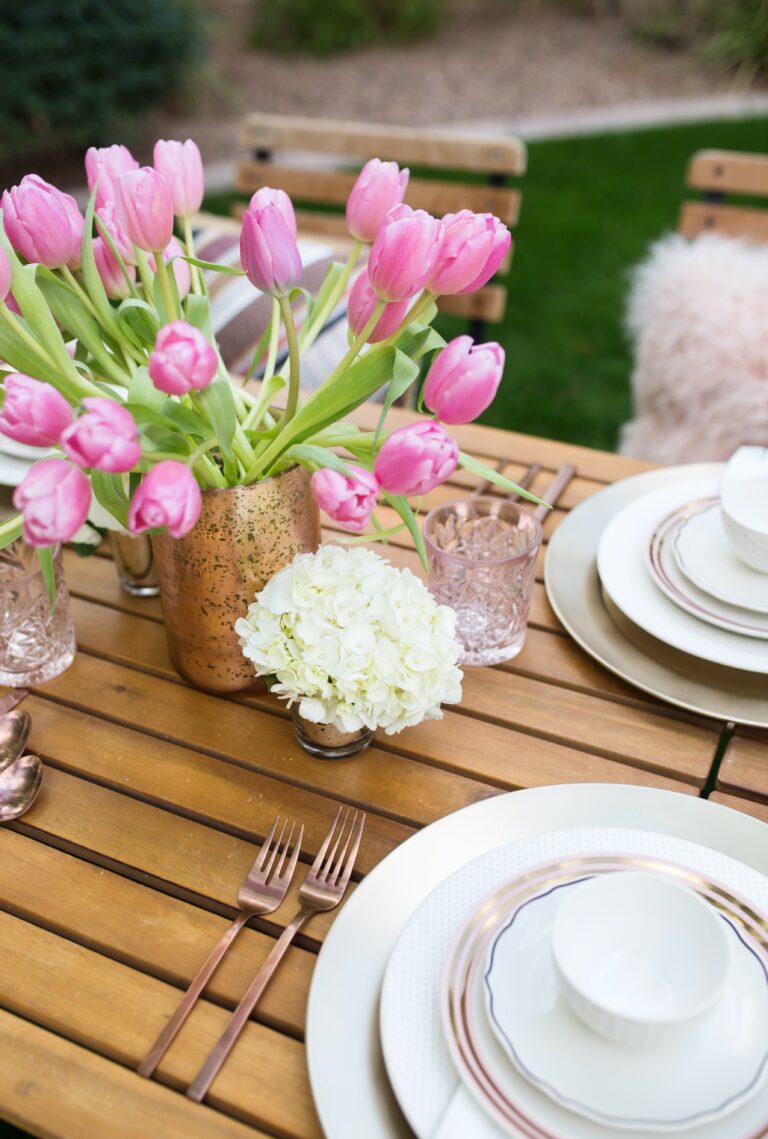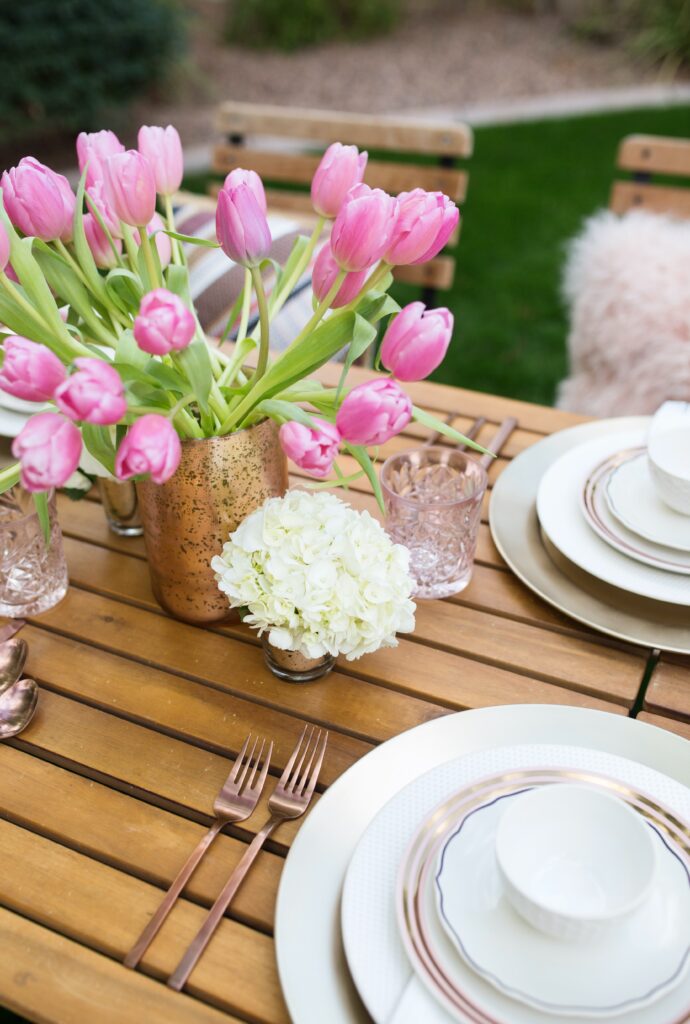 Lillies
These can be absolute showstoppers if given the right care! Avoid cutting off more than a third of the stem to increase longevity and be sure to trim any leaves that will be underwater in the vase. These only require half of cut-flower food, so don't oversaturate them.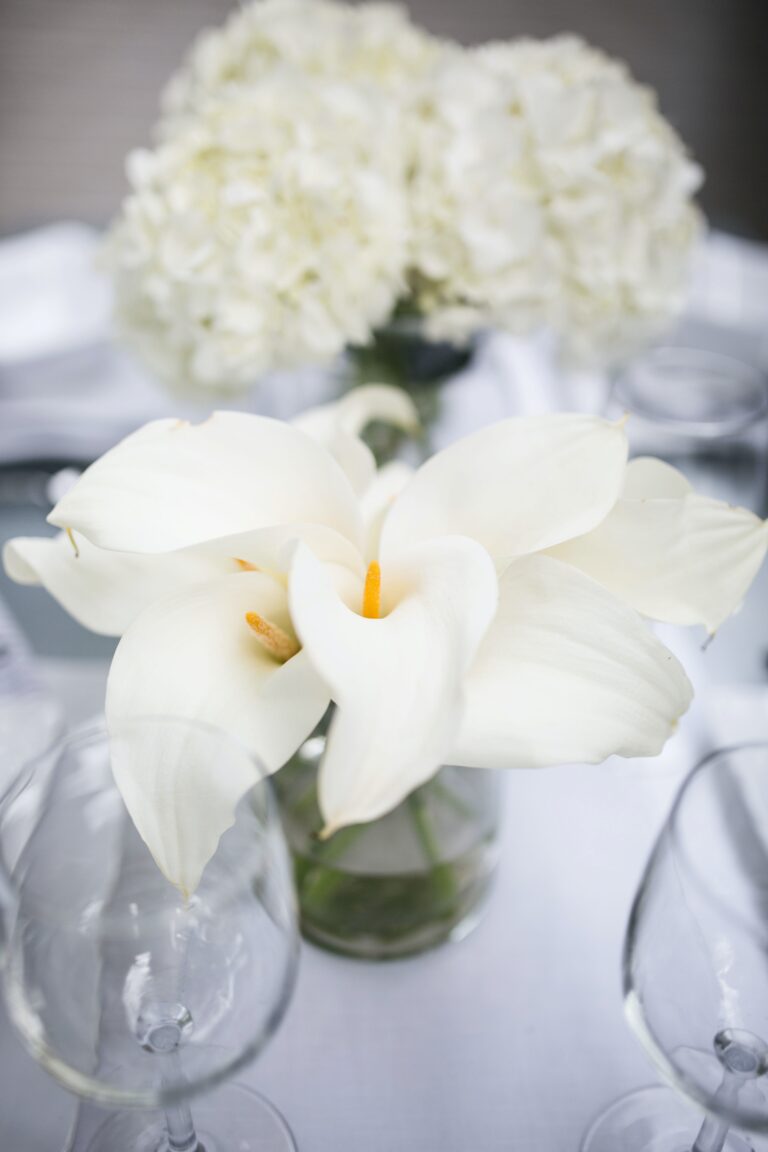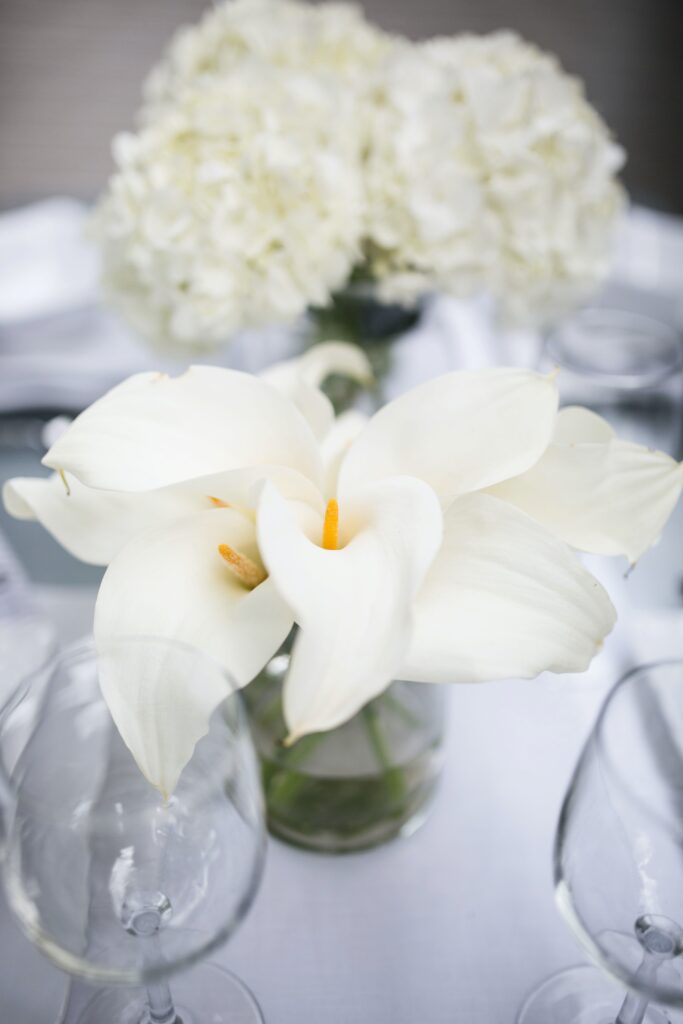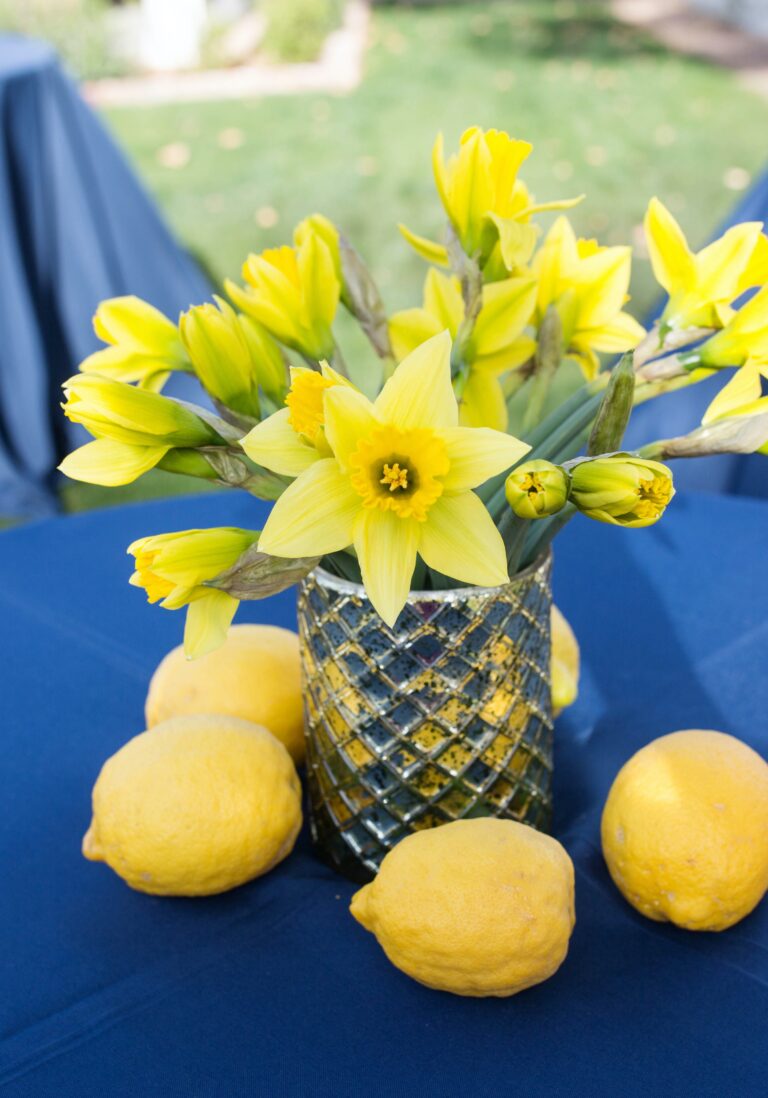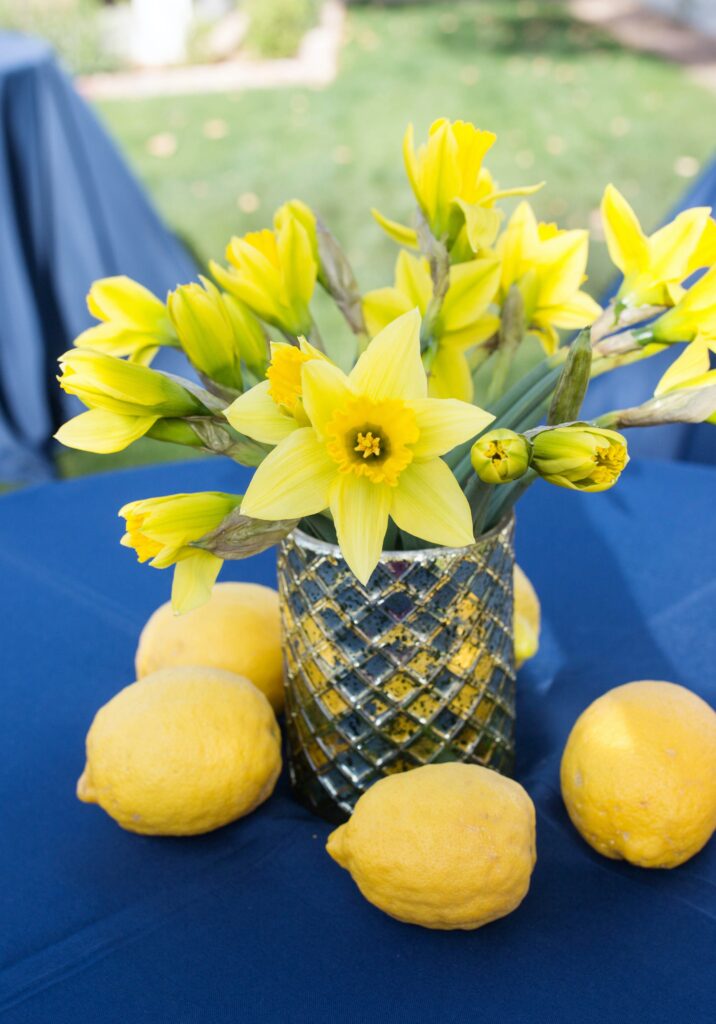 Hydrangeas
If you've followed me for a while, you know that this is my favorite variety to use in my DIY flower arrangements. They need lots of fresh water and humidity, so keep them away from heat and direct sunlight. I like to spray the blooms with cold water every other day.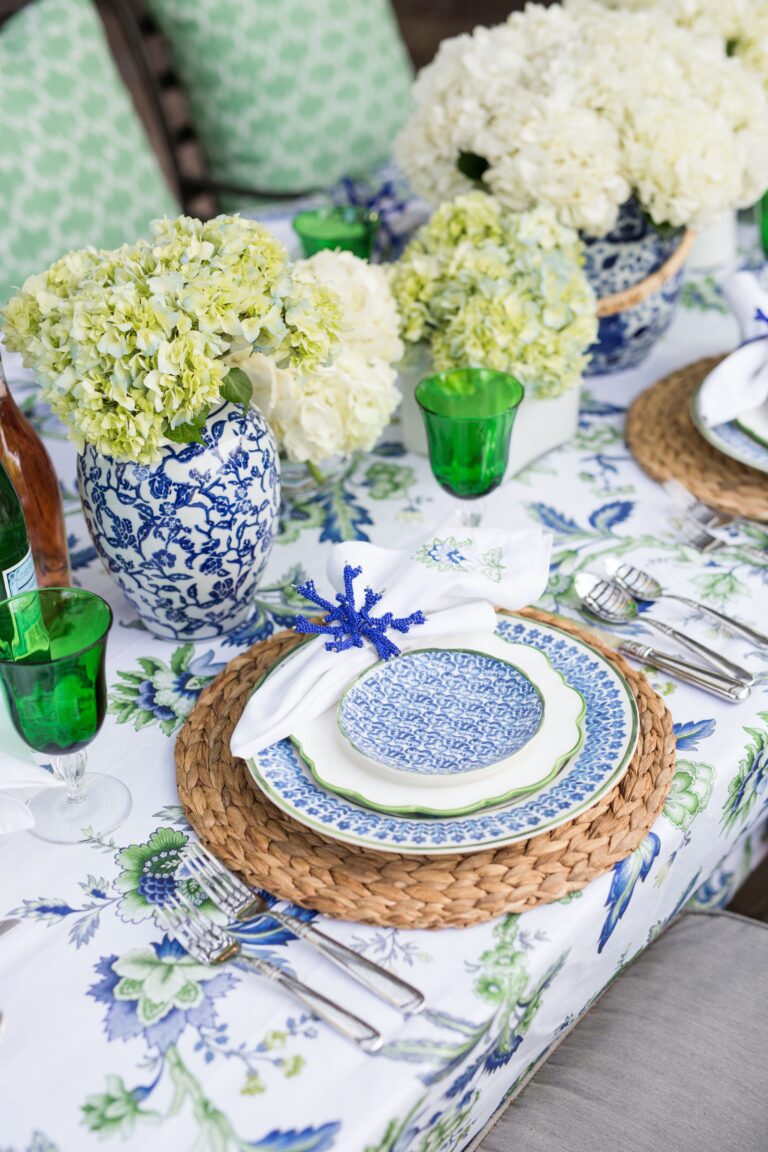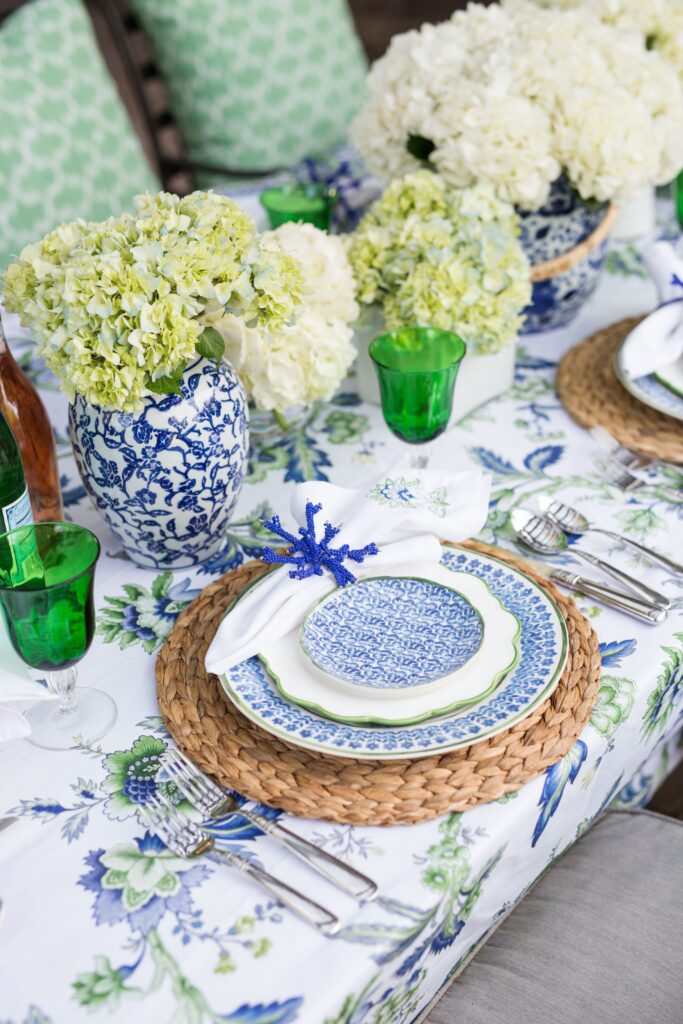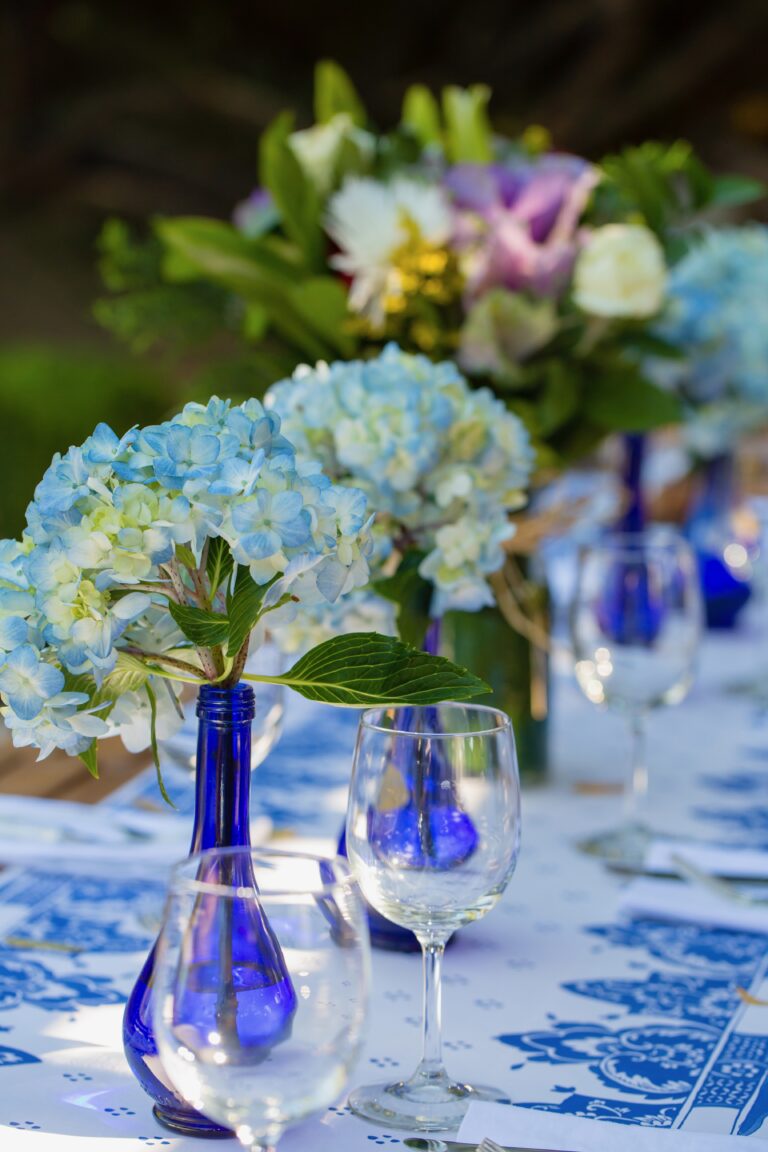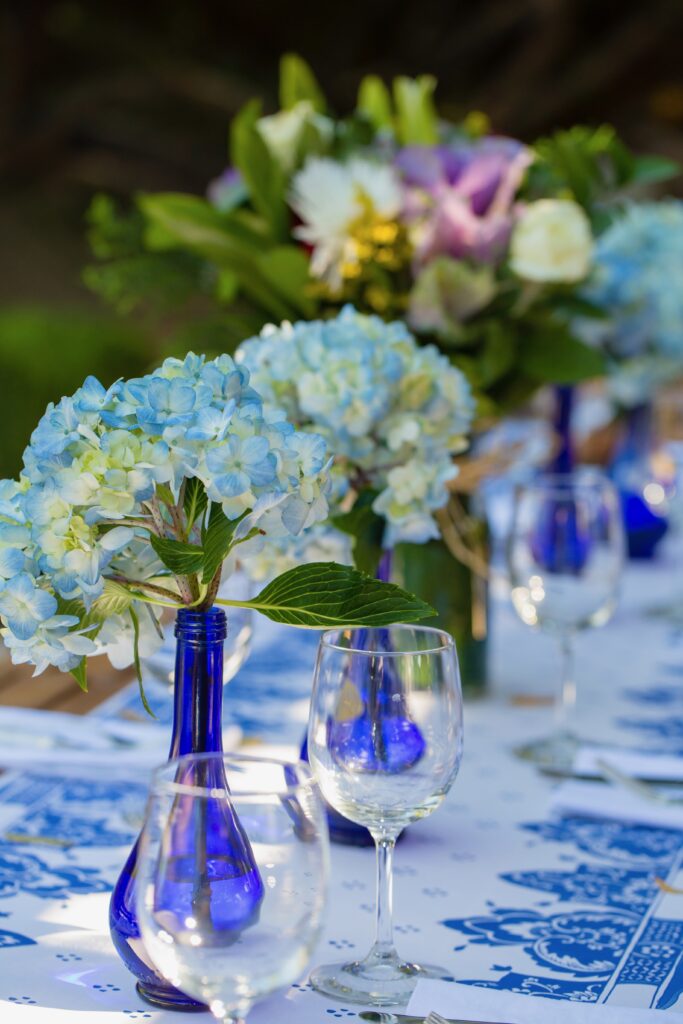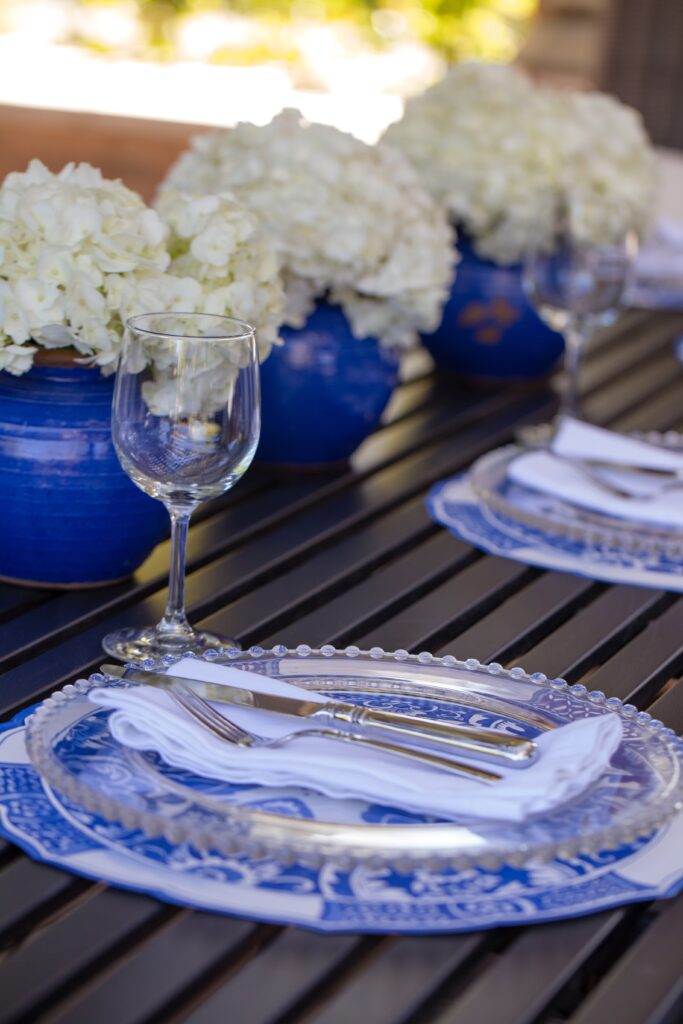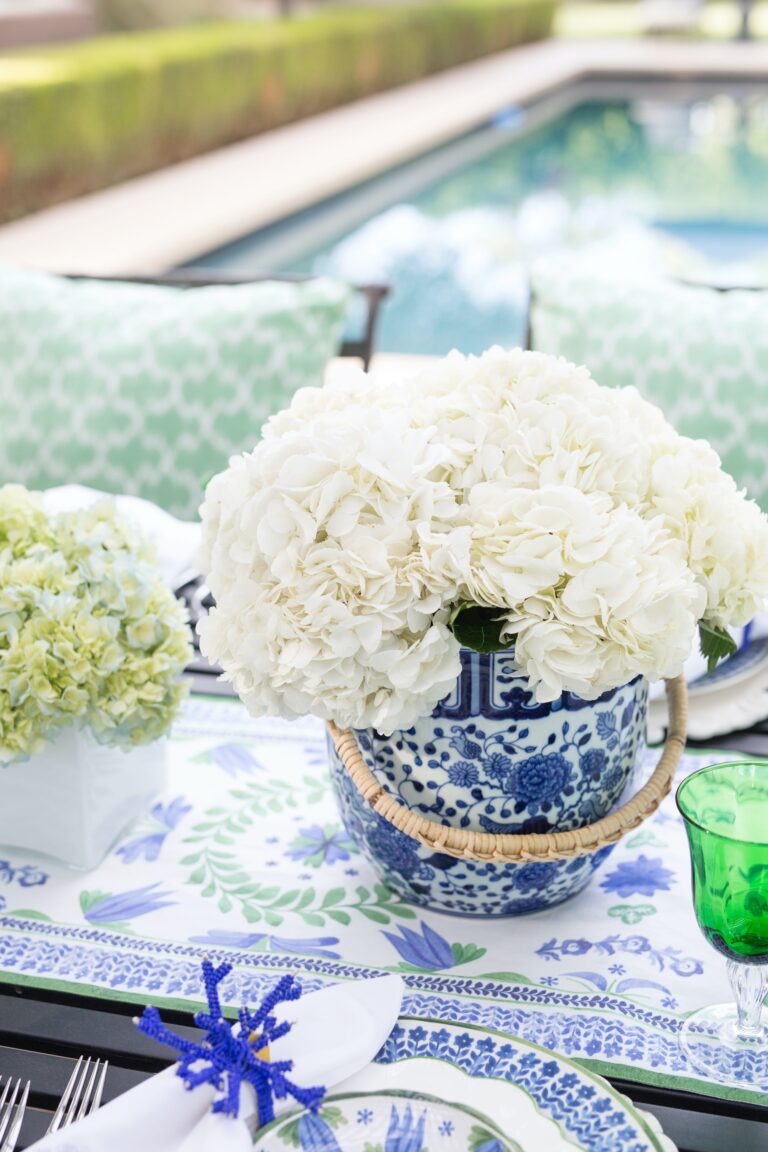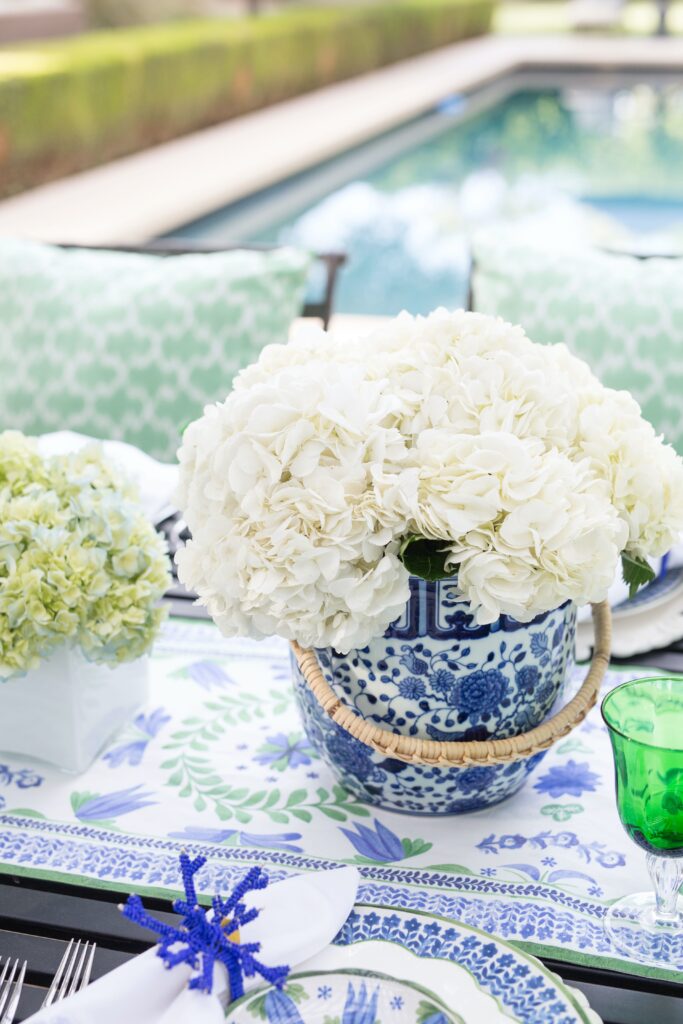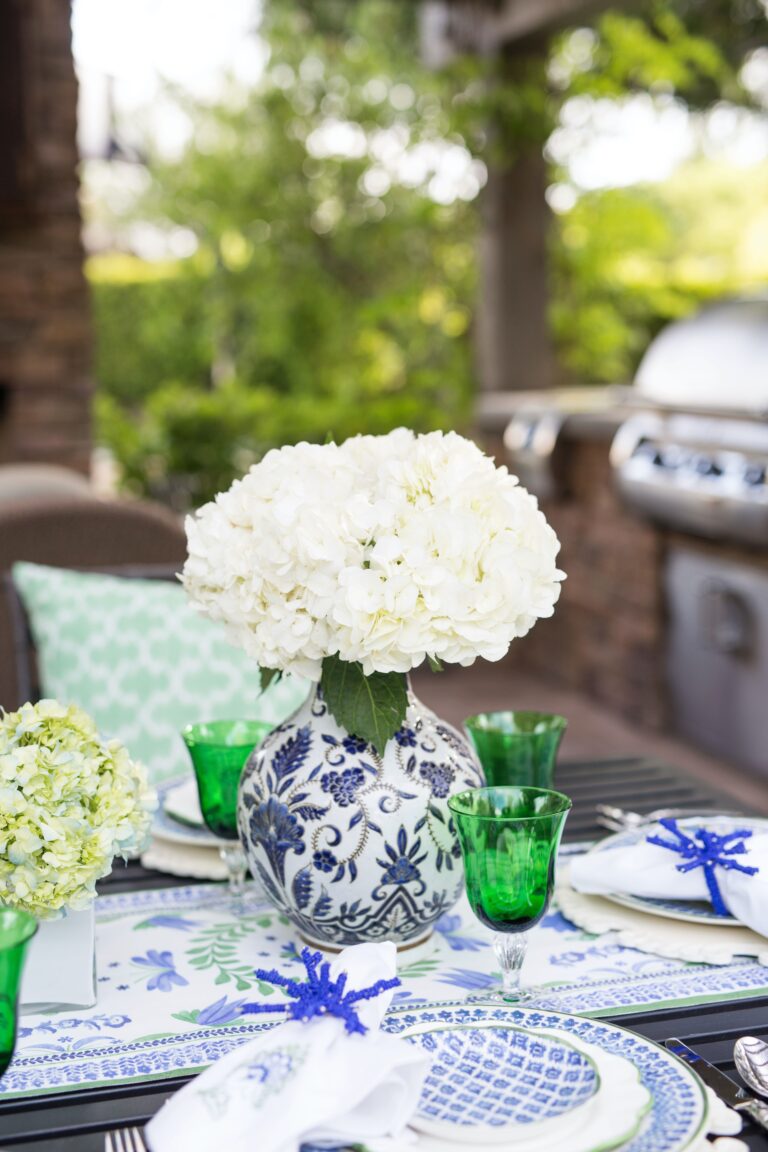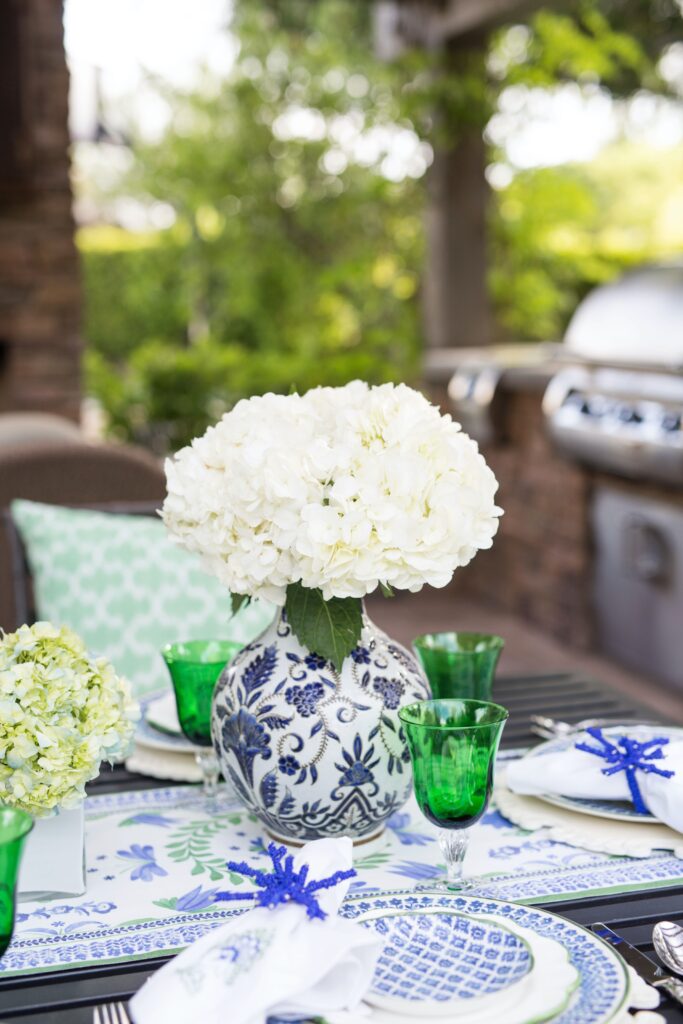 Roses
Those of you who have a Costco nearby know what amazing roses they have, and at $12.99 for two dozen, they make a very economical DIY flower arrangement.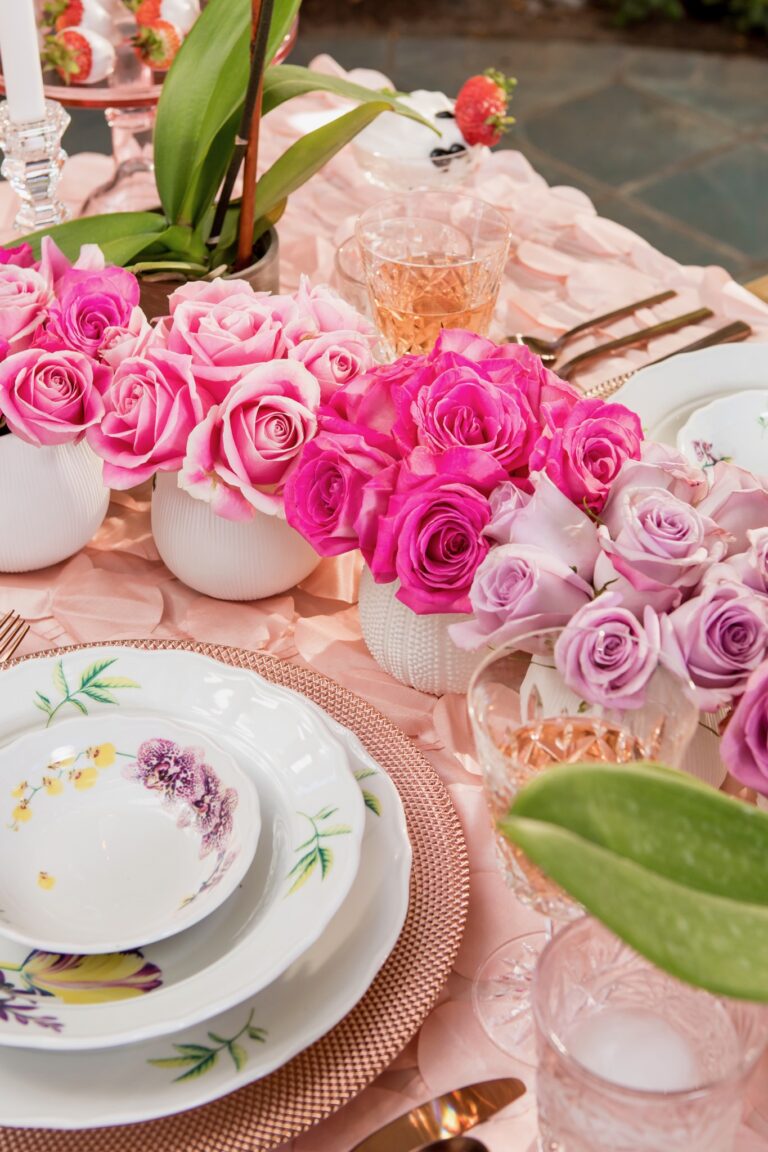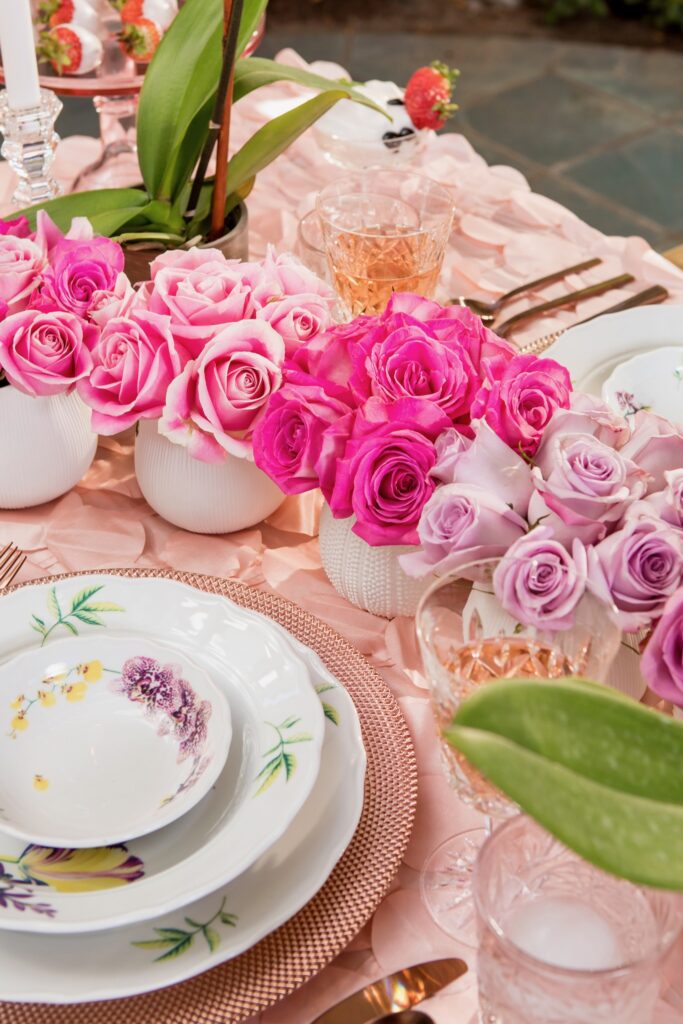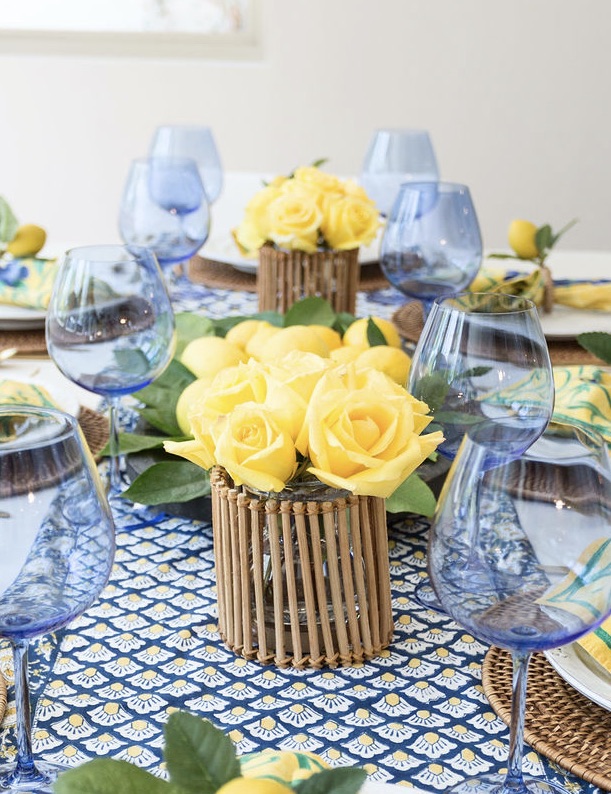 Stock
These flowers smell amazing, but because they have a taller stem, they need a lower vase so they don't interfere with table conversation and impede anyone's view.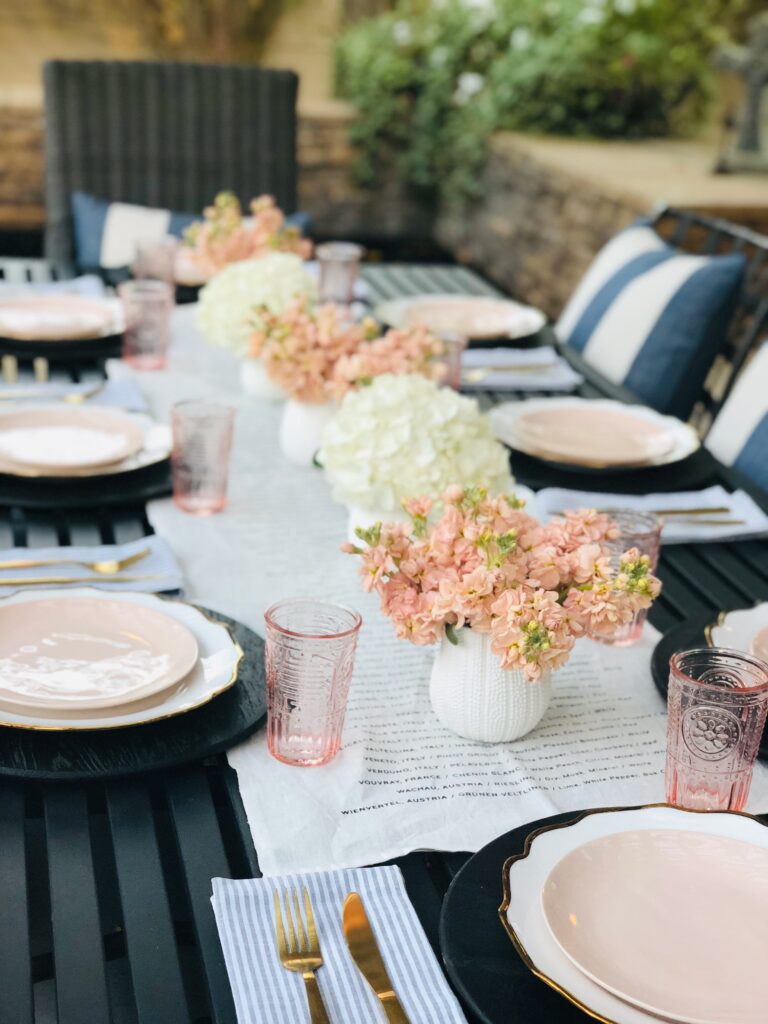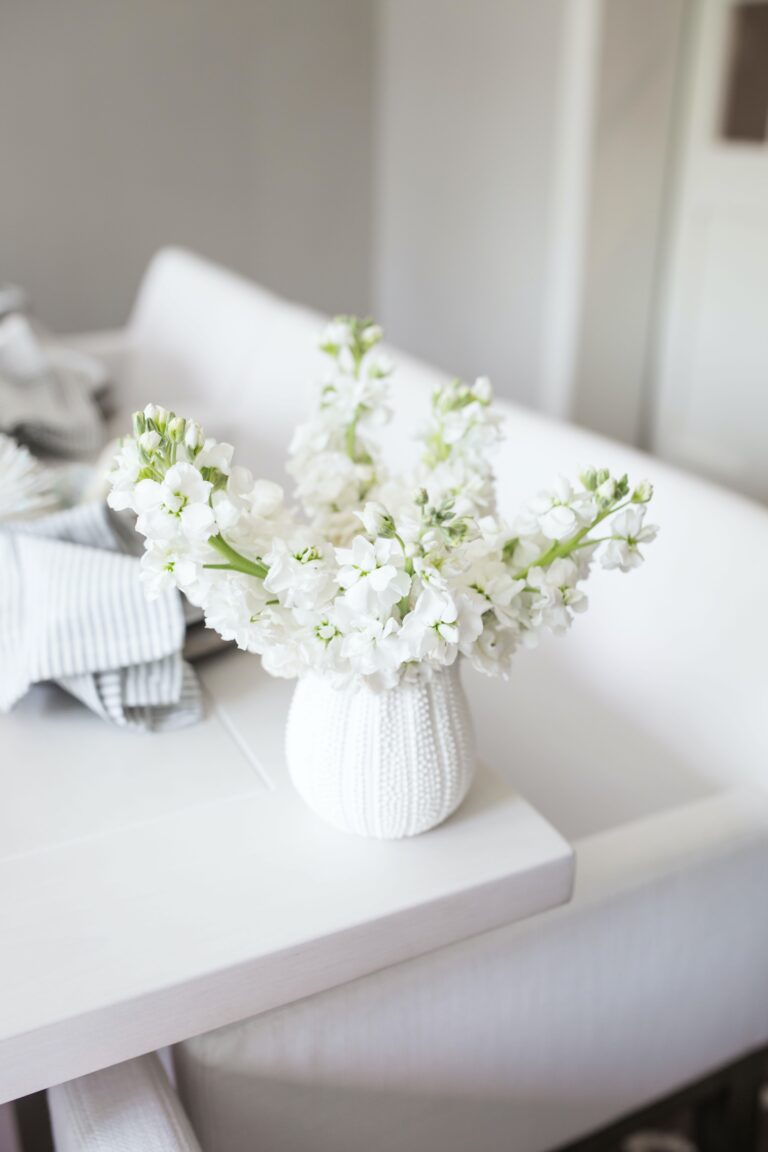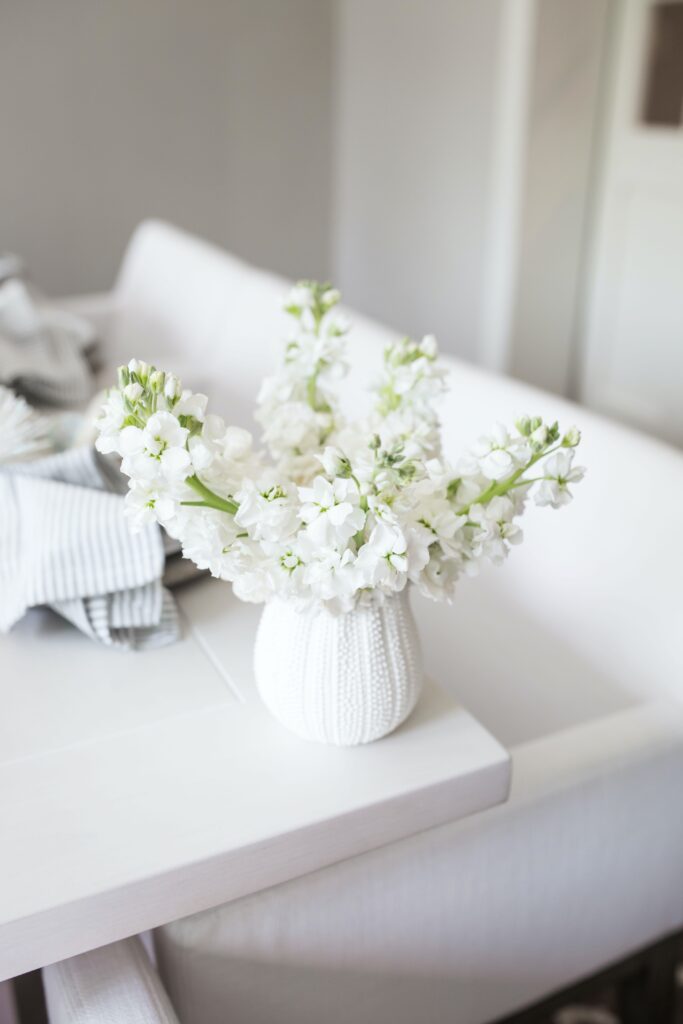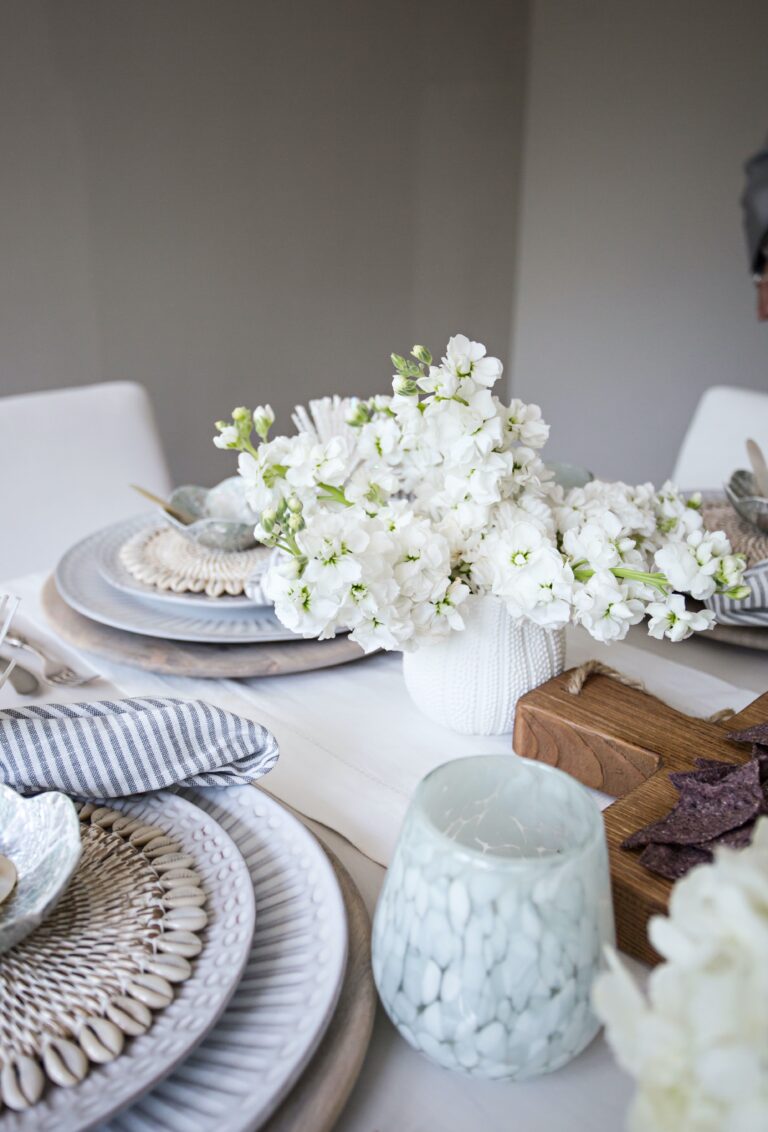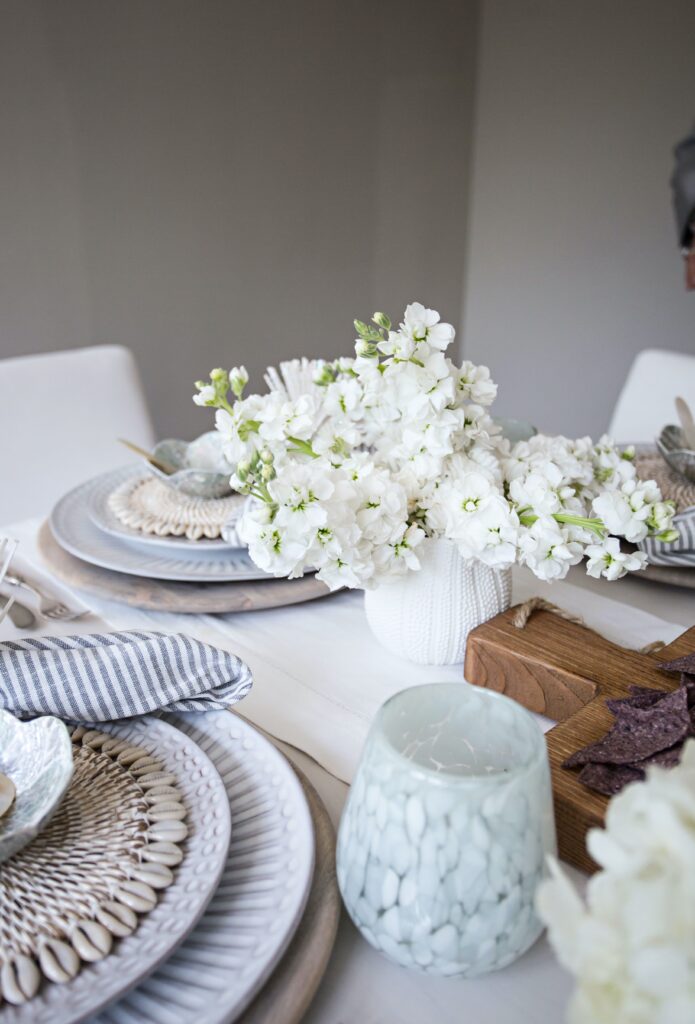 Daisies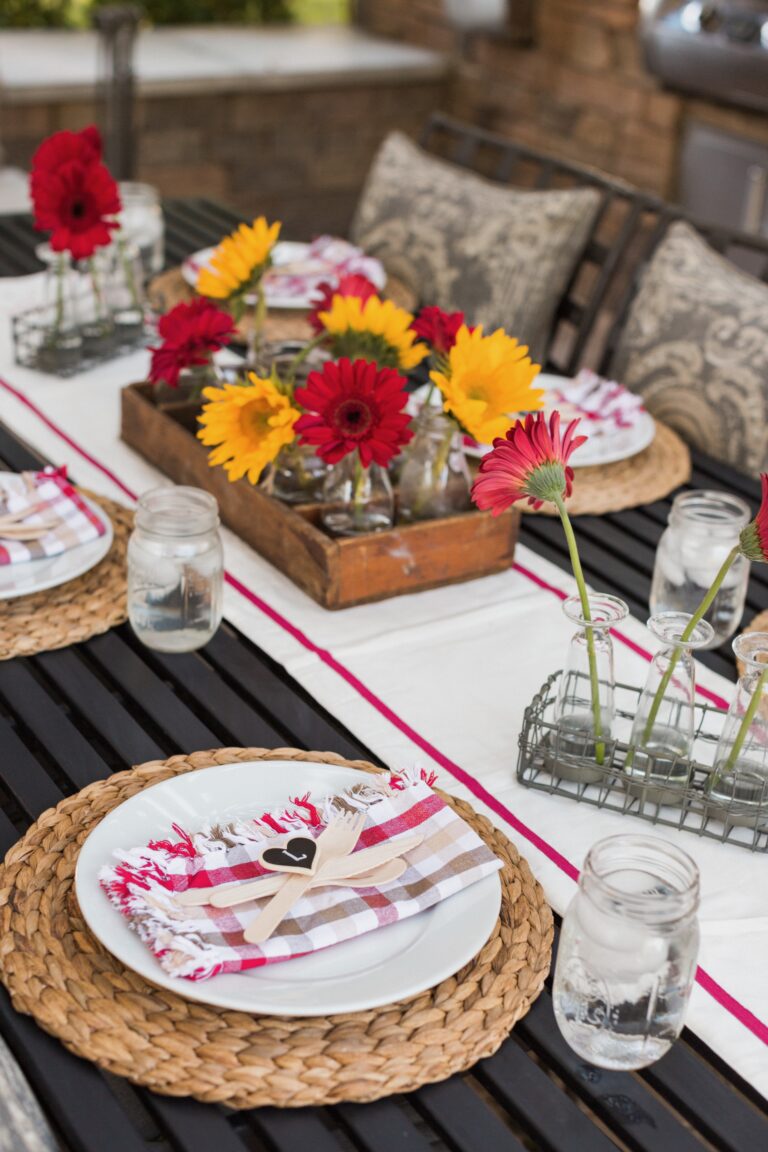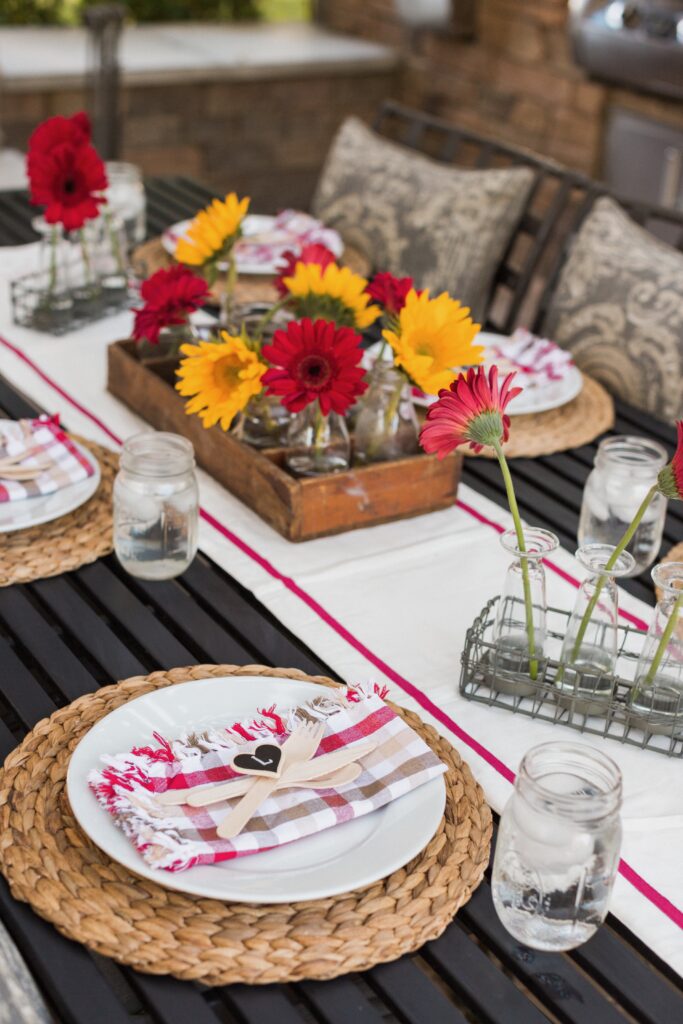 Mixed DIY Arrangements
Not a fan of large mixed DIY arrangements because they take too much time and effort to put together, I will occasionally arrange small vases with different varieties. I've been trying to use eco-friendly alternatives to floral foam to help keep them hydrated and organized.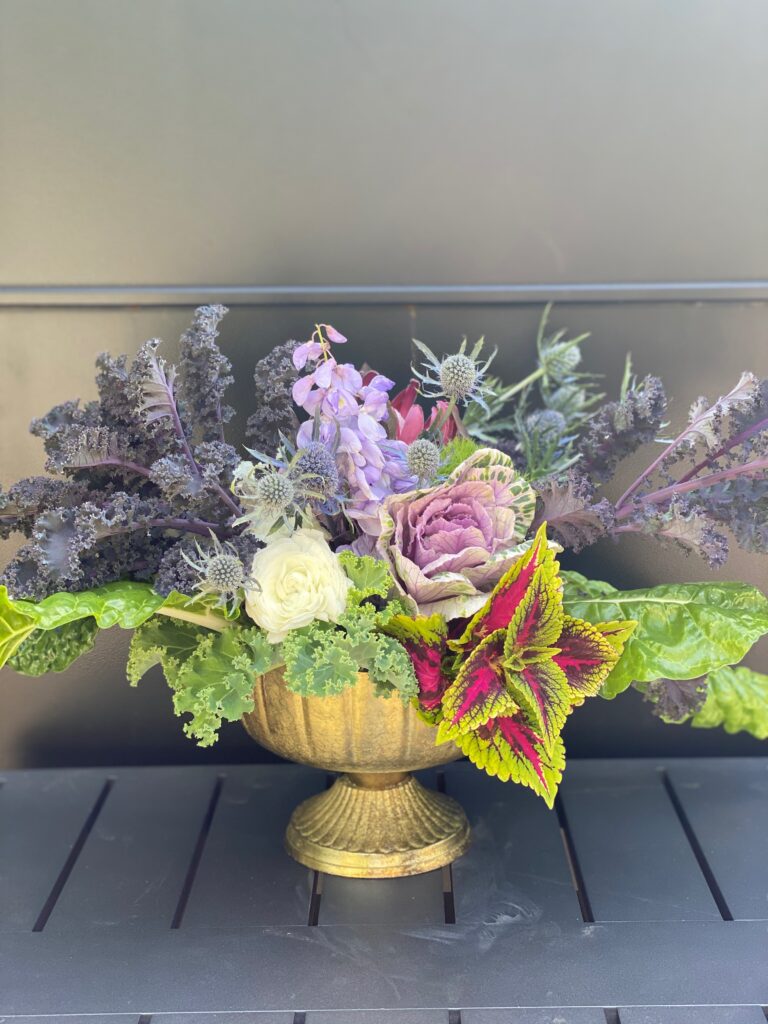 Thanks for visiting! I hope I've given you some inspiration and confidence to create your own floral arrangements at home, even if you don't have a lot of experience with them. To see other ways I have used unique vessels for flowers, check out my post here: