I don't know about you, but I love a good Q & A session to really find out more about someone, what they do, what makes them tick, what inspires them . . . that's why I'm starting something new on my blog where I feature a lifestyle influencer and ask them questions about how they started, what their favorite things are and new trends in their particular category.
This month, I'm super excited to feature Diana Elizabeth. She is a local (yay!) photographer and lifestyle blogger, who's beautiful photos feature great style tips for home, garden and living. Diana always has the most amazing clothes that she wears so well – oh, she's a model too, by the way – and she manages to inject such heart and soul into her posts. You need to check her out! Here's a little tidbit of Diana. Read on!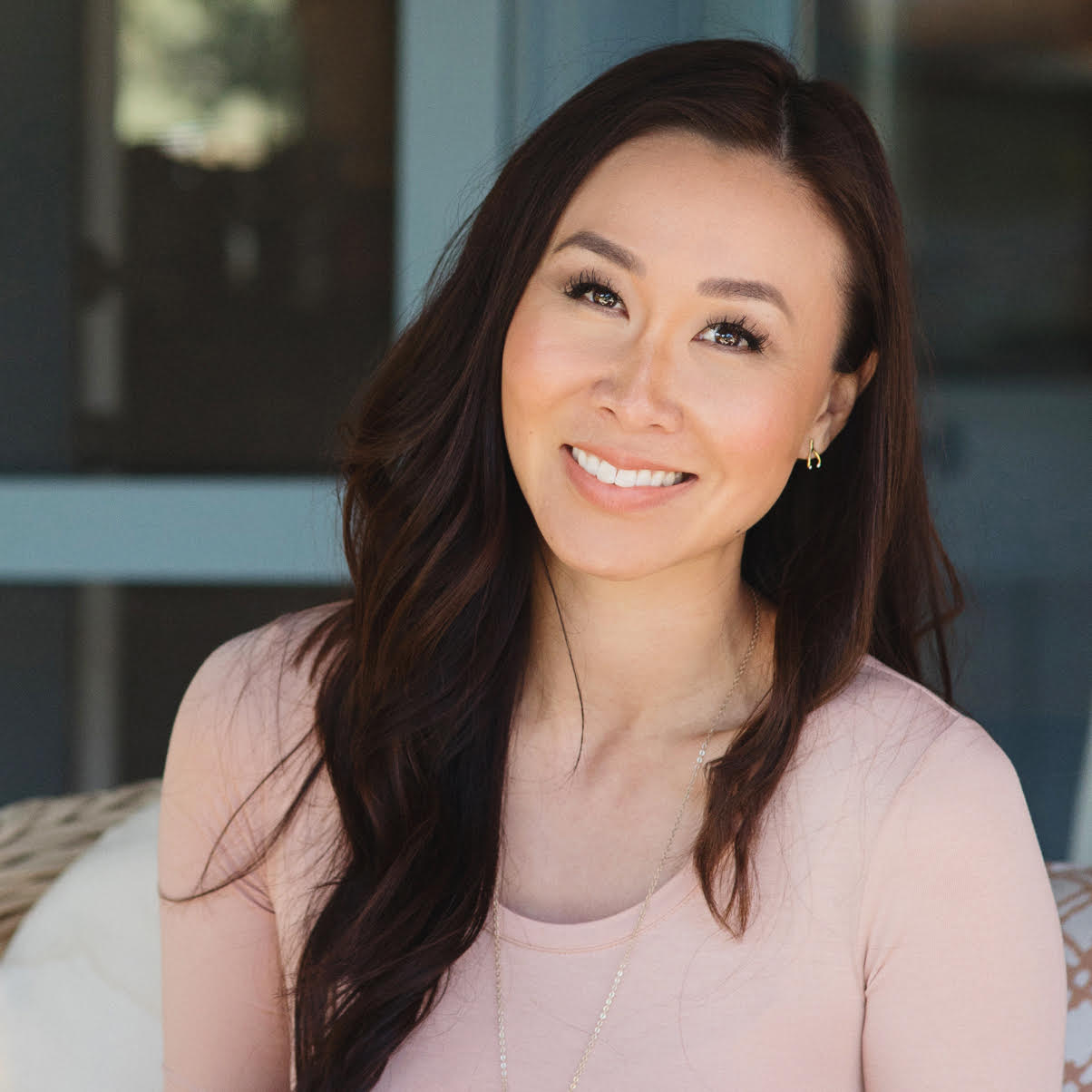 Q: You're so talented behind and in front of the camera. How did you discover your passion and turn it into a blog?
A: Believe it or not, the blog came first! I had a personal blog in college, and the interest in photography came when I wanted to show how I saw the world – and eventually photography became a career! When that happened, I began to shy away from personal posts but was encouraged to bring them back, and as I wrote about the things that mattered to me, the blog evolved into
a lifestyle blog
where I can now use my experience in photography, writing and marketing in a variety of ways on
the blog
.
Q: Where do you find your inspiration?
A: Magazines – I'm subscribed to nearly every magazine published – it's a problem when I'm about to board a flight I can't find a publication I haven't already read, haha!
I find if I'm constantly absorbing inspiration (
pinning
regularly) not just for a particular project it's much easier to create than have to research and create on deadline. For home decor I love Houzz it's a much curated place for photos focusing on interior design and decor.
Q: Everything looks good on you. What's your favorite outfit for hosting a dinner party?
A: Um, you're sweet, and you're now invited to my next dinner party, lol! I prefer to host wearing something comfortable that I can move in – whether it's a nice flowy dress or a blouse paired with pants and flats – it makes it easier to move throughout the evening.
Q: What's your best tip for entertaining guests?
A: Dim the lights to set the mood. Every light in your home should be on a dimmer switch.
Q: Is there one item in your house that you get the most compliments on? What is it?
A: Lately it seems to be my dining room light fixture! You can see it here when I hosted a Christmas dinner party. I redid our dining room last year, replacing our small round table to a longer table from Restoration Hardware to accommodate more guests (truthfully I love round tables and the conversation it encourages – Chinese prefer this if you notice in restaurants). When we went with a rectangle table, I wanted a large fixture to make a statement and this was it – I am often asked about it so I guess it was the right choice!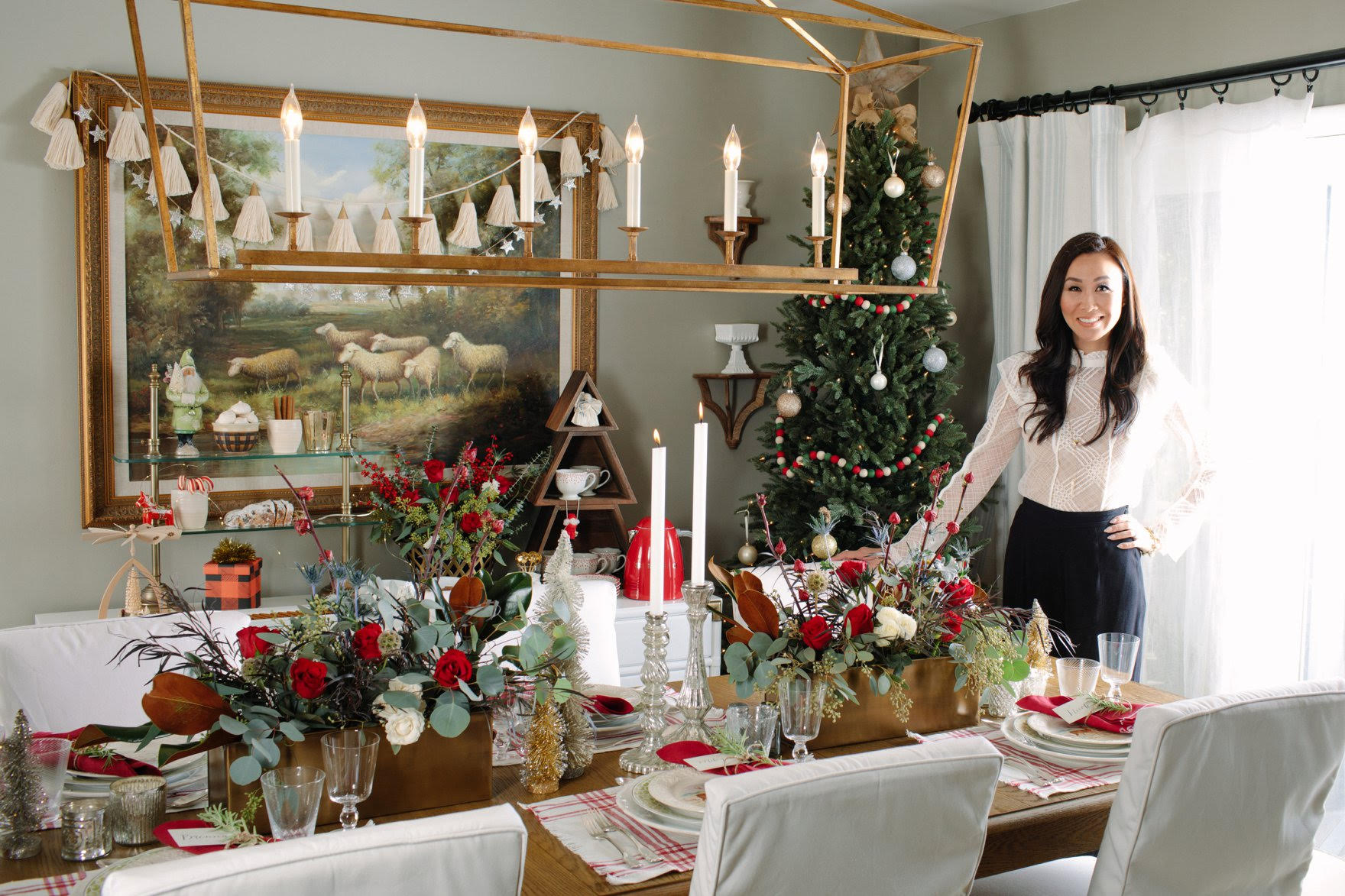 Q: Do you have an annual party or gathering that you throw?
A: For the past 12 years I've hosted a Christmas pajama party with my girlfriends. The first year we weren't in pajamas and we quickly realized when the party goes past 2 am, we'd like to be in pajamas and it's been tradition since. We do a Yankee swap, a group photoshoot, and playing games that have become tradition. I try to make it a fun experience for my girlfriends because they make it a priority to make it every year and it means so much to me the busier life gets that this is the one night we spend all night together making memories.
Q: I'm a self-confessed napkin hoarder. If you could pick a napkin that bests describes you, what would it be? 
A: A Provence print napkin, their prints are so beautiful and I adore the French culture. When I traveled through the South of France I left clothes behind to pack my suitcase of French linens – tablecloths and napkins and don't regret that decision one bit! I love
these
and
these
.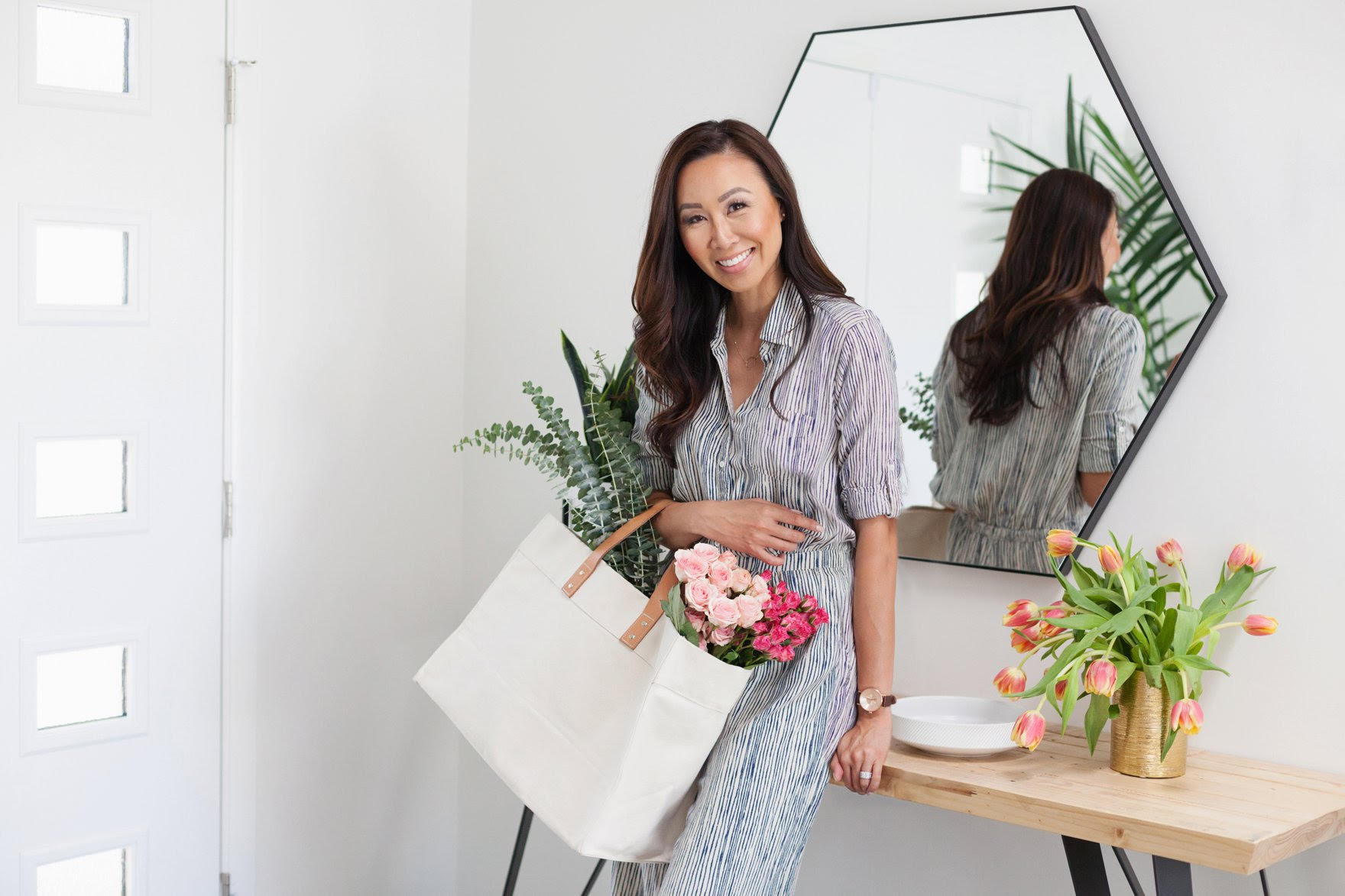 That's a wrap for our first Q&A post – hope you enjoyed it!
Follow Diana \\\
SaveSave
SaveSave
SaveSave
SaveSave