Here's a super easy way to elevate your dessert – lavender whipped cream. And it only requires 3 ingredients! It pairs well with fresh berries, pound cake, and just about any pie. check out how I used it on top of tulip-shaped pound cake for my casual patio lunch with friends.
Using heavy whipping cream, pour desired amount ( I usually allow 1/4 cup per person) into sauce pan.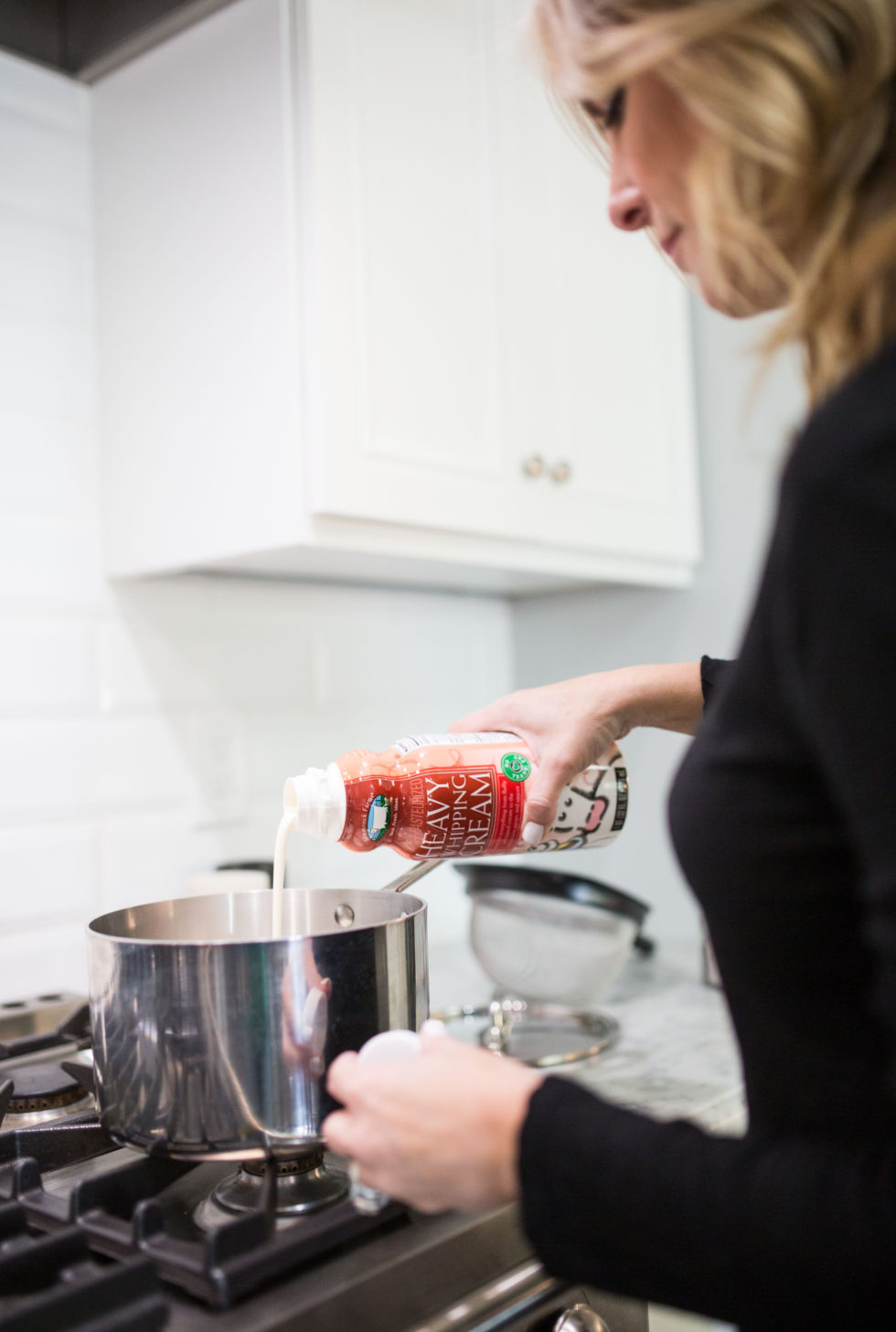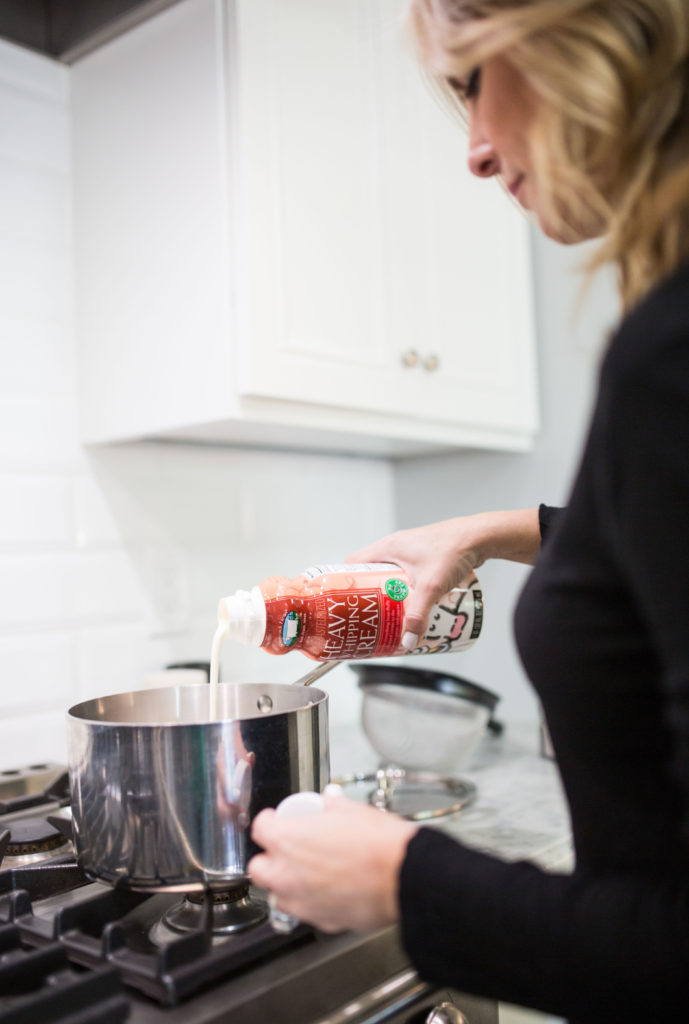 2. Sprinkle about 1 tablespoon dried lavender leaves per cup into cream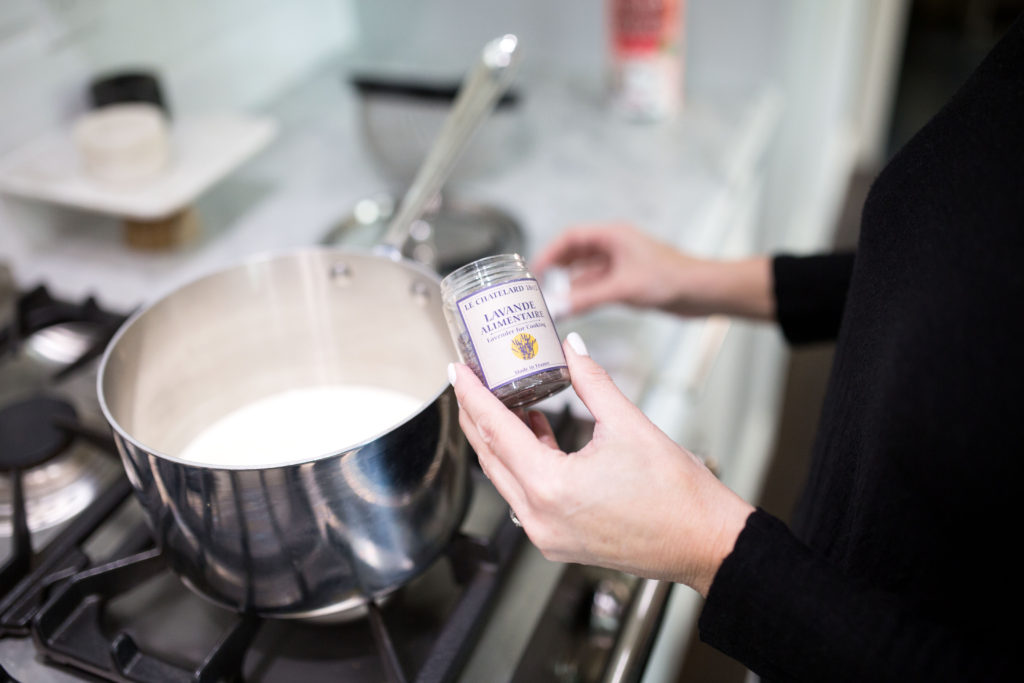 3. Heat gently to a simmer, then take off heat, cover and let steep until cool.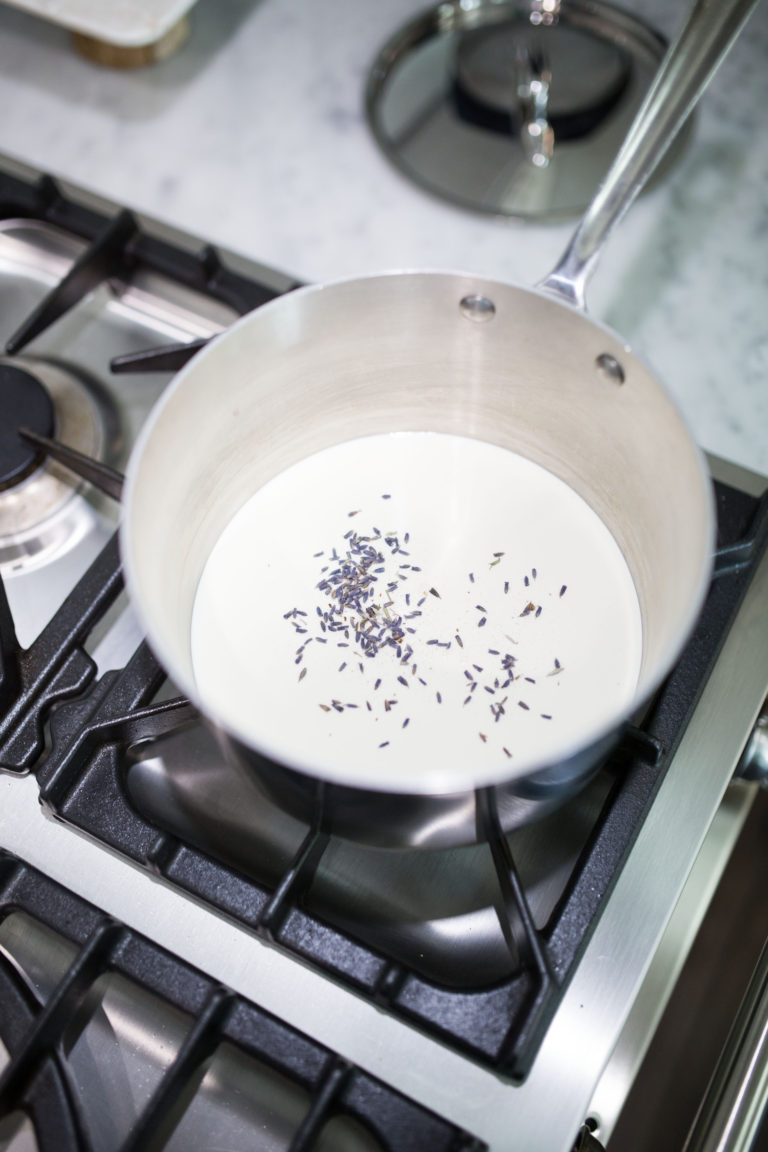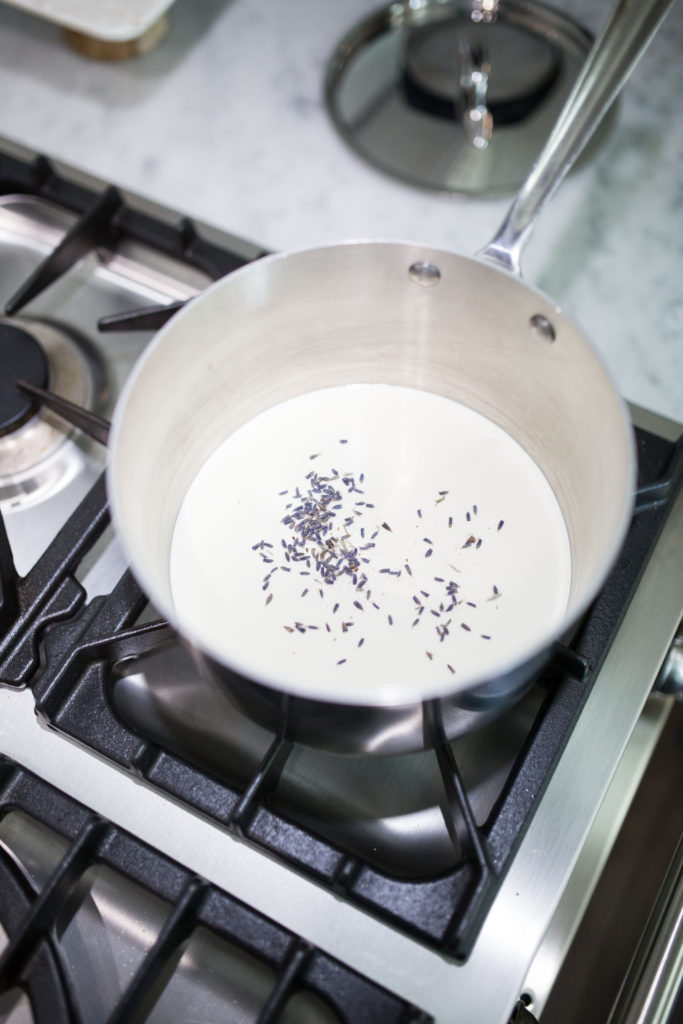 4. Strain cream through fine mesh sieve, discarding the lavender buds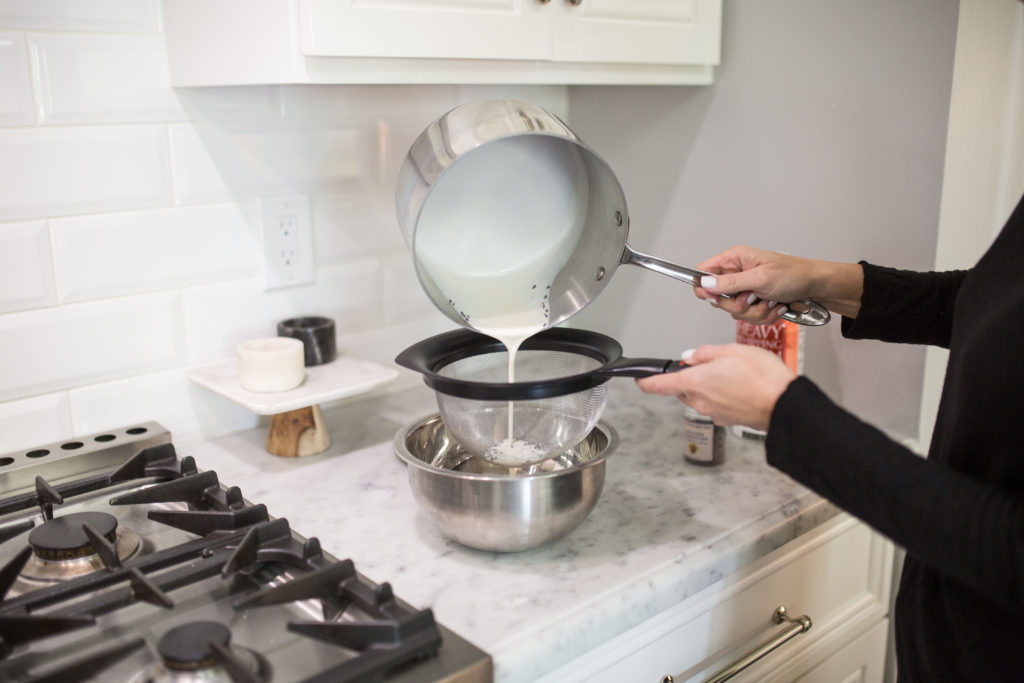 5. Refrigerate for a few hours, then add granulated sugar if desired. I add 1-2 teaspoons per cup. Then whip in a cold metal bowl until soft peaks are formed.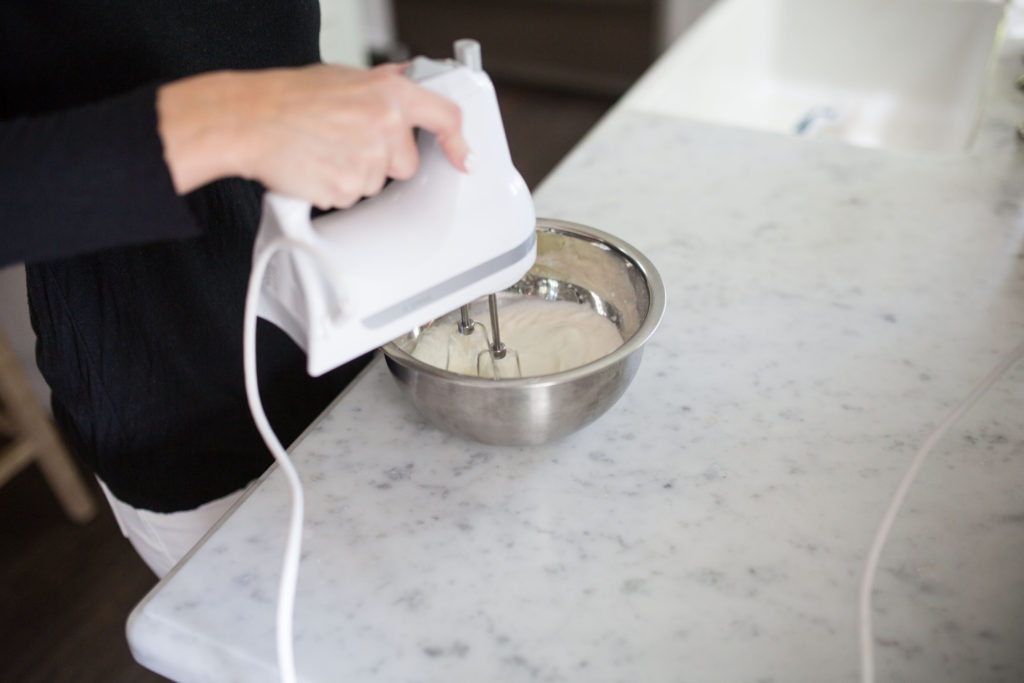 6. Put back into refrigerator and cover until ready to serve. May be kept covered in refrigerator for up to 2 days.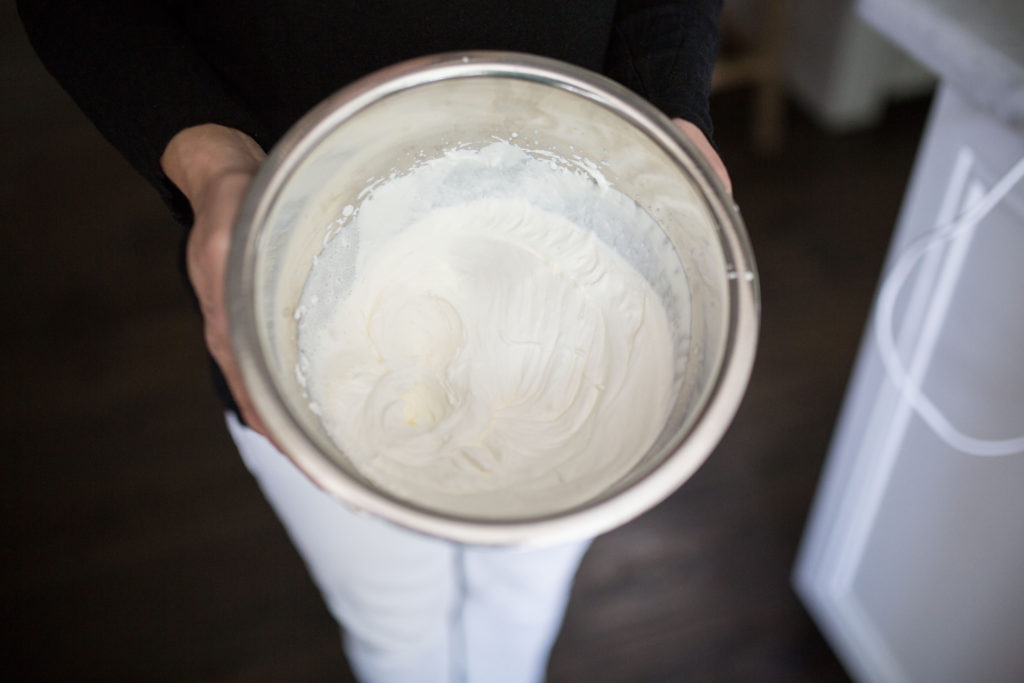 SaveSave
SaveSave
SaveSave
SaveSave
SaveSave