A few months ago, my friend Julia, who owns Jewel Ya (a jewelry designer) and I were talking and came up with an idea for a collaboration to show just how easy (and fun) it is to get together with friends while doing something creative. Both of our businesses revolve around helping women enjoy their lives while connecting with friends and family. Julia loves to help ladies explore their creativity, while I always love sharing the best in entertaining. That's how we came up with the idea of our own jewelry making party!
We invited a few girlfriends over to share the vision of creating their own bracelet, while enjoying a few light bites and cocktails. The idea was for them to come and learn easy girlfriend-hosting techniques and how to hold a "Make It & Take It" party. We encouraged everyone to bring their unique style and ideas but expressed that advanced artist skills were not necessary!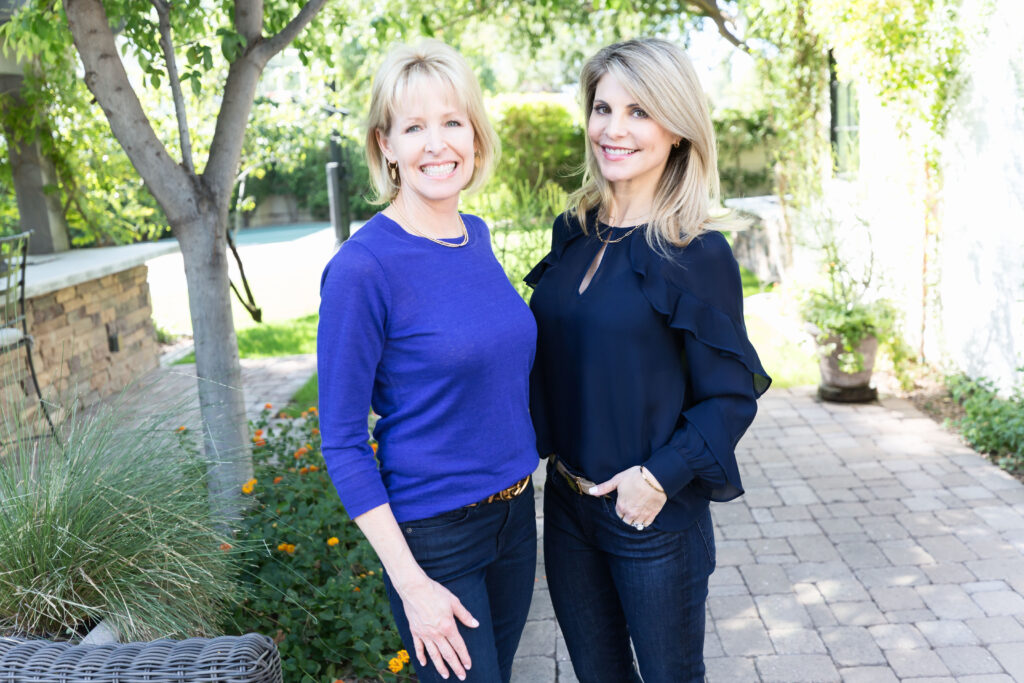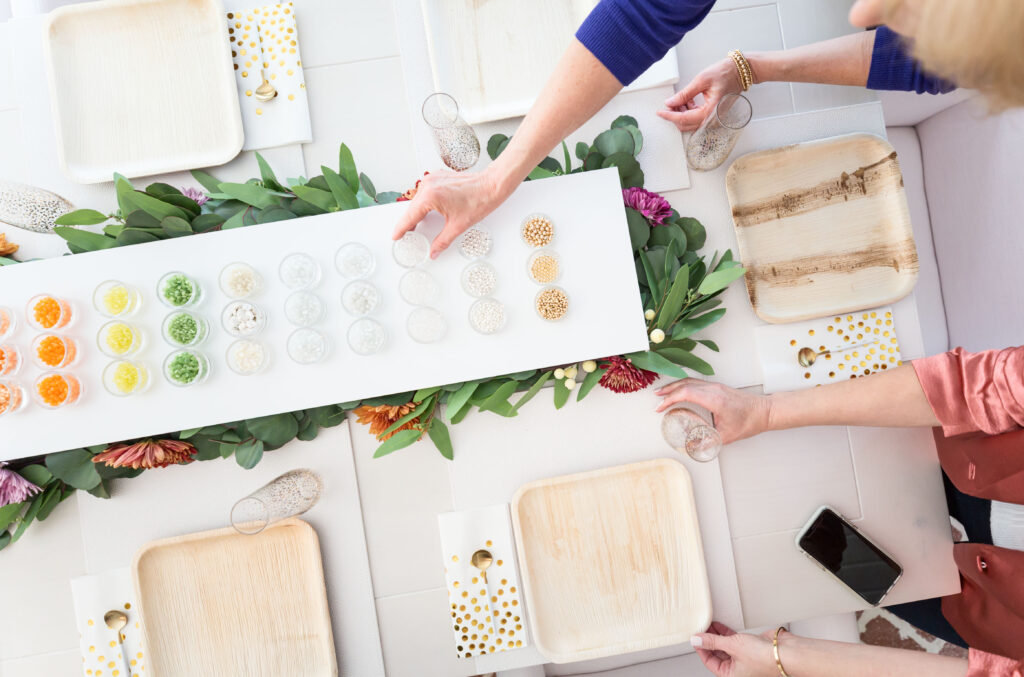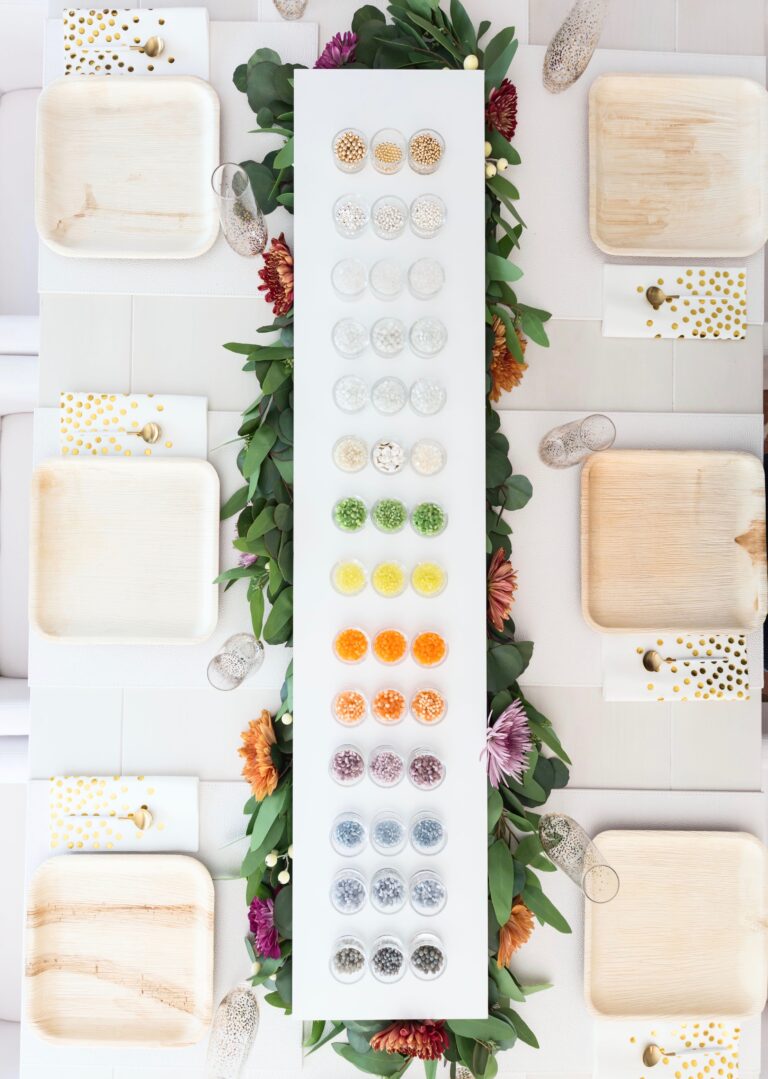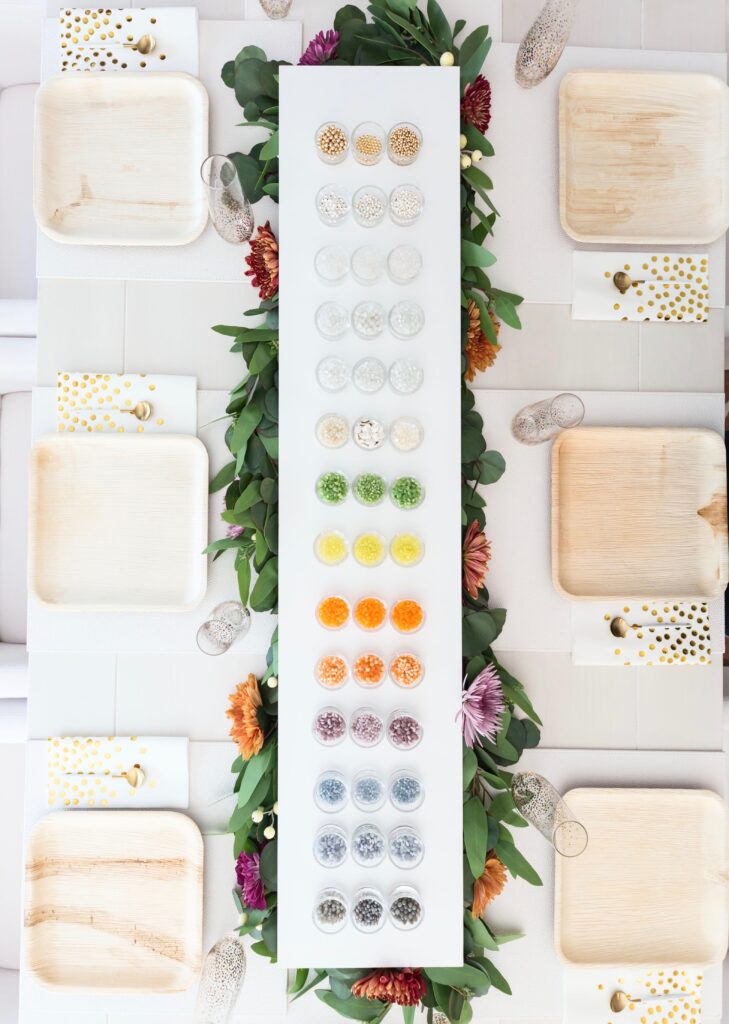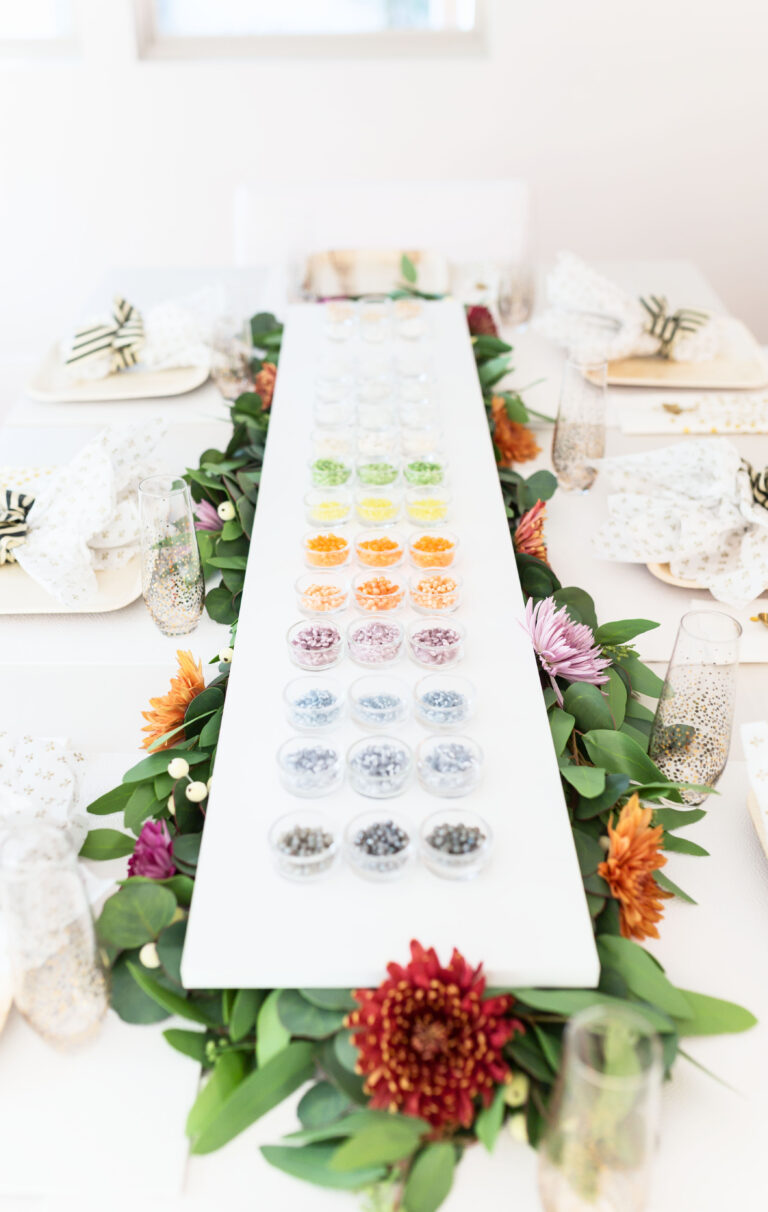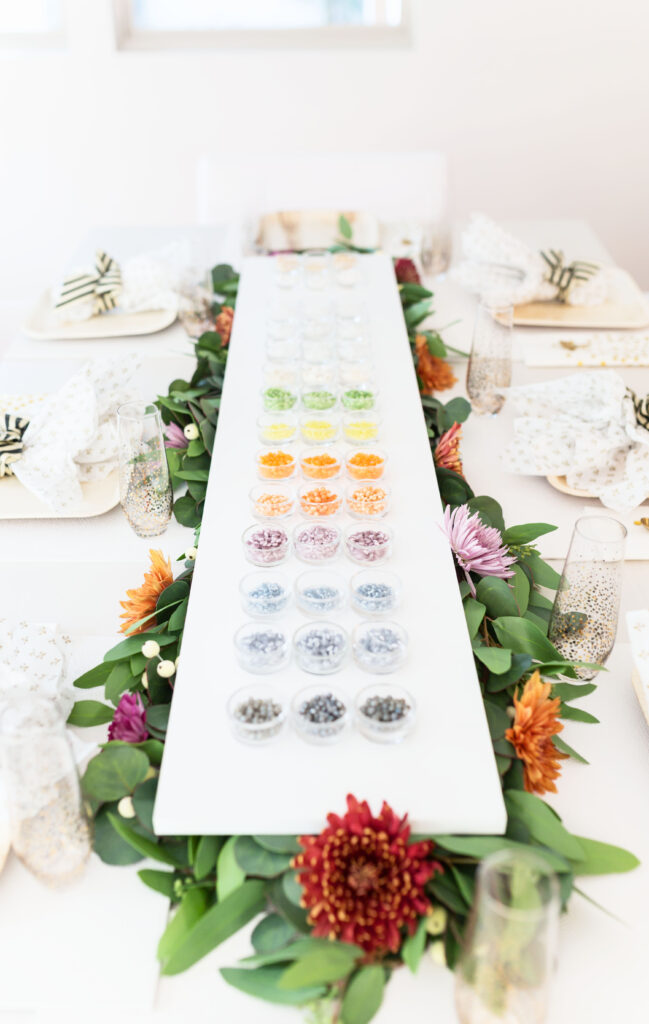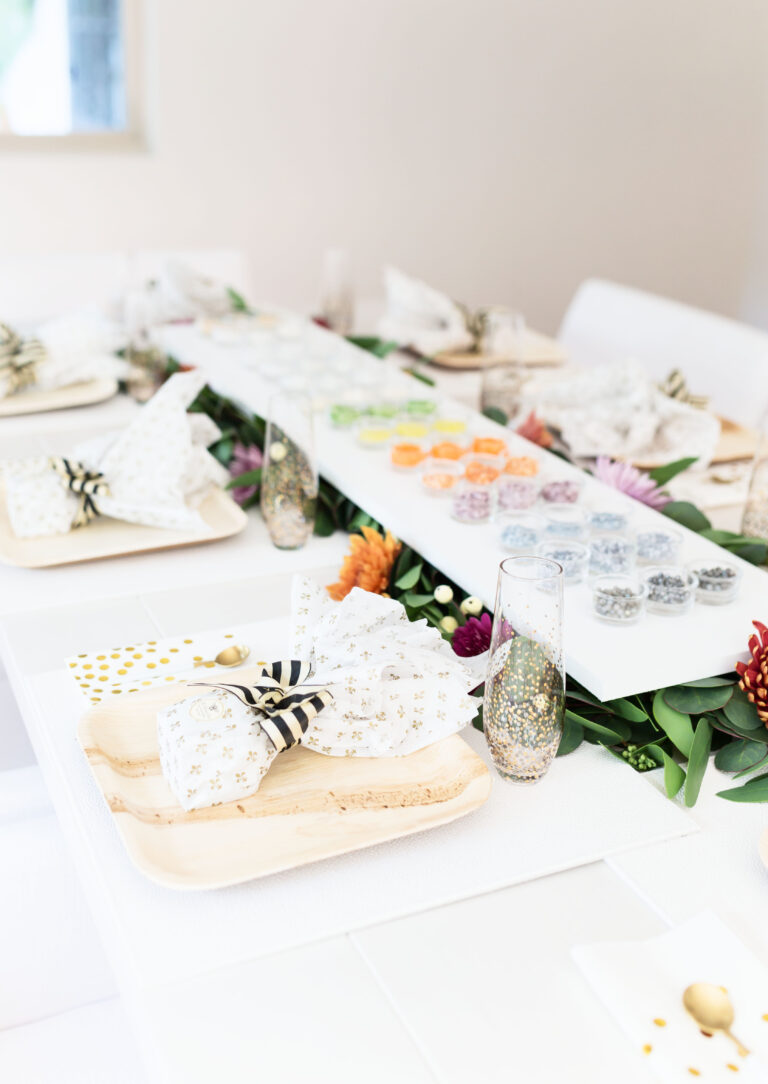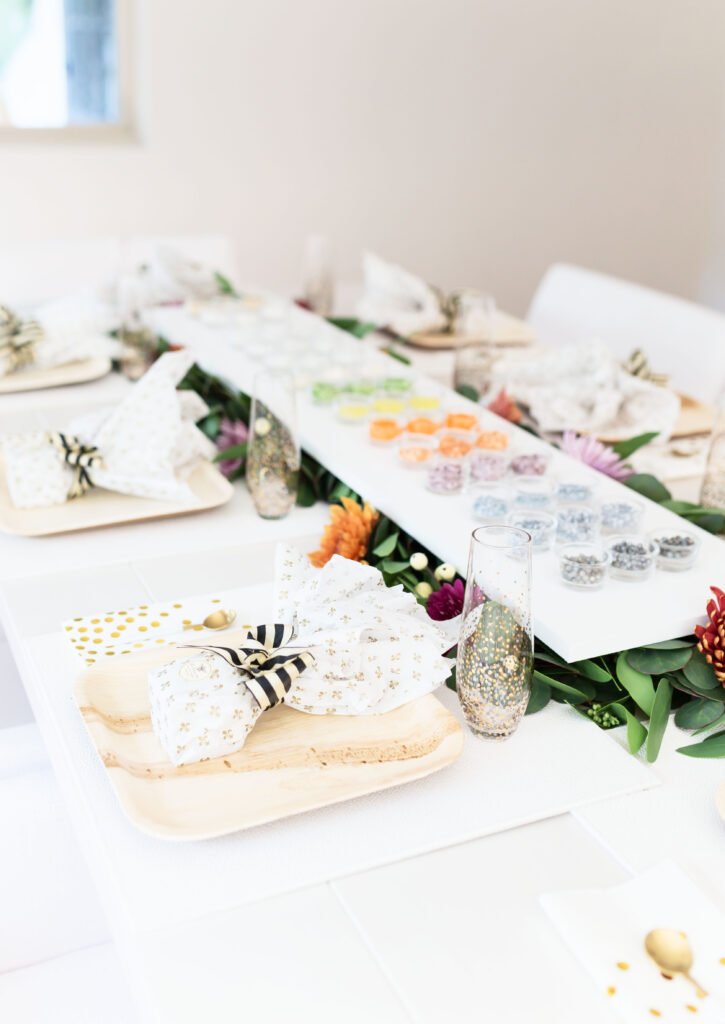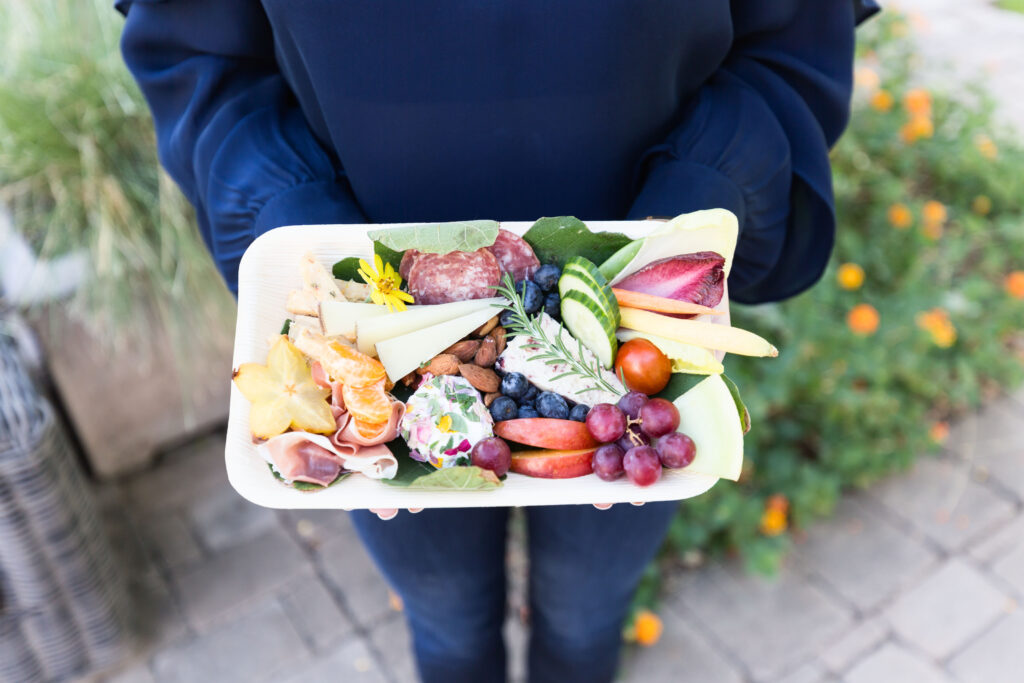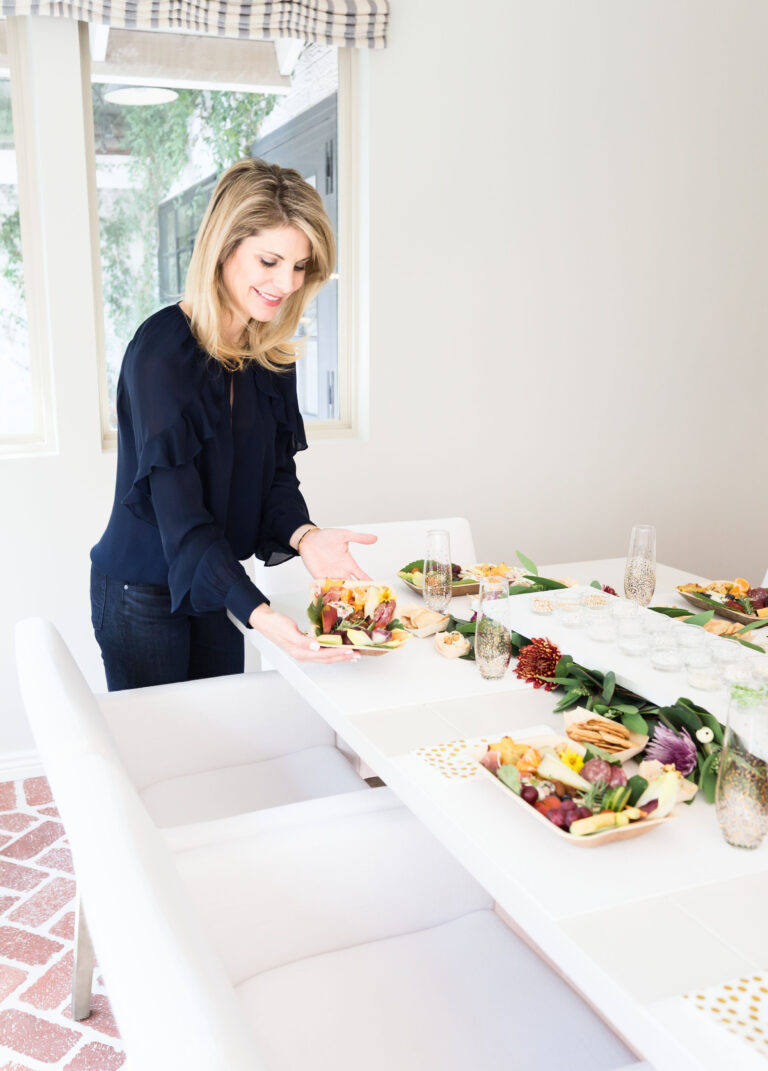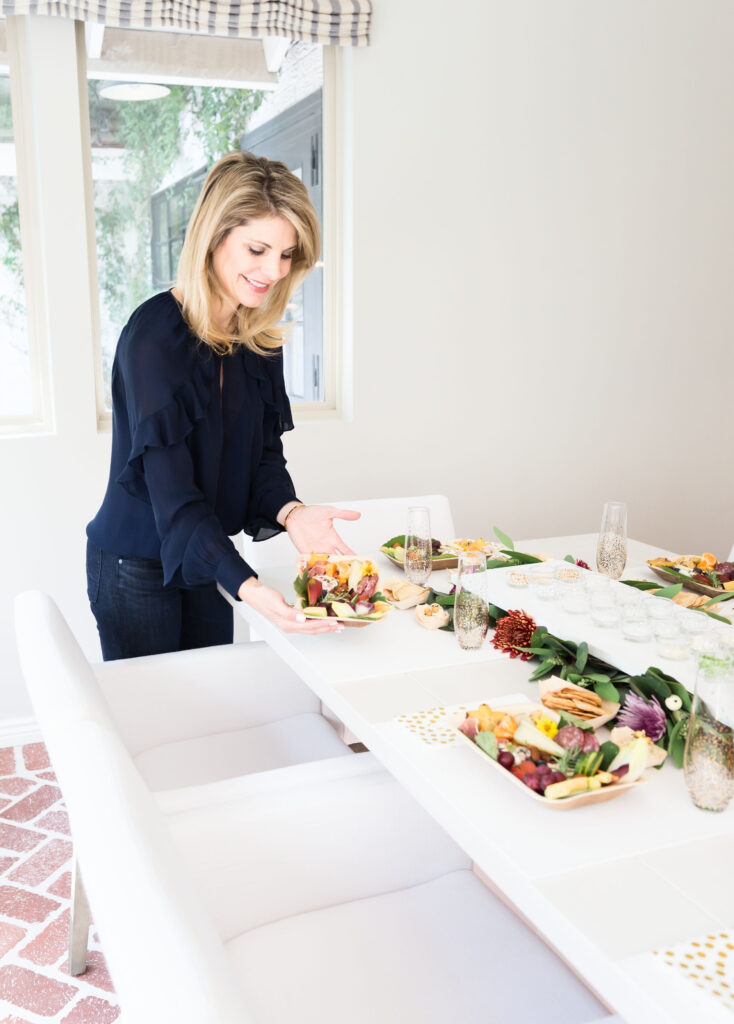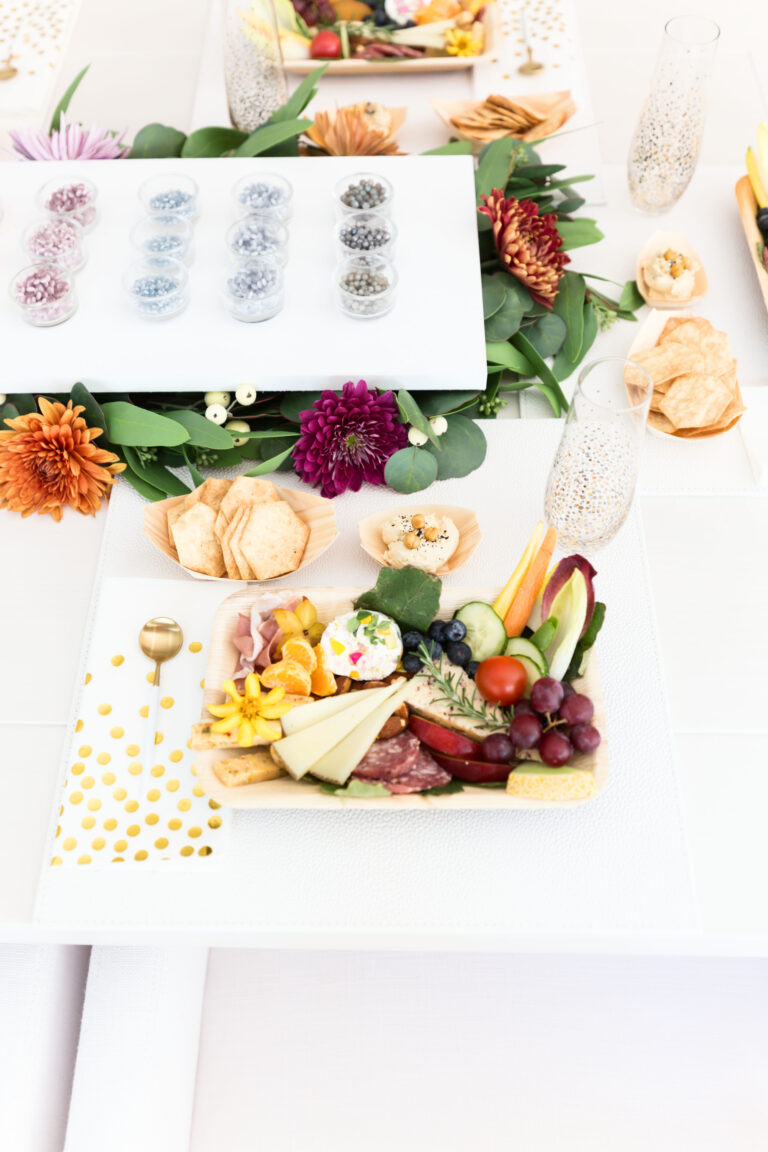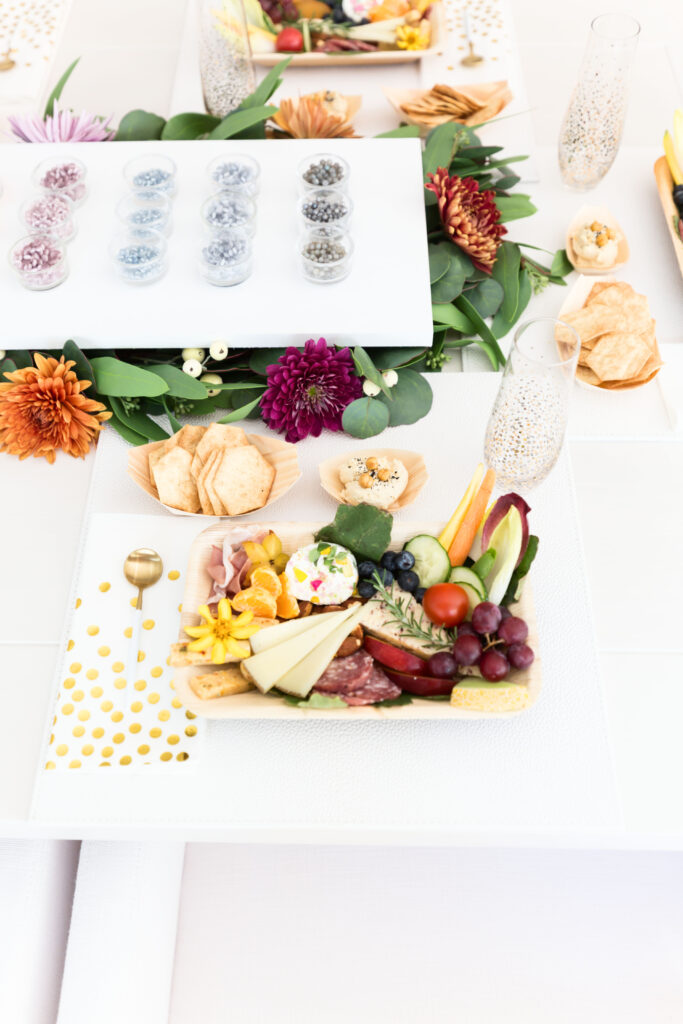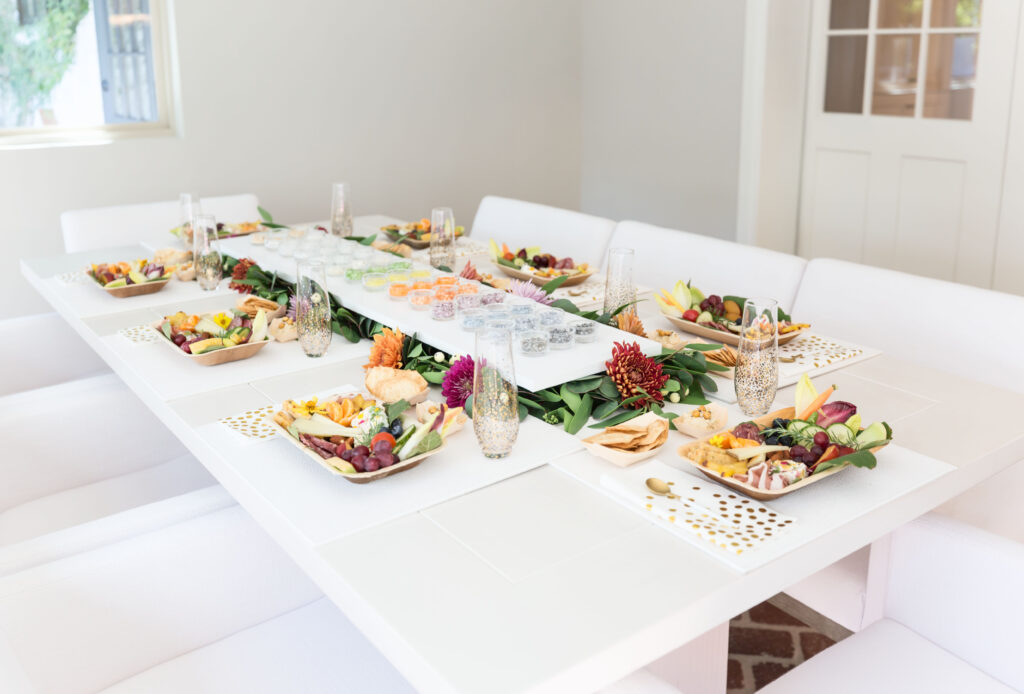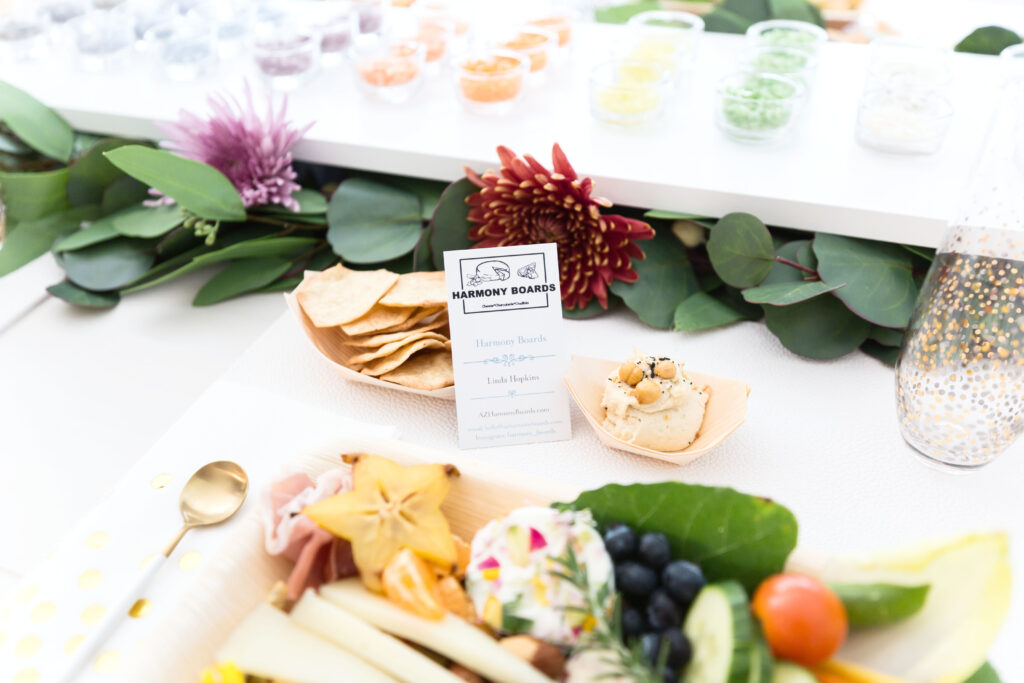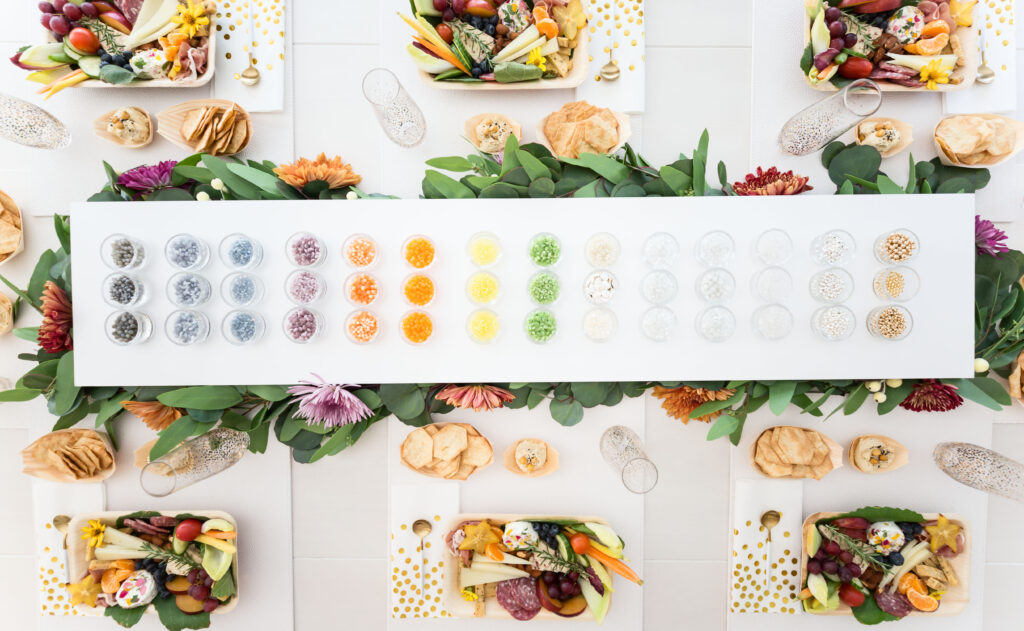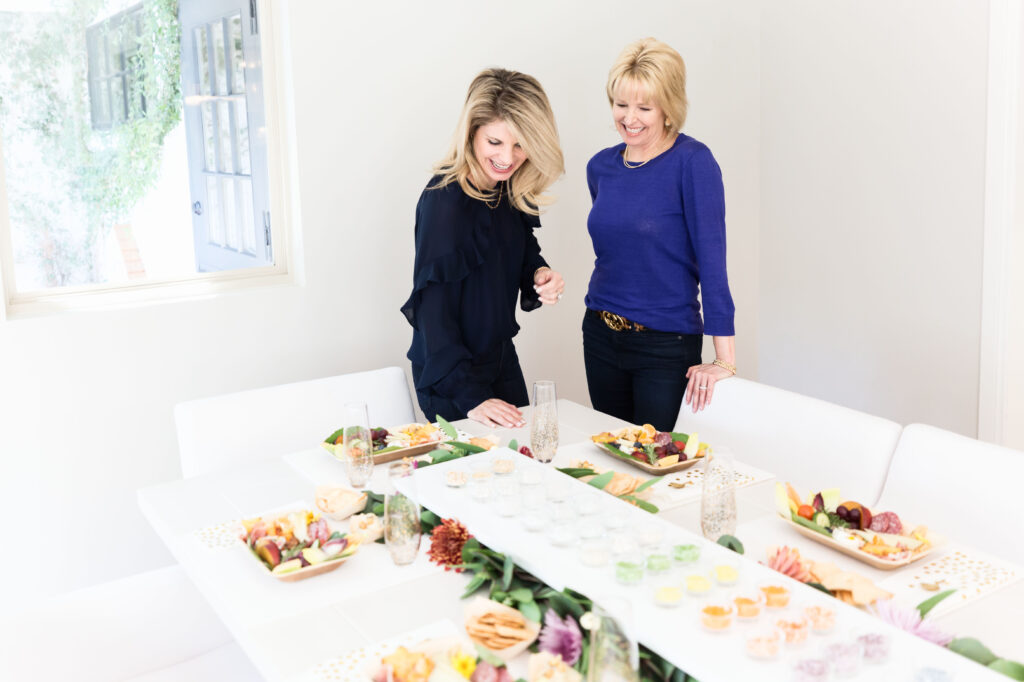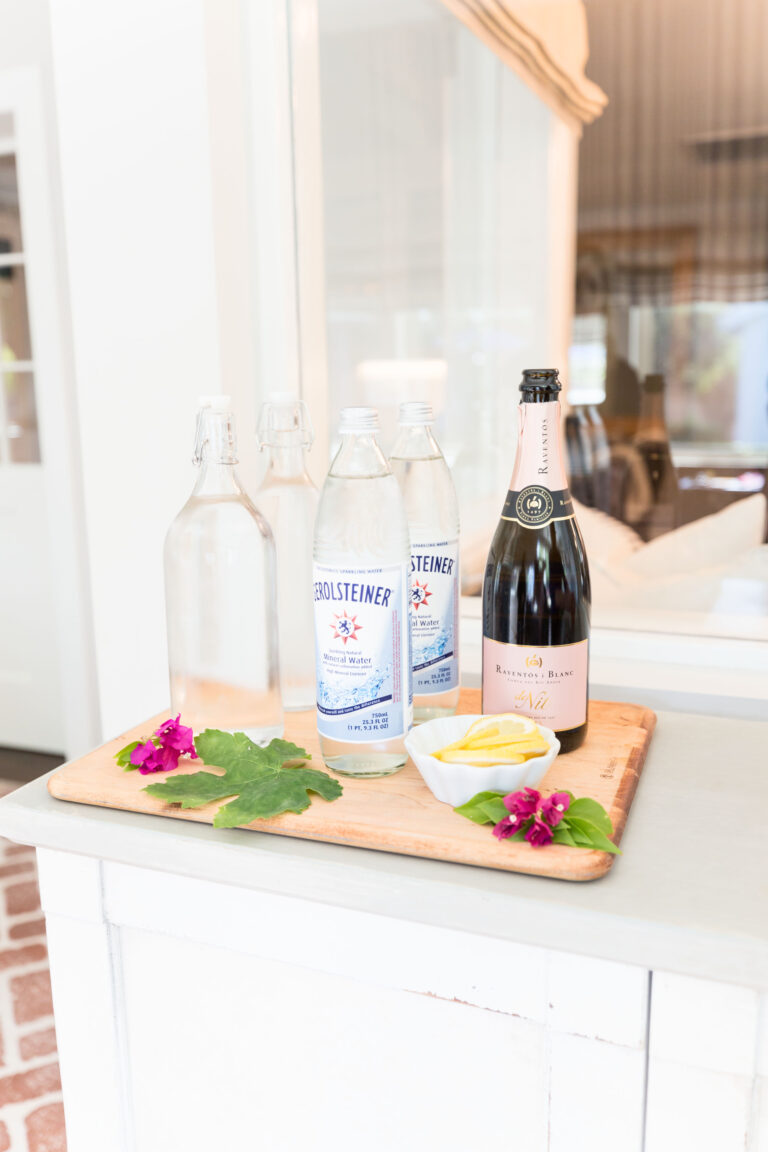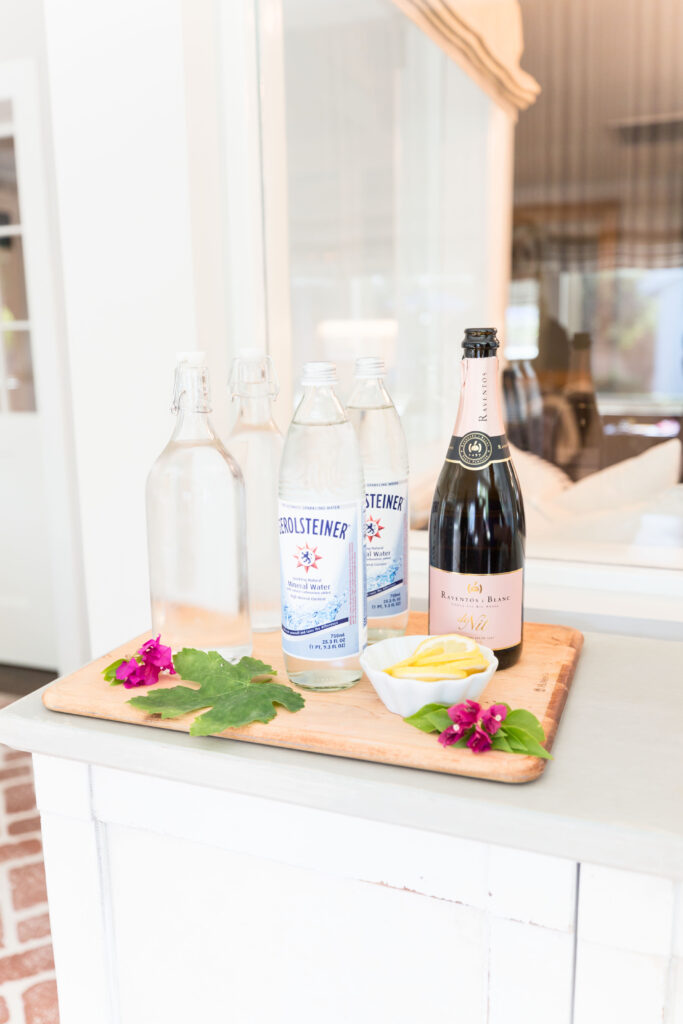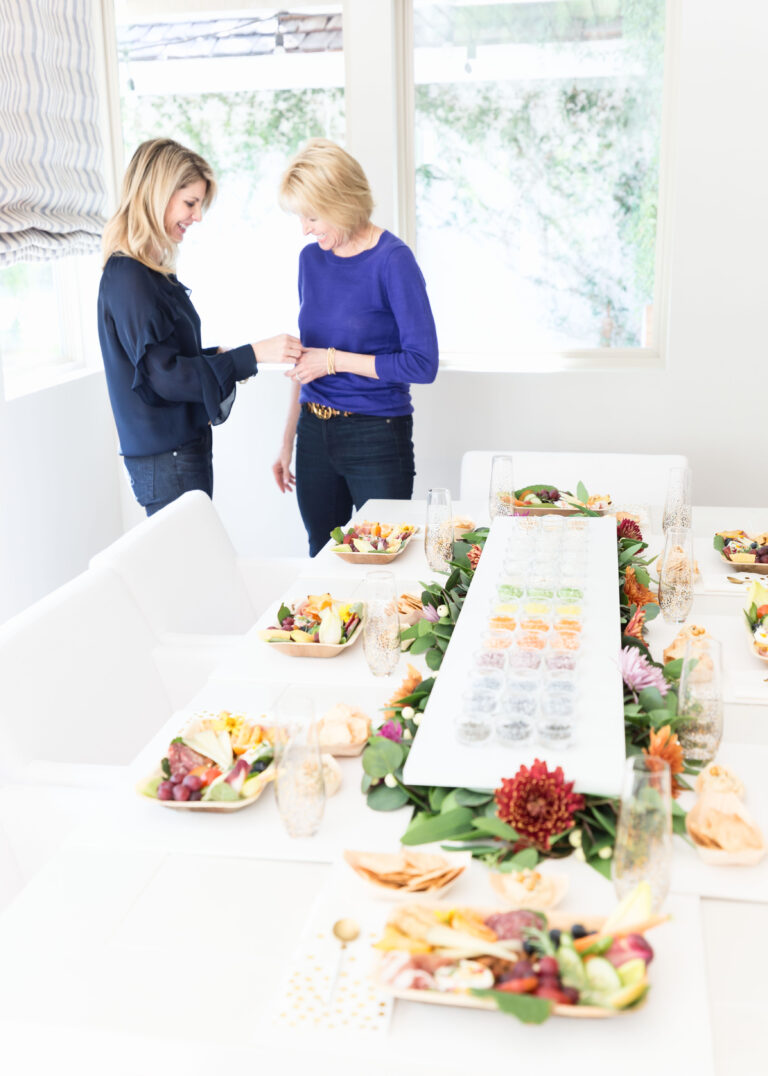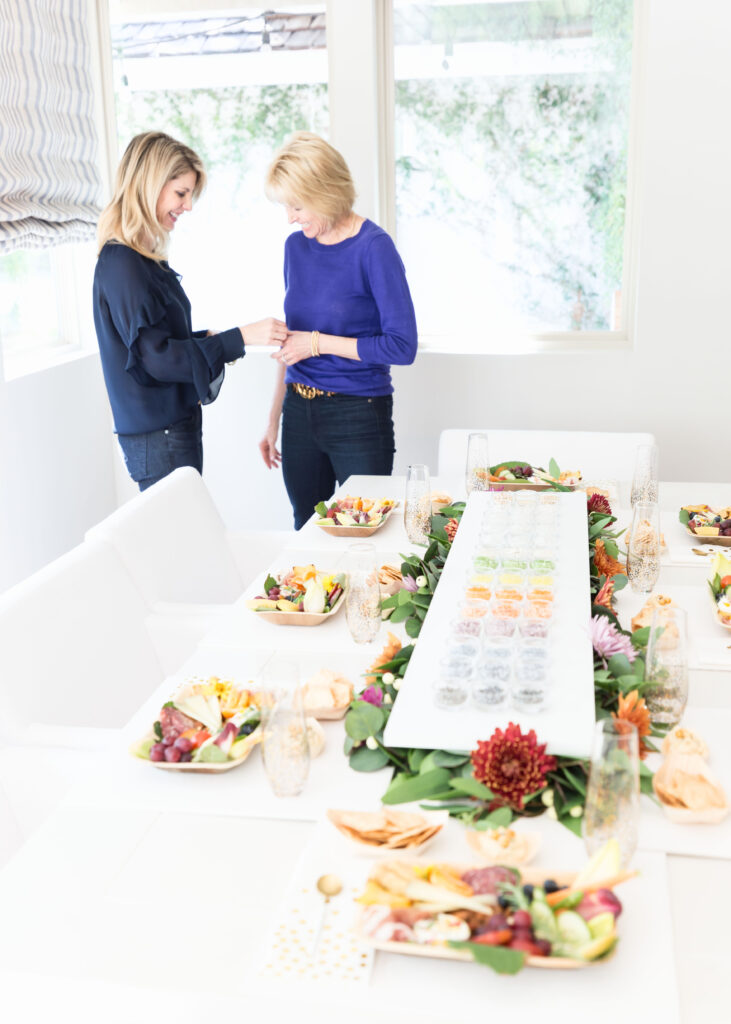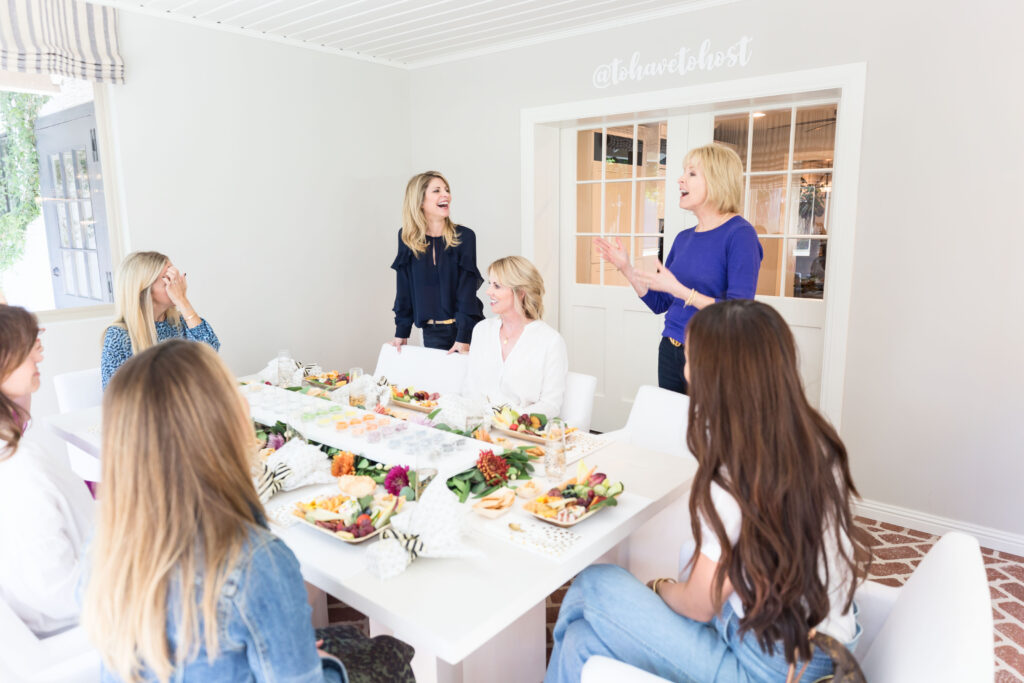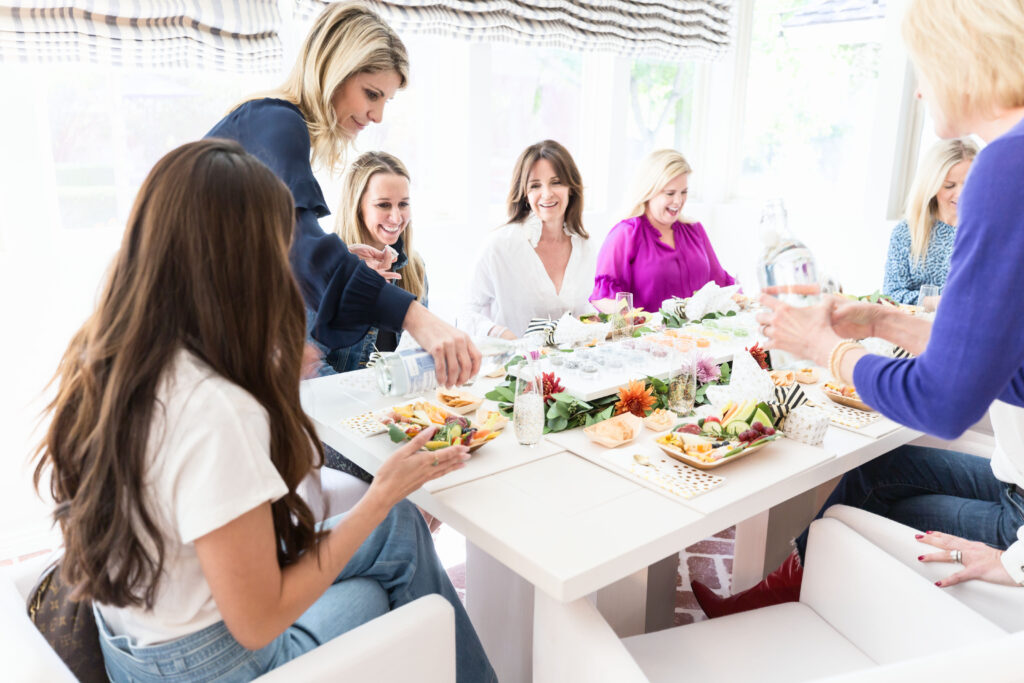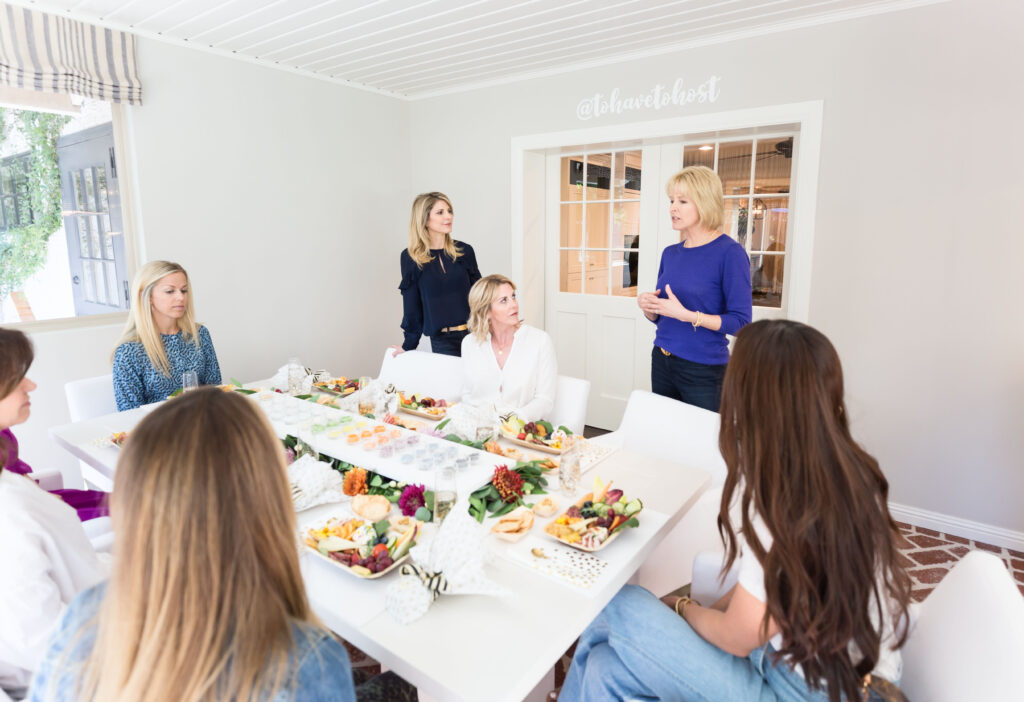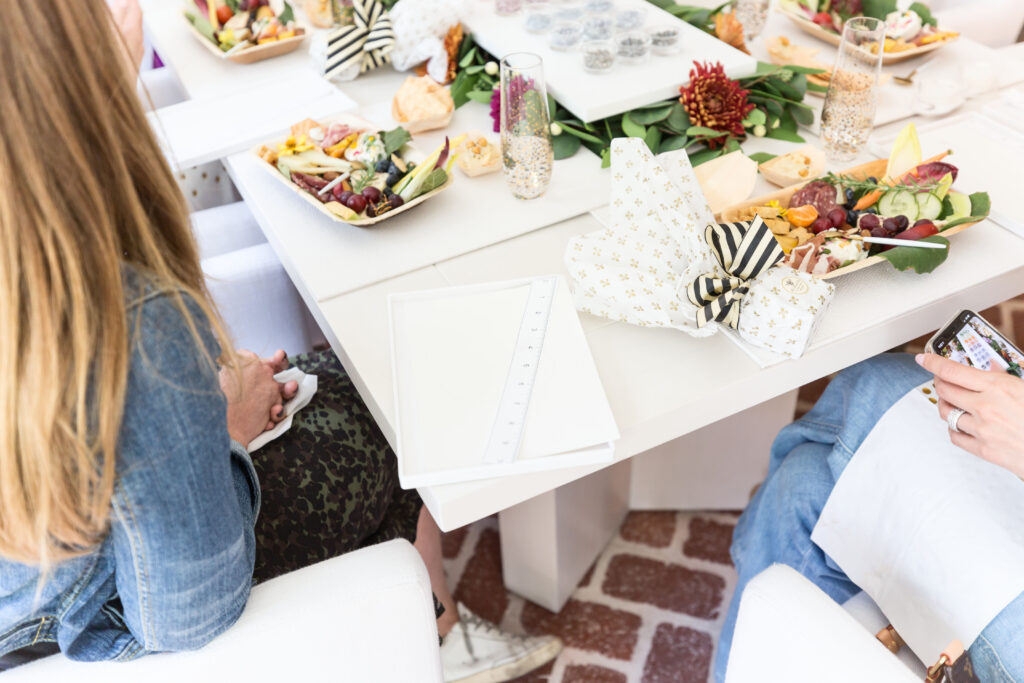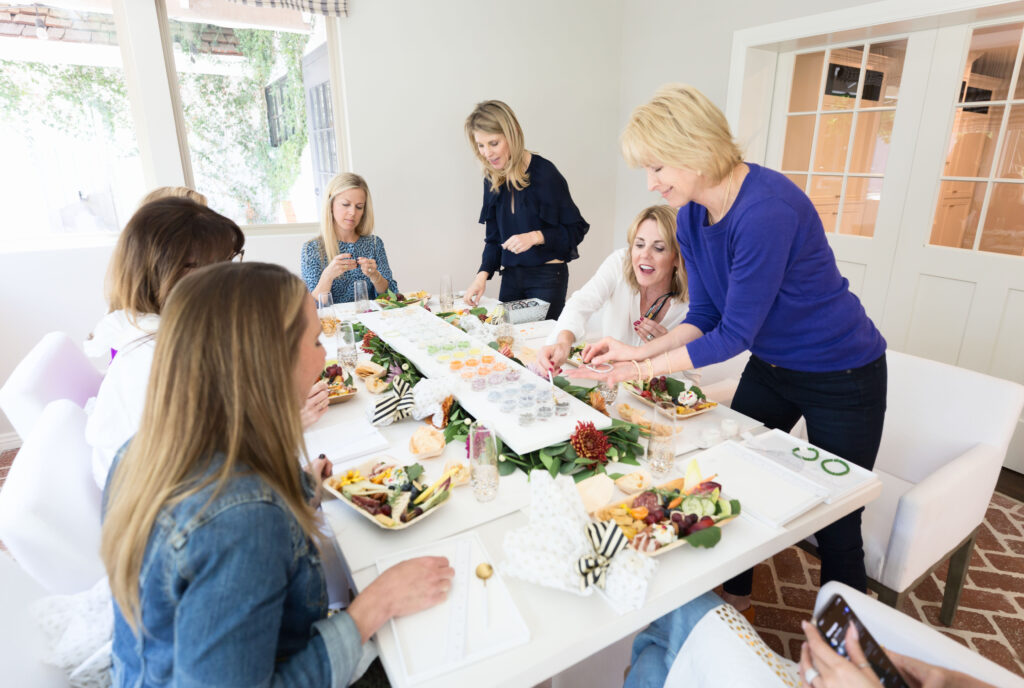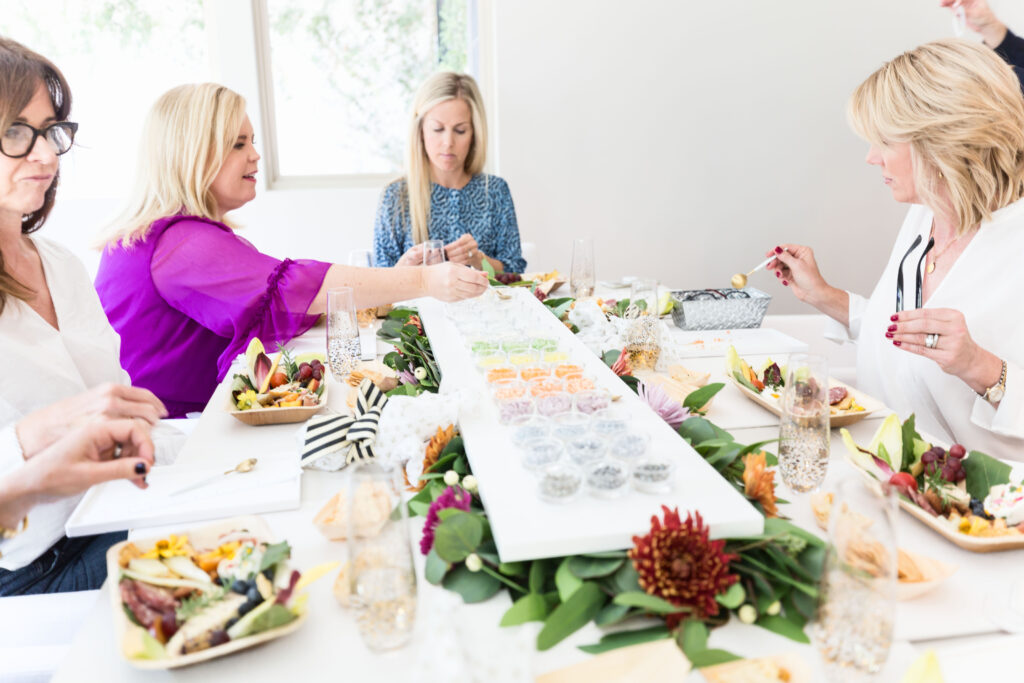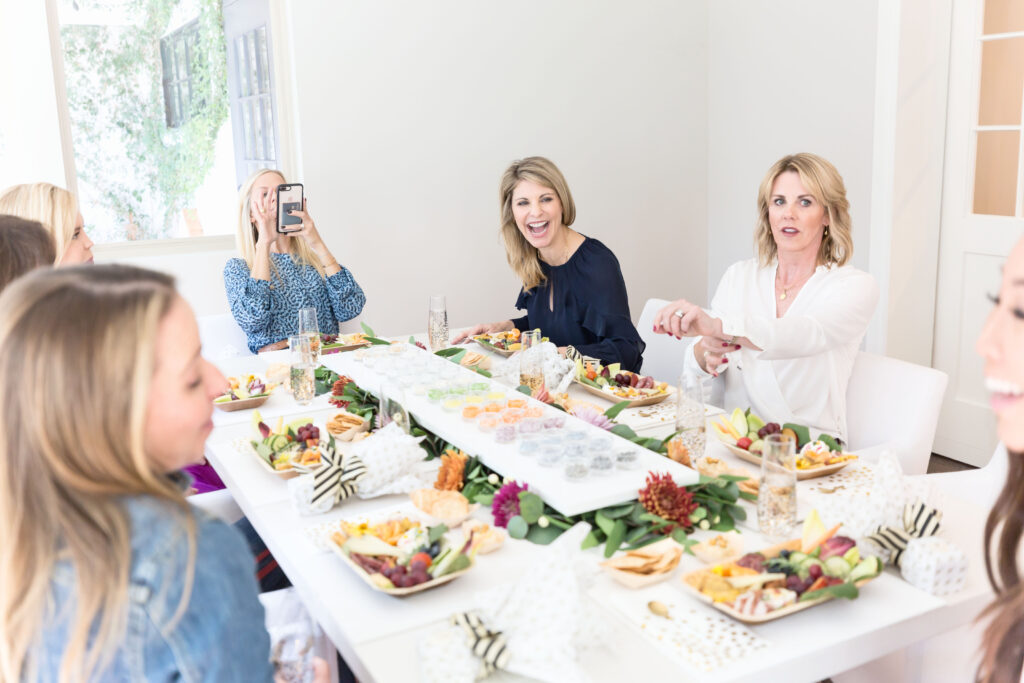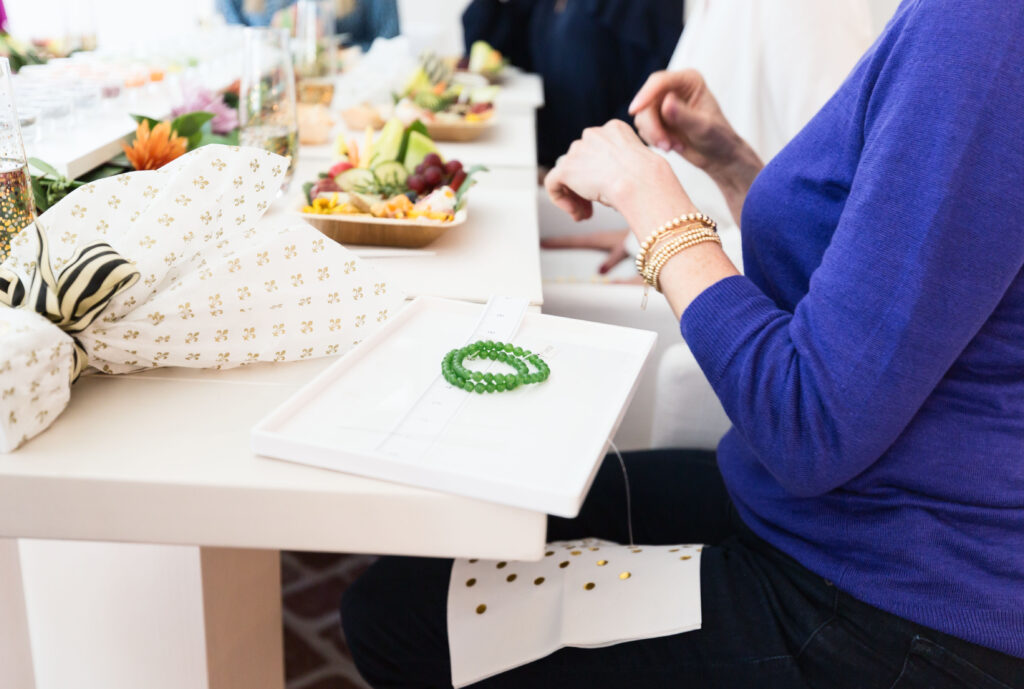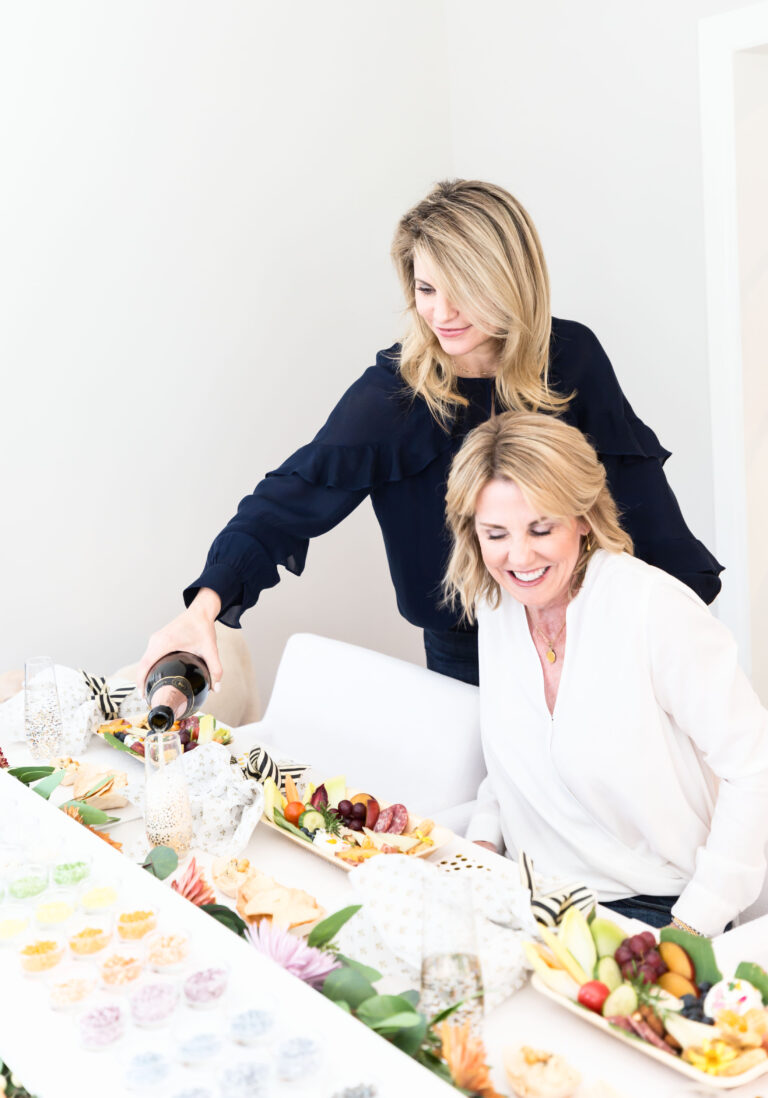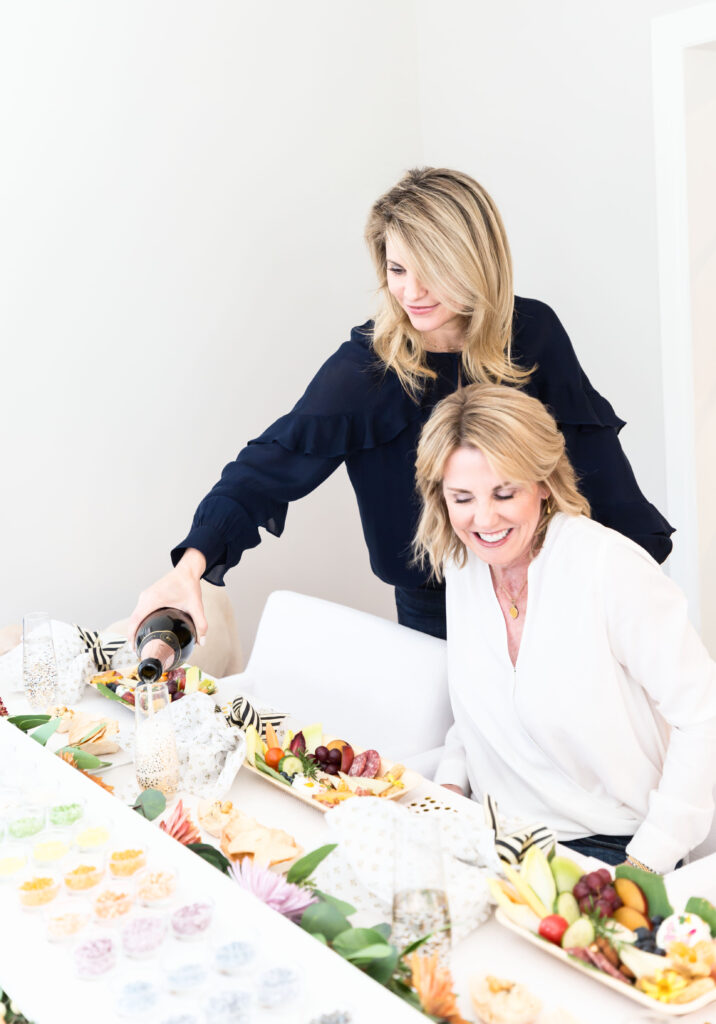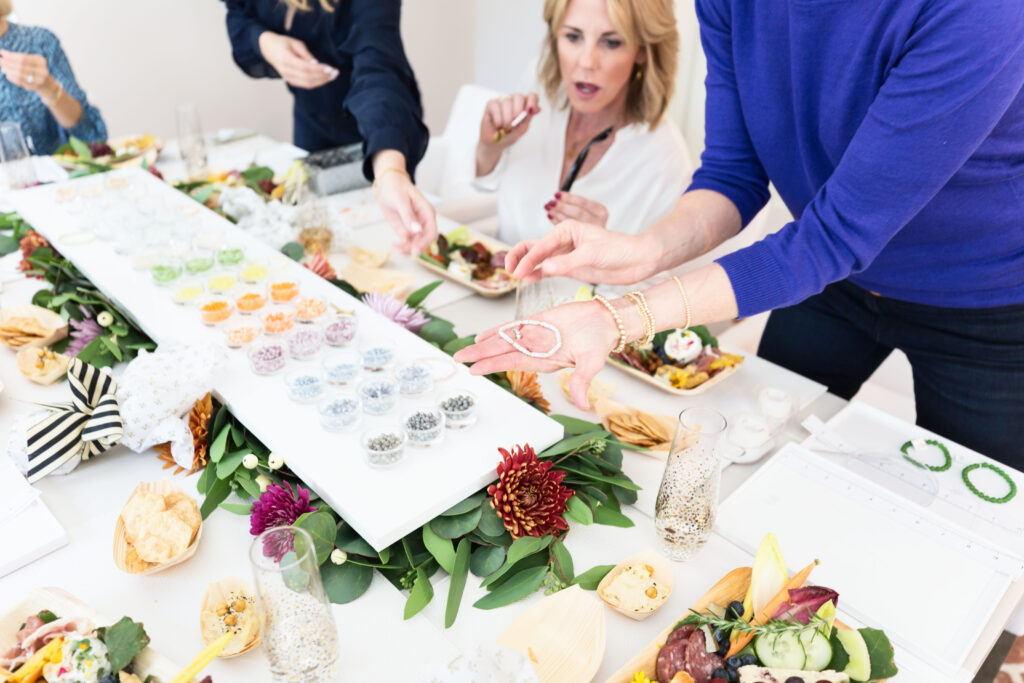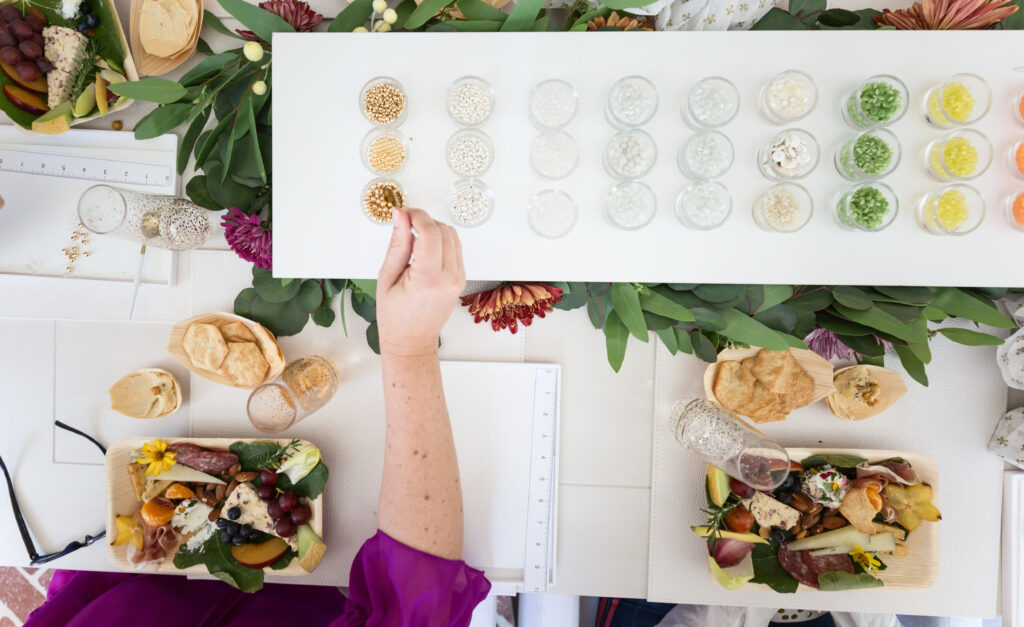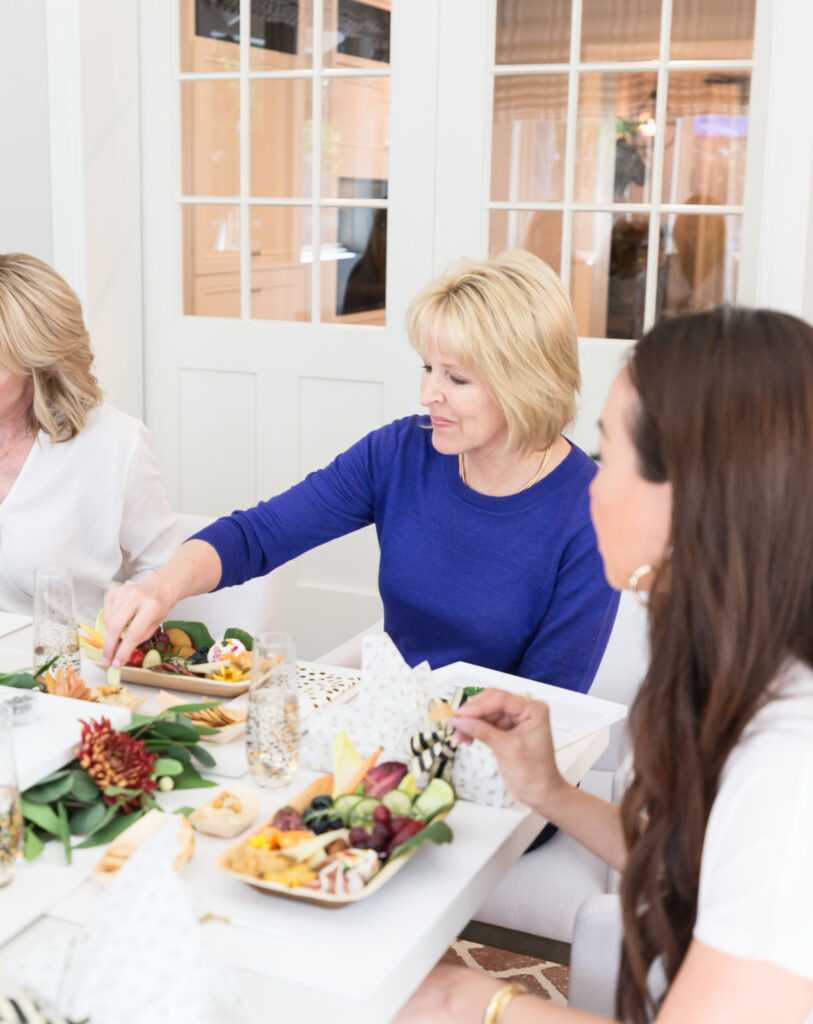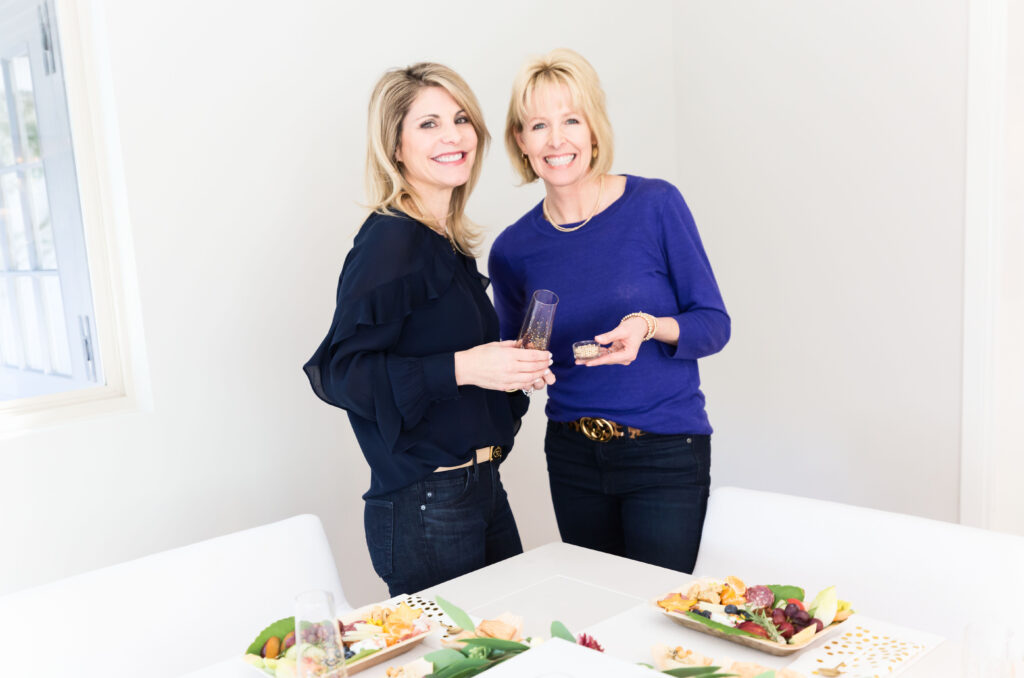 To see a previous collaboration I did with the fabulous Julia, check out my Sweet Galentine's Lunch where we gifted our girlfriends with custom-made bracelets, but they also served as the most beautiful napkin ring at everyone's place setting.