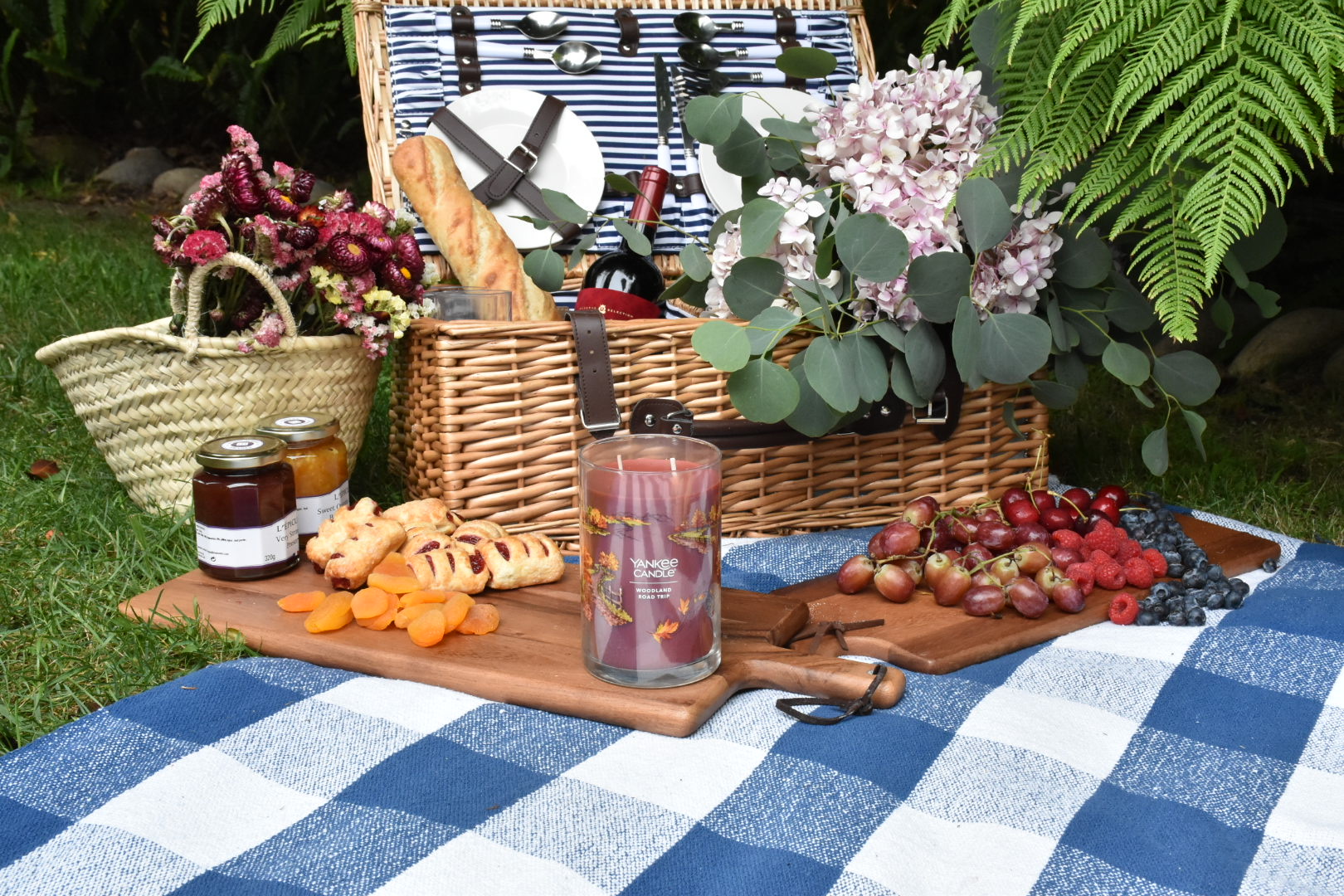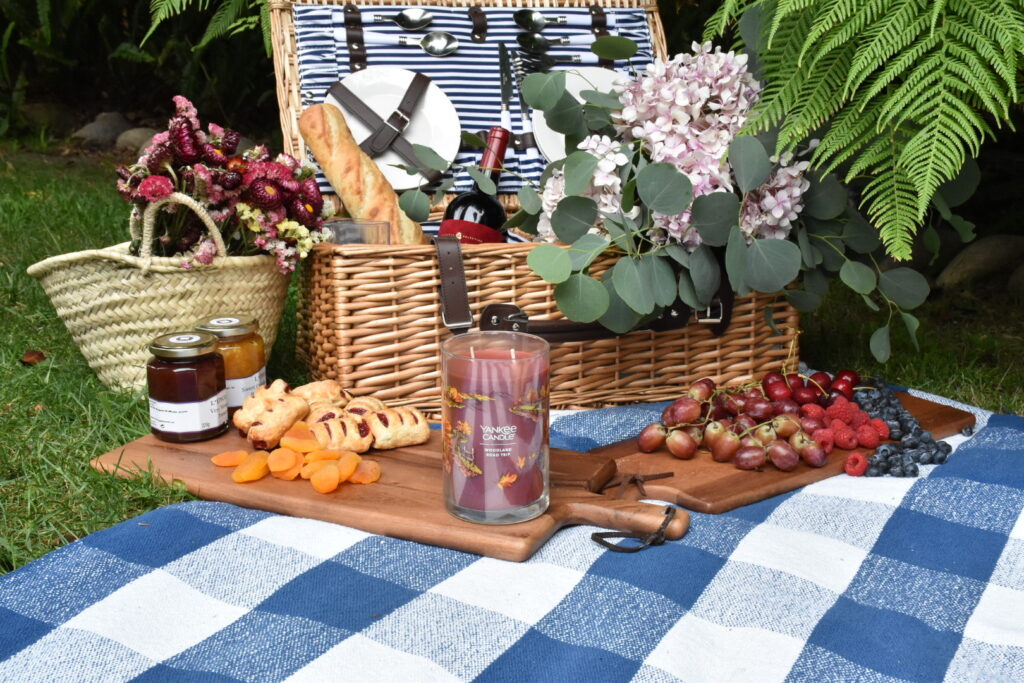 Now that the days of summer are numbered, I'm looking forward to all that fall has to offer and a woodland road trip is at the top of my list. I'm craving the adventure of outdoor picnics, trips to Northern Arizona, fall florals in vibrant, richer hues, and cozy home decor! Fall is a dream.
Yankee Candle's new Woodland Road Trip fragrance helped shape my fall plans, inspiring a day drive to the pines up North to explore the beauty that surrounds Northern Arizona for a cozy picnic in the forest.  From the lure of a road trip to all the unique finds from charming local shops – a road trip is the perfect getaway for the changing seasons. I especially enjoy stopping by farmer's markets along the way for all the necessary ingredients including bread, pastries, homemade jams and fresh fruit. It's a fun way to support the community and gather food for the picnic!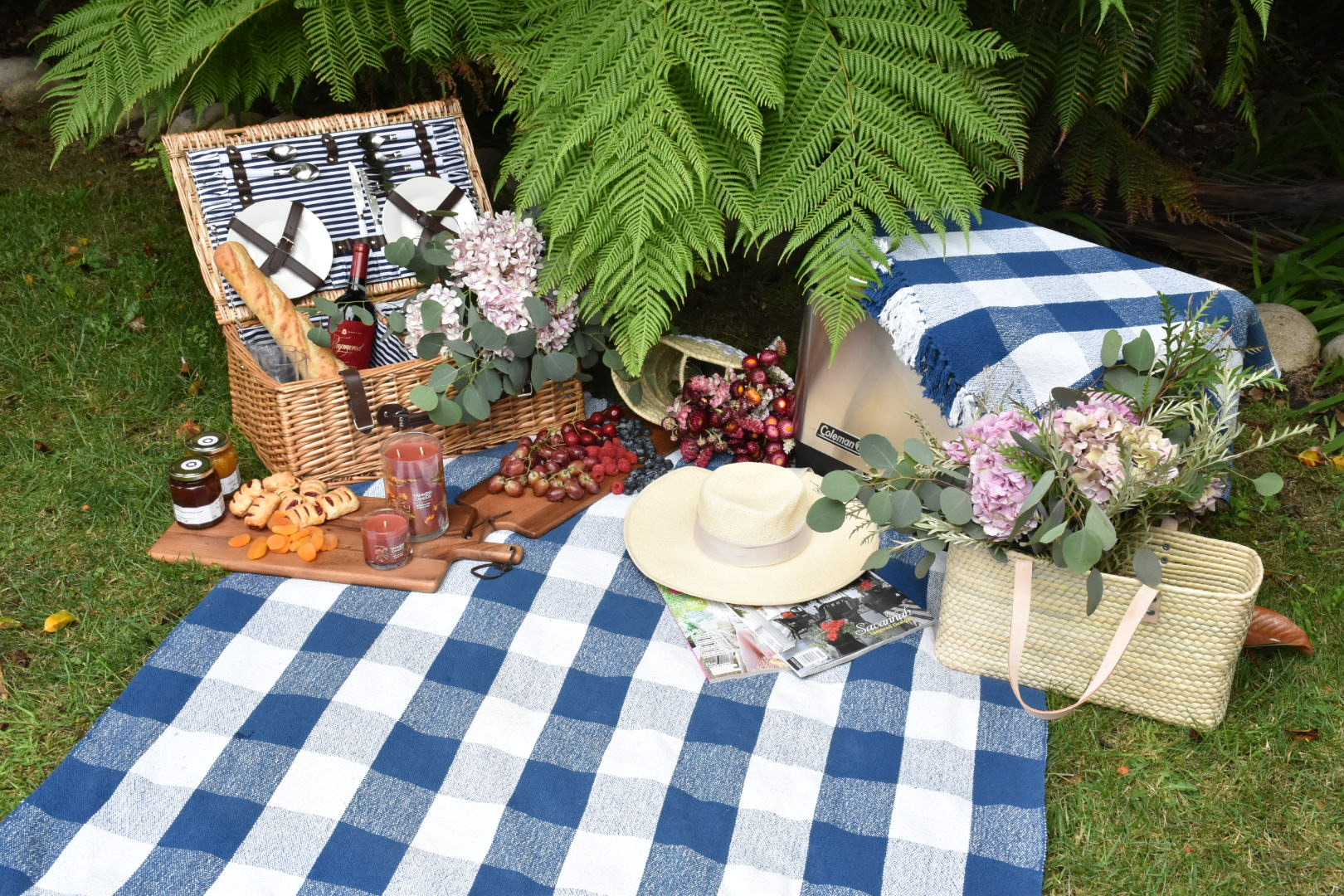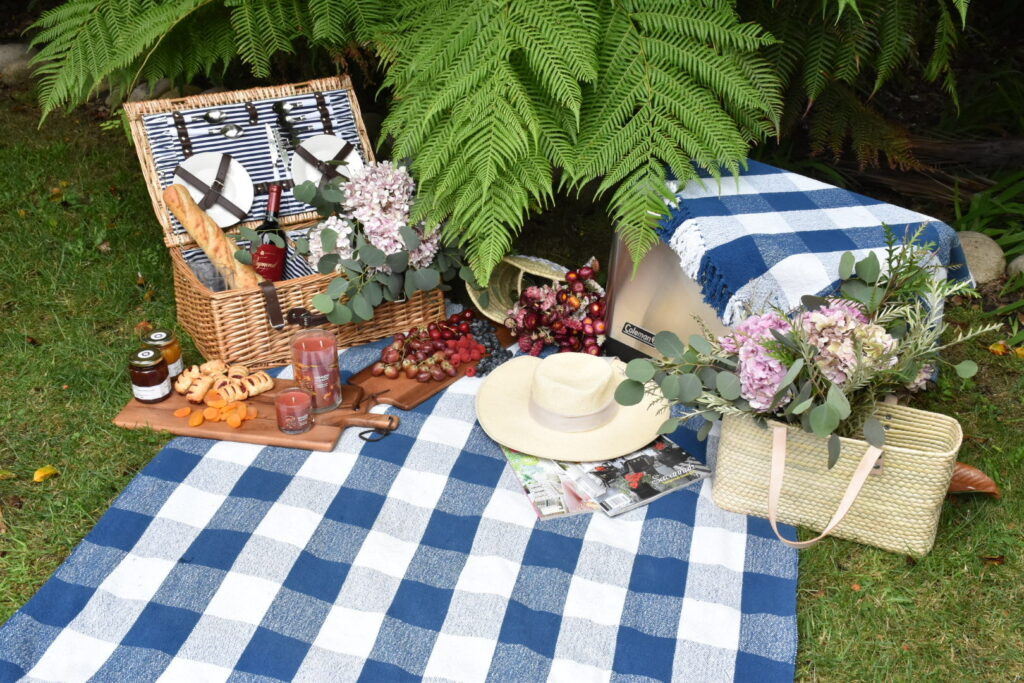 When prepping for this road trip picnic, I opted to make more with less to save space in the car for my friends and our goodies by repurposing some of the necessary items for the journey in the picnic scene, like I did with the Coleman Reunion Steel Belted Cooler – it serves as an extra spot to sit as well as being a trusty place for a our refrigerated goods. What a mix of function and rustic charm!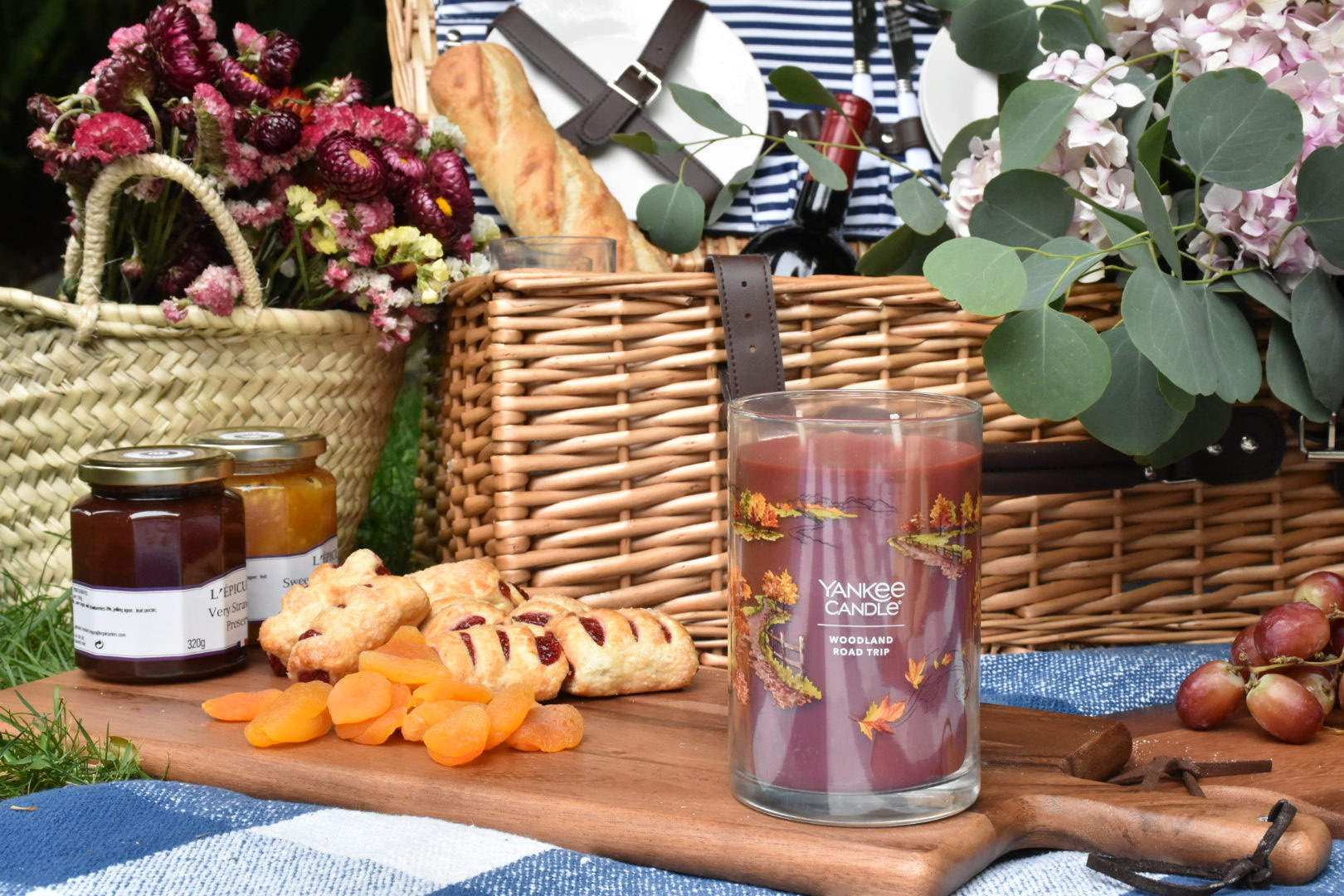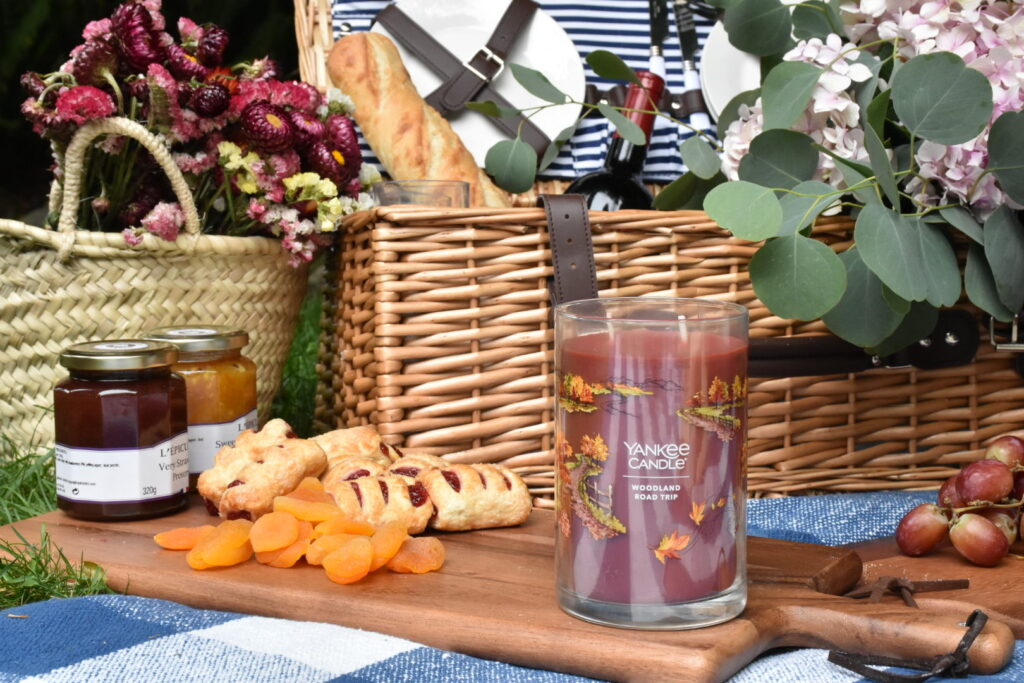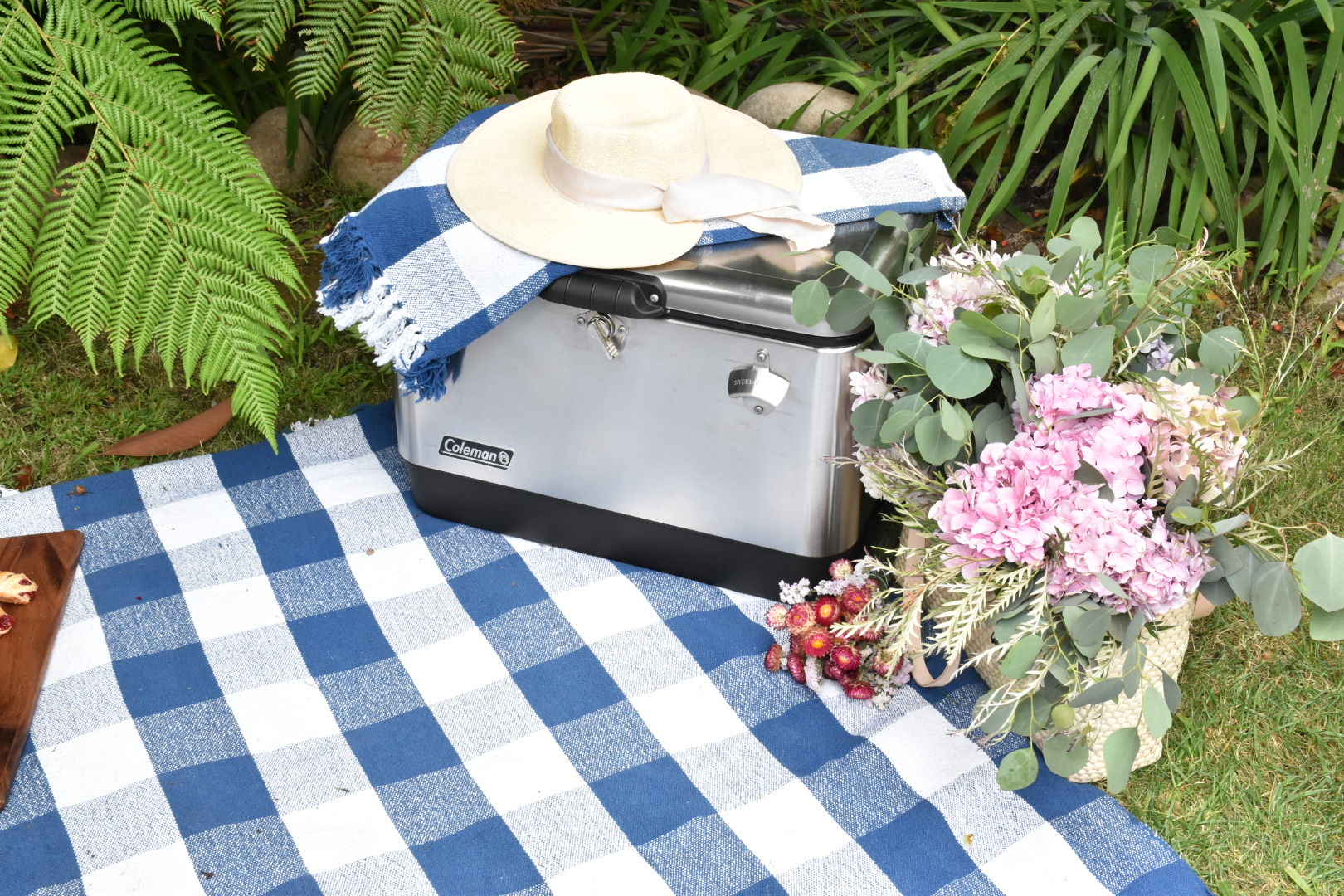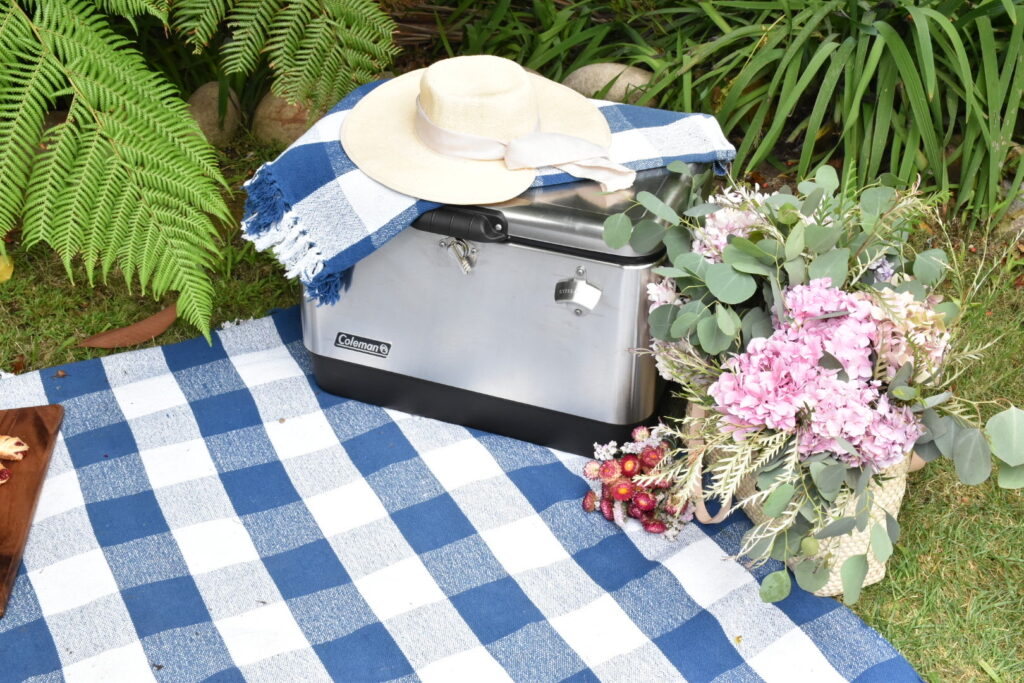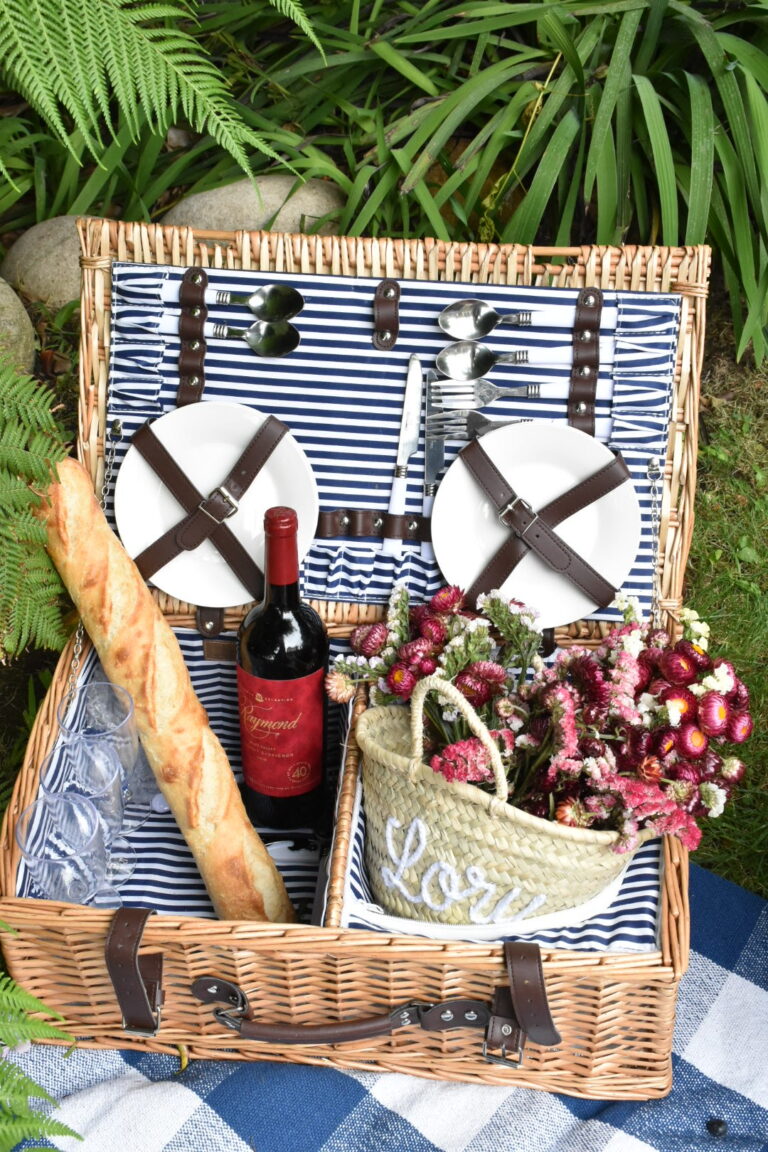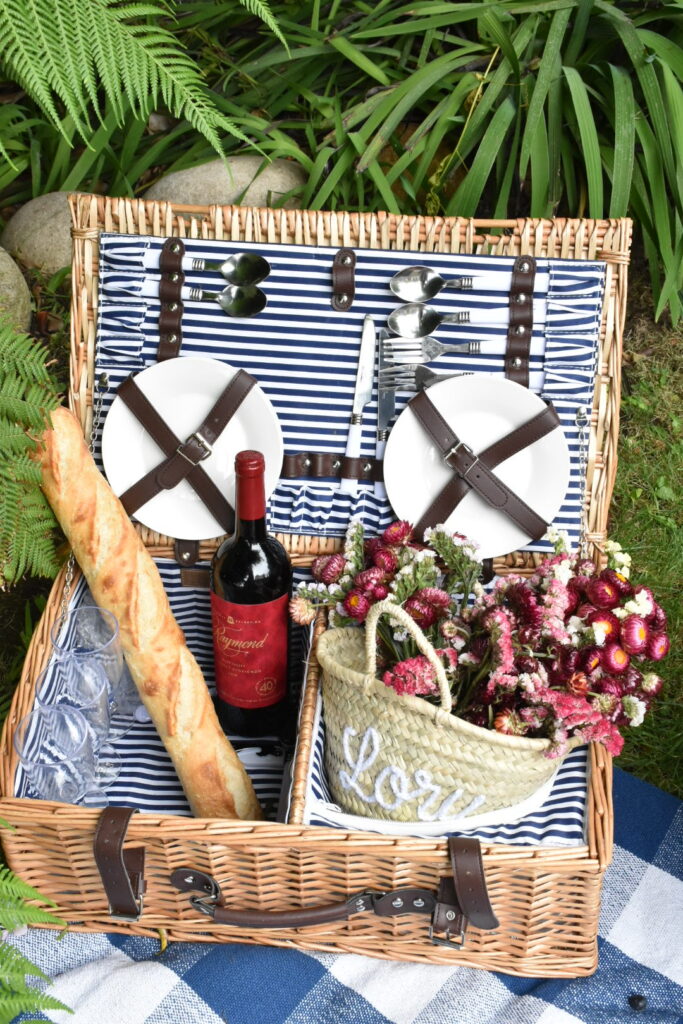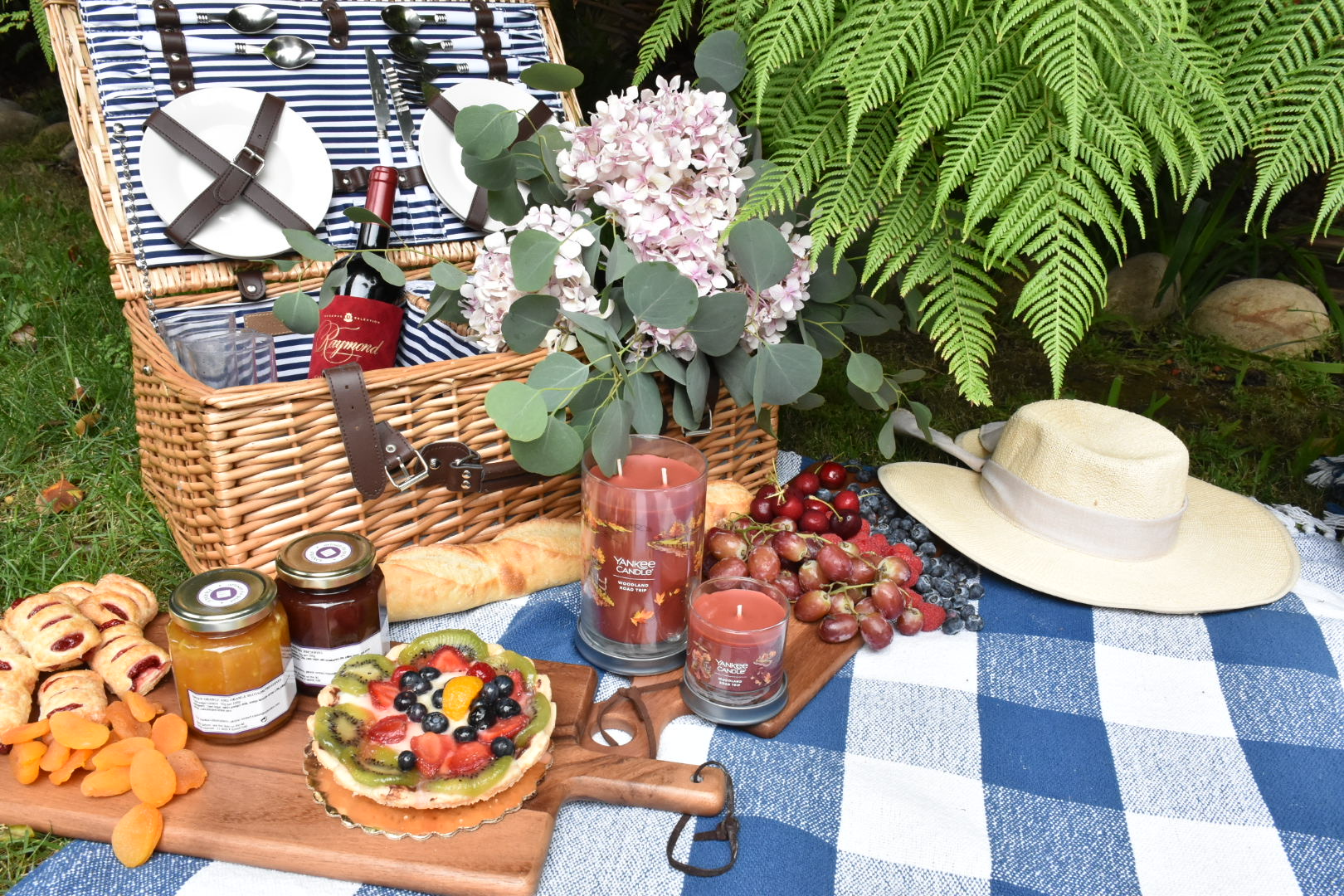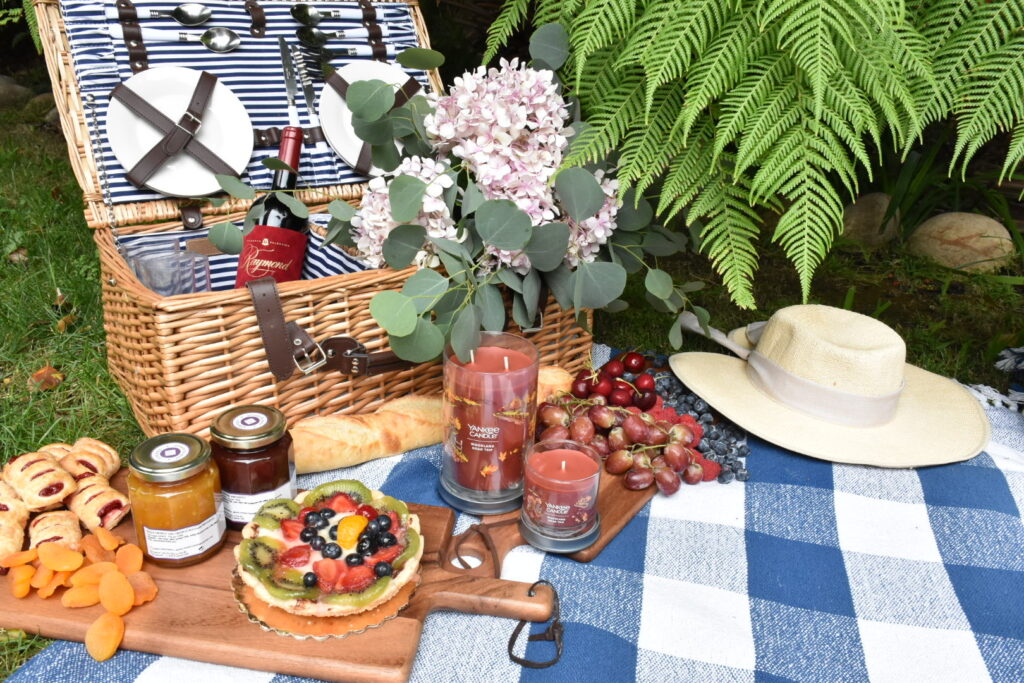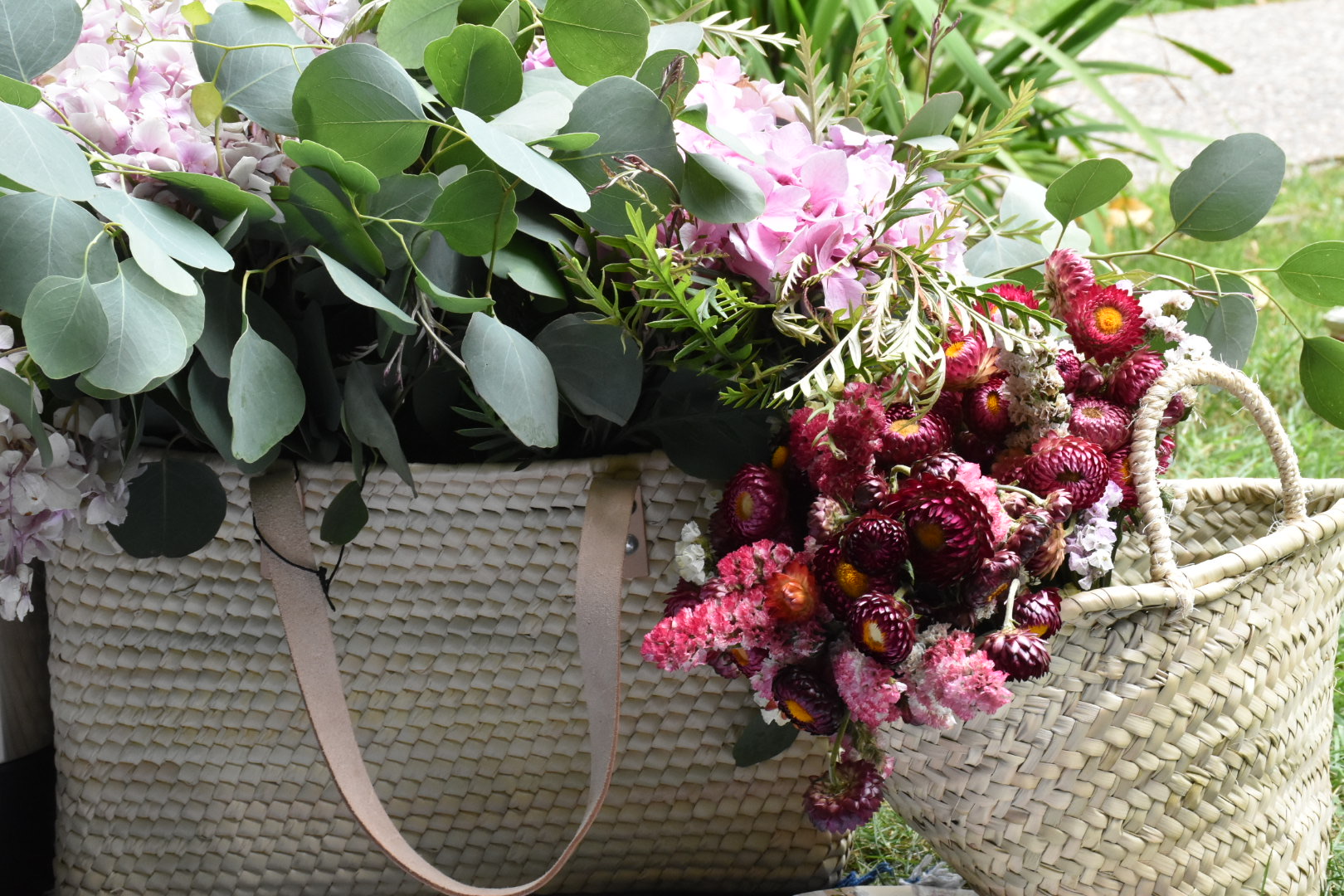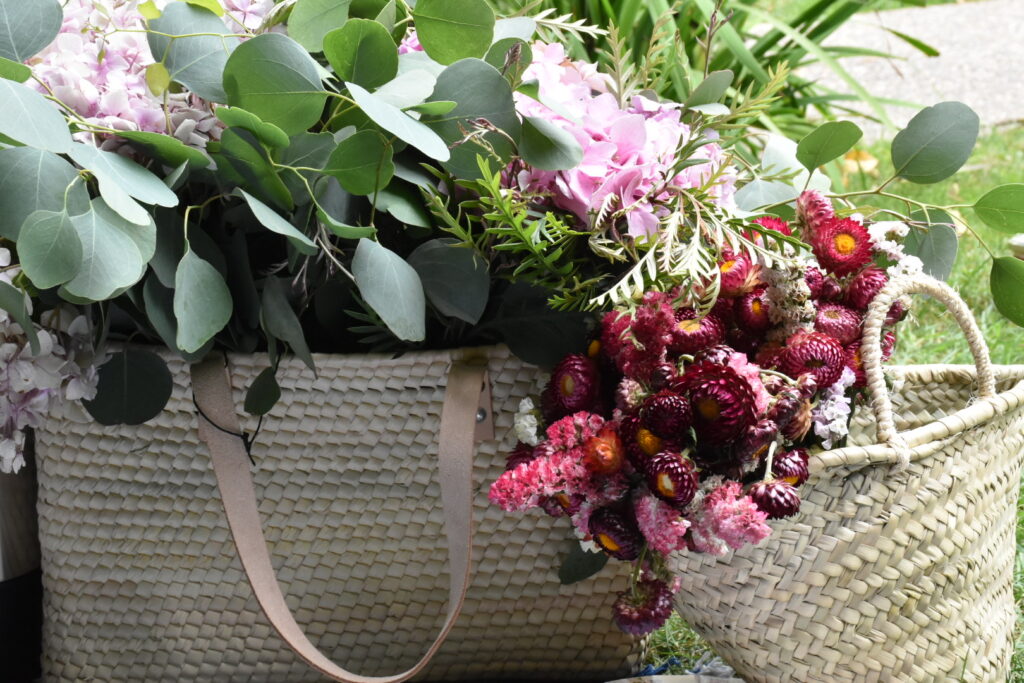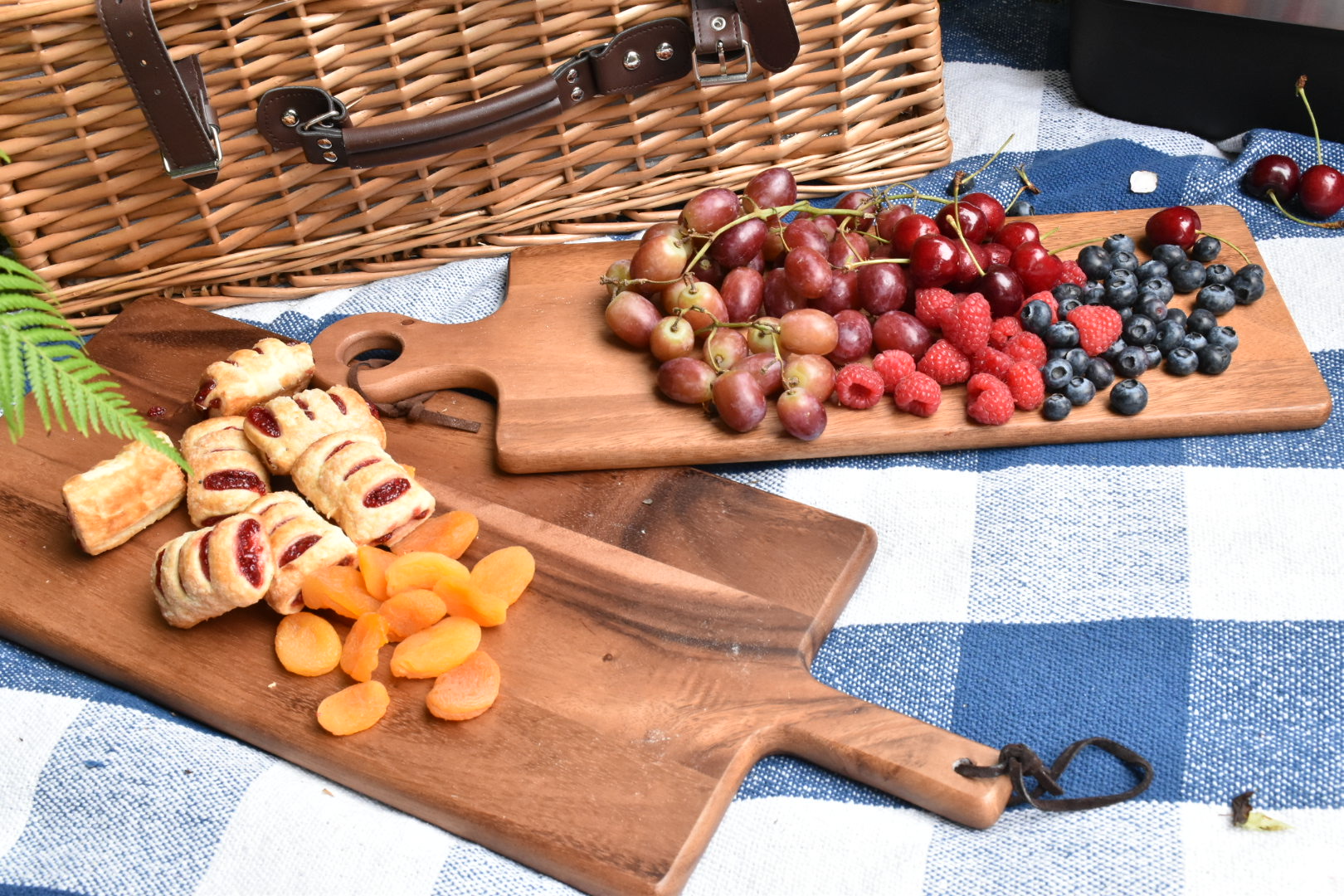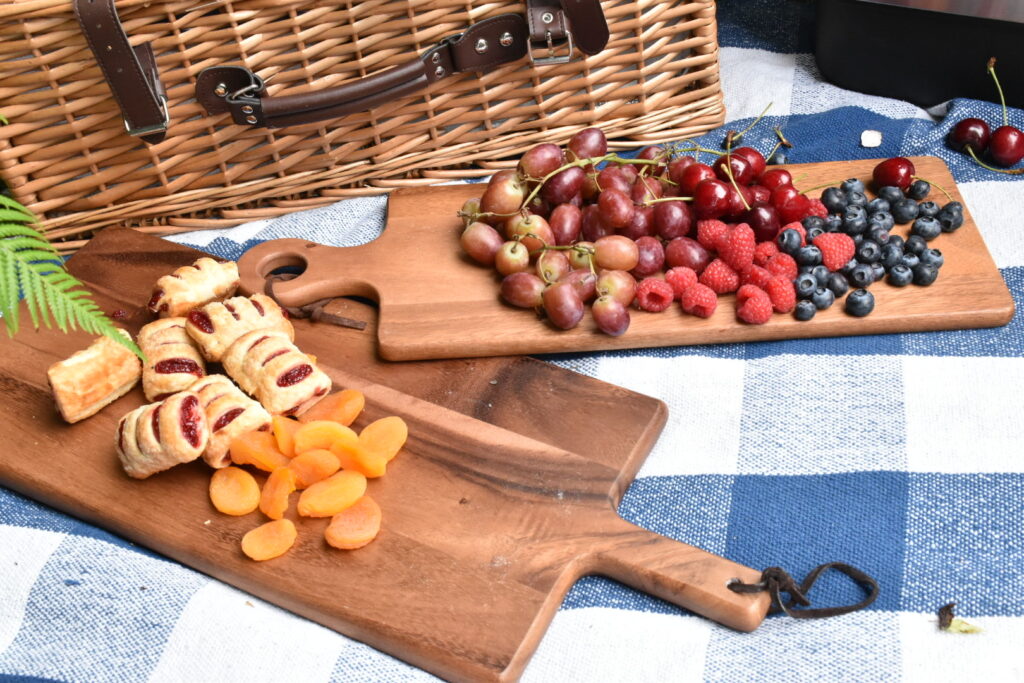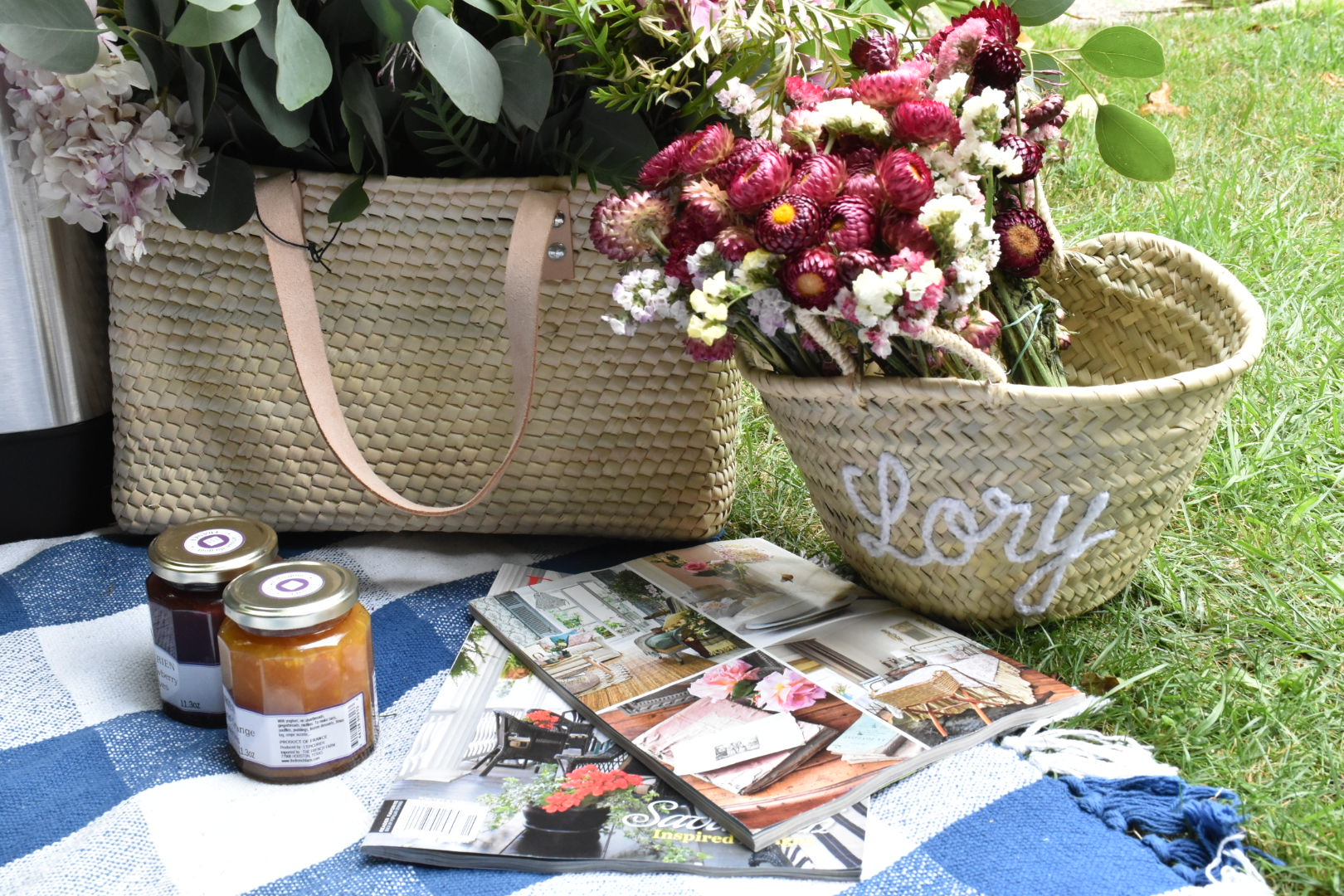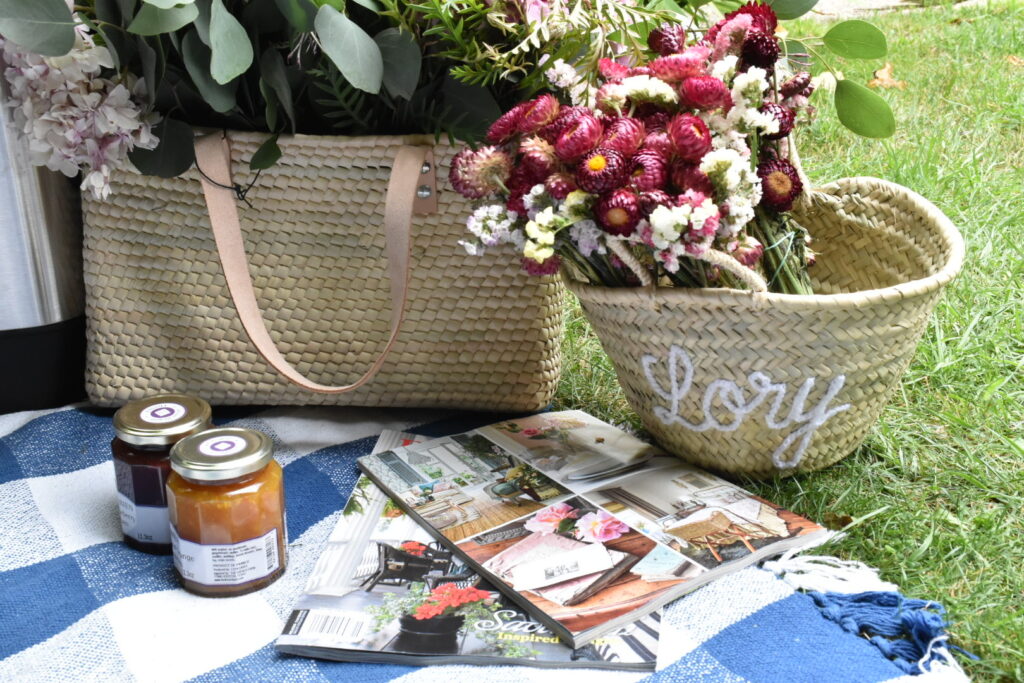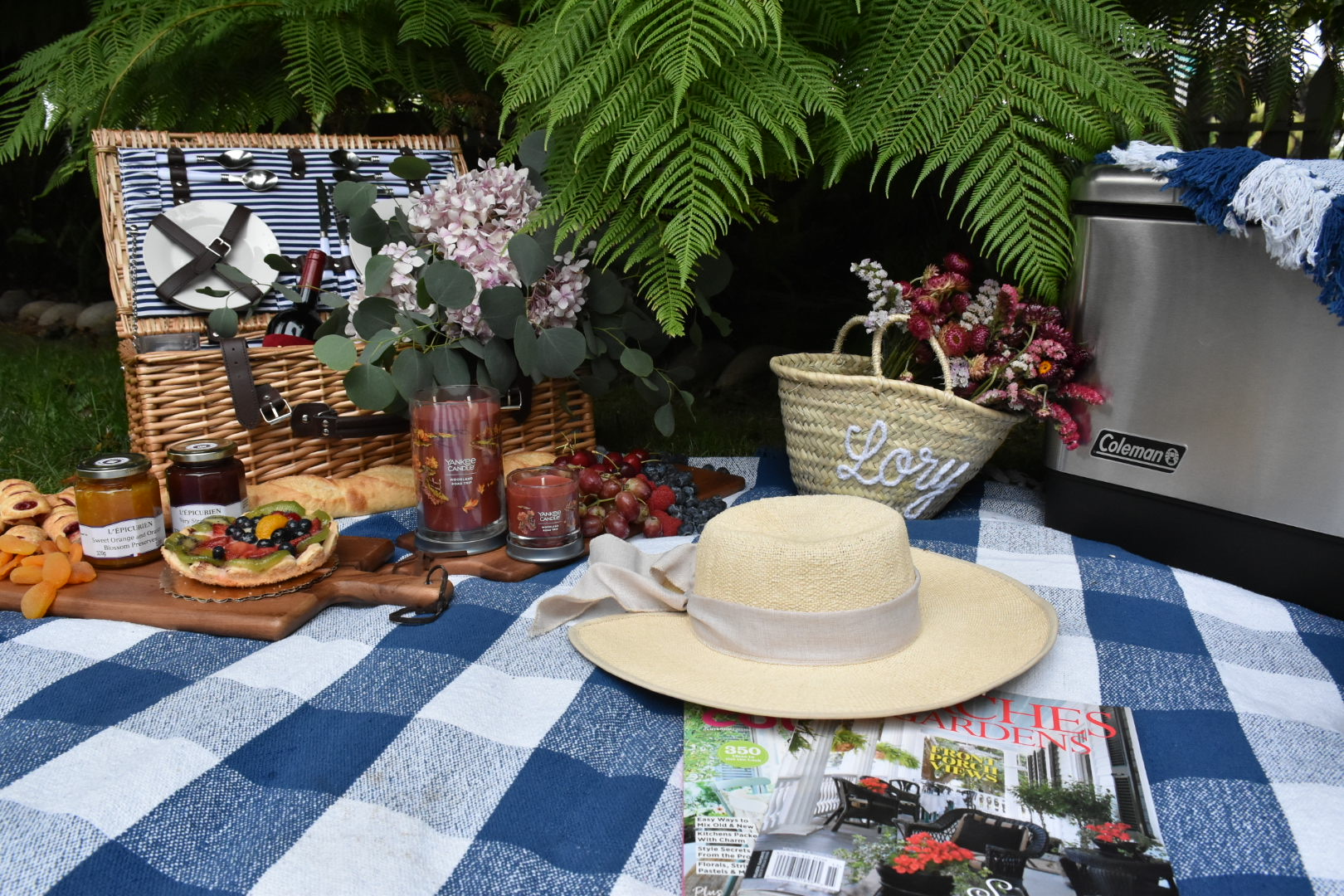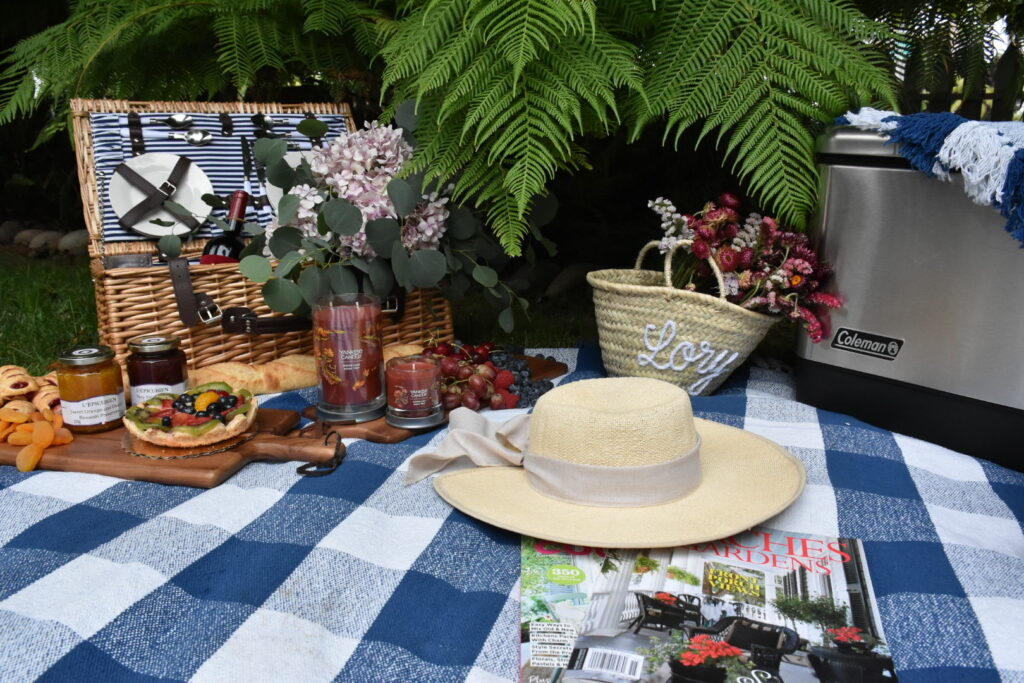 With enticing jasmine, fir, vetiver, and warm suede notes to help me create an intimate picnic setting to enjoy the gorgeous outdoors together, Yankee Candle's Woodland Road Trip fragrance was a great motivator for my road trip up North.
I hope you all enjoyed seeing my picnic in the woods. Thanks for coming along and being a part of this adventure!
This post created in collaboration with Yankee Candle.