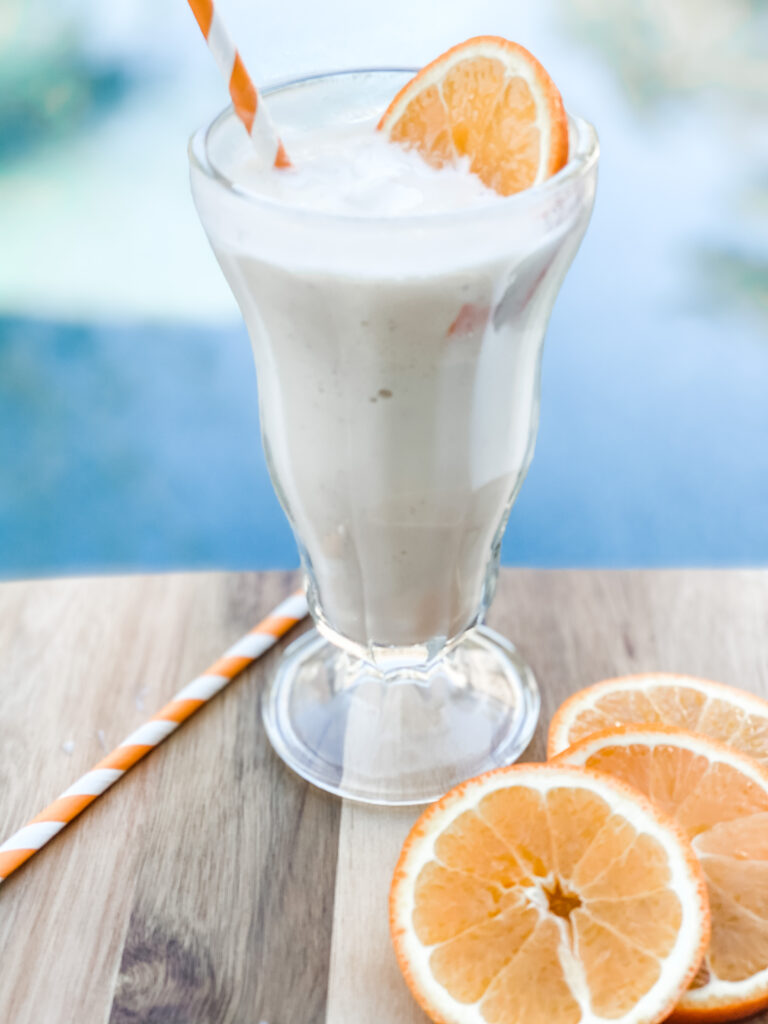 One of my favorite memories as a child was going to the local shopping mall, which was super glamorous at the time, and having a frothy, refreshing Orange Julius drink at the food court. I had to beg my mom, and every once in a while, she would cave into the super sugary, but oh-so-yummy smoothies that were sucked down in what seemed like seconds. It was such a treat – I can still vividly remember the bright stands and the enticing font – and I always wanted the recipe to make these at home.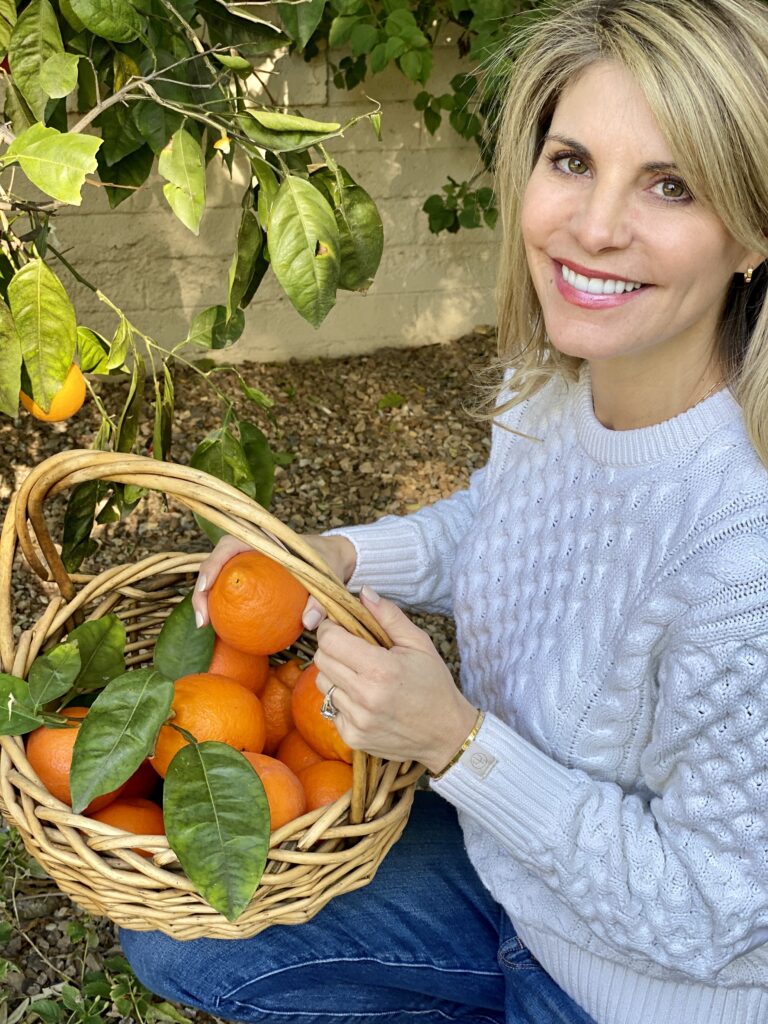 With all of the abundant citrus in my Phoenix neighborhood, I thought, why not try to recreate the orange Julius smoothie, but healthier, with fresh orange juice and no added artificial sugar? Not only did I succeed (my kids loved my version!) but I was able to make my orange Julius copycat recipe dairy-free and gluten-free.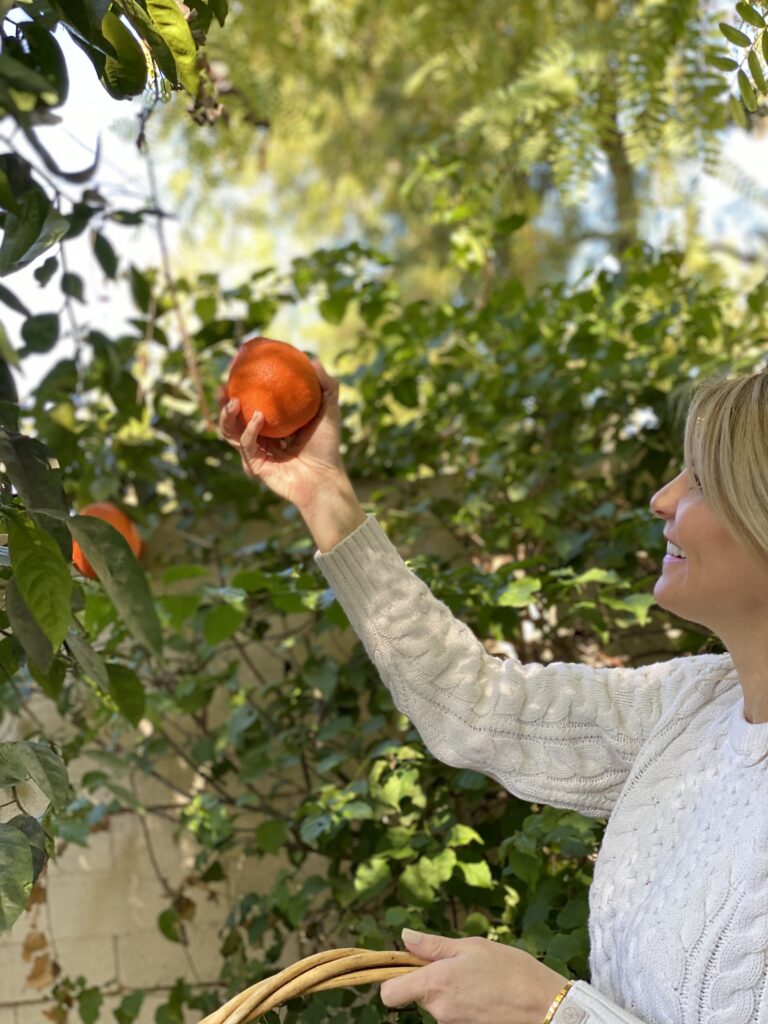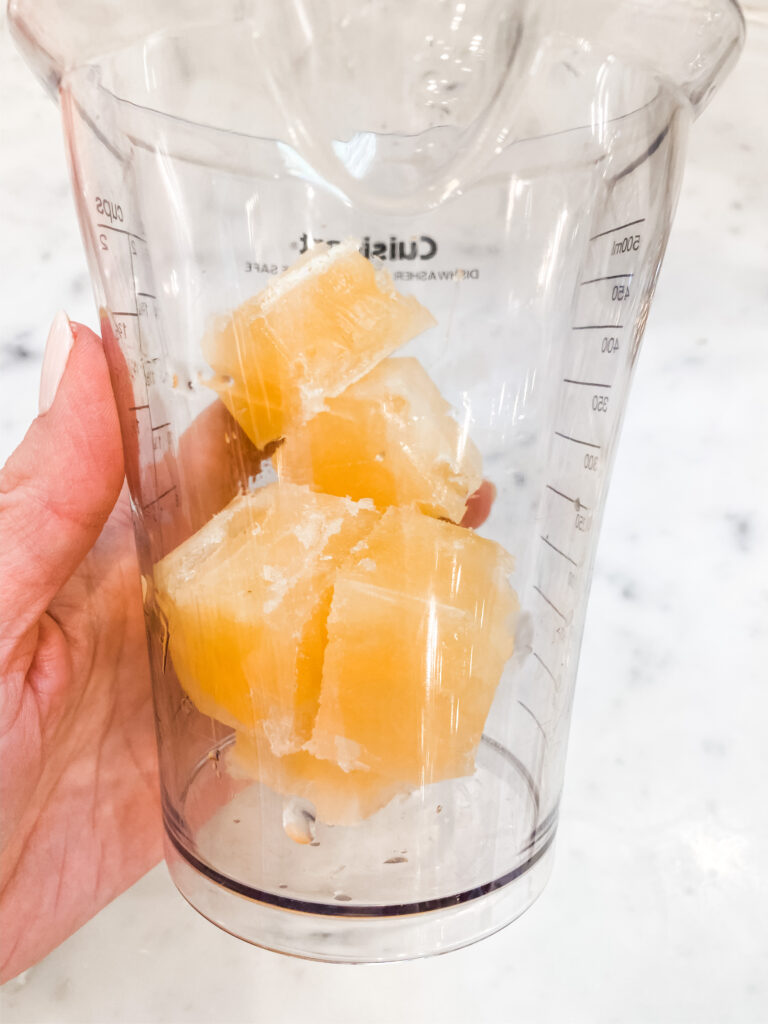 Frozen banana slices add great texture and thickness to the smoothie. Orange blossom honey is another citrus-flavored element that blends beautifully into this frothy treat, but agave honey tastes just as good and gives a perfect touch of sweetness.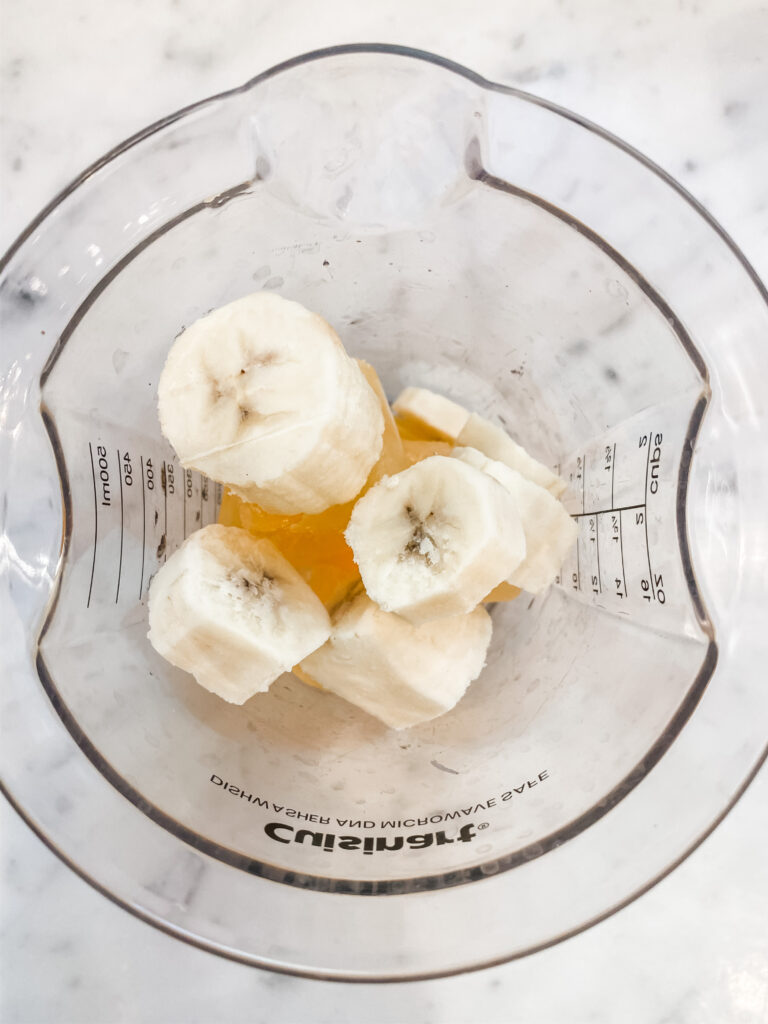 Here's the hand blender I use and love, along with a super powerful Vitamin that would be perfect for making blended drinks and smoothies!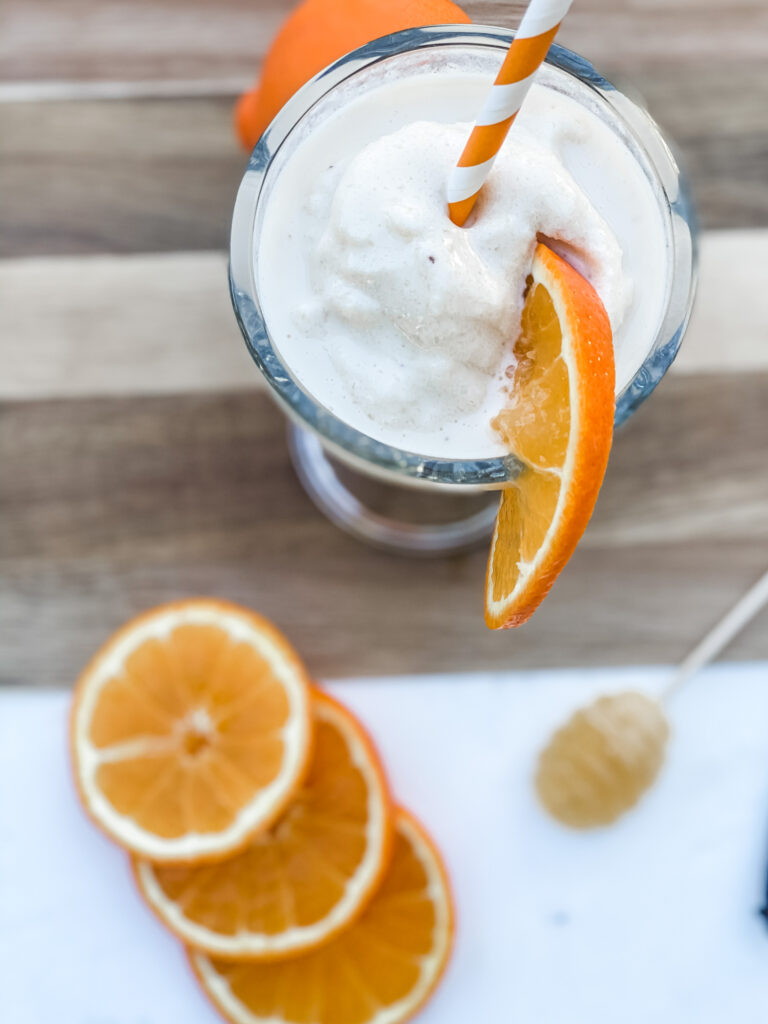 Orange Julius Remake – The Healthy Version
A fresh take on a sugary food court classic: Now, dairy-free and gluten-free with organic produce and no artificial sweeteners.
Ingredients
5-6

ice cubes

frozen orange juice

1/2

cup

coconut milk

(or regular milk if desired)

1/2

frozen banana, sliced

1

tsp

vanilla extract

1

tbsp

orange blossom or agave honey
Instructions
Place all ingredients in a blender and puree until smooth. For extra froth, add 3-4 ice cubes in the blender. Garnish with orange slices and a fun straw!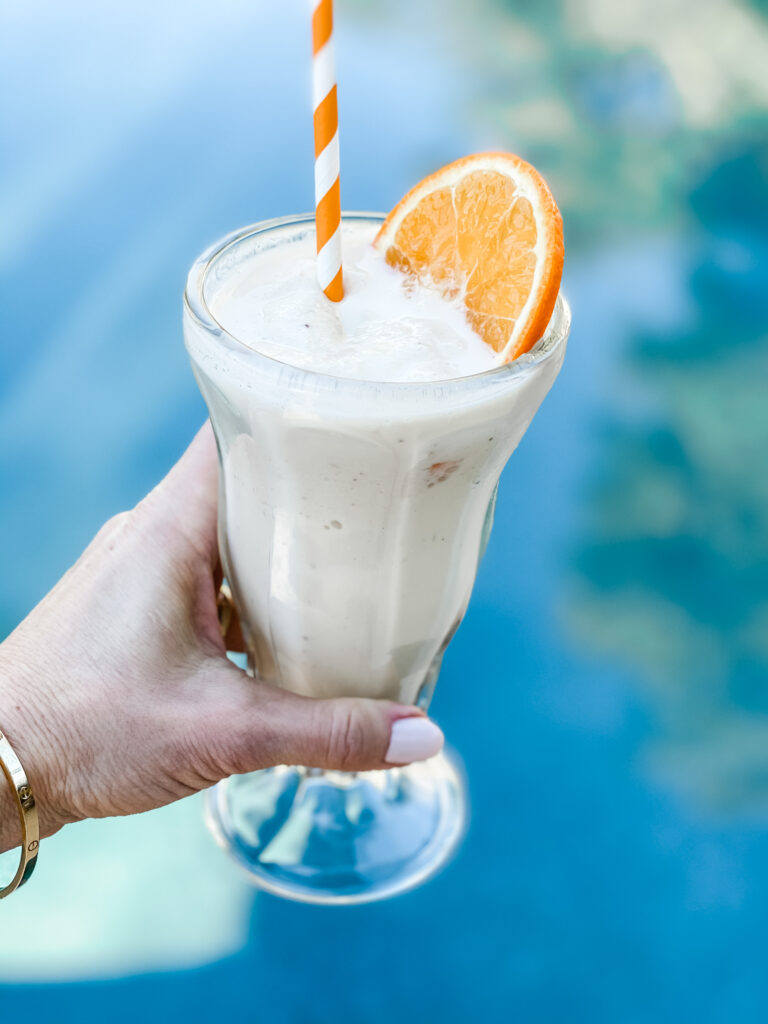 Any glass will do for these, but wide-mouthed ones seem to work best for ease in pouring the smoothie. Here are some cute ones I found for milkshakes and blended drinks, like this orange Julius, at home:

Before we juice the citrus in our backyard, I love using them for decor first. To see how I incorporated lemons for one of my all-time, most Pinned tablescapes, check out this post:
Oranges were the theme for this tablescape – click here for my post:
Thanks for visiting! Please leave a comment – I'd love to hear from you!