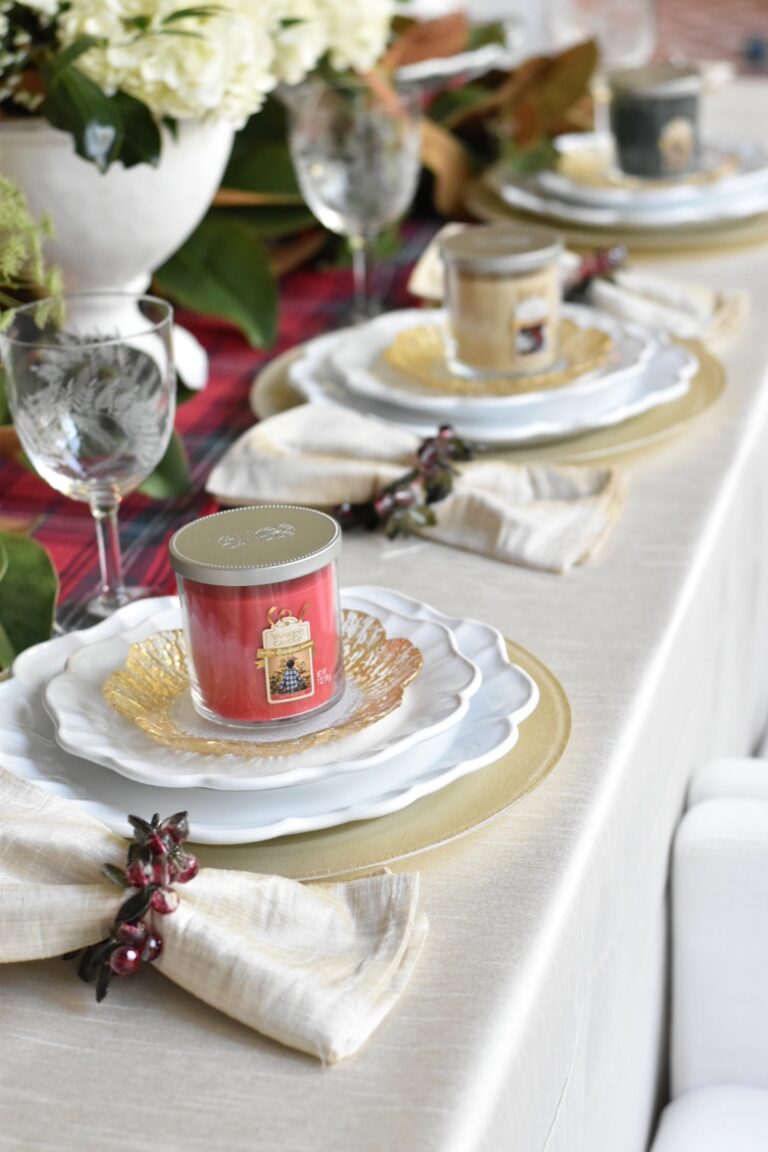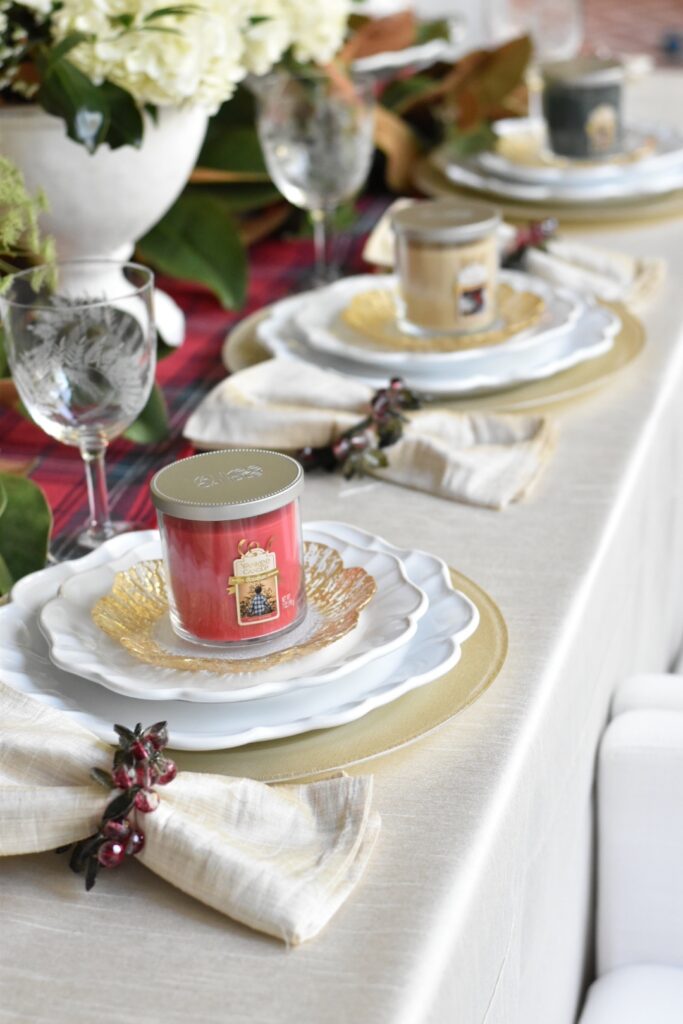 For as long as I can remember, on Christmas morning my family would gather after opening presents for an incredible brunch around the dining table. As we got older and had kids of our own, we would take turns hosting brunch at our homes. This is such a special tradition in my family and brings back such great memories! This year, I've added Yankee Candle to that tradition by gifting candles from their Magical Christmas Morning Collection – one at each place setting – so that they can be reminded of the familiar holiday scents that mean so much to us. Fragrances of fresh pine needles, warm cinnamon and spicy clove fill my home with the magic of Christmas.
Read on to see how I hosted my Christmas morning family brunch!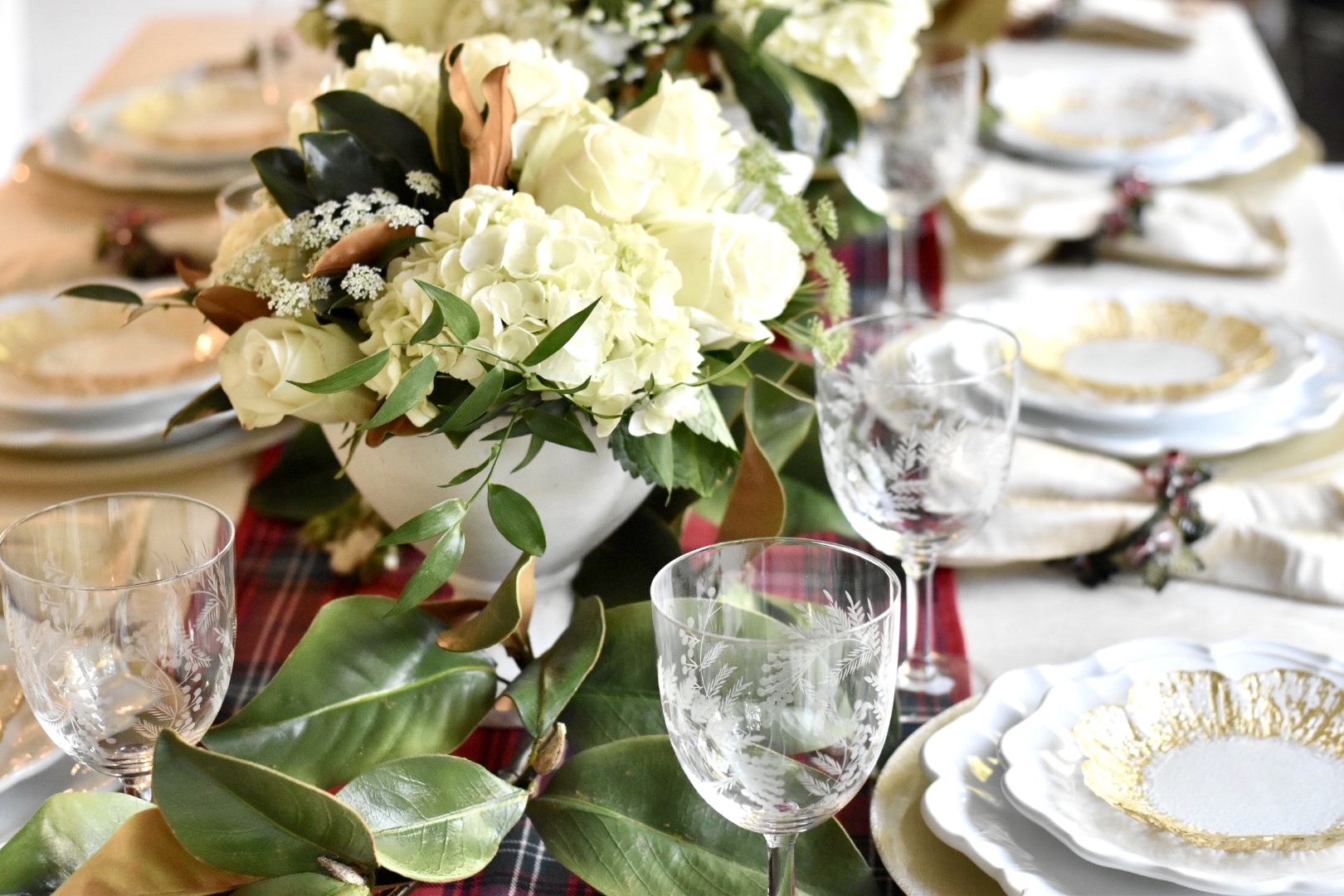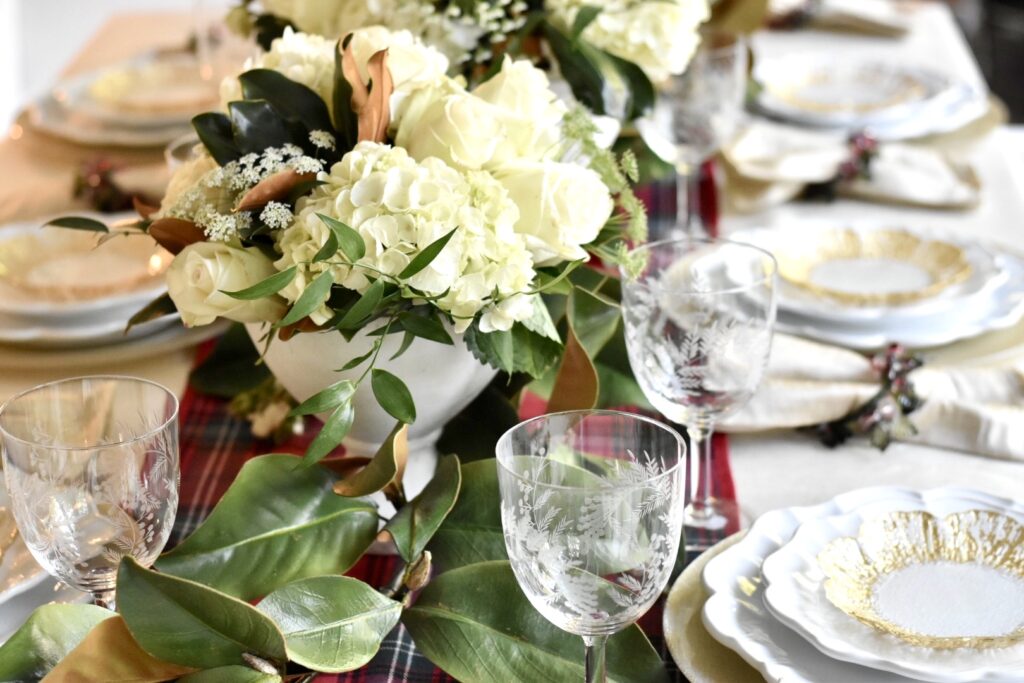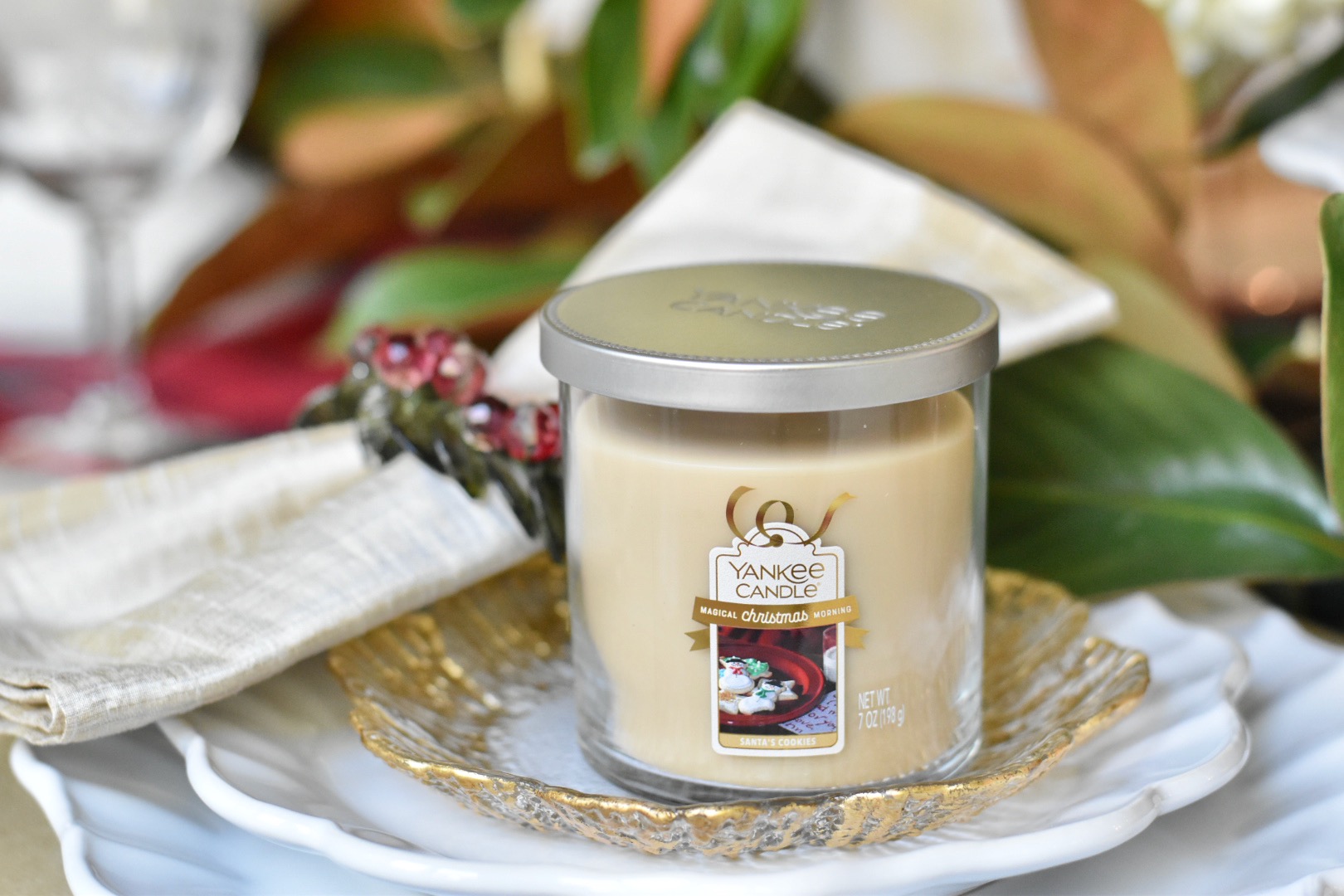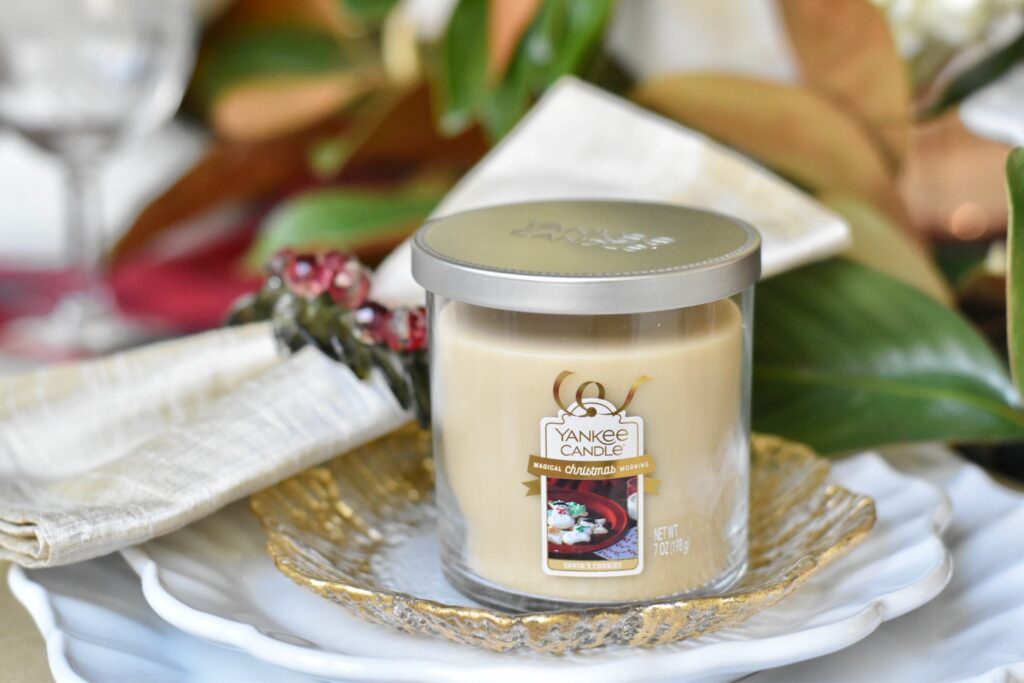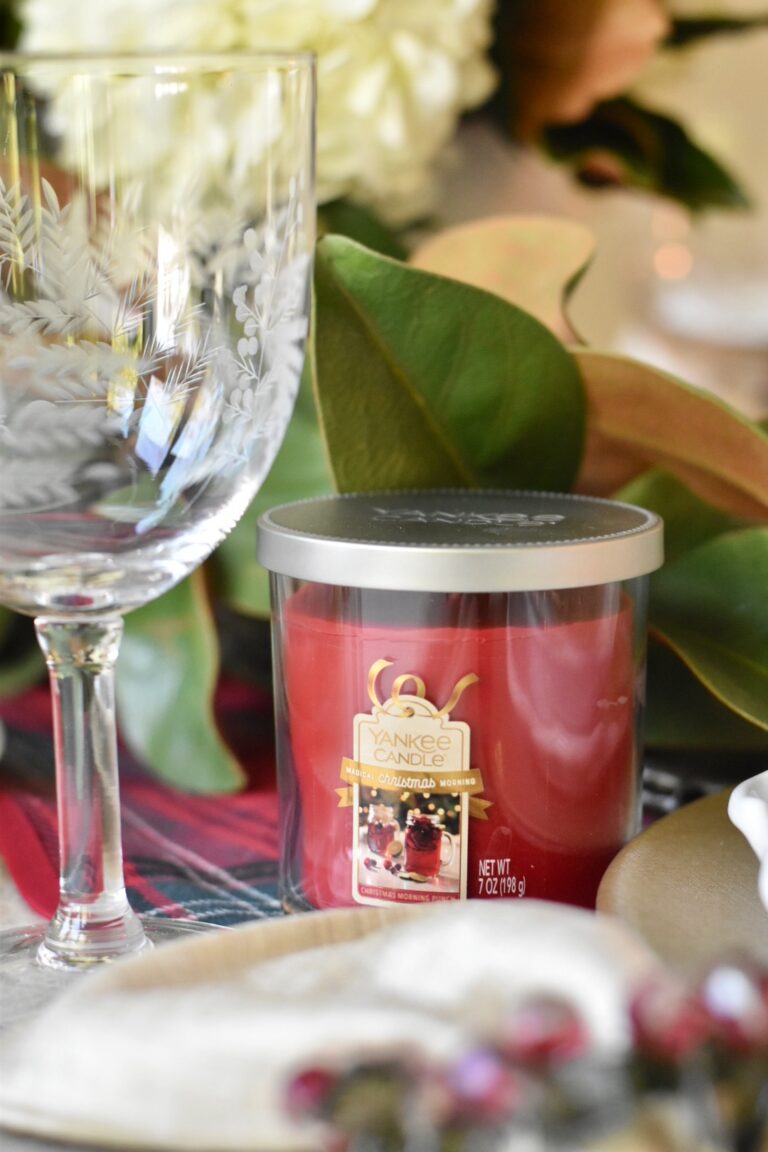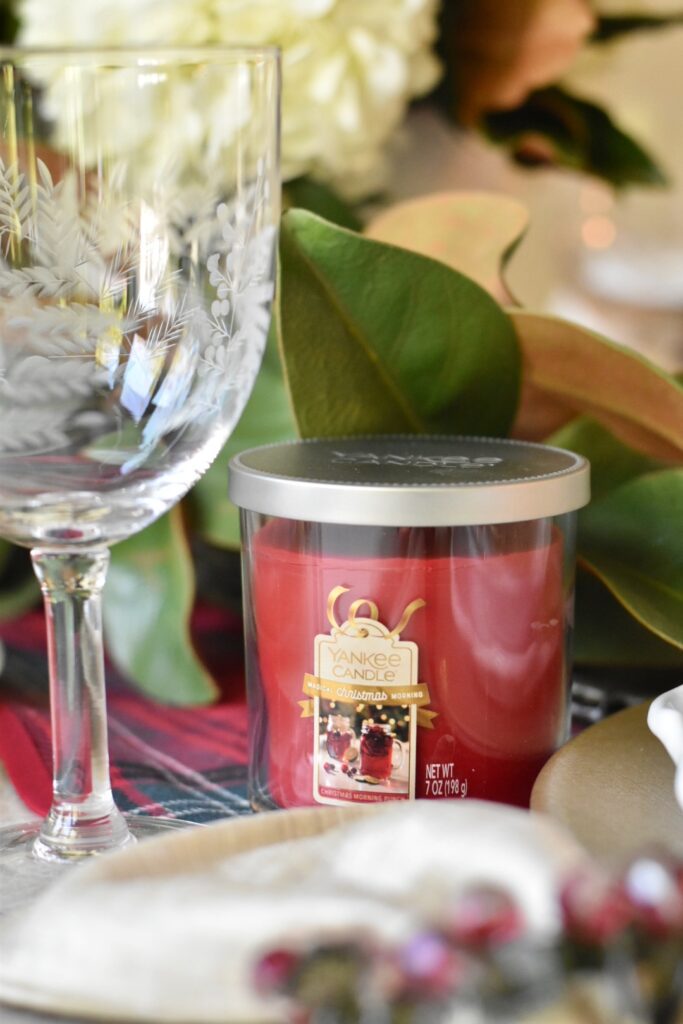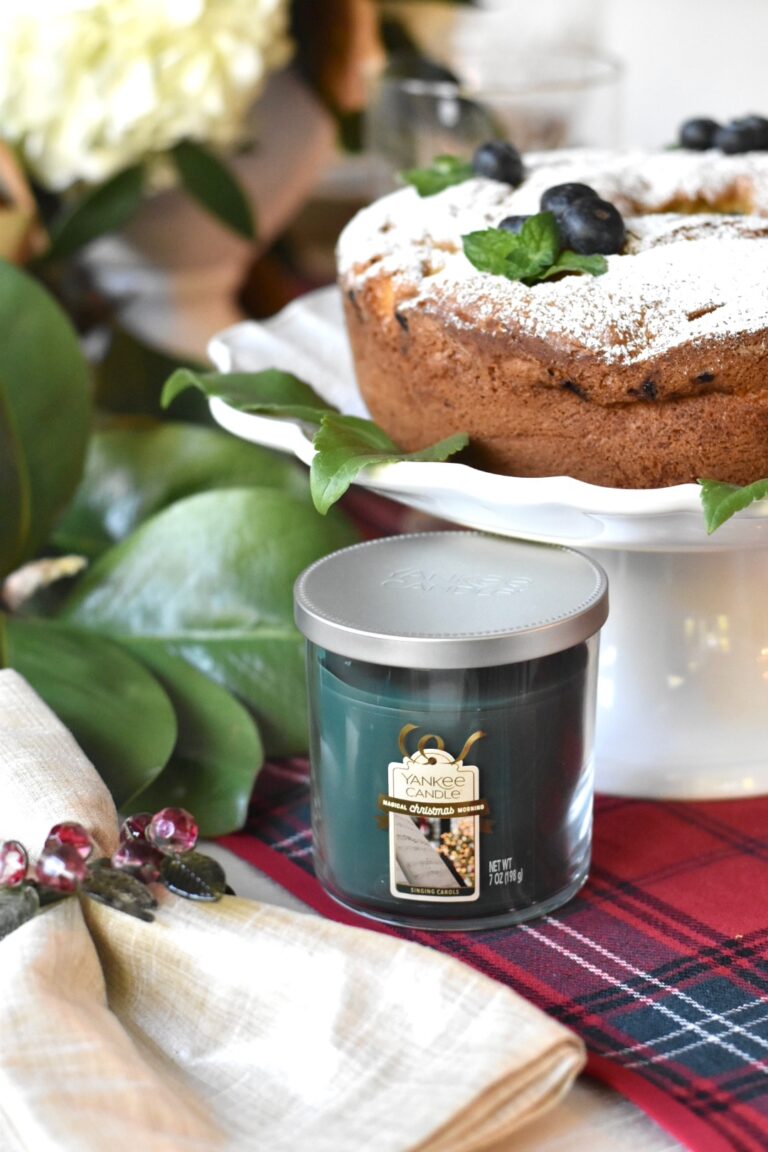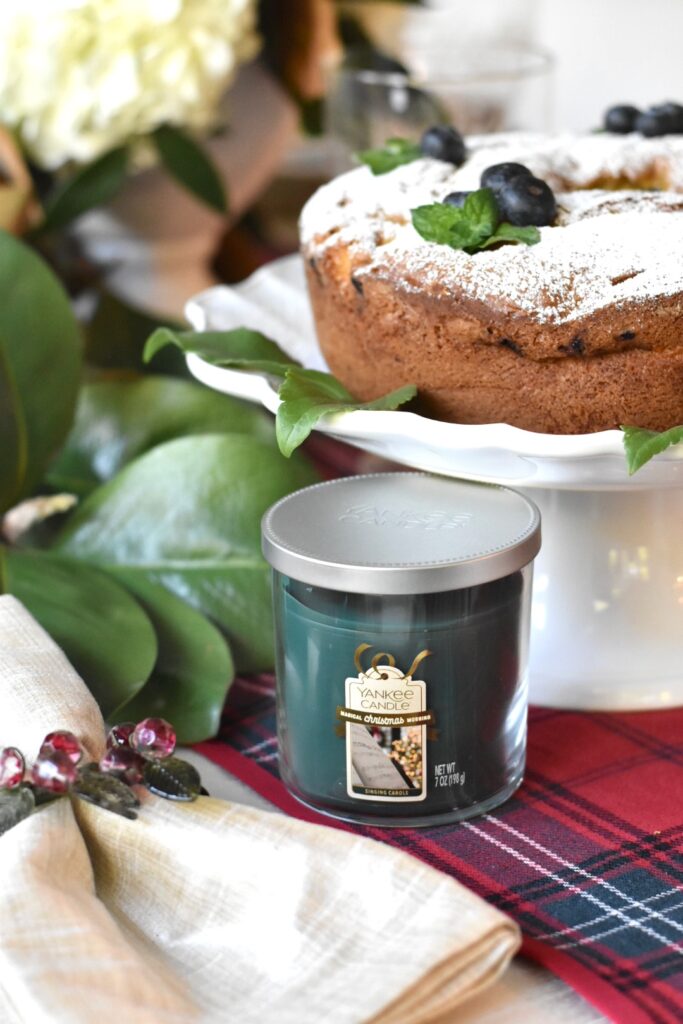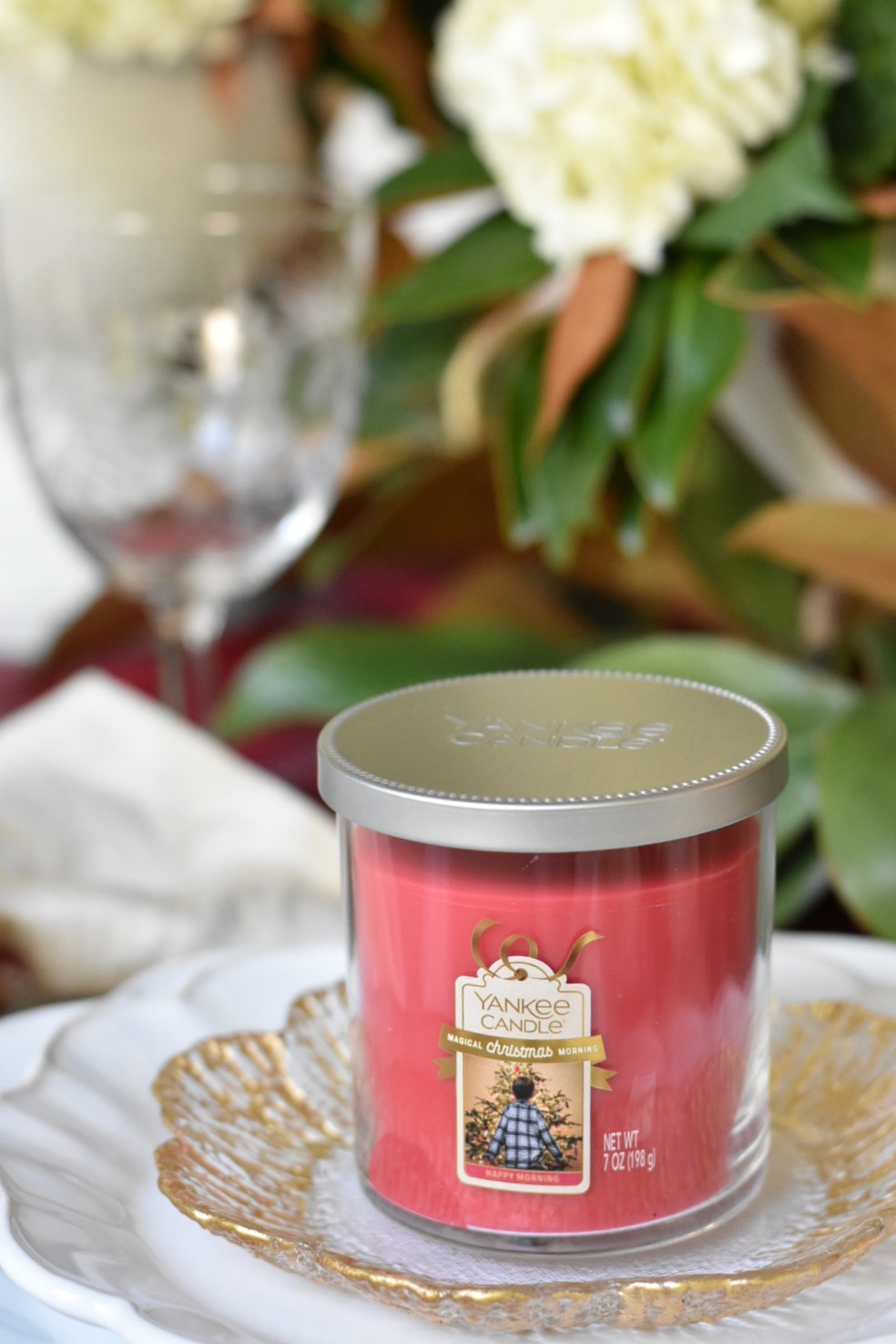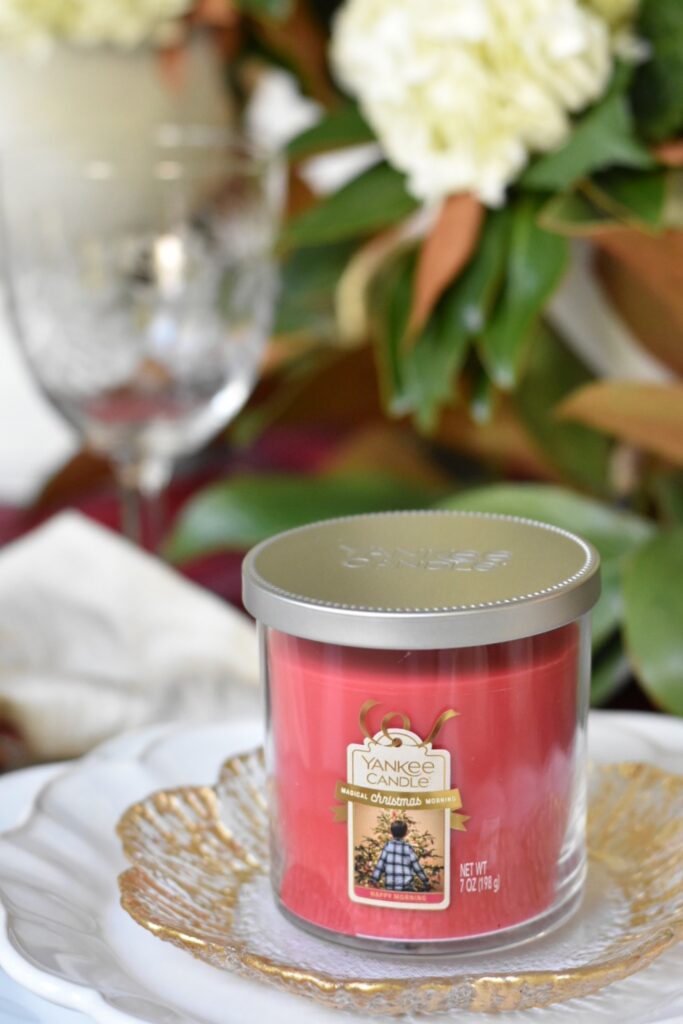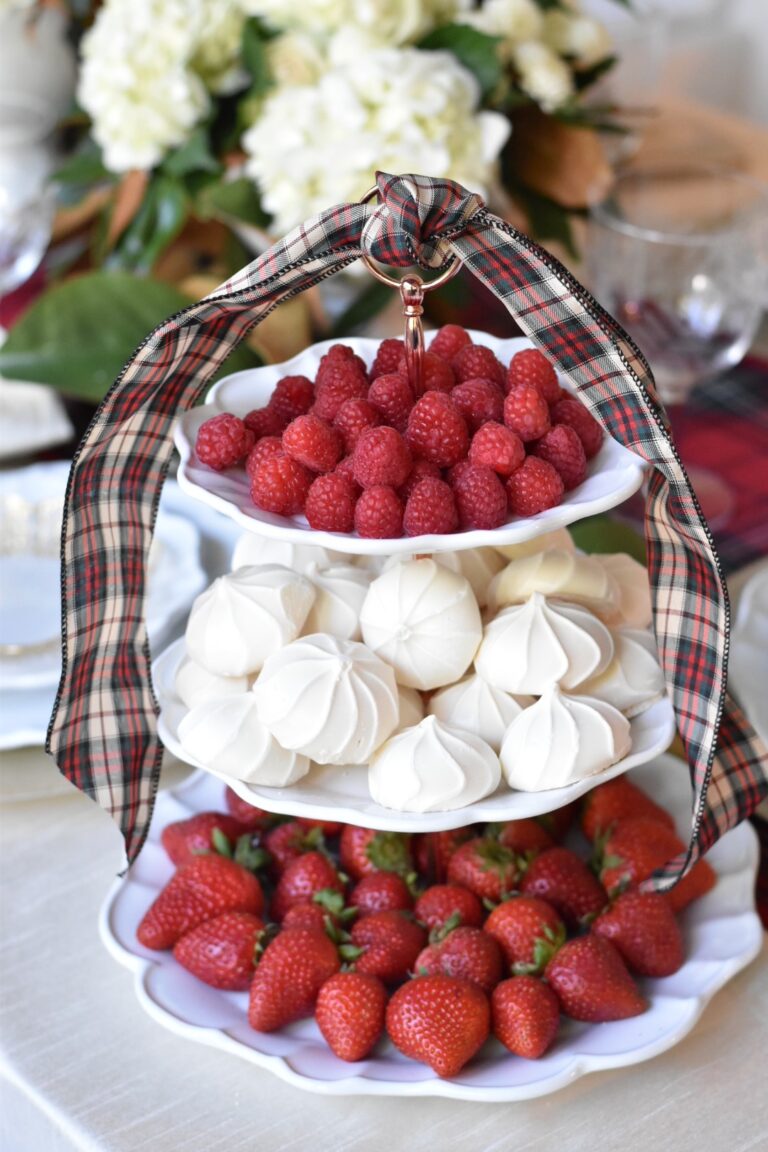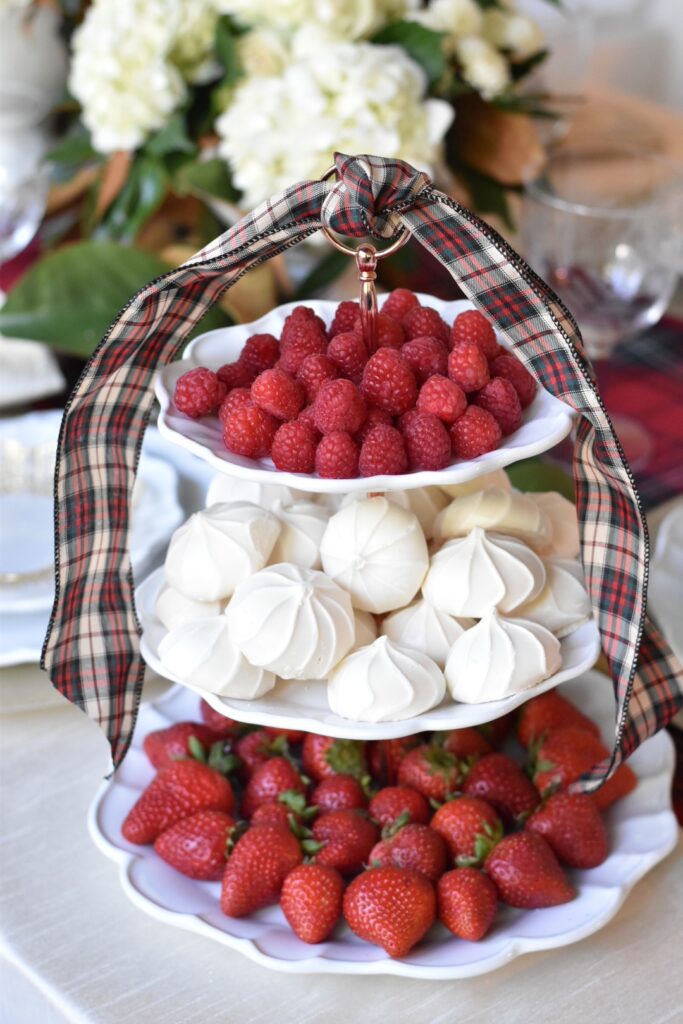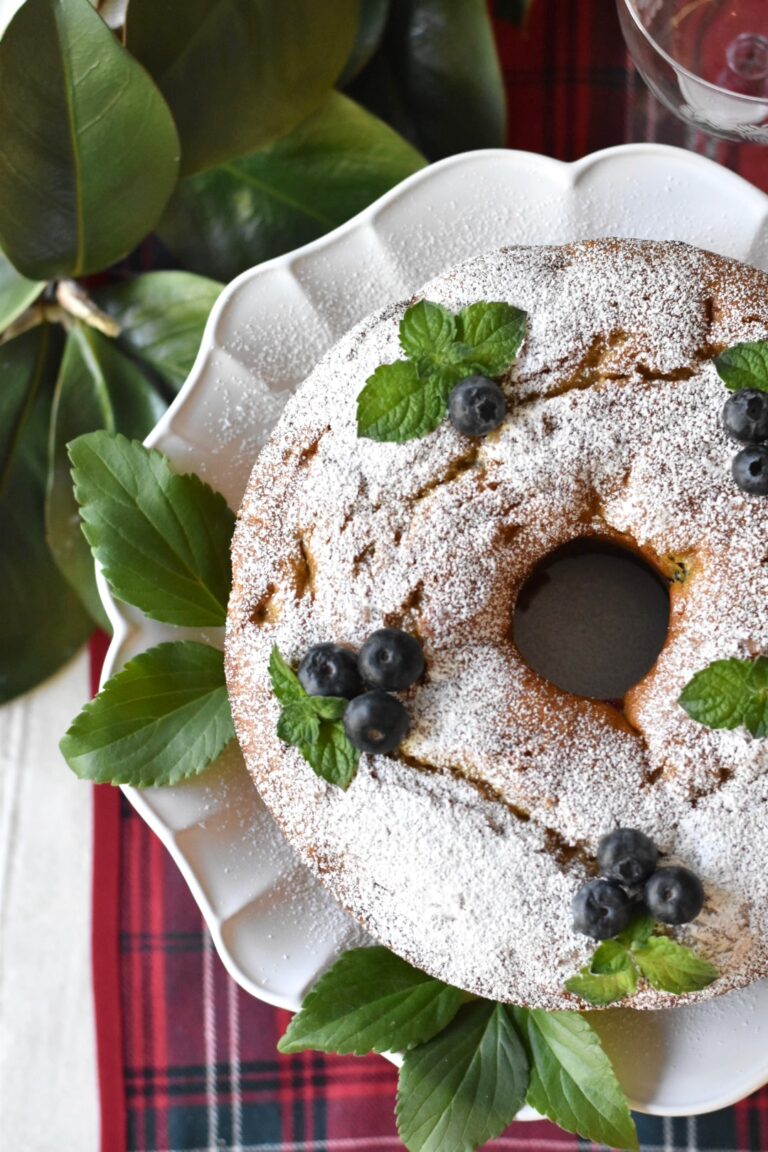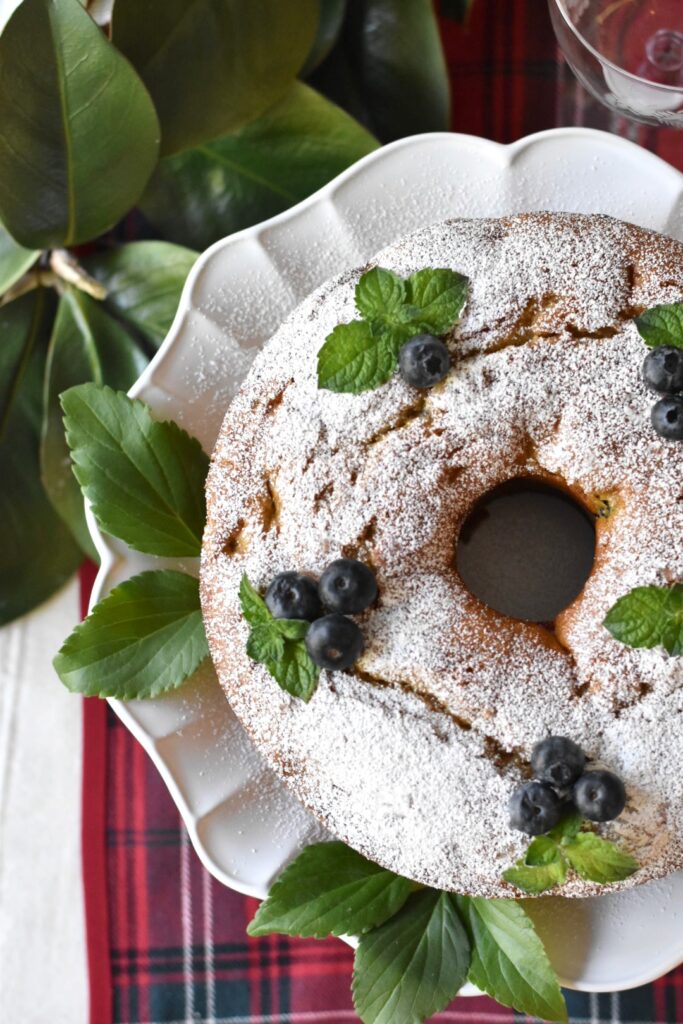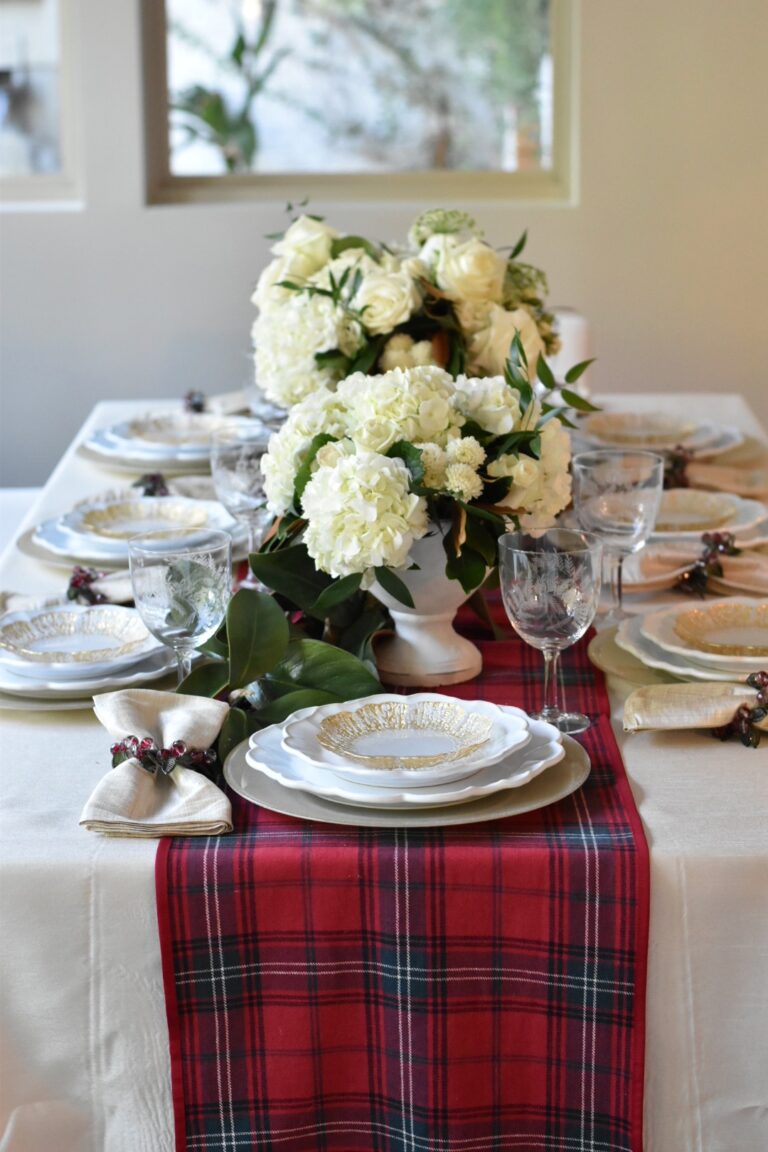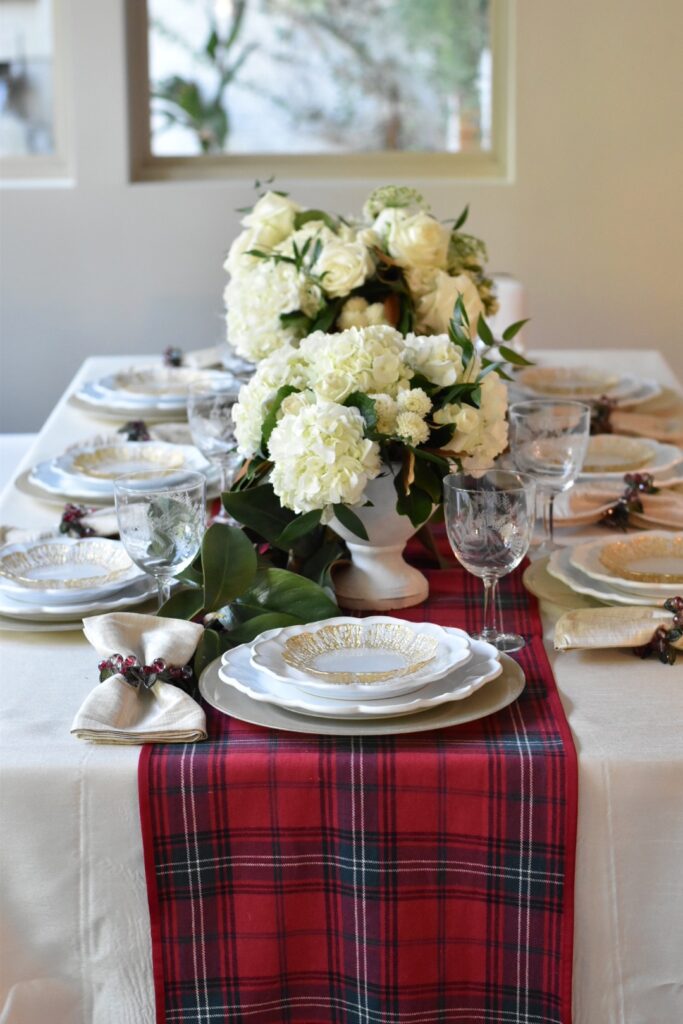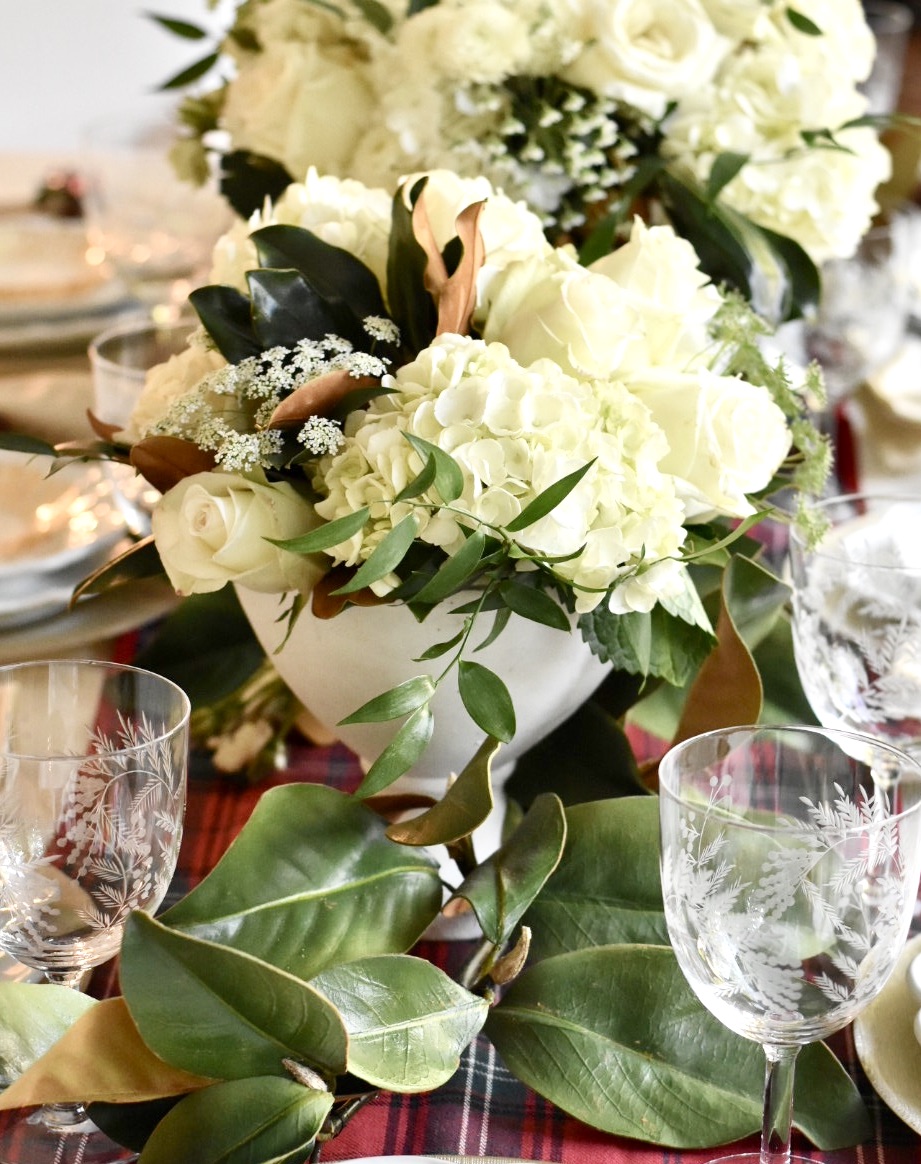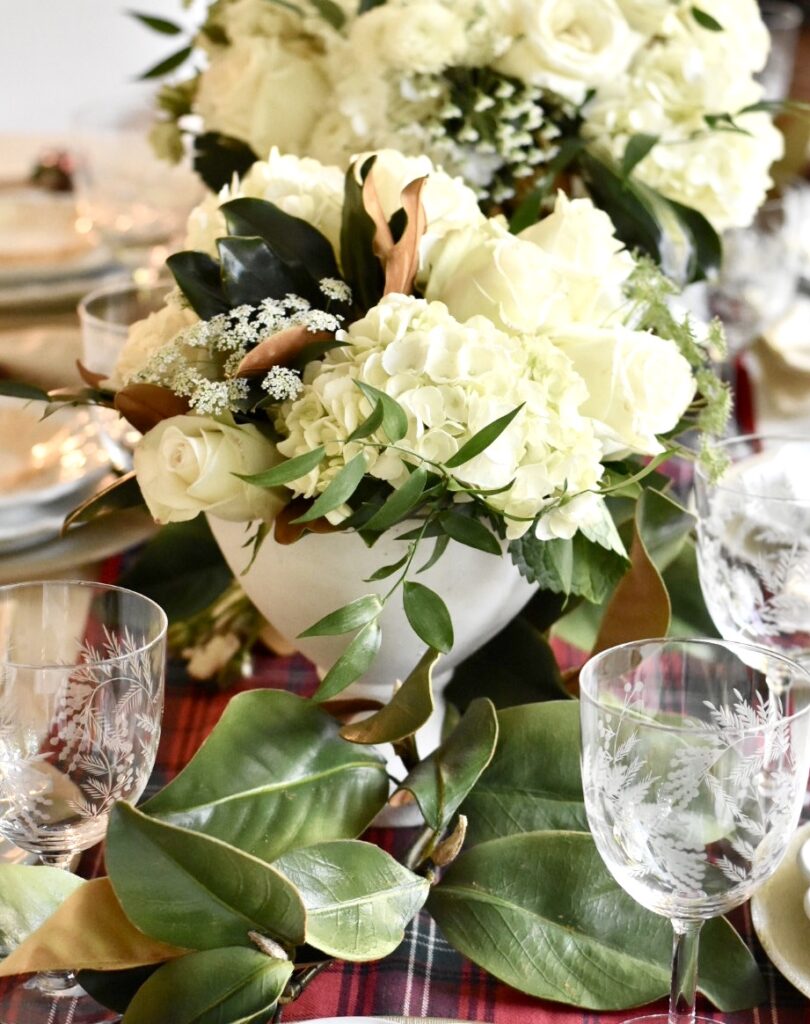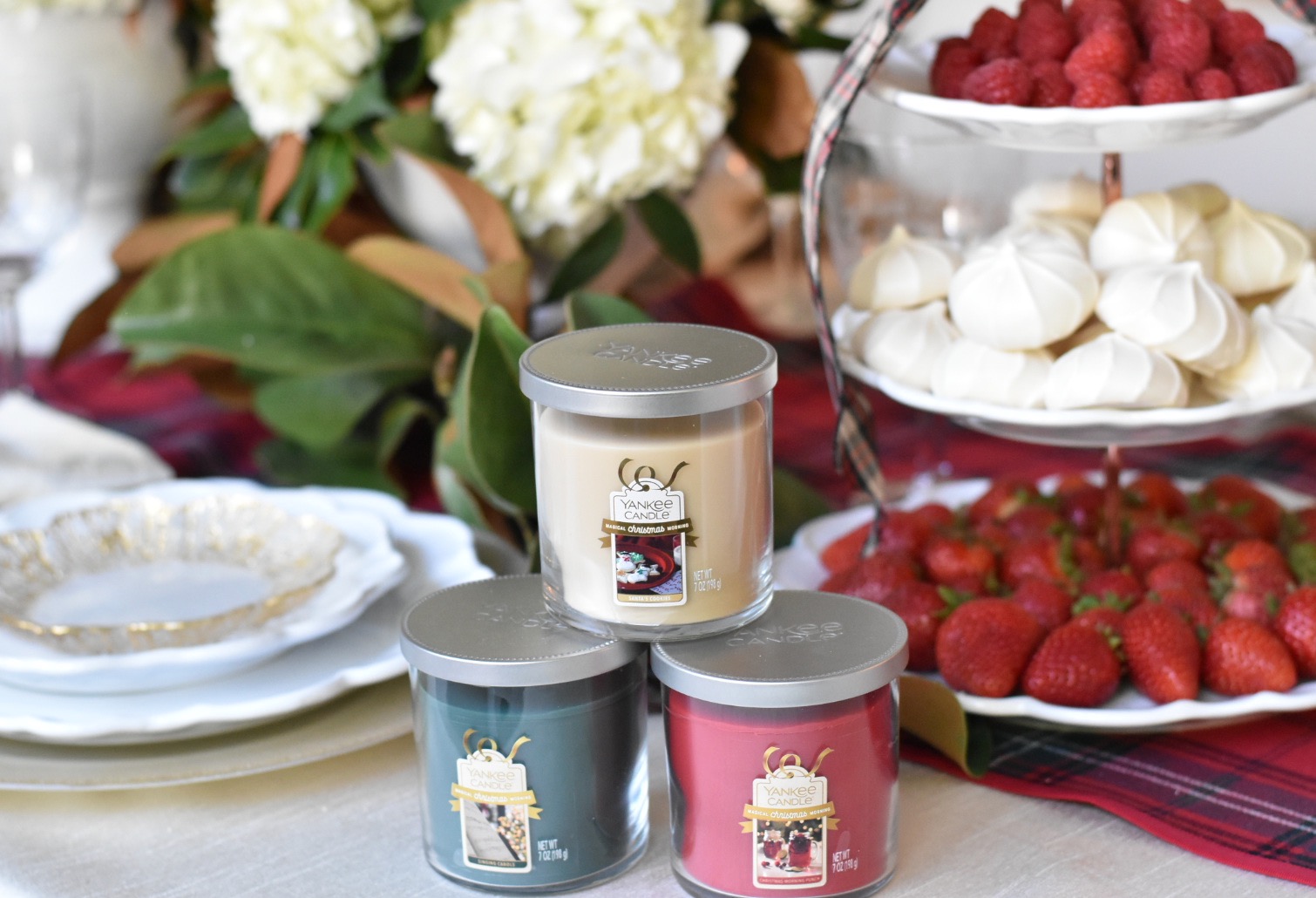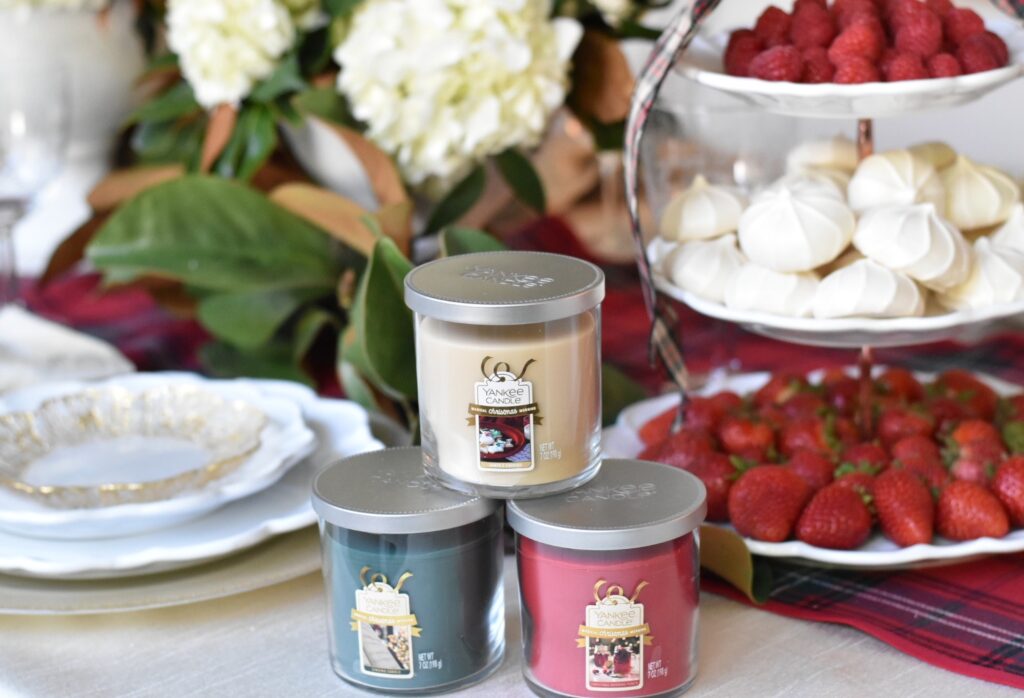 I hope you enjoyed seeing how a long-standing tradition of a Christmas morning brunch has withstood the test of time in my family. With enough coaxing (and maybe a little guilt sprinkled in), the next generation in my family will carry on our tradition too!
To see how I've decorated other traditional Christmas tables, check out my posts here:
Red & Green Classic Christmas Table
A Traditional and Classic Christmas Tablescape
This post created in collaboration with Yankee Candle.