Along with the holidays come the family traditions that are centered around gatherings, parties and festivities that I look forward to every year. Each family probably has their own idea of what it means to countdown the days before the holidays are here, and my family is no exception. One of the ways that we start to celebrate the holiday season is with a hot cocoa board that I set up every year. Because our weather is so nice here in Arizona during the winter months, we're able to enjoy a lot of our activities and meals outside and certainly take advantage of that with our fireside hot cocoa board centered around our backyard fireplace.
I love using familiar tastes like marshmallows, cinnamon and popcorn to create a sense of comfort that my family can look forward to every year. A crackling fire, cedar wood and the scent of pine needles is another way to bring that sense of comfort. Yankee Candle's Tree Farm Festival fragrance from their new Holiday Countdown Collection certainly fits the bill in that department!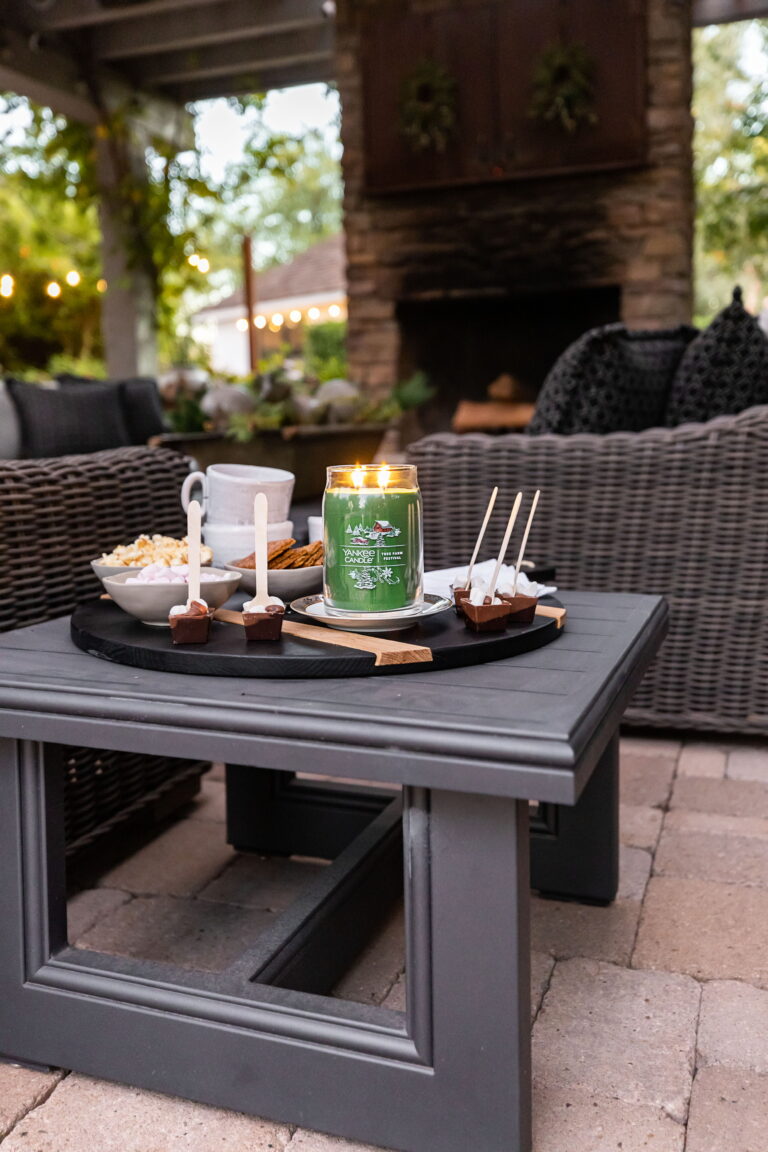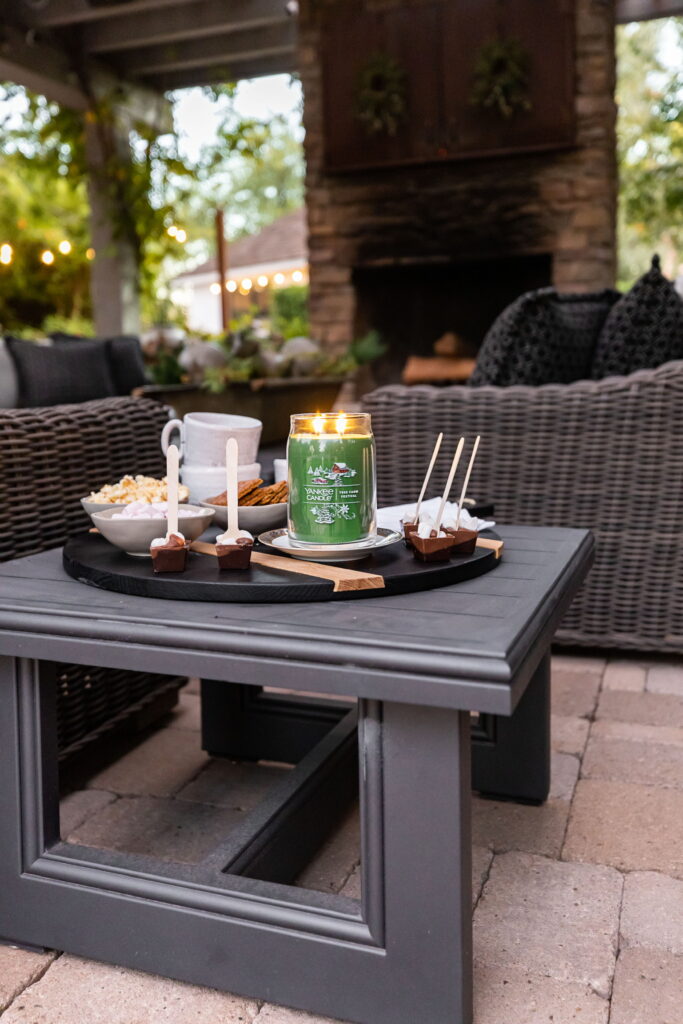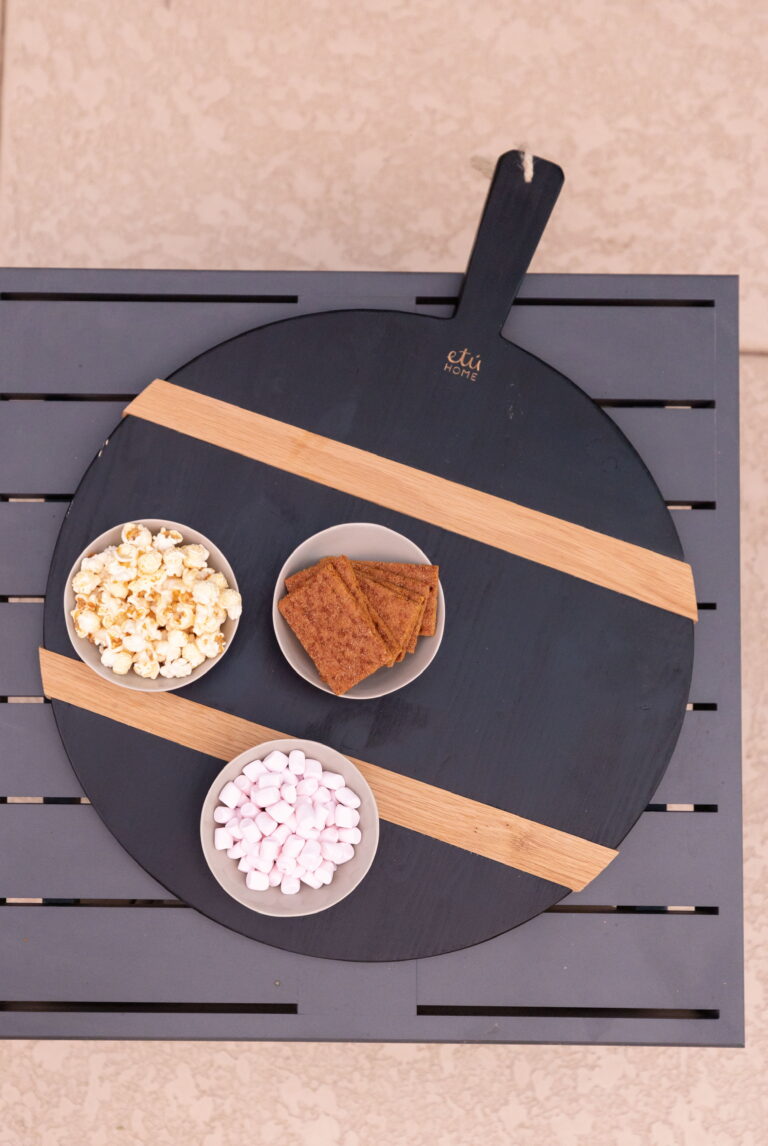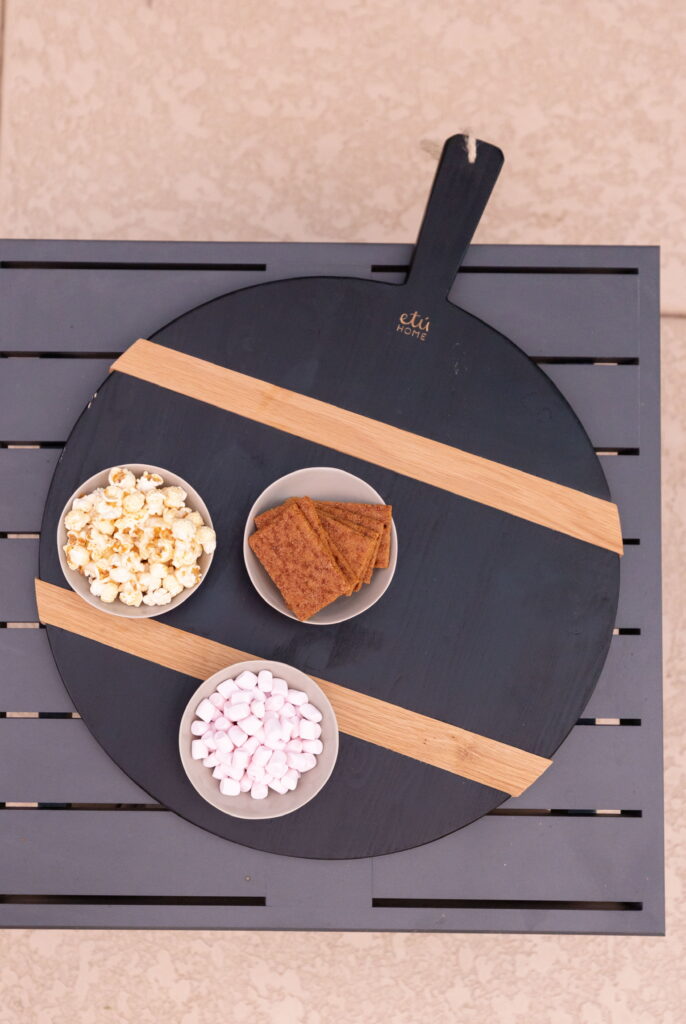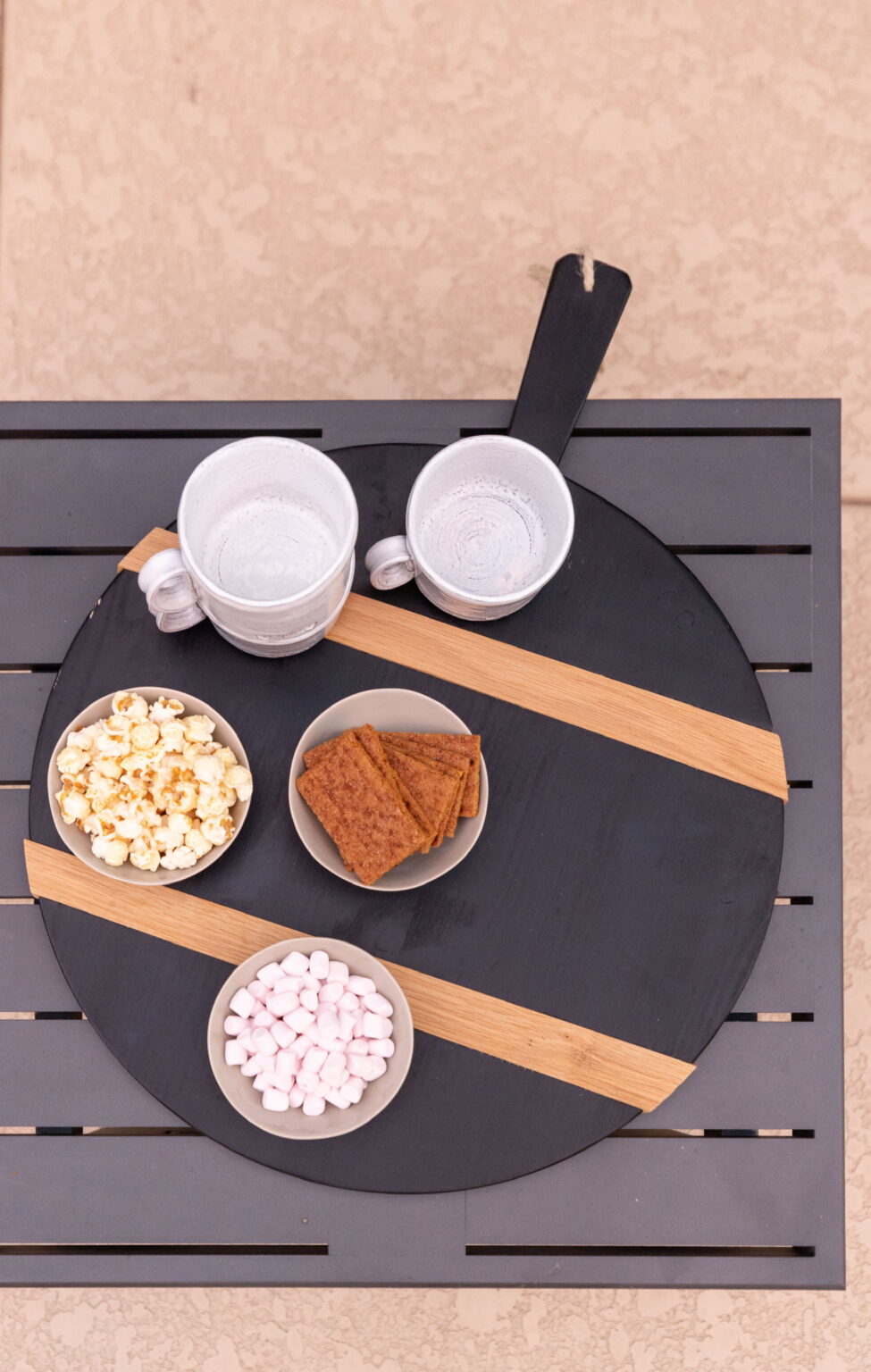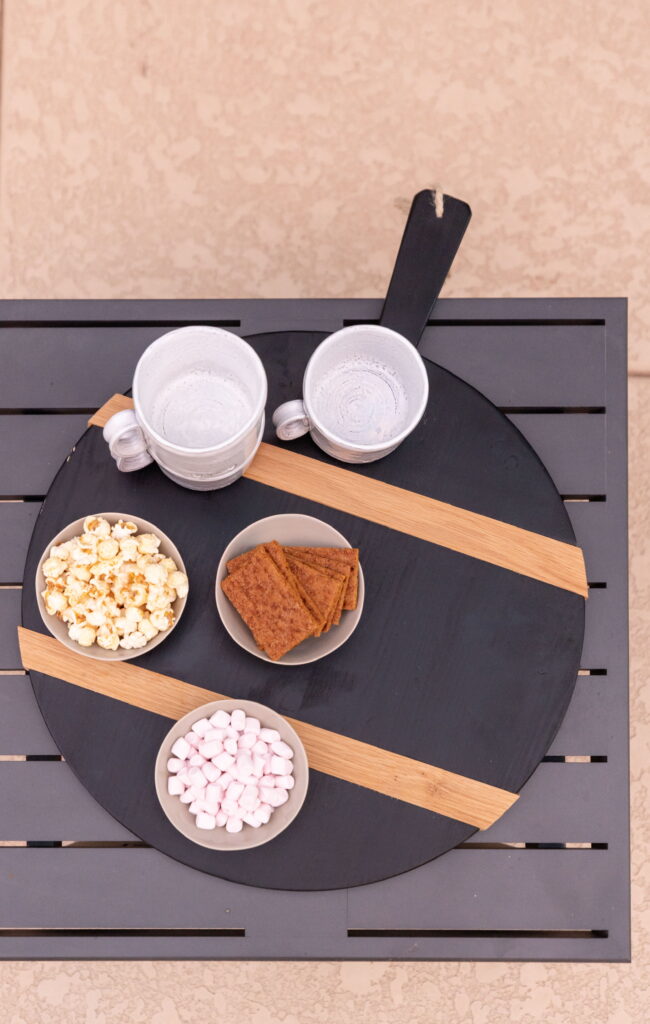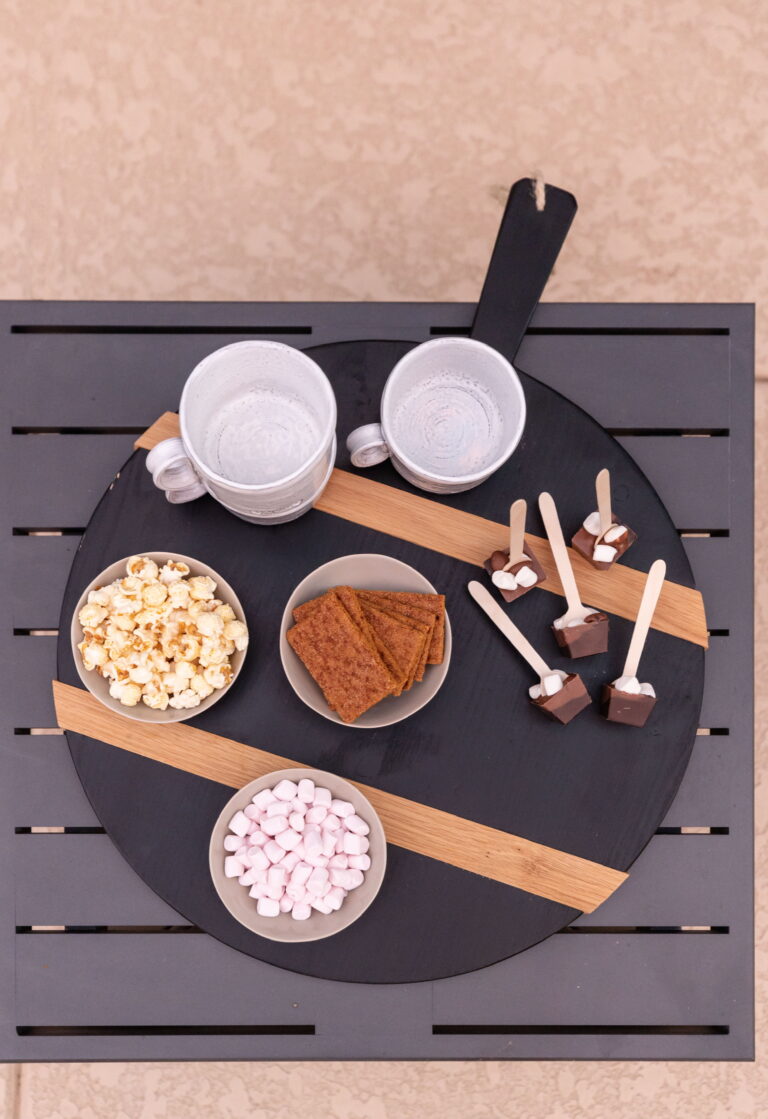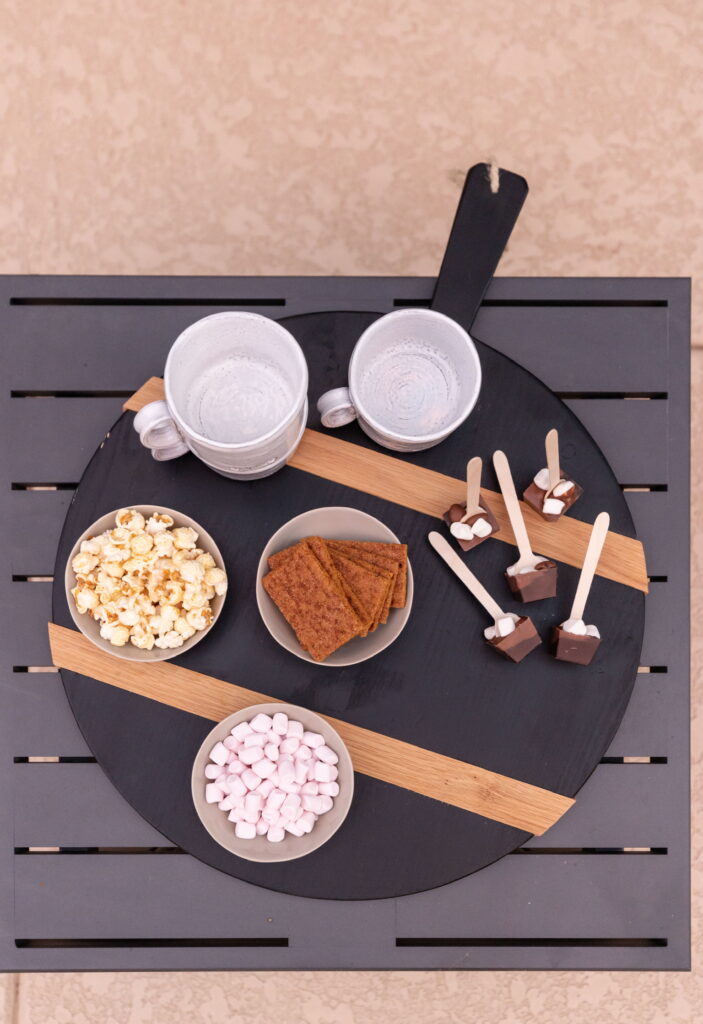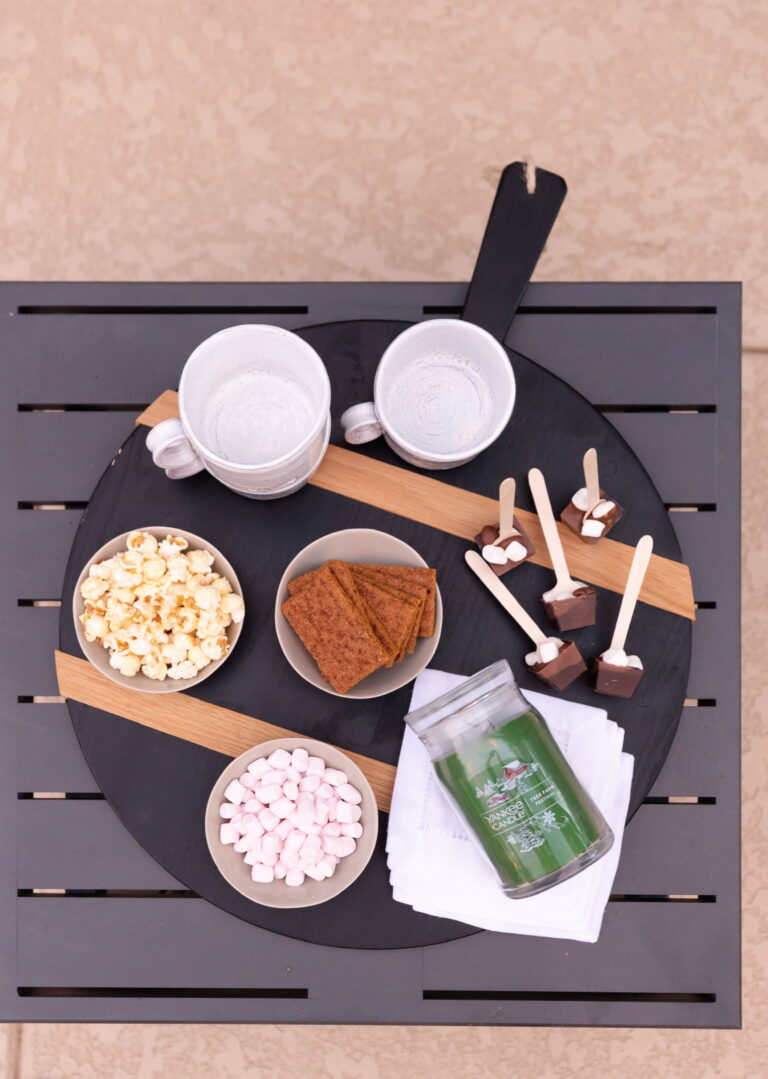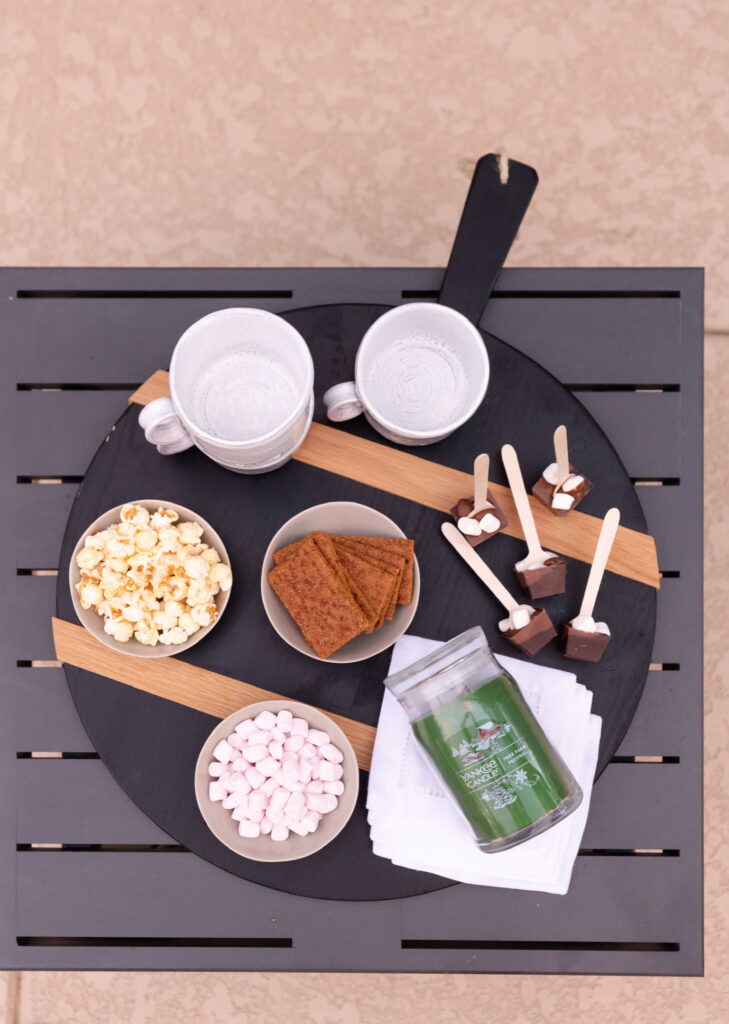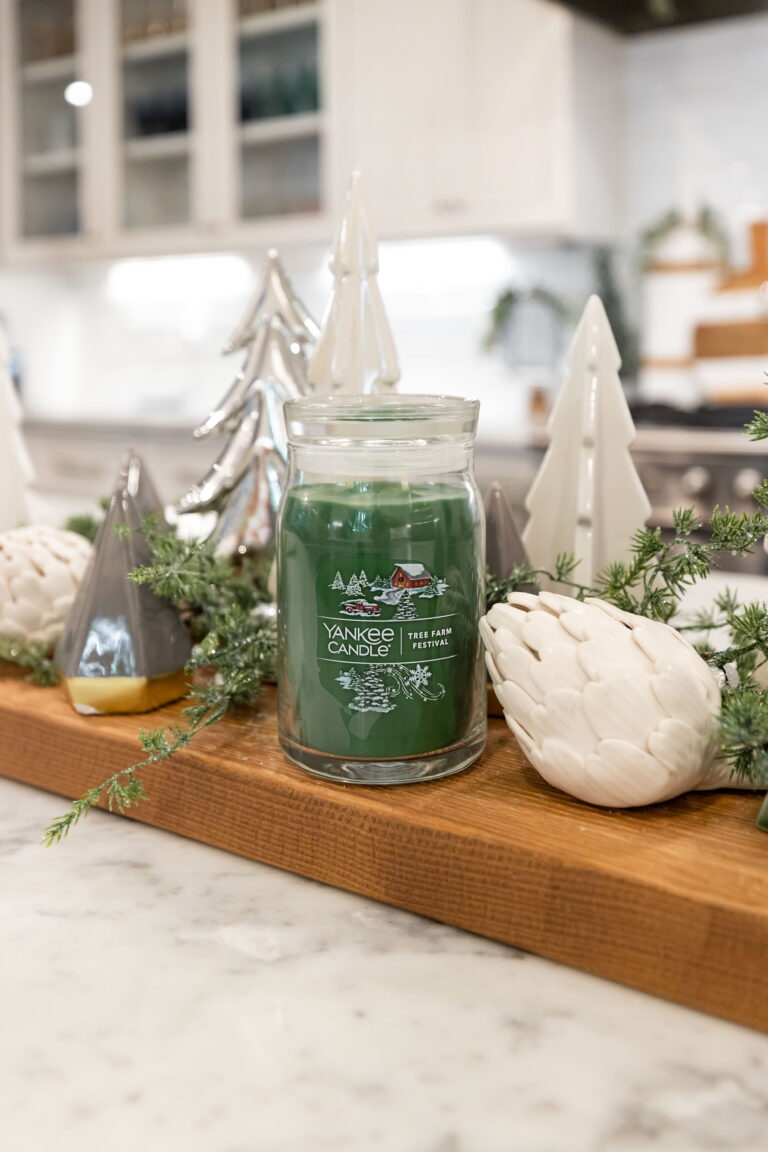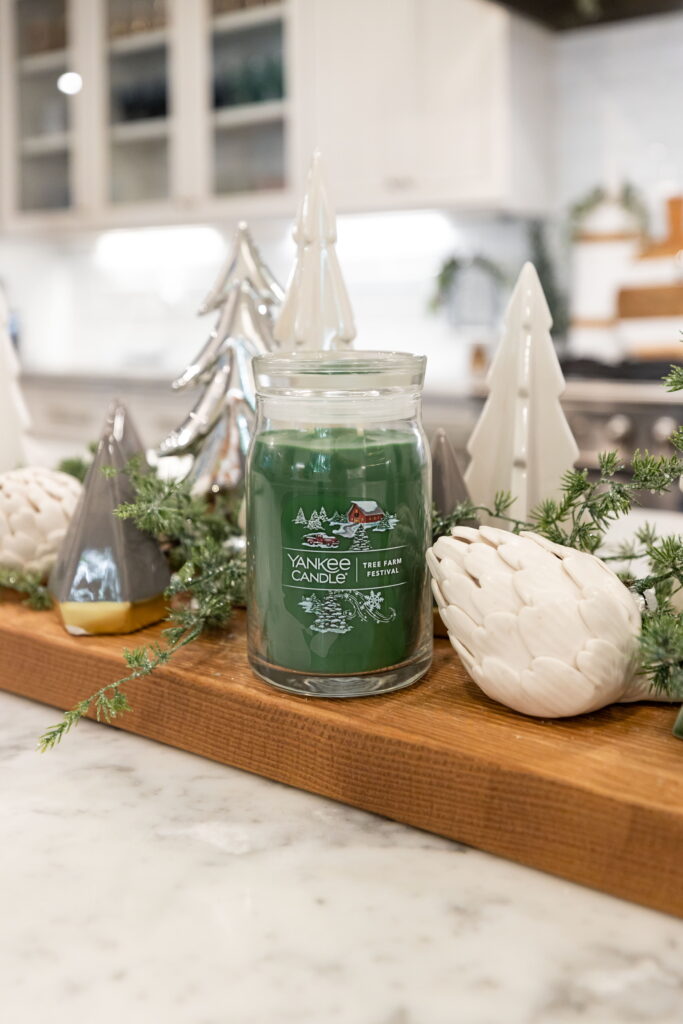 I hope you enjoyed seeing how I set up this cozy, but very easy, hot cocoa board in my backyard for my family to enjoy as we countdown to the holidays! If you're more of an inside entertainer this time of year, check out my post on how I created this DIY hot cocoa bar.
This post created in collaboration with Yankee Candle.